How to Select the Best Outside Lights for Your Home?
Outside lights are not only a design aspect but a security element for your home. Selecting the right lights has become tough and complicated over the years. There are so many kinds of light one can go for. So, it is natural for customers like you to get confused about what to choose for your home. And whether it would be the right fit for your home. 
In this blog, Lamp and Light will help you find the best outside lights for your home without going through much hassle. Let's jump right in.
Consider the Style of Your Home
Source: futurecdn.net
When choosing the right exterior lights for your home, keep in mind the style of your home. If you have a more traditional style building, choose a lighter and more modern light. Consider a traditional or more ornate light if you have a more ornate or curved design. Lighting finishes also vary, so consider the overall style of your home. Some people prefer a more neutral color scheme, while others might prefer a more ornate look.
Determine the Purpose of the Lights
The outdoor lights can serve many purposes. You can use them to light the driveway or scare away the intruders. Thus, determining the purpose of the light greatly narrows down your search. You might even have multiple goals with the same light. Hence, always list down all your expectations from the light before starting to shop for them.
The following are some common purposes of outside lights:
For security.

For lighting up the driveway.

For improving the visibility of your grounds.

For better-looking aesthetics.

For special occasions like the holidays.
The Size of the Fixtures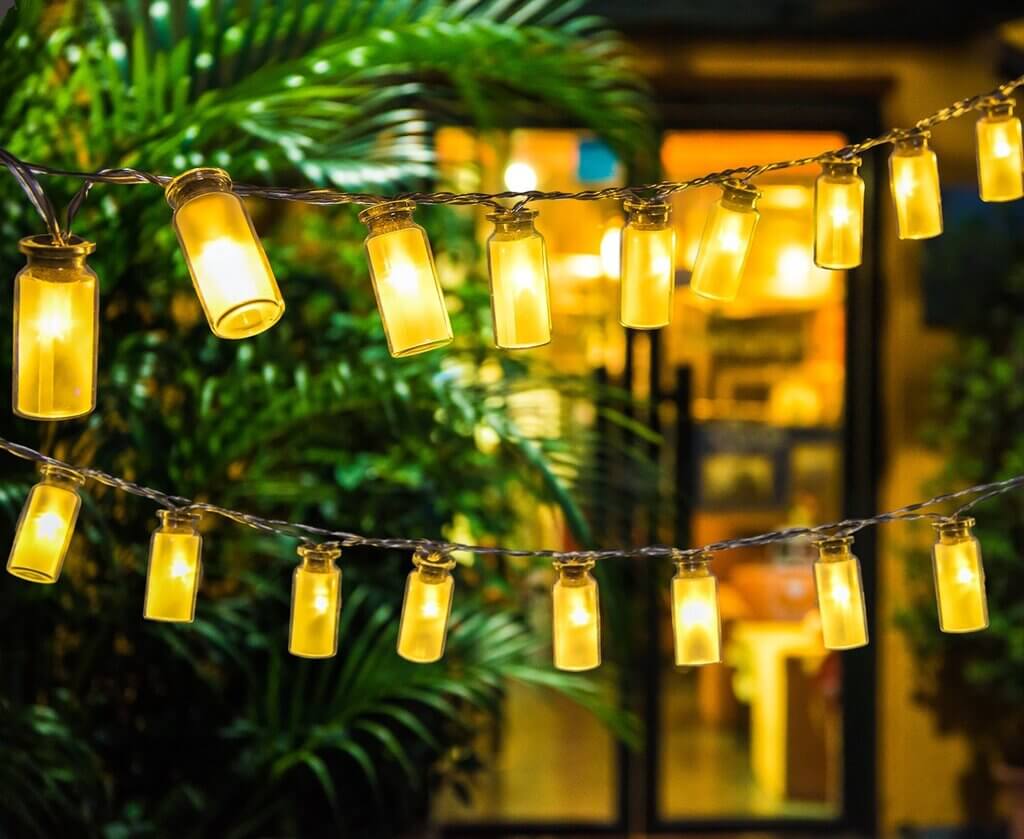 Source: cdn.com
When selecting outside lights for your home, consider the size of the fixtures. Then, choose the type and wattage that best suits the purpose of the light. The right wattage will depend on the size of your driveway and your goals. For example, if your driveway is dark, you might want to install lights with higher wattage. For decorative lighting, you can choose low-wattage bulbs.
Consider the Style and the Color
When choosing the best exterior lights for your home, it's important to consider the style, color, and functionality. The right exterior light will add curb appeal and improve security. The right lighting will also help you get the best return on your investment. There are many options for lighting your home, and they can be a great addition to your home's curb appeal. Good quality outside light can increase the value of your home.
Settle on a Suitable Budget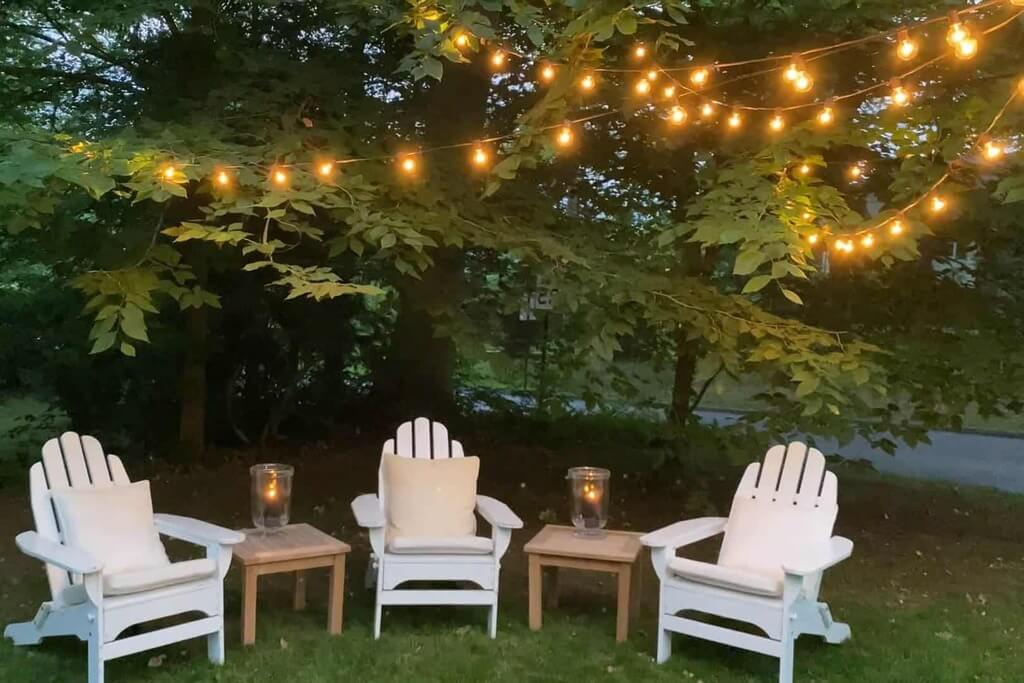 Source: forbes.com
Lighting the outside of your home can be expensive. Unlike indoors, you need more lights for the desired illumination. Thus, you need to start by fixing the budget that you can afford at the moment. It will let you make smarter choices when buying outside lights.
Instead of halogen bulbs, always go for LED lighting options. It will save you cost as well as provide better lighting and visibility. Plus, they also last longer than other light bulbs. 
Try Smart Options
Controlling the lights efficiently will save you money and cut down energy consumption. Nowadays, you get various options like motion-sensor lights and app-controlled lights to reduce the operating time. The ability to dim or increase the brightness of the lights also comes in handy. For instance, you might need brighter lights during winter nights than other nights of the year. Hence, always explore smart options before starting to shop through Lamp and Lights.
Also Read: The Coolest Lighting Ideas for Your Man Cave
Match It with Your Theme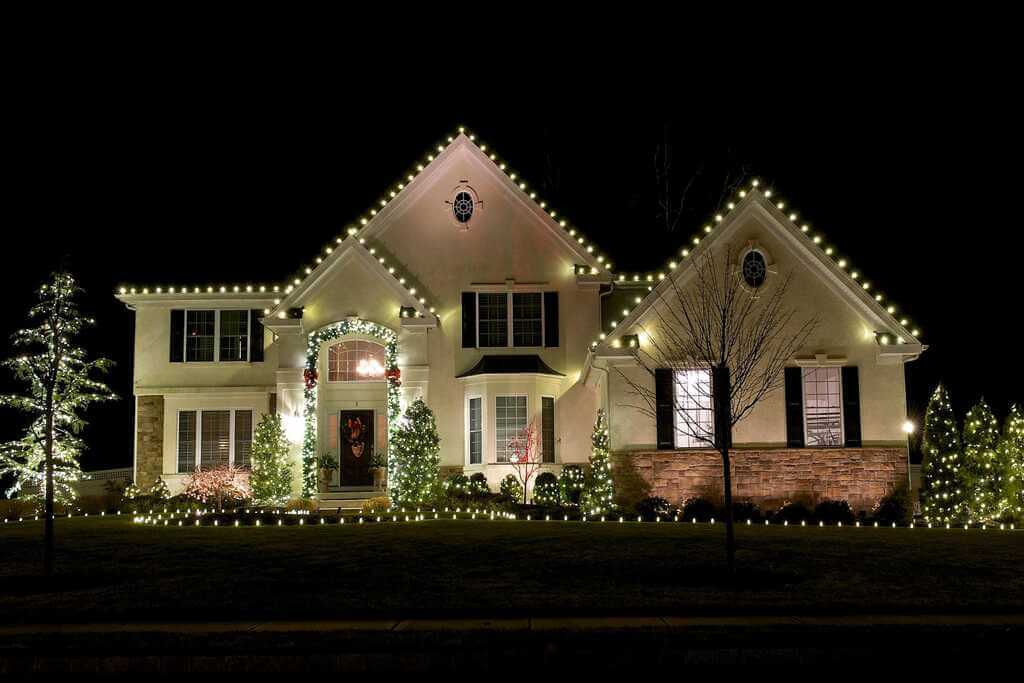 Source: stackpathdns.com
You must have designed your home following a certain theme. Even if you had no plans to do it, if you look at all the furniture and design elements, you can figure out the theme of your house. Try picking lights that go well with the theme of your house so that the outside lights do not stand out awkwardly.
Consider the Weather
Buying weather-appropriate lights can help you reduce future maintenance costs. Look for specifications that mention compatibility with extreme weather the next time you choose lights.
Also Read: 3 Types of Exterior Maintenance That First-Time Business Owners Overlook
It Also Depends on Your Taste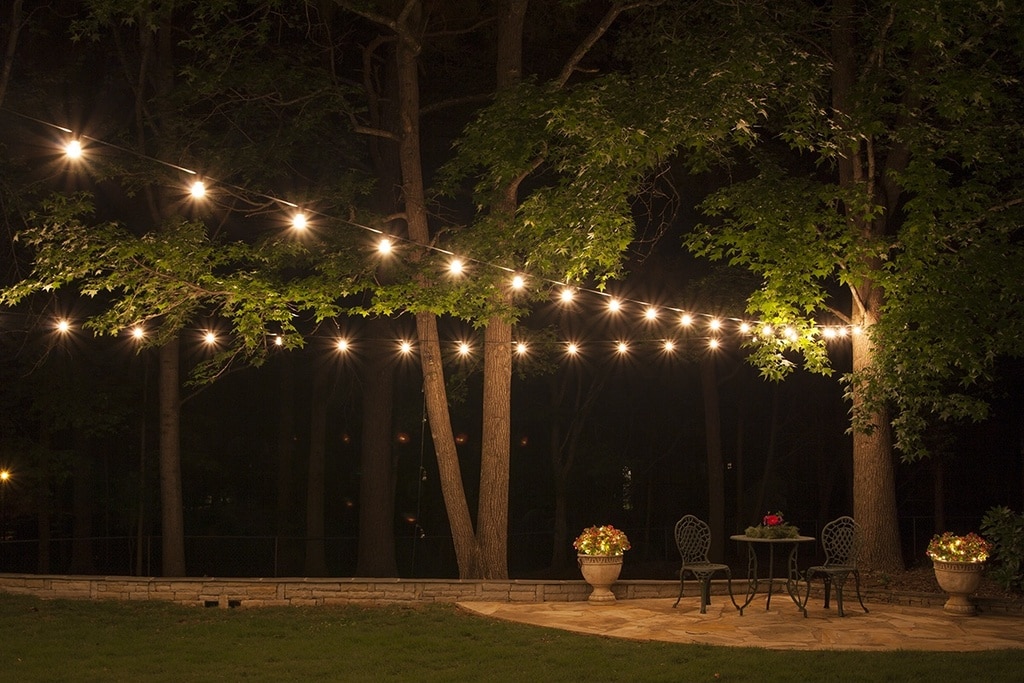 Source: christmaslightsetc.com
Apart from these technical aspects, there are also design preferences that you should take into account. Always remember that outside lights are not only for aesthetics. They are also for security. Start revamping your home today with Lamp and Light. A bright light will give your home a more beautiful appearance and make it easier for potential buyers to find your home. A good combination of light will help you add curb appeal, but it will also improve the security of your home.