Things to Consider When Building a House
Your house is the place where you will be spending most of the time of your life. That's why it's crucial to have a quality design plan ready beforehand. A good plan specifies all the internal and external architectural details. Not having a complete and thorough plan will just bring inconvenience for you in the future. Thus, you should consider these things before building a house.
Inspect the Location 
Before even starting the construction, you will need to acquire a site to build on. Before building a structure on the acquired land, it's important to inspect the site and make the necessary adjustments. Make sure that you won't have to spend too much to flatten the land and make other adjustments. 
Testing the condition of the soil is of utmost importance. The quality of the foundation depends on it. If the soil turns out to be bad, then that will increase your expenses by a lot. Also, consider where the site is and if the location is of your choice. A land of low value might have its downsides. So, it's better to always inspect these things.
Make a Budget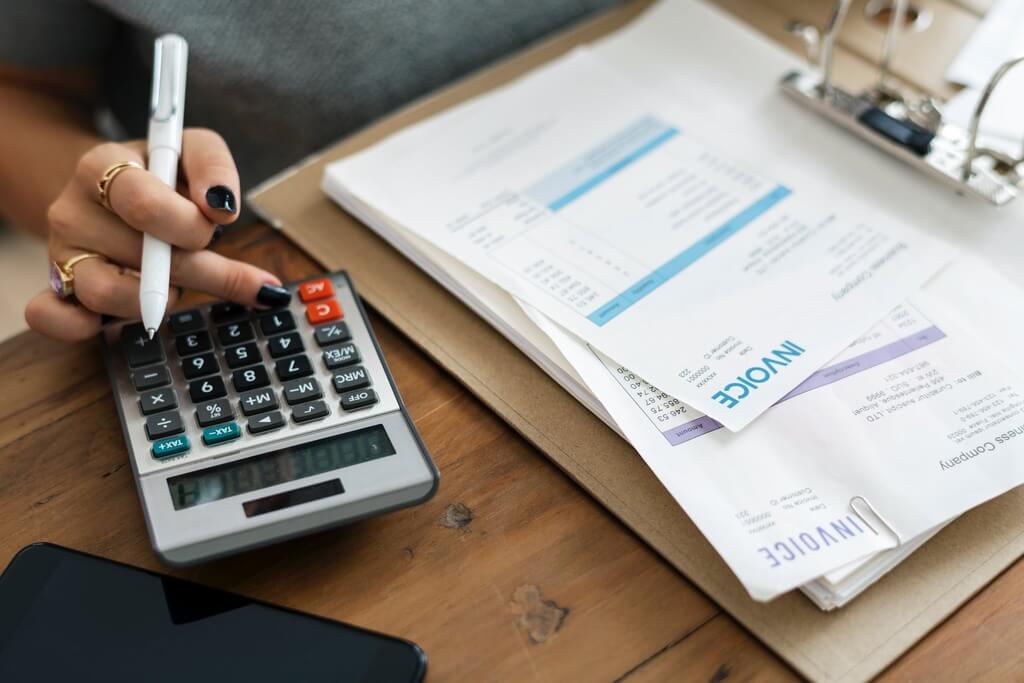 Source: 100pillars.in
Having a budget is going to help you to go through your plan more efficiently. You should have an idea of how much your total cost might be. Building a house costs a lot. Without a proper budget plan, you are bound to spend more than you initially planned. Plan your budget for every step and include a backup budget in that plan as well for unforeseen expenses.
The budget of your house plan may vary depending on the type and size of your house. For example, include the budget for a good water filter system. Such as the Aquasana whole house filter. It'll help you save on budget, instead of going for a separate water filter for every room.
Seek Expert Opinions
It's advised to involve expert planners and designers to turn your dream into a successful plan. You may have a vague plan and idea for your house, but you won't be able to deal with all the problems on your own. As you are not an expert, you may face problems that you didn't expect. Also, your solutions may not be efficient as well. That's why it's important to seek out experts when necessary. 
Ensure the Direction of the House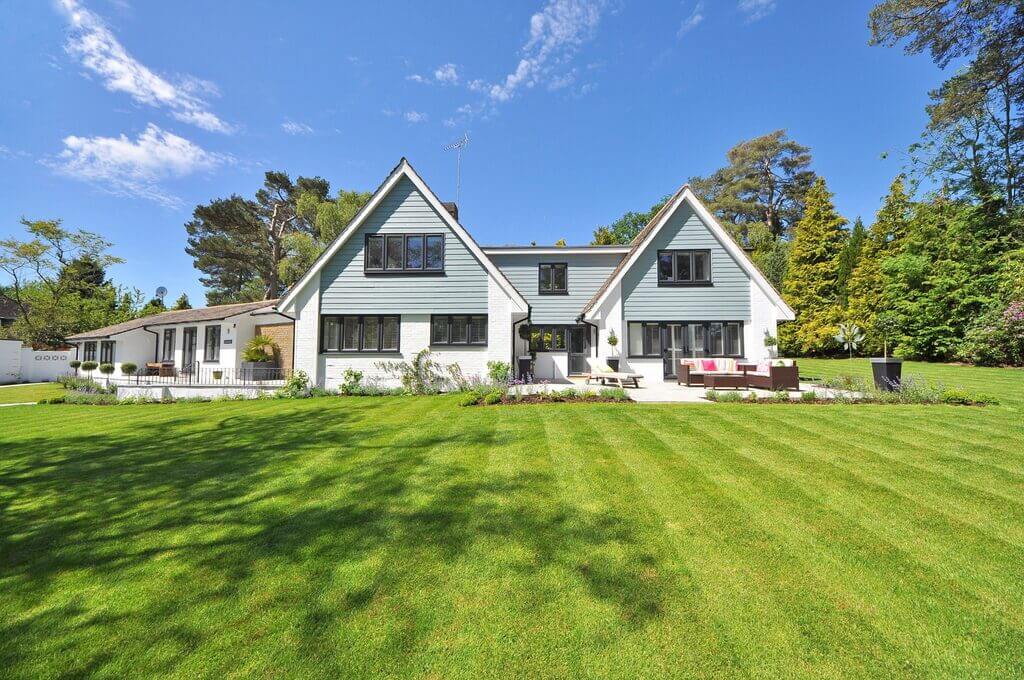 Source: winknews.com
Deciding the way your house is going to face is an important thing to consider. The reason why this is important is that; the comfort of your house will depend on it. The direction of the house front will determine the flow of natural light and airflow. Having your house face the right direction will ensure that you have a comfortable summer and winter. 
The House Program
Program is the architectural term. It is where you decide what and what not you are going to include in your house. This program includes your list of rooms that the house will have. Take your time on this step and make sure everything is according to your choice. 
Categorize your list according to the types. Start with the basics such as bedrooms, bathrooms, kitchen, balcony, etc. Make a separate list for any other special room you want to include. Keep an eye on the budget and the floor space while making the list.
You can consider an open floor plan. They are a common design of the houses that helps you utilize the space more efficiently. It's easy on the budget and makes your house feel spacious. However, privacy has to be sacrificed for this plan.
Be sure to include your family in this part of the plan. Their decision matters as well since it's their home as well. If they have any special requirements regarding the plan, then try to include them. 
There are many things to think about when it comes to planning a house. Considering these things will help you plan better and more efficiently. It will save you from future troubles as well. You don't get to plan for your house every day.