There's No Place Like Home: Cozy Touches for Your House
Looking for little ways to transform your home into a paradise you yearn to come back to? If you despise arriving home at the end of a hard day's work, these cozy touches for your house could change your life for the better.
Home should be sweet. Our houses reflect the things that make us most comfortable. They are a collection of items that you cherish, a treasure trove of the photographs and memories that make up family life. 
They are only a few special places where a person can get supremely comfortable. Your home is your castle – so you should treat it the way any castle deserves to be treated. 
Cosy Touches to Decorate Your Castle
With the exemplary, exquisite decoration of your home in mind, let's discuss ways you can improve it. When you arrive home from work, you should be desperate to put your feet up in a house you love. 
Let's see what cosy touches might improve the comfort level of your castle. 
Personalised Sign Posts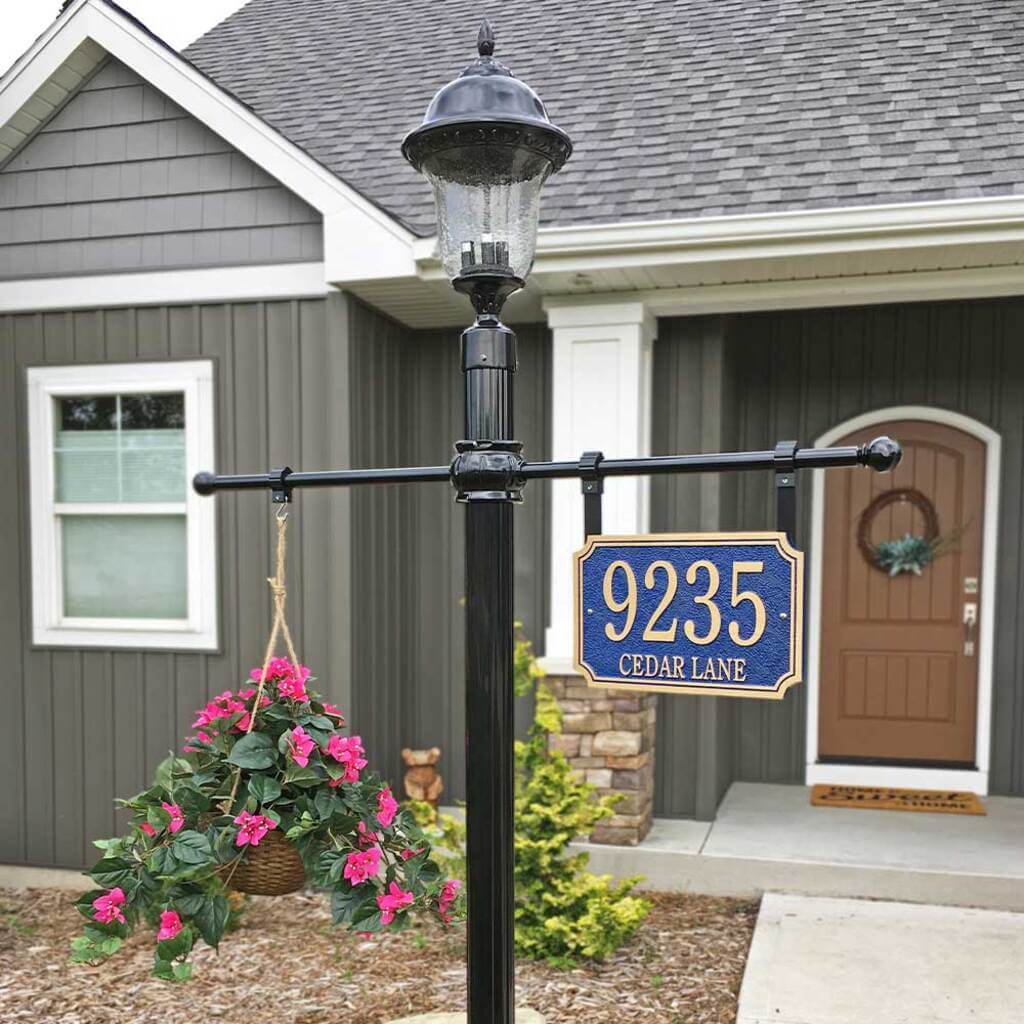 Source: signaturestreetscapes.com
The first thing you see after getting home is the exterior. So it's best to make that exterior pleasant. Consider an address sign post to add that touch of individuality to your house. 
You never get a second chance to make a first impression and the same goes when you see a building from the roadside. An address sign post helps direct your mail, keep delivery drivers correct, and makes your home look – well – more homely. 
Garden Upgrades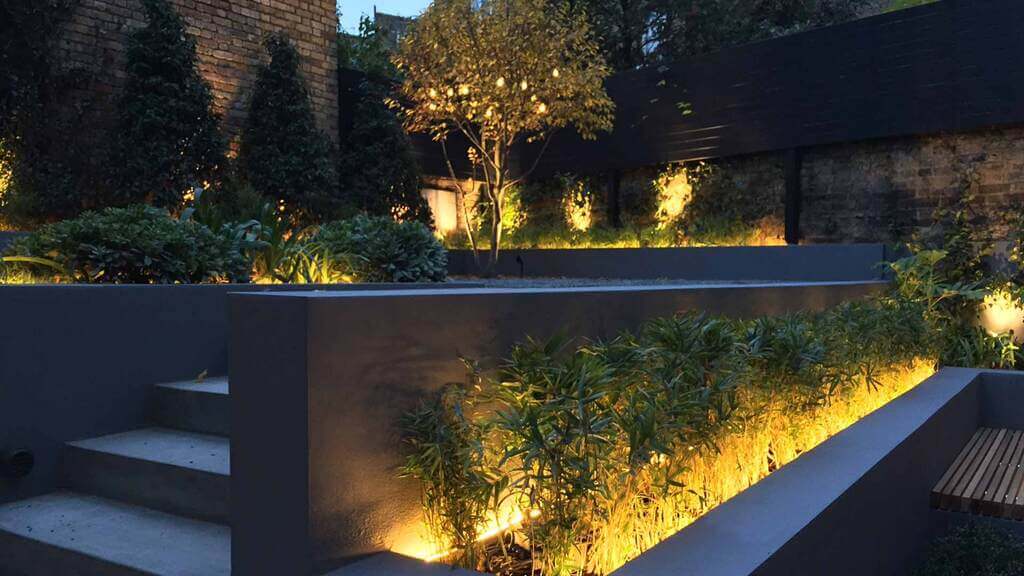 Source: nultylighting.co.uk
Normally, it would be wise to invest in your garden a little. A garden wall/fence and gate add to the sense of security you feel when you step out of your vehicle. 
Next, a tidy garden represents an organised space within. 
However, budgets are tight nowadays and you don't need neatness when you have clever lighting. Sow wildflower seeds into that wild grass, then add fairy lighting or solar lights to light up your garden and give it a magical charm. 
It's a cheap way to upgrade your home and it will make you smile when you get home late in winter.
A Lick of Paint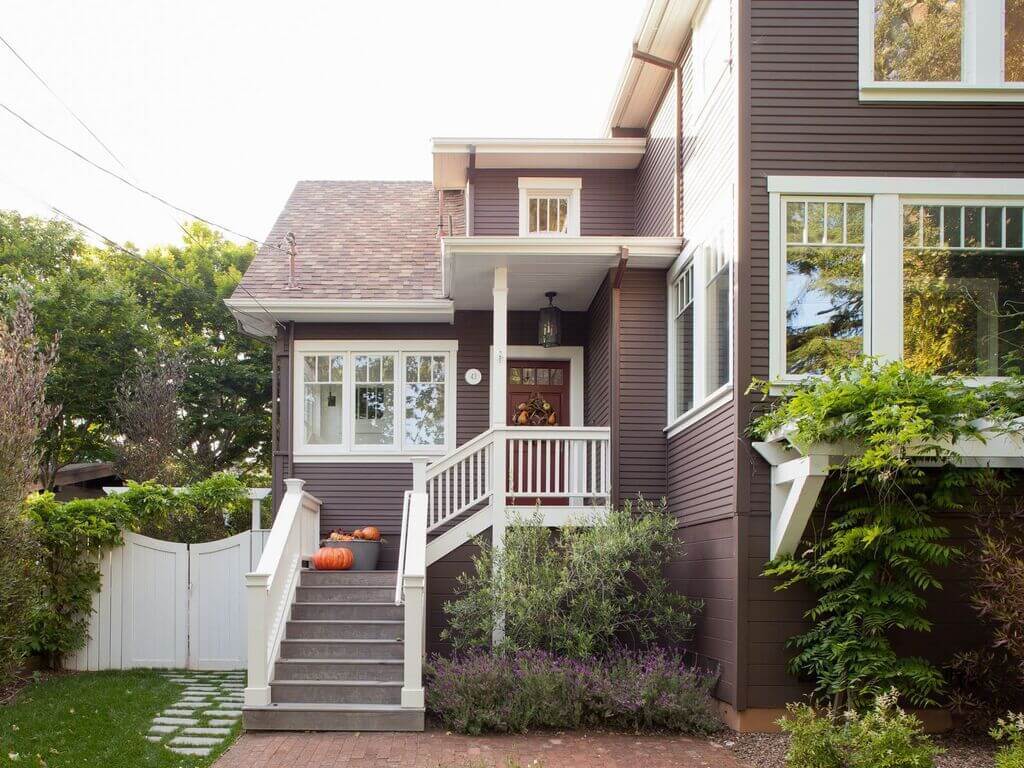 Source: bhg.com
One of the best things you can do to refresh a property instantly is to change the paint colours. Even repainting a white wall gives the impression of cleanliness. If you feel things are getting a little grubby, a single coat of paint takes half a morning. 
It's a good investment of your time which will change your mood immediately. Exterior paint on a grubby house will change your mood every time you see it.
Improve Car Parking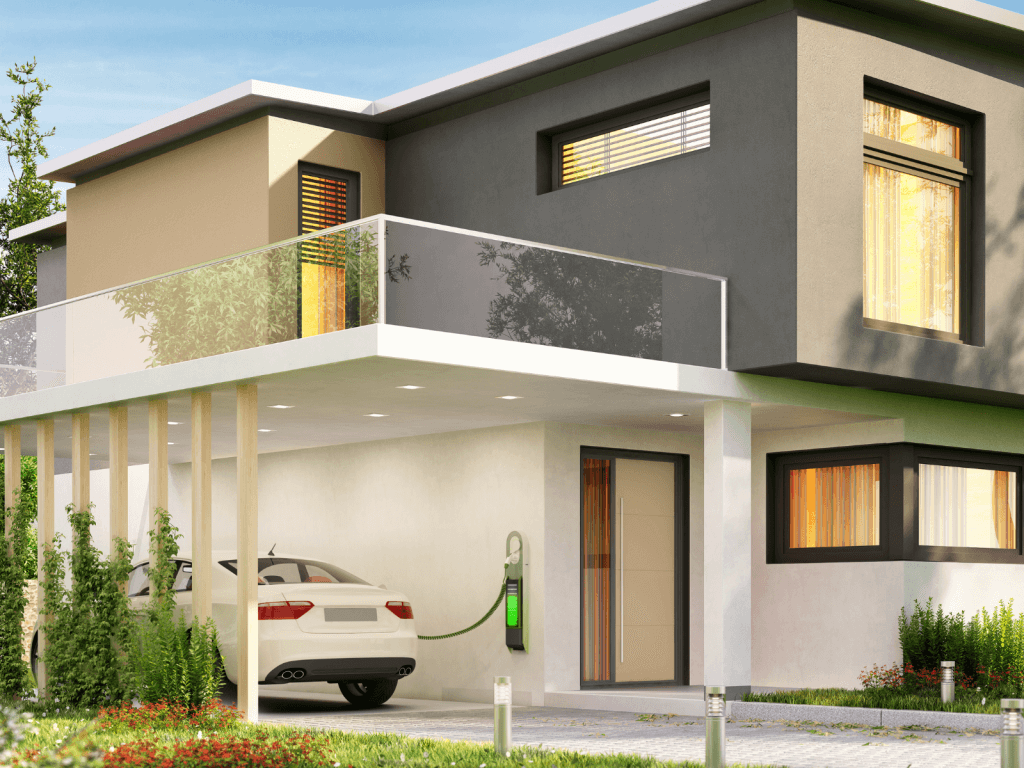 Source: ecoplexenergy.ie
If you want to go big, a garage upgrade adds value to your home should you choose to sell. It protects your vehicle and, if you build it on the side of your house, it leaves the potential for a second-storey room addition. 
You could have a new garage this year and next year upgrade an extra double bedroom. Can't afford a full garage? That's fine. A driveway or carport both keep your vehicle safe and off the road.
Outdoor Living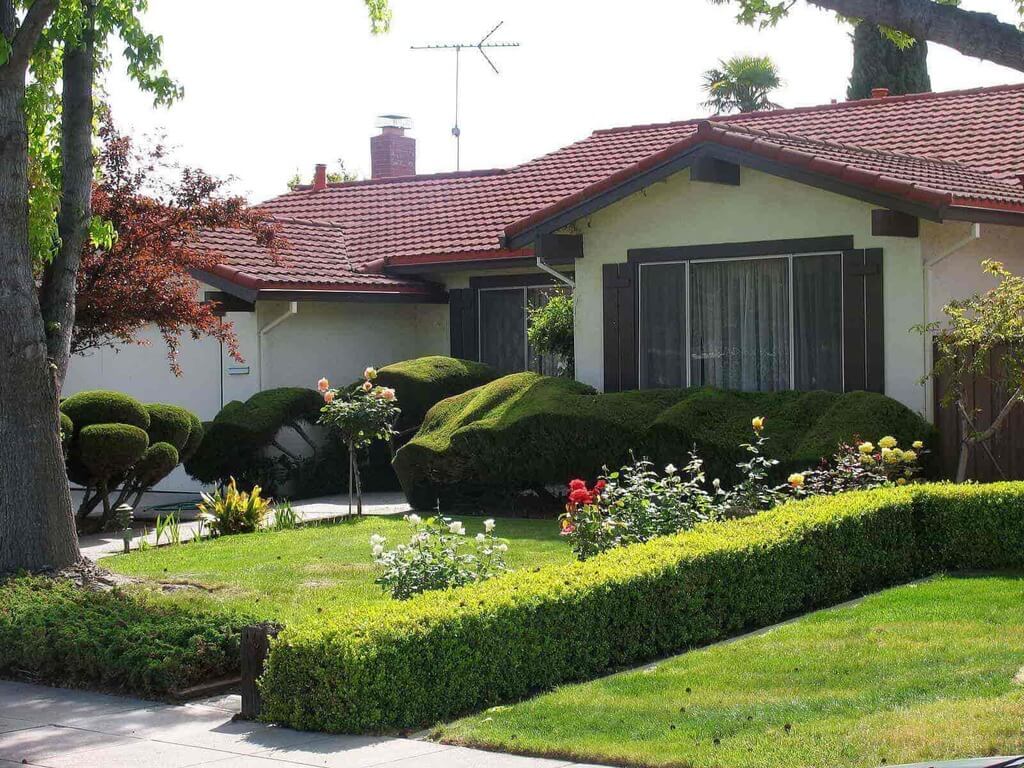 Source: thearchitecturedesigns.com
If you have a beautiful garden, then your home doesn't stop at the front door. Those who have outdoor living space can get a little more out of their home. If you're not a gardener, consider a garden room, instead. 
You could have an office out there, a studio or a pool room. You could add a pool or a pond. The top cosy home upgrade we recommend though is a BBQ area or fire pit. Imagine the long, comfortable, hygge-filled nights cuddled up in front of your own roaring fire… bliss.
Also Read: Some Of The Most Beautiful Mid Century Modern Landscape Design Ideas
The Log Burner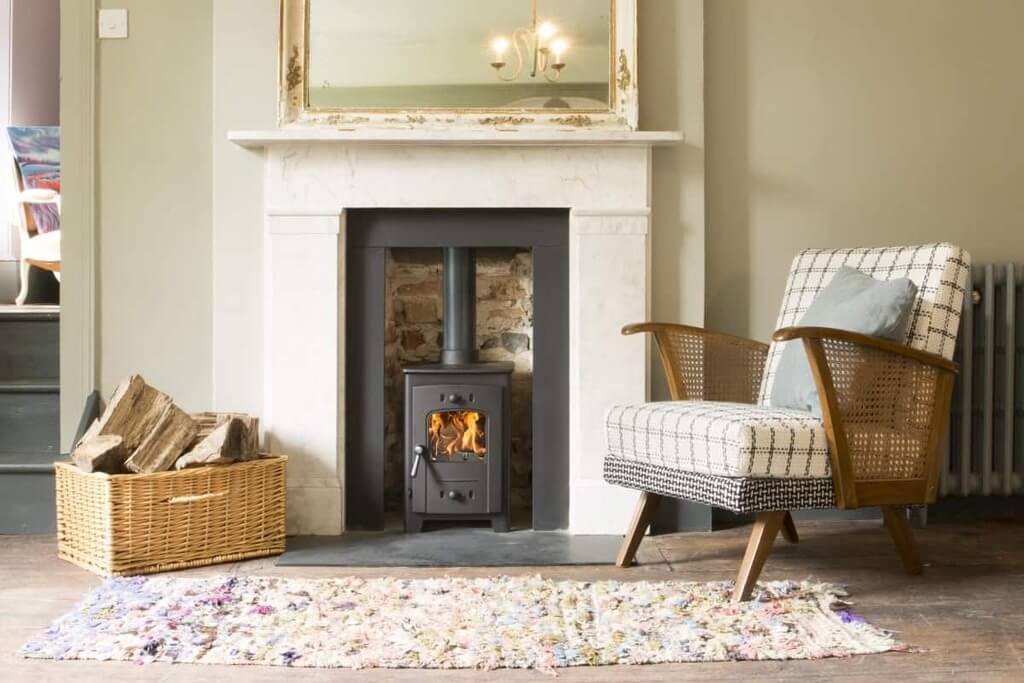 Source: thedesignsheppard.com
Go one step further and bring that feeling of comfort and warmth indoors with your own log burner. This gorgeous home upgrade allows you to heat your home the old-fashioned way, adding in a touch of the modern. 
The correct installation allows for a safe burner with a flue that extends upstairs. This single home addition costs over £3000 but could shave a fortune off your heating bill over the years.
Continual Upgrades Make a Home into a Castle
Your home really is your castle. You should spend your weekends building the life that you want yourself to live through the week. 
This sound advice is the means to continually improve your space, making your life a little easier for yourself each week. Add new storage, put up shelves, invest in a new piece of kitchen equipment, or change your showerhead. 
Every upgrade you make in your house adds to your quality of life. So make them freely and make them often. We are only here for a brief time.