A Land Developer's Guide for Designing Eco-Friendly Buildings
With the world becoming more eco-conscious than ever, land developers realize the significance of designing eco-friendly buildings for green projects. These projects are more likely to sell at a higher price because buyers are willing to pay more for sustainability.
Moreover, going green enhances the perception of a real estate brand in the market. The best part is that sustainable projects cost less as they use fewer resources to prevent wastage. But designing eco-friendly buildings requires technical expertise and sustainable measures. Here is a land developer's guide for environmentally-conscious projects.
Optimize Site Potential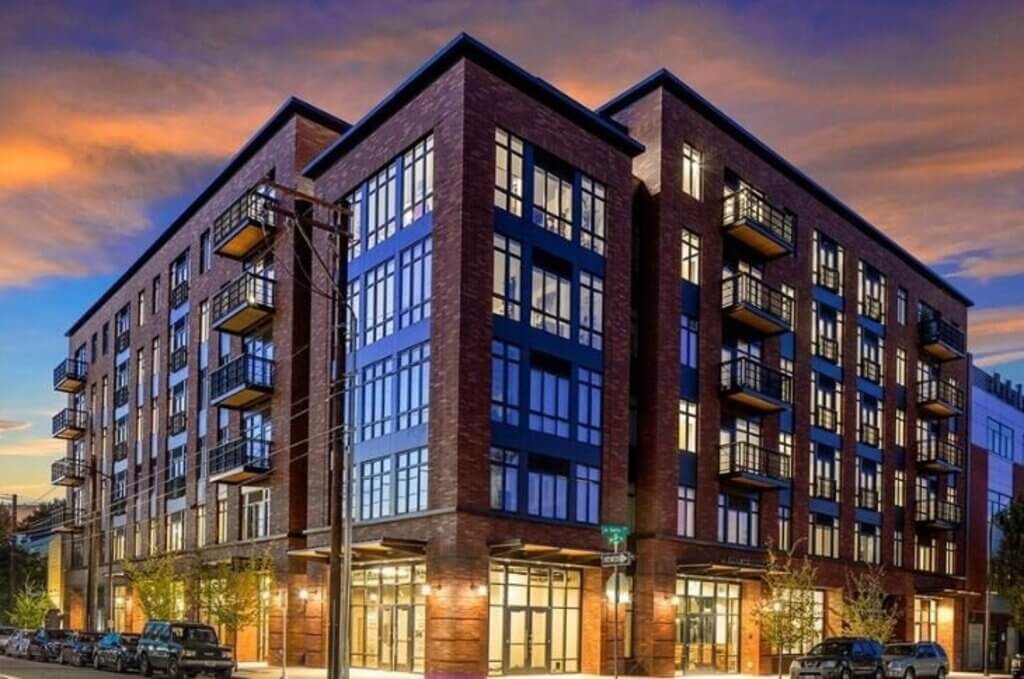 Source: cdn.com
Optimizing the potential of the building site is the key to success with sustainable design, whether constructing a new structure or retrofitting an existing one. Consider factors like location, orientation, and landscaping to choose wisely. They have a far-reaching impact on sustainability drivers such as energy use, transportation methods, and the impact on local ecosystems. For example, the energy usage will be significantly lower for buildings constructed on sites receiving natural lighting for several hours during the day. A wise decision during the planning stage can support the eco-friendly design initiative.
Consider the Building Size




Source: architecturaldigest.com
The energy usage of a building is directly proportional to its size, so smaller is better. Every extra inch increases the energy usage and makes the design less sustainable. Typically, smaller buildings need less energy to heat, and they cool down quickly as well. Moreover, they also use fewer materials to build, which limits the environmental impact to some extent. Although you cannot cut down the floor size of the property at all times, you may consider ways to optimize it. Prioritize practicality over flair to make your building more energy-efficient.
Choose Materials Wisely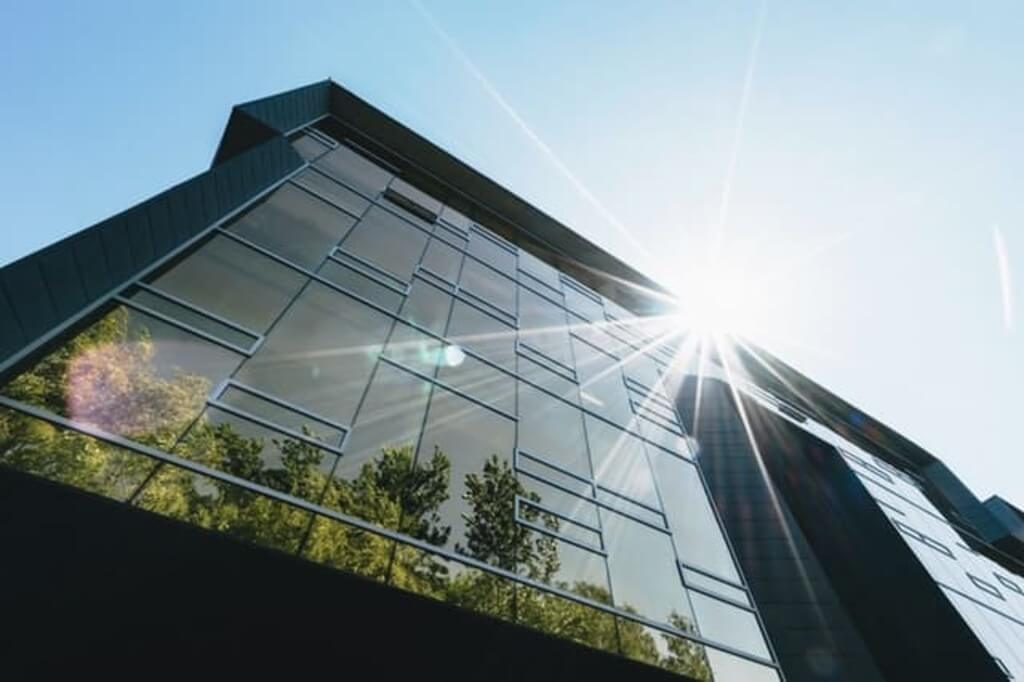 Source: hmcarchitects.com
This one is a no-brainer because the choice of the building material directly affects its sustainability. Consider factors like the source, local climate, and maintenance costs of the material to pick the apt one. For example, you must use wood from sustainable sources. Local sourcing also reduces the environmental impact by cutting down the transport needs for procuring the material to the site. Likewise, it is crucial to pick the right materials for the environment to minimize energy usage. Low maintenance and high durability of materials make them last and reduce their burden in the long run. Not to mention, homeowners can save time, money, and effort that go into maintenance.
Double-Check the Undeveloped Land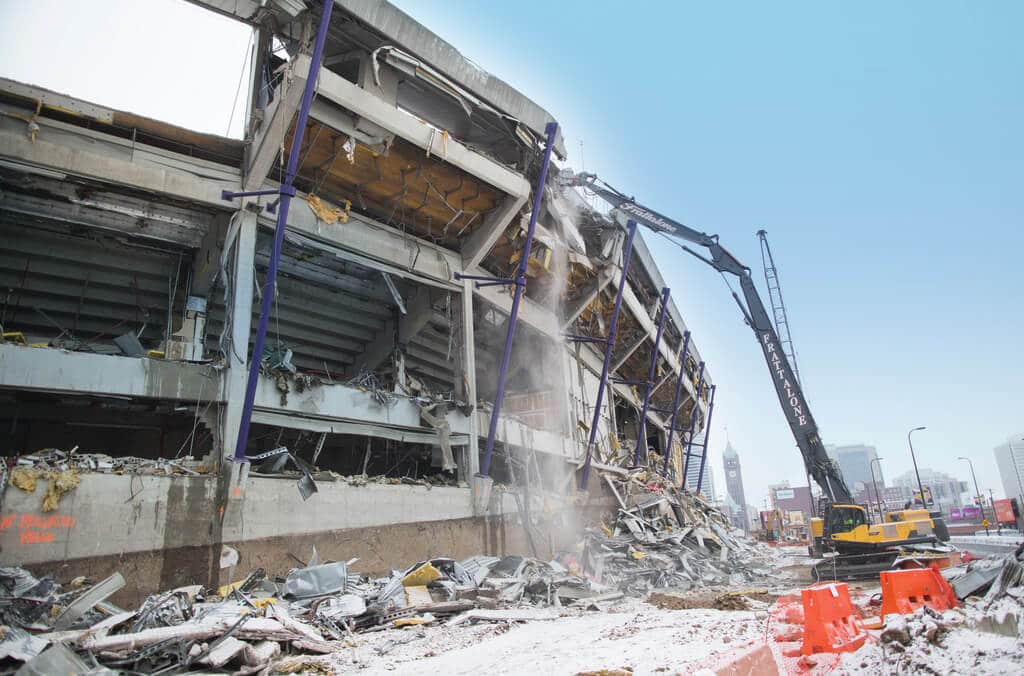 Source: future.com
Land developers often get into a fix while choosing undeveloped land for their construction sites. The risk runs high because you may face problems with environmental permitting. Start by using a Wetlands Inventory Mapper to ensure permissions are a breeze. You may have to face huge penalties for constructing a project over wetlands because it is not legally permissible. It is better to build on previously-developed land because it is likely to be clean from a regulatory perspective. Additionally, such areas tend to have water, sewer, and power lines, making construction speedy, simple, and cost-effective.
Design to Harness Passive Solar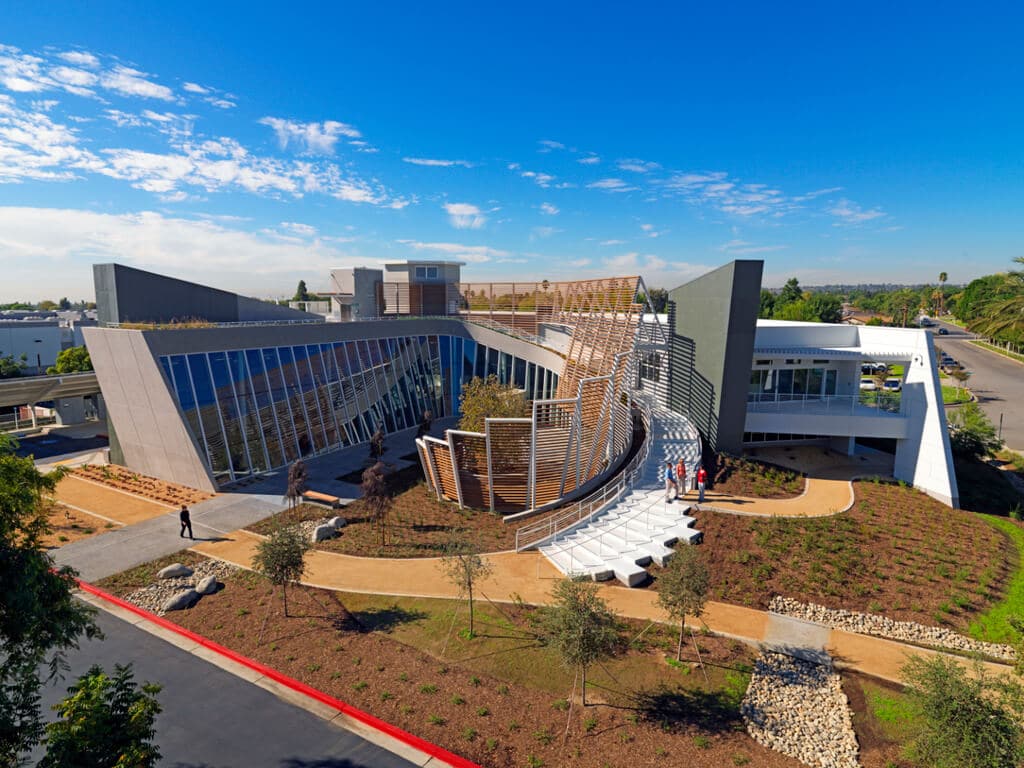 Source: forconstructionpros.com
Harnessing solar energy for cooling and heating the building is the best way to make it energy-efficient. You can do it by designing the structure for passive solar. Essentially, such a design enables the building to capture passive breezes. It facilitates cross-ventilation and reduces air conditioning requirements for the property. Building orientation also makes a difference when it comes to harnessing solar power to minimize the use of energy to maintain the indoor environment. An optimal indoor environment does more than reduce energy bills. It makes the property a healthy place to live and work in.
Also Read: Eight Practical Ways to Reduce Your AC Bills
Integrate Insulation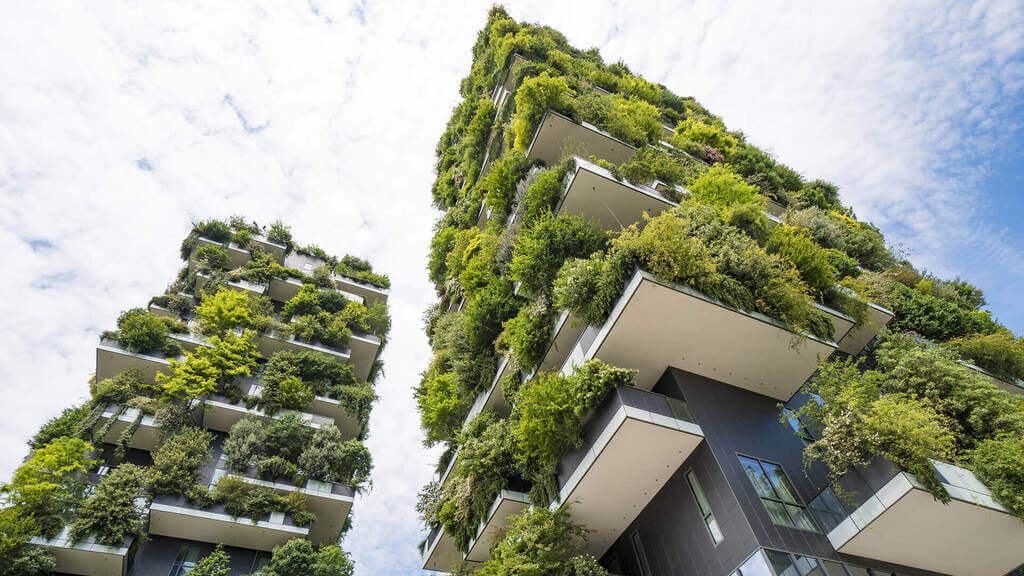 Source: happho.com
Designing eco-friendly buildings for colder climates requires the integration of good insulation. Most of the indoor heat escapes through the roof and walls of the property. You can go the extra mile by insulating the attic and cavity walls properly. Using the right insulation material is vital as you must pick an eco-friendly and durable option. Good insulation ensures lower dependence on heating and cuts down the energy bills for the occupants. Conversely, buildings in the warmer areas do not benefit from insulation. So developers must consider the weather before installing insulation.
Designing eco-friendly buildings is easier than you imagine, and it need not elevate the cost of your projects. In fact, you may end up saving significantly and selling at a higher price. Moreover, sustainable projects sell faster and enhance the reputation of land developers. Investing in them makes the wisest decision for real estate companies. So join the sustainable design bandwagon sooner than later if you haven't already done it.