Your Dream Home Project Is a Money Sink and How to Fix It
One of the biggest investments you can ever make is purchasing a home. Everyone works hard to ensure that they live in a beautiful home and get everything else that they need. However, owning a home comes with its fair share of bills.
You might find yourself in a situation where even though you are living in your dream home project, your house is a money sink. This can make it difficult for you to remain on top of your bills or even save some money.
Fortunately, you do not have to worry about this because you can implement some measures to control the amount of money you spend in your house. Here are several measures you can take;
Maintain Appliances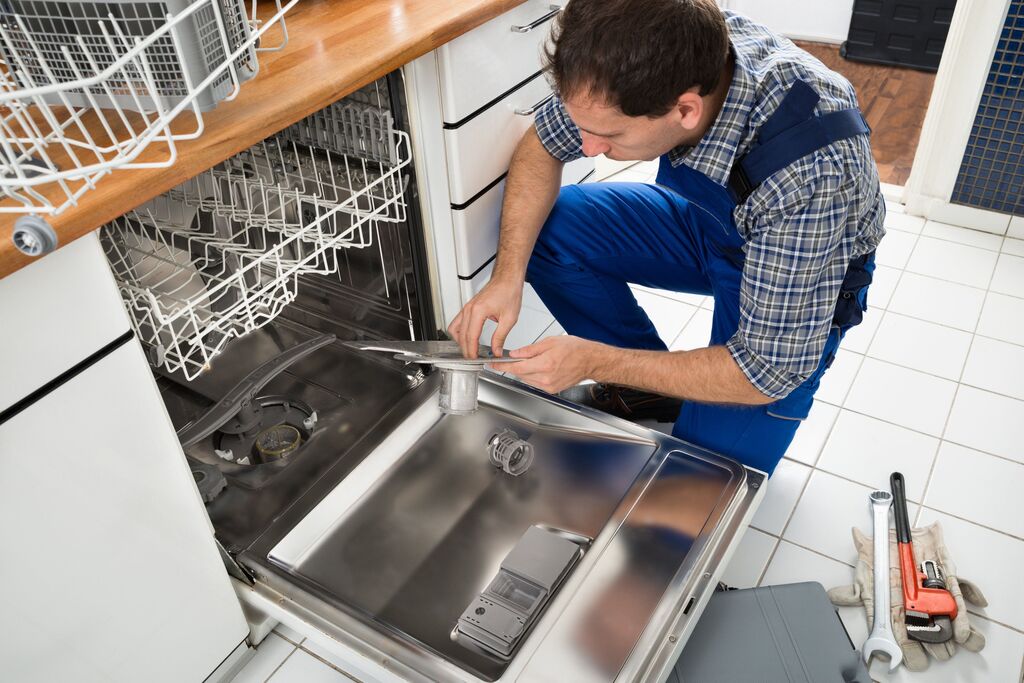 Source: wp.com
Maintaining your appliances is important in making sure that they run smoothly. It also helps you to avoid unnecessary costs that might end up spending a lot of money. For instance, if you use a thermostat for heating purposes, you might turn it on but then get no heat.
This does not mean that it is not working – it still consumes energy as long as it is on but you do not get any heat. You, therefore, need to tackle thermostat issues to ensure that such problems are eliminated.
In addition, make sure that dust on appliances is vacuumed away and vents are clear. This is essential in making sure that your appliances work well. In return, you are not only going to save on energy but also replacement costs. 
Be Wise When Buying Appliances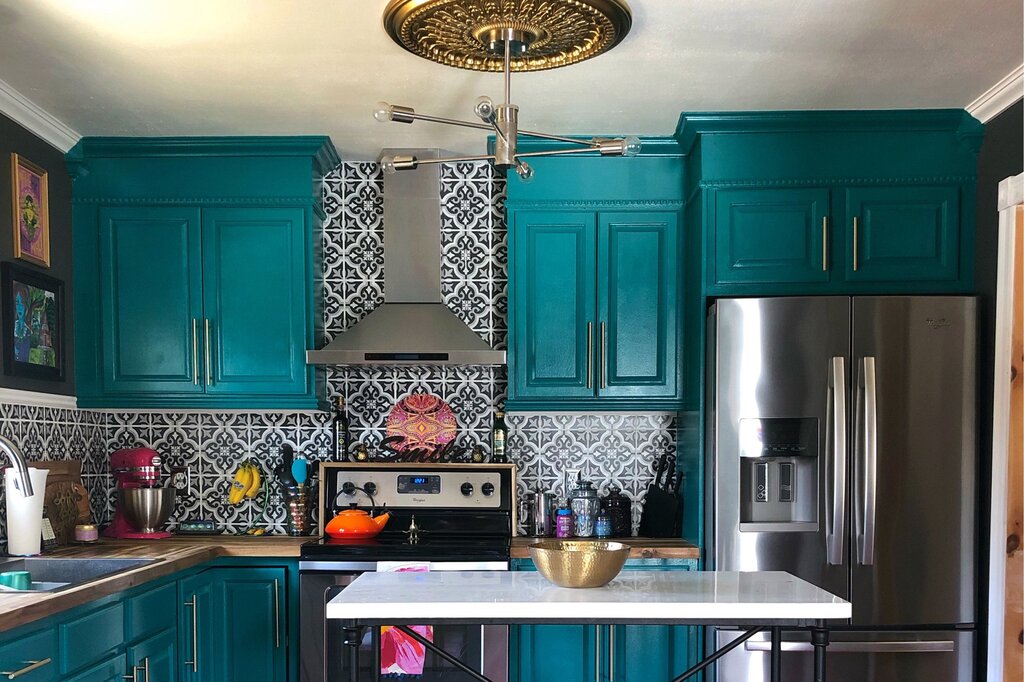 Source: houselogic.com
Ever heard of the saying that cheap is expensive? Well, you need to be wise when shopping for appliances, from the smallest to the largest. If you want to save in the long run, you should spend time looking for quality appliances for your home.
You might be tempted to buy a cheap appliance, something that can save you money in the short run, but you need to think about it a year or two down the line. Such an appliance might not even survive for that long.
You need to consider several things when buying appliances. In addition, check their latest reviews and ratings while comparing prices across different stores.
Ensure that the one you choose is energy-saving and reliable. Such an appliance will help you save money and can be used for a long time
Check Your Cable Cord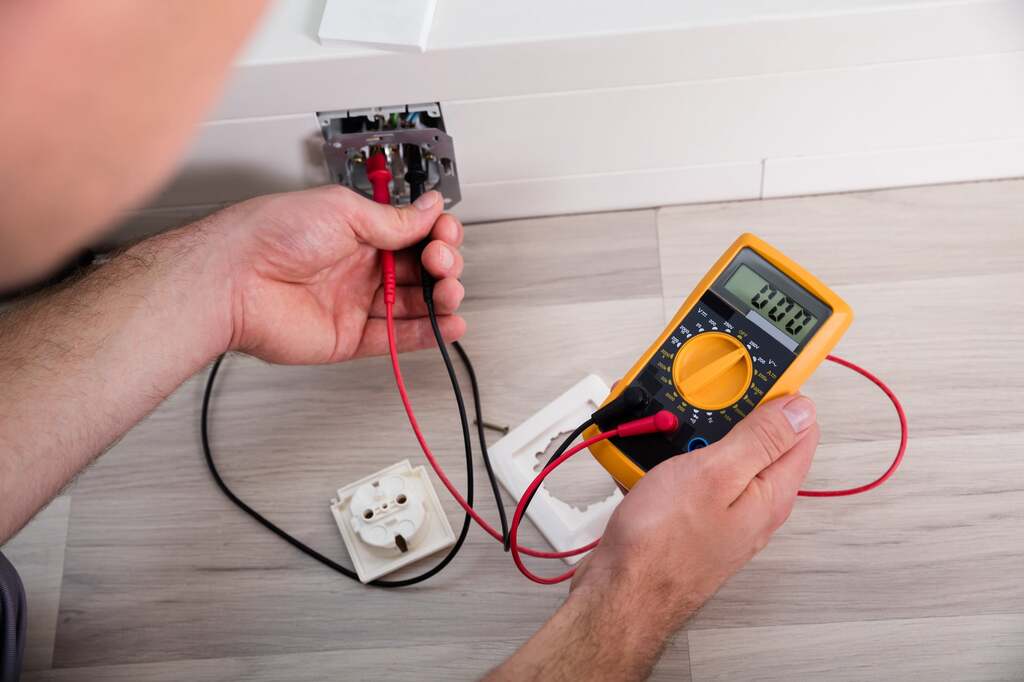 Source: cdhelectric.com
Most people acknowledge that a home is not complete without a TV or an entertainment system. Even though this might be true, you need to check the amount of money you are spending every month on your cable cord.
You can start by looking for a comparison of streaming versus using a cable power cord to evaluate the one that is cheaper for you. Streaming comes with a lot of options and is cheaper compared to a cable cord.
You might find yourself saving between $40 and $100 every single month, or even over $1,000 annually by making the switch. This is a lot of money that can be used on other important thníngs.
Insulate and Seal Your House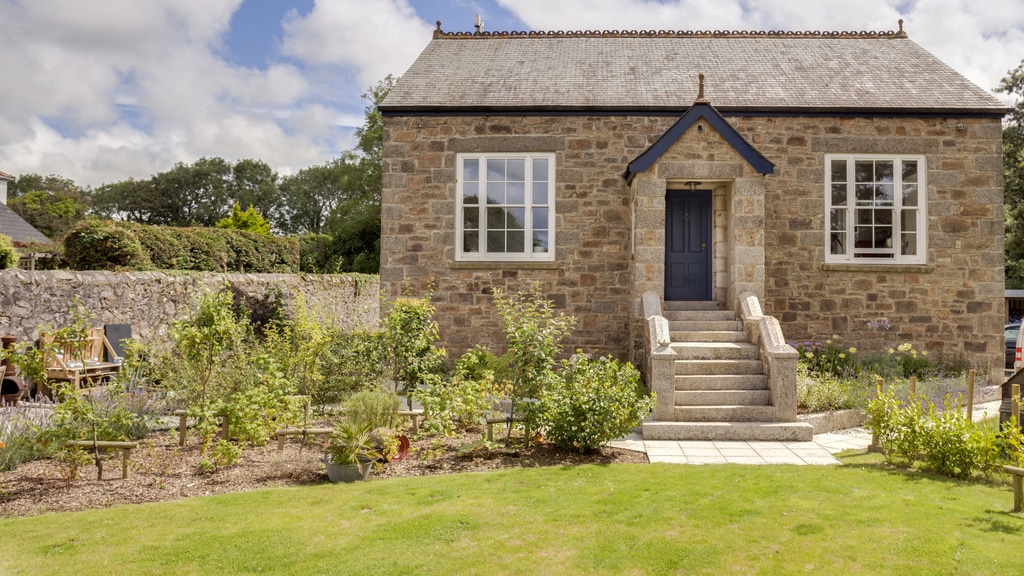 Source: content.com
Did you know that your dream home project might have tens or hundreds of leaks that can be compared to leaving your door or window open for one year? Well, this might be the reason why you have to depend on air conditioners all year through.
The first step is to know where to insulate to help you prevent warm air from leaving the house and letting in cold air during the cold season. It also does the same during the warm season, letting cold air cool your home.
Doing this goes a long way in helping you save on energy bills since you will not be too dependent on your heating appliances.
Also Read: Best Modern House Design For Your Dream Home
Check Your Internet Bills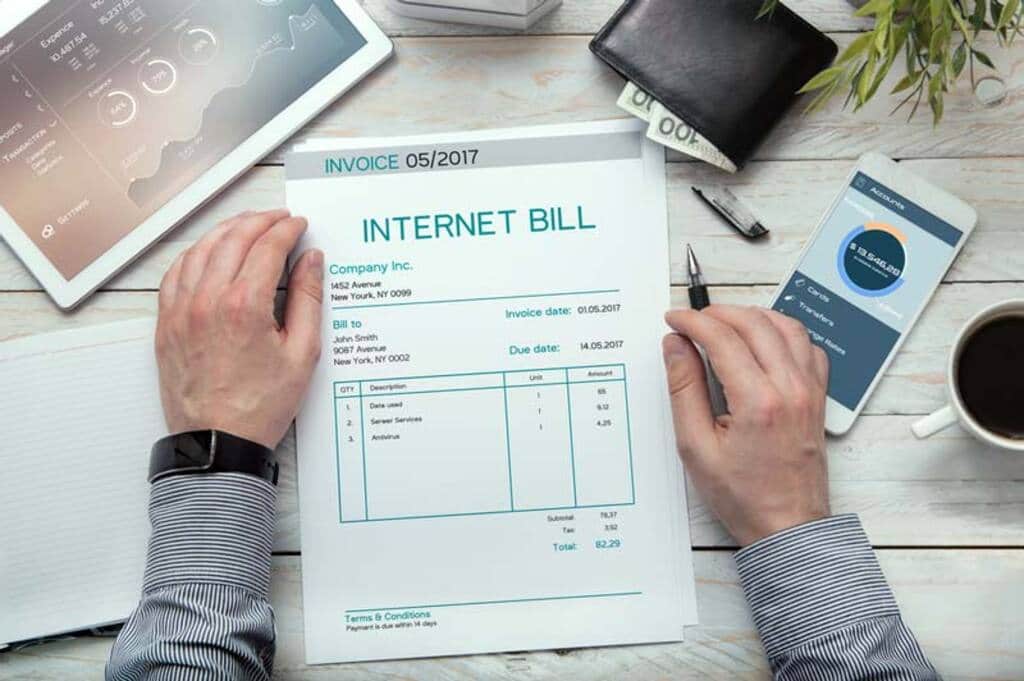 Source: futurecdn.net
Today, we depend on the internet for almost everything that we do. In addition, some people work from home and they need a stable internet connection for them to communicate with their colleagues and customers.
You will also need the internet if you decide to switch to streaming from a cable cord as discussed above. However, you need to be careful about your internet provider. Some of these providers add hidden charges that make their services expensive.
Check the bill you are currently paying then compare it with what other providers offer. If talking to your current provider does not solve anything, then you can switch to another provider to cut down on the internet cost.
In conclusion, money management is an important skill for homeowners. You do not have to spend every single coin you get on a home expense even when living in your dream home. Following the tips discussed above is going to prevent your home from becoming a money sink.
Here are a few brief details that will help you understand the headache on top of the head.. Below you will find the types, causes & remedies to treat this headache