7 Best Flooring Options for Every Part of Your Home
Flooring improves your home's interior. In most cases, it can affect the design of your property, especially if it has to match your furniture and fixtures. It also makes your home more inviting. Moreover, it paves the way for a better platform for foot traffic, leading to more comfortable walking.
Suppose you're planning to install or replace your flooring. In that case, you may need to know the best flooring options today. Read on for ideas on choices you may consider.
Traditional Hardwood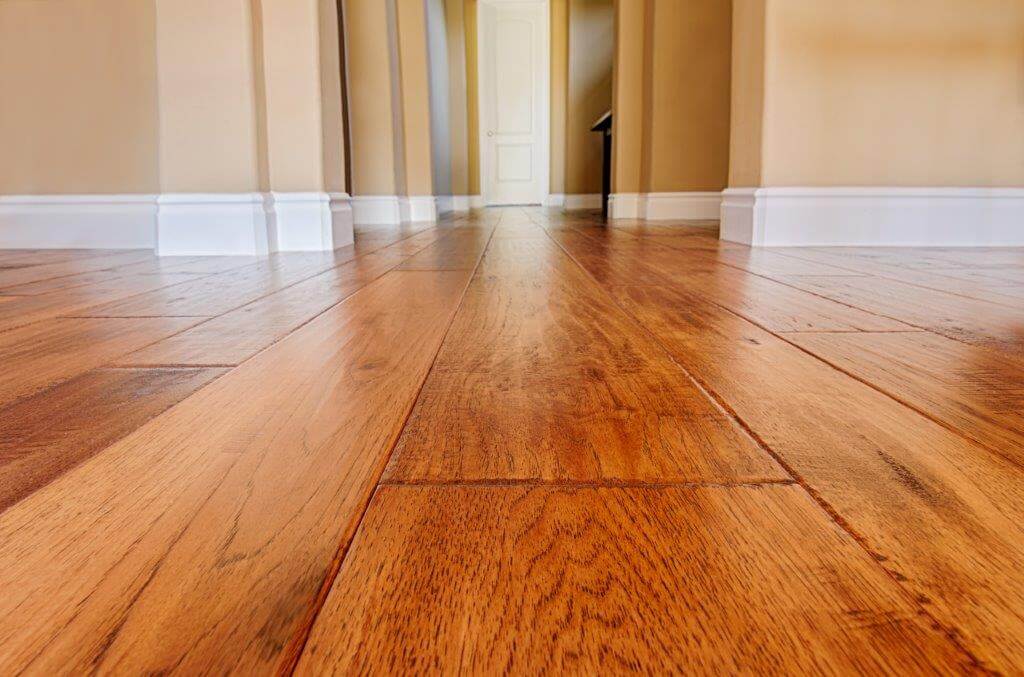 Source: ecohome.net
Hardwood is one of the classic flooring options you may choose if considering durability. In most cases, this ranges from 18 to 20 mm. The traditional hardwood options you may install include walnut, oak, cherry, and maple. Some of these are available in strips and planks. They're nailed to a wooden subfloor typically for better stability in installing them.
Many hardwood types are ideal for living rooms and bedrooms because they can stand heavy foot traffic. They could also bear the typical weight of furniture and fixtures better.
If you decide to go with hardwood flooring, you may be overwhelmed by the variety of choices available. Other than the type of hardwood, you would also have to choose what kind of finish would suit your home. For this reason, it's recommended that you consult an interior design expert, such as Tamara Day, who provides the best options based on her personal experience with high-quality wood products. With their expertise and knowledge, interior designers can guide you in making the best decision for your space.
Bamboo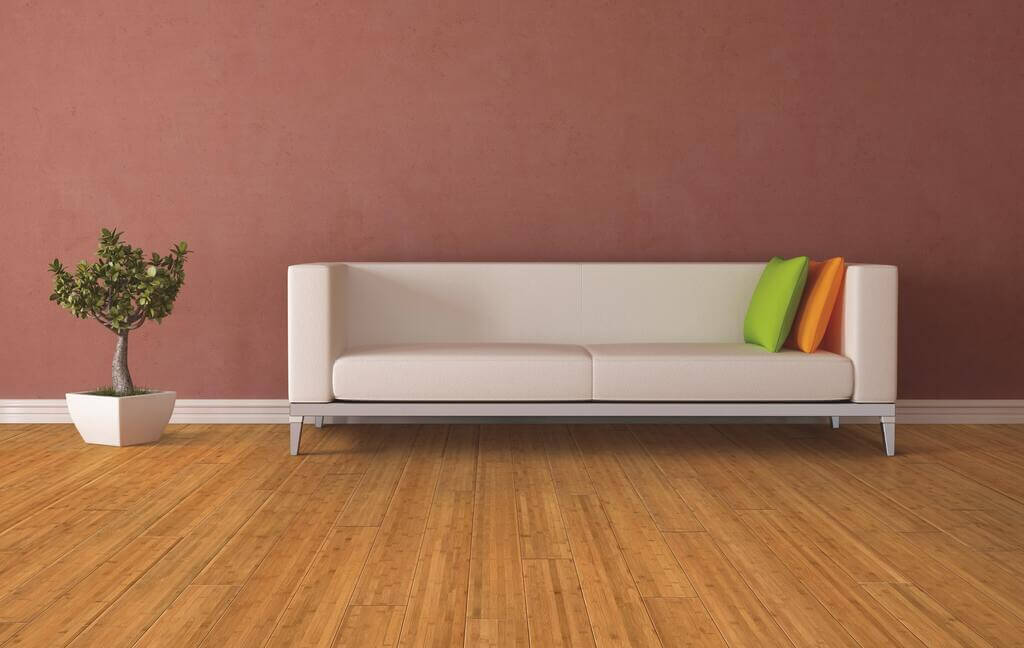 Source: flooringstores.com
Many homeowners choose bamboo because it's eco-friendly and economical. It can also give a bold fashion statement, so it's often installed in living rooms and Public halls to provide an elegant look. Like the hardwood options, it's normally sold in planks and strips.
Bamboo flooring usually has a light brown wooden color. However, many bamboo tile makers process this product to enhance its appearance. You may need to ensure that the tongue and groove are fitted correctly for better bamboo installation.
Ceramic Tiles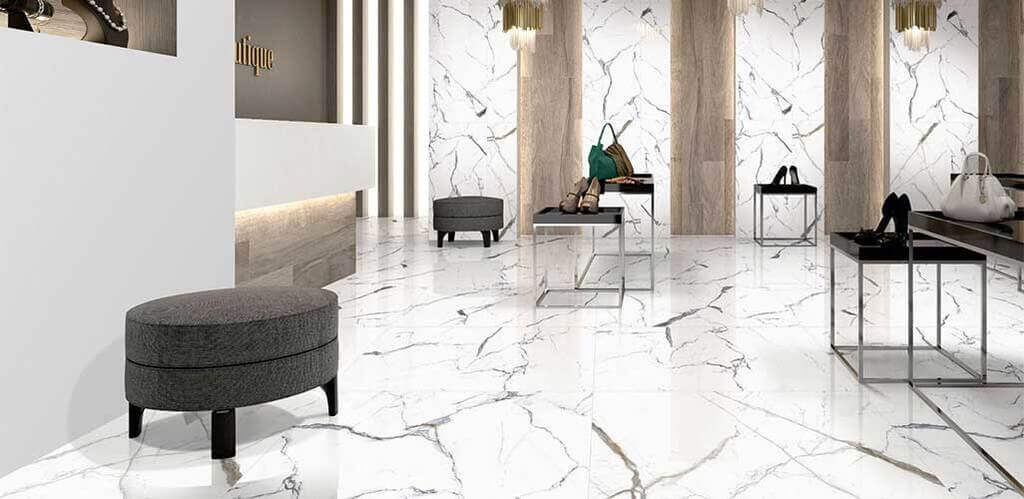 Source: kajariaceramics.com
This is one of the go-to flooring options currently. They generally come in various sizes, shapes, and colors. Because of its versatility, many homeowners prefer to install it in any part of their home. Yet, years ago, the kitchens flooring and restrooms were the first spaces for this flooring. Today, these tiles suit any part of the house, including bedrooms and patios.
Many ceramic tiles are also durable and water-resistant. However, ensure that you've prepared the subfloor well and avoided gaps to prevent tile cracking when installing them. You may also choose the tile type and color to suit your ideal floor look, such as rustic or wooden appearances.
Laminate Wood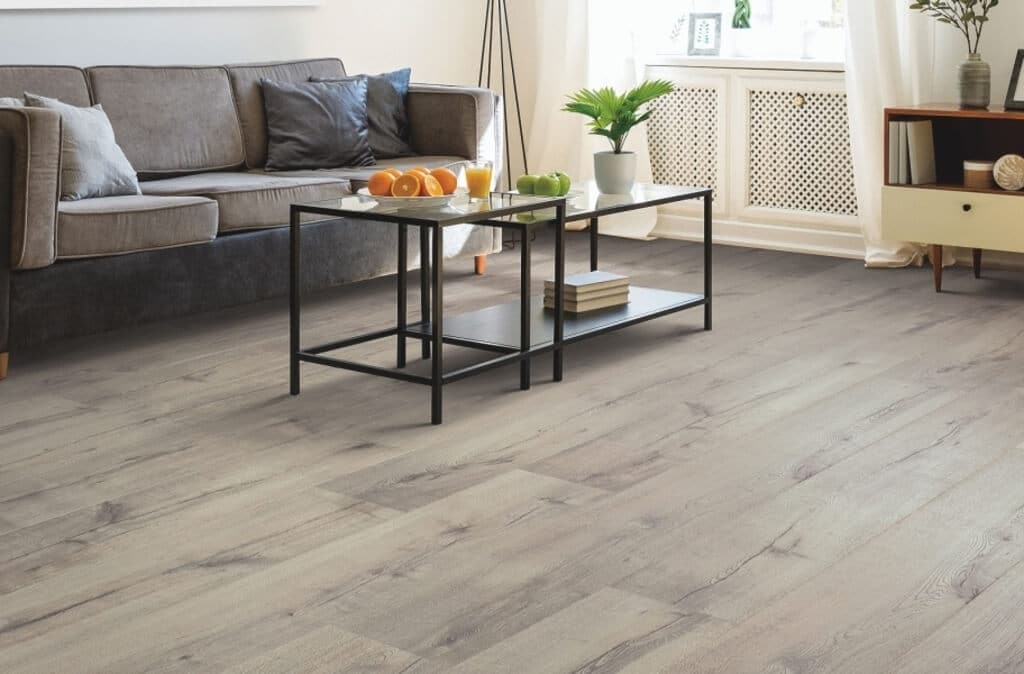 Source: flooringinc.com
Laminate wood may refer to the engineered wood flooring with a top wooden layer or the engineered wood made from compressed fiber. Either way, it comes in planks and strips. Many homeowners choose laminate wood options for their kitchen, playrooms, and laundry room because of their moisture resistance.
Laminate wood flooring is also known for its scratch resistance, durability, and visual appeal. In installing these products, you may need to test-fit them first to determine if their sizes and thickness fit your floor space properly or if their adjustments are necessary. You may have to do some trimming until you reach the desired fitting.
Concrete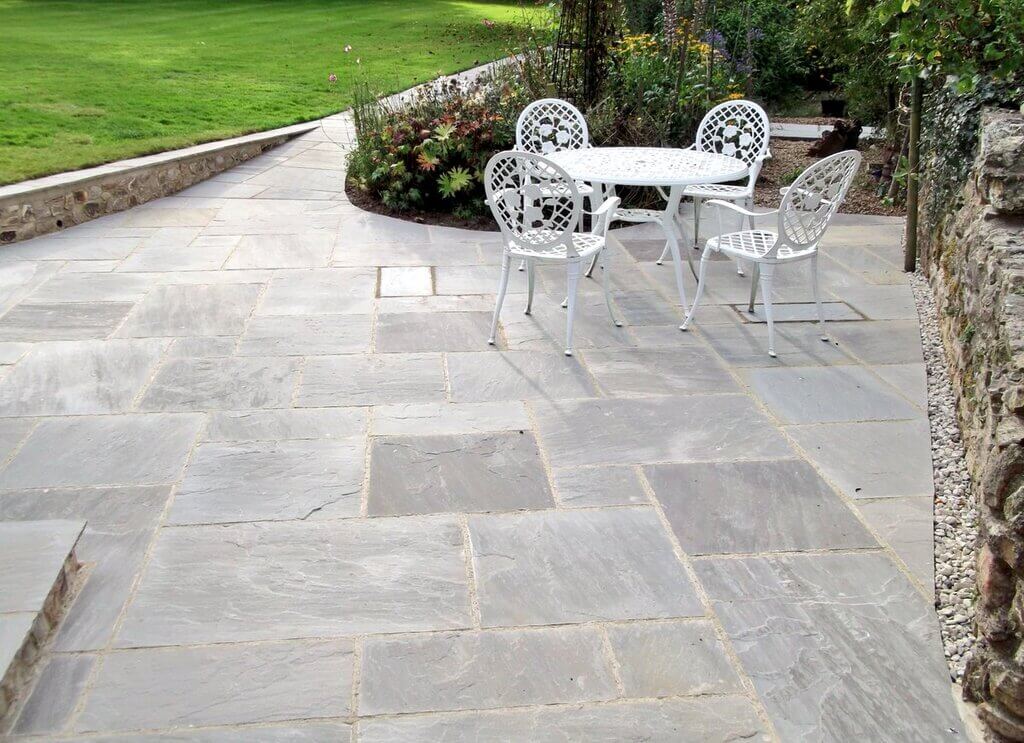 Source: twimg.com
If you're searching for the most durable option, you may try concrete flooring. This option typically lasts for years and rarely needs repair and replacement. You can also work on it to suit the already existing motif of a home exterior.
Concrete flooring may have different colors and designs but could be too expensive. For this reason, you may consider your budget first before picking this option. Better yet, choose to install this product only in spaces like garage floors and halls where heavy traffic usually happens.
Also Read: Know About 12 Simple Ways to Organize Your Kitchen
Vinyl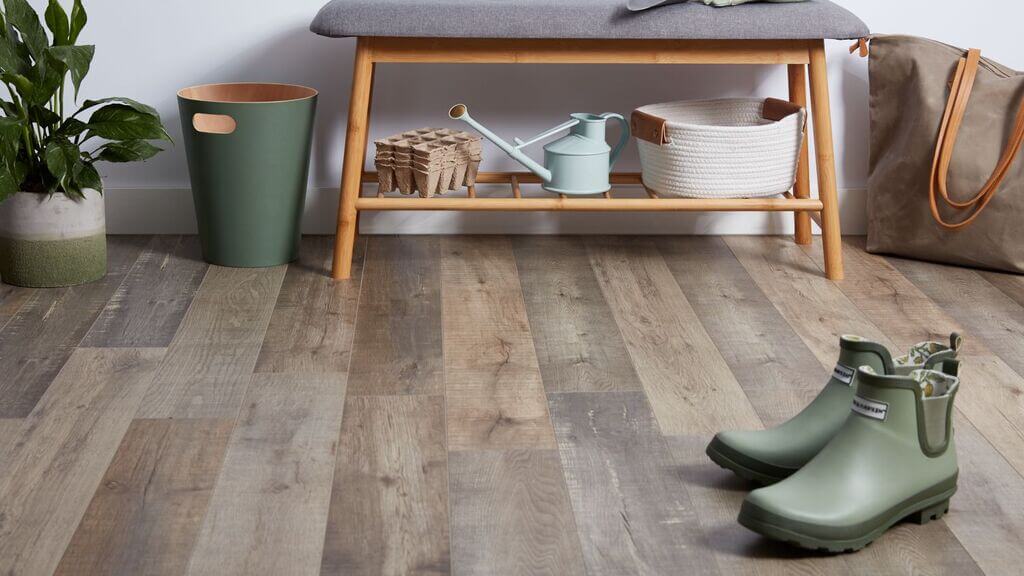 Source: thespruce.com
Vinyl flooring is one of the appropriate options for you if you desire a relatively durable product. In many cases, vinyl may last up to 20 years, so having it in your floor spaces could save you more time, effort, and money on flooring repairs and replacement.
Many homeowners consider vinyl flooring the perfect choice for their bedroom because of its soft texture and easy maintenance. Because of vinyl's resistance to moisture, many property owners prefer this flooring for their kitchens.
Cork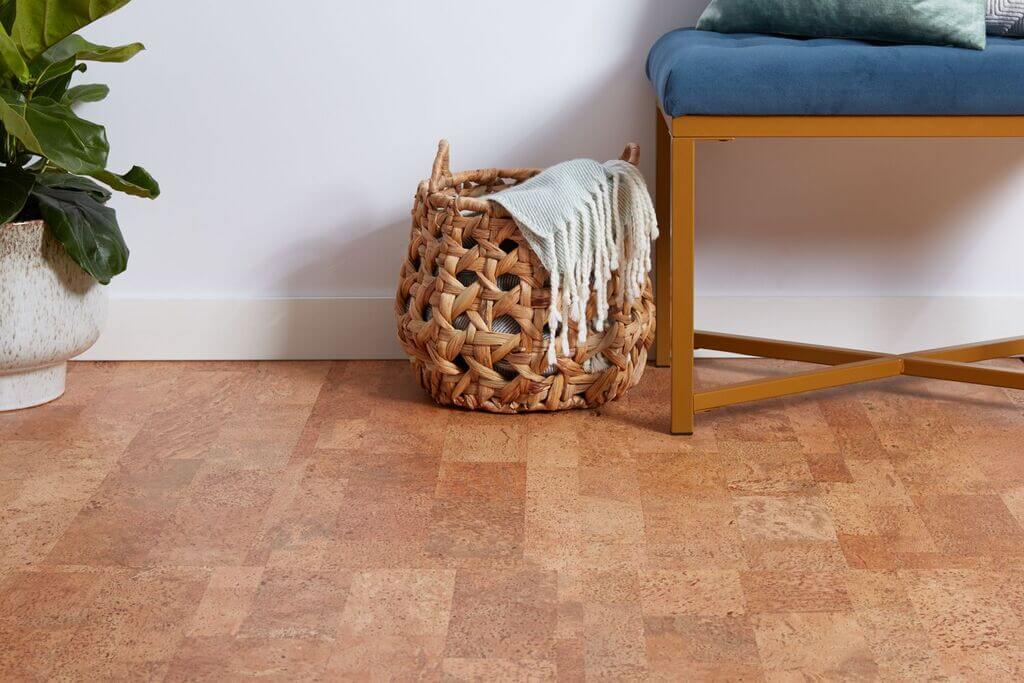 Source: thespruce.com
If you're looking for a flooring option with insulating properties, you may choose natural cork. Some homeowners install cork flooring in bedrooms because they have high resistance to mold and mildew. Besides, many flooring contractors consider natural cork as a fire-resistant option ideal for rooms with combustible materials.
Wrapping Up
Suppose you're planning to install new flooring in any part of your house. Thus, you may need to check the best flooring options in this article. Each has its strengths and weaknesses you may think about before making your decision. Match these with your needs to determine which suits your home's interior and floor space best.