4 Ways to Spruce Up Your Home
Given how tough last year was and the extra amount of time that we're all spending at home now, it's a perfect time to spruce it up. Not only will it make the home feel more like a new place, but it will become one that you'll feel happier to relax in too.
Here are 4 ways to spruce up your home. 
Put in a Deck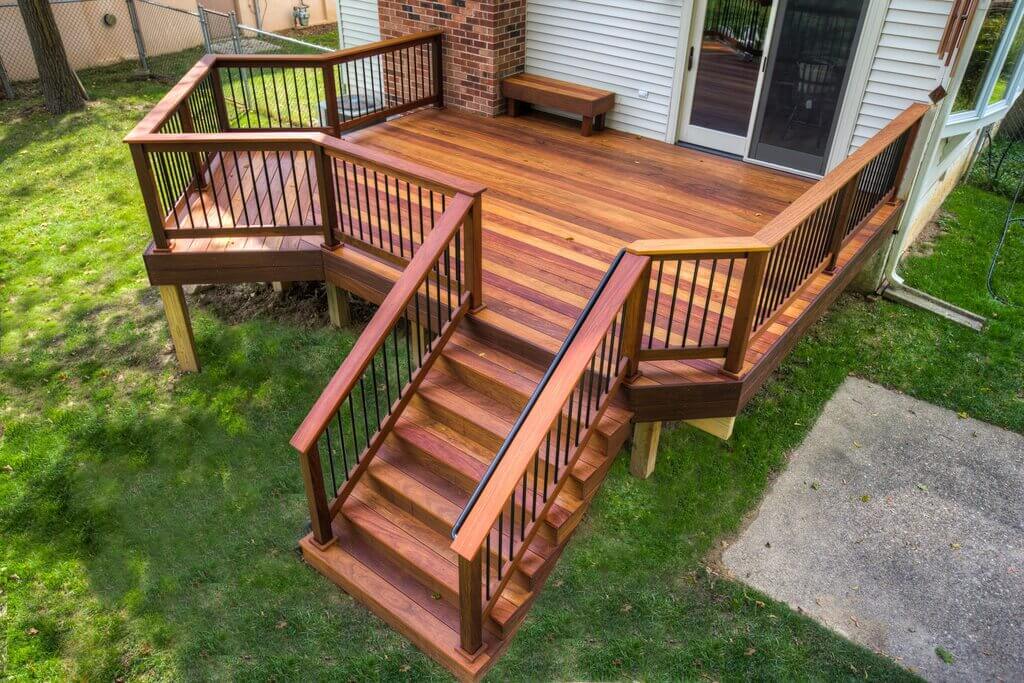 Source: padeckbuilder.com
A wooden deck at the back of the property is a lovely addition. Being able to step outside and relax on a deck is ideal in the warmer months, but it also gives us something to look forward to as spring comes into view too. 
Firms like Home Pro America can install a deck with the appropriate size and shape that will fit into your backyard. It can then be used to relax, cook a BBQ, or sit out and read during the warmer parts of the day. Getting more sunlight will surely help with any potential Vitamin D3 deficiency from being indoors a lot.
Add a Throw to the Sofa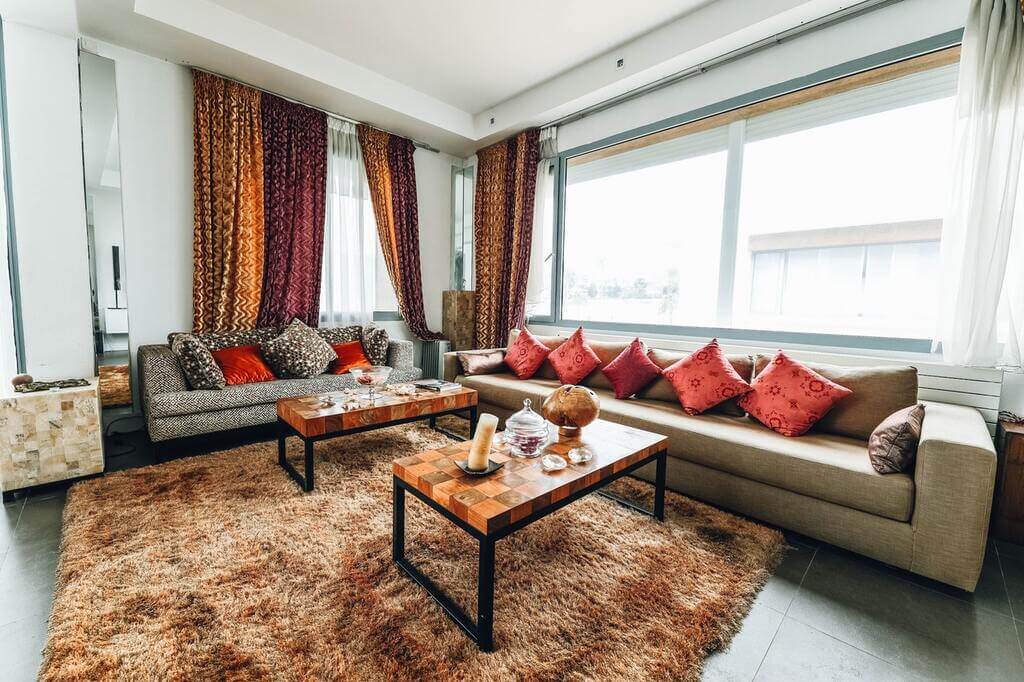 Source: comfort-works.com
When a sofa or armchair has become a little stale and boring, then adding a throw rug to them does the trick. It's an inexpensive update (rather than changing the sofa itself) to bring fresh vibrant color, cozy warmth, and a different texture to the lounging experience. Watching Netflix or Amazon Prime Video and relaxing never felt so good now.
Also, add some table lamps so you can turn off the main lights and rest your eyes. A standing lamp is also good when you love to sit in an armchair and read a book. Make the lounge as comfortable as possible rather than remaining as an afterthought. 
Create a Zoom Room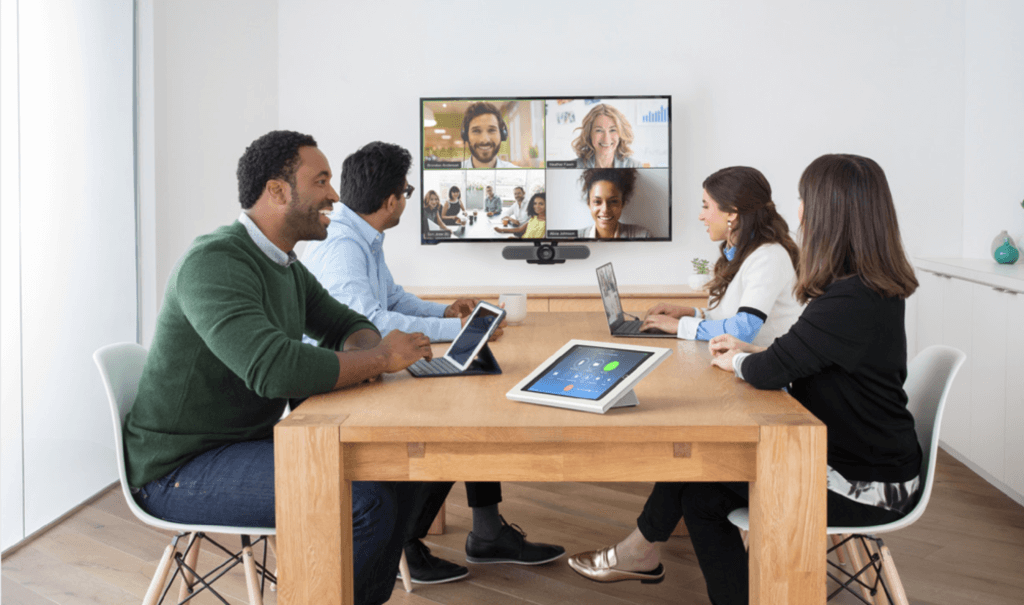 Source: limitlessav.ca
Just like a reading nook was a popular thing in some homes, now the Zoom Room is what it's all about. Anyone who's finding they're increasingly connecting to multiple friends, family, or even business associates using the Zoom app needs a quiet place to do so.
Creating a room specifically to have private conversations is the best way unless you can guarantee that your office won't be invaded by the kids or your partner. Preferably it should be in a quieter part of the home too. And rules should be established that when someone is on a Zoom call, they're only to be disturbed in an emergency. Use an OPEN/CLOSED store sign to clarify when the room is in use. 
Update Your Entrance Way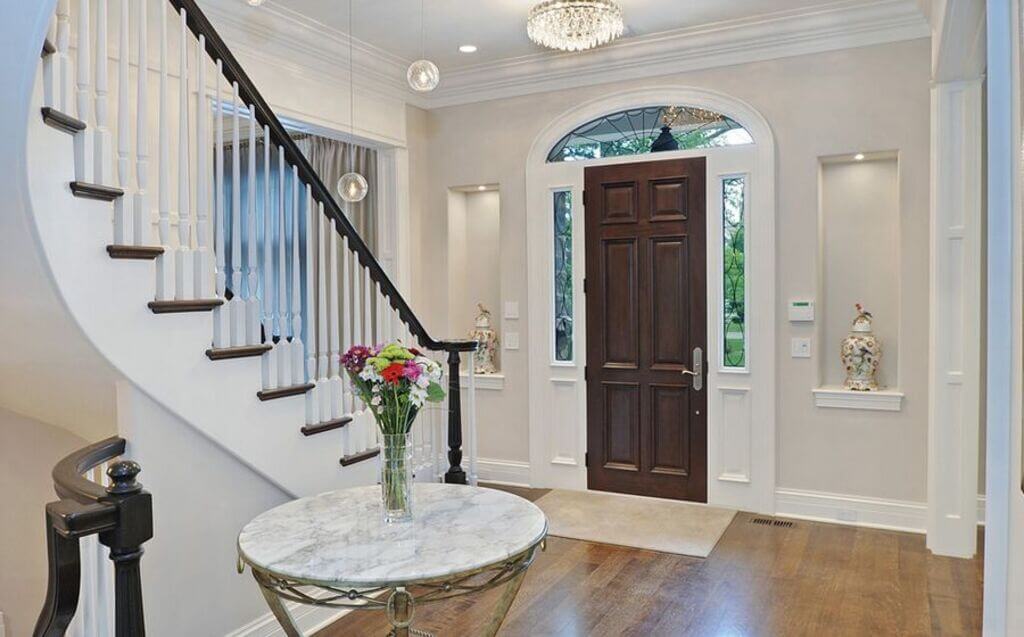 Source: homedit.com
Clean up the area to make it more inviting. Remove any clutter that's built up like shoes or boots that rarely get used and can be stored elsewhere. Avoid the tendency to create a bottleneck when people first enter the home. 
For homes with a porch out front, then don't forget this area too. It could likely do with a little TLC to bring it back up to a good standard. Consider adding standing or hanging plants to introduce extra color into space. 
If you have a bigger budget, consider upgrading your entrance door to a smart new one. As well as looking more attractive, it will also be more secure. 
Add a Garden Office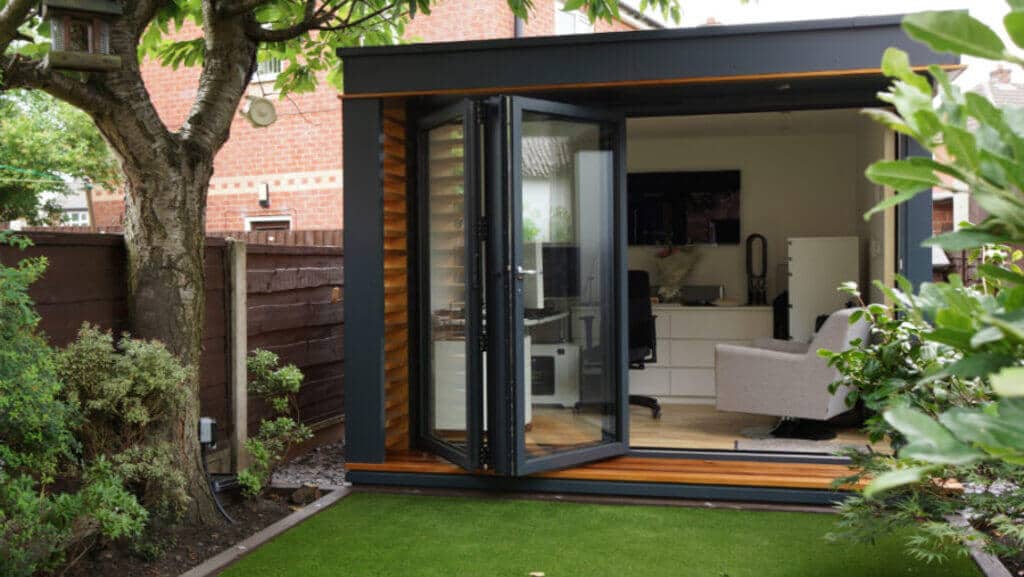 Source: trendir.com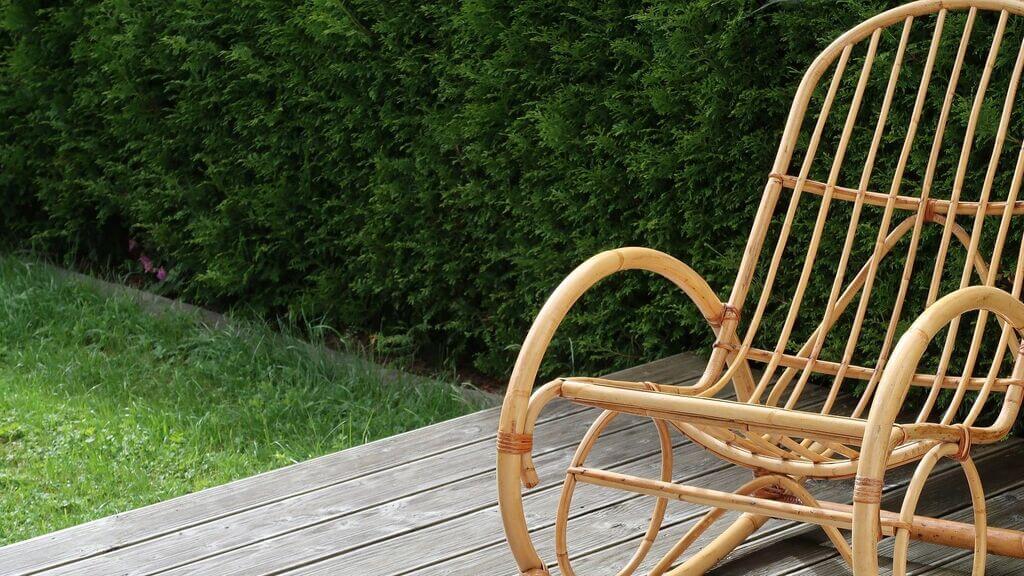 Source: p3k.hu
Homeworking is all the rage right now. Millions of people have started working from home since the pandemic began, but it can cause problems when you are forced to share your workspace with kids and partners. After all, trying to participate in a teleconference while the kids are asking you questions about their schoolwork is not desirable; nor is working at the kitchen table with people in and out in search of food. 
One solution is to build a new garden office. Timber buildings make ideal home offices. If you plan on using your office all year round, look for an insulated building with double-glazed windows. To save money, you can buy timber garden offices as self-build kits, but you will need to hire an electrician to add lights and power outlets.
One great reason to add a garden office is that it will pay for itself by increasing the value of your property. Since so many people are working from home these days, home offices are a highly desirable feature, and homes that have them tend to sell faster. 
Sprucing up your home doesn't always require major changes to get a satisfactory result. Leave the bigger ones to the professionals to ensure everything goes as expected.