Best Home Style Ideas to Spruce Up Your Interiors
When designing a home, there's so much you can do so that it can quickly become overwhelming to decide what you want and what will work. You have to balance your wants and needs for your interior aesthetics, but you also need to design rooms that blend well with one another.
In addition, you'll need to choose room designs that'll work with your chosen furniture and your overarching home design pallet. Without considering these factors, you may create something that doesn't work from a design perspective.
Today we'll cover some home style ideas that you can use to spruce up your interiors. Just keep in mind to consider your pre-existing design!
Get a Unique Radiator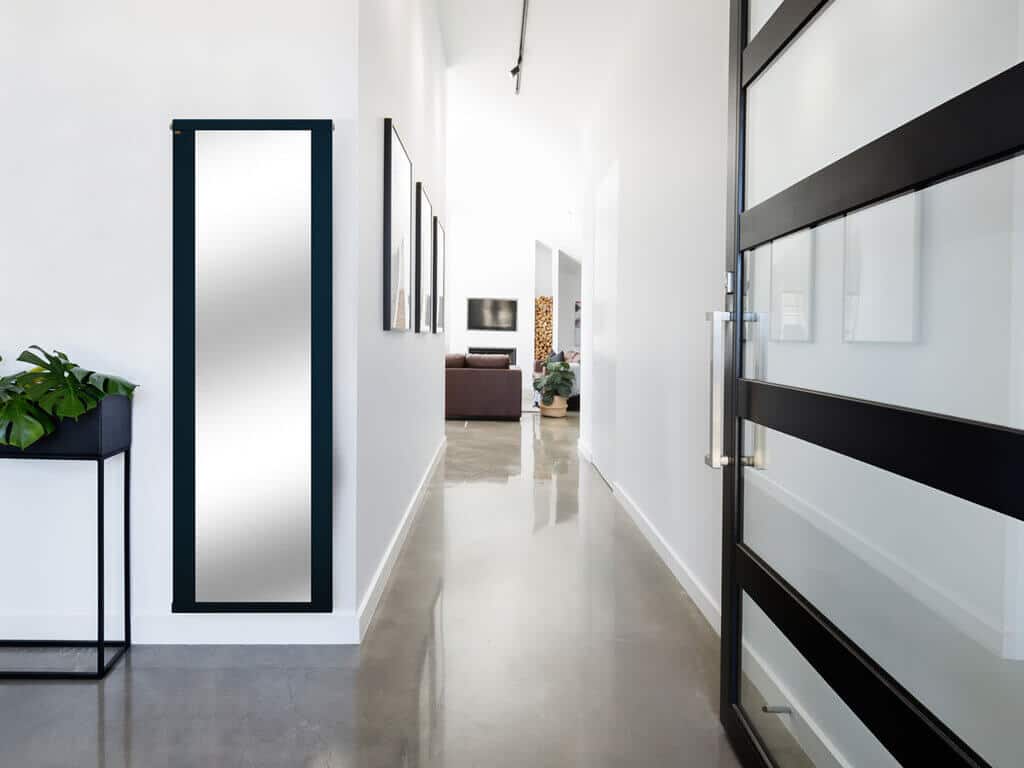 Source: risa.com
This may not be the first place your mind goes when considering ideas to spruce up your interiors, and this is exactly why you should consider it. Nobody thinks about their radiators, and often people will 'handle' them by painting them with a fresh coat of paint. Sometimes people even opt for complete concealment of their radiator unit to hide it from sight. 
Turn a necessary room utility furnishing into something stylish. Create a talking point! Nowadays, there are so many different kinds of radiators to choose from that look spectacular and provide a proficient heating solution.
It will look great, but unique radiators also tend to be more modern, meaning their heating technology is new. New heating technology tends to use less energy, so it can even save you money in the long run.
A great option to consider is radiators such as mirrored radiators. They'll turn heads in all the right ways! Mirror included within your radiator, A multipurpose product to add to your living room! Who doesn't love a mirror in their living room! 
Consider Wall to Wall Carpeting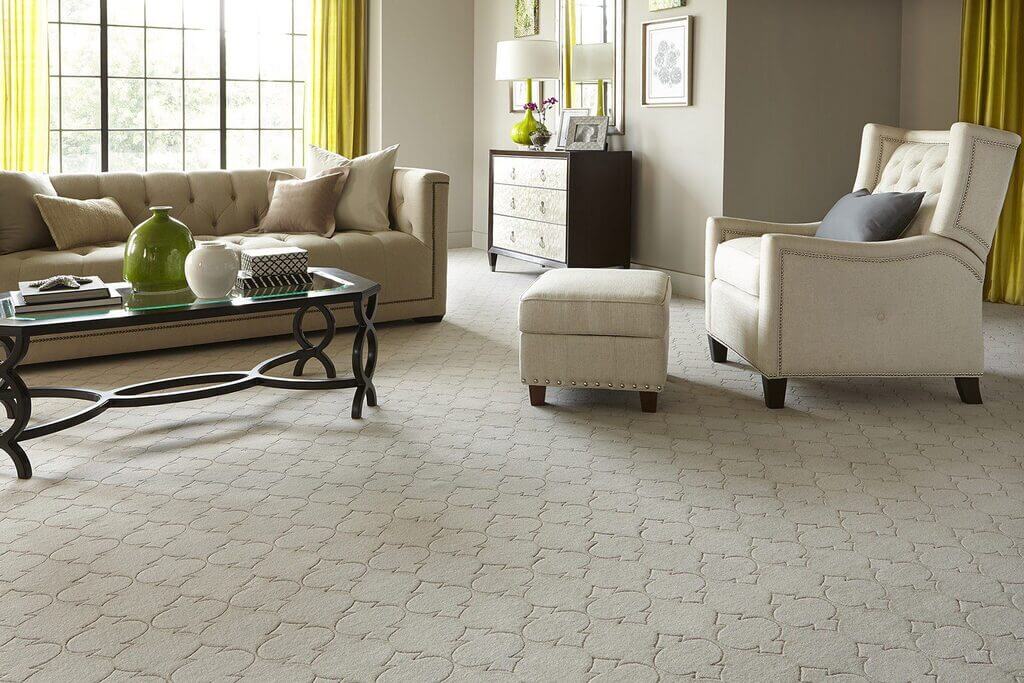 Source: digestley.com
If you currently have a partly carpeted room or a fully laminated floor, it may be worth considering if the wall to wall carpeting is something that'll suit your home.
Carpets aren't for everyone, but they can pull a room together and add a sense of finality and completeness to your living spaces. This is especially true when a carpet complements the pre-existing room theme.
It may be worth considering if a carpet is worth the investment if you weigh up the benefits of owning one, as they can save you money in the winter. Carpets are great at floor insulation and provide an extra layer to keep the heat in. 
Pay Attention To Your Lighting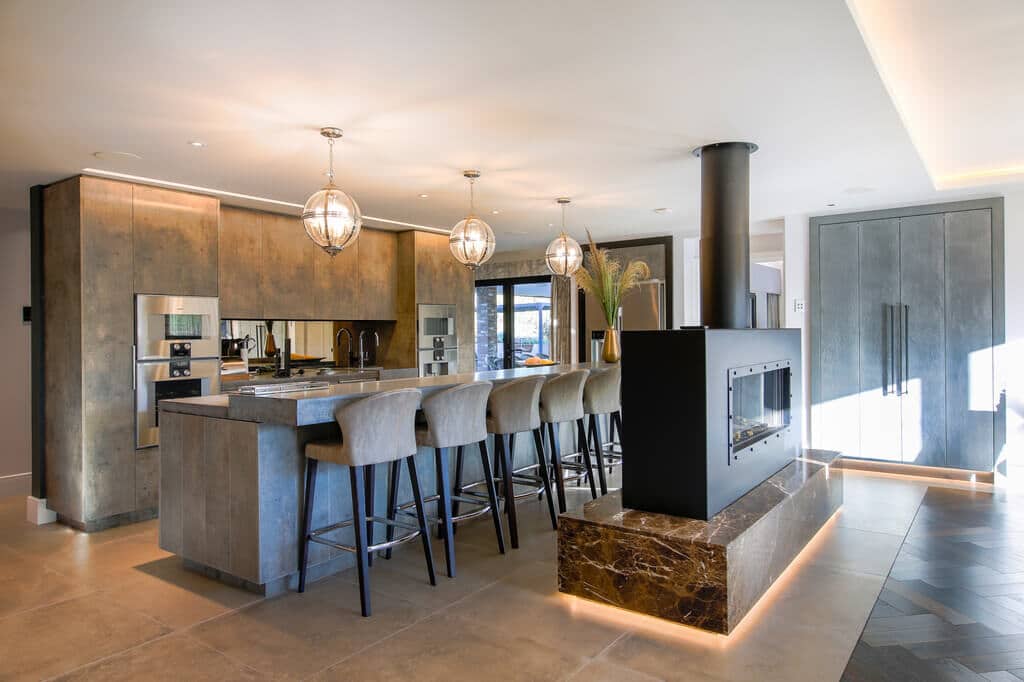 Source: hzcdn.com
Another huge aspect that people can overlook in interior design is the importance of lighting in home spaces. They are brilliant for highlighting features you want and drawing attention away from features you don't want to be noticed as much. 
Floor lamps are a great addition to any room, as they can be easily moved and re-positioned with the addition of new furniture. They can also easily be modified with different lamp shades for optimal light dispersal.
Another great factor to consider is natural light for your home. Having an open, airy space is brilliant, and natural light can help your space feel bigger than they are. Natural light is also excellent for skin health and keeping your body in tune with its circadian rhythm.
For other lighting options, you could consider a more modern approach to lighting with LED strip lights or LED circlet lights for your ceiling and room features. For example, LED strip lights are a great way to add a modern twist to kitchen counters. LED circlets can also be used for podiums to light from the floor upwards.
Also Read: 21+ Awesome Hall Interior Design Ideas to Outline Your Home
Structure Your Living Room Around the Coffee Table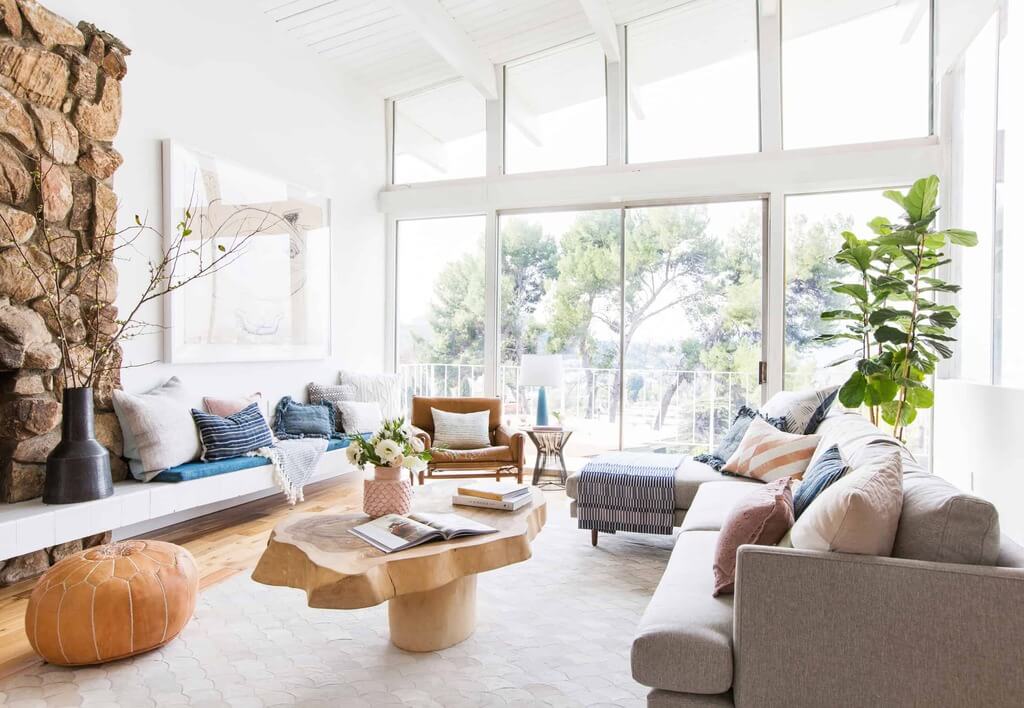 Source: stylebyemilyhenderson.com
The living room is for hosting, and coffee tables are essential for hosting guests. Where else will you put the tea and biscuits? But a coffee table is much more than a humble table; it acts as a centre point for your living room and provides structure to the room in its entirety.
Having your living room flow around your coffee table also creates a sense of order to your room that makes it feel more deliberate – even if your furniture is a combination of different sets and styles.
An option to spruce up the coffee table itself is to give it a rug to centre it. This rug and coffee table combination is ideal for adding some personality to your space.
In Conclusion
Decorating a home is no easy feat. There are a lot of different factors to consider and varied methods to decorate the various rooms of your home. It is vital to remember that your home should flow from one room to the next, and there should be an all-encompassing theme you should model your rooms after – to provide a sense of cohesive design to your home overall.
But, most importantly, you should design your home with yourself in mind. It is, after all, where you'll spend the majority of your time!