7 Simple Ways to Personalize Your Kitchen Space
Some kitchen features, such as a refrigerator, sink, and stove, tend to be shared by all kitchens. On the other hand, some people prefer it when their home does not appear precisely like everyone else's in their neighborhood. What are your options for customizing the layout of your kitchen?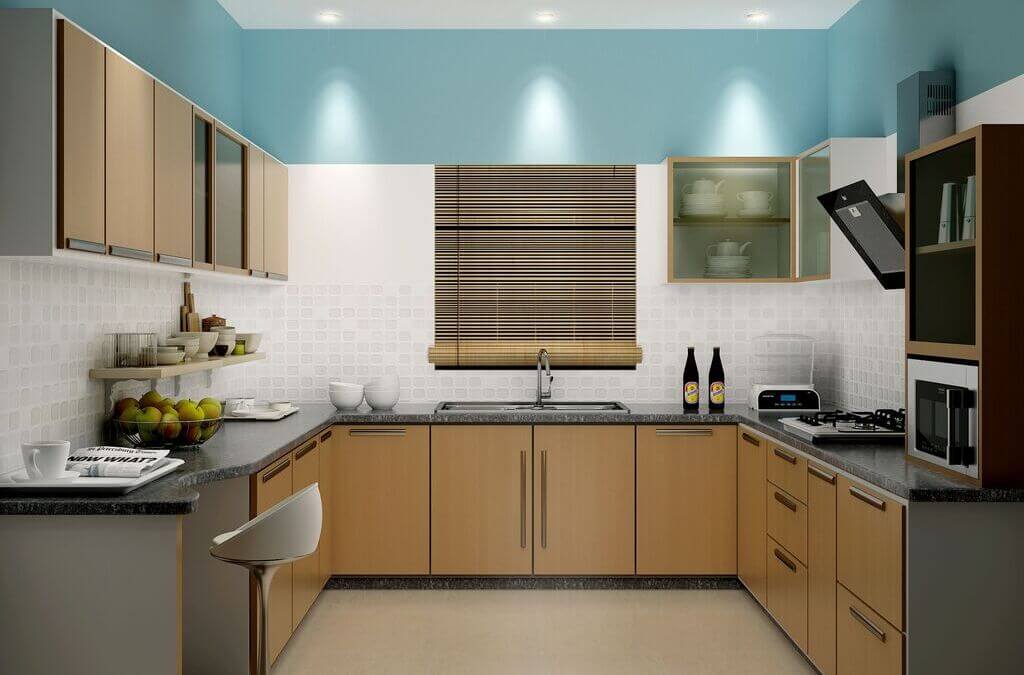 Source: pinimg.com
Personalize your kitchen isn't as expensive as you think. One of the following seven ideas can help you build a kitchen that stands out from the rest:
7 Ideas to Spruce Up your Kitchen Design
1. Considering Your Kitchen Island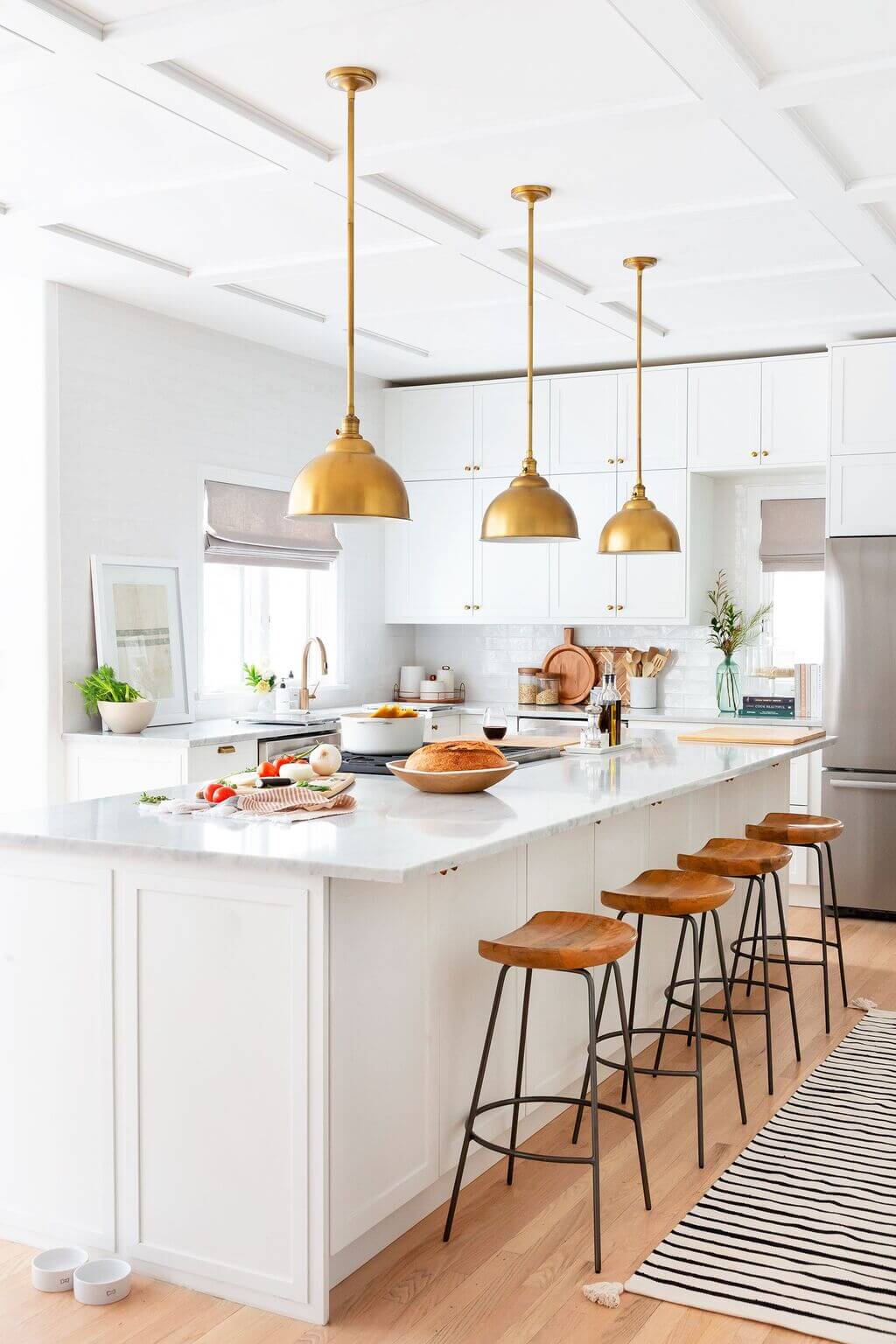 Source: hearstapps.com
The kitchen island is the heart of every kitchen. With this extra room, your family can gather around the table for dinner or whip up a batch of your favorite recipes. A kitchen island not only makes entertaining more accessible and more social, but it also provides additional storage and seating for visitors.
It's possible to use an island in various ways, including as a place to prepare food. A kitchen island may be a massive asset to your kitchen design if you know how to make good use of it.
2. Creativity is Fun
A splash of color can go a long way in enhancing the personality of a place. While the current kitchen trend is toward neutrals, a splash of color here and there may provide an interesting visual contrast. Modernizing your kitchen by painting the walls a bright color can be a great choice.
Make your area appear larger and brighter by changing the color of your walls. Your kitchen's mood will be set by the colors you use. You can easily add color to a room by getting out your paintbrushes.
3. Faucet Designs for Aesthetics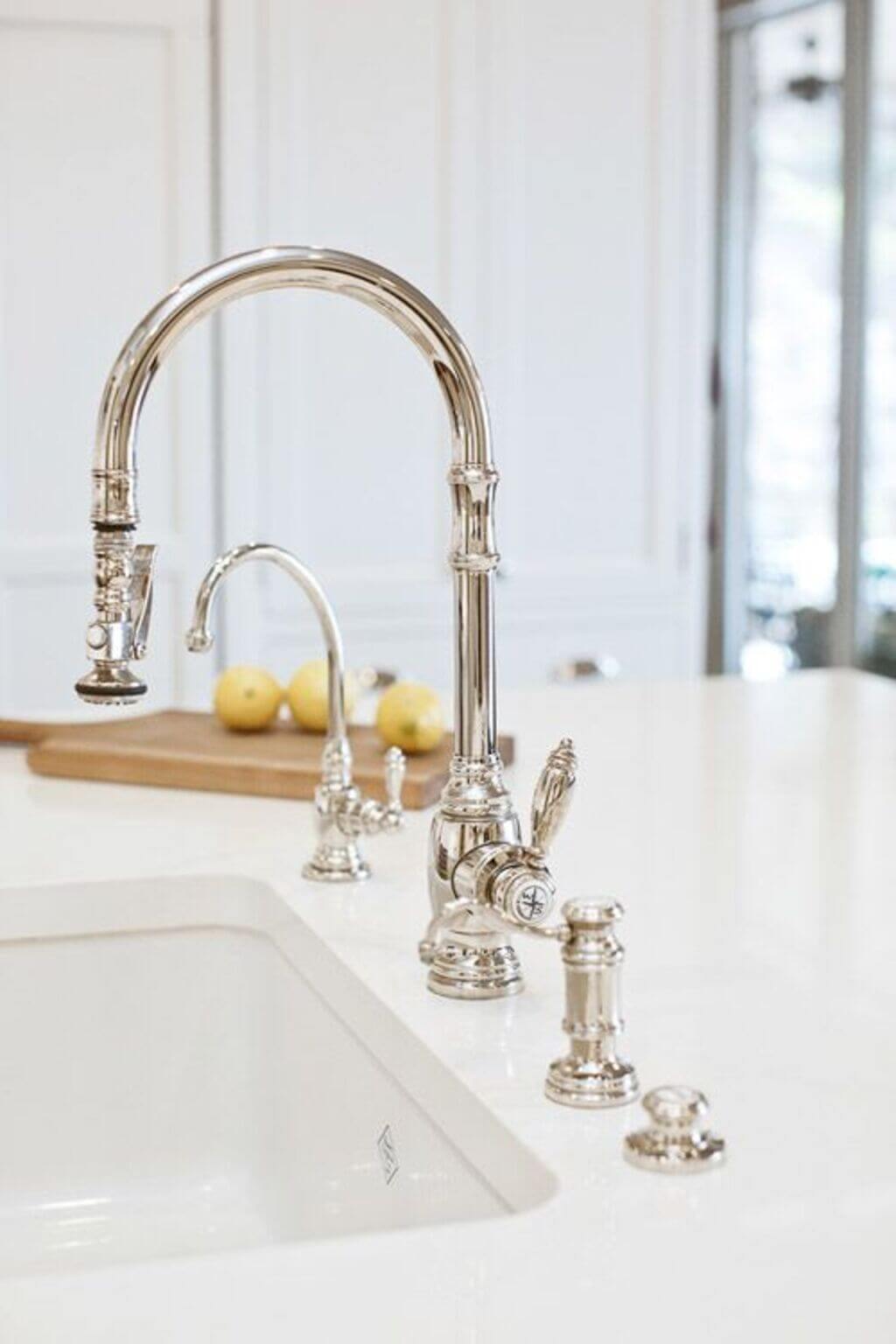 Source: pinimg.com
It may be possible that your faucet isn't the first item that springs to mind. While trying to come up with conversation starters, you may improve the look and feel of your bathroom sink by installing a unique faucet. There is no longer a time when you had to settle for the furniture that came with your home. It is possible to get a variety of faucets in various sizes and colors. All kinds of alternatives are available, from the most basic to the most ornate.
It's a simple and affordable way to spruce up your kitchen with new faucets. Choosing a new faucet is an excellent opportunity to make your room seem more like your own when you look for one with a distinctive design. 
4. Cabinet and Cupboard Essentials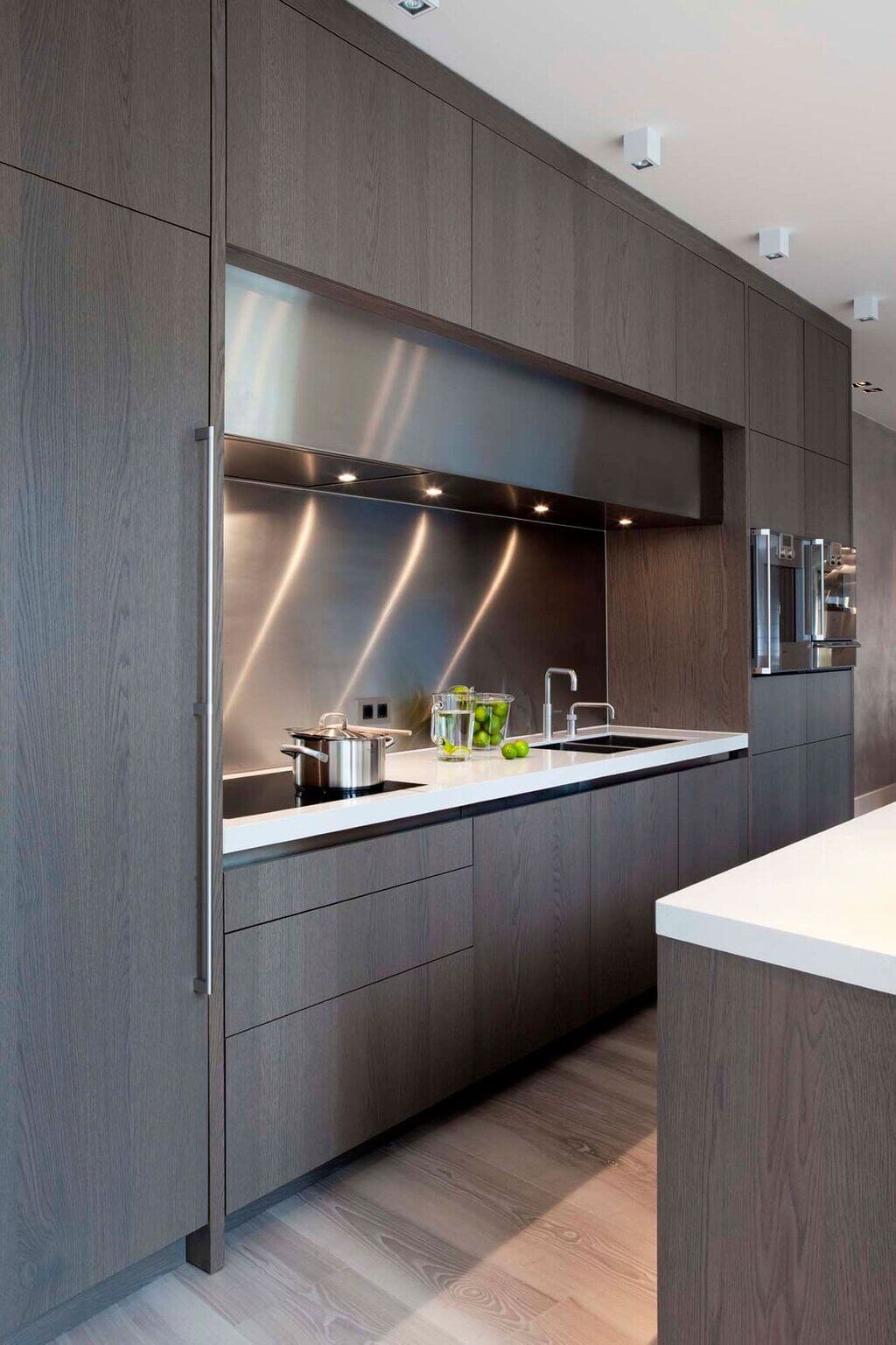 Source: pinimg.com
You don't have to settle for basic kitchen cabinets and cupboards. Think about how you want your new cabinets to appear before purchasing. You may not need to do much more than paint your cupboards at times. You may wish to start from scratch with a new set of cupboards at some point.
Better Homes and Gardens, for example, recommends swapping out your kitchen's covered doors for a more personalized look. If you want to give your kitchen a unique look, this is a quick and straightforward fix.
5. Lighting is Essential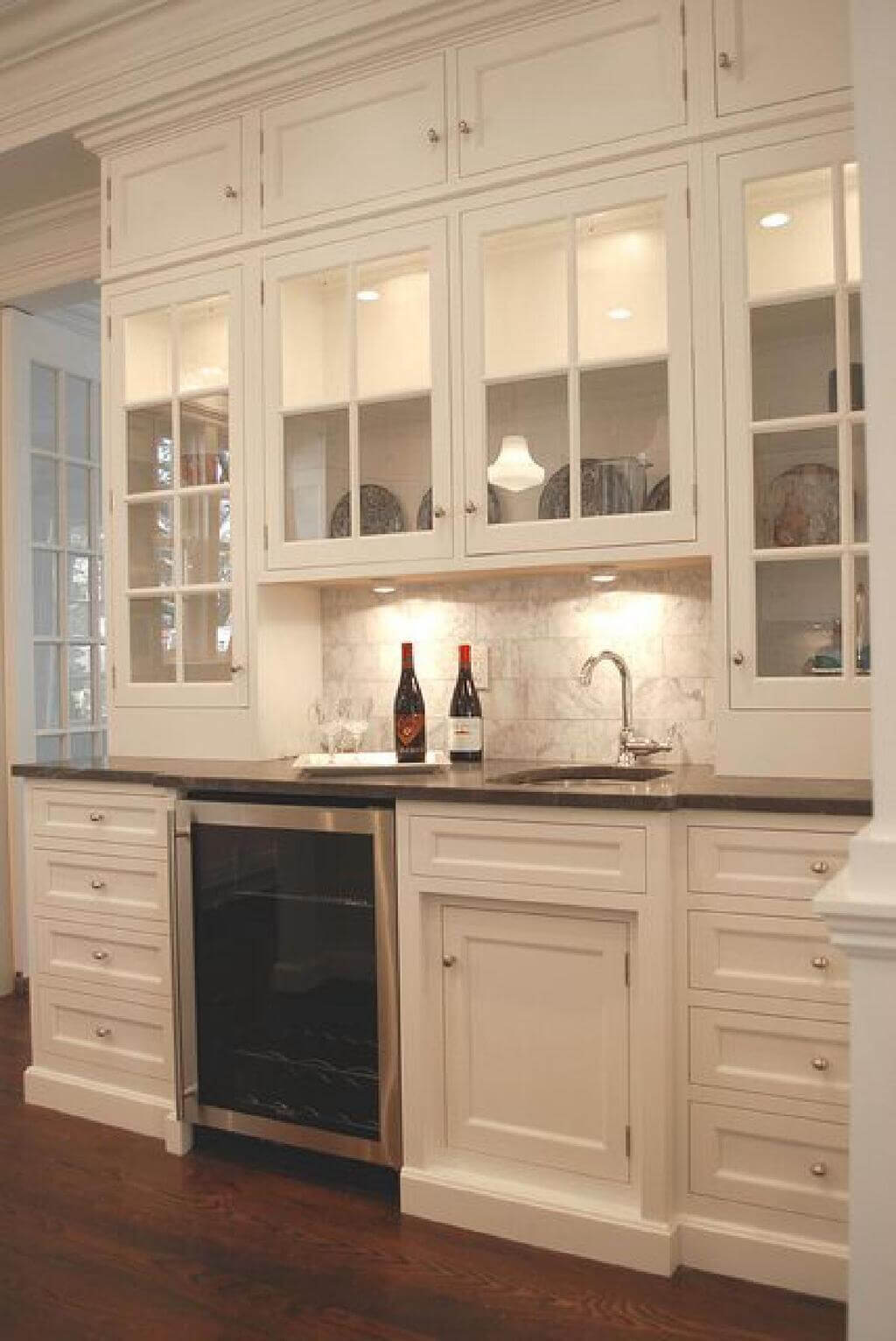 Source: estopolis.com
Lighting is the most probable component in your kitchen to draw attention. It's all up to you when it comes to the lighting. There are various options available, from layered lighting to accent lighting. Your kitchen's depth might be increased by installing a new light fixture or opening a window.
The source of your room's light, by definition, is not subtle at all. Consider a statement item as an alternative to the conventional overhead possibilities. Try a trendy chandelier or a one-of-a-kind light to bring personality to the room. 
6. Add a Conversation Piece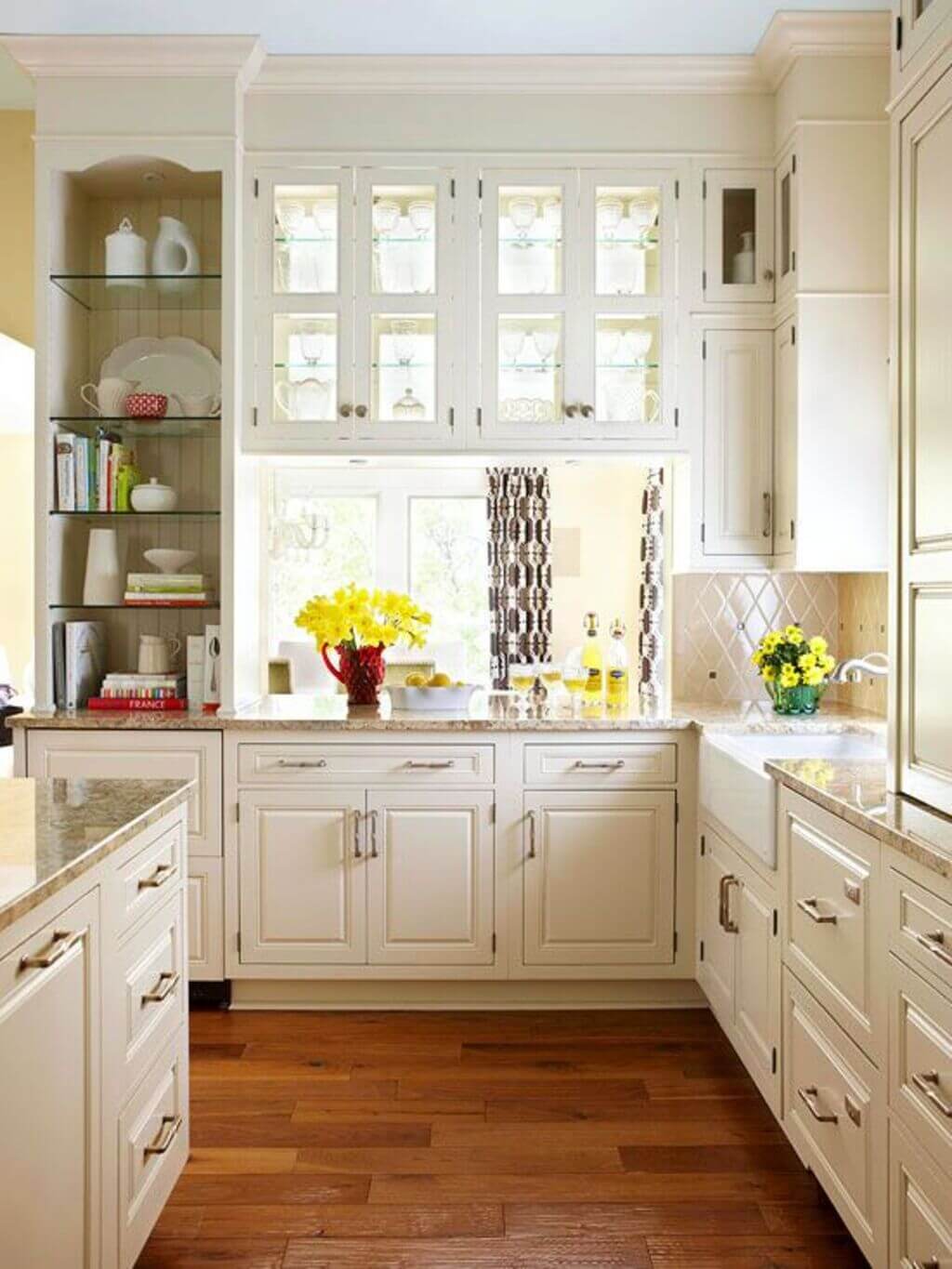 Source: pinimg.com
As one of your home's most-used areas, the kitchen should coordinate with the rest of your decor. It's easy to add a personal touch to your kitchen by including a conversation piece into the overall design. It doesn't have to be an expensive gift, but these products may offer a personal touch.
Also Read: Best Black Kitchen Designs Which Would Make Your Kitchen Look Elegant
7. Mix tradition and Modern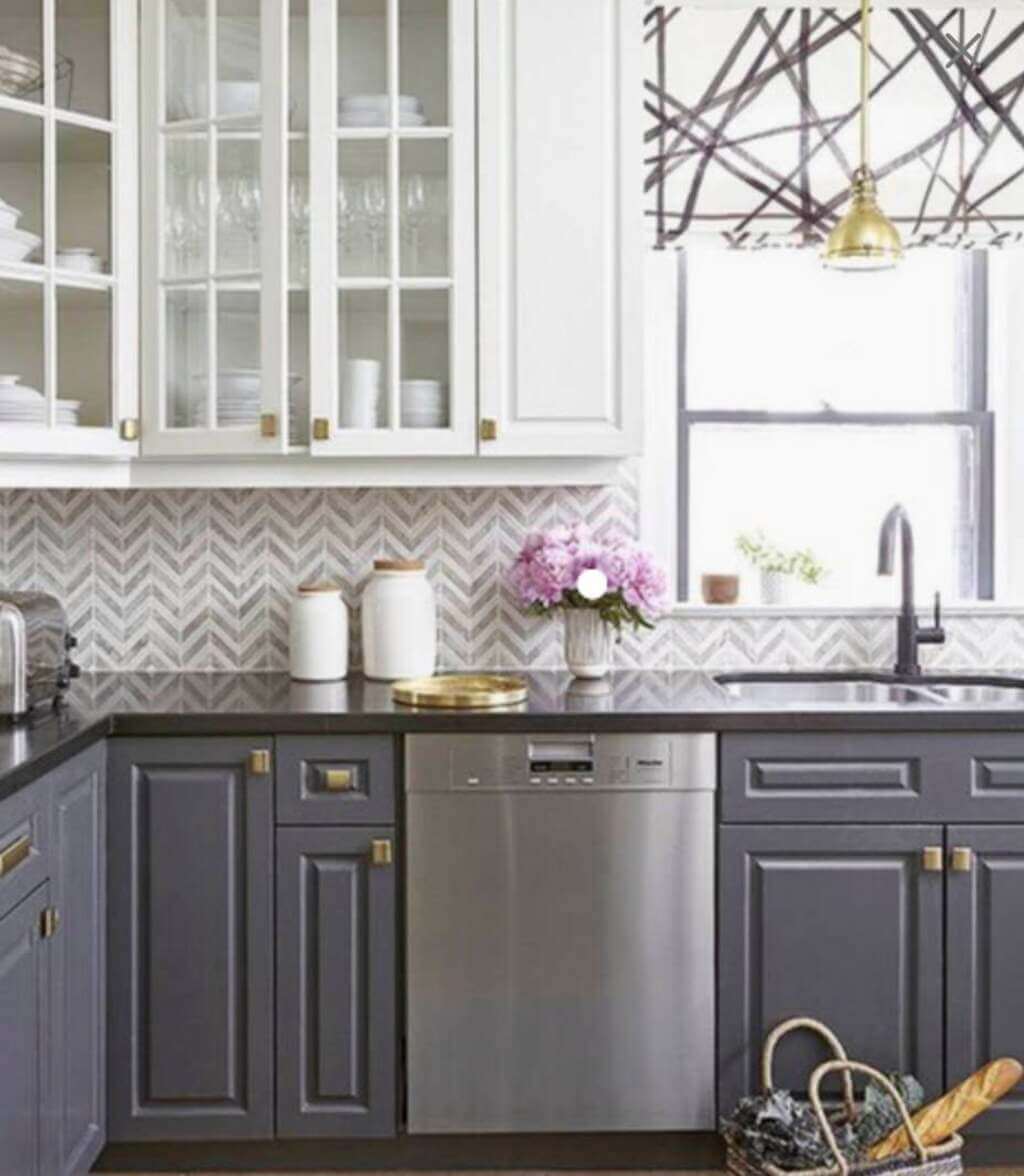 Source: shopify.com
Even though kitchen designs and trends are continuously evolving, it doesn't imply that you have to rework your kitchen entirely. Do all you can to blend what you've always loved into your wardrobe, but with a modern twist.
Traditional kitchen themes may be used in a contemporary kitchen design. Combining the two styles is to use old patterns and stainless steel goods. It's all about making the look elevated. 
Final Words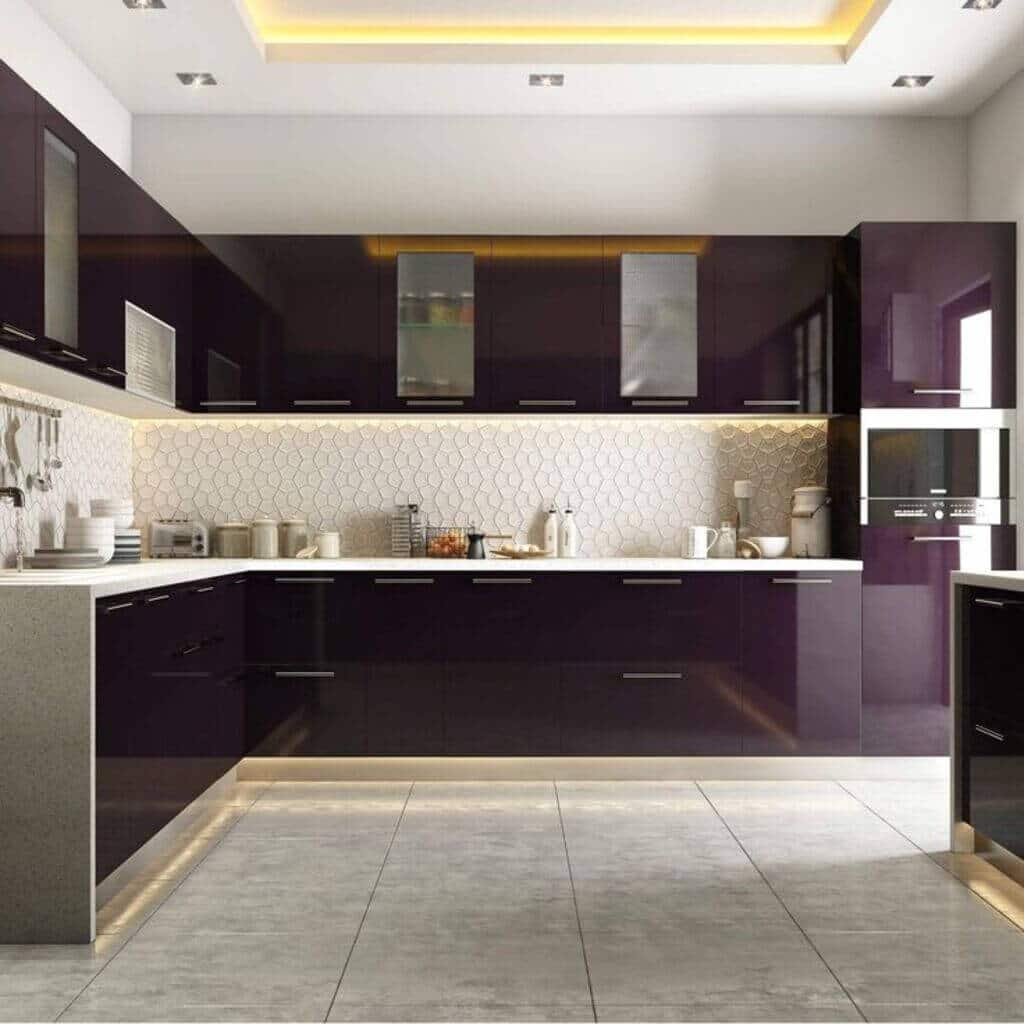 Source: pinimg.com
Whether you implement just a few of these ideas or all of them, your dinner guests will notice the difference. You can also check out the stainless steel fitouts & steel fabrication services for more amazing ideas that will take up your kitchen at another level.