DIY Mother's Day Gifts To Make The Day Special
Mother's day is around the corner and now it is the time to look after the happiness of the person who initially looks after the happiness of the entire family. it is a fact that there is no one who would love you more than your mother. So prepare DIY mother's day gifts for your mother.
Though mothers deserve to be surprised as well as to be happy throughout the year but when it comes to mother's day then the preparation has to be a bit more and special at the same time.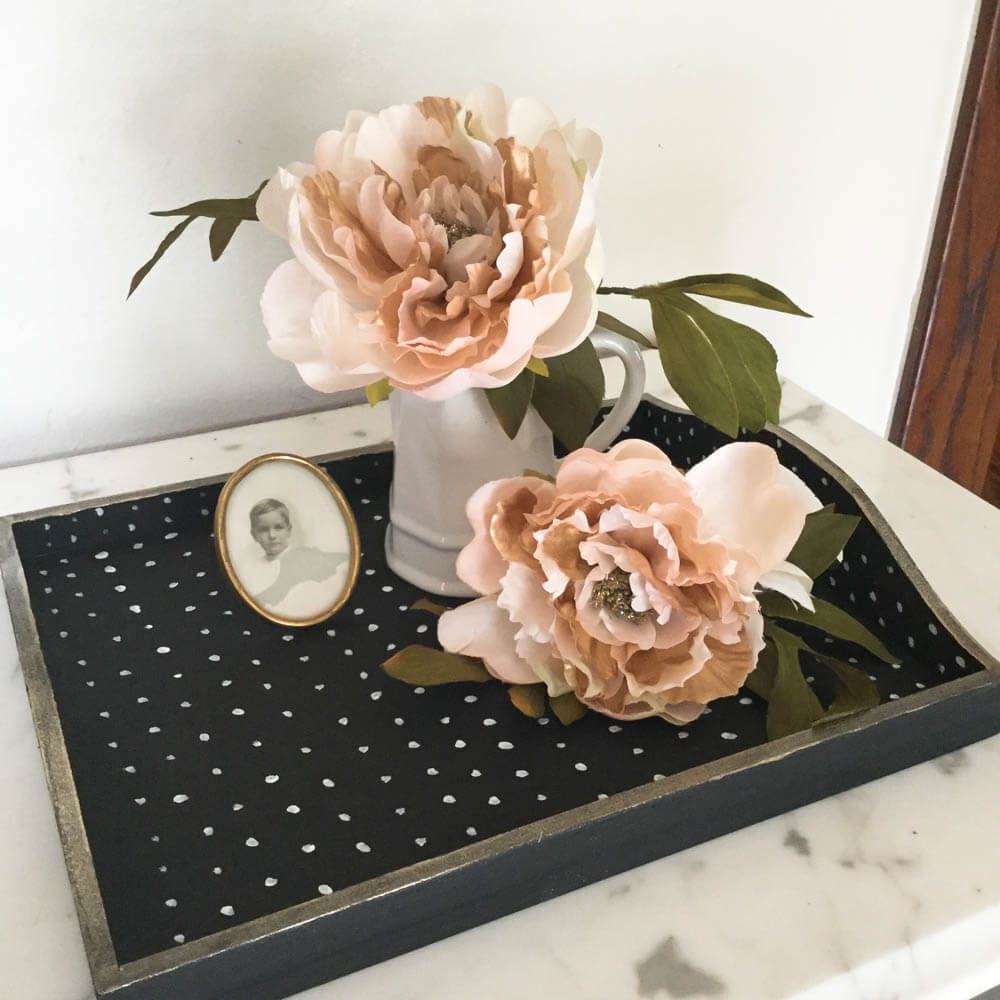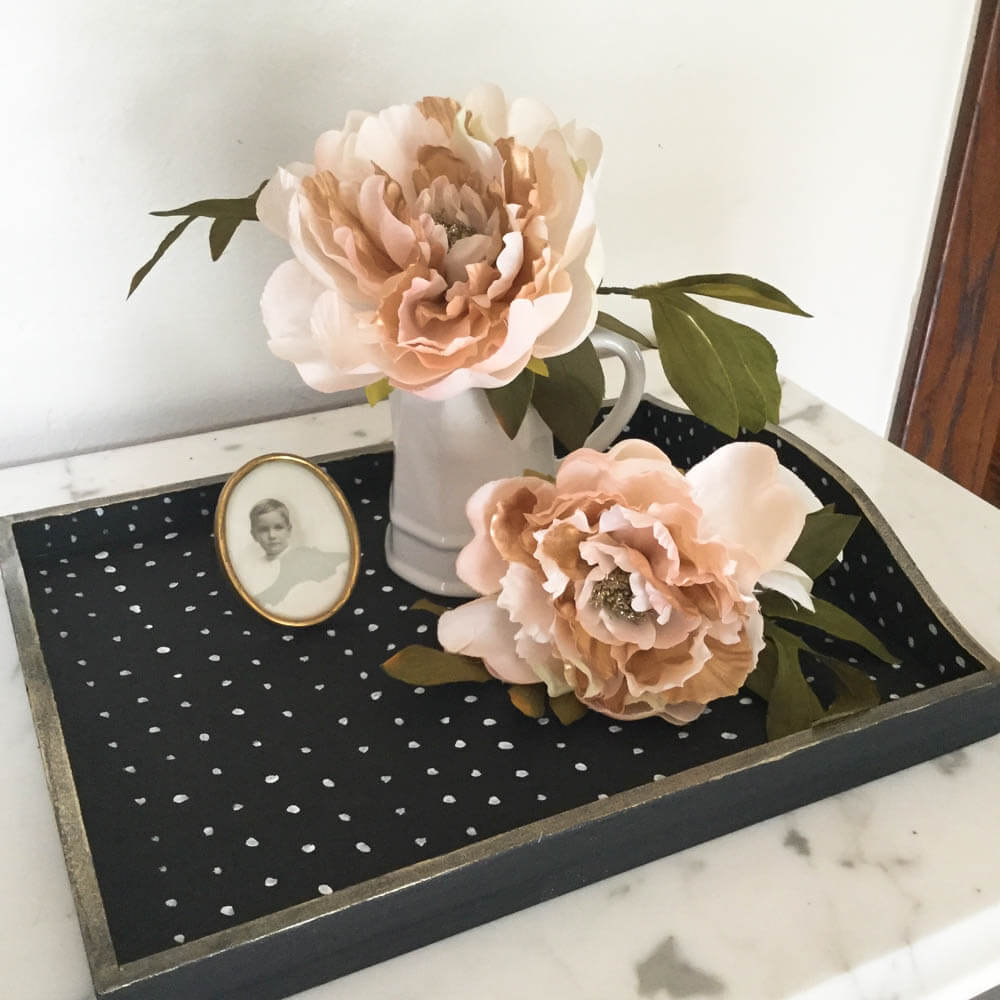 Source: cozytraditionalhome.com
There is a hundred and more ways to make your mother happy and the best part is that even your 1 percent effort seems to be like 100 percent in front of her. Market-bought gifts are not special anymore and to show your love you need to make some effort a DIYs, as well as handmade gifts, are the best way to make the day more special for your mother.
If you are wondering about some of the best DIY flower decoration ideas then here are some of them listed that you can check out and try preparing as well just to show some love and to see that glimpse of happiness on your mother's face.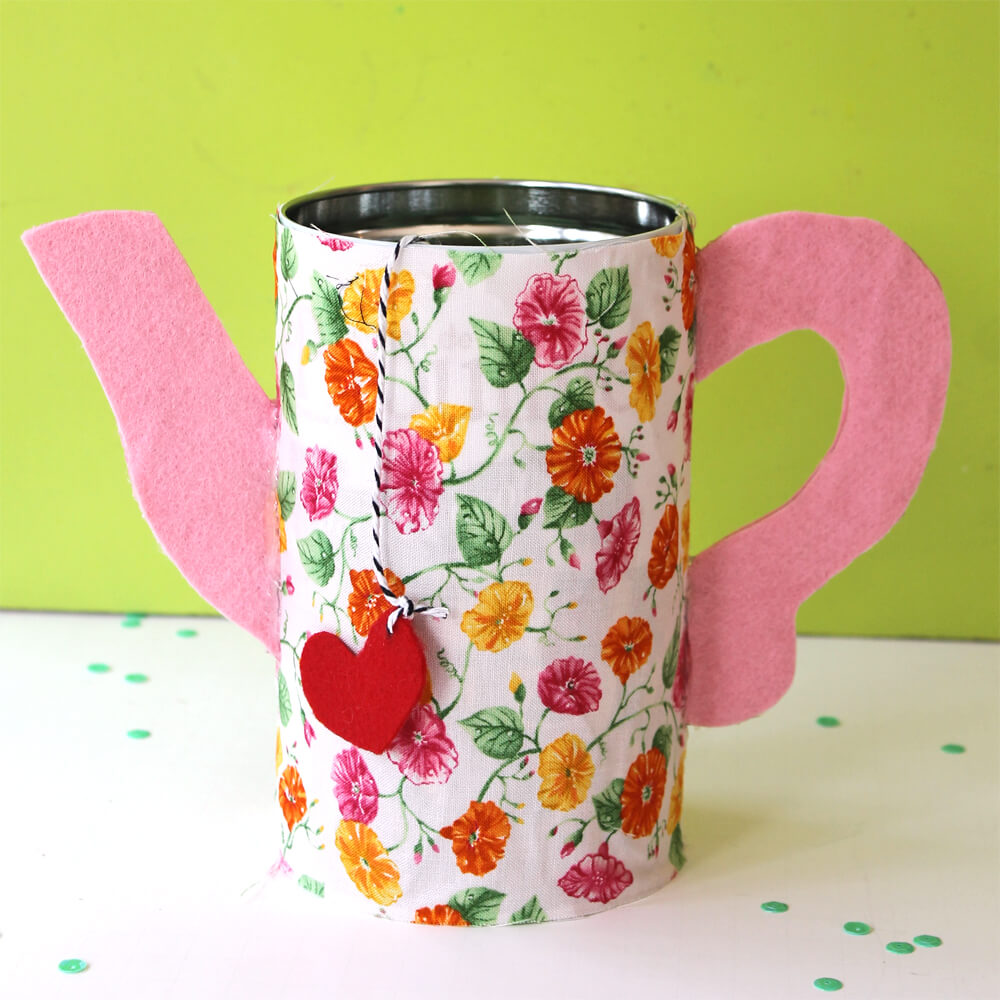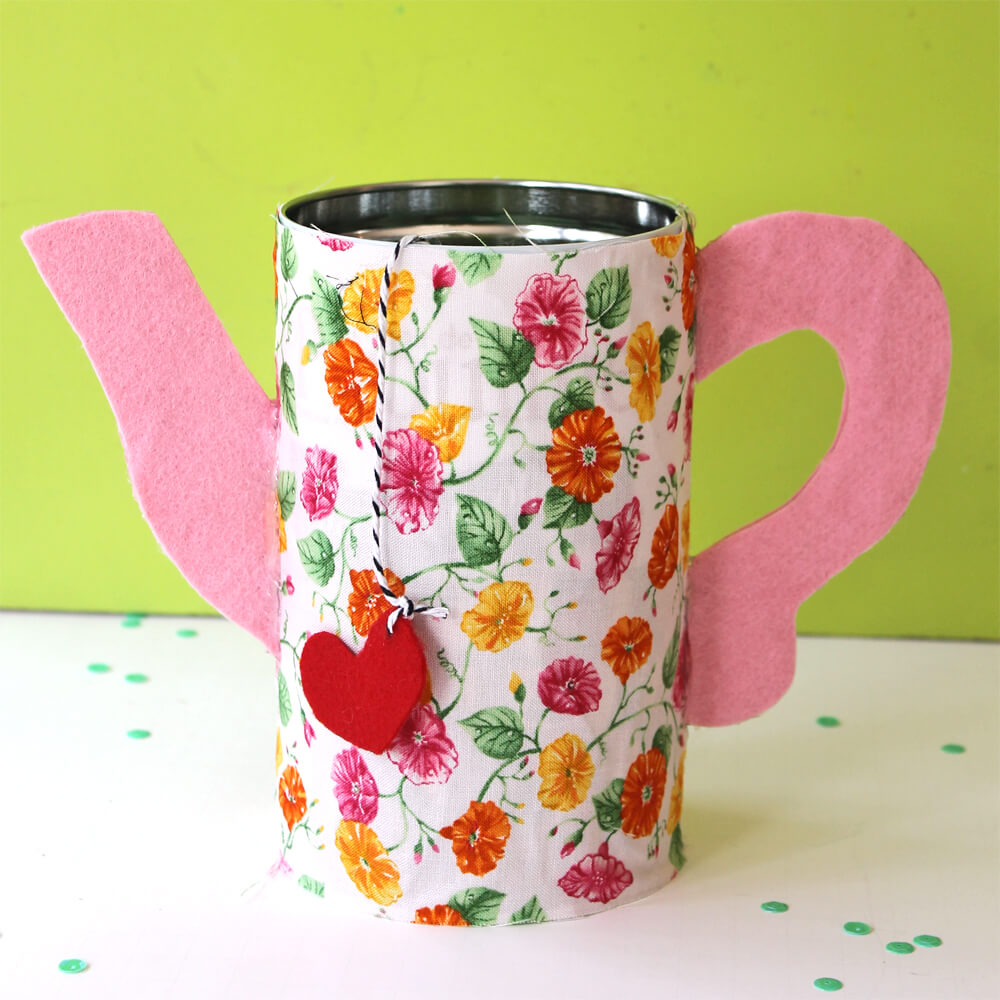 Source: architecturesideas.com
A coffee mug with a message is one of the easiest ways to express your thoughts in front of your mother and here you would need some permanent markers of different colors, a white coffee cup, and a clear nail polish that's it.
Now you need to draw colorful flowers on the white coffee mug and then at the center of the mug you can try writing some heart-melting message for your mom. get the things to get dry and then apply a top coat of the clear get nail polish.
so that the entire thing would not be destroyed any time soon. then you need to let the nail polish dry and with that your cup would be ready. you can also try serving some hot coffee on that and make your mom relish that.
Also Read: Surprise Your Mother With Mother's Day Decoration Ideas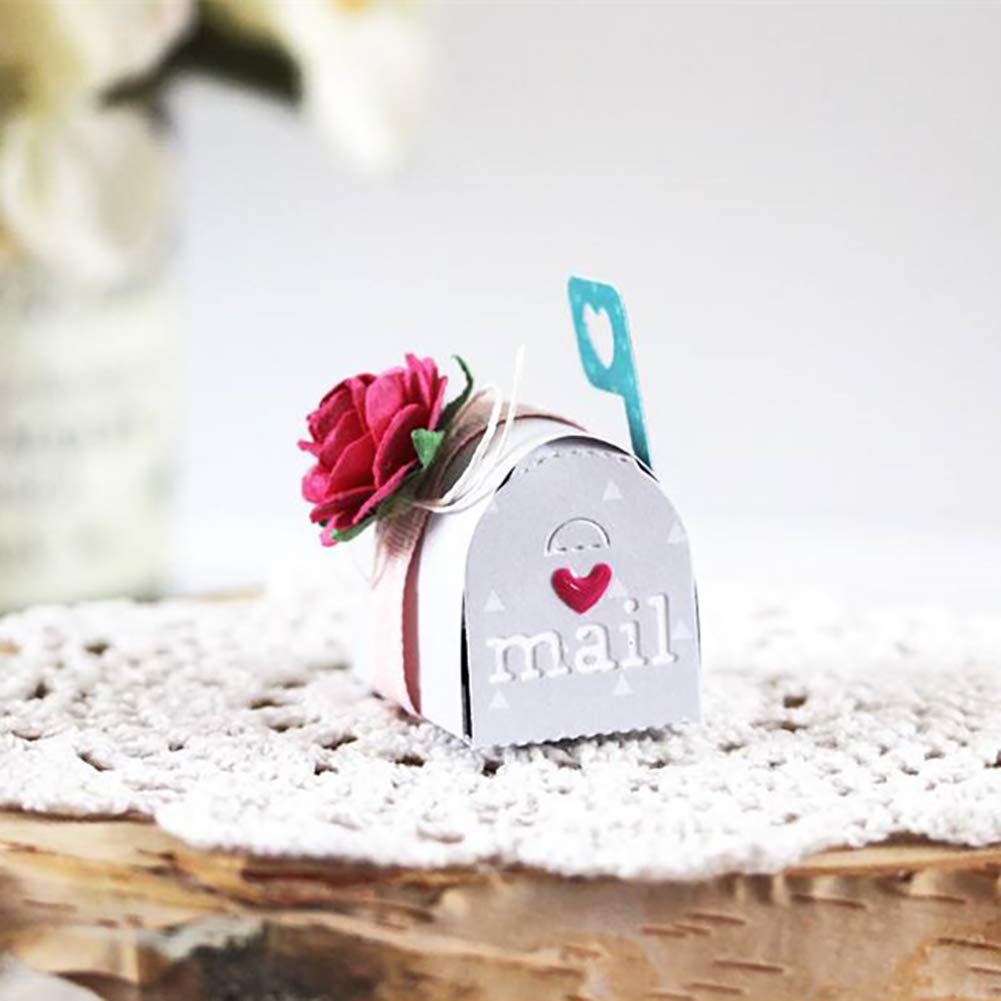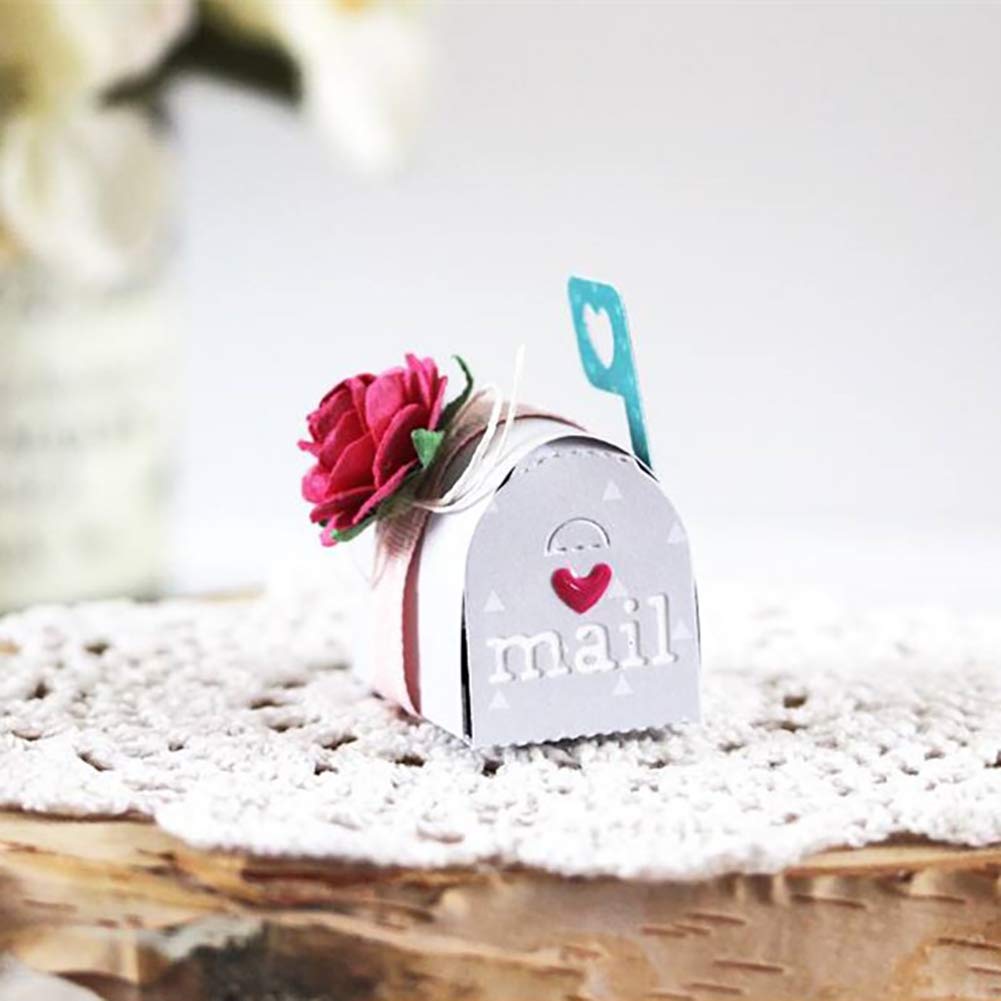 Source: architecturesideas.com
Glass candle is another easy DIY gift option that your mom would love and it is very easy to prepare and can be prepared in just a few hours or so. Here you would need a thick candle thread, some food colorings. some white wax or white candle, some essential oils, some glitters, and one or two fancy glass cups.
Now you need to chop the wax or white candle into small pieces and then you have to melt it and then mix some essential oil, some food colorings. some glitters into the molten wax and give it a good mix then pour it on the cups and then set the thick candle tread as well. It is the best mother's day gift idea DIY.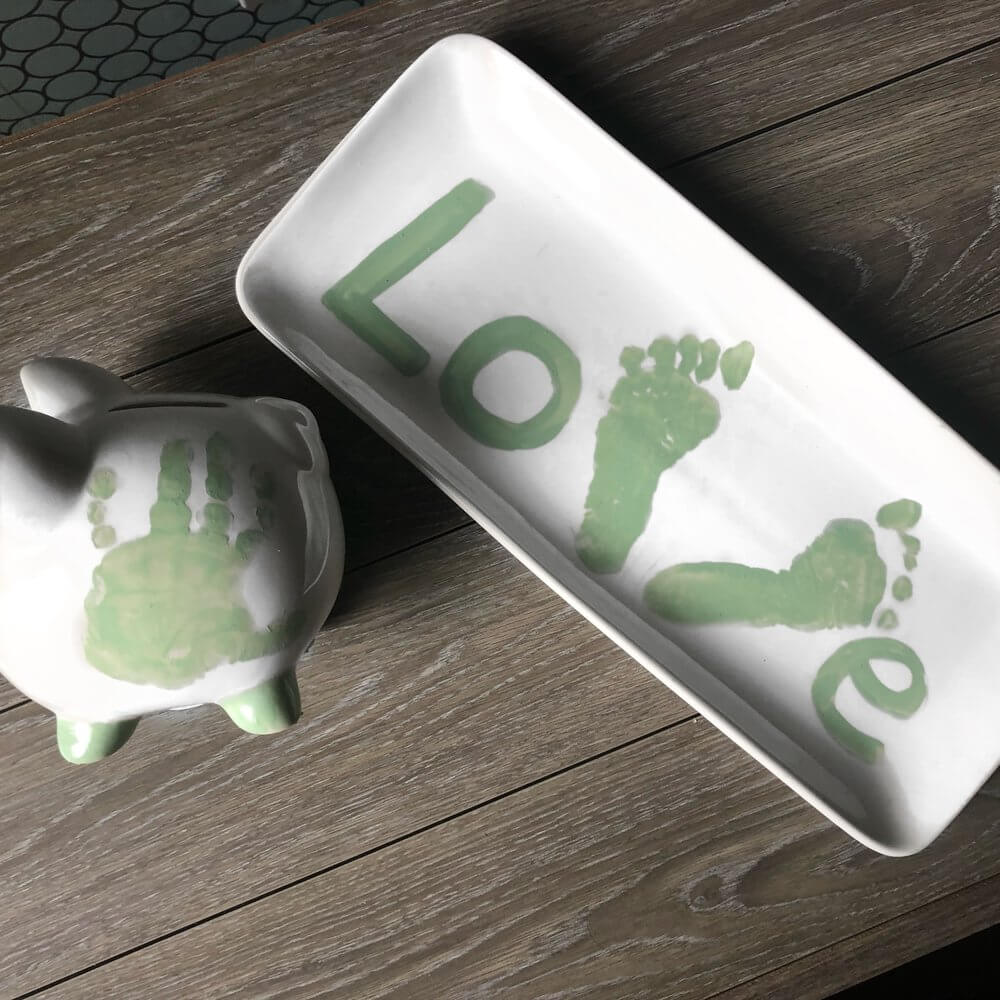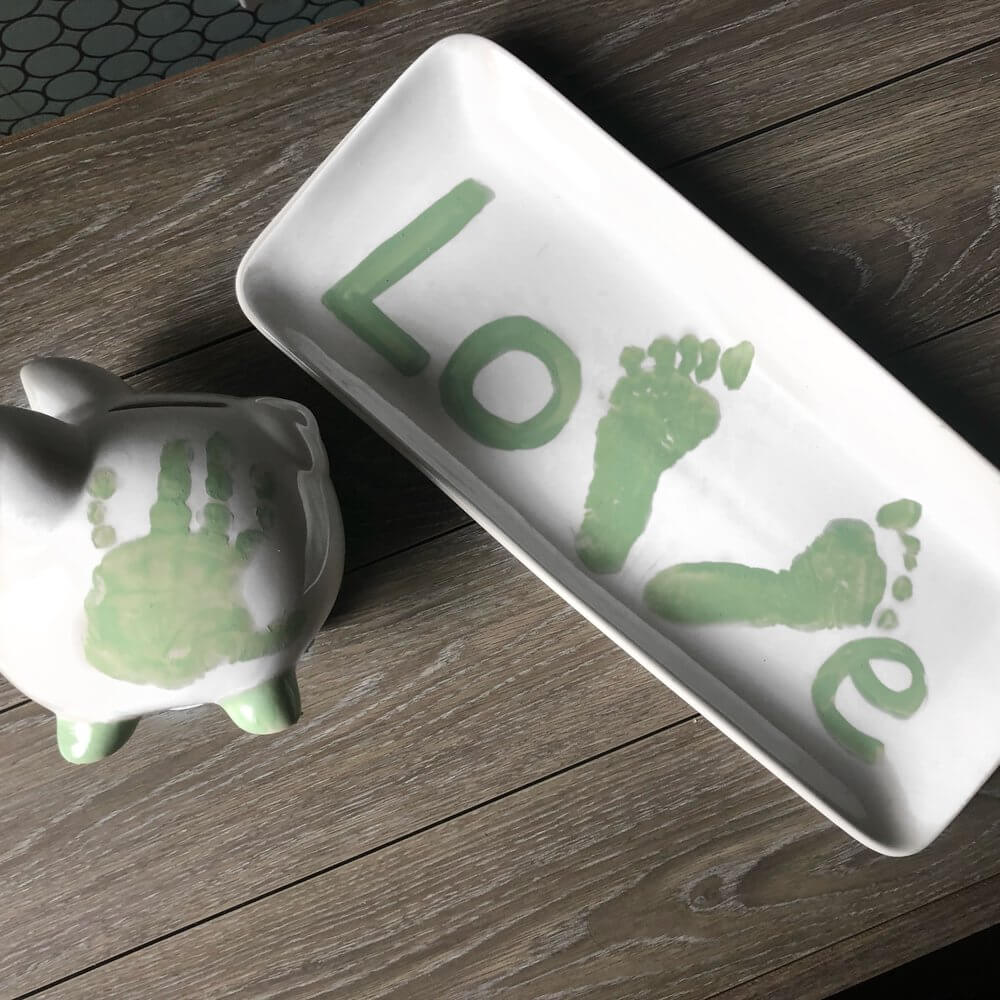 Source: architecturesideas.com
You can also spread some more essential oil as well as glitters on the top of the candle and then let it completely dry out. This candle is so pleasing that your mother would definitely love them and the best part about these candles is that they spread aroma while they are burning.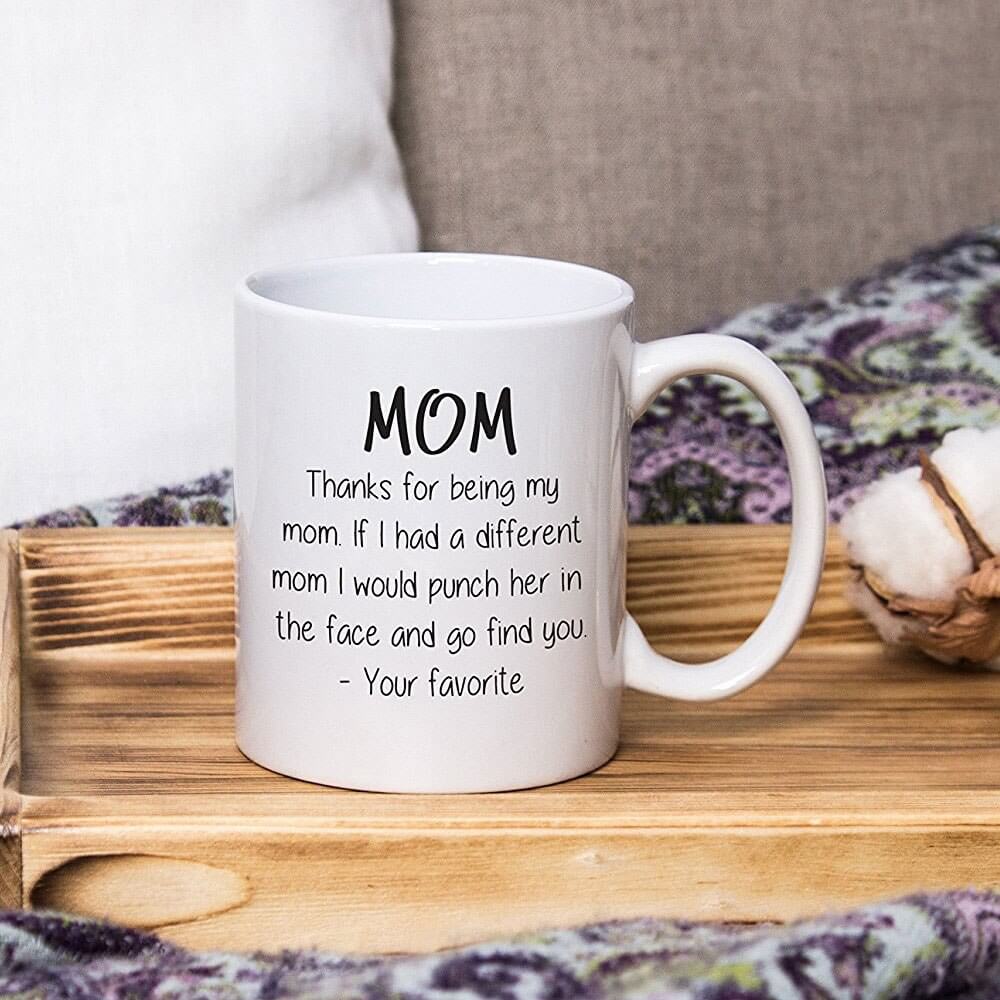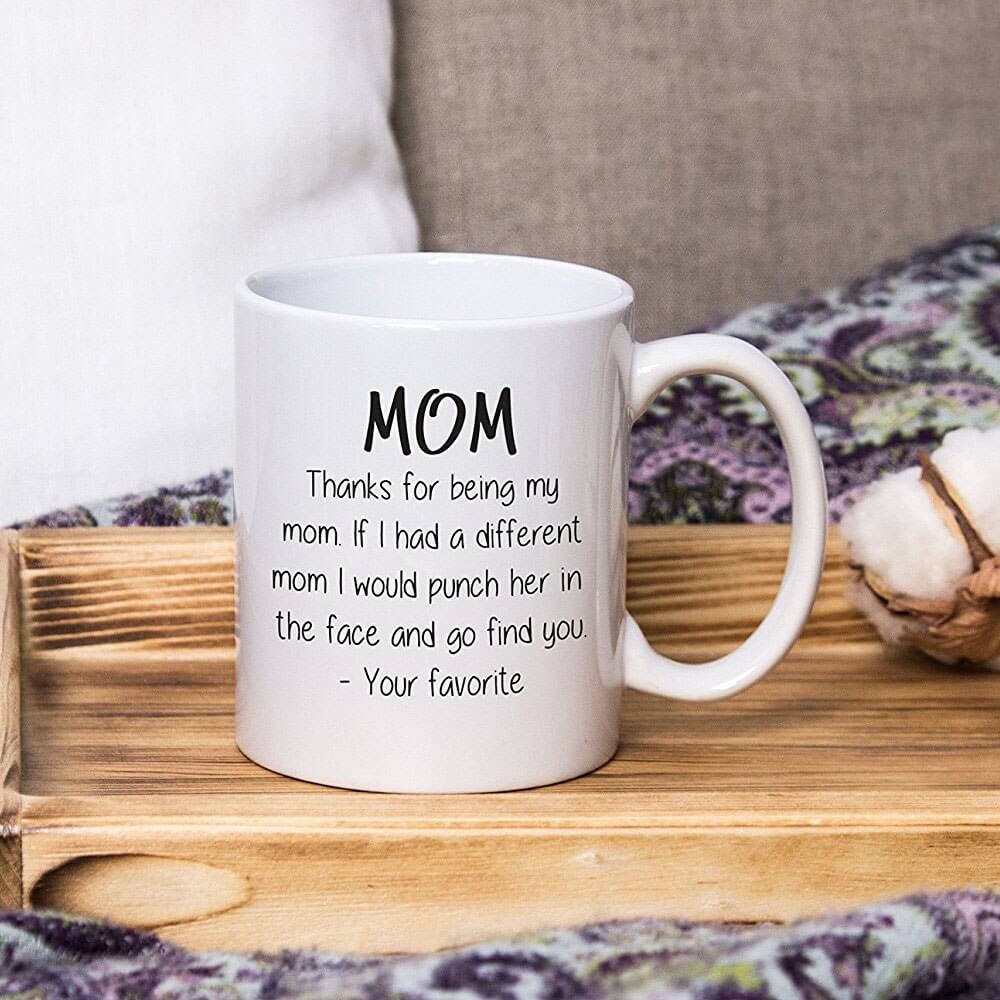 Source: architecturesideas.com
A flower tiara and flowers are a personal favorite of women around the world and here you can either use fresh flowers. you can work with beautiful artificial flowers as well and also you would need a thin ribbon and some glue as well.
Now you have to paste the flower one after another on the ribbon and you are done then you just have to tie it around your mother's head. These were some of the best DIY mother's day gifts that you can check out and also you can find more at Architectures ideas.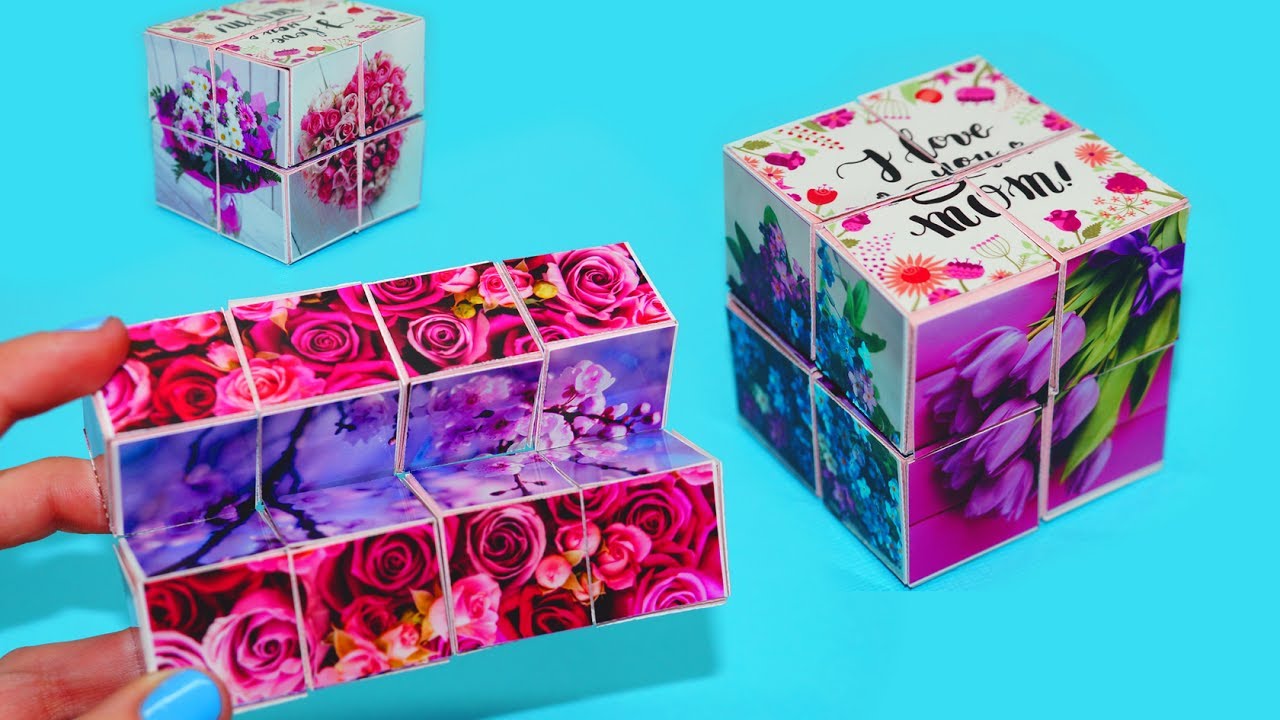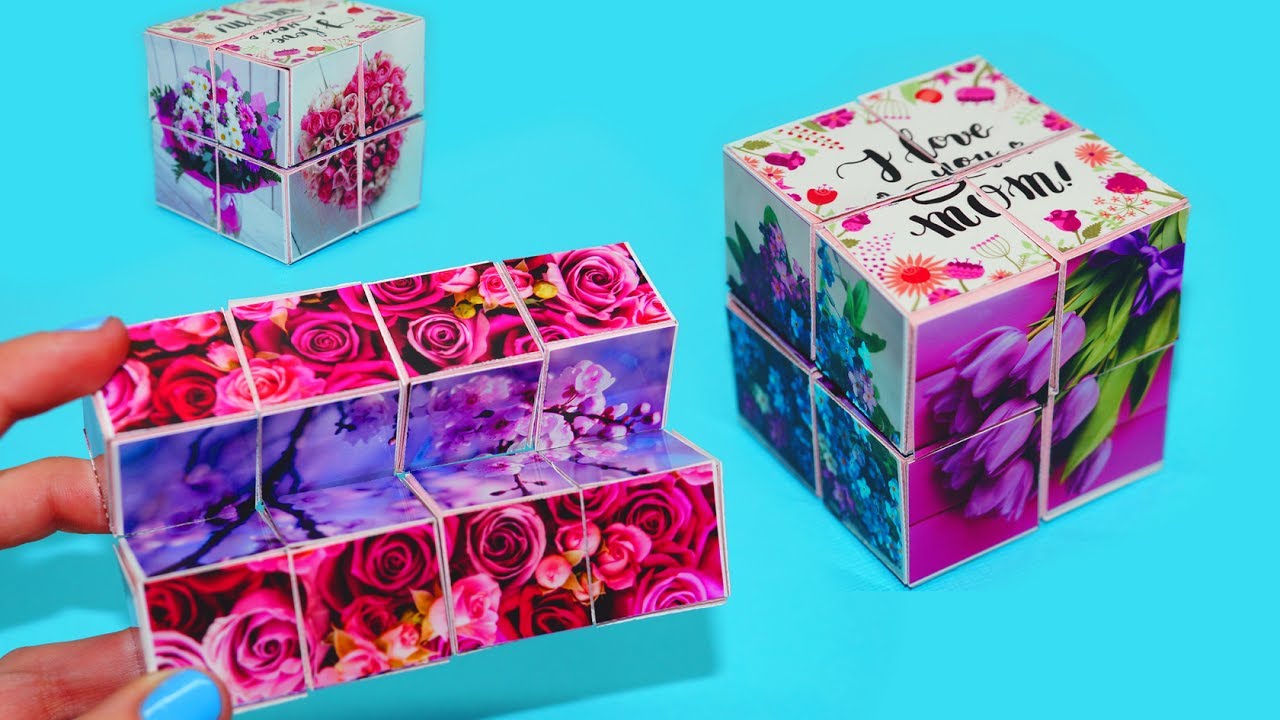 Source: i.ytimg.com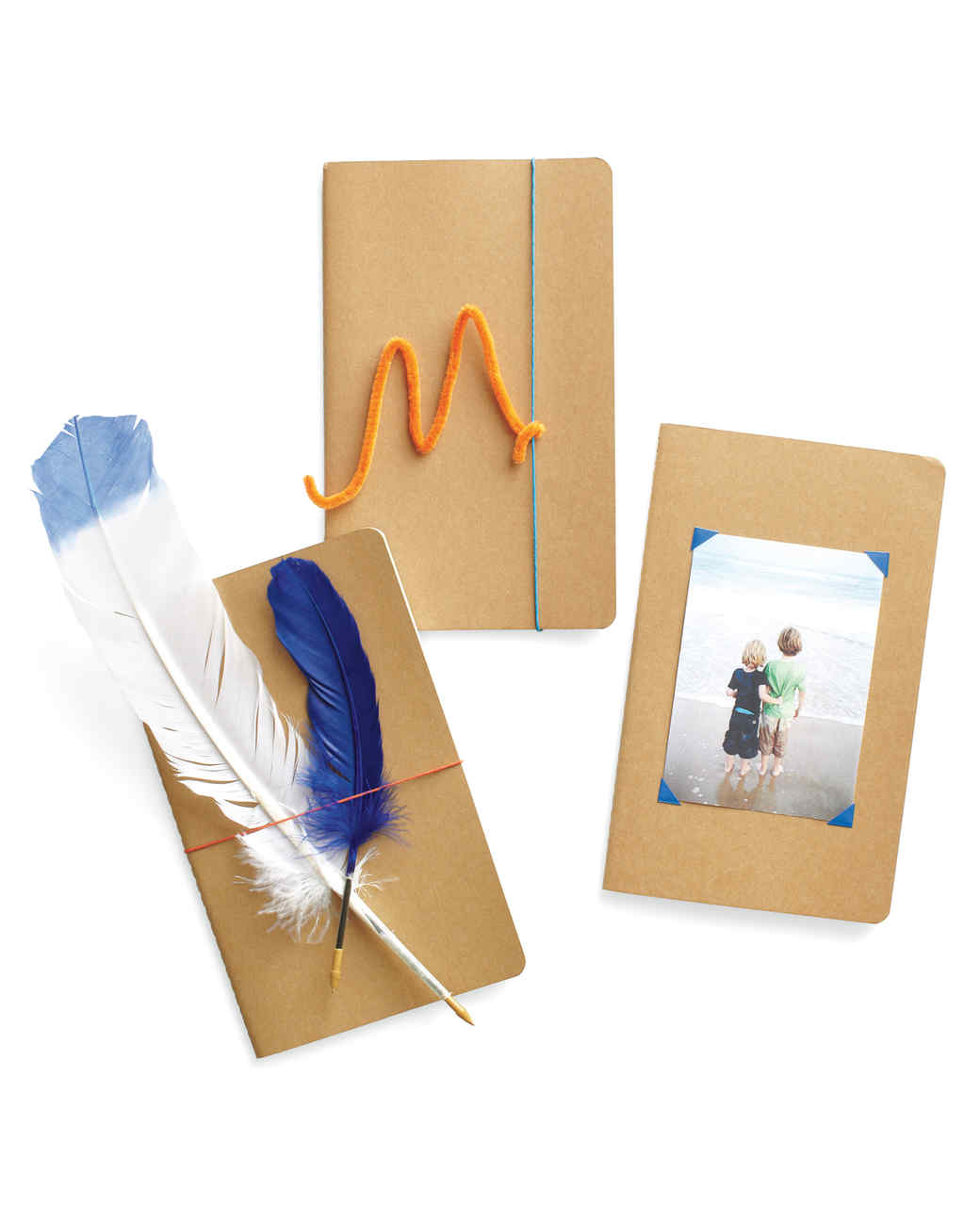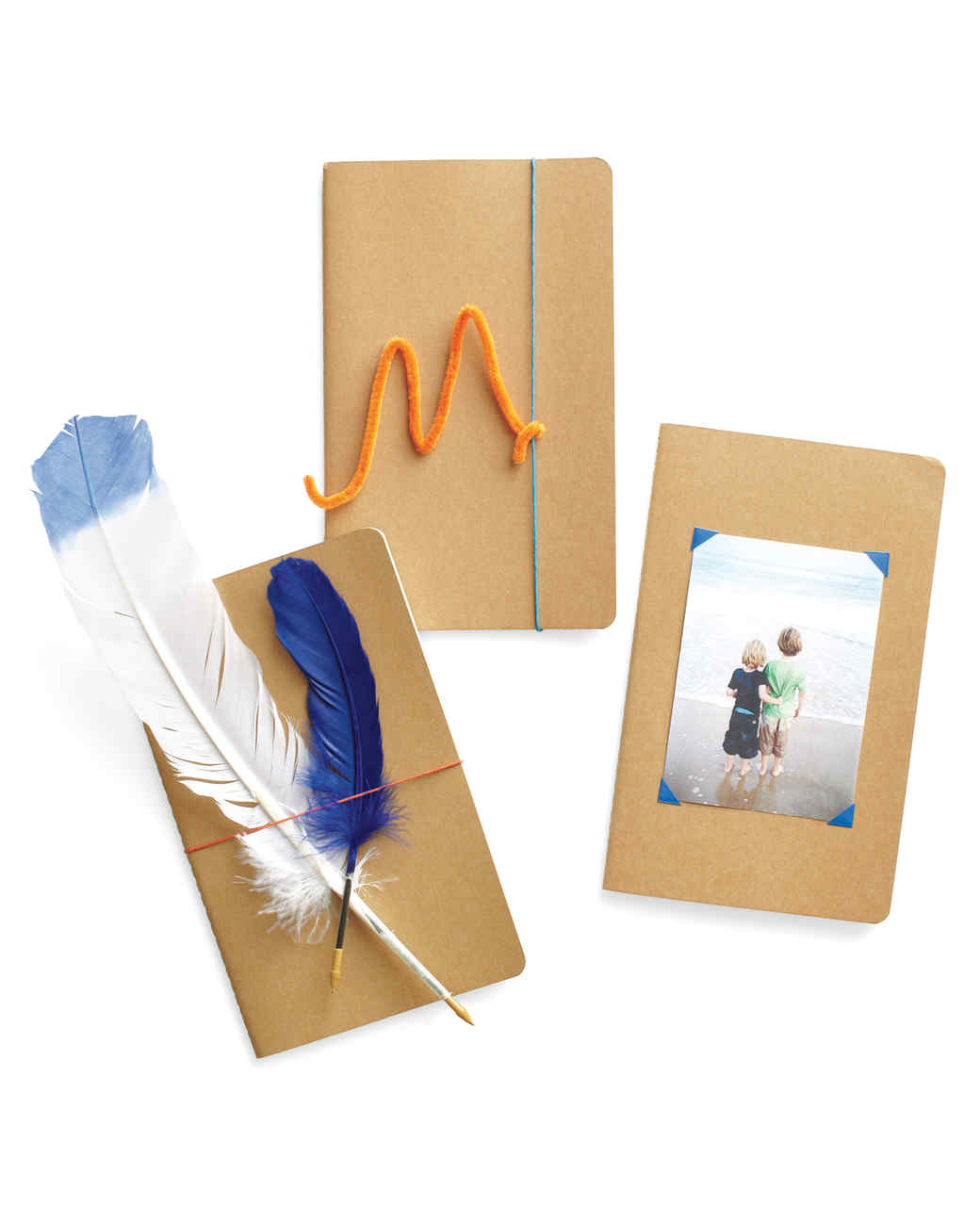 Source: marthastewart.com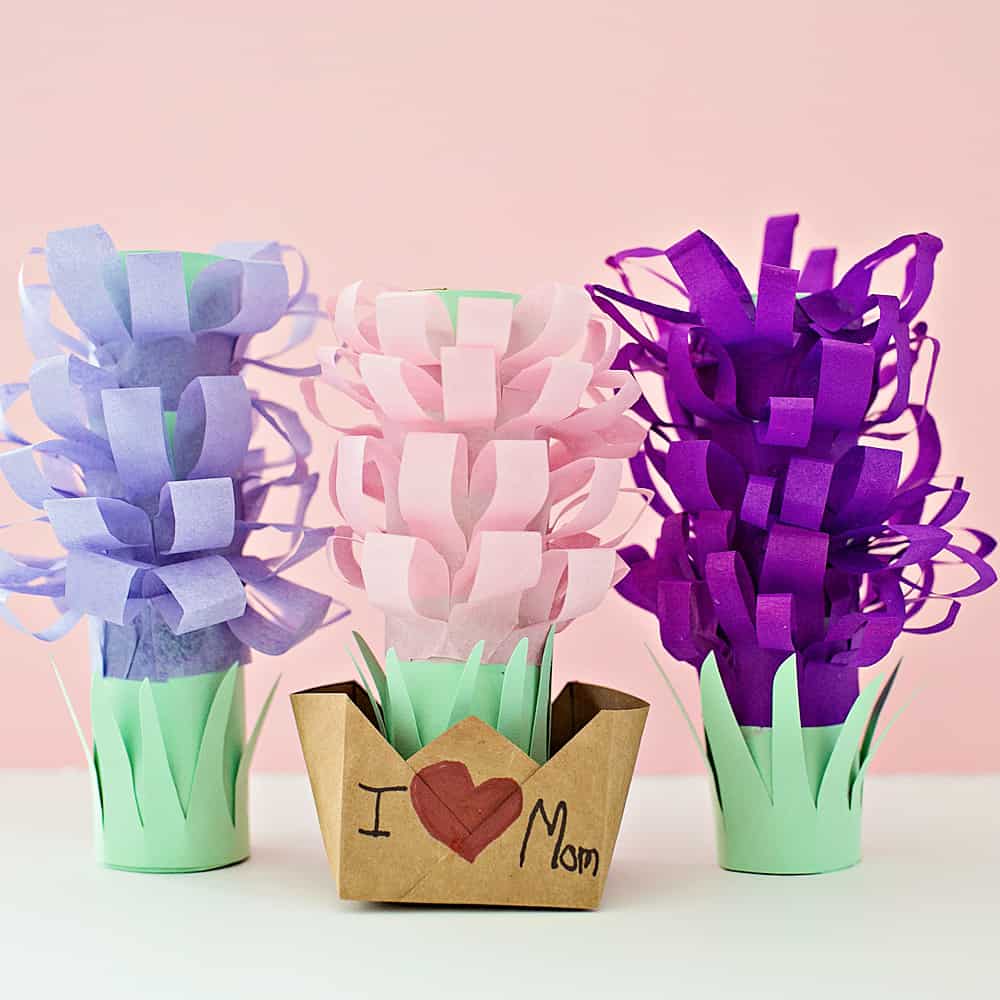 Source: hellowonderful.co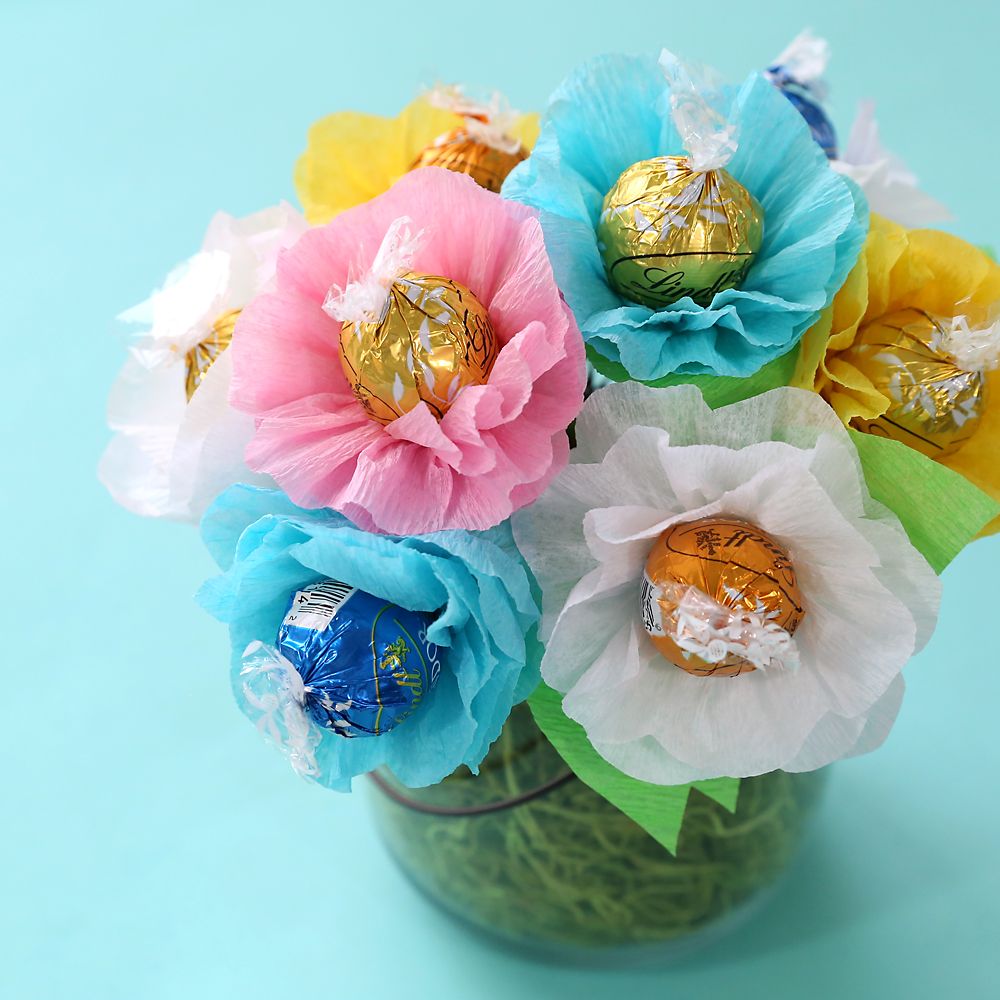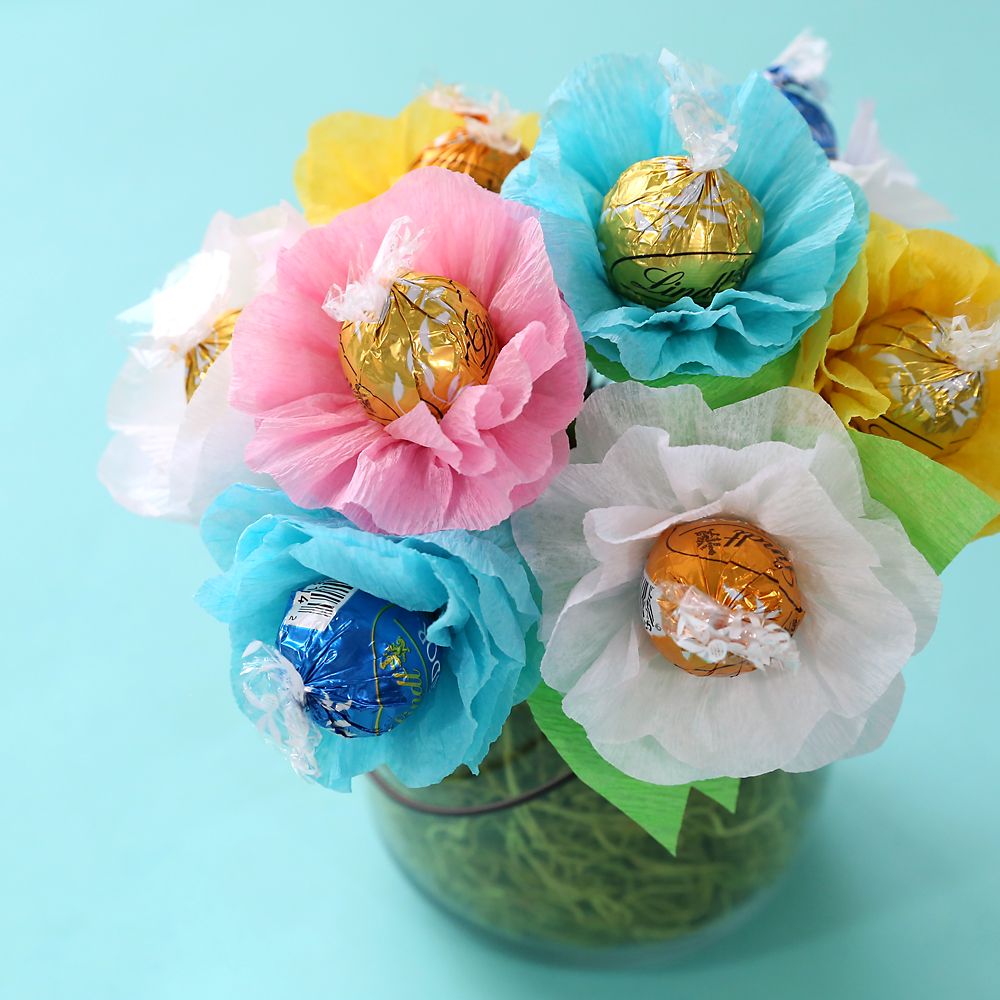 Source: architecturesideas.com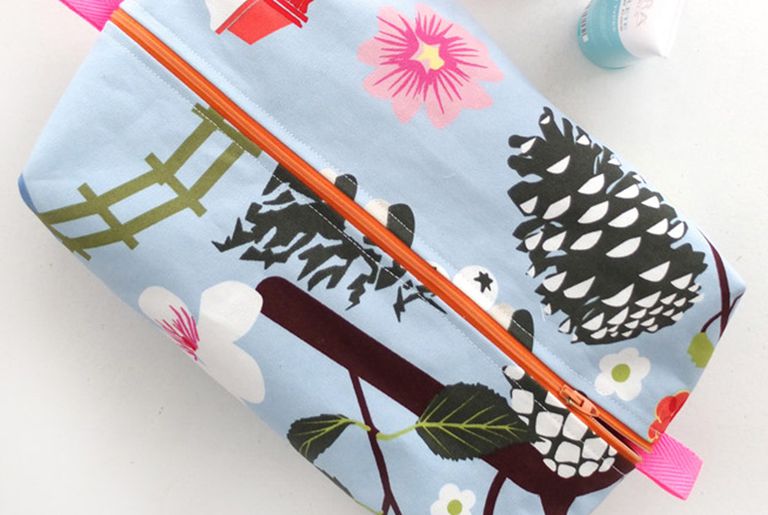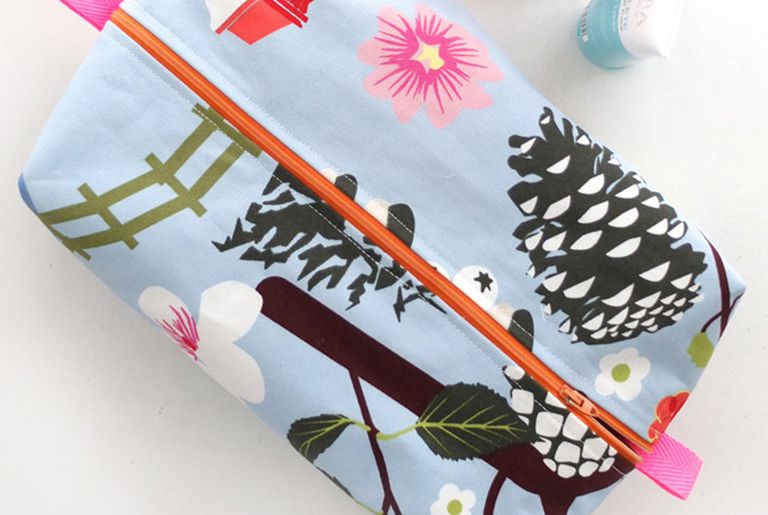 Source: googleusercontent.com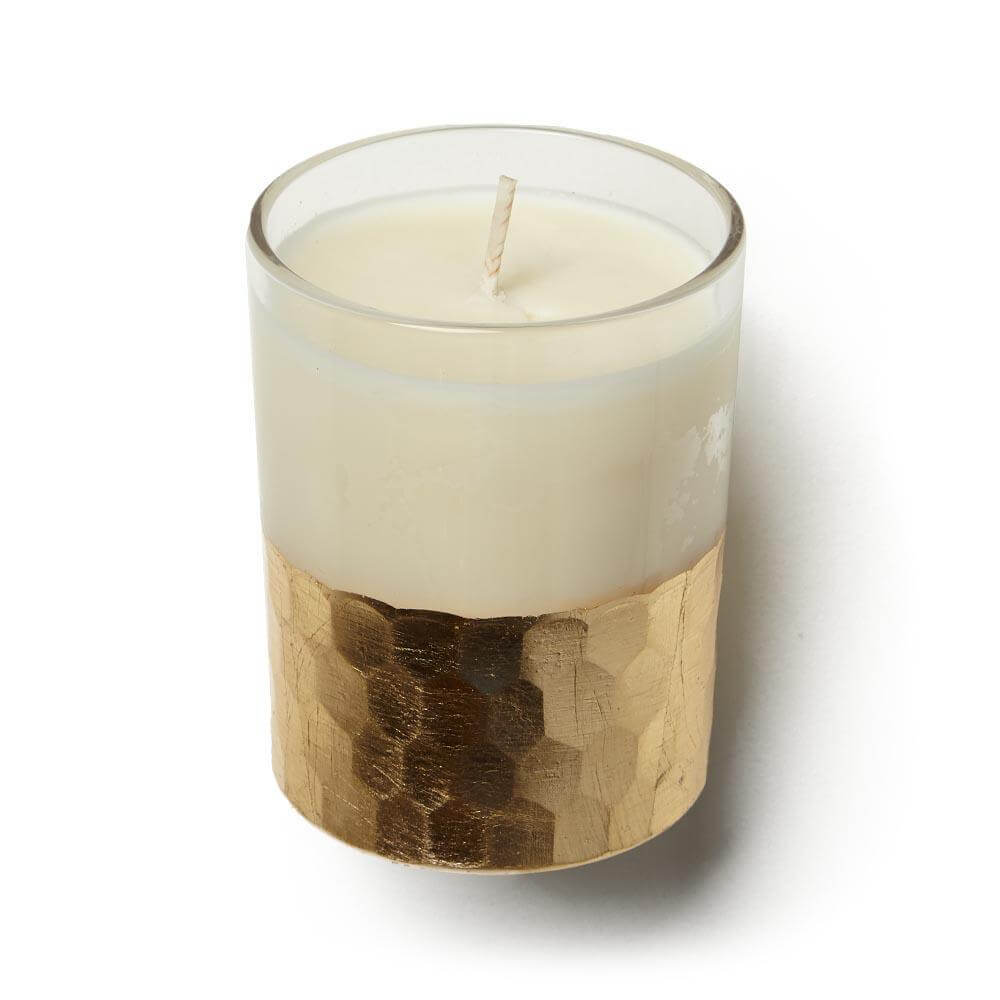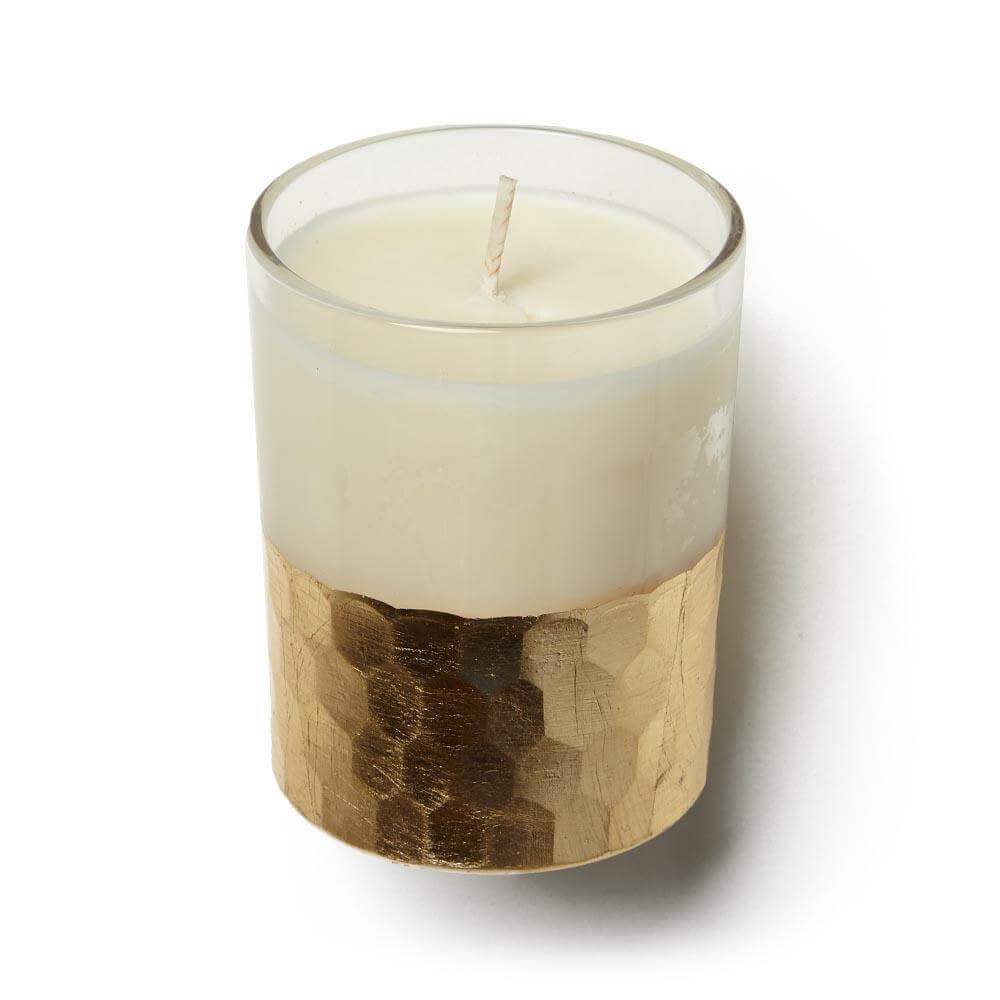 Source: cdn.shopify.com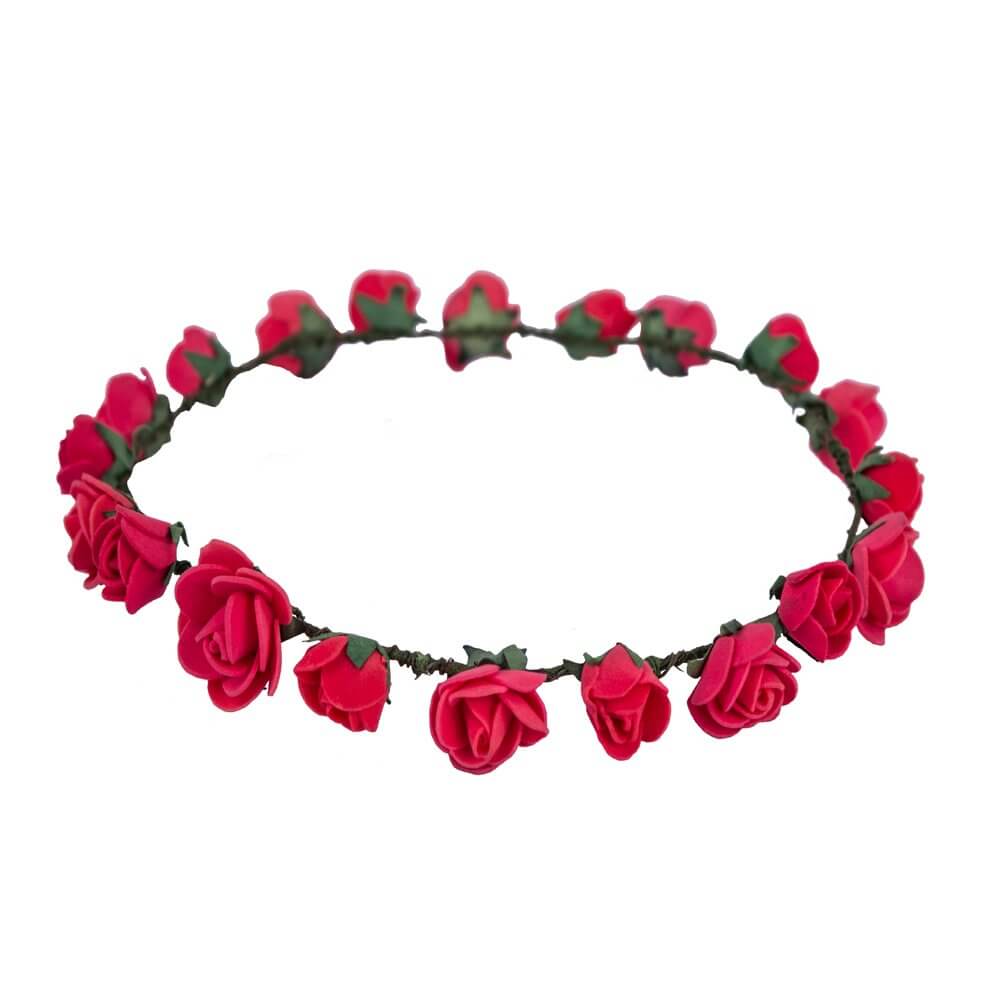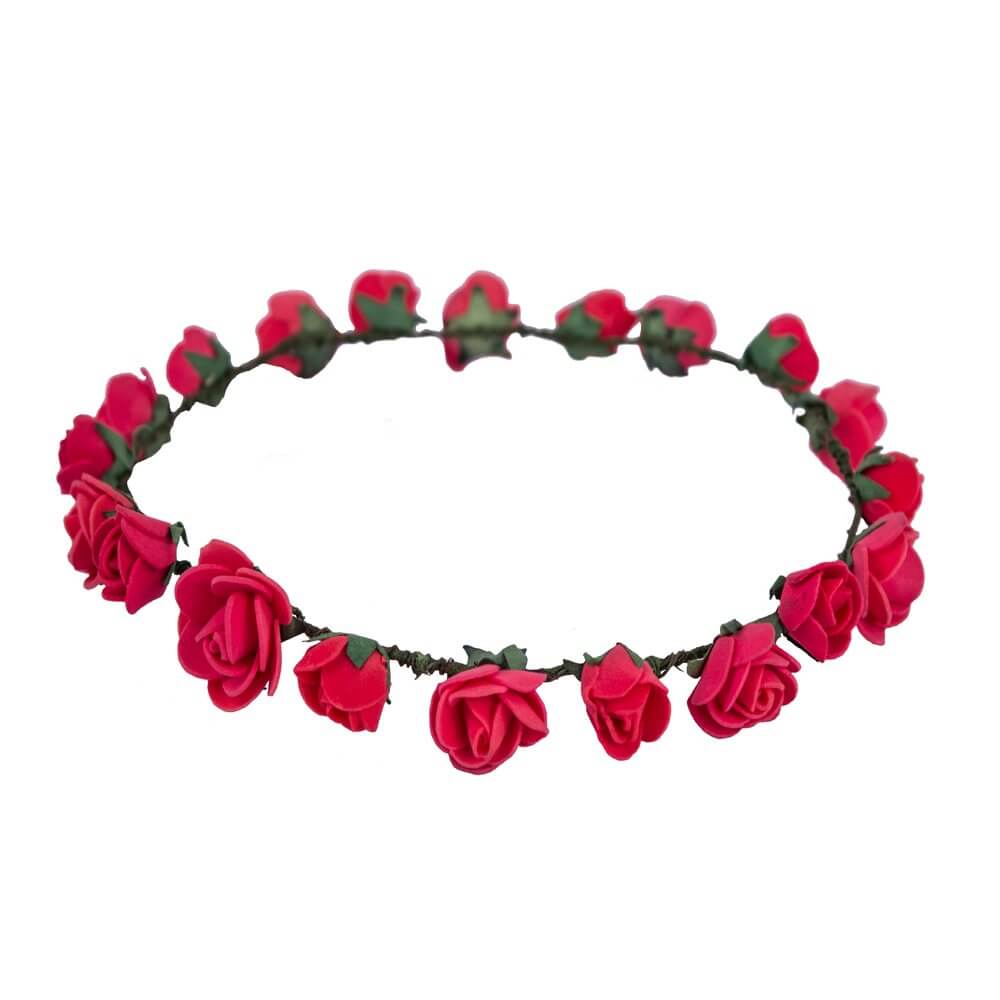 Source: n2.sdlcdn.com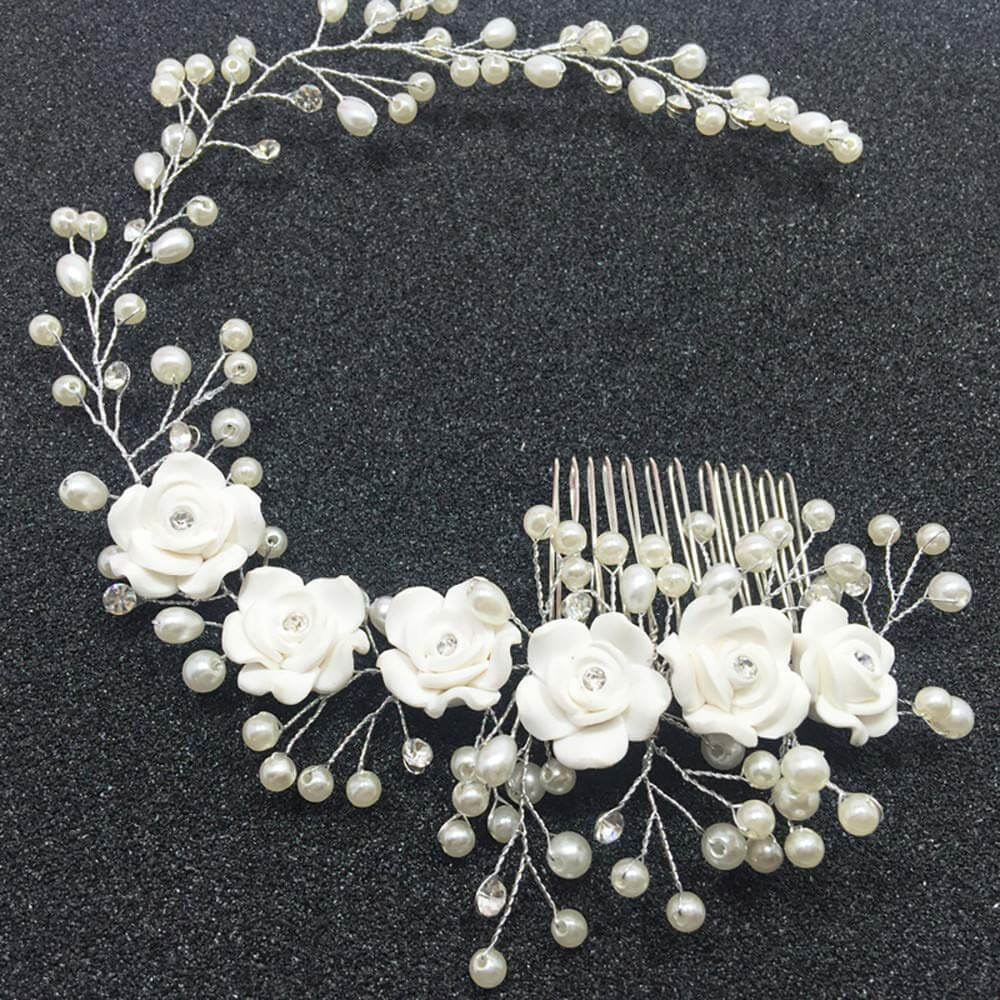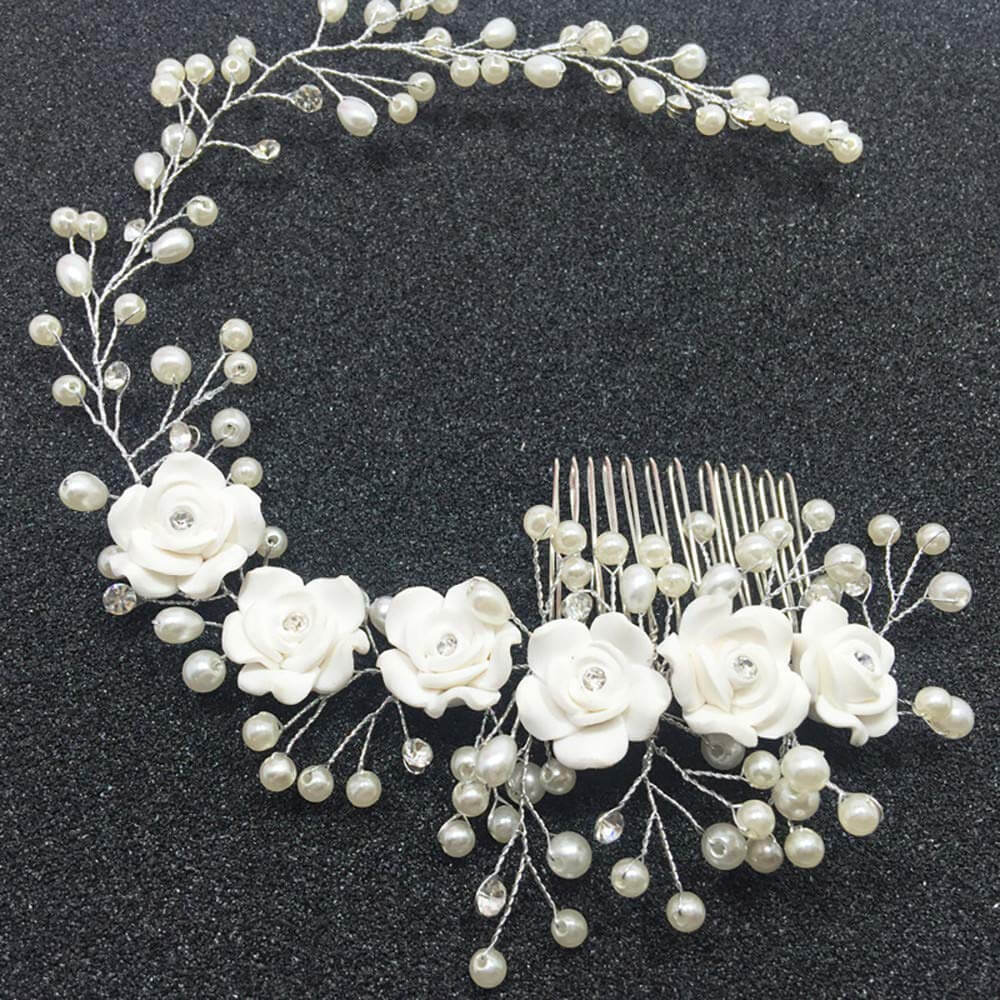 Source: amazon.com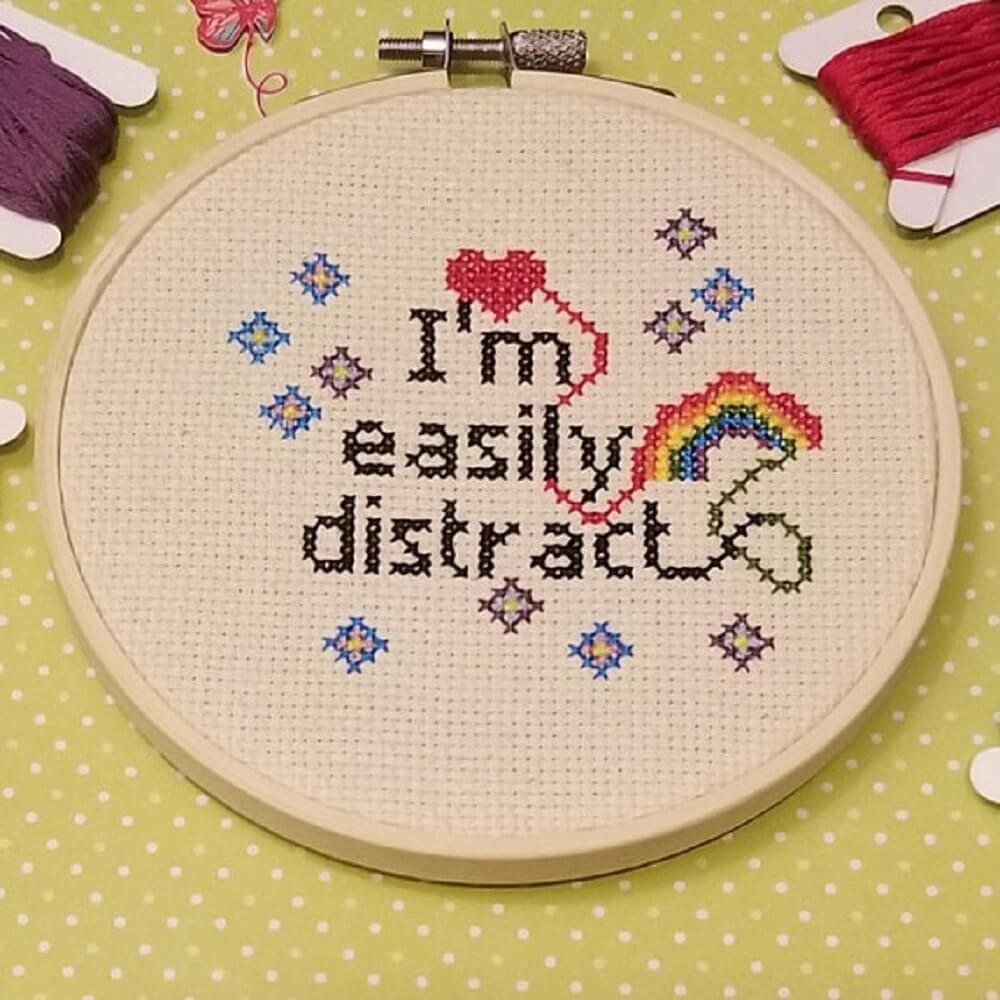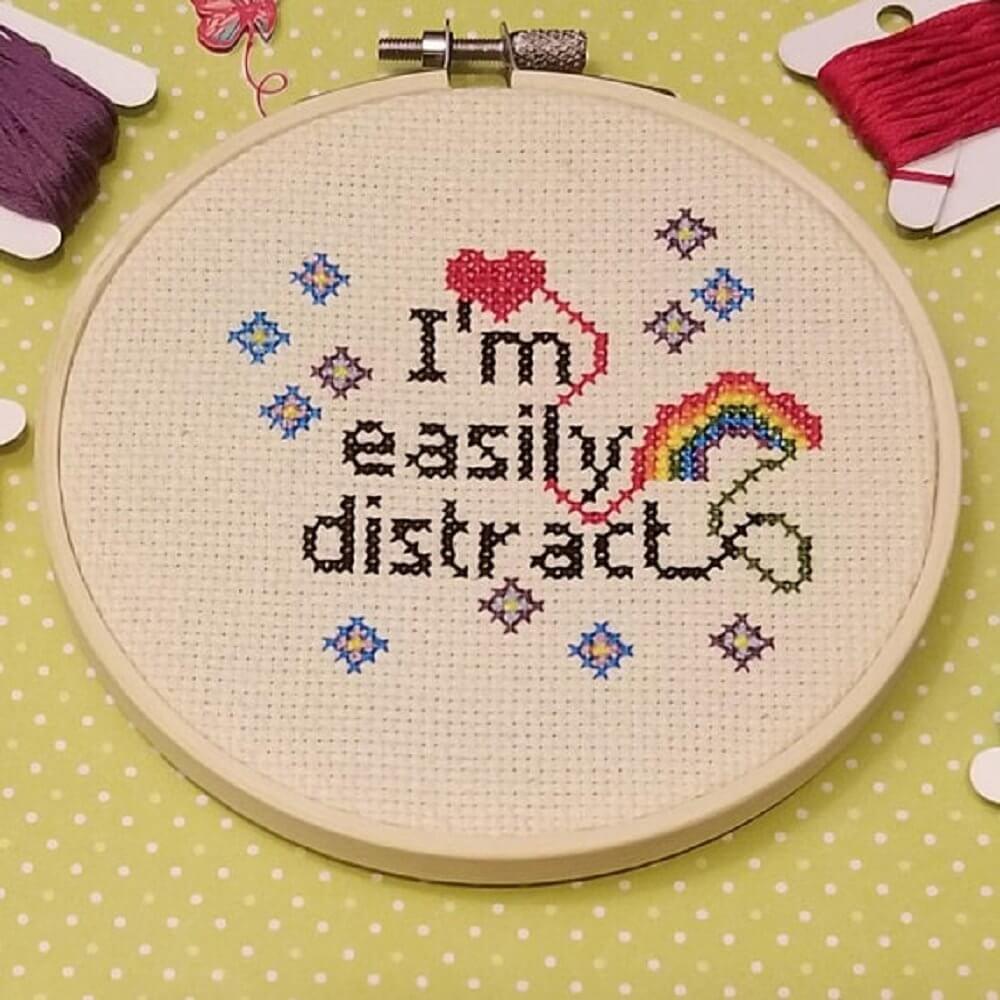 Source: amazon.com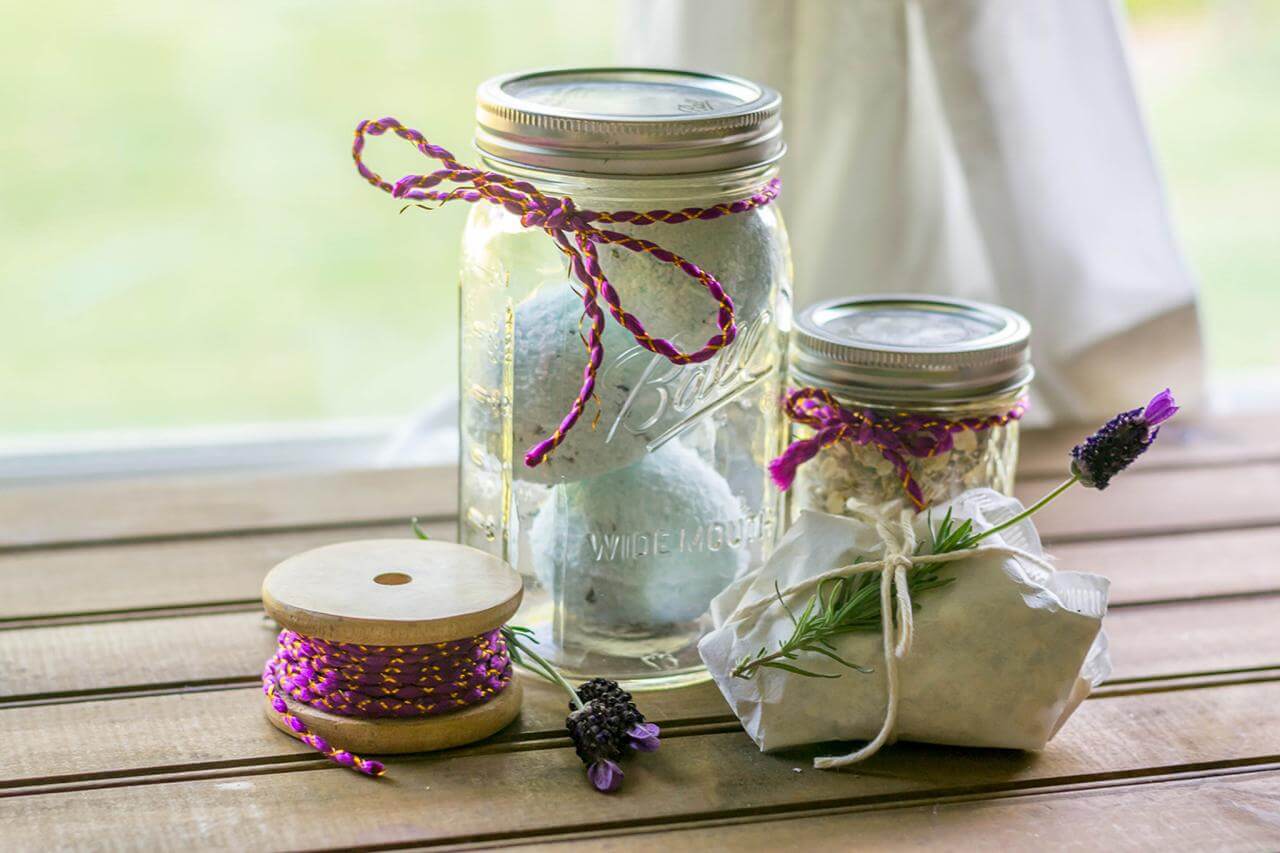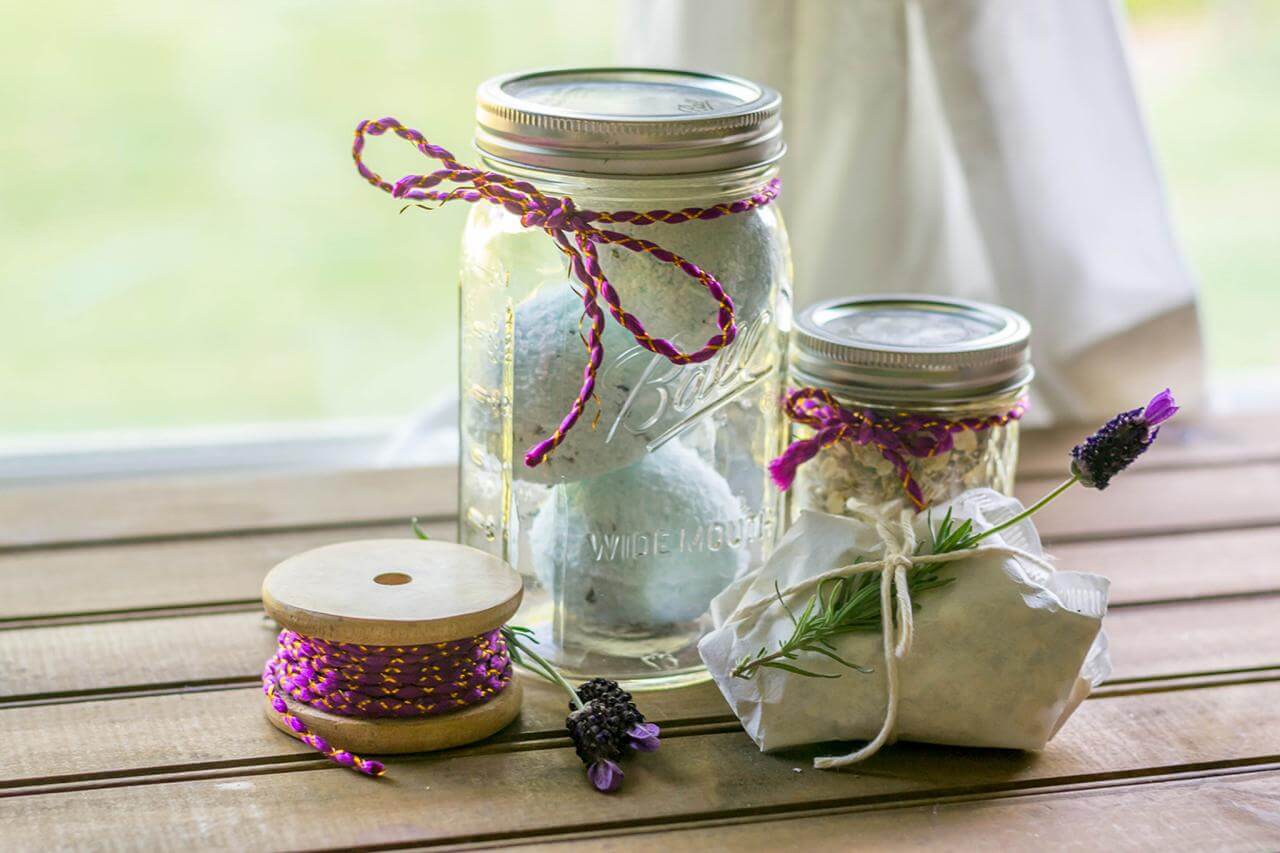 Source: zenideen.com
Also Read: Lovely And Unique DIY Gift Wrapping Ideas For 2018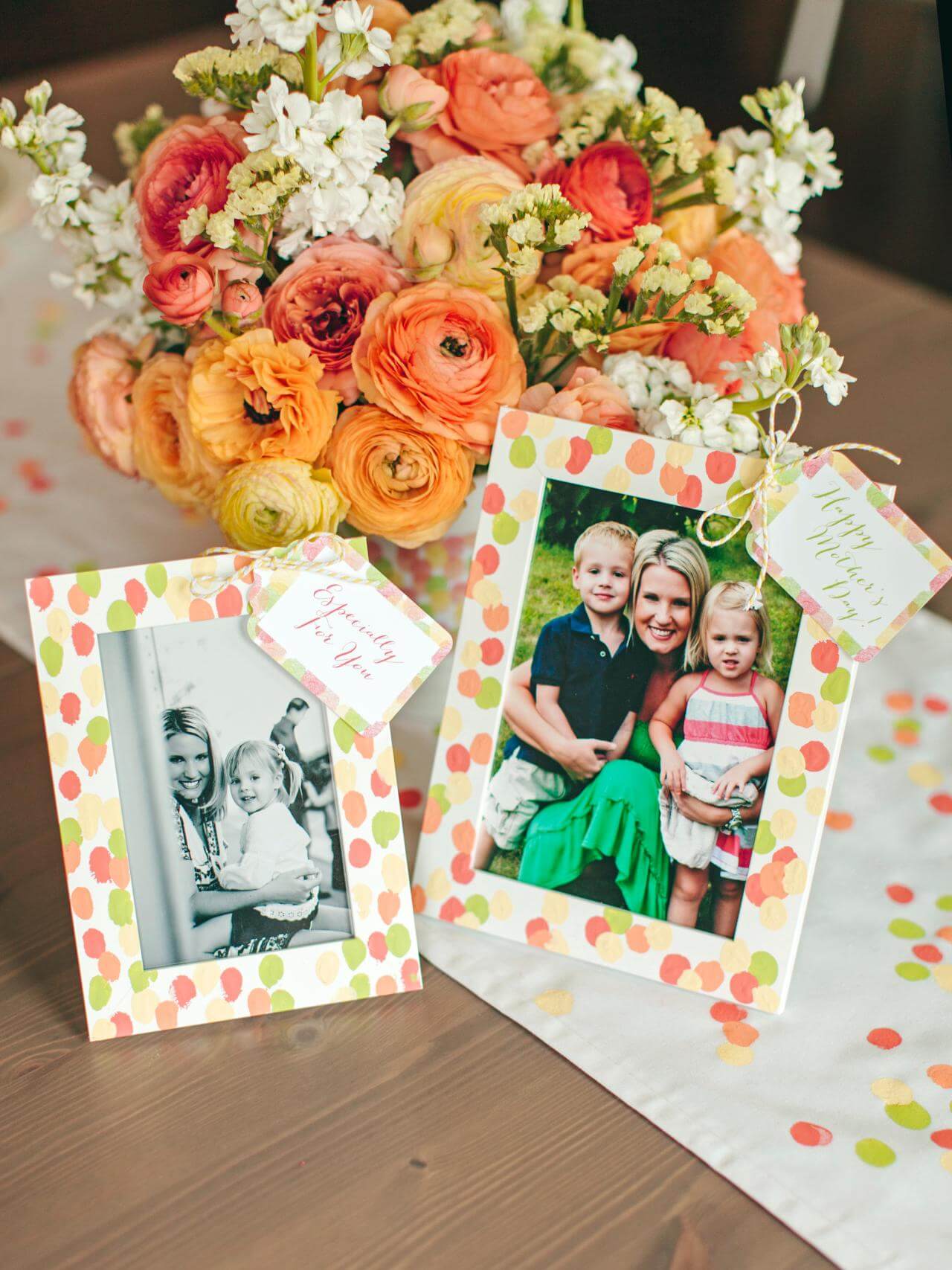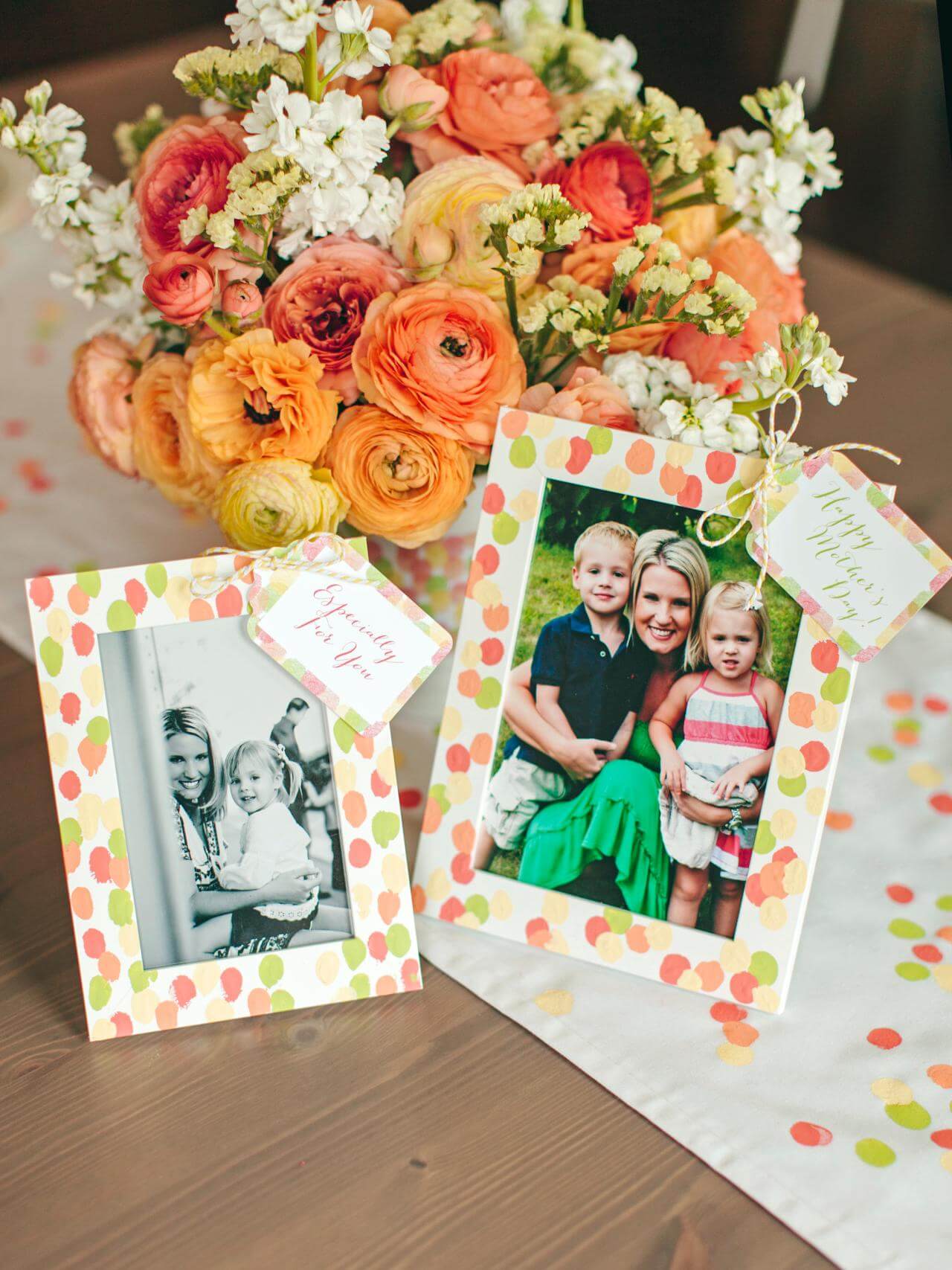 Source: i3.wp.com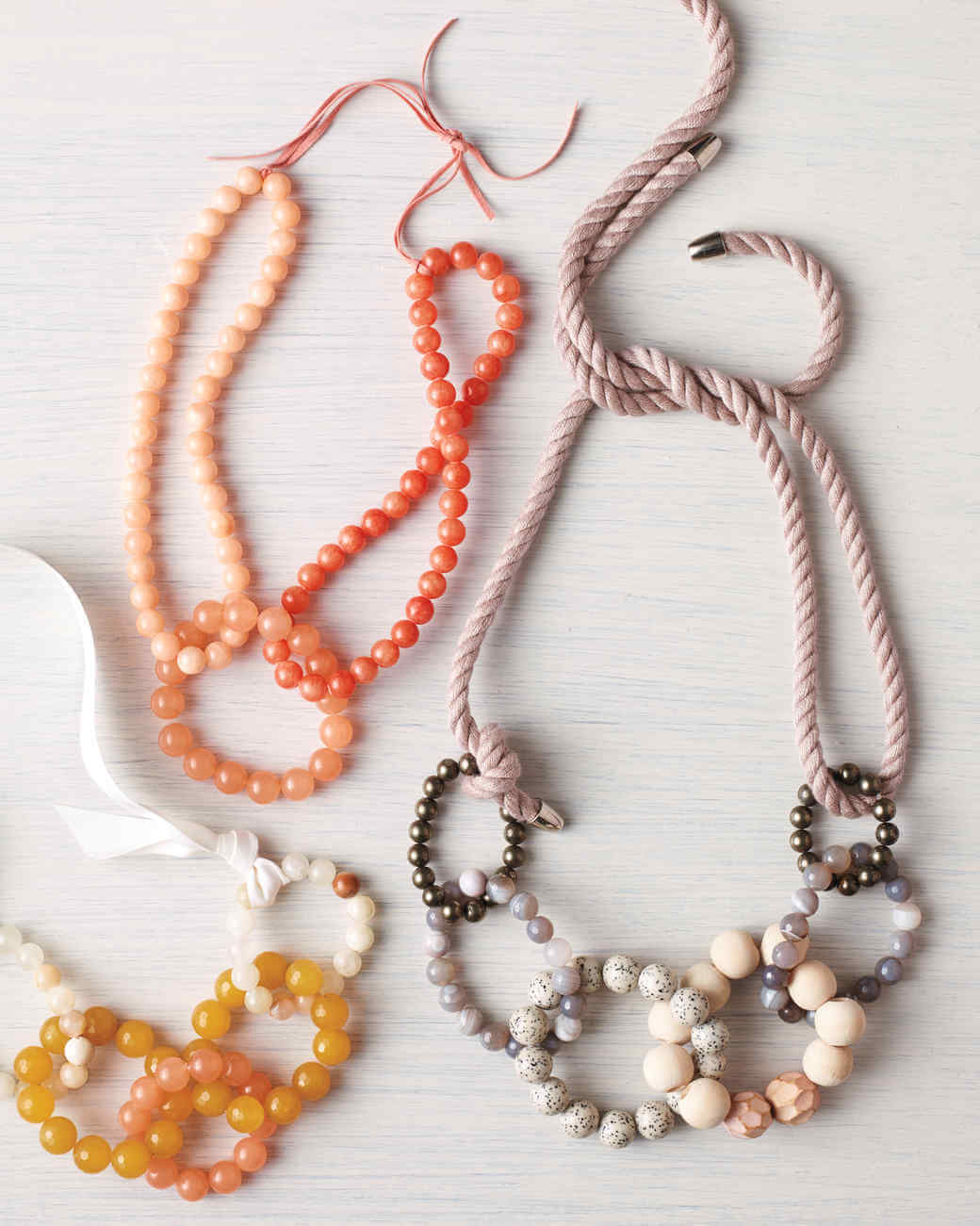 Source: beautyperry.com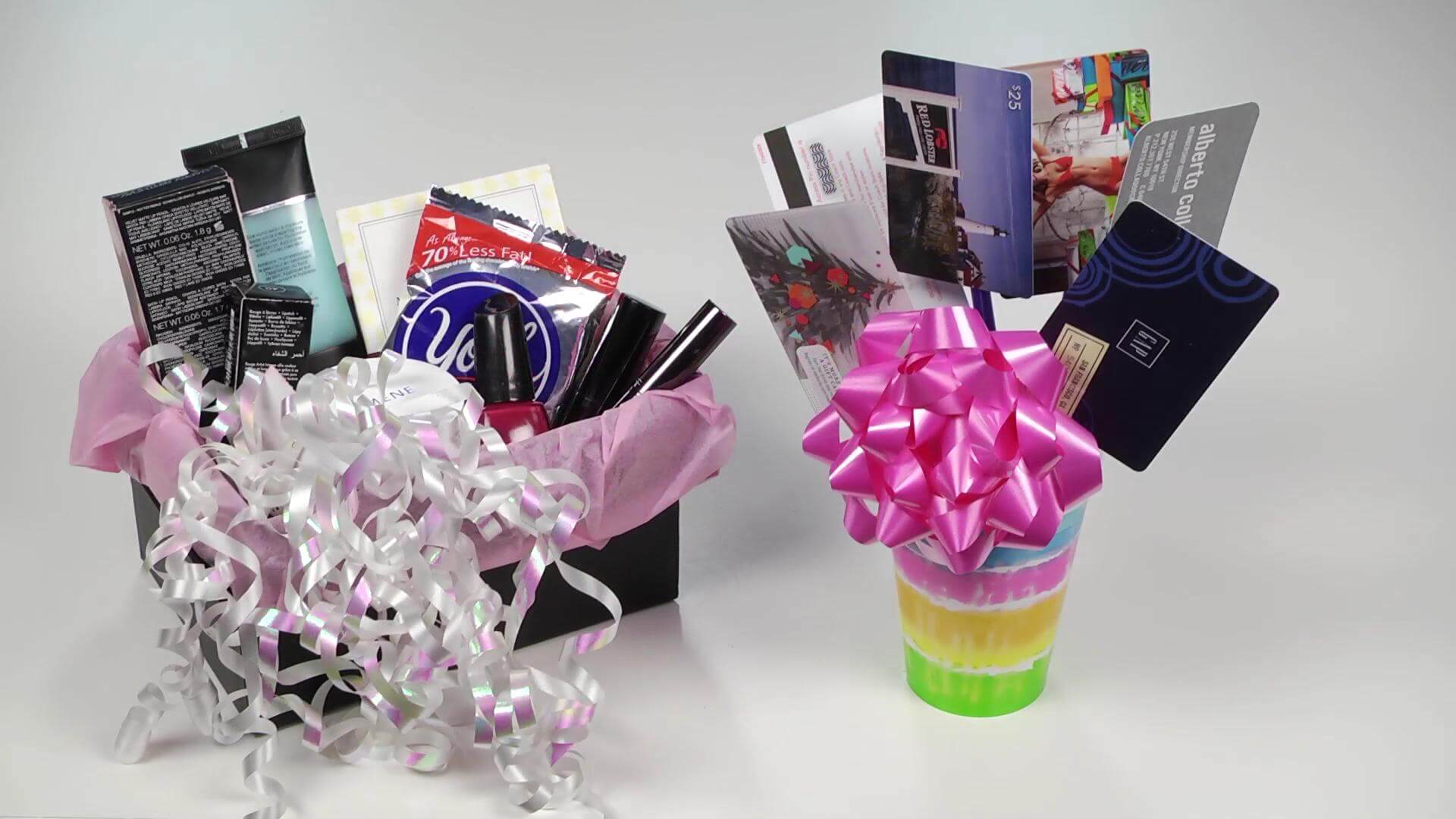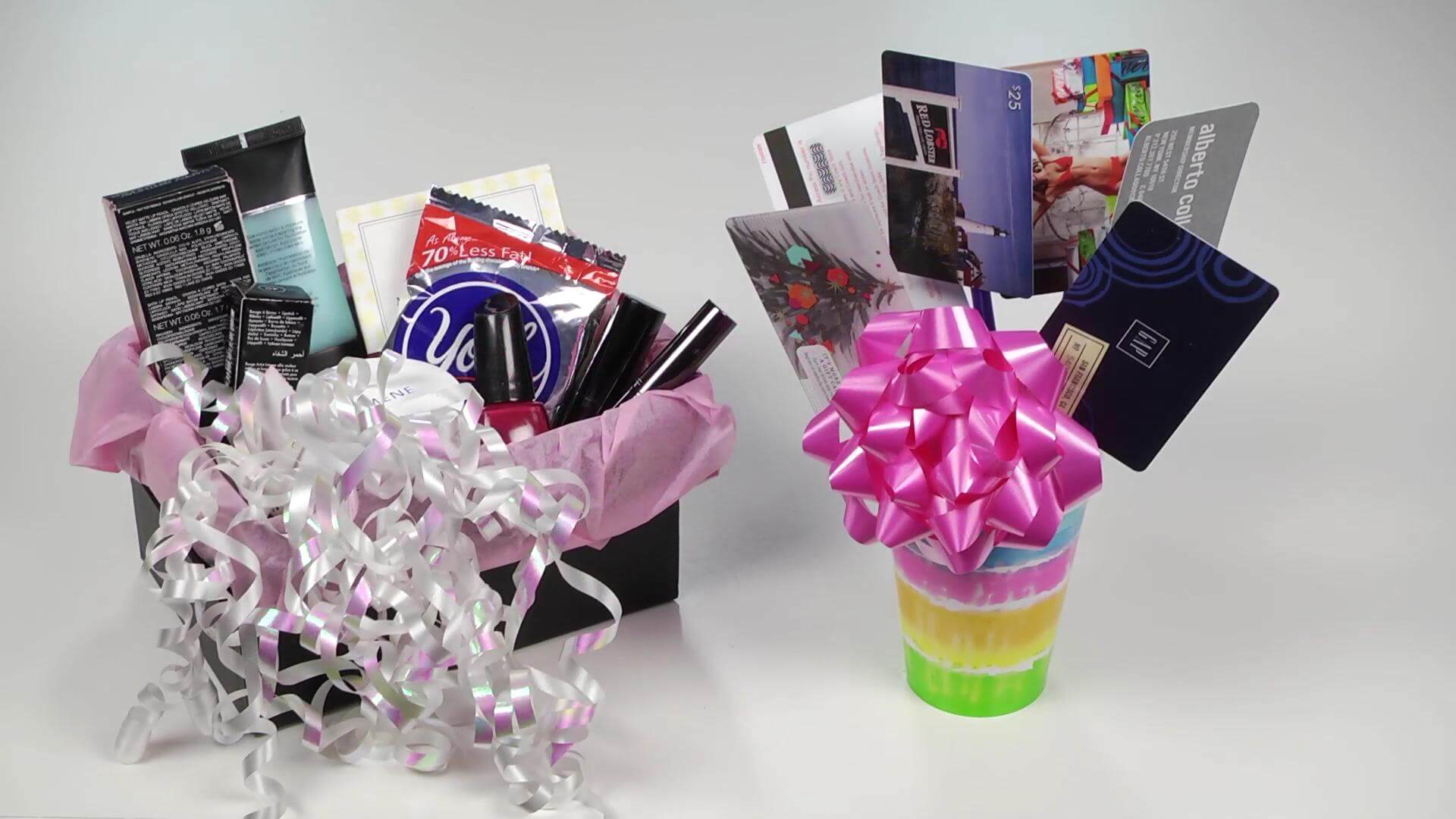 Source: usatoday.net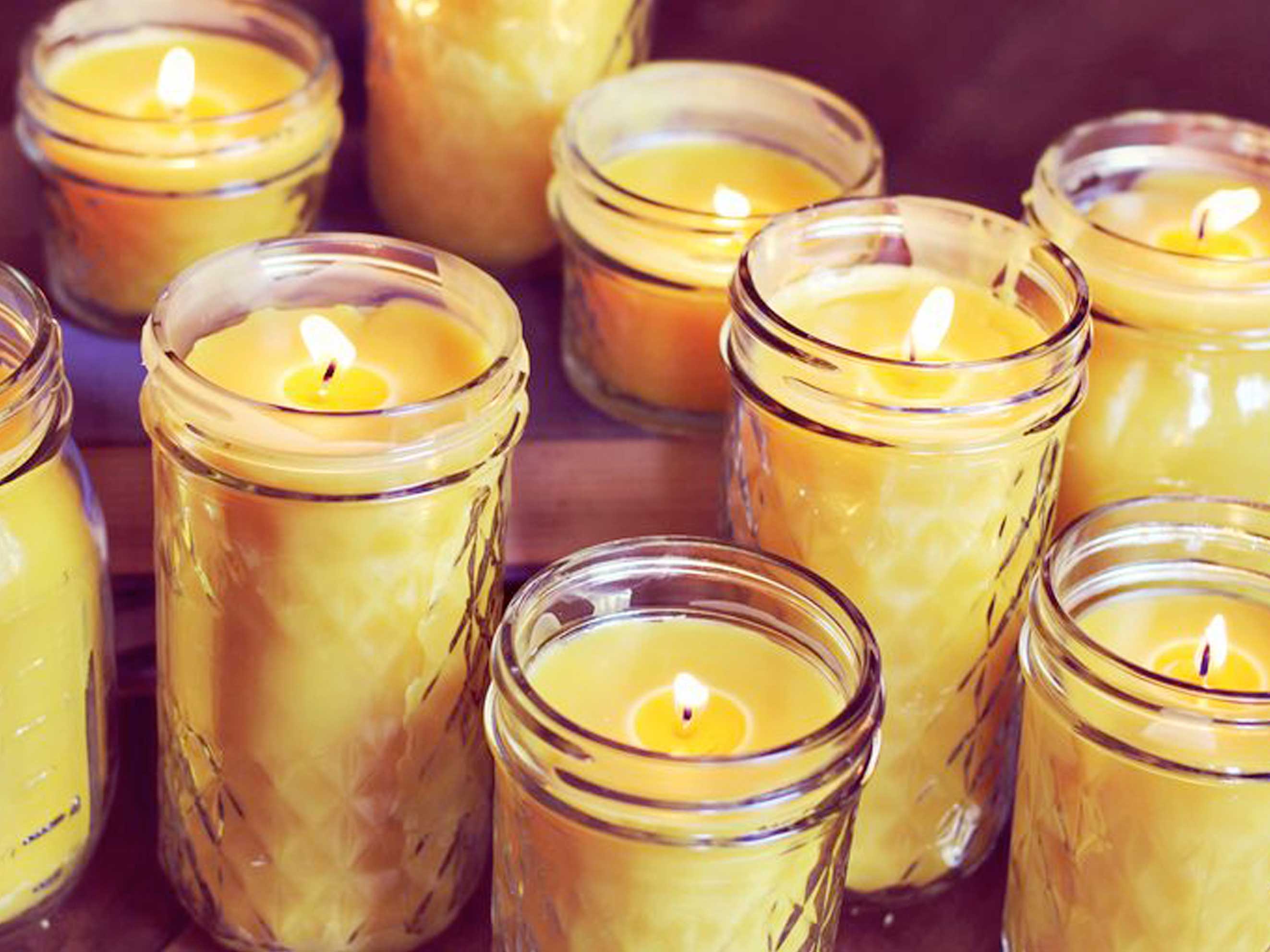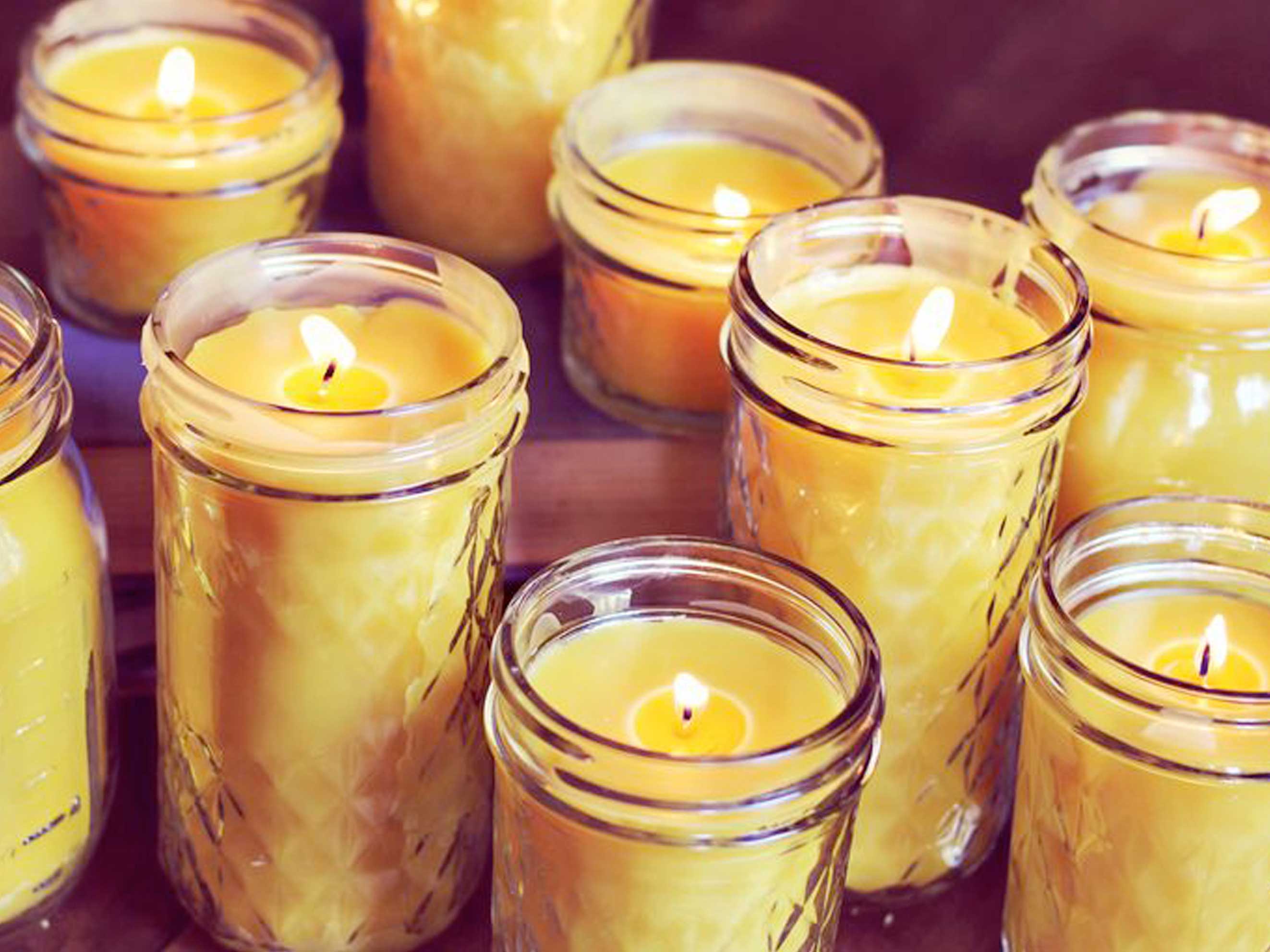 Source: i.pinimg.com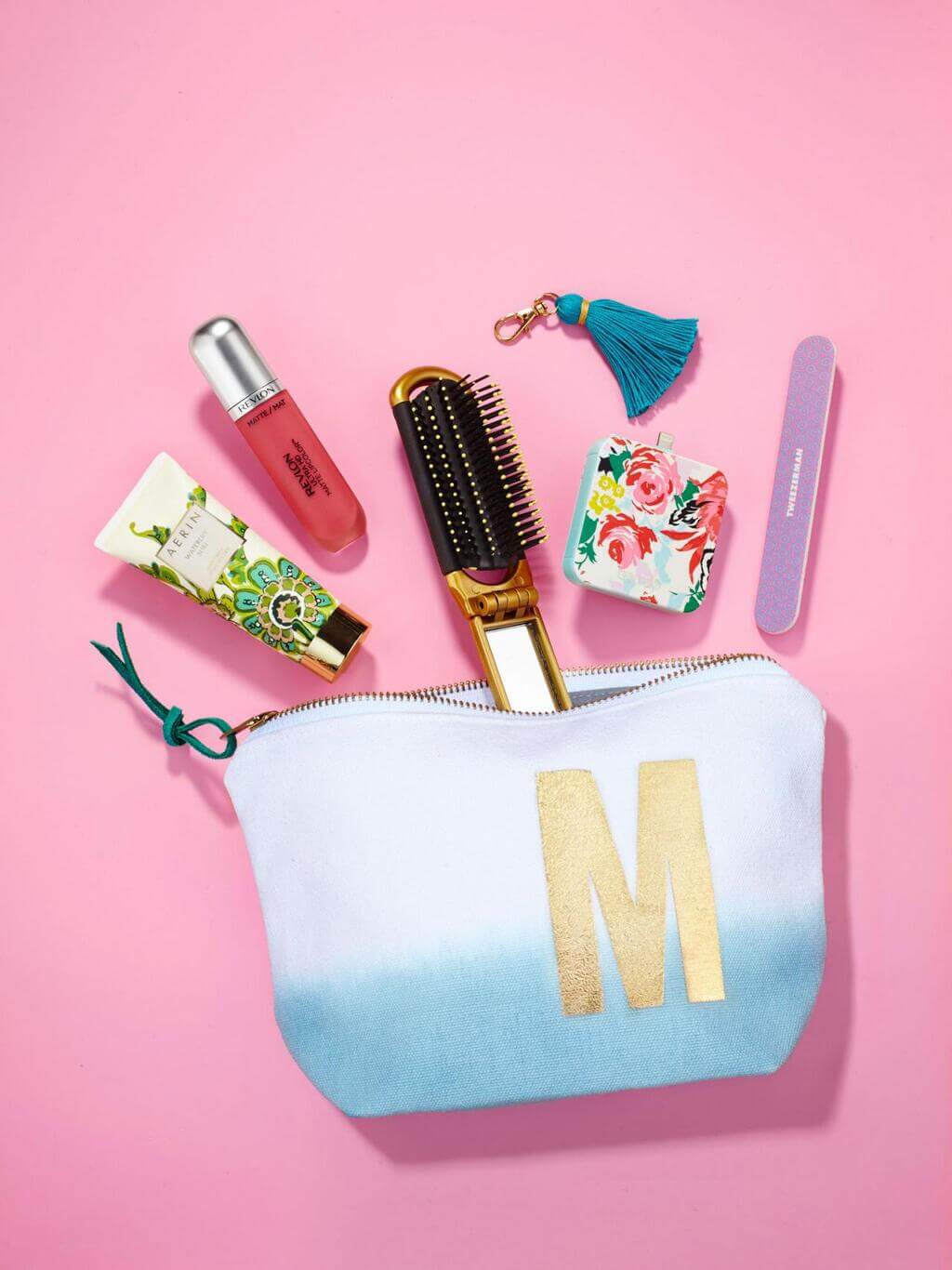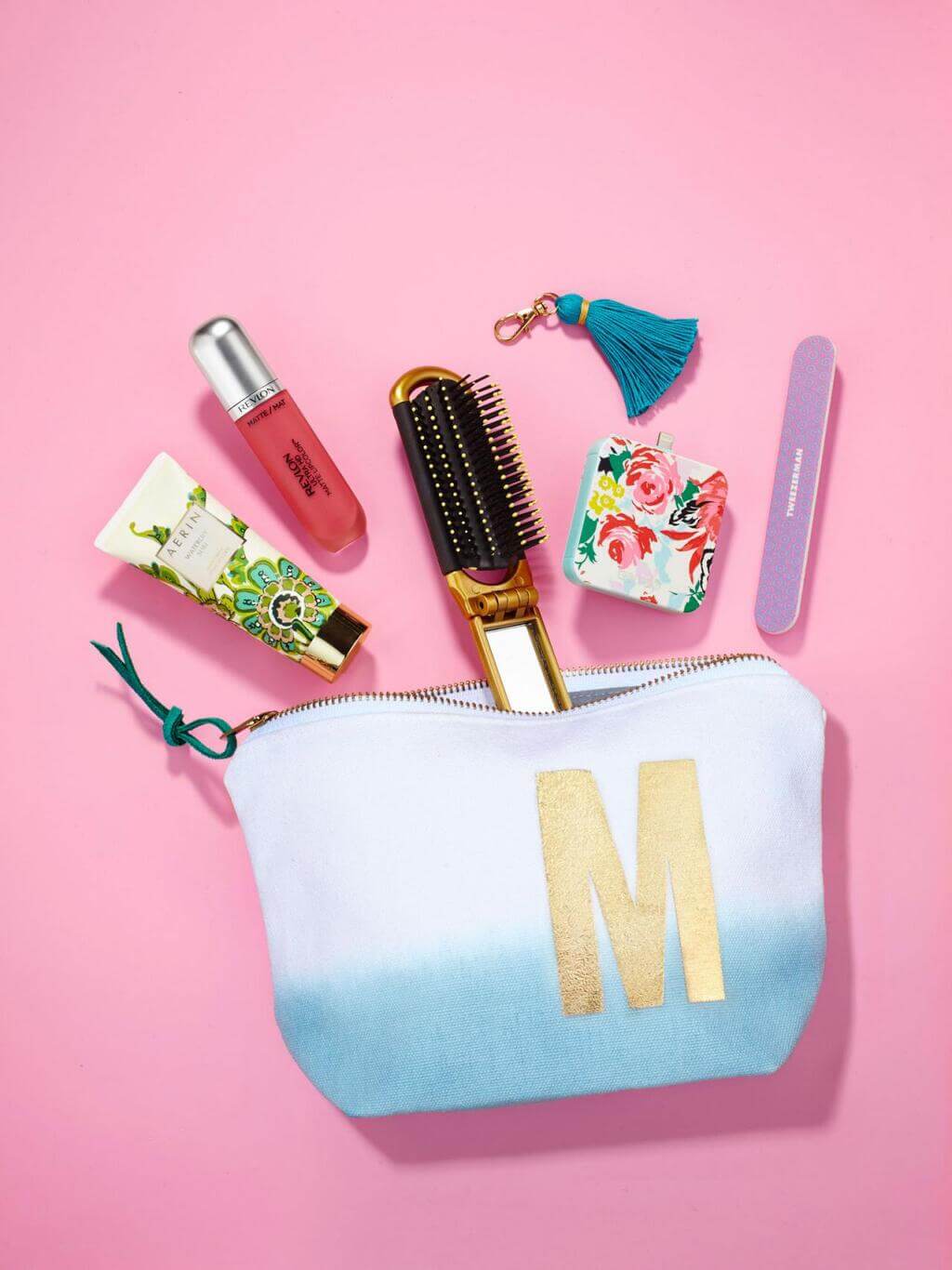 Source: sndimg.com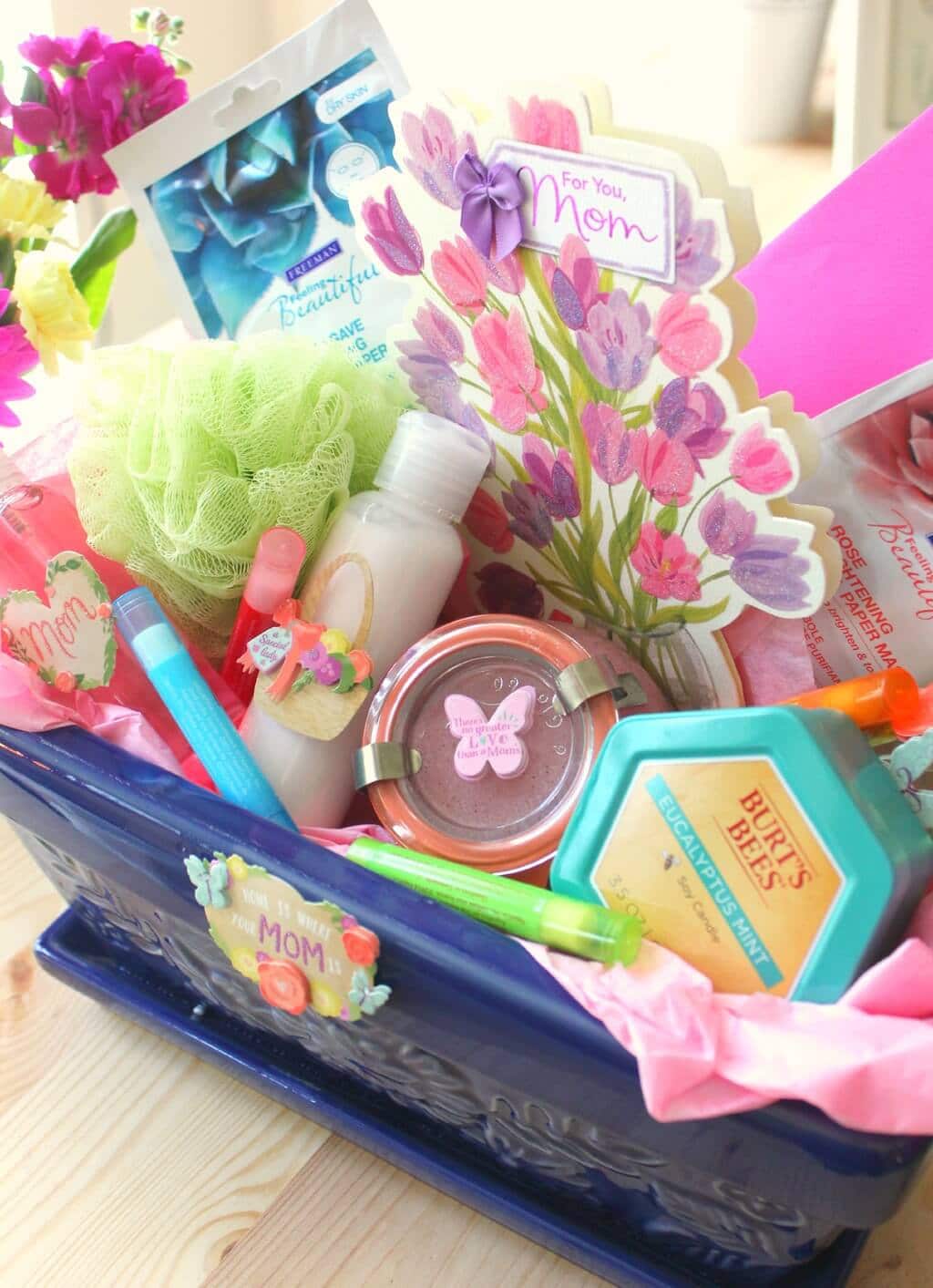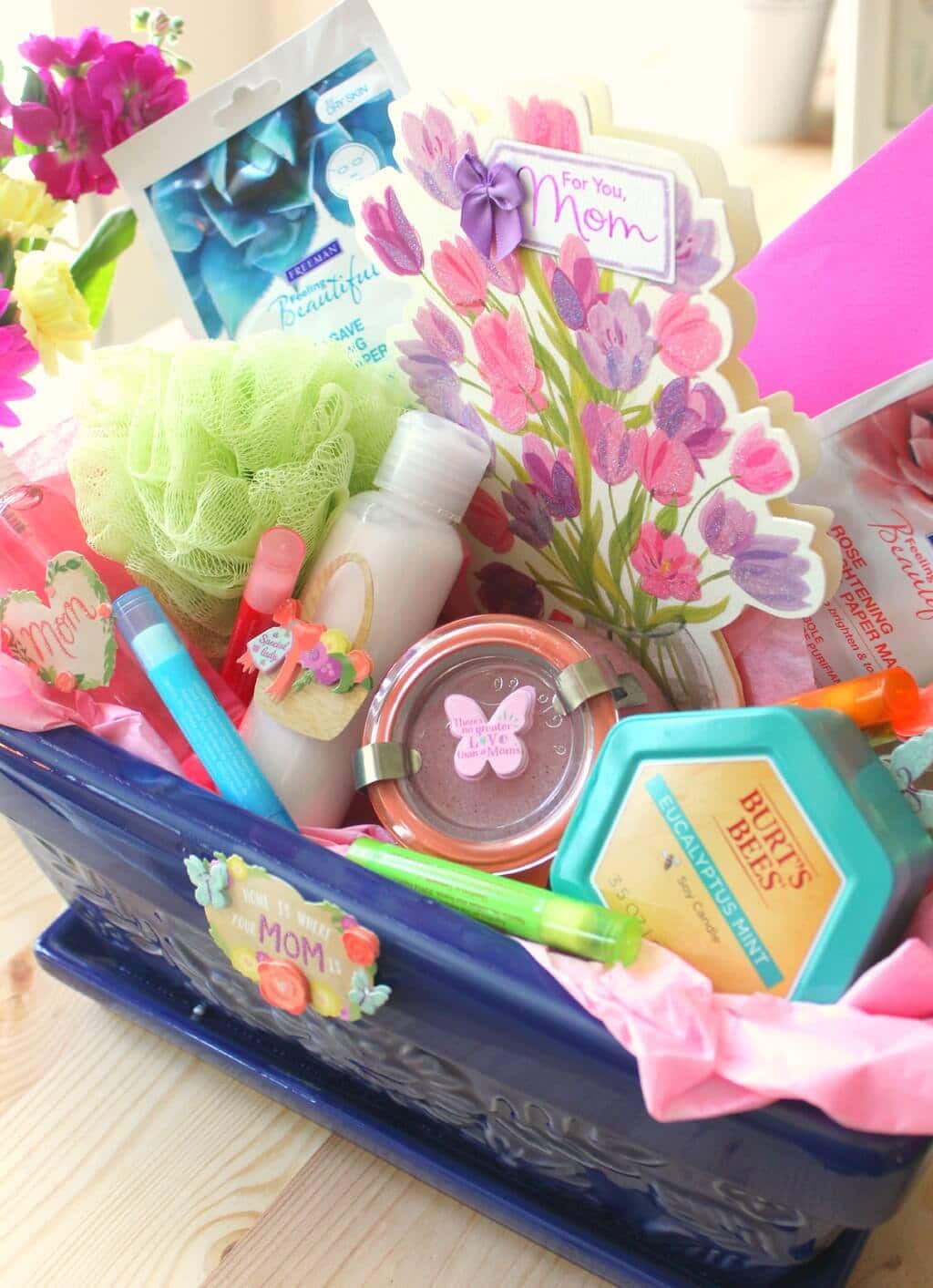 Source: budgetsavvydiva.com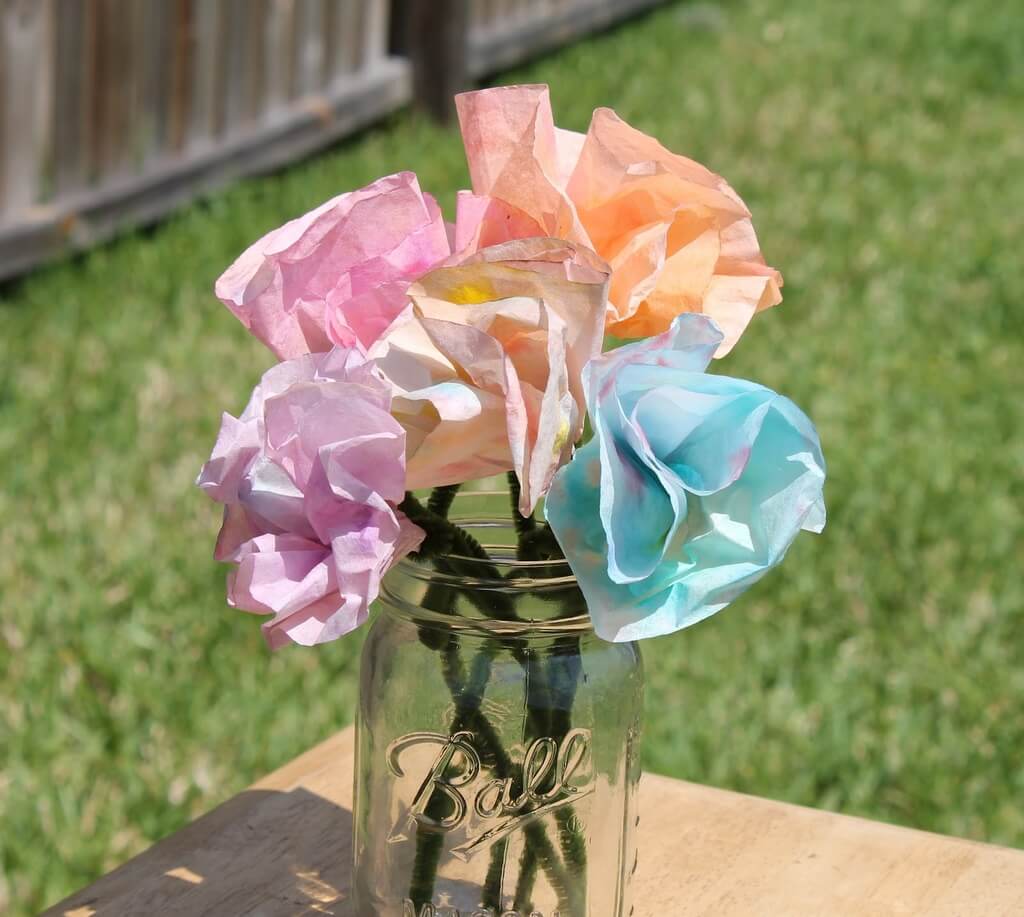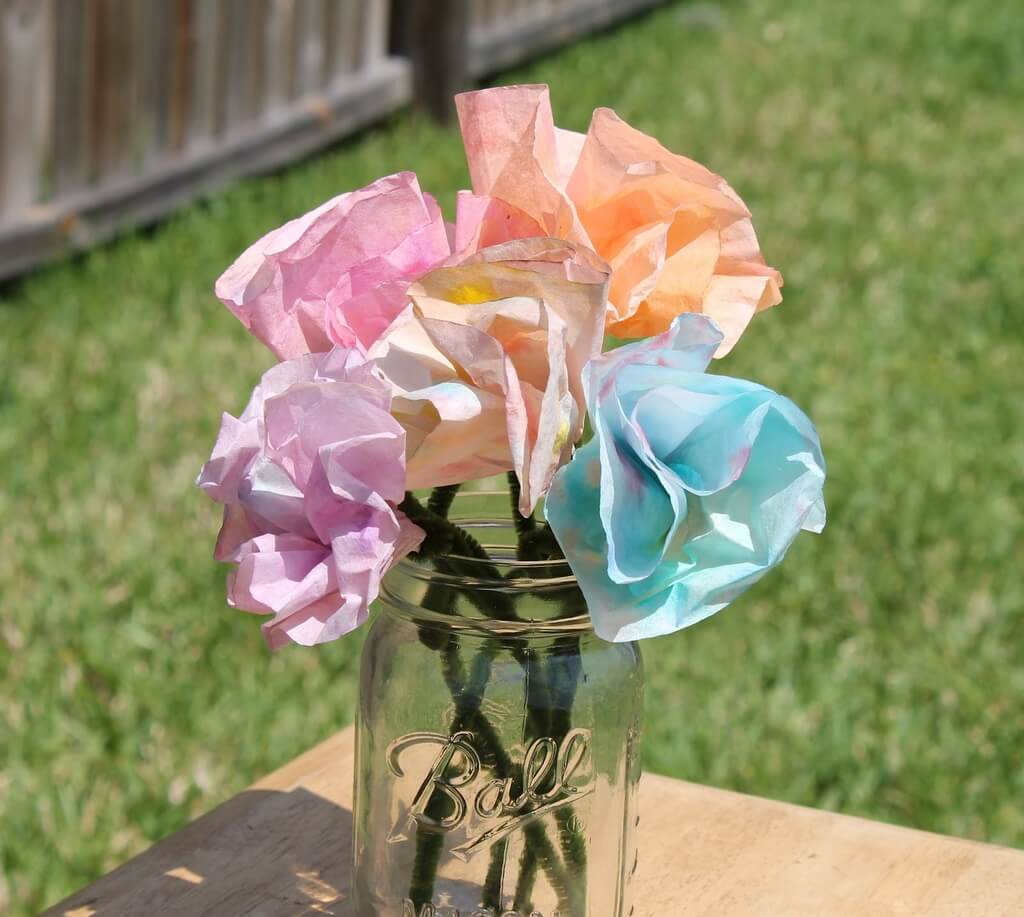 Source: first5la.org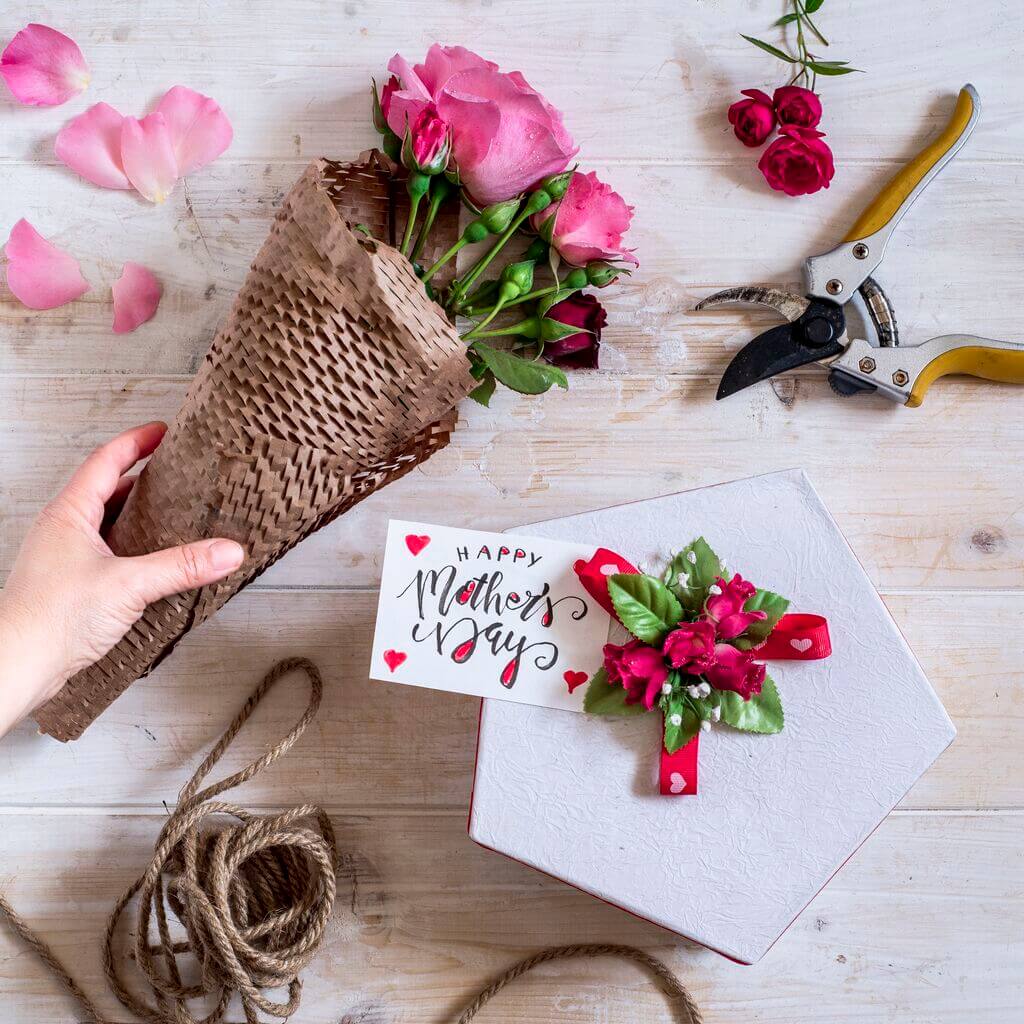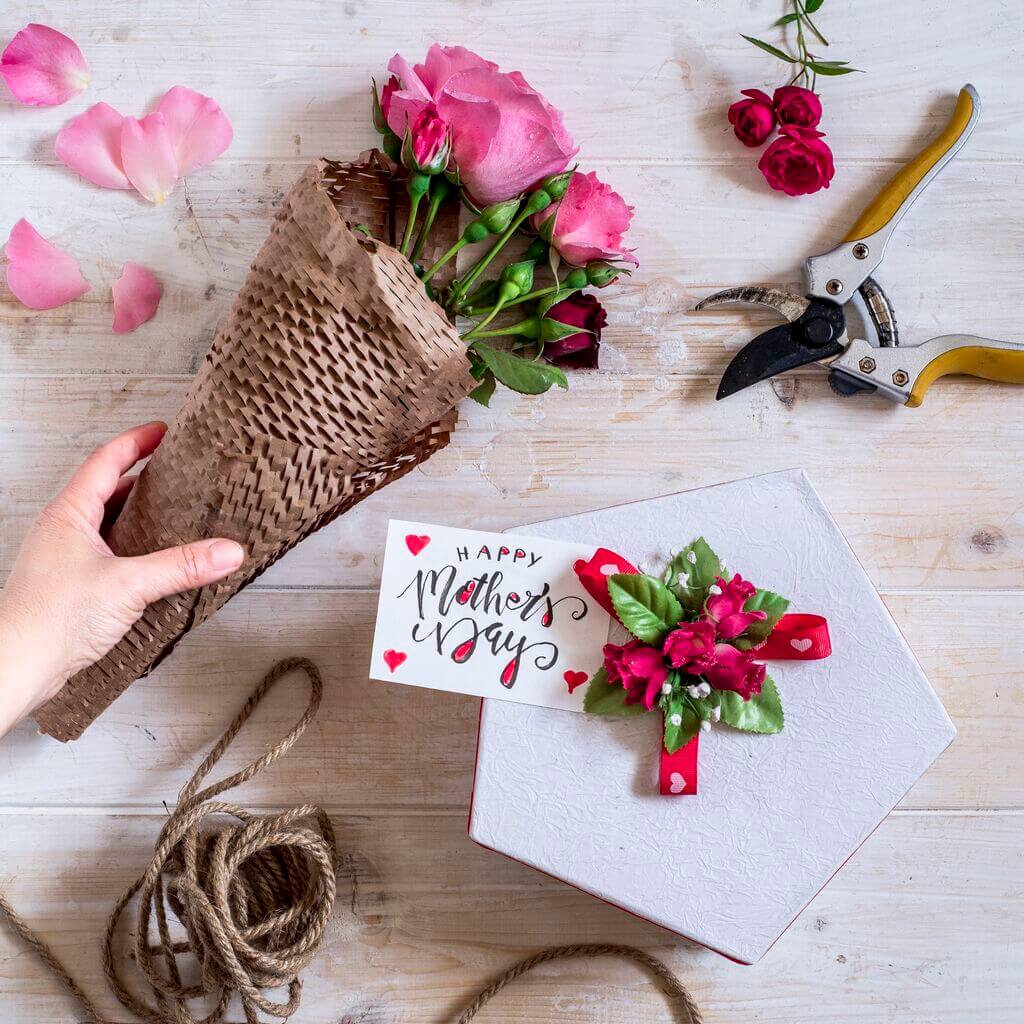 Source: thesprucecrafts.com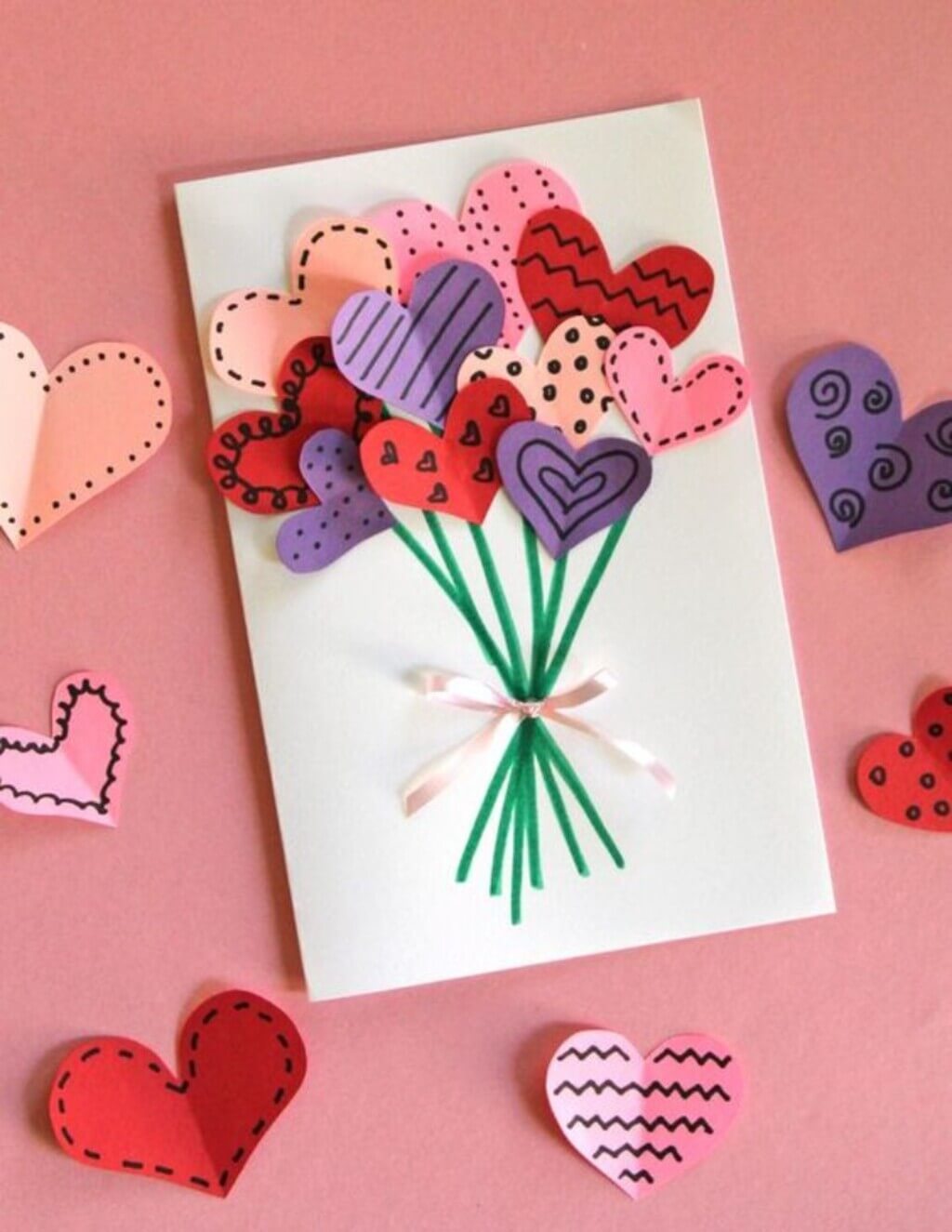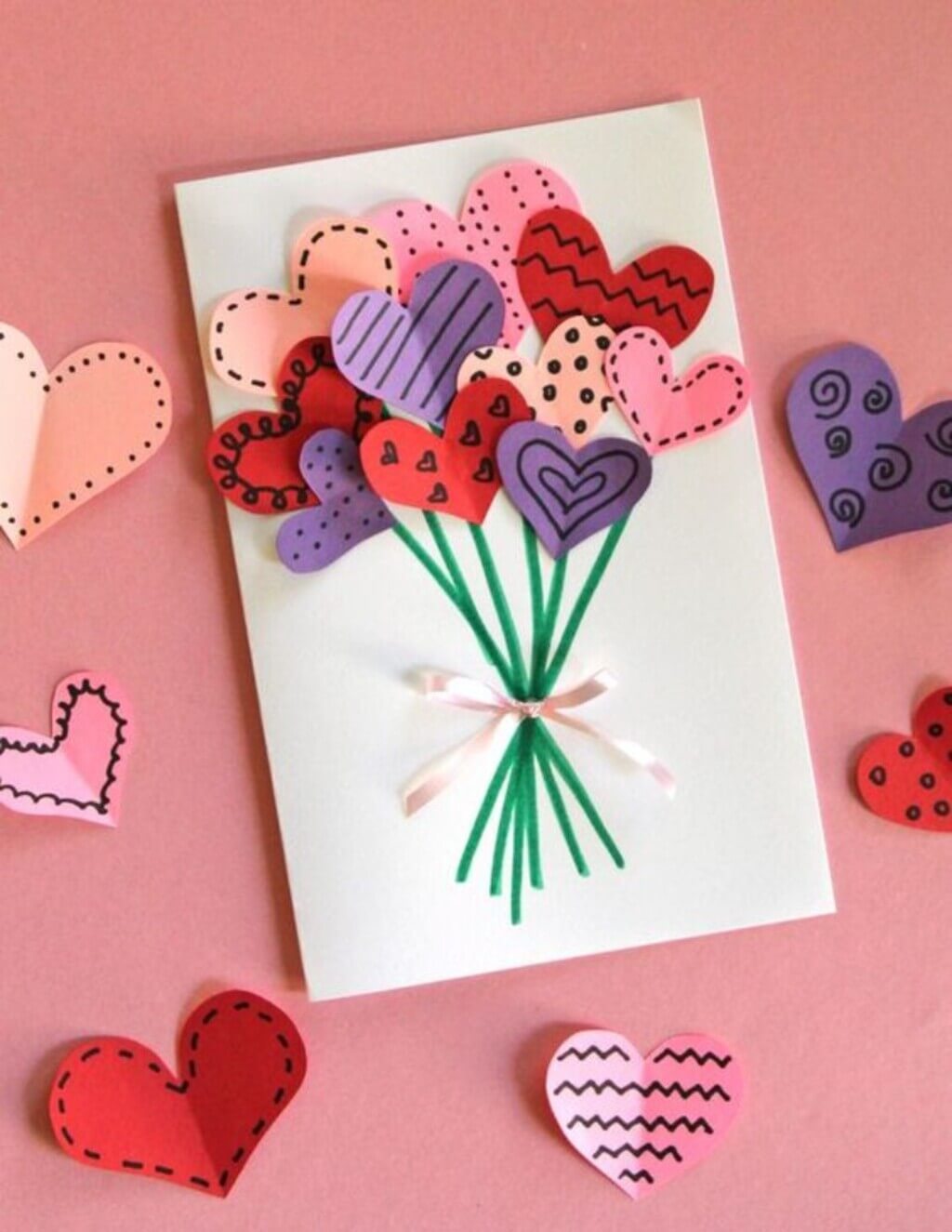 Source: delightfull.eu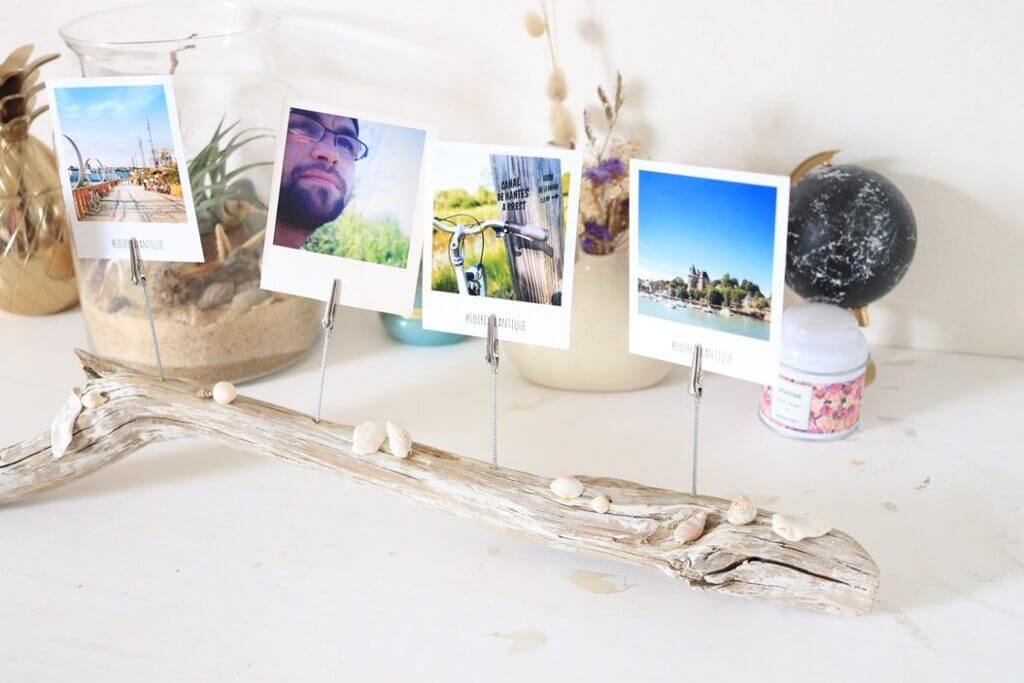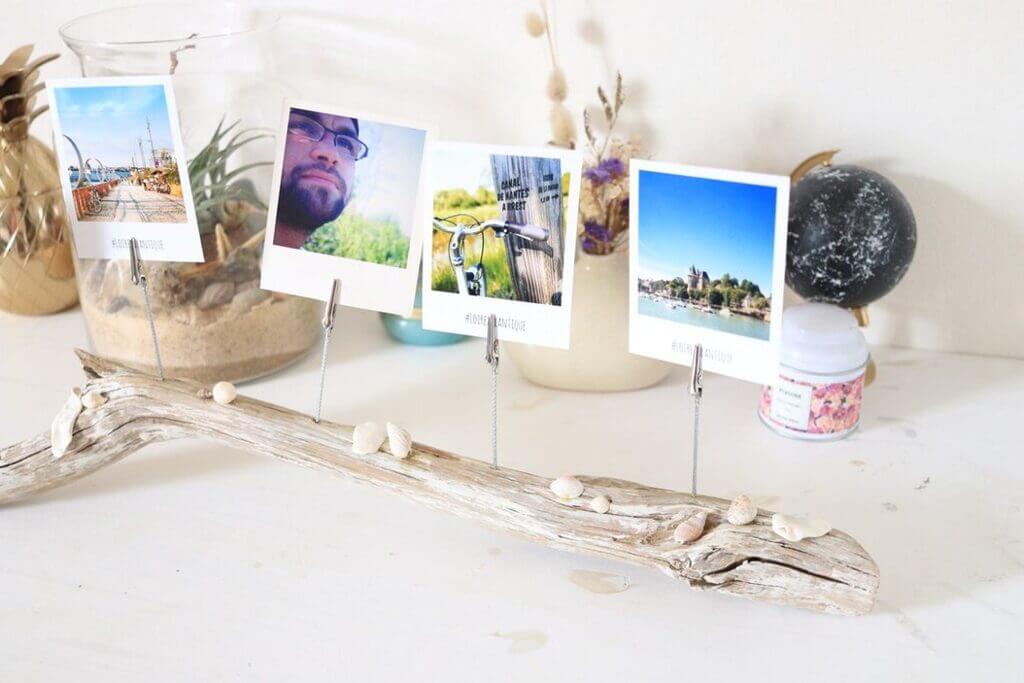 Source: parade.com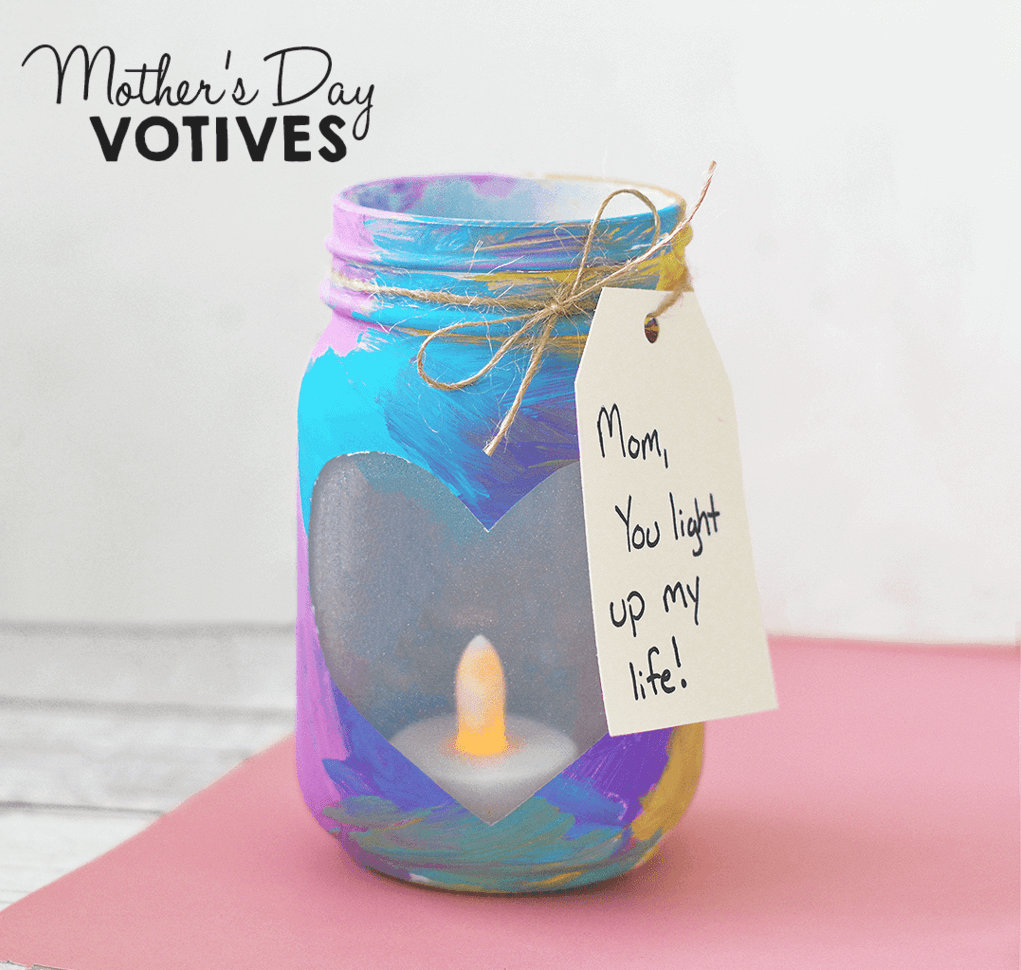 Source: thesprucecrafts.com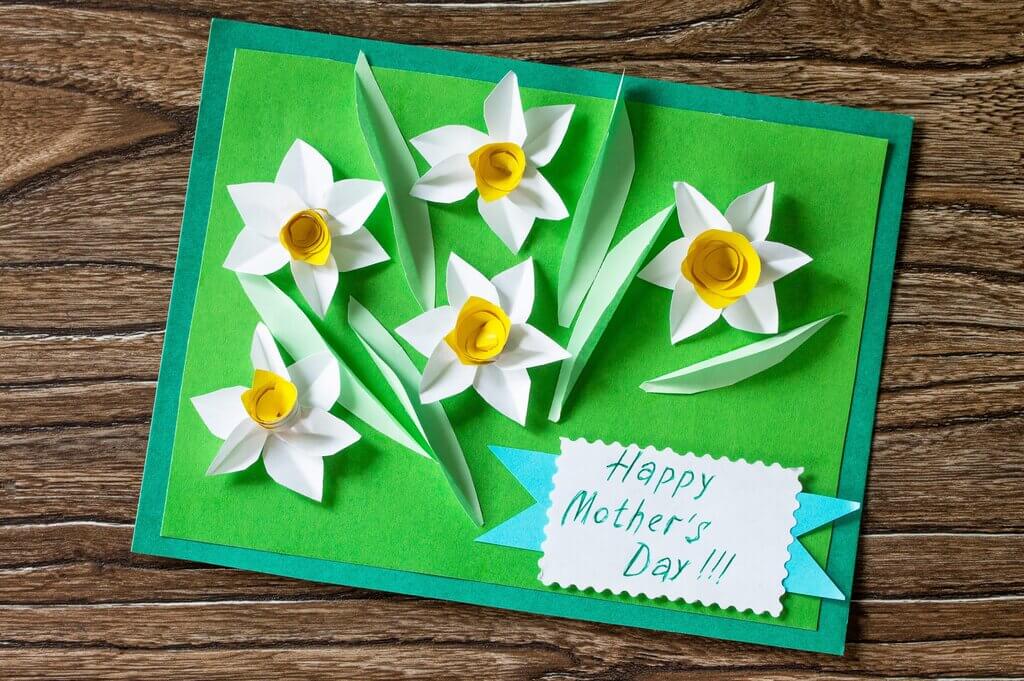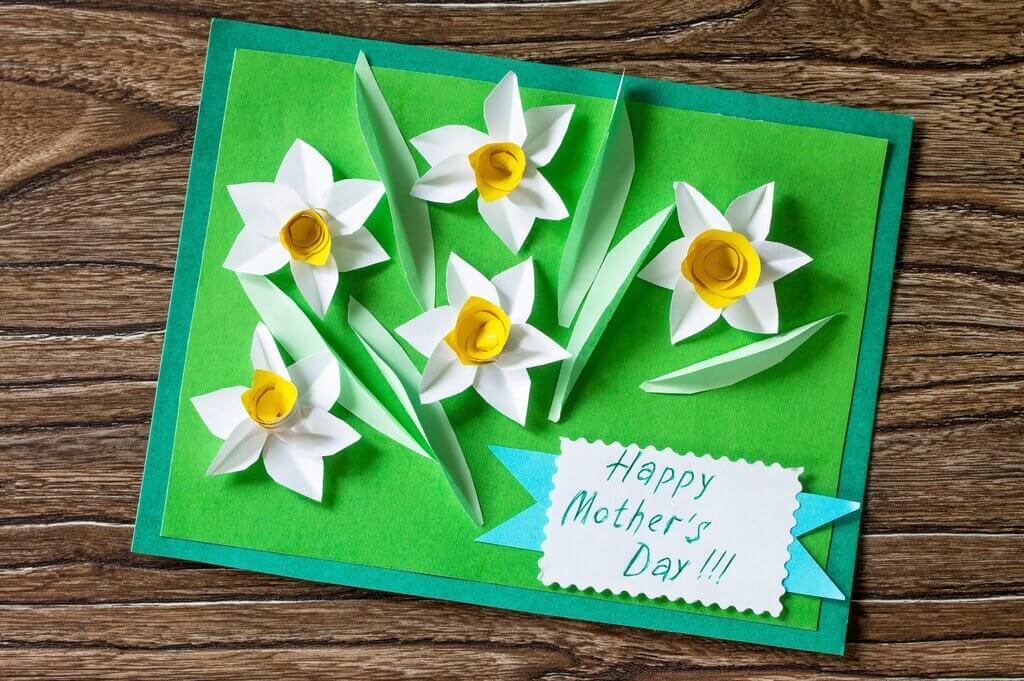 Source: rd.com