6 Solutions to Fill the Awkward Spots Around the House
Living in a house means you have many places where you wish the construction workers solved the problem differently. For example, space under the stairs, concrete walls creating useless corners in the middle of the room, or furniture-forced solutions that turned unpractical. All these things are a reality in every home, and owners wonder how to get the best of the situation. Something has to be done, but not too many choices are available. We're here to help you find the right solutions by introducing several ideas that might be interesting for you. If you want to fill the awkward spots and make your home look and feel perfect, follow up to see what we have prepared for you.
Some ideas might be new, and you haven't tried before, so give them a chance!
1. Build-In Closets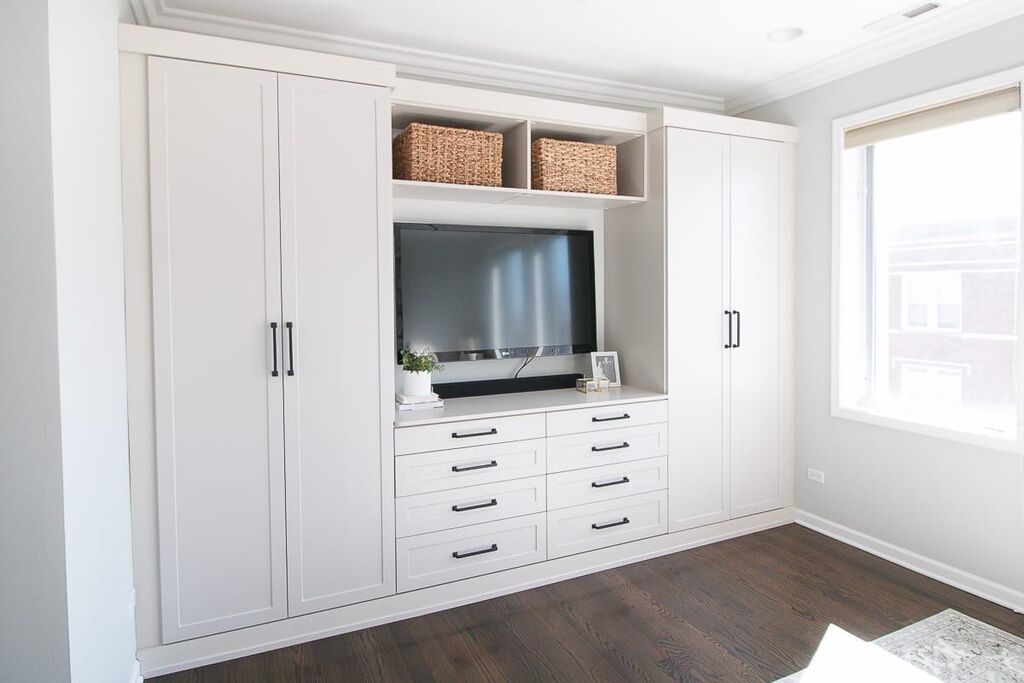 Source: pinimg.com
Most people buy closets that are then installing in their homes. They keep their clothes inside, which is entirely normal. What isn't is to throw away money on closets and cabinets that will take a ton of space in your bedroom and still left with useless corners in the same room.
Instead, it's a perfect solution to invest in custom-made closets. Pros creating them are ready for just about anything, and you'll amaze by their work. You'll get a perfect built-in closet and create a feeling of a much bigger room.
2. Custom-Made Drawers and Cabinets
Similar to the closets, but for places that are not as big or tall as the previous point, there's the solution to create custom-made drawers or cabinets. This is perfect for under the lost room under the stairs, for example.
Having a custom-made wooden drawer that is opened like every other drawer in your home will give you access to the most unreachable points of your house. You can store all kinds of things there, and these places will never need extra effort to be maintained clean.
3. Under-Tray Toolboxes
If we're talking about the garage, instead of decorating the design and creating a piece of art out of the custom cabinets, you can go with an under-tray toolbox available on the market for tools.
These are usually sold as under-tray toolboxes for UTEs but can be used for pretty much anything you want them. Use them to fill the space under the working table or anywhere you feel like you might use an additional storage room.
4. Mirrors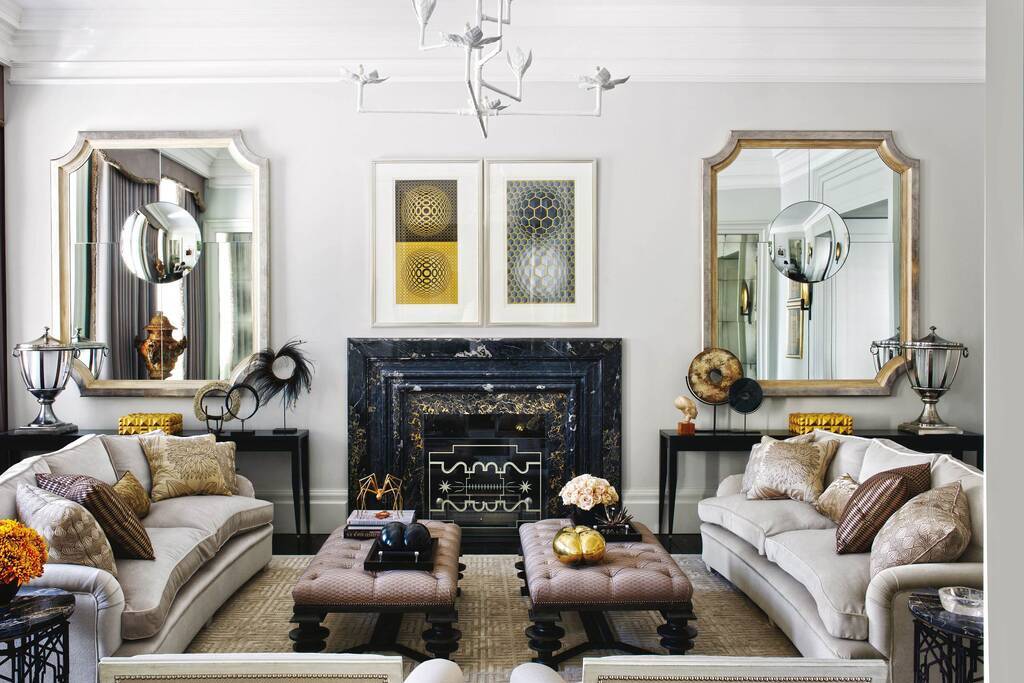 Source: homemania.ru
This might not be a solution that will provide value for your home, but it definitely is practical. If you have no other way to solve a particular place, you can add a mirror there and create the illusion of having a wider and bigger room.
It's a practice that many retailers do to make their shops look spacious and make people feel comfortable. You're not running a retail store in your home, of course, but you do fall under the rules of psychology, and if you do something like this, be sure that you'll feel a lot better in a room with a big mirror.
5. Hangers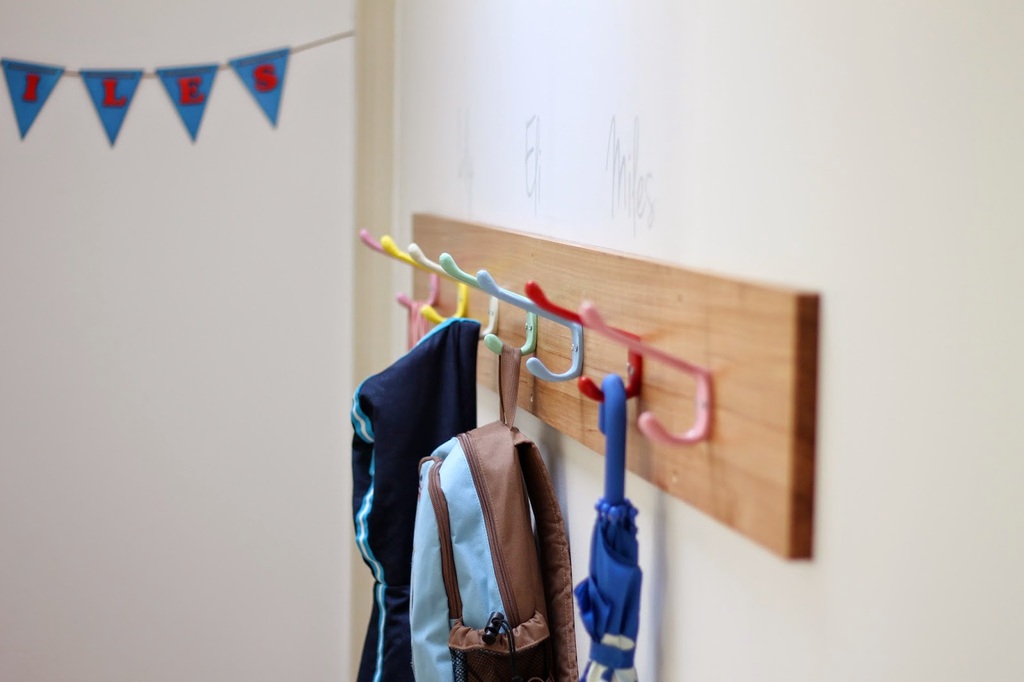 Source: blogspot.com
Do you know how a hallway is a place where nothing's happening? Well, you shouldn't feel that way anymore. There are so many solutions for it, but the best one is probably installing hangers.
Everyone who enters the house will want to take off their jacket or hat; if there's no place to put it on, they'll feel awkward. At the same time, the wall behind the door is almost always empty, and it's perfect for this. Install hangers and make this a valuable place for the hallway and the home in general.
Also Read: The Top Practical and Creative Ways to Use Annoying Space Under Your Stairs
6. Create a Window
It may be a complex solution, but it can come in as a true refreshment – open a window in the walls where this is possible. If you have an unreachable and useless place, but it is on the outside wall of the house, you can create a window there.
This idea is perfect for those rooms that do not have enough light, and you'd want them to be brighter. Call the contractors, tell them what you want, and they'll do it in no time. When they are finished, you'll have a window in a place that you didn't use, and your room will look much better.
Conclusion
You might have considered some of the ideas, and you might not like the ones mentioned above. But, if we managed to come up with at least one new idea, we're happy to contribute to creating a better home. No house's perfect, that's for sure, but trying to do as better as possible is a priority for everyone.