Home Improvement Ideas You Will See in 2023 and Beyond
2020 and 2021 have forced us to stay inside our homes with the pandemic raging all over the world. Technology has taken a massive leap, and homeowners have taken advantage of that and thought of ways they would want to bring changes to their homes. Whether it is maximising the space, upgrading furniture or room layouts, or going for eco-friendly alternatives, 2023 is all about new innovations and home improvements that would take home design to the next level. 
The below-mentioned list of home improvement ideas 2023 is inspired by what homeowners need in their current spaces, whether it is a place where they could work from home, attend classes or chat with their loved ones via video conferencing. Read below to gain more insights on this. 
Homeowners Focusing On Sustainability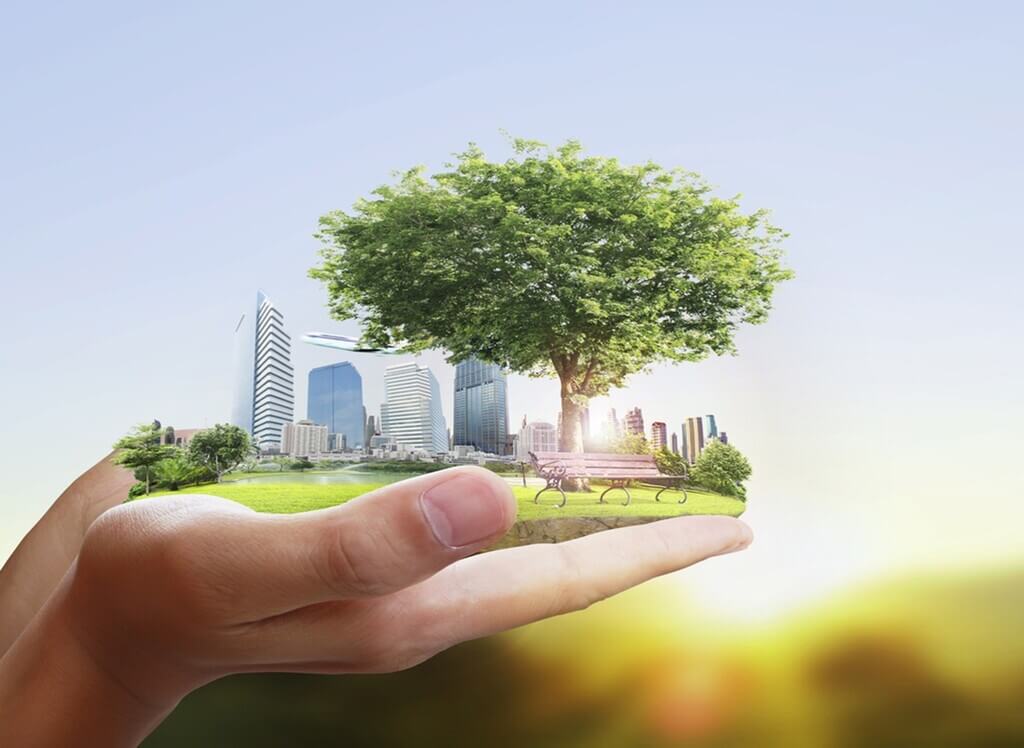 Source: quillsuk.co.uk
Environmental issues have become a major concern, and common people are playing their part by moving towards sustainable products and home improvements designs. Weather is becoming erratic, day-to-day patterns are changing, affecting the lives of billions, and as a result, sustainable techniques and products are most searched now.
Look out for landscapes that protect as well as maintain the aesthetics in areas that are prone to wildfire as well as flood. Repurposed flooring is becoming a huge trend, and more and more people are looking for sustainable products made of bamboo and cork. Roofs are being installed with solar panels to meet day-to-day needs and take eco-friendliness to another level. 
Focusing On Both Interior and Exterior Safety
Pandemic has forced everyone to stay within the four walls of their home, which has made a lot of people pay attention to the safety features inside and outside their homes. HVAC units with filtration systems alongside anti-microbial safety features would become a lot more popular.
A lot of homes now have more than one generation living there; therefore, a lot of focus is being given to renovating the home with roll-in bathroom showers, non-slip flooring as well as grab bars. Some are opting for backup generators.
Multifunctional Rooms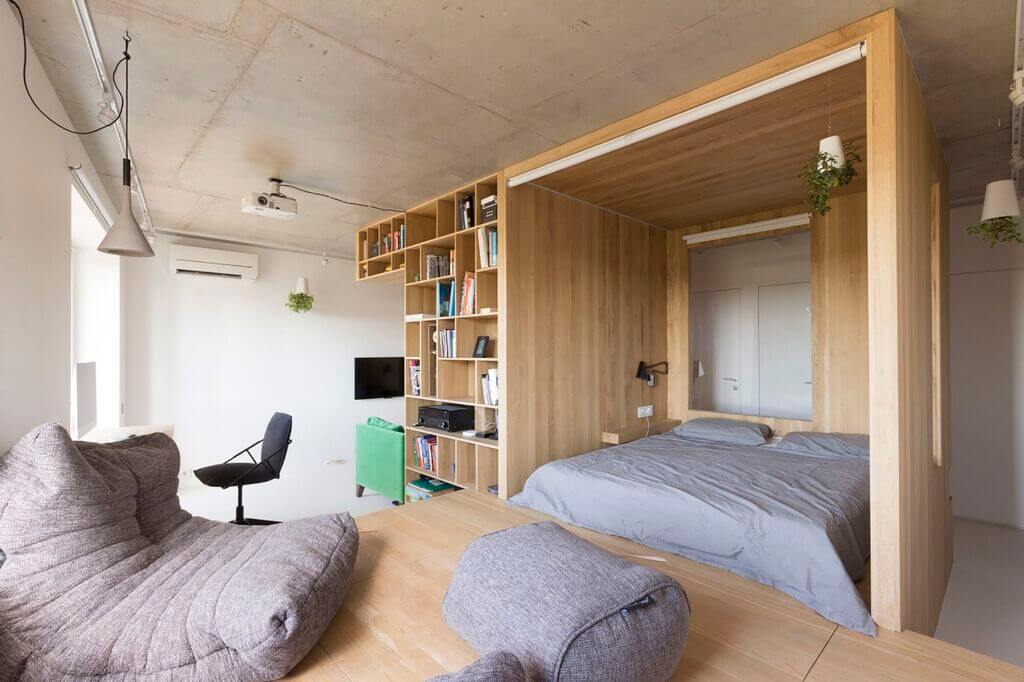 Source: treehugger.com
The pandemic has both adults working from home as well as kids and youngsters attending online school. Many homes are battling due to space crunch with the absence of a dedicated study room or workstation. Multifunctional rooms, therefore, will become a major trend in 2023 which would be suitable for a zoom setup with central charging stations. The kitchen island would now serve more than just one purpose. There would be an extendable dining table to utilise space.
This would increase your property value too after doing some minor remodelling based on these needs. The trend not only extends to multifunctional rooms but moves further and includes furniture as well. This would include convertible desks, gym equipment, allowing you to exercise and work side by side.
Your Bathroom Transformed Into a Professional Spa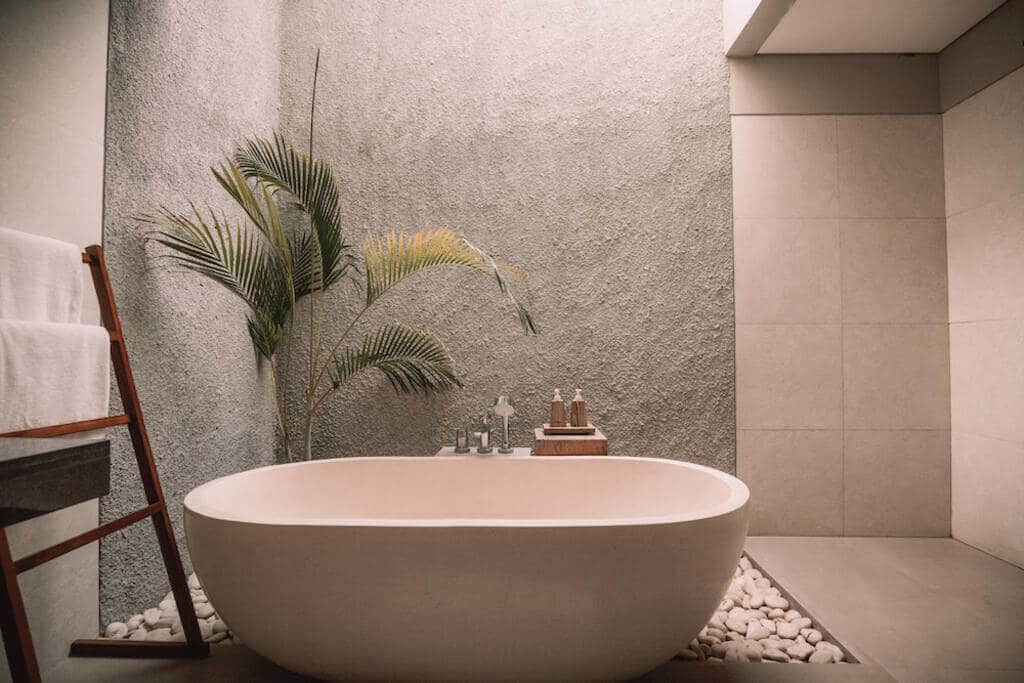 Source: hgtv.ca
Stuck with your family inside the walls comes with its own sets of advantages, but what many crave would be privacy, and that could often lead to frustration. For many of those seeking privacy in their home, the washroom is the only way out. Therefore, the washroom should not be shabby, dull, or even have a bad odour as it could disturb you further. 
In 2023, you would see some exceptional bathroom remodelling and designs with luxurious changes, which would be practical too. Built-in-storages, better bathroom lighting, bath salts, bathroom chandeliers are everything you should look forward to in 2023.  
Having Mudrooms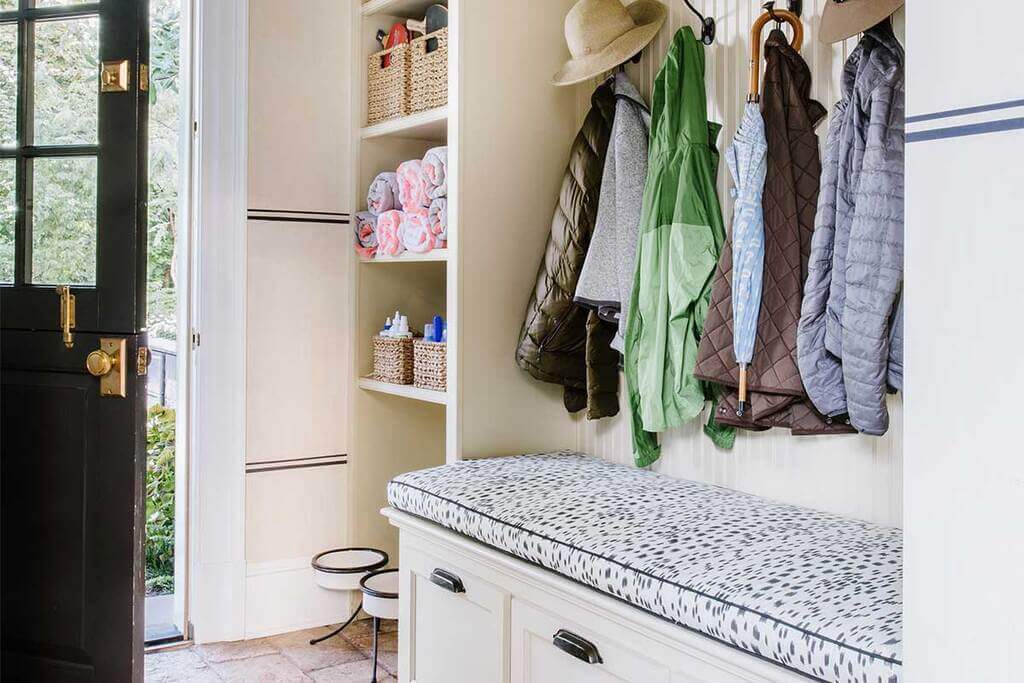 Source: northernvirginiamag.com
If you have a lot of outdoor space in your home and also spend a lot of time there, there should be a mudroom that would help you in transitioning back to your home. The mudrooms, or as one would call 'drop zones,' contain storage space for coats and shoes that also have deep sinks as well as washing stations for both pets and humans, depending on the need.
Depending on where the mudroom is located, it could also be a landing spot for all your packages as well as groceries where you could disinfect them. Mudrooms can be made out of a remodelled garage or even old storerooms.  
Some of the other trends you would witness in 2023 are outdoor spaces where you could hang out with friends and family. Going retro is the new trend. Local fleas and sales provide you with perfect vintage feel furniture and other home renovation products. Unique kitchen configuration is another thing you should look forward to, as kitchens are not only meant for cooking now but have been turned into multipurpose rooms. 
Wrapping up, it is time that you incorporate them in your home too, as these trends are not going anywhere.