Top 3 Options for Your House Additions
Most homeowners eventually need to plan a home renovation. No matter your reasoning, a home addition can only be a good thing. Maybe your family has grown, and you need some extra space added on, or you've just always wanted to expand on your current home. It's all about increasing your home's square footage by adding in a desirable new space. This will tremendously help with the house's resale value if you do decide to sell the property one day. In the meantime, you and your family will enjoy the beautiful extra room you've created. The question surrounding house additions is this, though: what kind should you get? 
People add on to their homes in all kinds of ways, from kitchens to bedrooms to sitting nooks and living rooms. It generally comes down to usefulness and desirability. House additions Westchester, like many areas, offer homeowners a range of options to add to their property.
Every homeowner might be looking for something slightly different for their house additions, but there are a few projects that are always popular. Here are three ideas to help rack your brain.
Finished Basement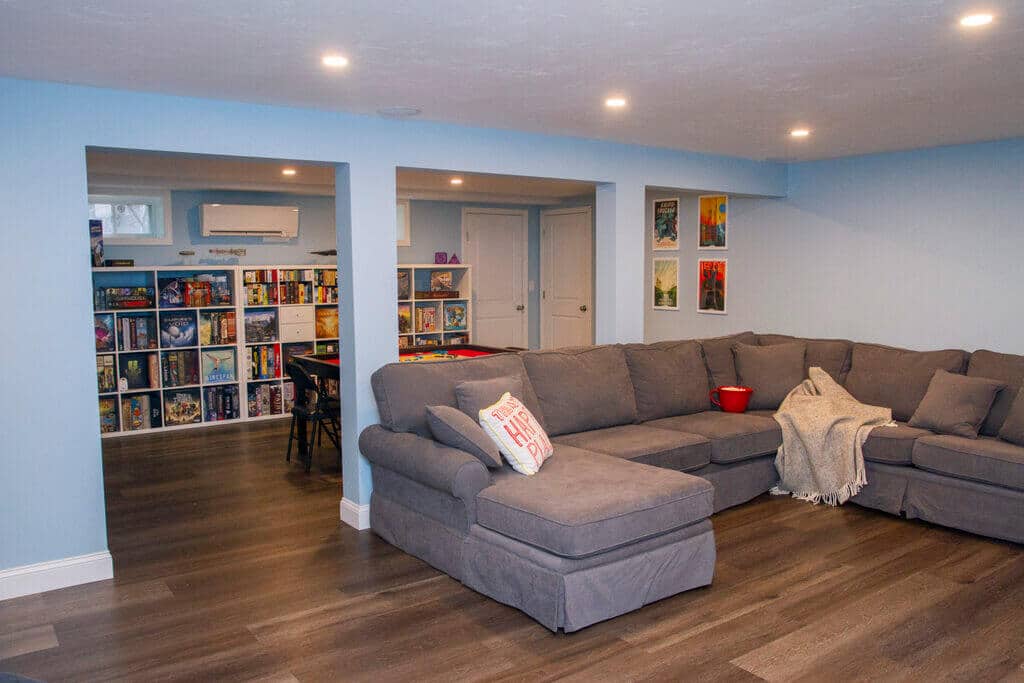 Source: jphdesignbuild.com
Adding a finished basement to your house may or may not be an actual addition. If you've got the space already, you've got to make it livable and nice.
For those who already have a basement in their homes, there's a good chance it's not somewhere where you'd want to spend time, but it can be improved. If you don't, then you can have your house raised to add in the basement room.
Finished basements are great if you want to increase your square footage without building out. This gives you a whole extra floor for your home to use without changing that much about it in most cases.
This additional living space is guaranteed to be highly desirable to a future potential buyer. You can expect to pay into the tens of thousands for such a project, but you can make a decent return at resale time.
A word of caution: if you put a bedroom into the new basement, make sure you include a window or door area where one can walk out.
Kitchen Add-On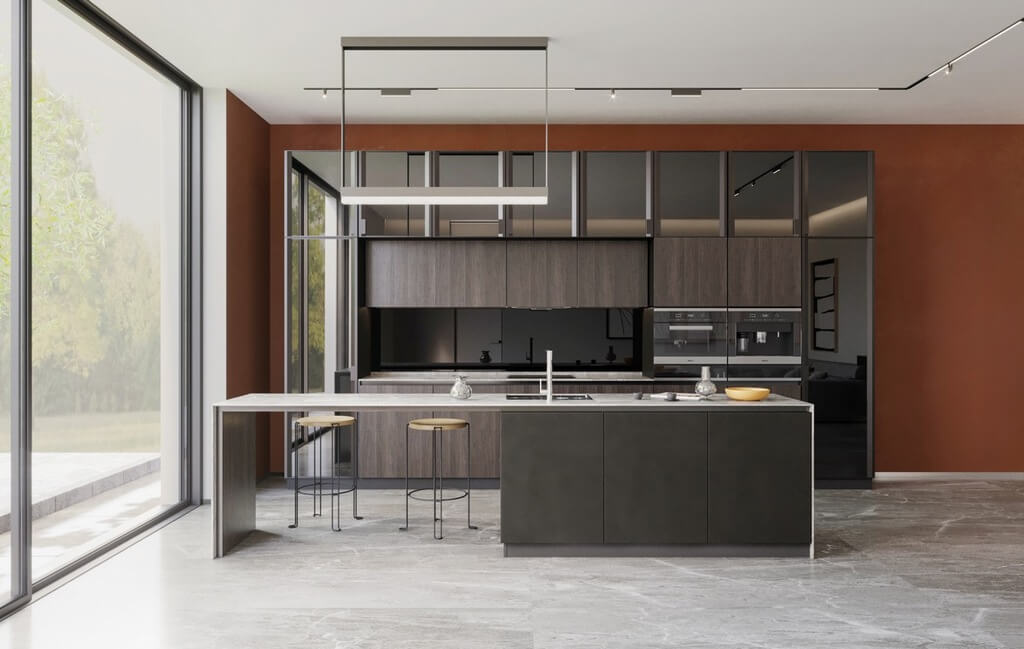 Source: home-designing.com
Many homeowners like to update their kitchens, which for some includes making their kitchen larger. Kitchens are huge when it comes to home values already, so a kitchen addition is sure to return most of your money to you later.
Not only will this add to your home's value. But it could make your daily life much easier if you have more space to cook meals. Kitchen add-ons might be huge projects to go through, but they'll be more than worth it when you get to enjoy a beautiful, spacious kitchen. 
An expanded kitchen can open up into a full-roomed pantry or a sitting area. Breakfast nooks are popular ideas here, so you have a comfy little place off to the side where you can eat without being in the way of the main kitchen traffic.
Many of us can benefit from more storage space and room to move around in our kitchens. Think of the things your current kitchen lacks, or that you want more of, and focus on that. Your contractor can even help to suggest ideas. You'll spend tens of thousands here, but as we said, it will pay off later on.
Also Read: The Best Ways to Add Additional Space to Your House
Mudroom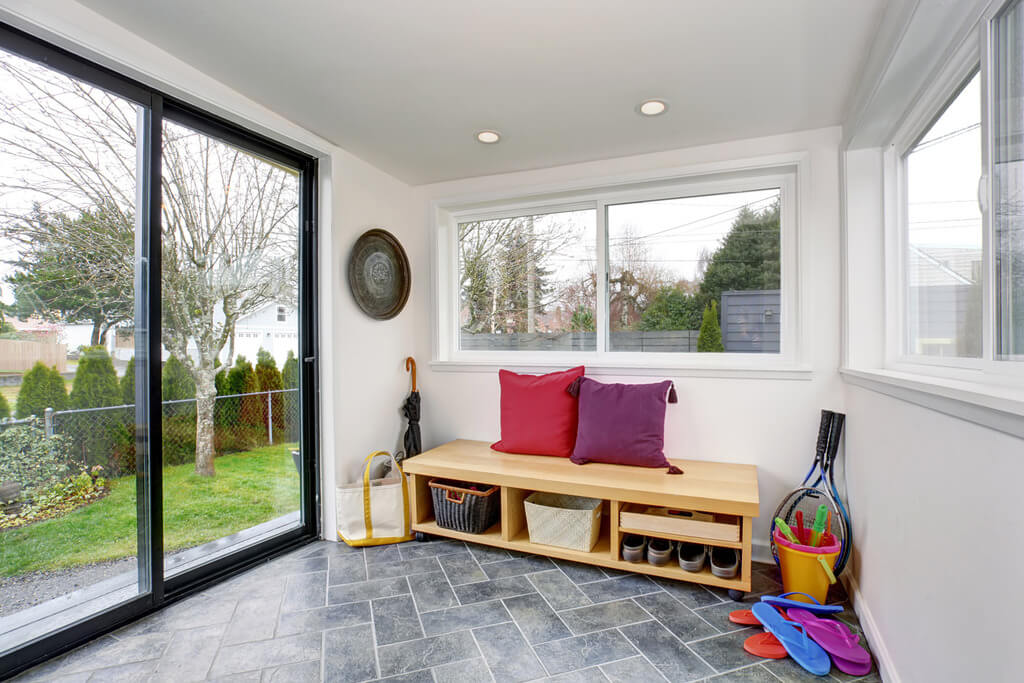 Source: midwesthome.com
While a lot of home additions are huge projects, there are some great ones that aren't that major. You don't always have to go all-out with a home addition to make an impact.
Mudrooms are a great example of this. These are typically narrow little rooms in the back or side of a house where you leave your outerwear and store small items in cabinets or cubbies.
Some people also keep their washers and dryers in the mudroom to have the space double as the laundry room. That creates even more room in your existing home where those appliances used to be. While mudrooms might be a small addition to your home, they can be extremely useful.
How much you'll spend on a mudroom depends on the space you already have. If it's a full-room addition, you'll likely pay into the tens of thousands. But if you only need to convert an existing space, that can be accomplished for much less.
The bottom line is that house additions add value to your home and serve you with highly desirable features. They cost you a couple of bucks, for sure, but they are always worth it in the end, as they'll infuse your home with all kinds of new beauty.