No one knows exactly when we will have to be homebound and it is legit hitting many of us. However, you can make the situation better by making your in-house outdoor entertainment area. All you need is a lawn, a backyard, or a spacious balcony or terrace. Here is how you can create your entertainment arena at home.
Trim Your Lawn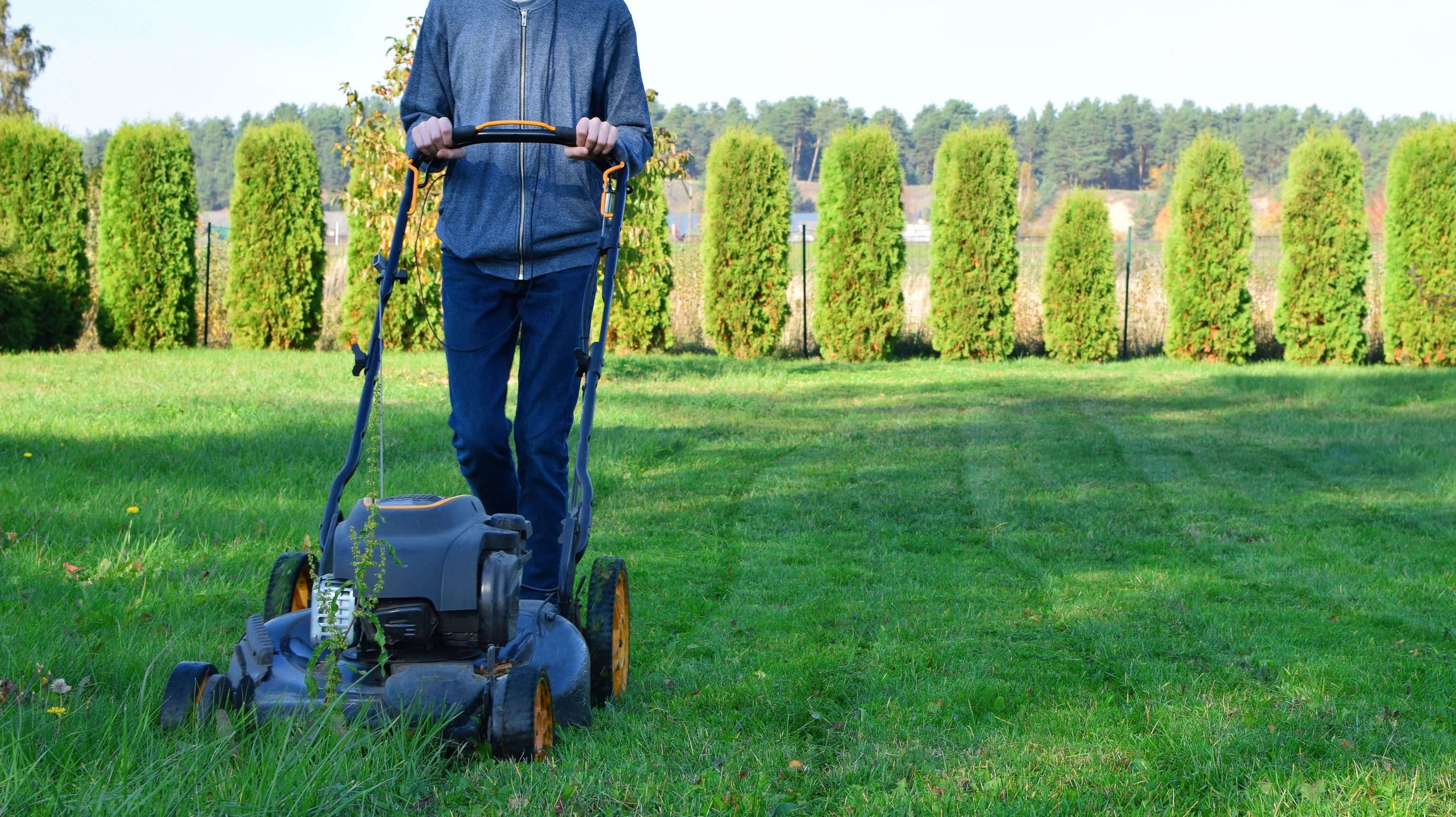 Most people do not pay much attention to their backyards. It is mostly a wild space with overgrowing vines and weeds and junk dumped all over the place. The first step is to clean up the area and trim your lawn. A trimmed and nicely kept lawn will give a neat and tidy look and will offer you a lot of vacant space to set up all that you want. It is much more relaxing when your lawn is decluttered with a lot of breathing space.
Landscape Your Lawn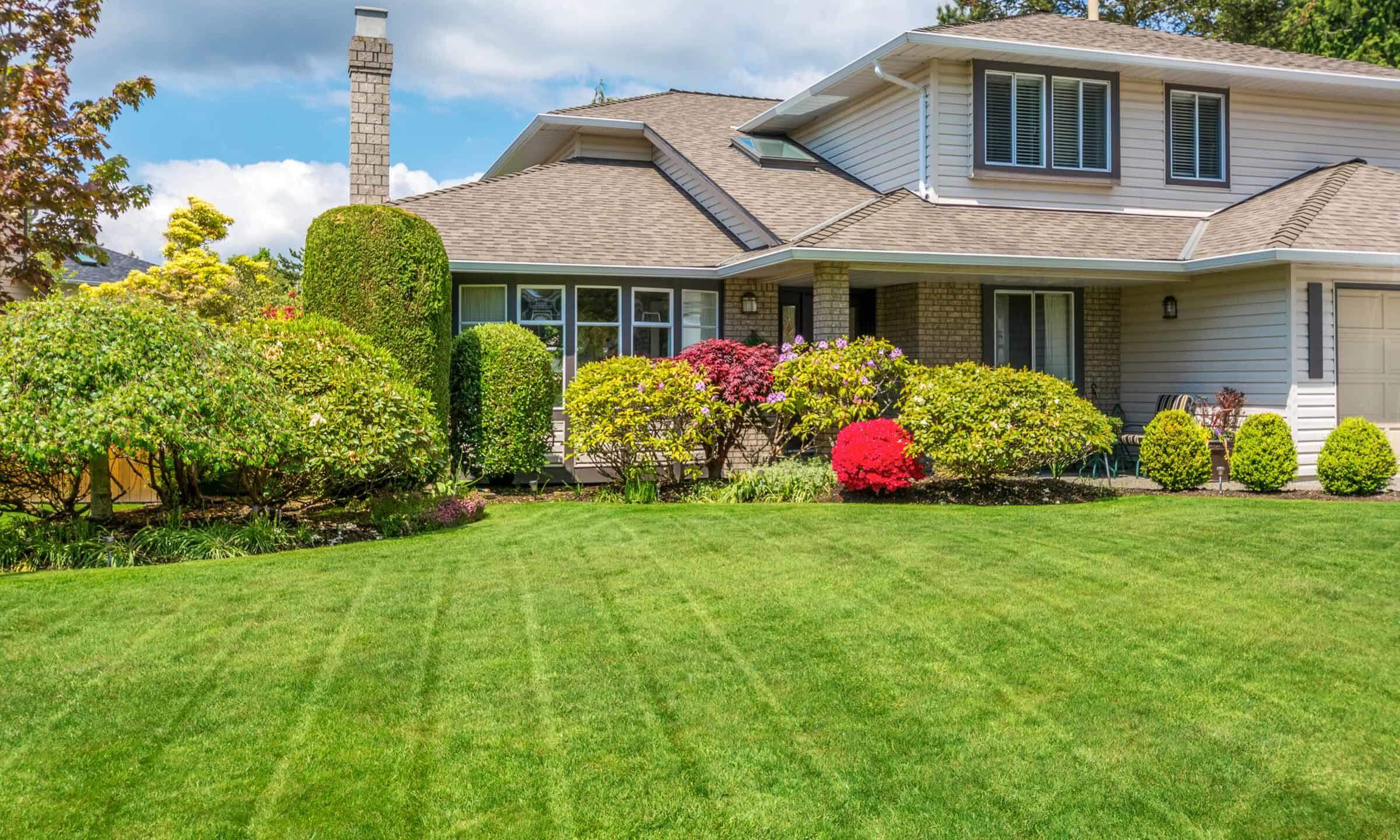 Once you have trimmed and cleaned your backyard, put some effort into landscaping it. Landscaping can add a lot of character to your space and can accentuate the look. You can use outdoor accessories such as rocks, boulders, artificial grass, pebbles, and creative planters to add to your lawn. A nicely landscaped driveway or walkway and a small pond will enhance the feel of your space and will make you look more relaxed and closer to nature.
An outdoor kitchen is a perfect way to spruce up your backyard. Read more about creating your own in this guide by Seriously Smoked.
Install Good Lighting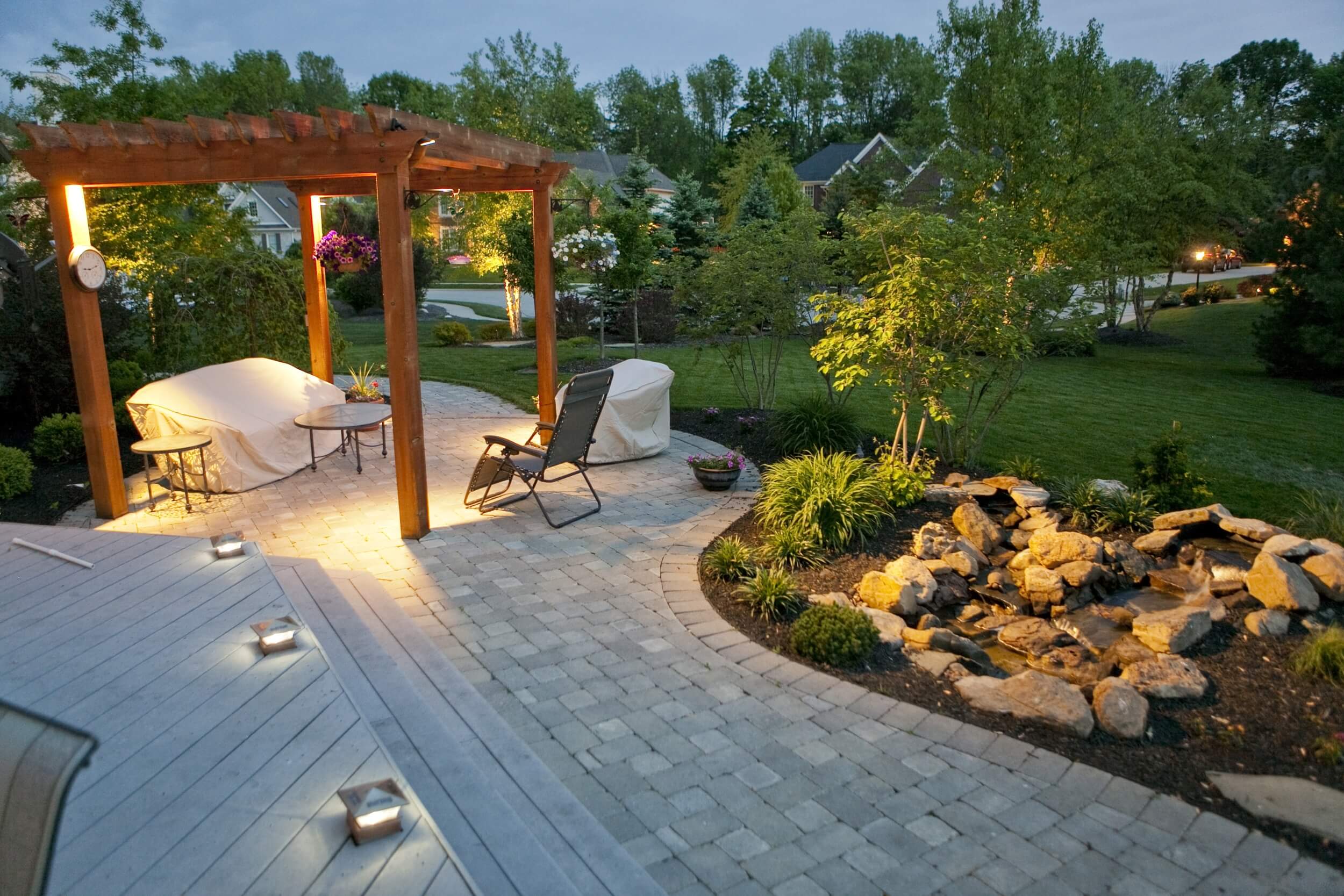 If you are planning to spend an evening in your backyard camping out with kids or even watching a movie alone, you will need some nice lighting in your backyard. Install some pretty lampposts and walkway lights. You can also use fairy lights to put on the plants and trees for further beautification. However, fairy lights alone will not be enough for a bright and well-lit lawn.
Get a Hot Tub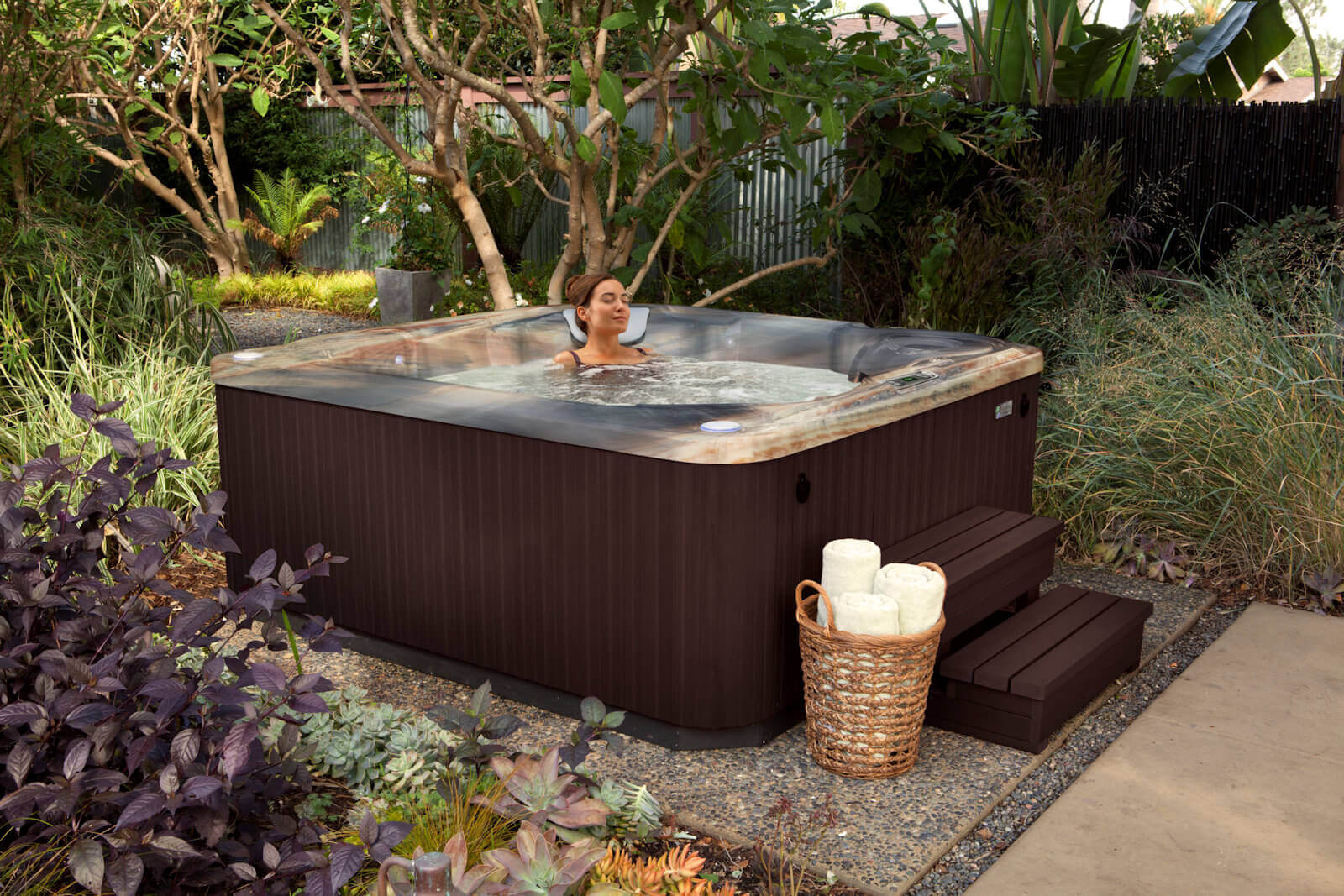 We all are missing those relaxing spa trips and wish to take a dip in a warm pool. The good news is that the lockdown should not be a reason for you to not enjoy the dip. Get an inflatable hot tub and place it in your backyard. These hot tubs are inflatable and portable and can be moved anywhere anytime. You can set it up in your outdoor area and unwind in your home spa.
Get a Day Bed
A day bed or a lounger is a must-have if you want to lie down and enjoy your favorite movie with your family on a hot breezy summer evening. There are several inflatable day bed and lounger options that can be used for your outdoors. Most of these days are very economically priced and are comfortable enough for even a nap.
Outdoor Entertainment System
At the end of the day everything comes down to entertainment and a great outdoor entertainment system will complete the setup. All you will need is an exterior projector screen, a good portable projector with good connectivity, and a set of good-quality outdoor speakers. You can visit product review sites such as Product Advisor to choose the right outdoor entertainment equipment.
To find out more: