The Trending Modern Home Entertainment Options
As home renovations and interior design increase in popularity across the country, it is useful to have a clear idea as to some of the new media and modern home entertainment options that you should include in any home makeover you may be considering. Home entertainment has changed over time, and as we enter an entirely new age in terms of technology, it is clear that home entertainment has benefitted from these ongoing changes and developments. As you look to renovate or improve your living spaces, you should also be aware that such smart entertainment solutions can be integrated with other smart home solutions and products in an attempt to make your life easier and simpler.
Smart Modern Home Entertainment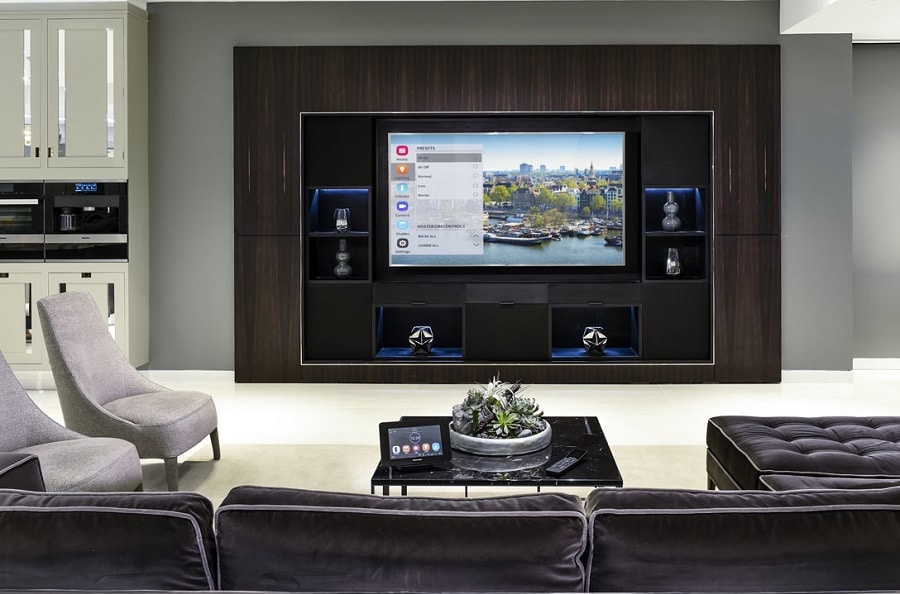 Source: tedhollanderdesigns.com
Smart home entertainment is all the rage, and there will be various considerations that will need to be taken into account when renovating your home. There will be a great many electrical connections and plug points that will need to be installed. Wiring and all cabling need to be hidden or boxed in and, as such, must be part of the initial plan.
Drop-down or pop-up screens that are discreet and hidden, unless being watched, are popular, and again will need to be engineered and installed during the actual renovation work. There would be nothing worse than finishing all the building and renovation work to then only realize that you need to install additional cabling and electrical points, screens, and speakers. Your smart entertainment must be planned and thought through before the works are completed and they should b included in the design planning for the contractor doing the work.
Also Read: Best Modern Banking Interior Designing Ideas
Integrated Modern Home Entertainment and the IoT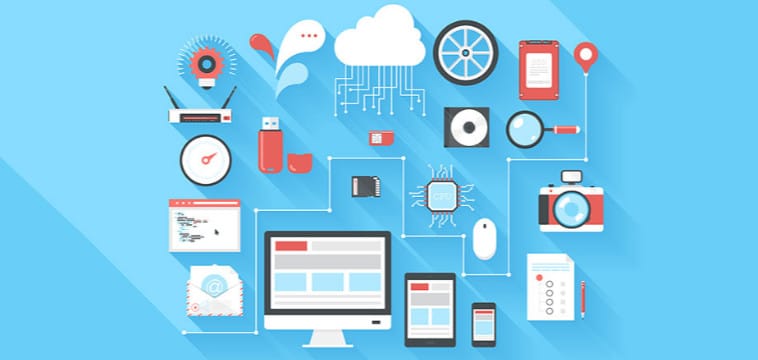 Source: Ejinsight.com
All of this aforementioned new smart home entertainment must be integrated, and this is a feature that will surely continue well into the future. This means that when buying interior entertainment hardware, you need to think about integration and compatibility rather than simply how they look with or suit the furniture.
The fact that the home is becoming smarter and that there are so many more smart utensils, white goods, even smart toilets, and household functions such as heating, lighting, and speaker systems, means that you need these to be integrated and be able to link and do what you need to simplify your life.
Cinema Rooms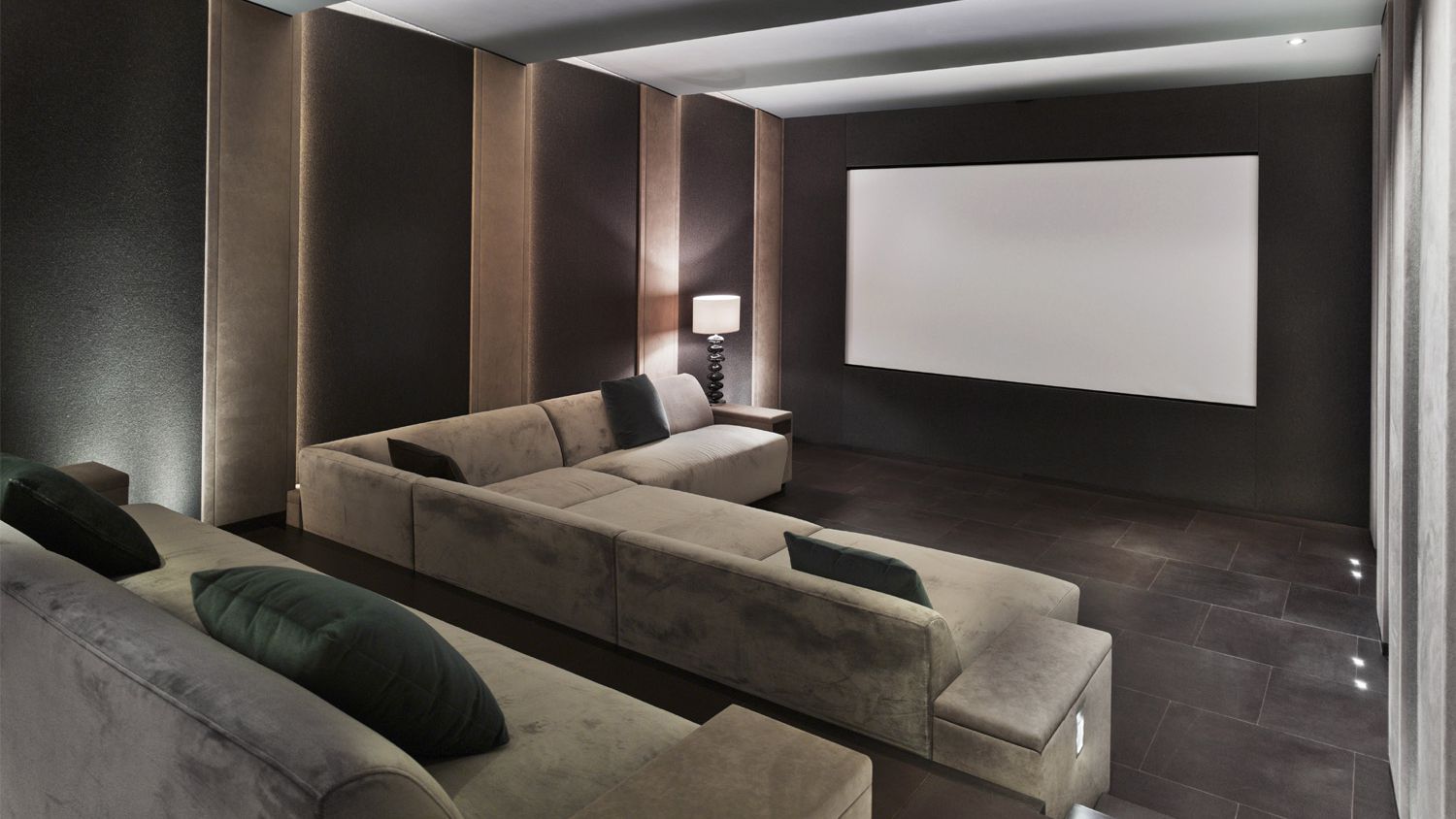 Source: thespruce.com
The home cinema room is no longer simply the preserve of the super-rich and famous; a simple lounge or sitting room with blackout blinds and a scroll-down projector screen can provide a home movie experience that has only previously been dreamt of for us all. The screens are now incredibly well priced and widely available, as are the associated projectors, speakers, and seating options. This was one of the biggest trends to emerge during the recent pandemic as more people looked for fully immersive home-based entertainment options.
Also Read : Tips for Renovating Your Home in an Eco-Friendly Manner
The Increased Home Entertainment Variety
It's not all about the movies, but the younger generation may also need to access their music, computer games, social media, and all of this on the home entertainment network. The aforementioned cinema room is thus also expected to be as versatile as your family needs in the sense that it can be used for gaming and the entire scope and variety of home entertainment that you need.
Smart television sets that are able to link to phones and connect to the Internet are now used for social media, gaming, playing casino games, Skyping and listening to the radio and for a variety of other media and entertainment functions. The type of entertainment accessed will be different for everyone, and as such, it is vital that all family members are able to access, watch and interact with the media and entertainment that suits their needs.
Security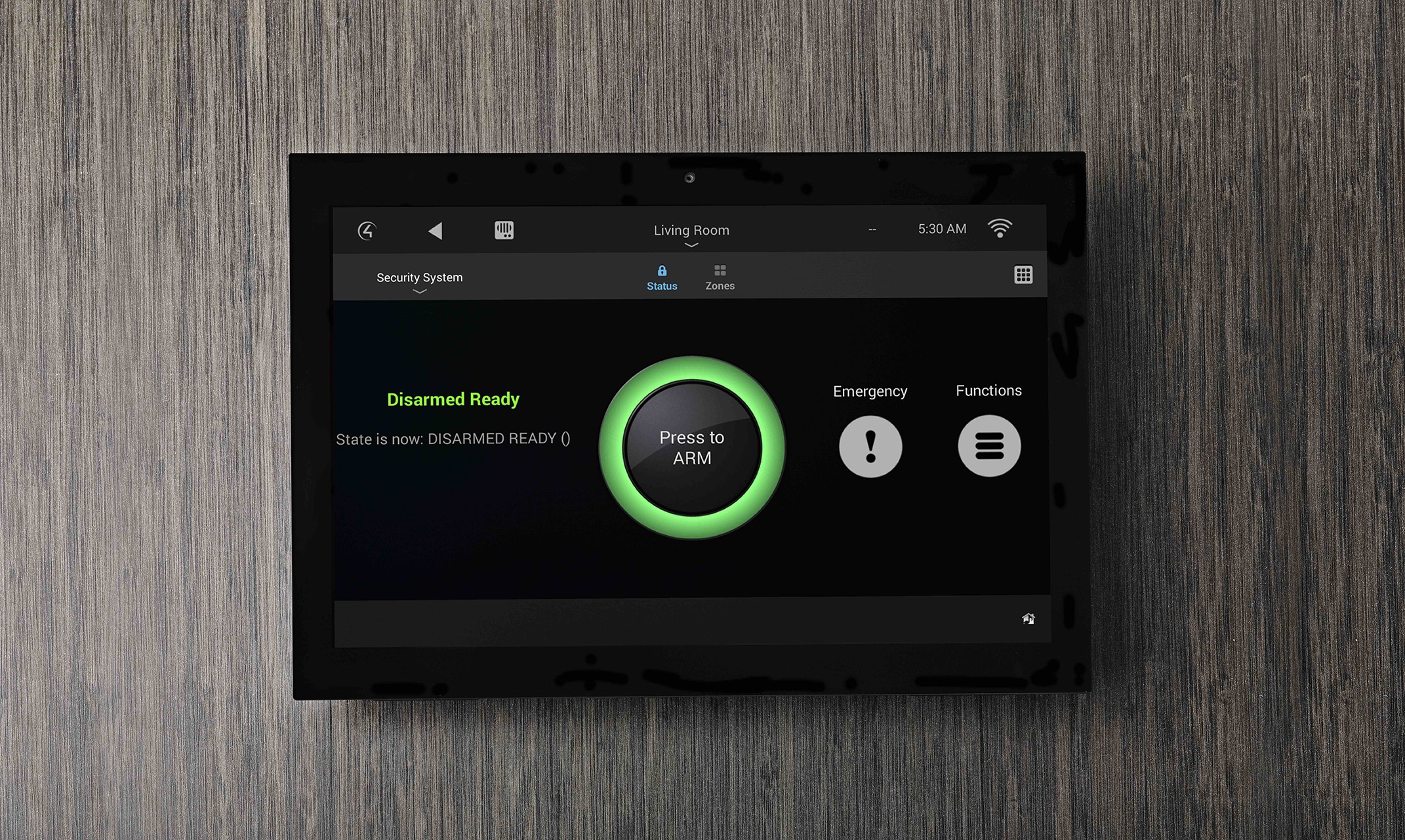 Source: control4.com
Home entertainment options have grown rapidly, and the fact that these pieces of smart tech are linked and integrated with the Internet of things in the home, means users need to have the best cyber and physical security that you can afford to keep your data safe. 
The fact that home entertainment is now connected and based in the cloud means that your business and work data, personal finance, and banking information can be compromised if you don't have the right cyber security. 
Home entertainment options are developing all the time and it is worth having a clear plan for your home entertainment setup based on the media and entertainment needs of you and your family. The ideas and options mentioned in this article are but a few of the possibilities, but ones that are all available to you in today's smart age.