10 Building Designs Showcased In RIBA International Award In 2018
With the RIBA awards being held every year the architects await the result of this big international award. It is deemed to be the most prestigious award that every designer longs to earn. The list of world's best building architect has been announced by RIBA and the selection has been made on the basis of buildings constructed in the past 2 years. And not just any building but designs that have an architectural and social impact as well as designed with elegance.
The institute has already shortlisted 20 projects from various countries which also includes best British architecture designs. This award show sets a global standard for all the architects around the world who could not form part of the shortlisting. The winner of the award will be selected by the grand jury led by Elizabeth Diller.
Here we list some famous architecture designs that form part of the shortlisted buildings in RIBA and British architecture is one among the top 10 shortlisted designs.
The Ancient Church Of Vilanova De Barca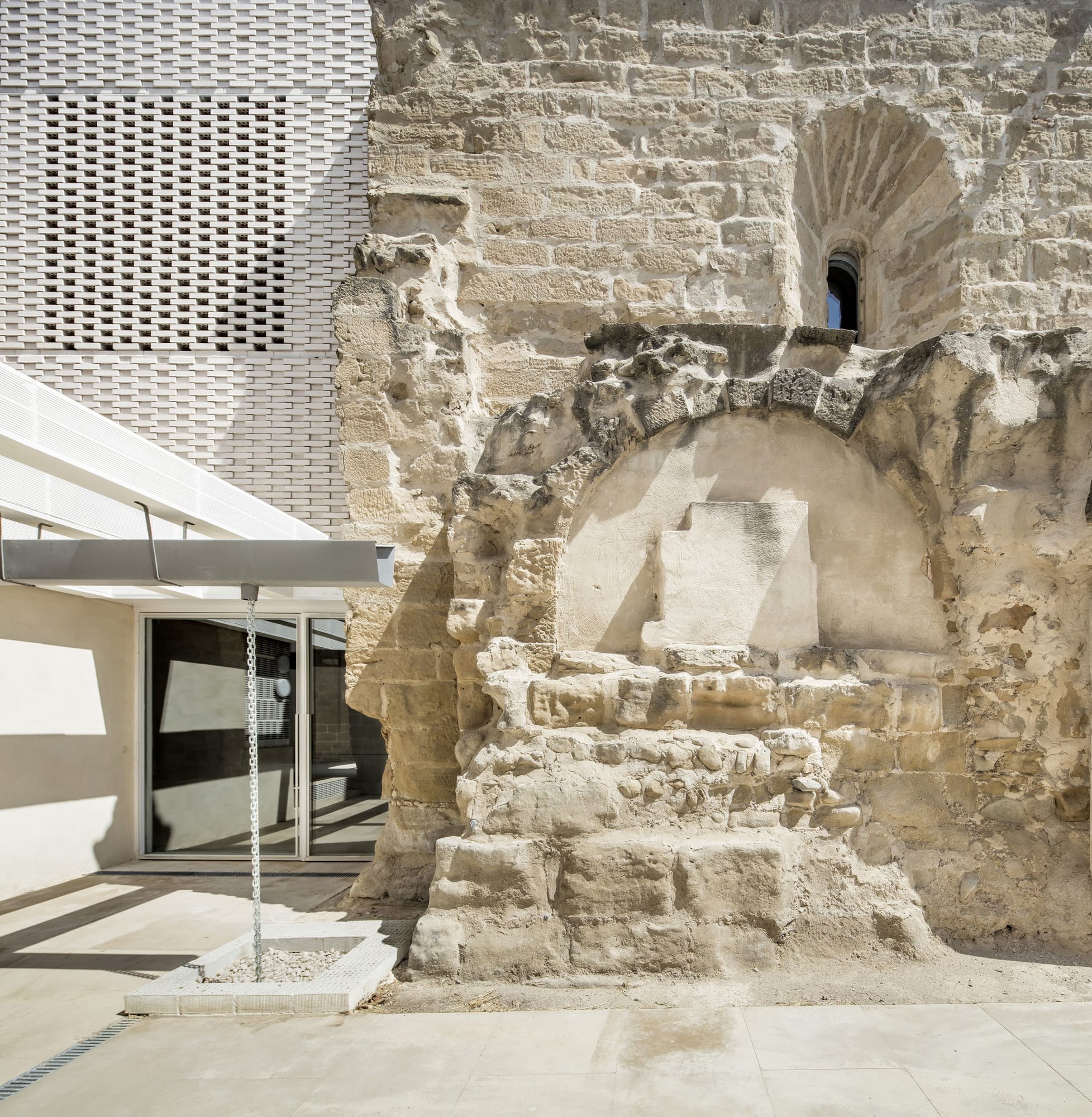 Source : images.divisare.com
Audain art museum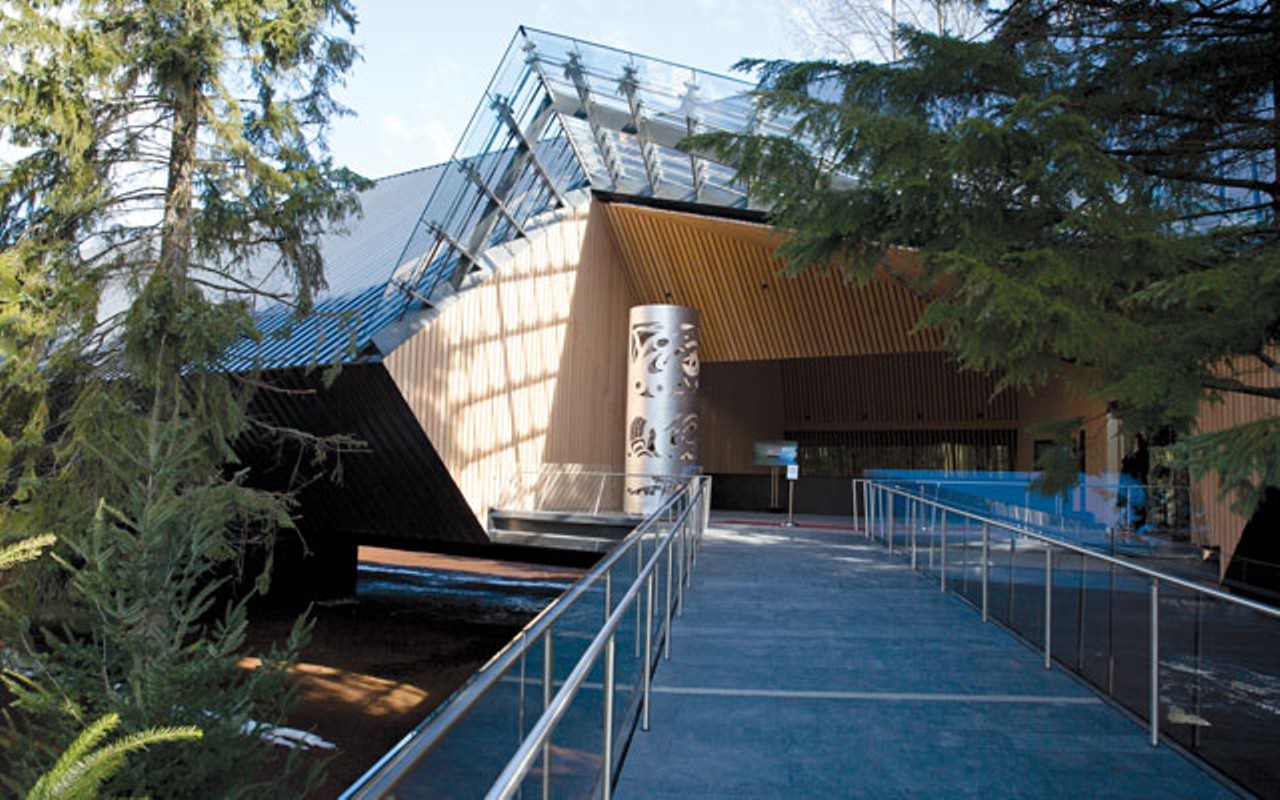 Source : media2.fdncms.com
BBVA Bancomer Tower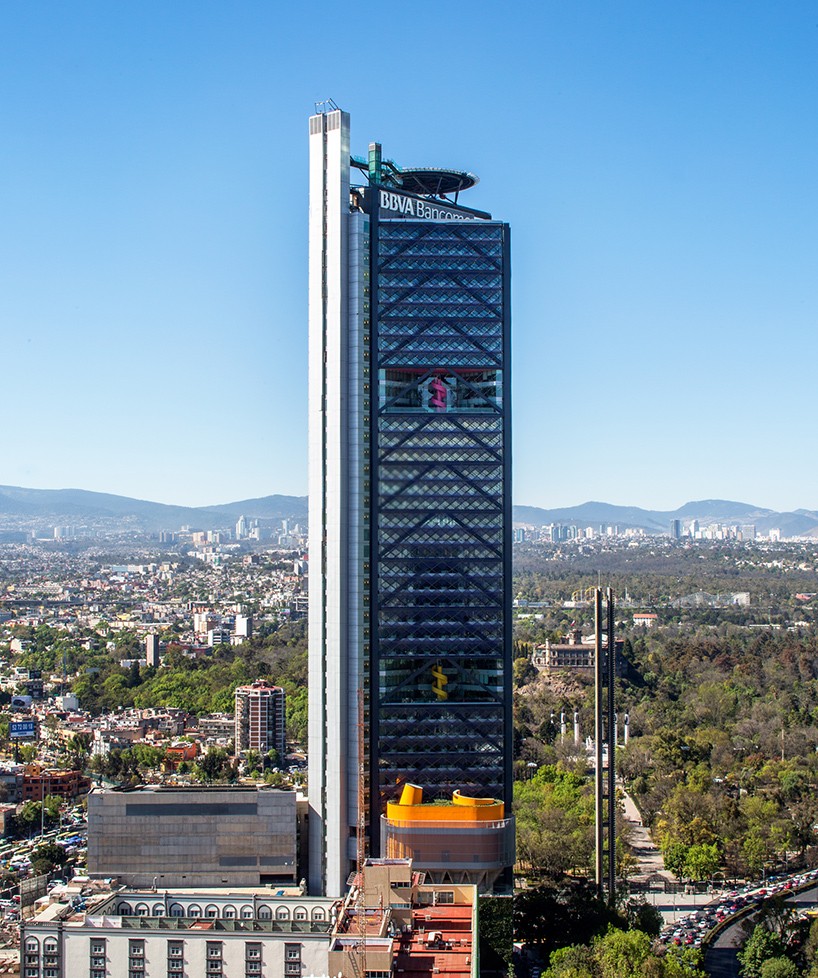 Source : designboom.com
Captain Kelly's Cottage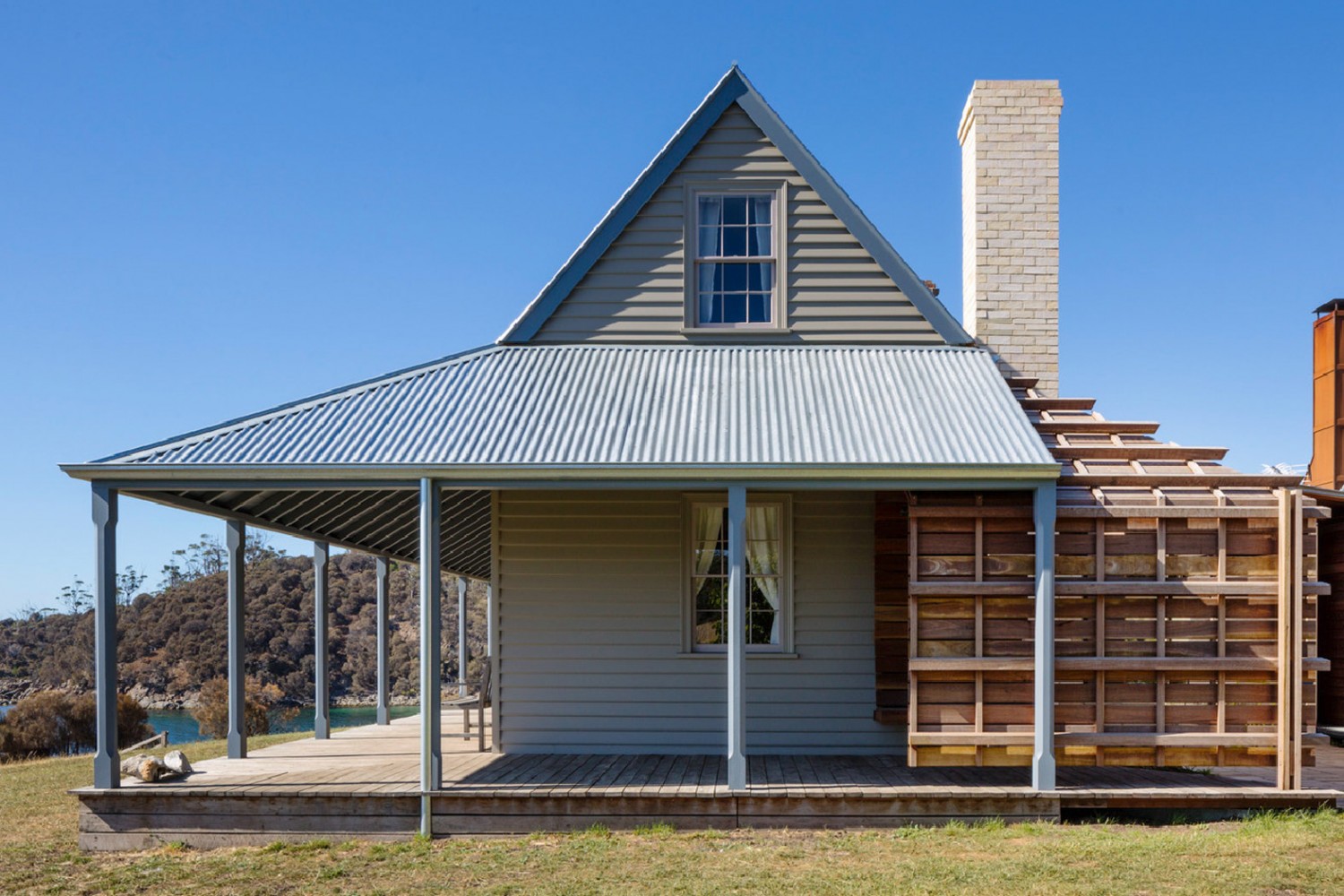 Source : johnwardlearchitects.com
Central Europian University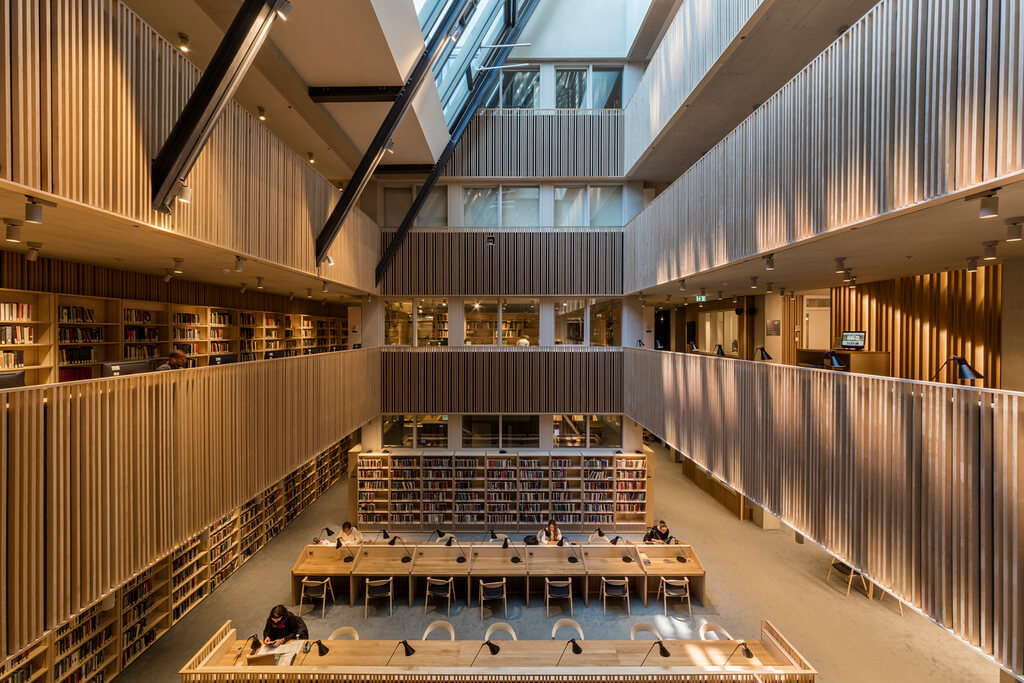 Source : images.adsttc.com
Children's Village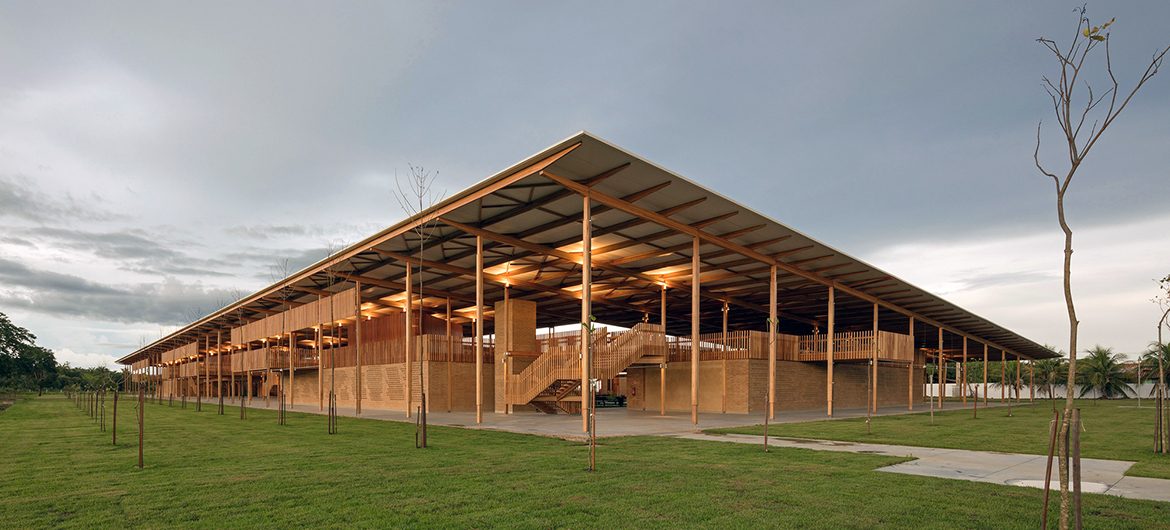 Source : rldiseno.com
Lanka Learning Center