Exploring 4 Cooling Options for Your Home
The summer is waning, but before you know it, you'll be facing down some hot months again in 2022. Perhaps you endured this summer sweating in your home, and you're determined not to do the same thing next year. You'll need to explore some of the different cooling options that exist.
There are several home cooling options that can make things tolerable for you during the summer months but also won't ruin the aesthetics you've set up for your living space. You've probably chosen your home décor with care, and you don't want anything that's going to ruin it.
We'll briefly go over some of the most popular and stylish cooling options one at a time.
Individual Room AC Units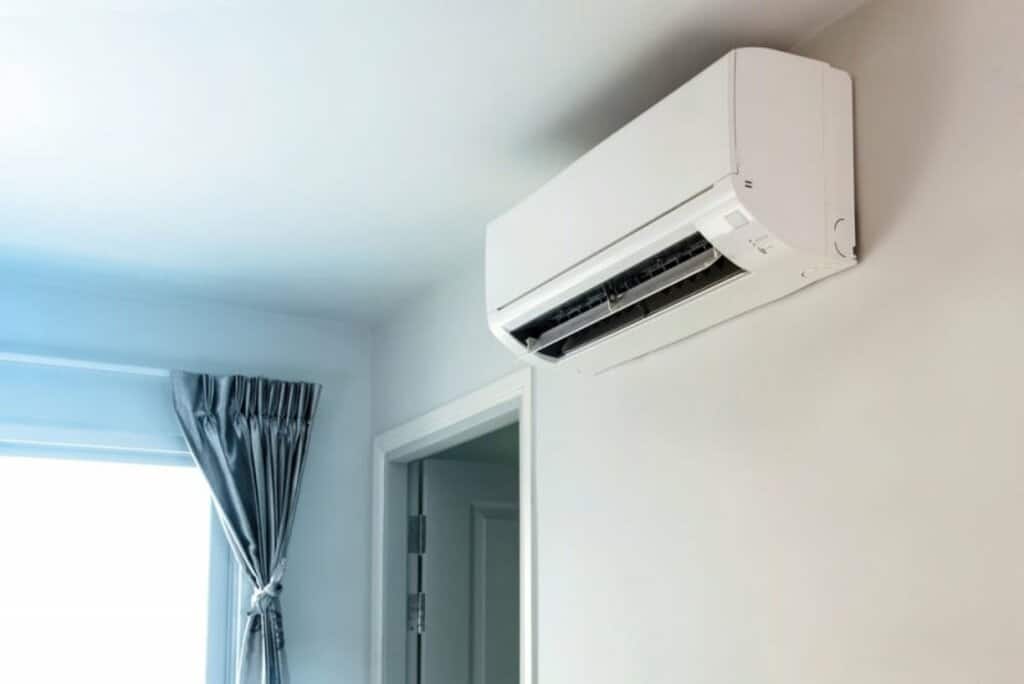 Source: advantage-asl.co.uk
If you live in an apartment, you probably can't get central air for yourself. That is because:
There's nowhere to install it

You don't own the property, so you cannot renovate it
Other than a coat of paint on the walls, the landlord likely won't allow you to make significant renovations, and even if they did, there's no practical way to install central air. The answer could be an individual room AC unit, like one of the Amana PTAC units, for instance.
You can sometimes install these units in your windows or set it up on a table or even on the floor. If you think it's unsightly, you might disguise it with a drop cloth or something similar.
These units only cool a single room effectively, but if you close all the apartment windows, they'll still give you some coverage through the whole living space. You can also get one for your house if you don't have the money for central air.
Central Air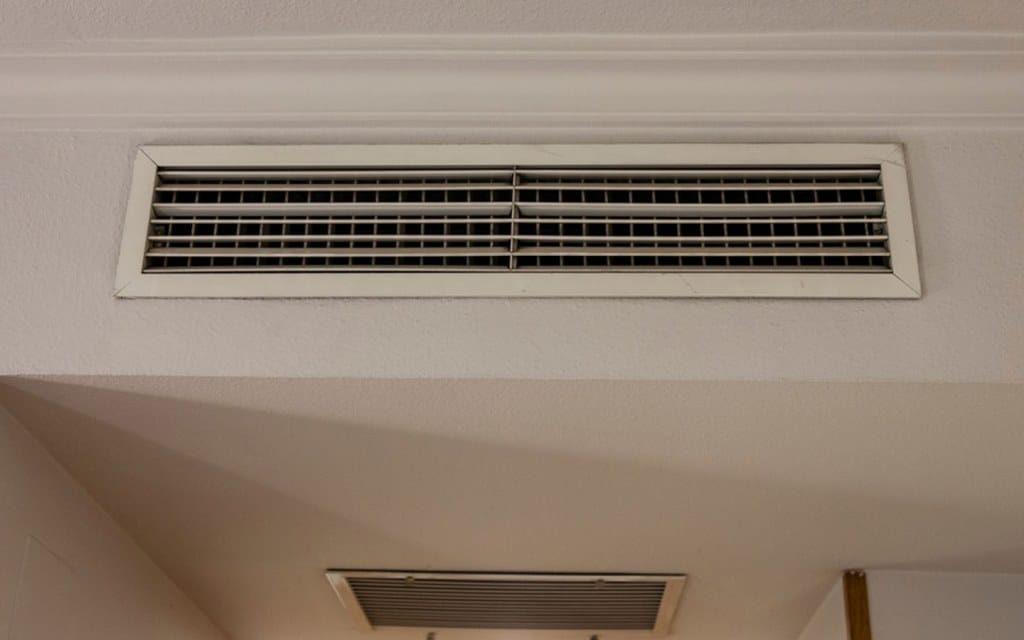 Source: amazonaws.com
Installing central air is something that you can do if you live in a house. This is a way to:
Increase your home's resale value

Cool the whole house evenly

Relax and feel luxurious  
Recirculated air can feel like a real treat if you've only ever had fans and AC window units before. Cost is the real problem.
Installing a new central air unit and the accompanying ductwork can easily be multiple thousands of dollars. You're probably looking at between $3K and $7K on average, parts, and labor. If you buy the unit from the same HVAC company that installs it, you can usually save a little money.
This will raise your bills during the summer months, but there's no doubt you'll be living in style.
Box Fans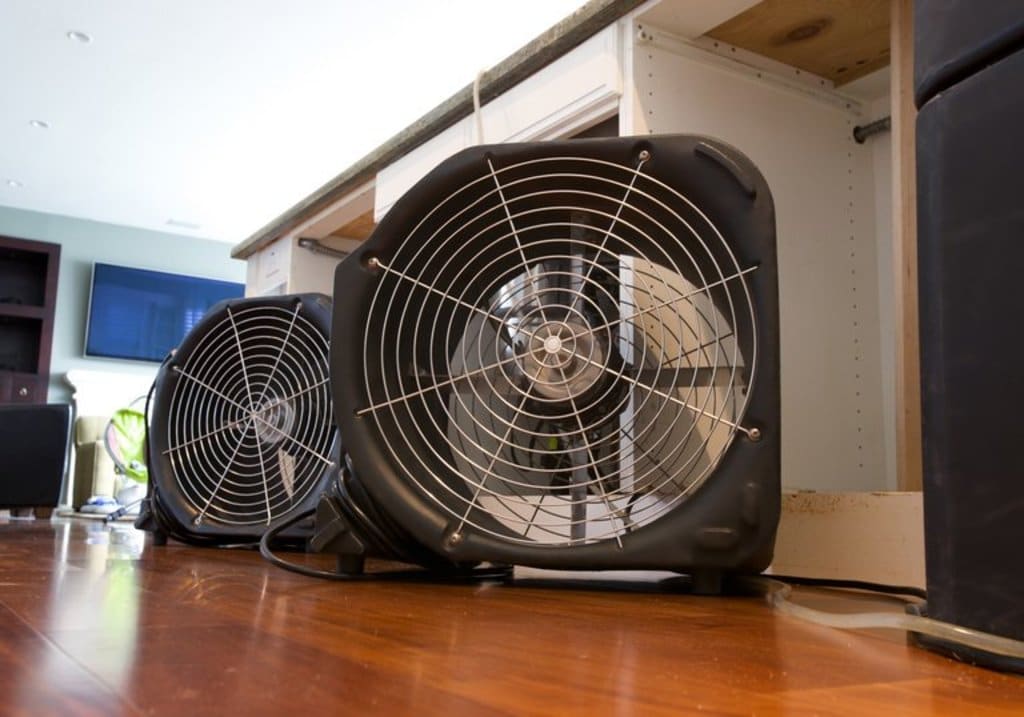 Source: bestreviews.com
Box fans are the cheapest solution if you want to cool down next year. There are many different models you can buy online, and a company like Amazon will ship them to you in just a couple of days.
The main issue with box fans, or the slimmer tower fans, is that they don't cool the whole house evenly. They're more suitable for apartment living.
If you do want to use them to cool your house or larger living space, you'll probably need to get more than one. It still could be in your best interest to do it if you don't have unlimited financial resources. You might set them up in different rooms to try and get a nice cross breeze going.
The one other thing that some people don't like is that they're unsightly. Having a bunch of box fans or tower fans sitting around isn't exactly the look that some people want. Still, you're going for comfort, so you'll probably find that to be most important.
Ceiling Fans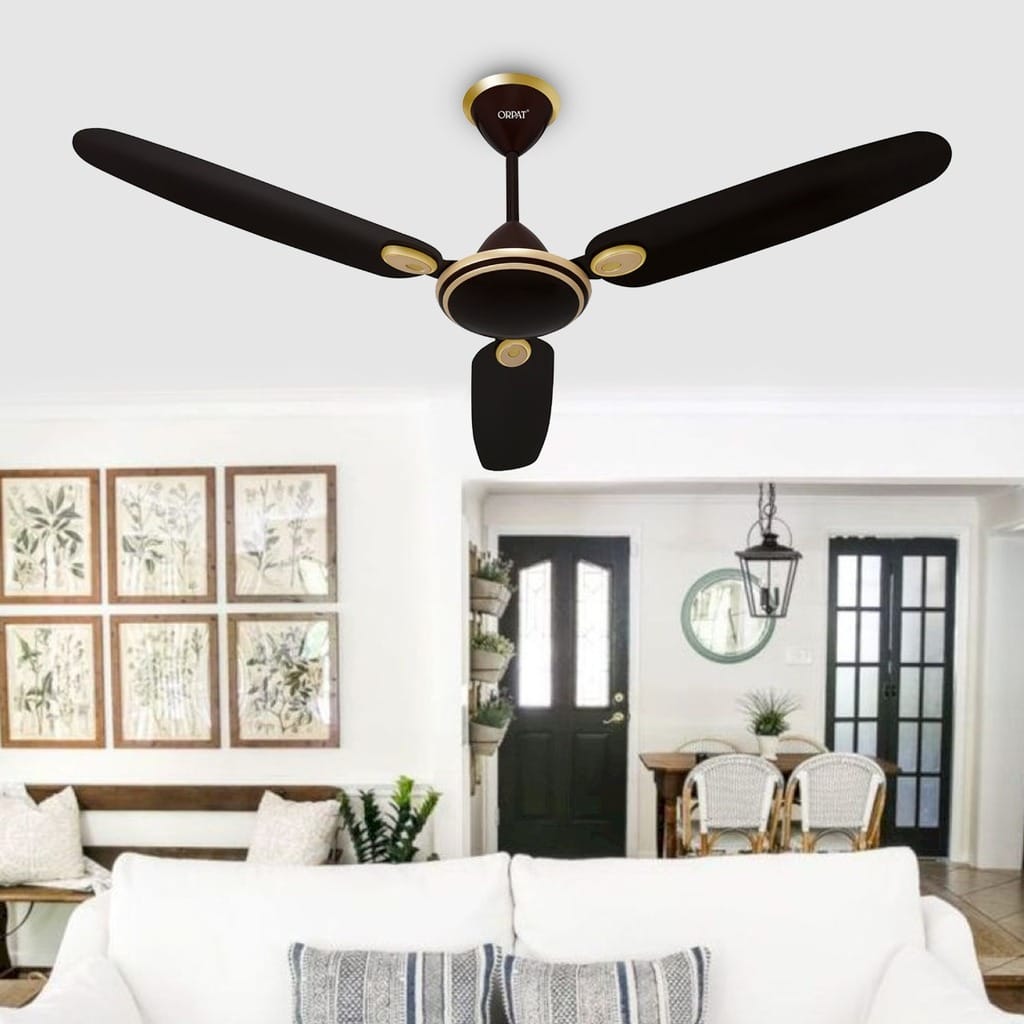 Source: orpatgroup.com
Also Read: Know Before Considering Commercial Heating and Cooling
You could also add a ceiling fan to a room in your house, or sometimes in apartments if you can get the landlord's okay on it. Ceiling fans also sometimes come with lights, so you can illuminate a dark room at the same time you cool it down.
You will often find a powerful ceiling fan to be just as effective as multiple tower or box fans. You can get some excellent air circulation, and there are some very stylish models out there. You can get one with balsa wood blades, for example, and feel like you're in a South Seas tiki lounge.
You'll need to examine things like how much space you're trying to cool, what your budget is, and whether you own the property or not as you figure out the best cooling method for your situation.
When next summer rolls around, you will be ready to go, and this time, you'll spend some contented hours in perfect comfort and relaxation.