Finding the Right Air Conditioning Unit for Your Home
An air conditioning unit is a major investment you make for your house, which is why it requires thorough research before you make this investment. With multiple types and options of AC units available, it can get difficult to determine which one is the right air conditioning unit for home.
 Making the right decision is essential as the energy consumption, comfort level, and cooling of your home would depend on the choice you make. Different kinds of AC units have their own advantages and disadvantages.
So how can you find the right one?
There are various things you can consider, including the cost and features to help you make the final decision. Here are some of the most valuable tips to find the right AC unit for your home:
Decide Your Budget
First things first. You must decide how much you want to spend on the air conditioning unit. Typically, AC units are considered among the more costly household appliances. However, you can still find affordable air conditioning units, depending on your budget.
Deciding the budget will shortlist the options for you and give you a better idea of what is available to you. It will also help you determine which type of AC units would be suitable under your budget.
Choose Type of AC Unit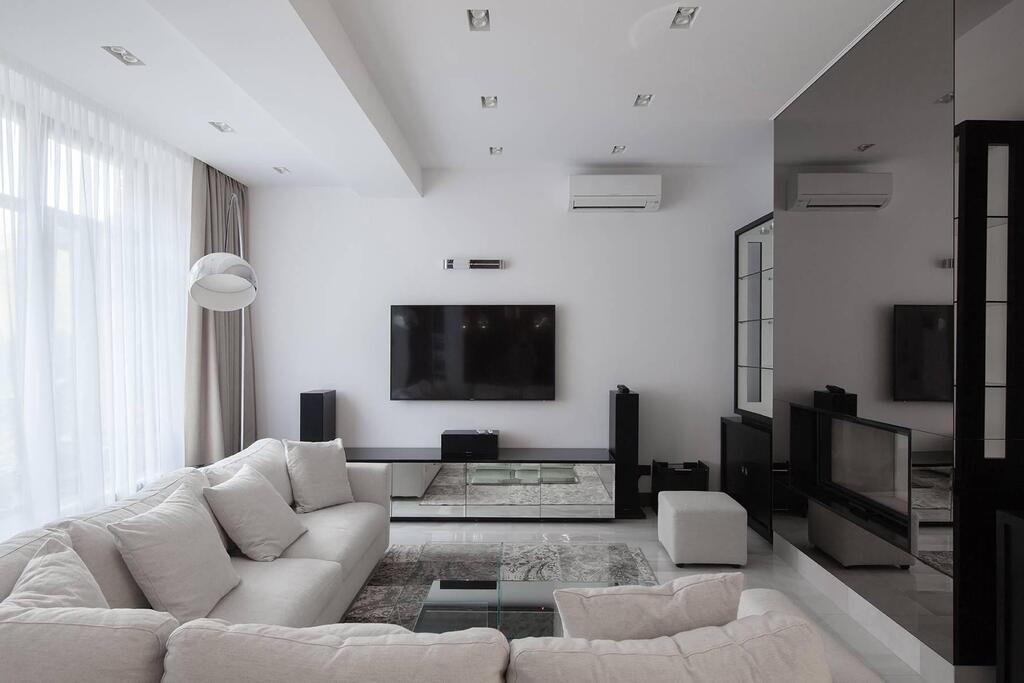 Source: immobiliovunque.it
The next thing you must choose is the type of AC unit you want in your house. Your budget would help in shortlisting the options but there are still several options to choose from, including:
       

Window AC unit

       

Ductless AC unit

       

Central AC system

       

Portable AC unit

       

Smart AC

       

Floor mounted AC
Each type of unit serves several purposes. Be sure to do your research and determine which one best meets your needs.
Determine Features of the AC Unit
While it might appear that all AC units are the same, that isn't true. Air conditioning systems include different features that could actually help you in saving money and conveniently cool your home. Newer AC units have smart thermostats that can efficiently cool your house by setting it to the right temperature. You can also control it through your phone.
There are also more features like fan-only options for energy saving and an auto-delay switch that also helps reduce your energy bill by ensuring all of the cool air is pushed out in the room after you switch it off. 
Think About Conserving Energy
If saving money and energy conservation is integral for you, opt for a unit that can keep your expenses low. Central AC has a higher cost than split AC units. Whereas, portable AC units fall somewhere in the middle of these units in terms of energy use every month.
Another way of ensuring you get the most of your AC unit is to ensure its regular service and maintenance from places like Sun City Air conditioning or trusted providers. These services will check the unit and fix any problems to prolong its life.
Also Read: Air Conditioner Hacks to Get Rid Easily of Dirty Sock Syndrome
Consider Structural and Physical Restrictions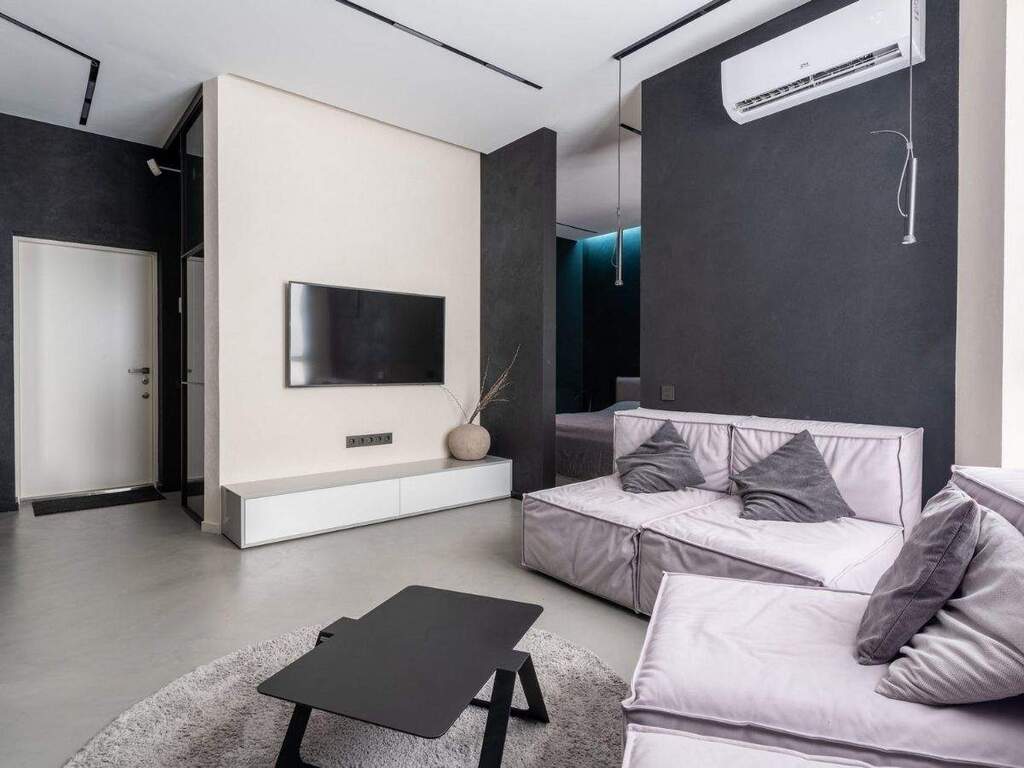 Source: toiimg.com
Another integral thing to consider when purchasing an AC unit is to check the physical space and the structure of the room to find the right size.
Installing an AC that is too powerful in a small room can lead to several problems, including the unit frequently alternating between cycling off and on. Other issues you might face if you don't consider the physical and structural attributes of the room include:
       

There would be higher humidity in the room

       

The unit would consume higher energy,

leading to higher bills

       

Frequent cycle switching would put the unit at a higher risk
However, if the AC unit is underpowered and small then you won't be able to get proper cooling in the room. It would also increase the cost of energy and your bills.
Therefore, be sure to take the right measurements of the room and the area you want to install the AC unit to find the right fit.
Final Words
These factors will help you in finding the right air conditioning unit for your home. The most crucial thing should be to set a budget for the unit. Moreover, doing your research to determine the options available for you within your budget and depending on the structure of the house would further shortlist the options for you, making it easier to decide.
Keep in mind that whichever type of AC unit you select for your house, will require regular maintenance and servicing to smoothly run and keep your house or room cool. Make sure to consult an expert for any maintenance and repair while also cleaning the filters and keeping the units washed to protect them.