15 Tallest Building In The World That Rules The Sky
The world is running a race to better than others, and greed to become better has brought new innovations and examples in this world. If you look back mankind has always dream about  reaching the sky. And to fulfill this wish, man has created Buildings that reach the sky. Here's the list of Top 15 tallest building in the world which knows no boundaries.
I am not boasting, once you see these buildings you will be awestruck. We all know that Burj Khalifa is one of the tallest building. But with every passing year the number of gigantic building have increased. New inventions and technology has helped to extraordinary heights. 
1) International Commerce Centre (Hong Kong)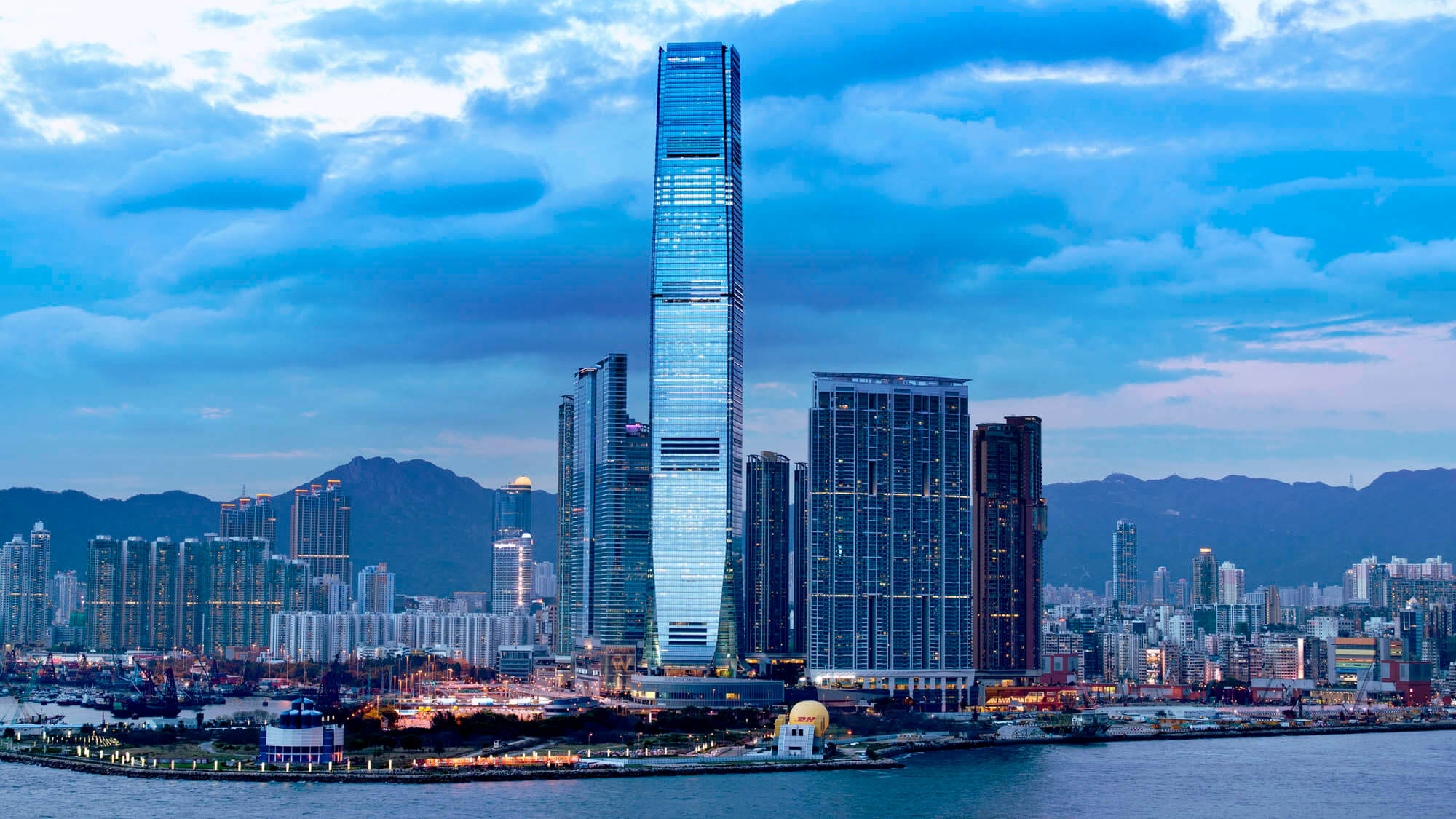 Source : atlasfinders.com
2) Shanghai World Financial Center (Shanghai, China)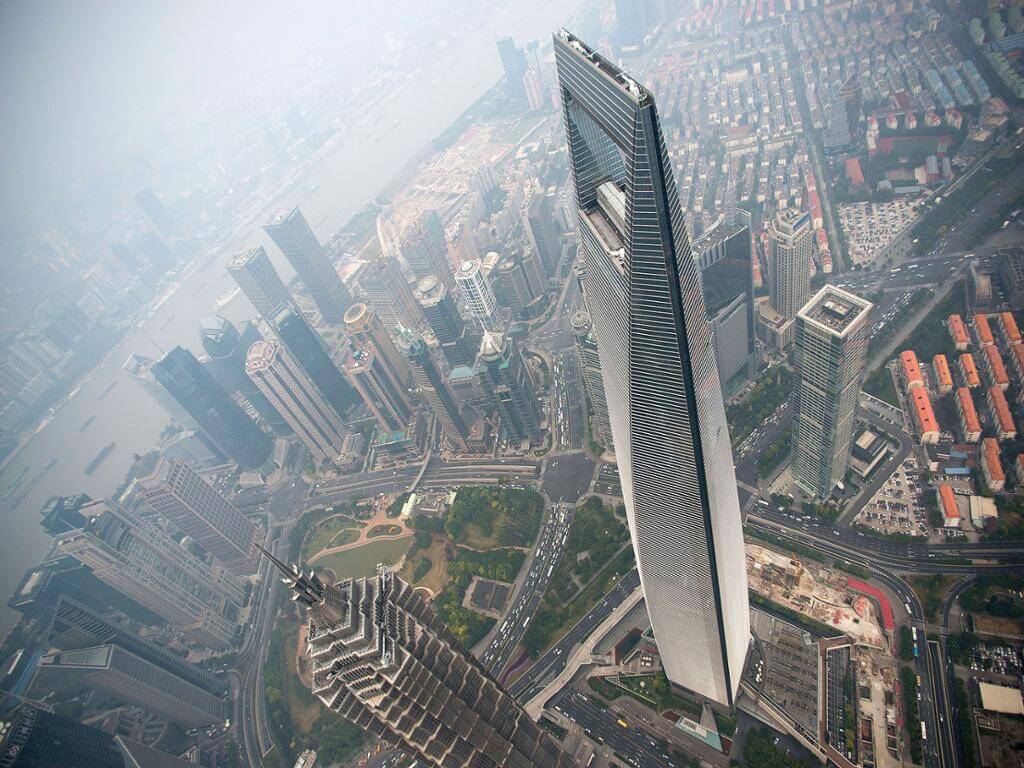 Source : atlasfinders.com
3) Tapei 101 (Taipei, Taiwan)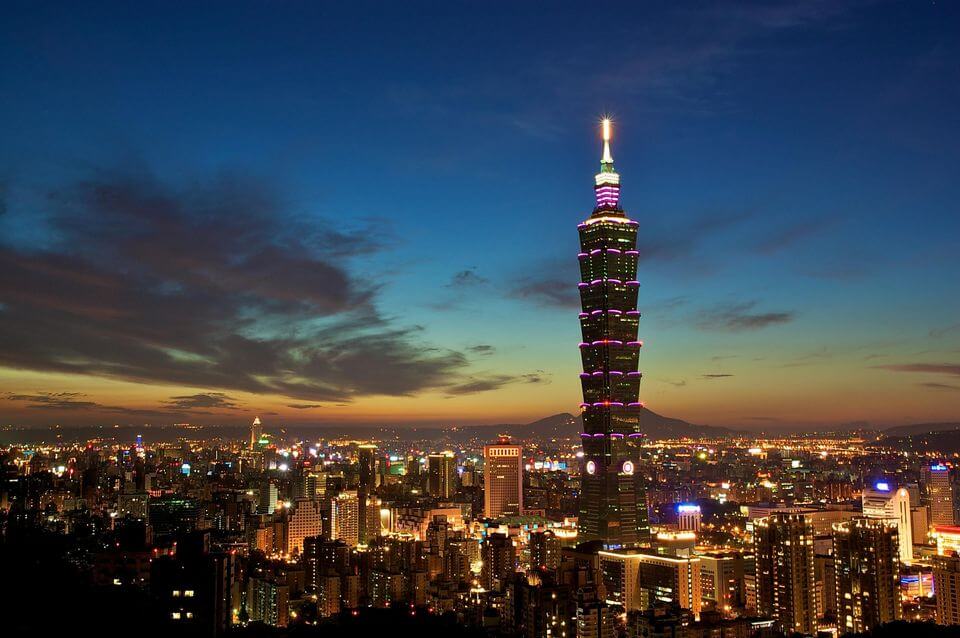 Source : fthmb.tqn.com
4) Guangzhou CTF Finance Centre, China (Guangzhou, China)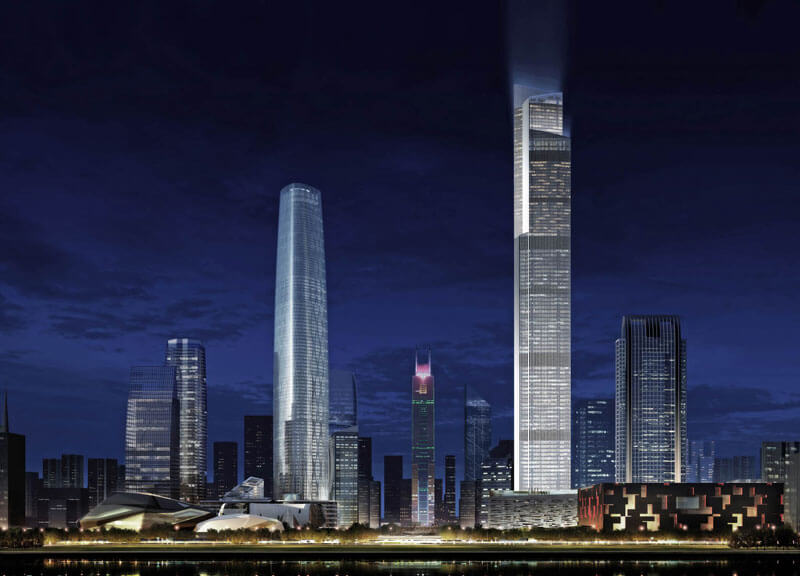 Source : images.skyscrapercenter.com
5) One World Trade Center (New York, United States)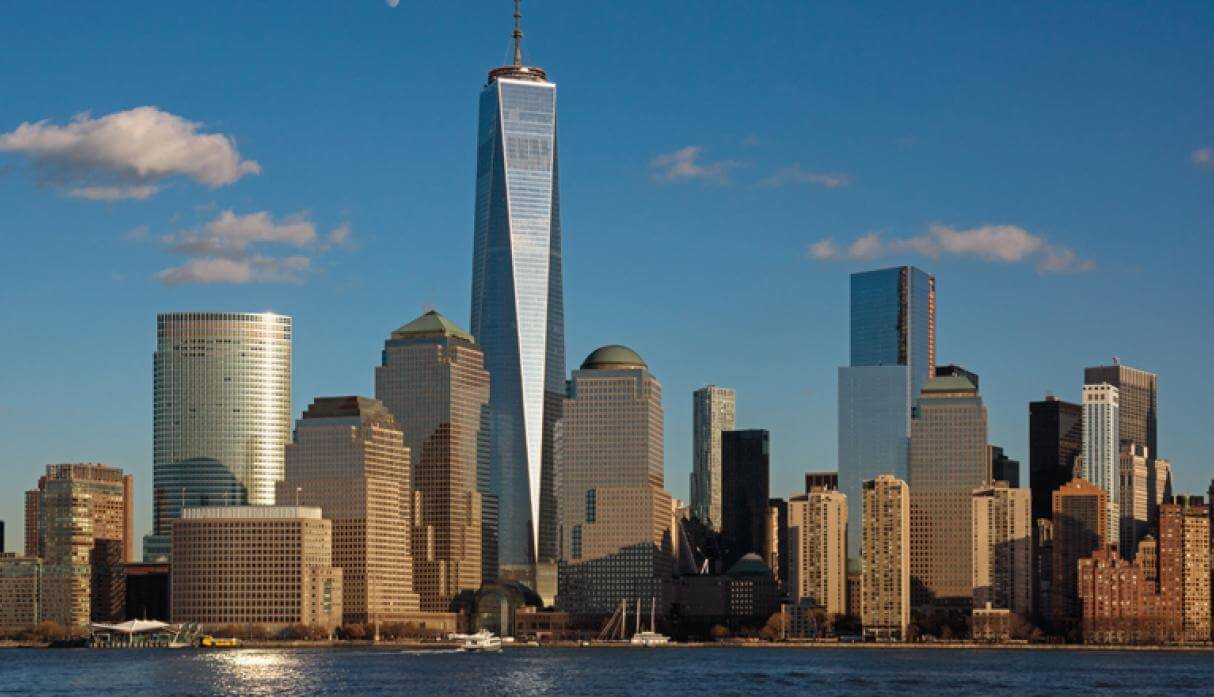 Source : images.skyscrapercenter.com
6) Lotte World Tower (Seoul, South Korea)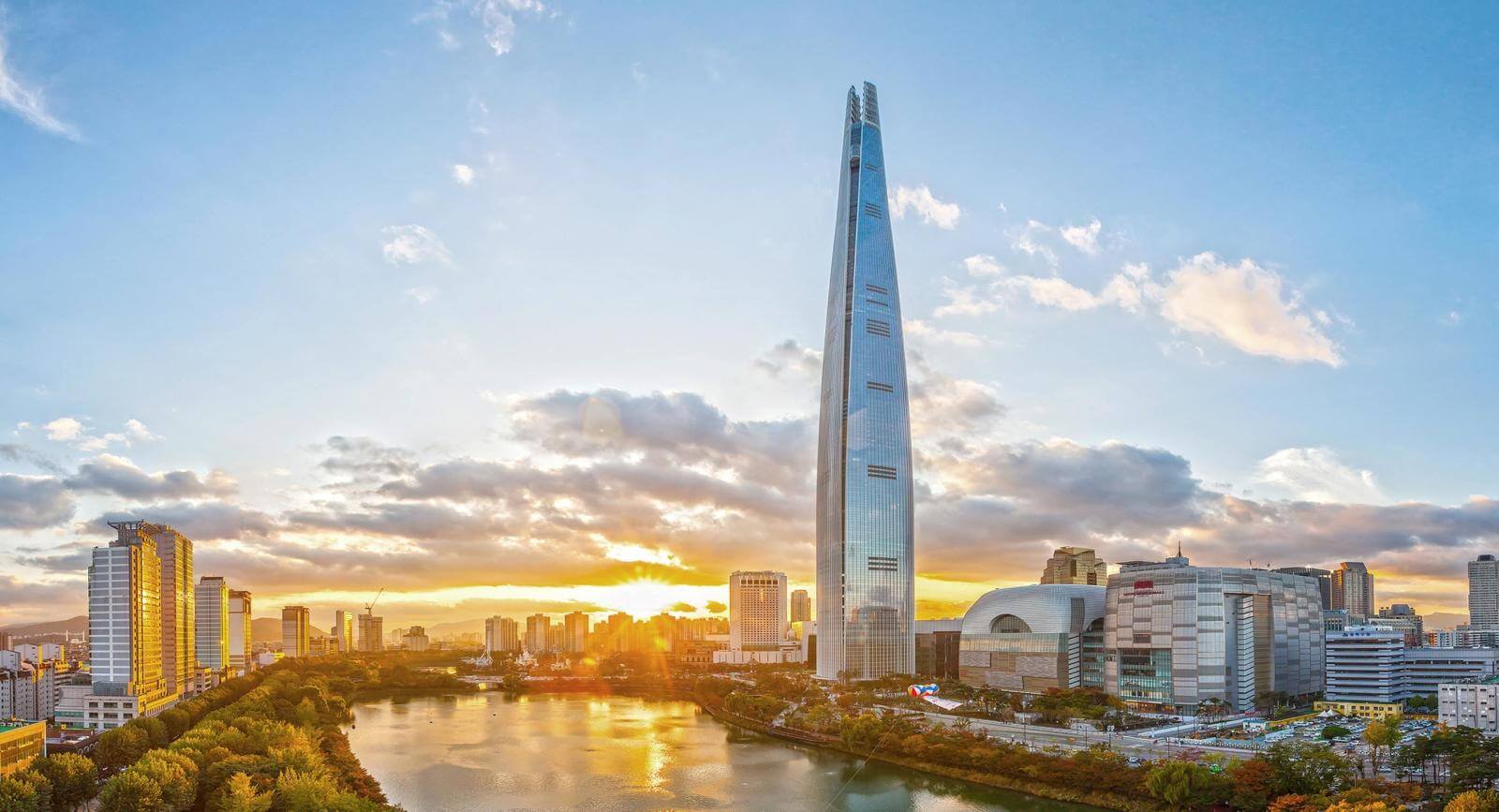 Source : kpf.com
7) Ping An International Finance Centre (Shanghai, China)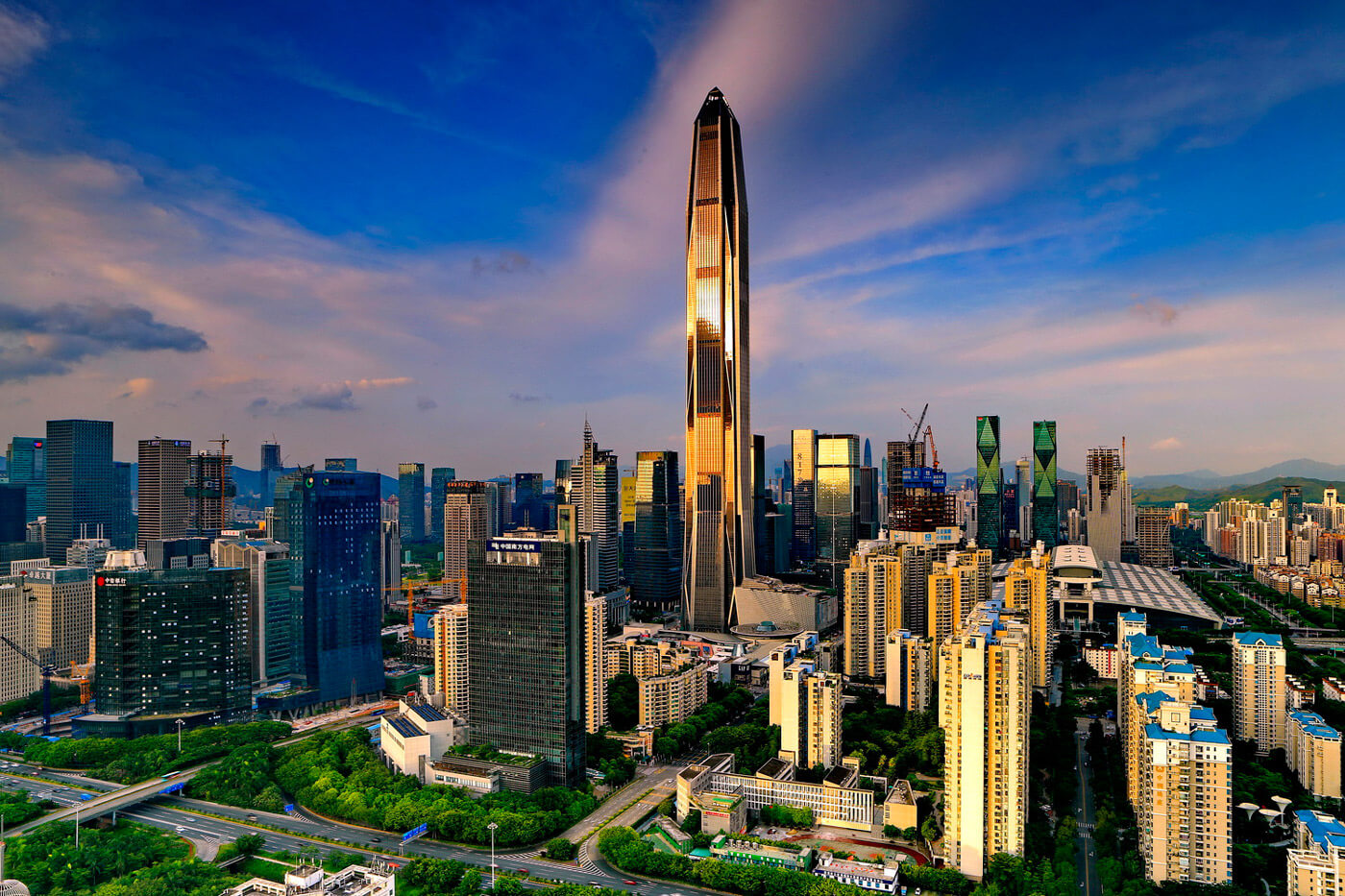 Source : kpf.com
8) Abraj Al-Bait (Mecca, Saudi Arabia)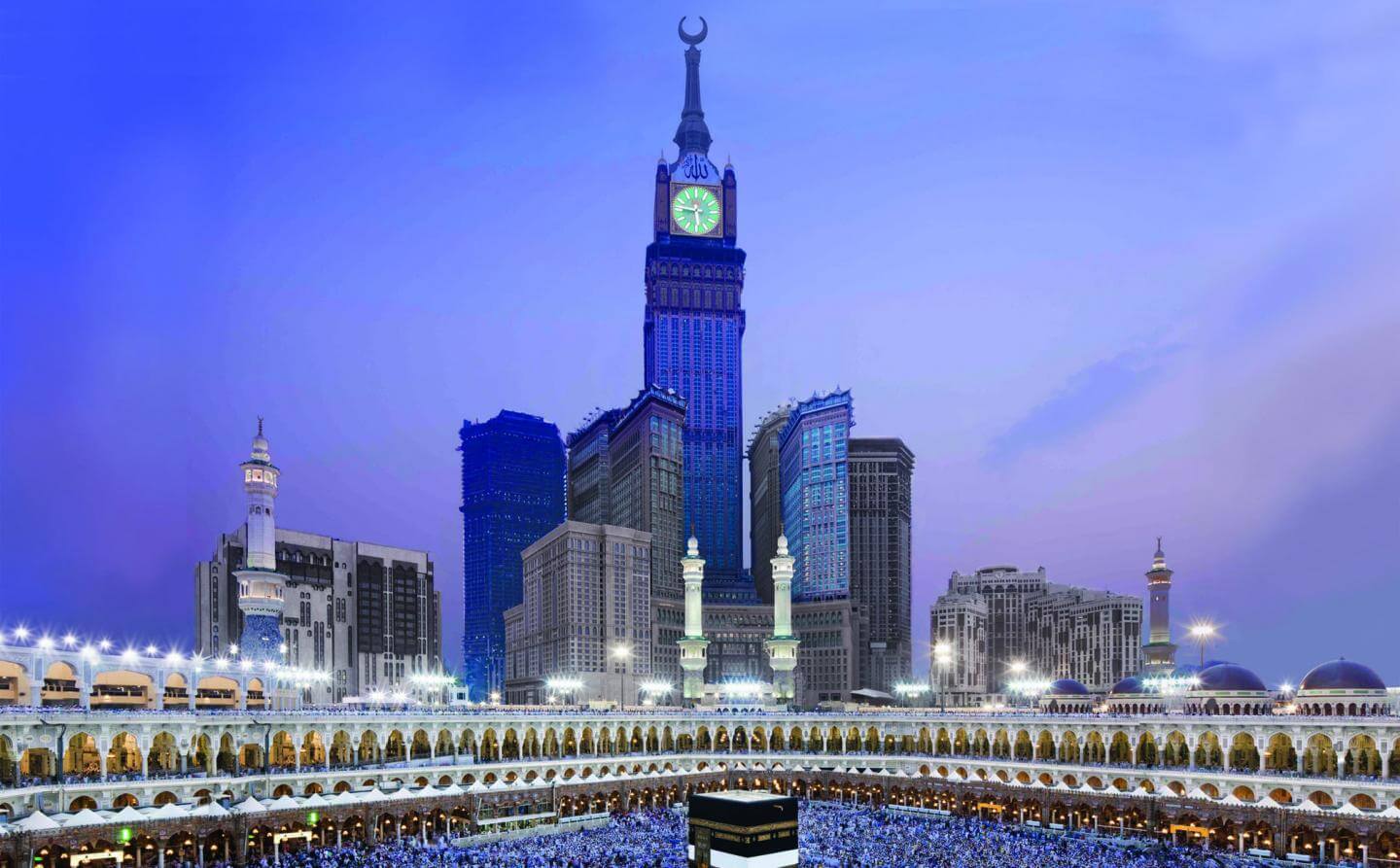 Source : amazing.zone
9) Shanghai Tower (Shanghai, China)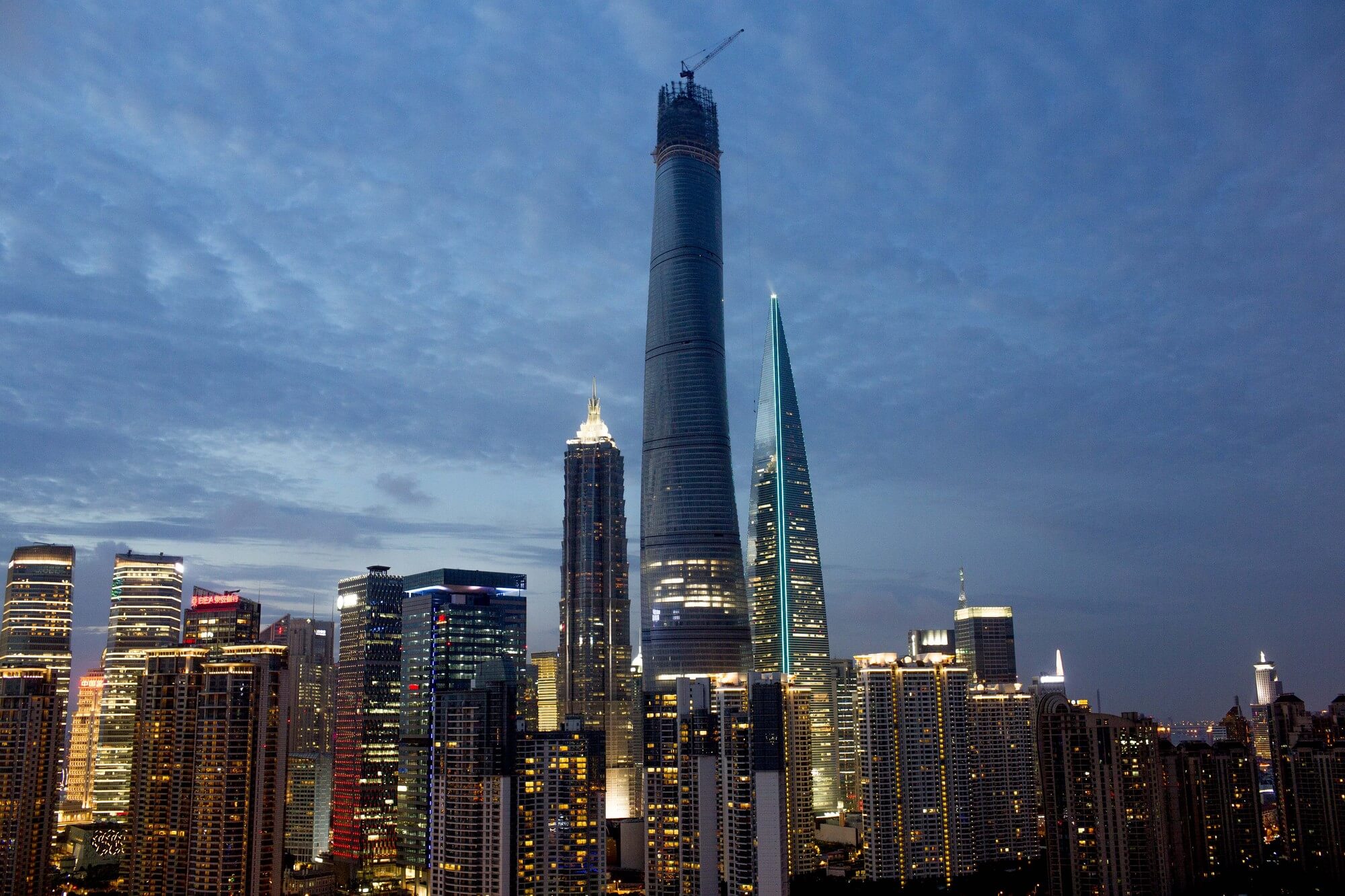 Source : luxuo.com
10) Burj Khalifa (Dubai, United Arab Emirates)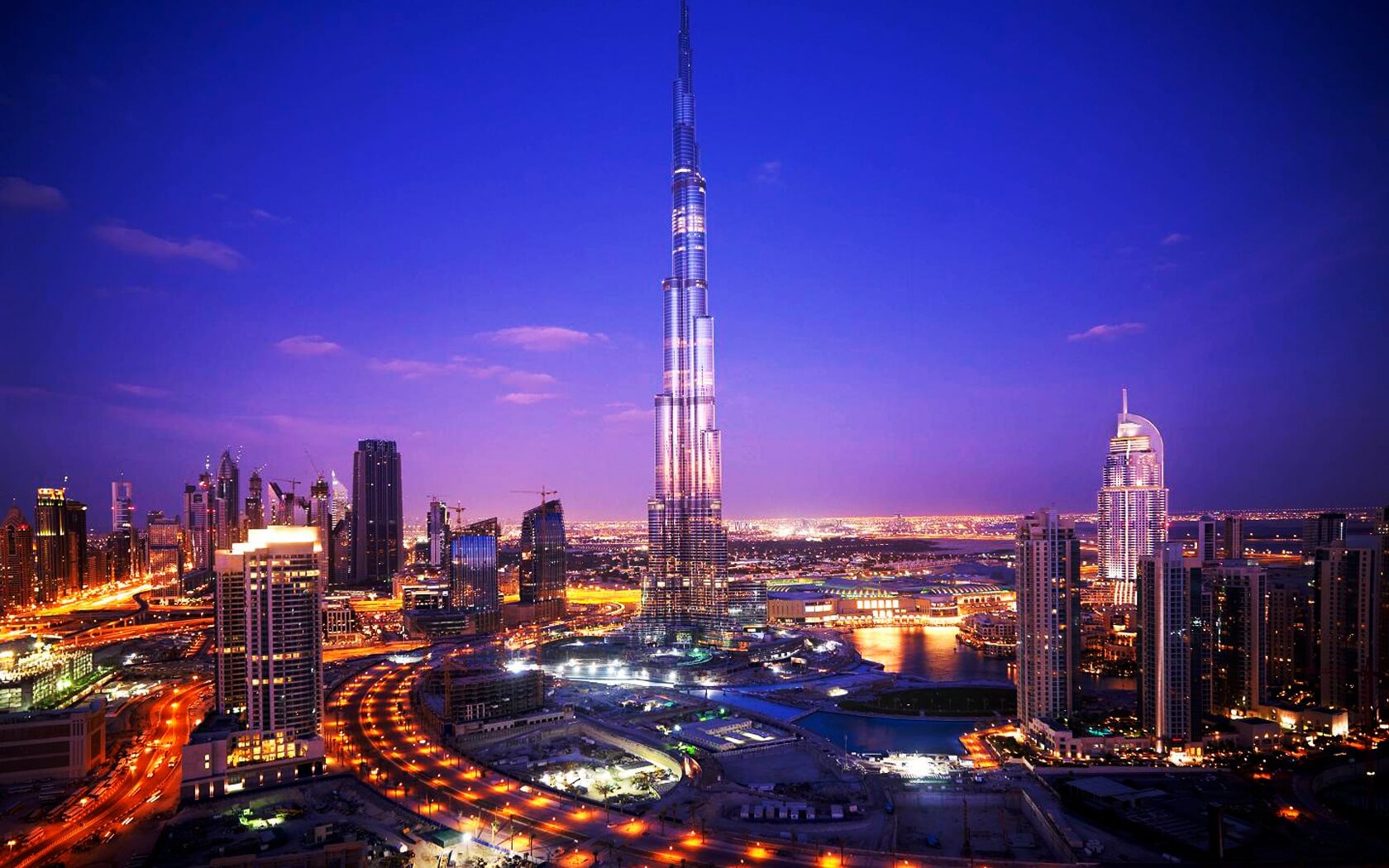 Source : decoracaosaopaulo.com
11) China Zun Tower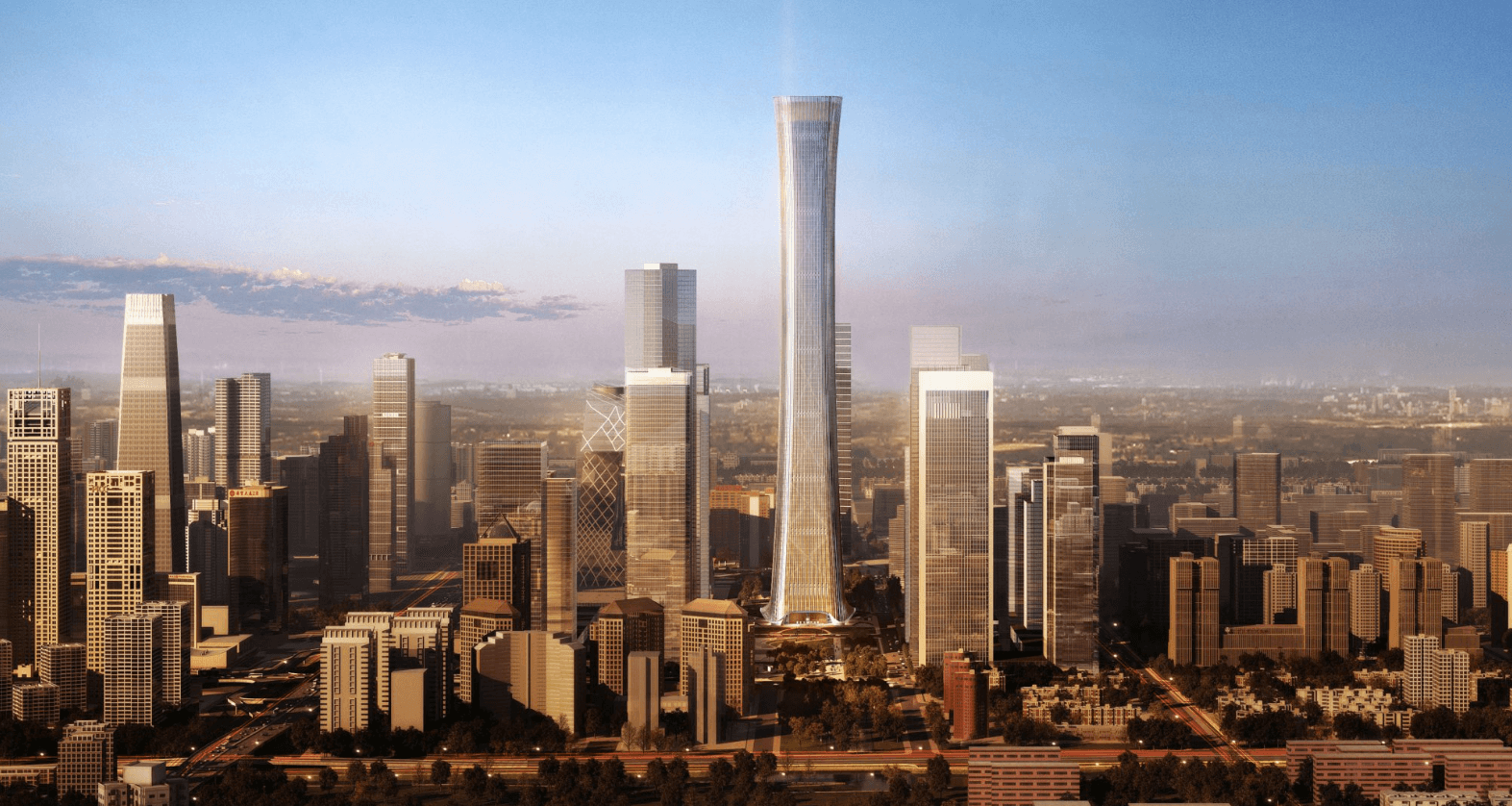 Source : skyrisecities.com
12) Tianjin CTF Finance Centre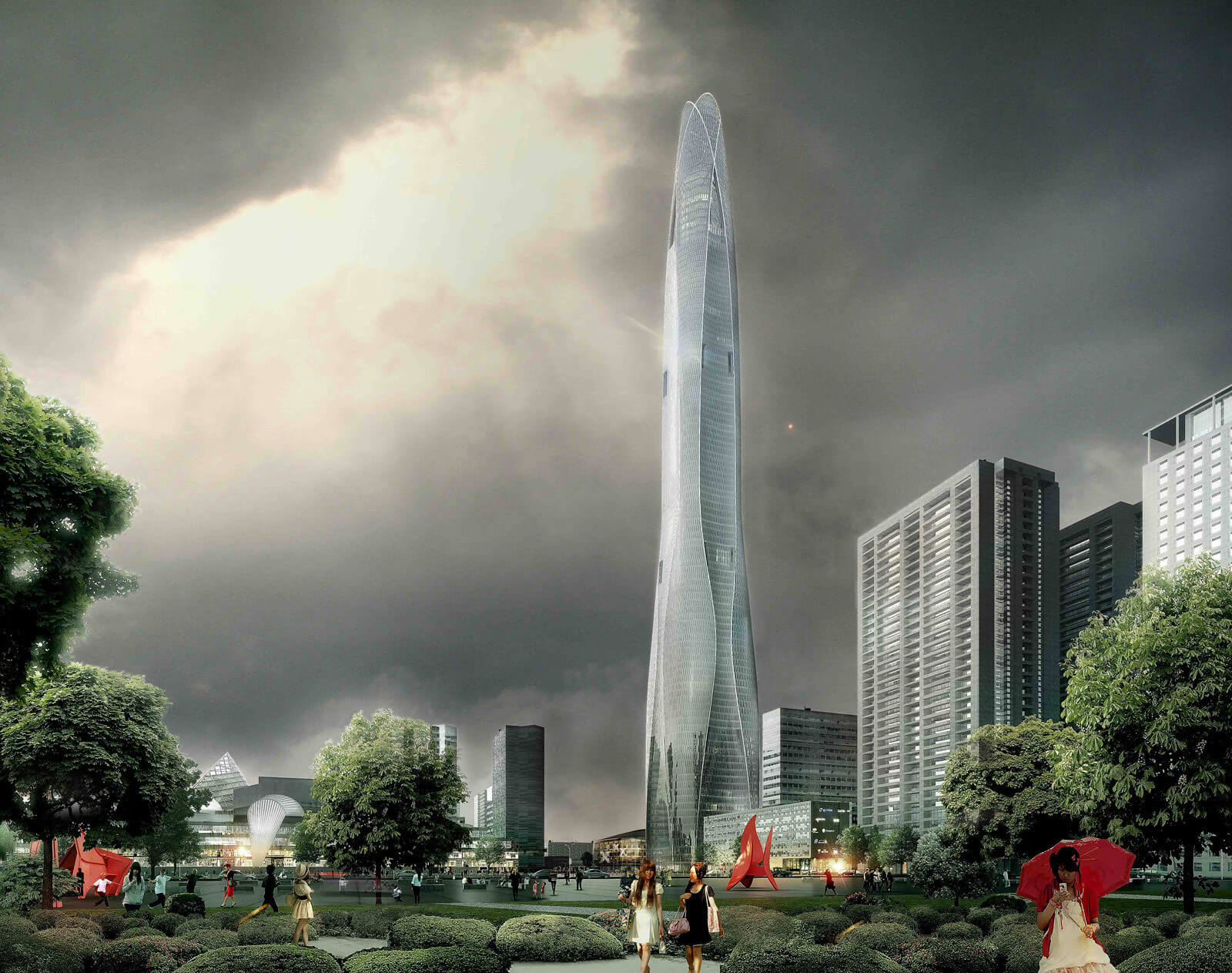 Source : supertalls.fr
13) Goldin Finance 117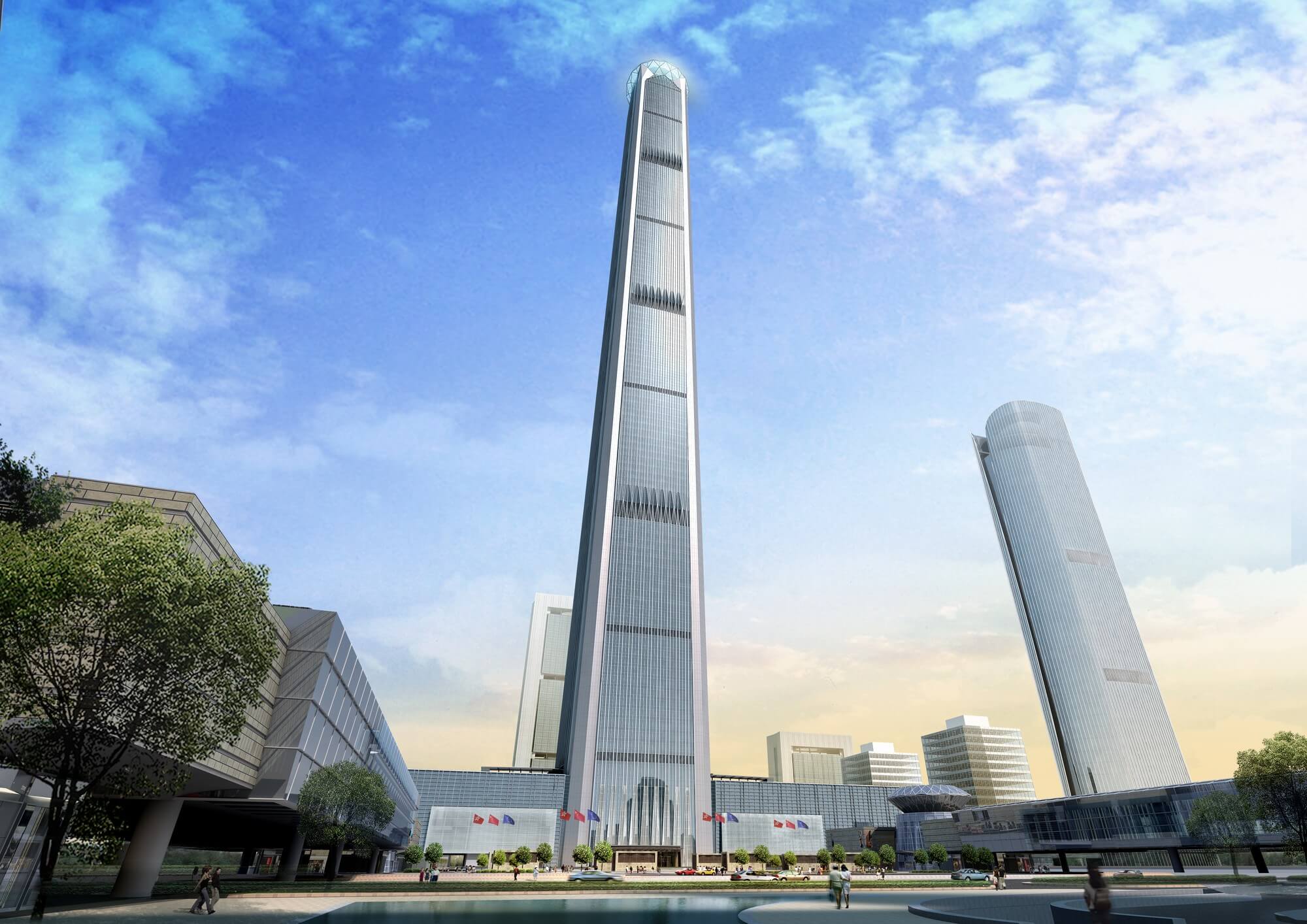 Source : images.adsttc.com
14) Merdeka PNB 118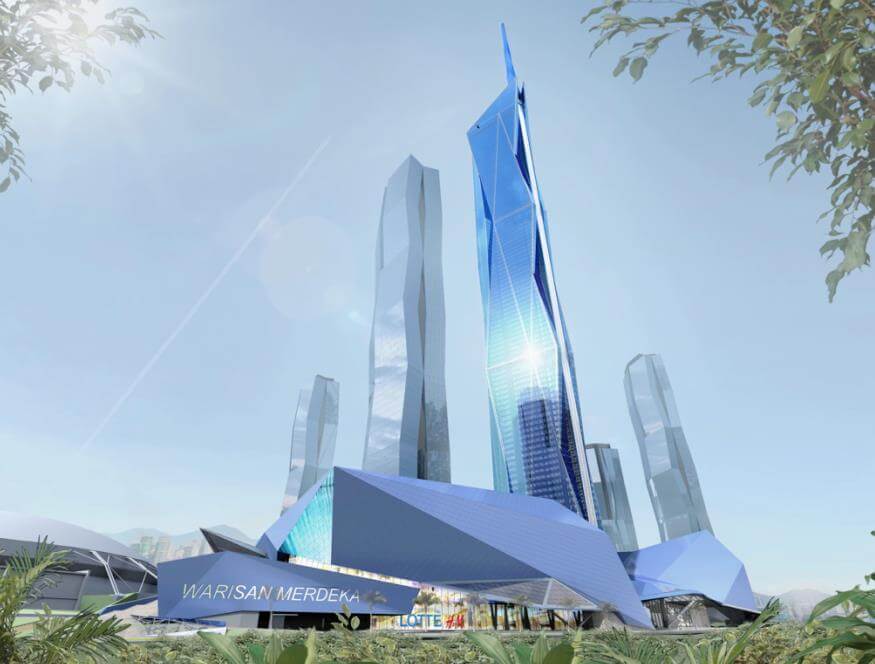 Source : thetowerinfo.com
15) Wuhan Greenland Center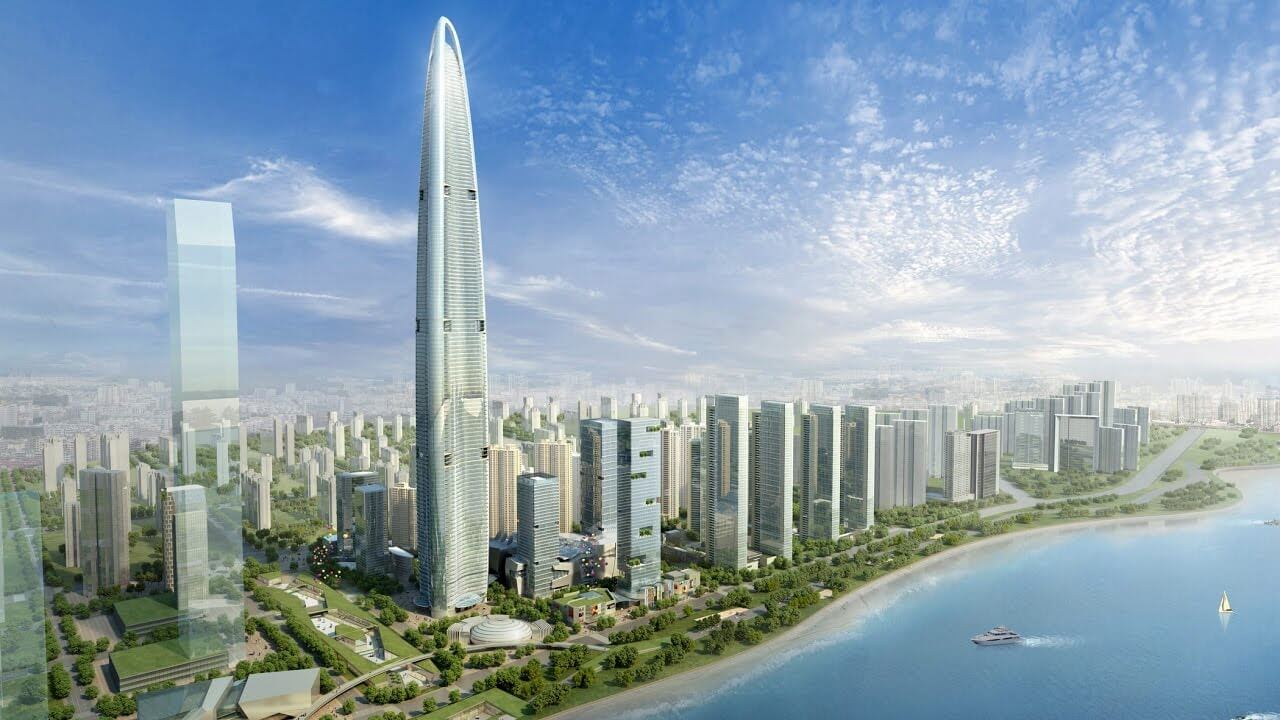 Source : ytimg.com