5 Great Monuments From The Renaissance Periods For Tourists
228 views
Who doesn't love to travel? Travelling is close to everyone's heart, I am sure. Exploring different places, getting close to varied cultures and meeting different people is a wonderful experience. If you love being a tourist and explore archaic places, we have wonderful opportunity ready for you.
Here are 5 great monuments from the Renaissance period for tourists. You will be amazed knowing the history of these great monuments. 
So, get ready to get your mind boggled and just sail into the Renaissance period of the European culture.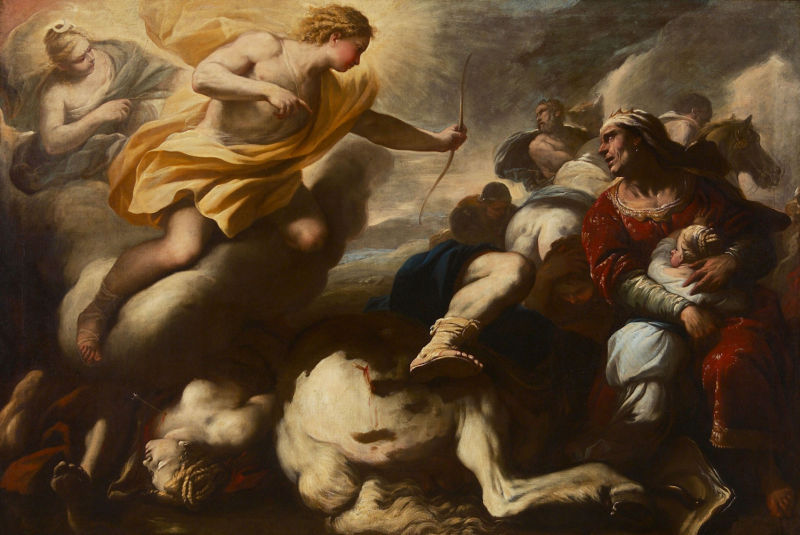 source : renaissancefestivals.wordpress.com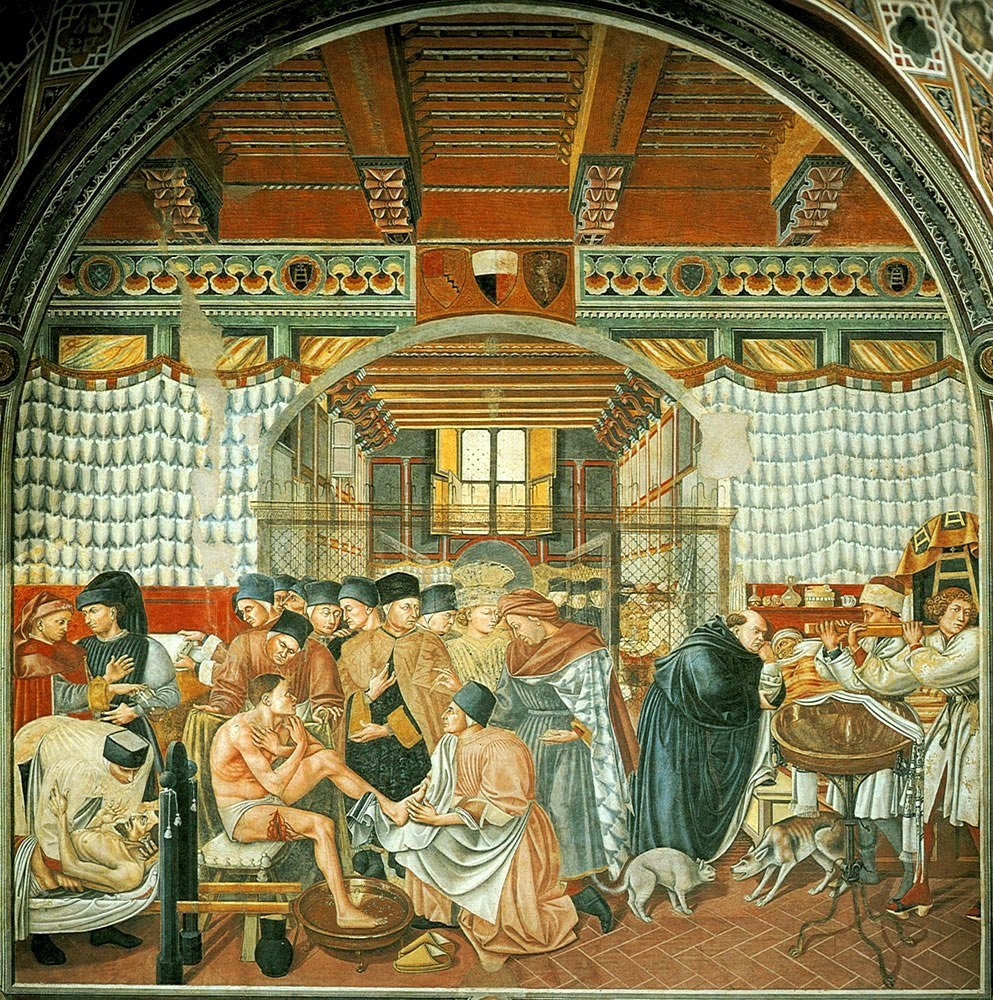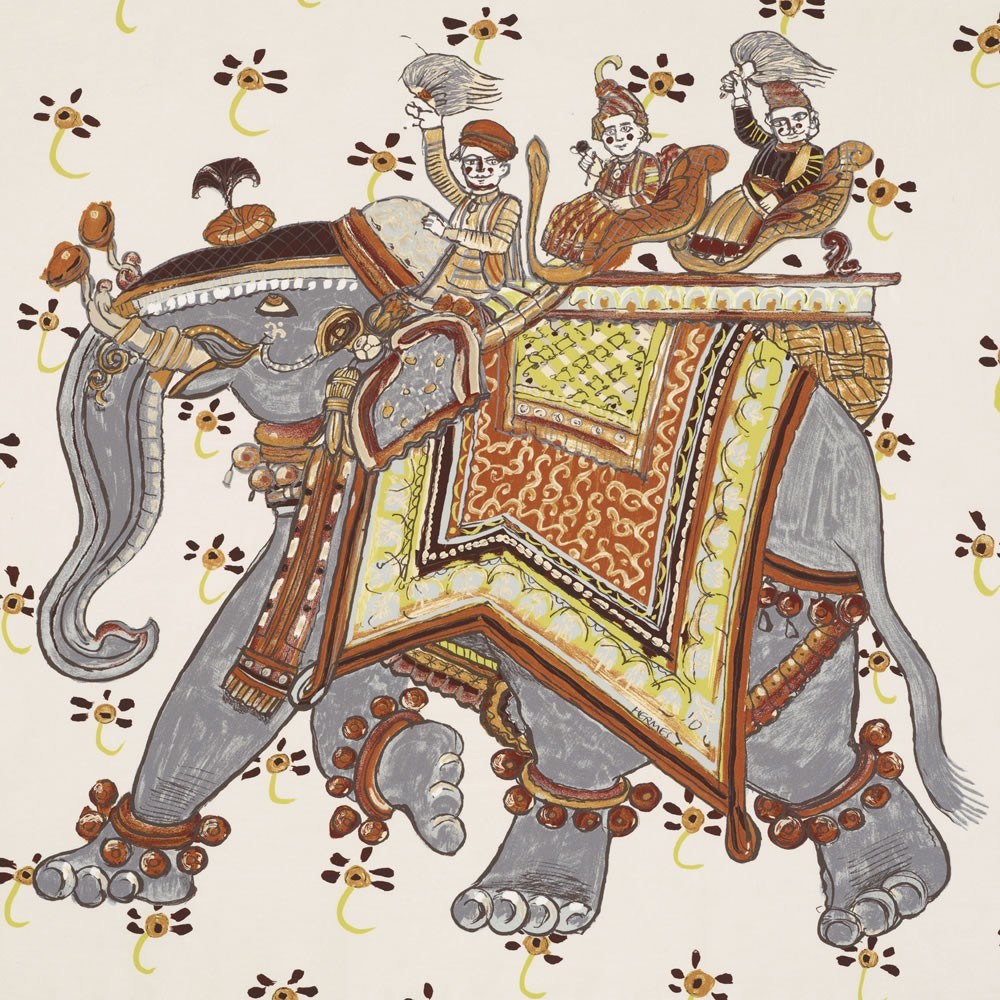 source :catherinemaustin.com