Astonishing DIY Vintage Decorations That You Can Make Without Spending Money
210 views
Decorating your home can be a fun and exciting activity, especially if you turn it into a project and try to make as much as you can by yourself or restore something you already have. If you are a creative person and have different ideas and visions about how you want your personal space to look, then DIY projects are definitely for you. Through them, you can express your character, your creativity, and your ideas.
By making the decorations yourself, you can decorate your home according to your own style and without spending too much or any money. You can turn old, vintage, and unused things around your house into amazing pieces of decoration for your house, or restore them and repurpose them for something else.
Here are some fun and creative ideas for your own DIY vintage decorations.
Vintage suitcases
Believe it or not, there are many things you can do with a few vintage suitcases. You may have some old ones from your parents, grandparents, or even dating further back, from your grandparents' grandparents. It doesn't even matter how old they are – as long as they are in one piece and look good, they can be used.
For example, Suitcase shelves are something you have probably never seen before, or maybe very rarely. It is a different and interesting way to use the suitcases and to spice up your entire room.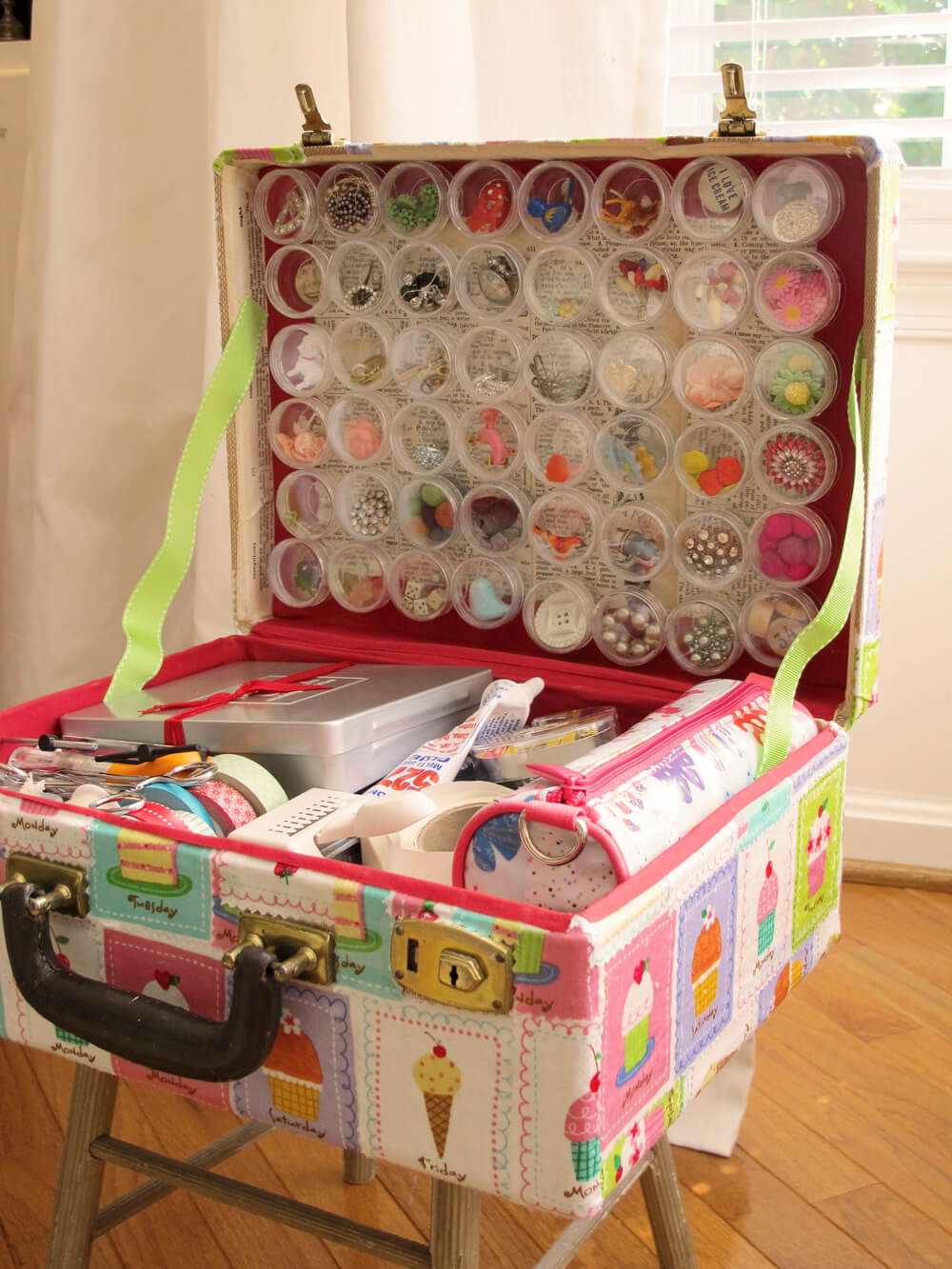 source: homesthetics.ne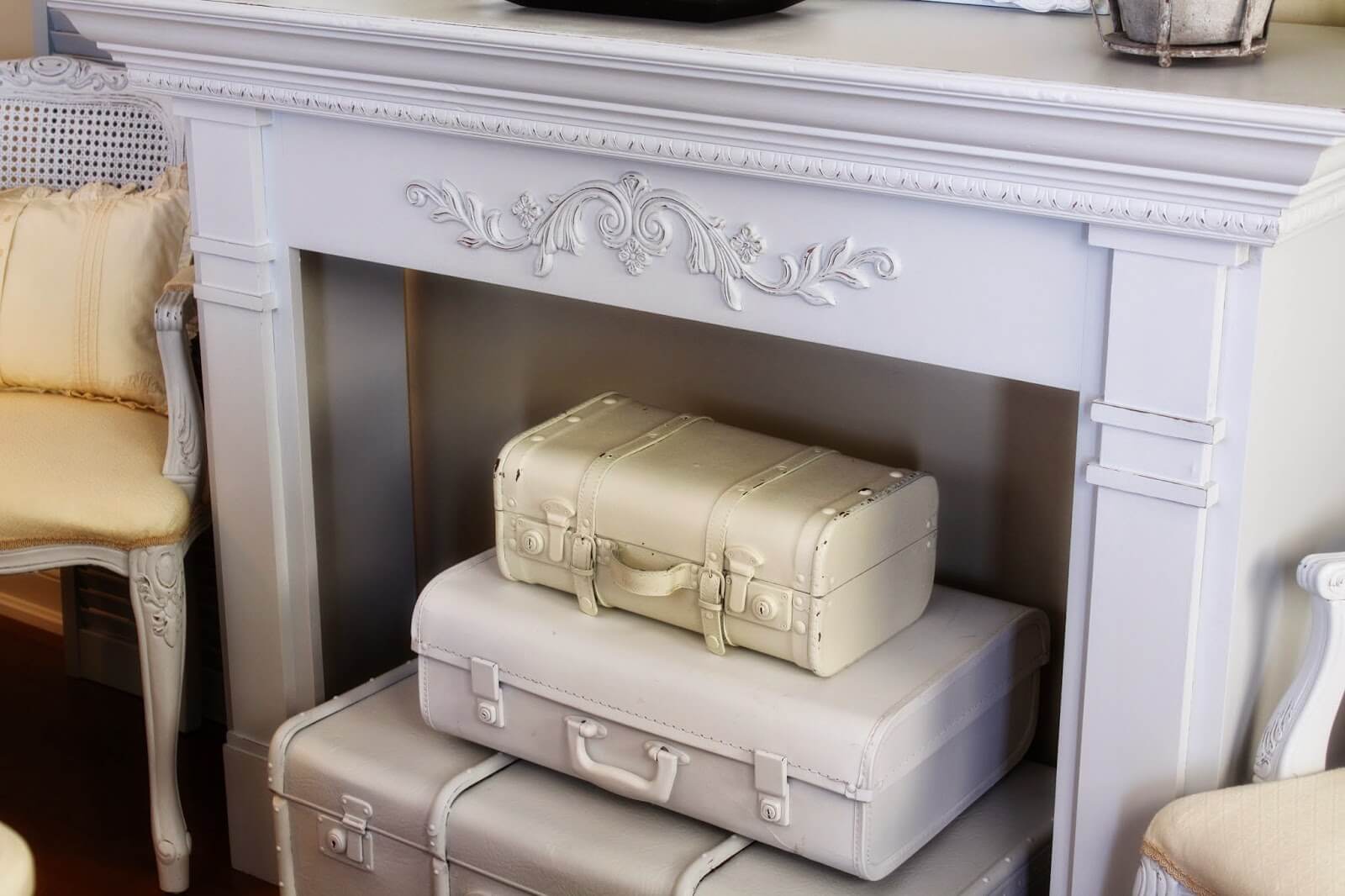 Source: goodwill-ni.org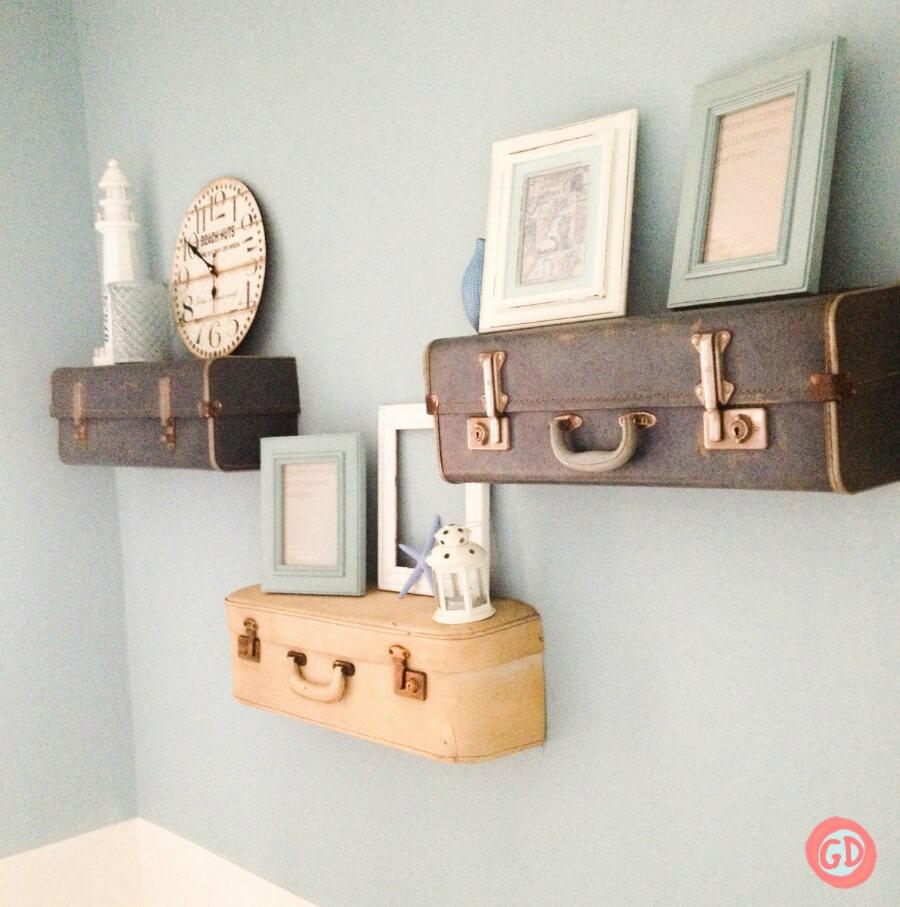 Source: diyinspired.com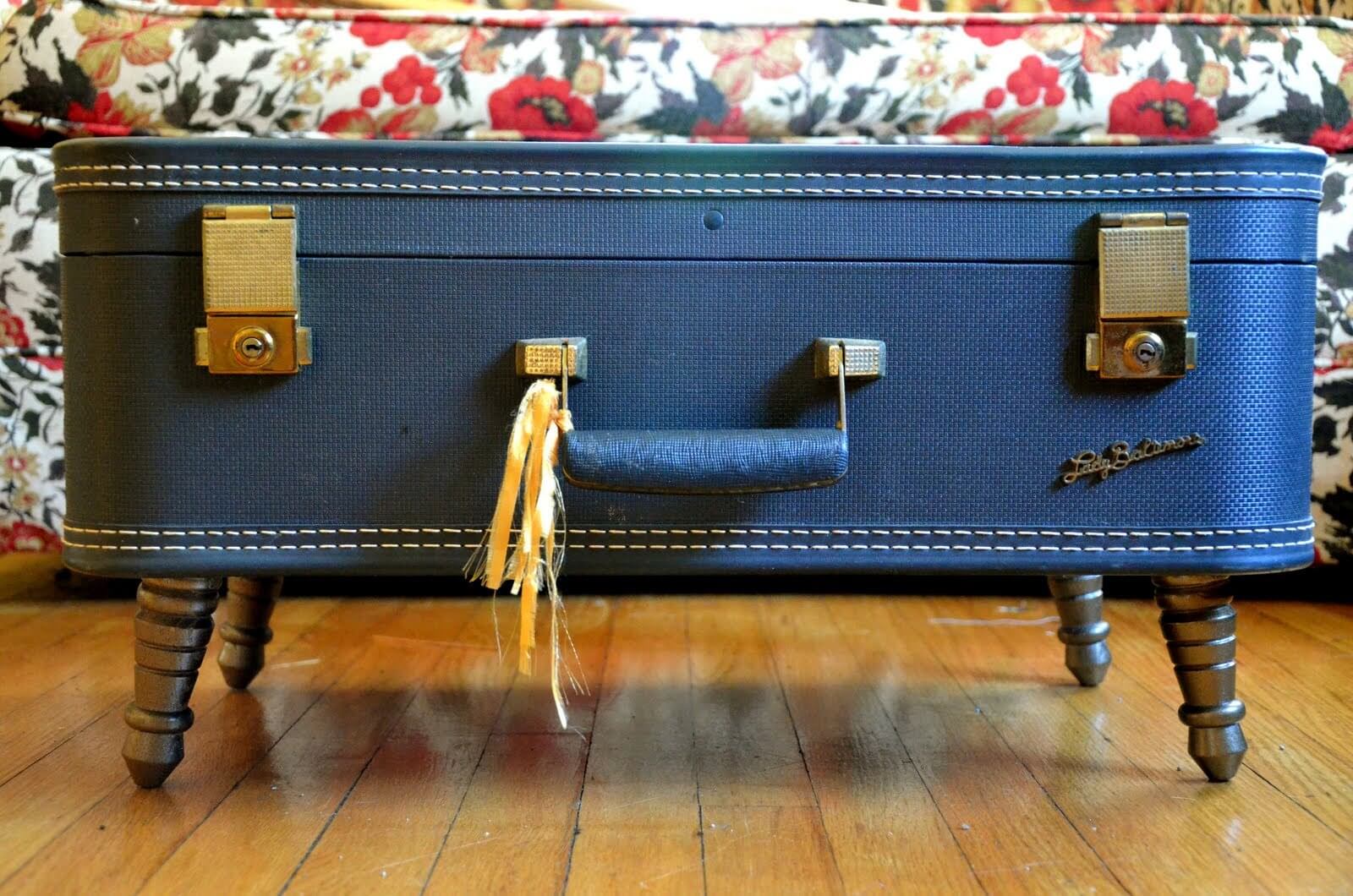 Source: blogspot.com
Small vintage suitcases can easily be mounted on the walls, and you can arrange them in any way you want.
Glass bottle vase
This is also a quick and easy decoration to make. With just a glass bottle and a piece of wood, you can have a vintage and rustic-looking Decorative vase in your house. All you need to do is attach the bottle to a piece of wood, a wooden board.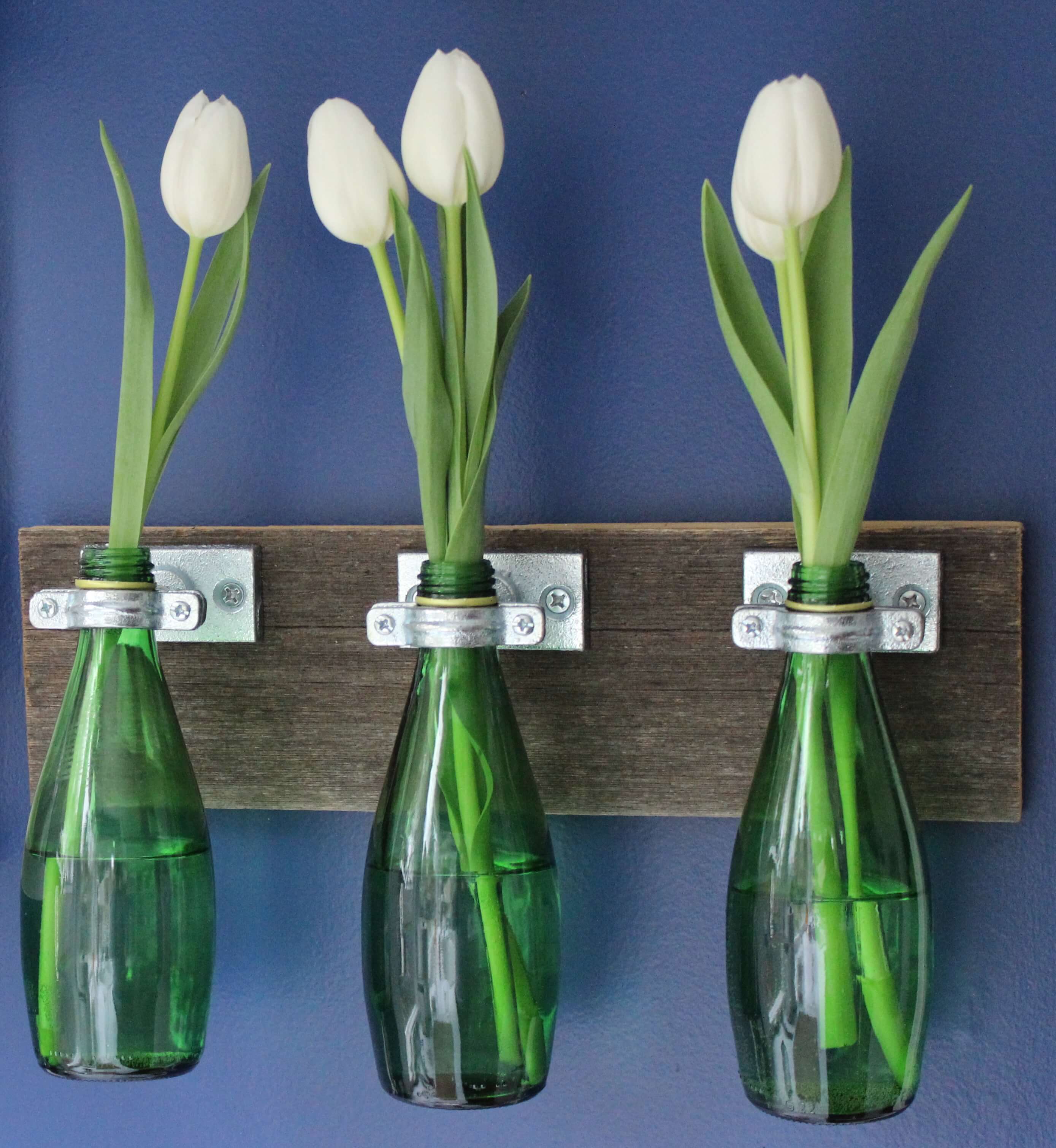 Source: novocom.top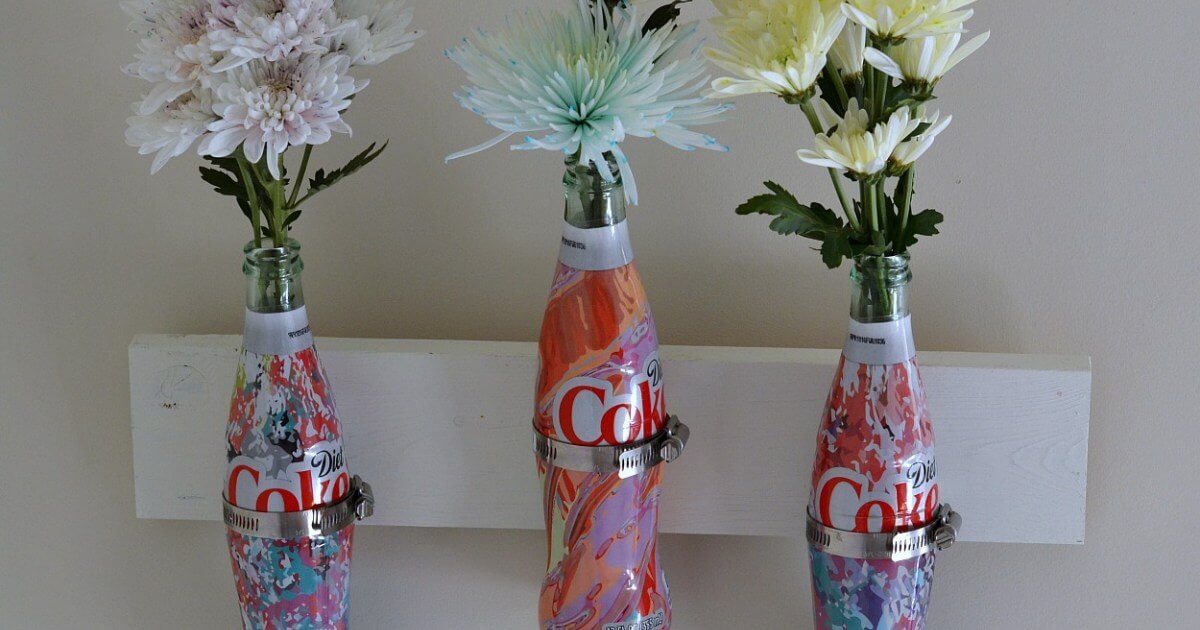 Source: Pinterest.com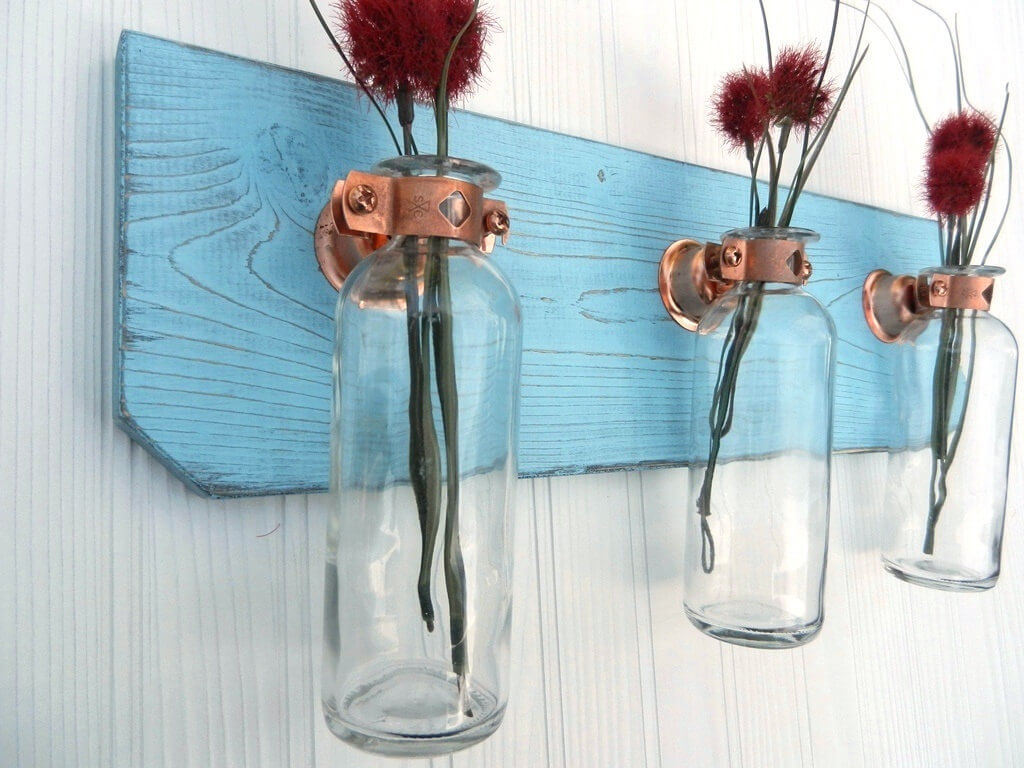 Source: movingtahiti.com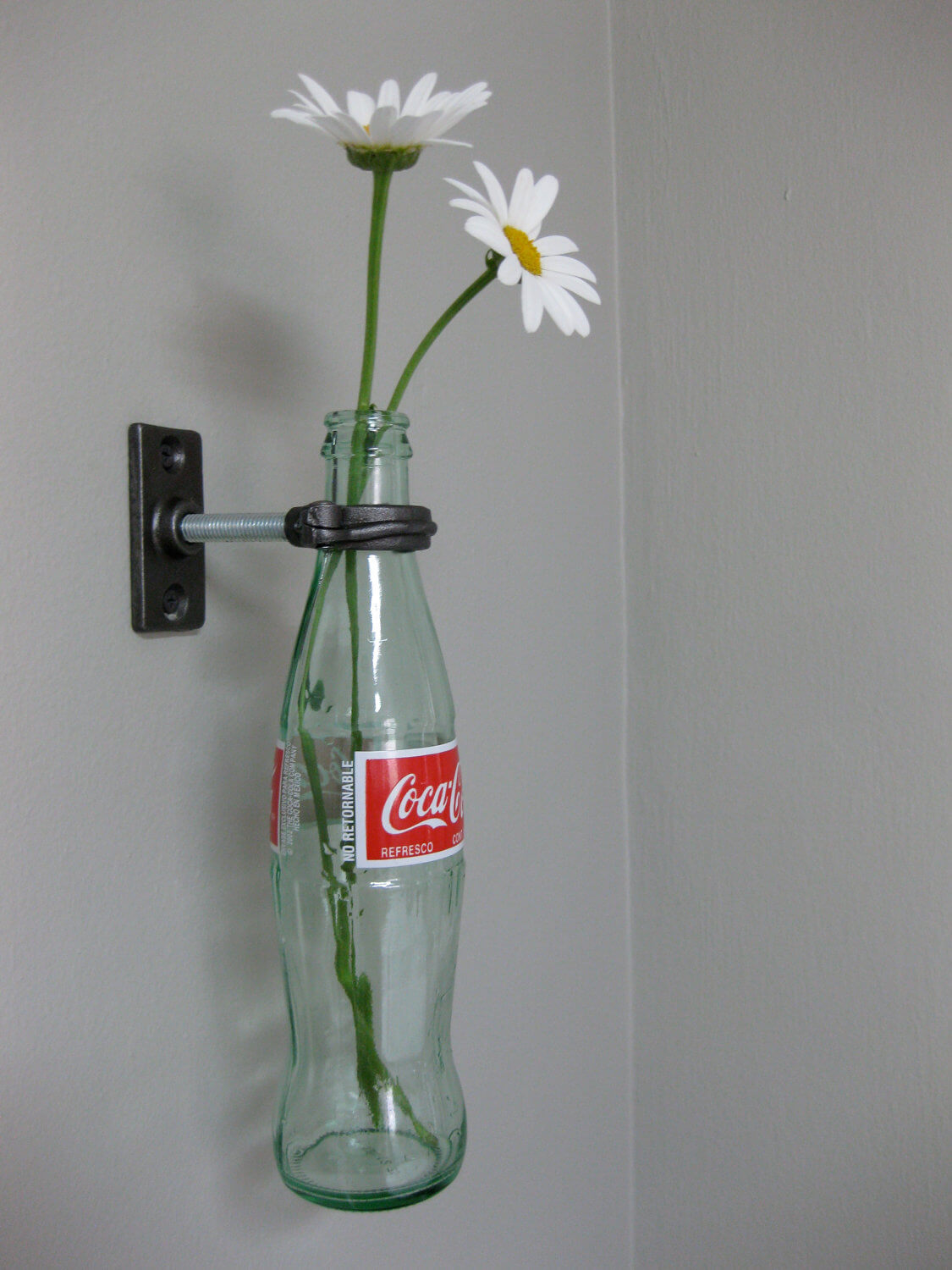 Source: Pinterest.com
You can first sand the board, or paint it, stain it, do whatever you like to make it look older or more vintage, or whatever else suits you. Then attach all of it to the wall and put some flowers in it. Here you can find the tutorial. It is easy and will give an artistic touch to your home.
Ladder shelves
Ladders are multifunctional and you can use them for different things. You can turn them into bookshelves, kitchen shelves, shelves for shoes, etc. They can hang from the ceiling, they can be attached to the wall vertically or horizontally, they can be propped up against the wall, any way you like it.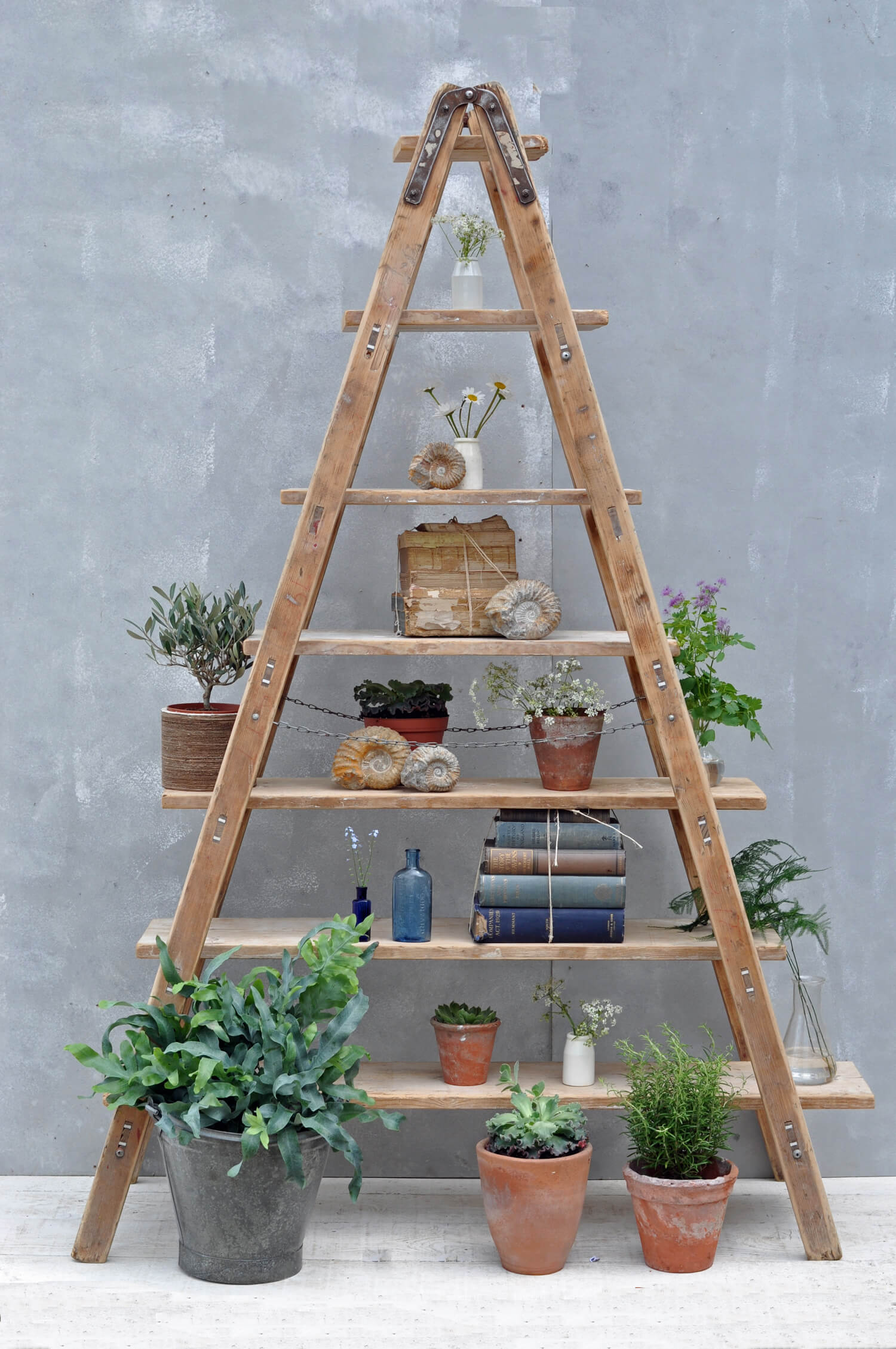 Source: Pinterest.com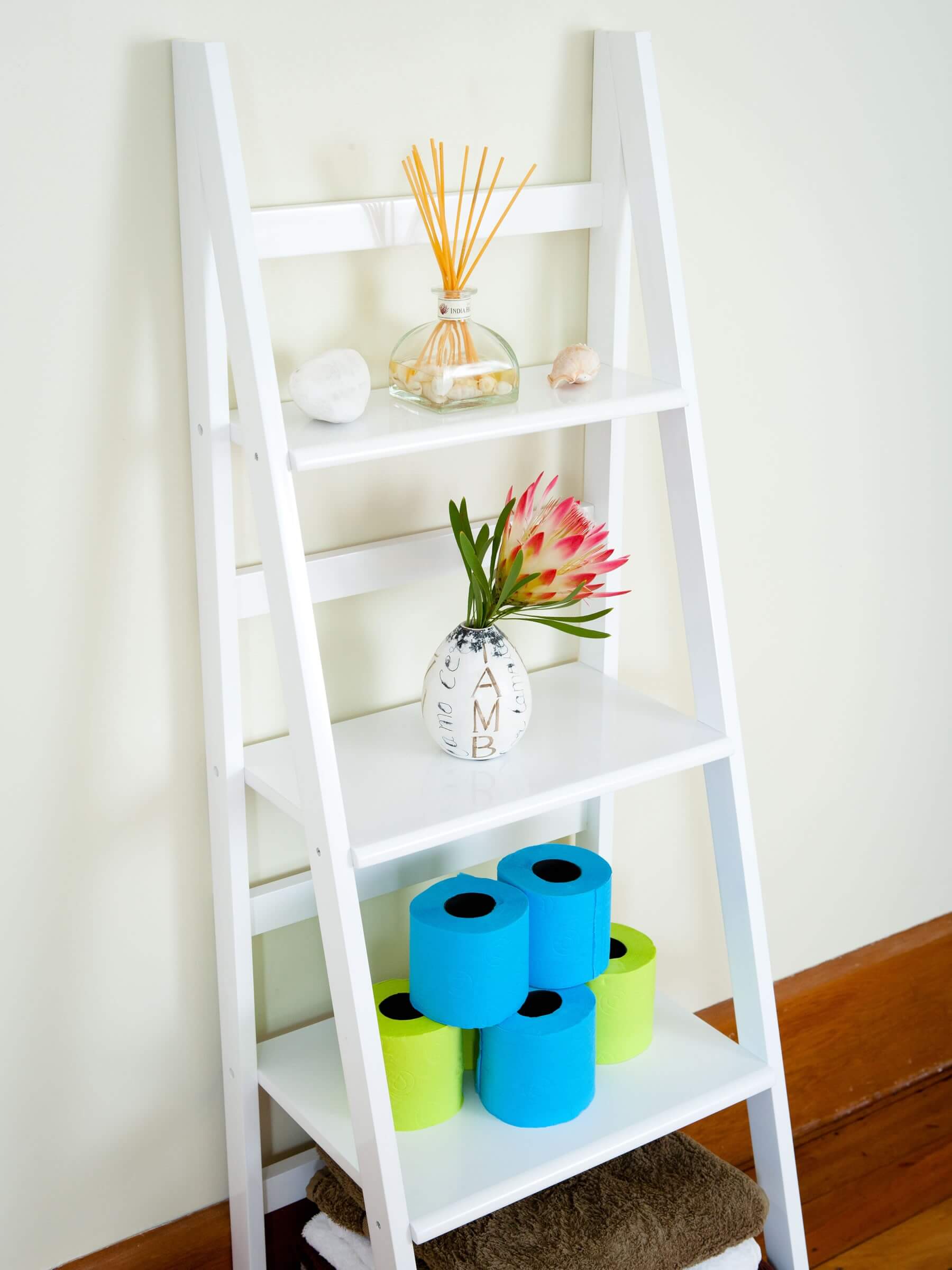 Source: fikirtv.com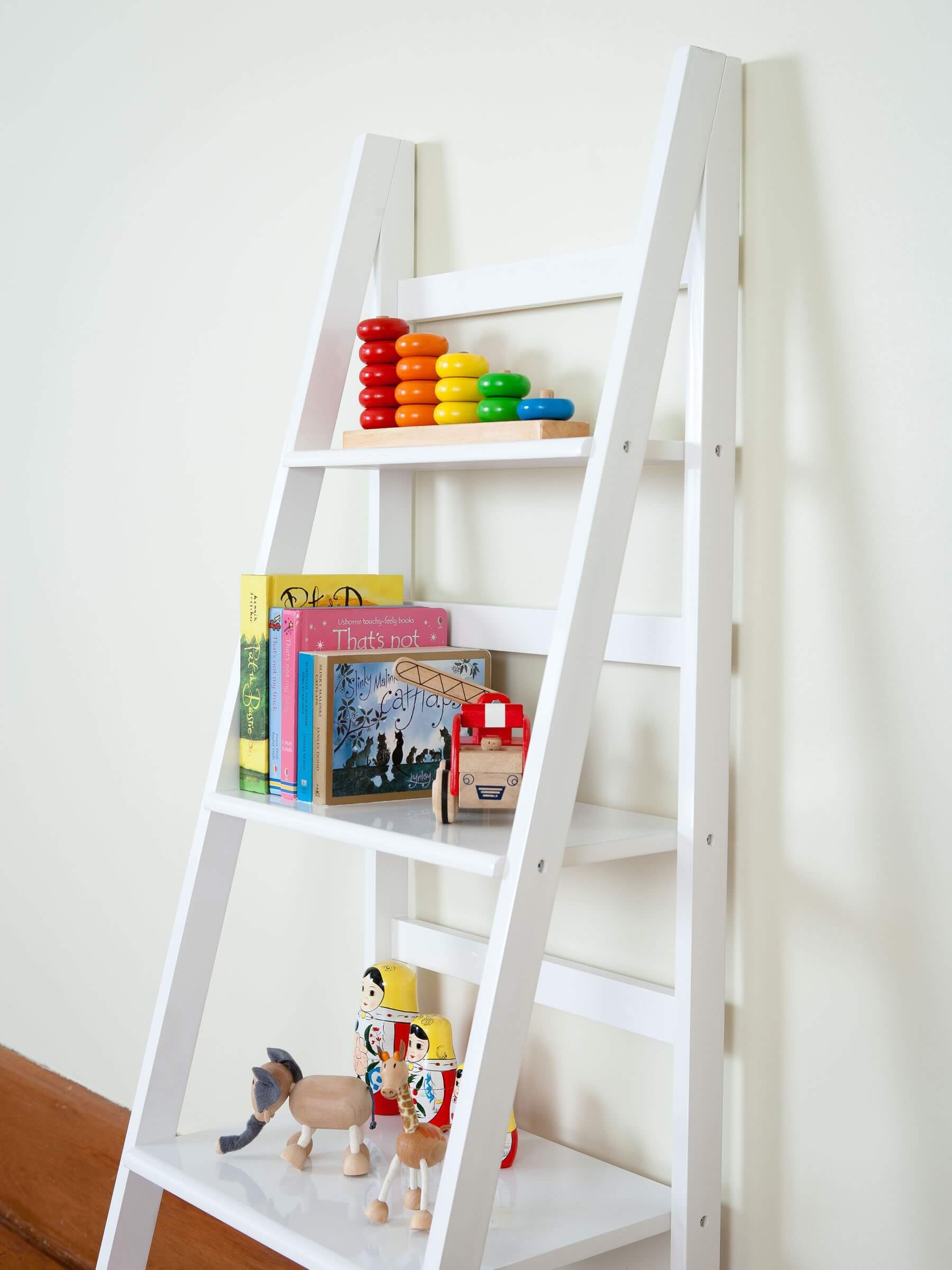 Source: Pinterest.com
Source: Pinterest.com
They are very easy to work with and are suitable for any Room in your house. Here you can find the tutorial and Different ideas and photos of these shelves.
keep visiting architecturesideas for new updates.