20 Innovative Minion Crafts to Amaze Your Toddlers
Are you a minion lover? Obviously yes! Who would not love those little creatures. From their nostalgic language to their silly acts, everything about them is wonderful and lovely. Want to gift something related to minions to your kids? Here are 20 innovative and Wonderful Minion Crafts Ideas that will surely be loved by your kids.
Minions have become the new mickey mouse of the cartoon world. The 2010 release of "Despicable Me" took the world by storm. Not only kids, but everyone has gone crazy behind this cute and adorable tiny animated cartoons. So if you're a super minion fan or you have a minion lover in your life, according to these Creative Minion Ideas you must gift them something related to it.
1. Minion Hats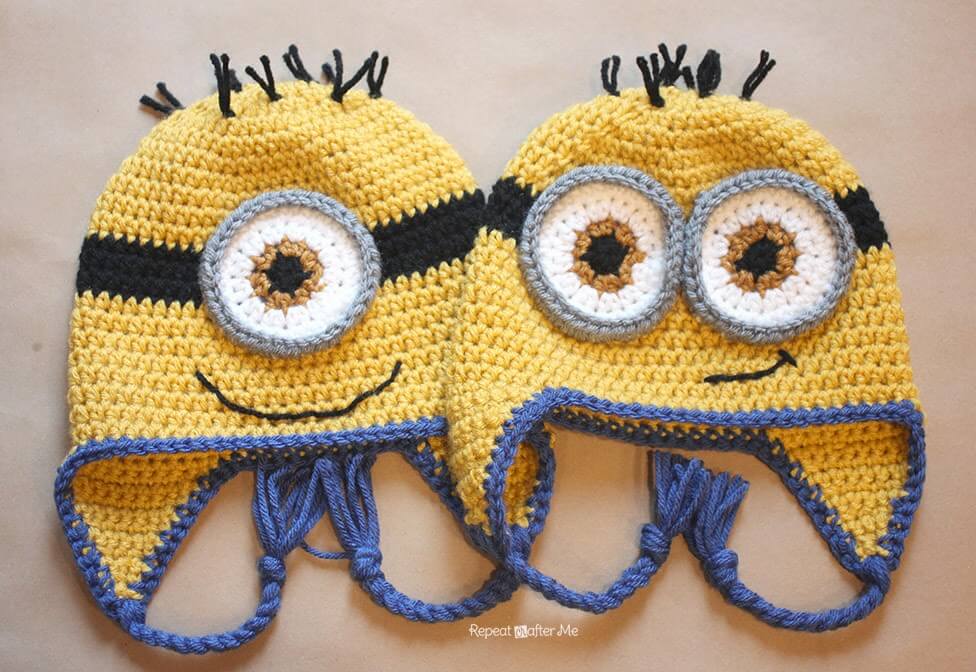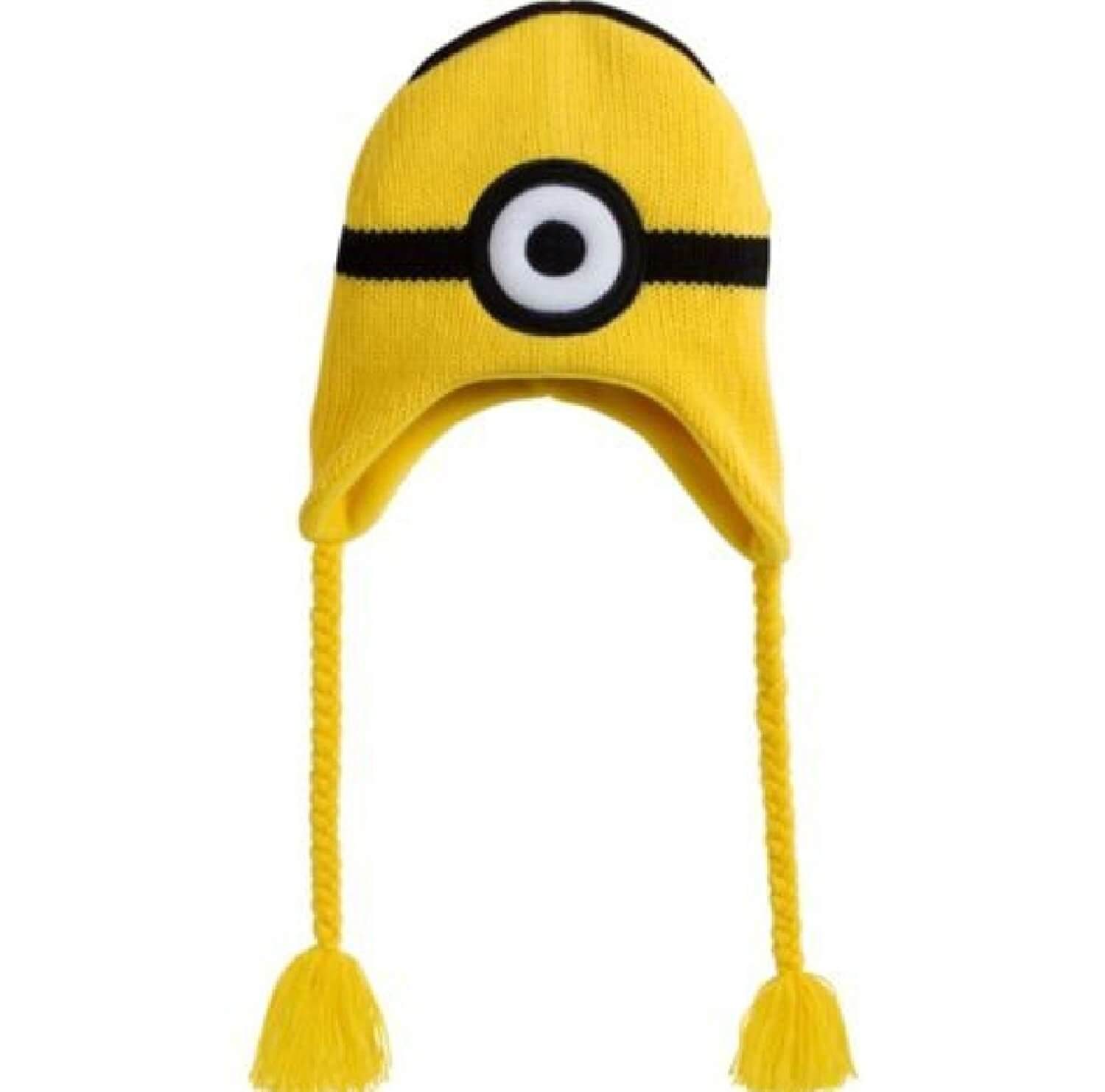 2. Minion Bananas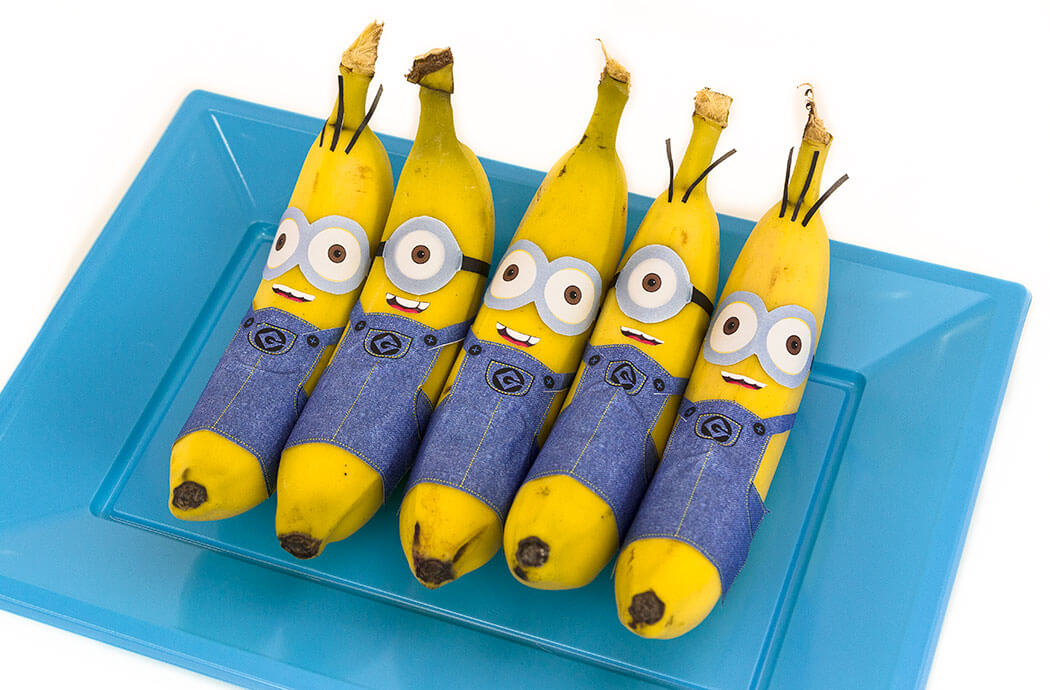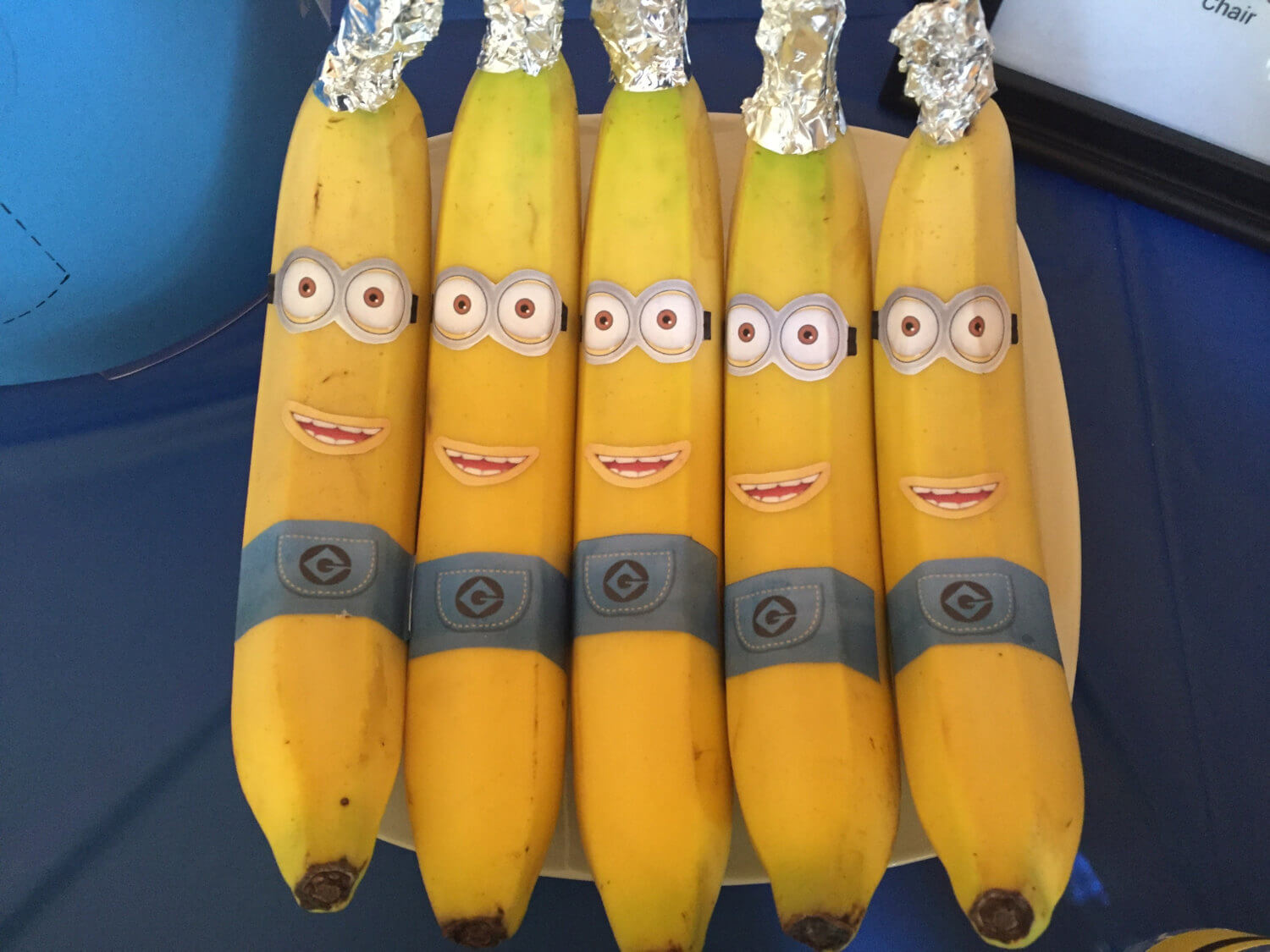 3. Minions Stick Puppets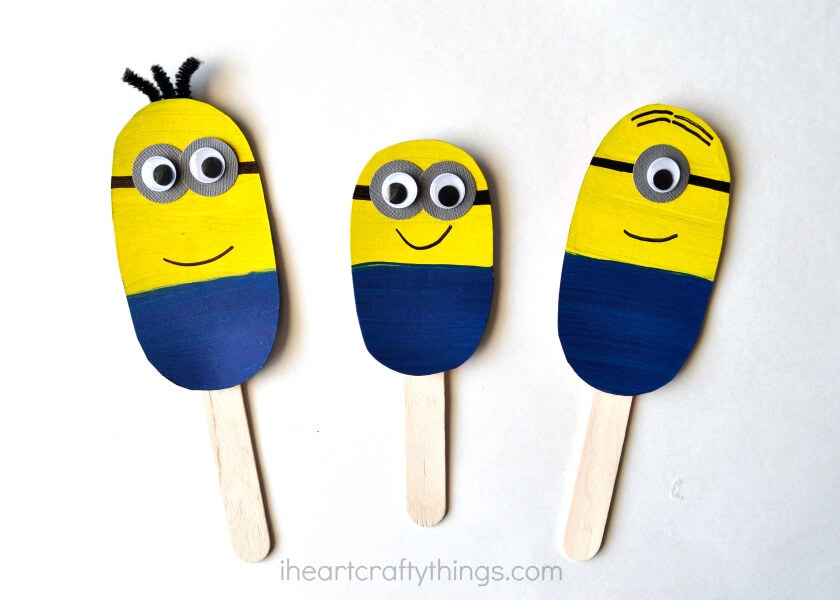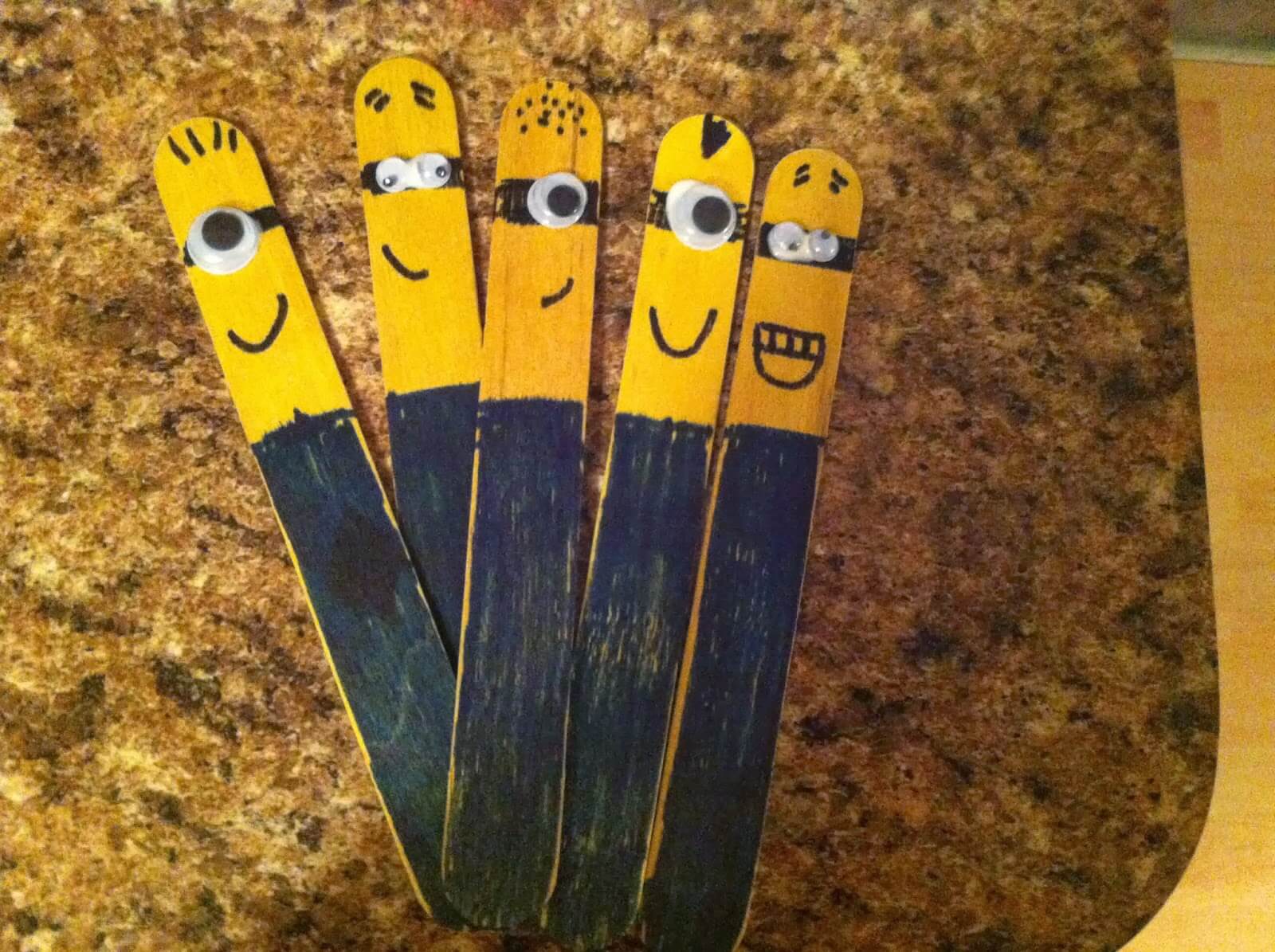 4. Minion Cardboard Tube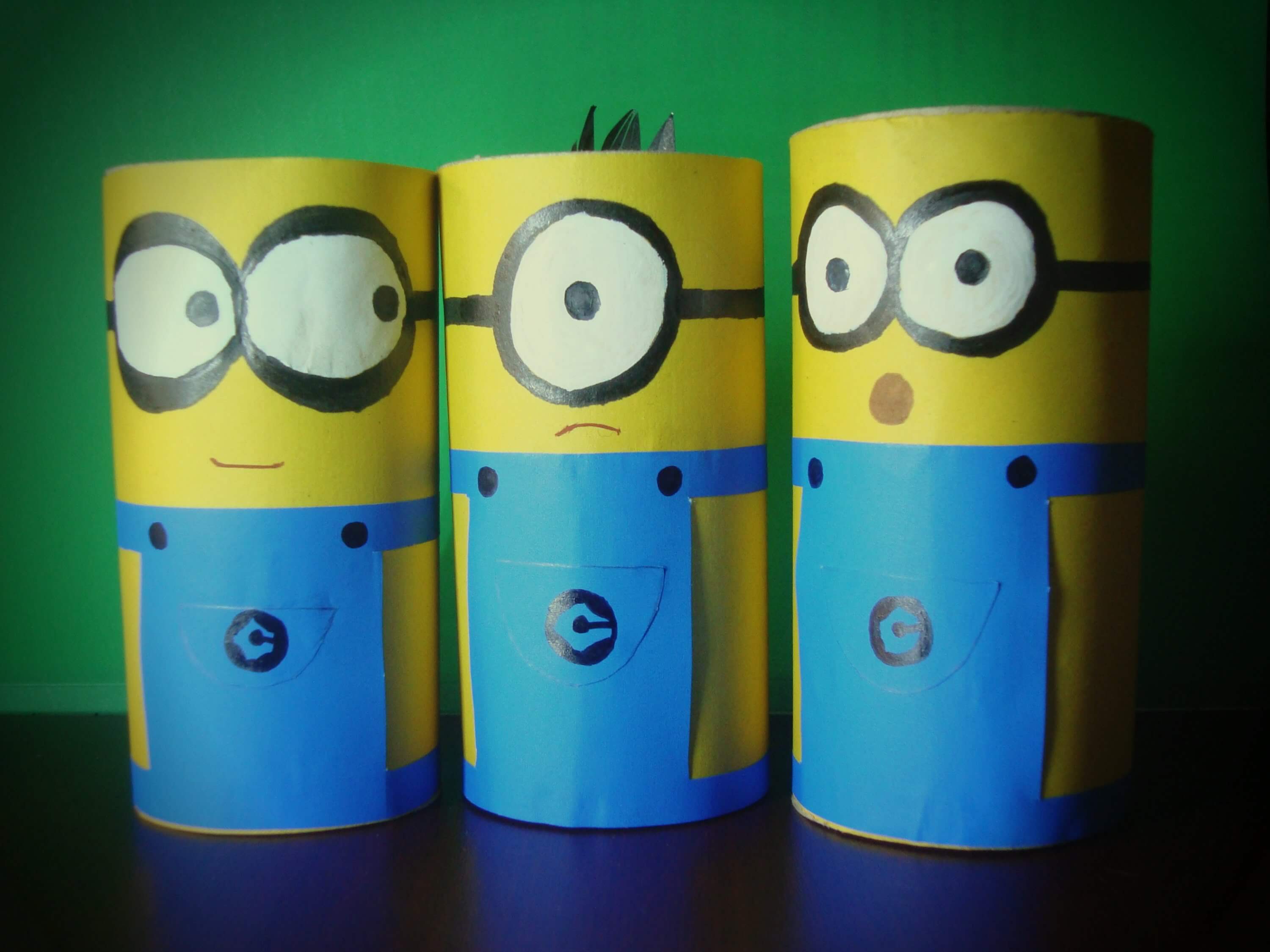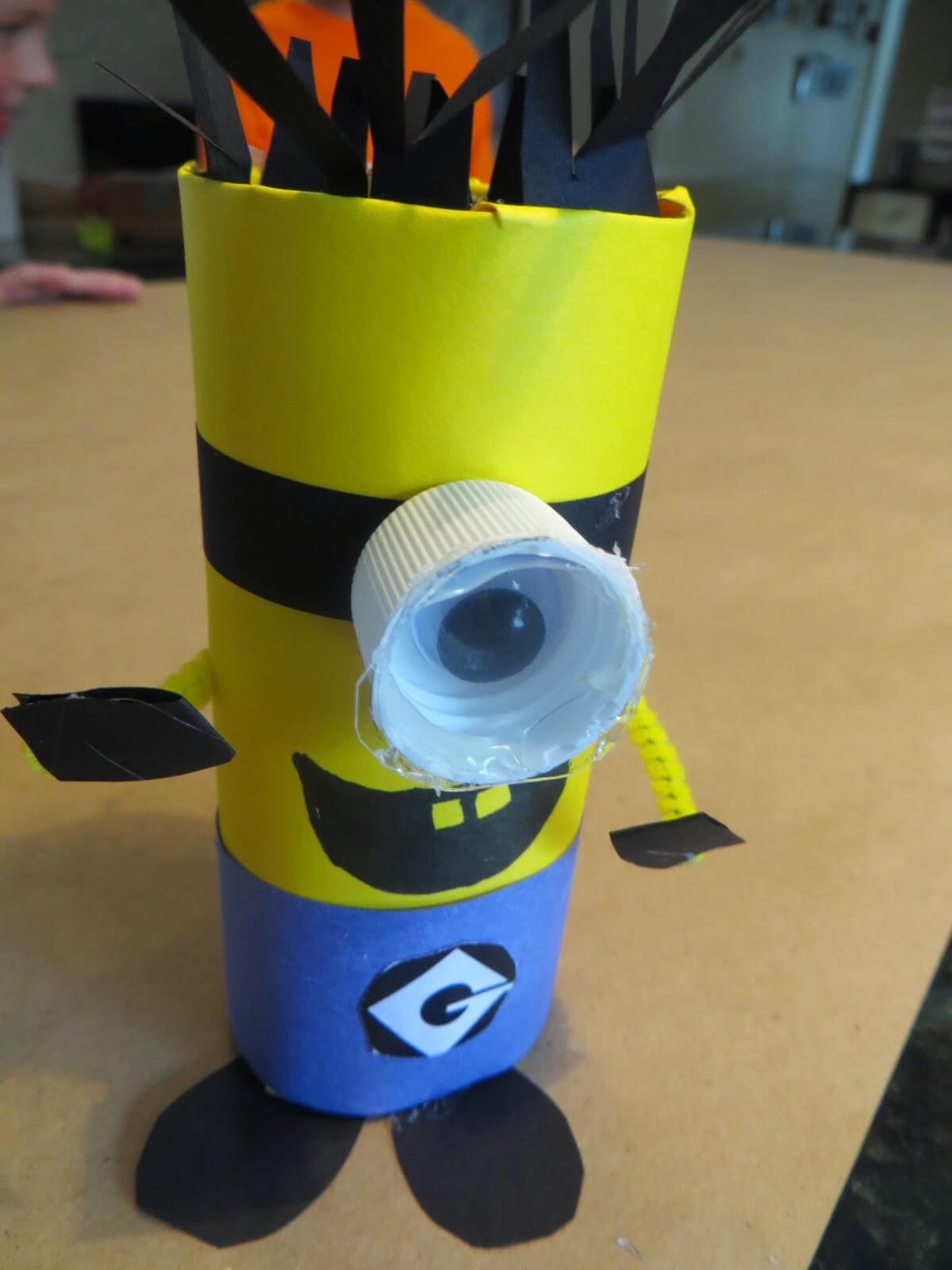 5. Minion Clothespins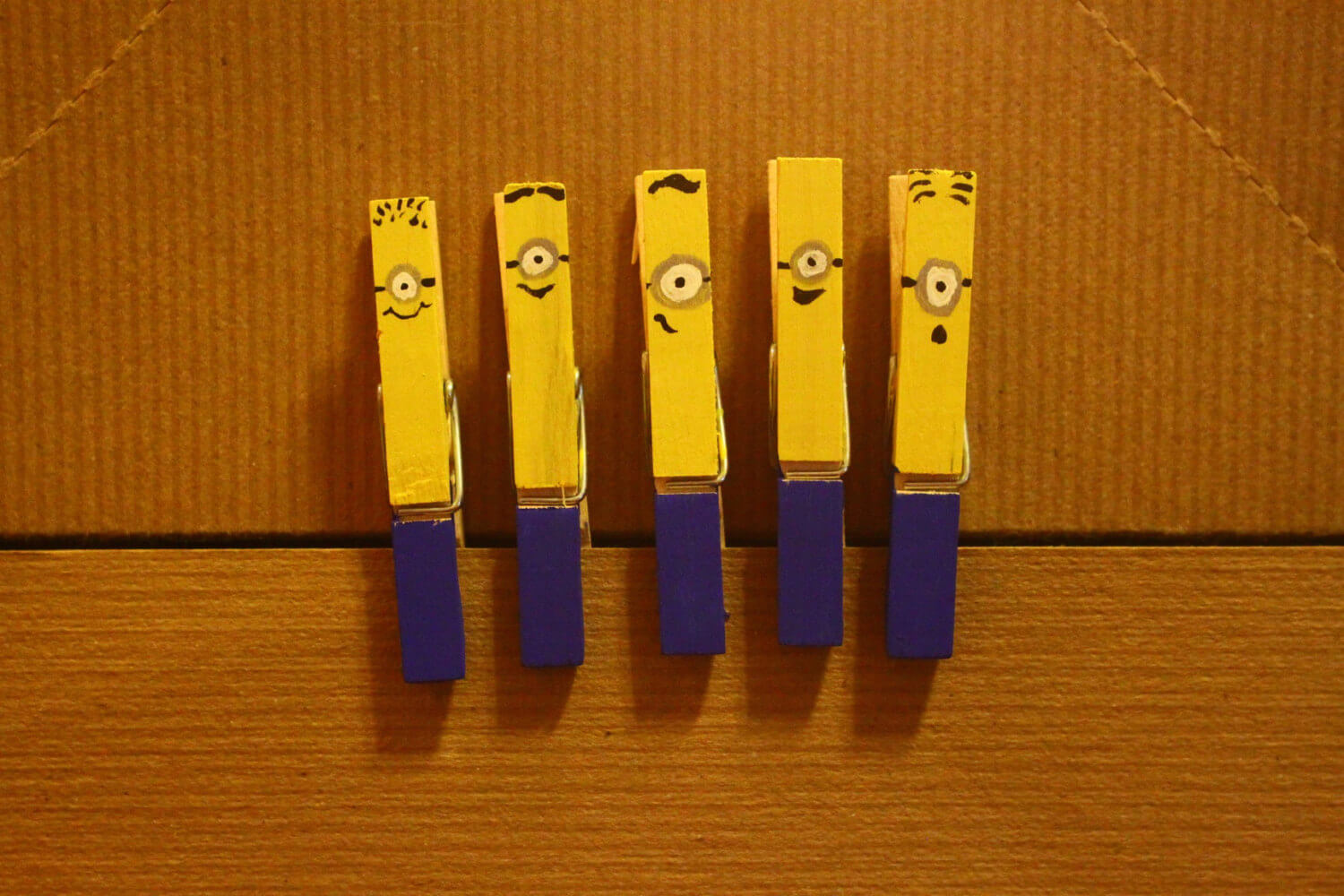 6. Minion Puppets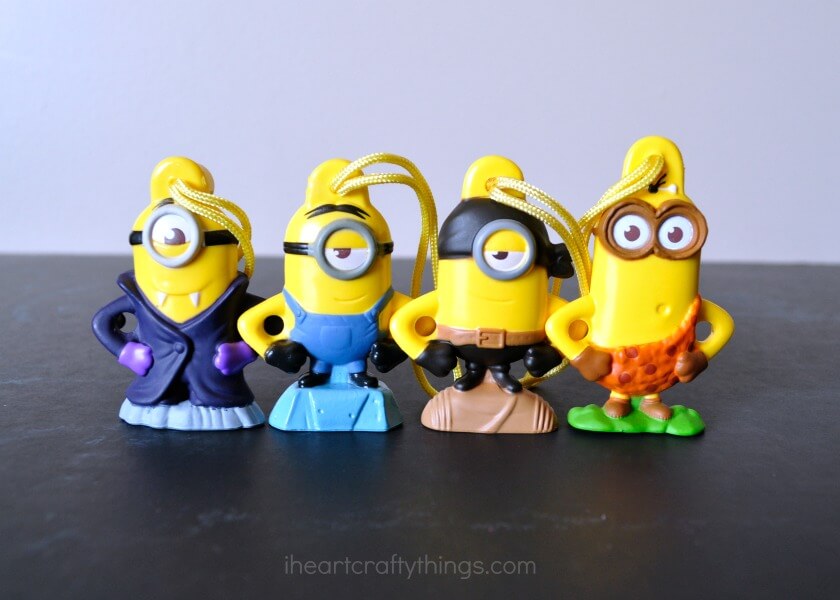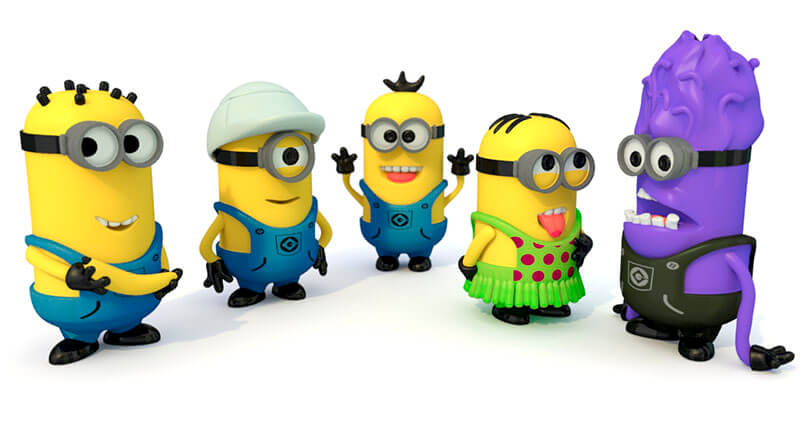 7. Minions Tin Can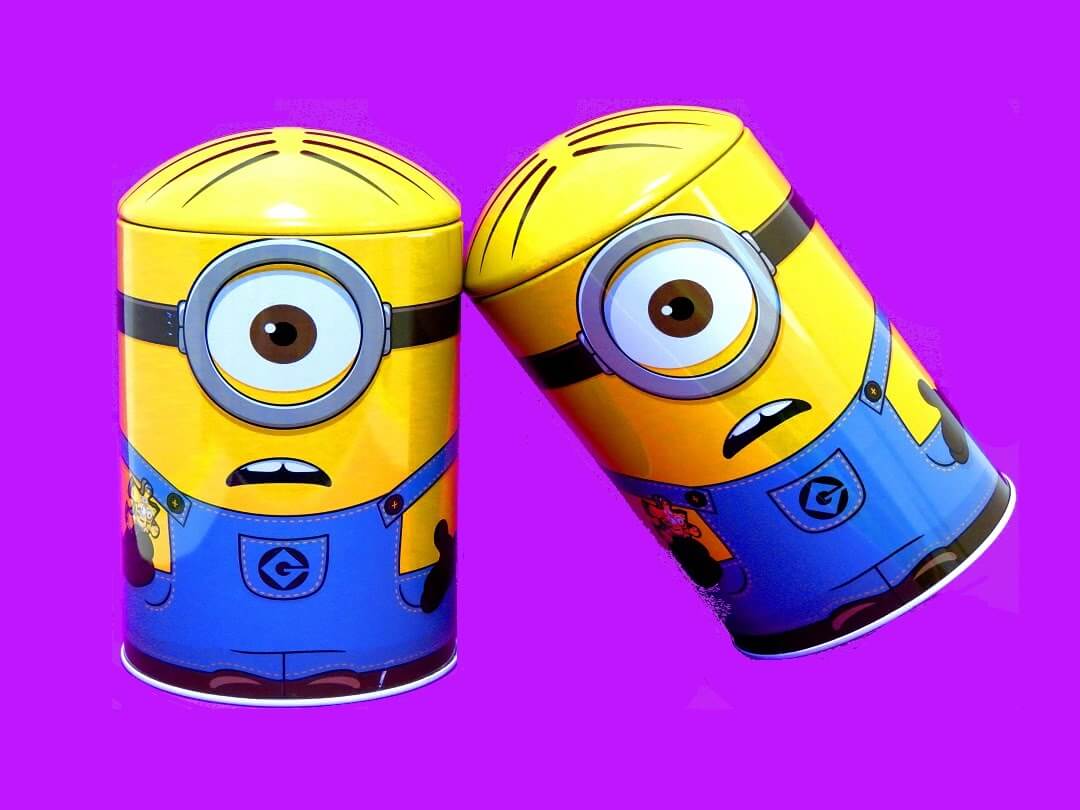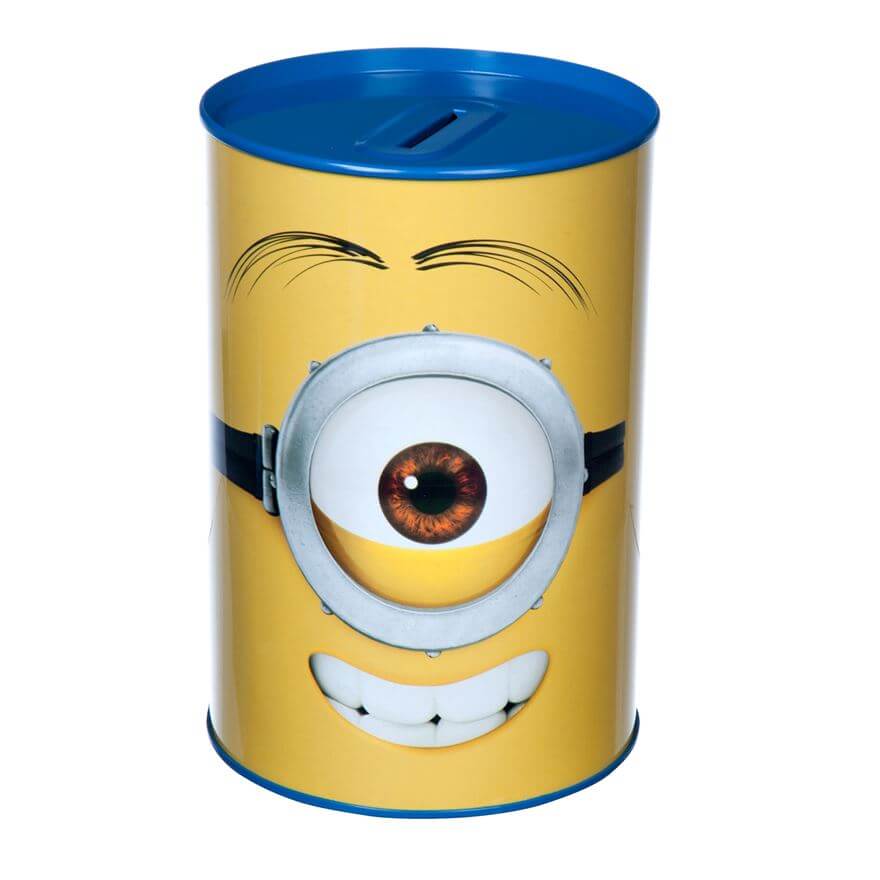 8. Minion Painted Tire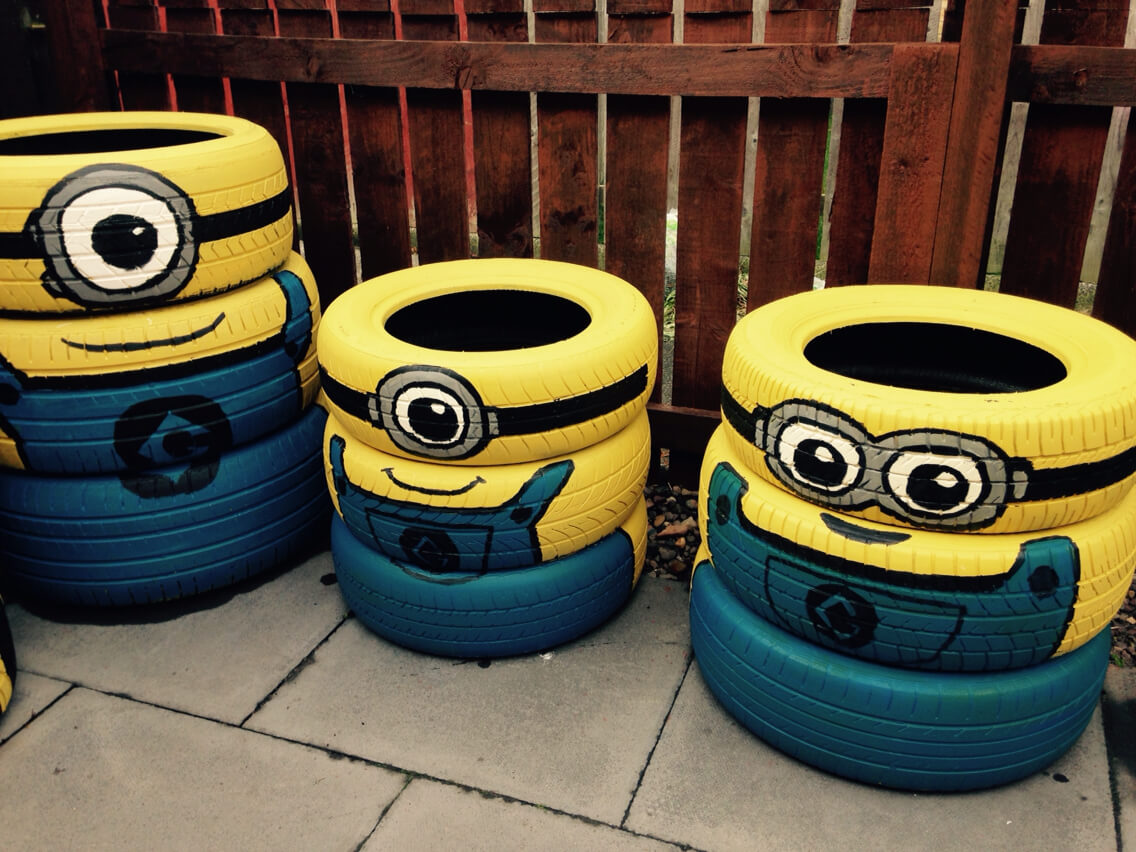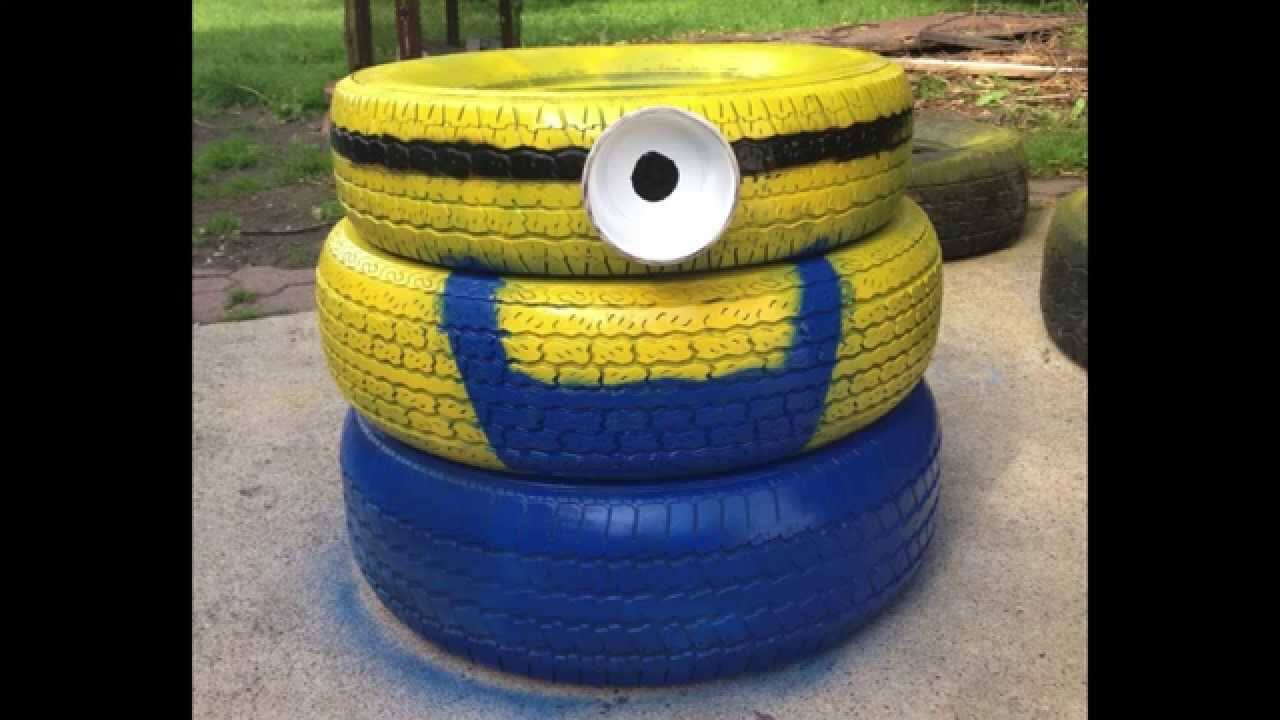 9. Minion Bowling Pins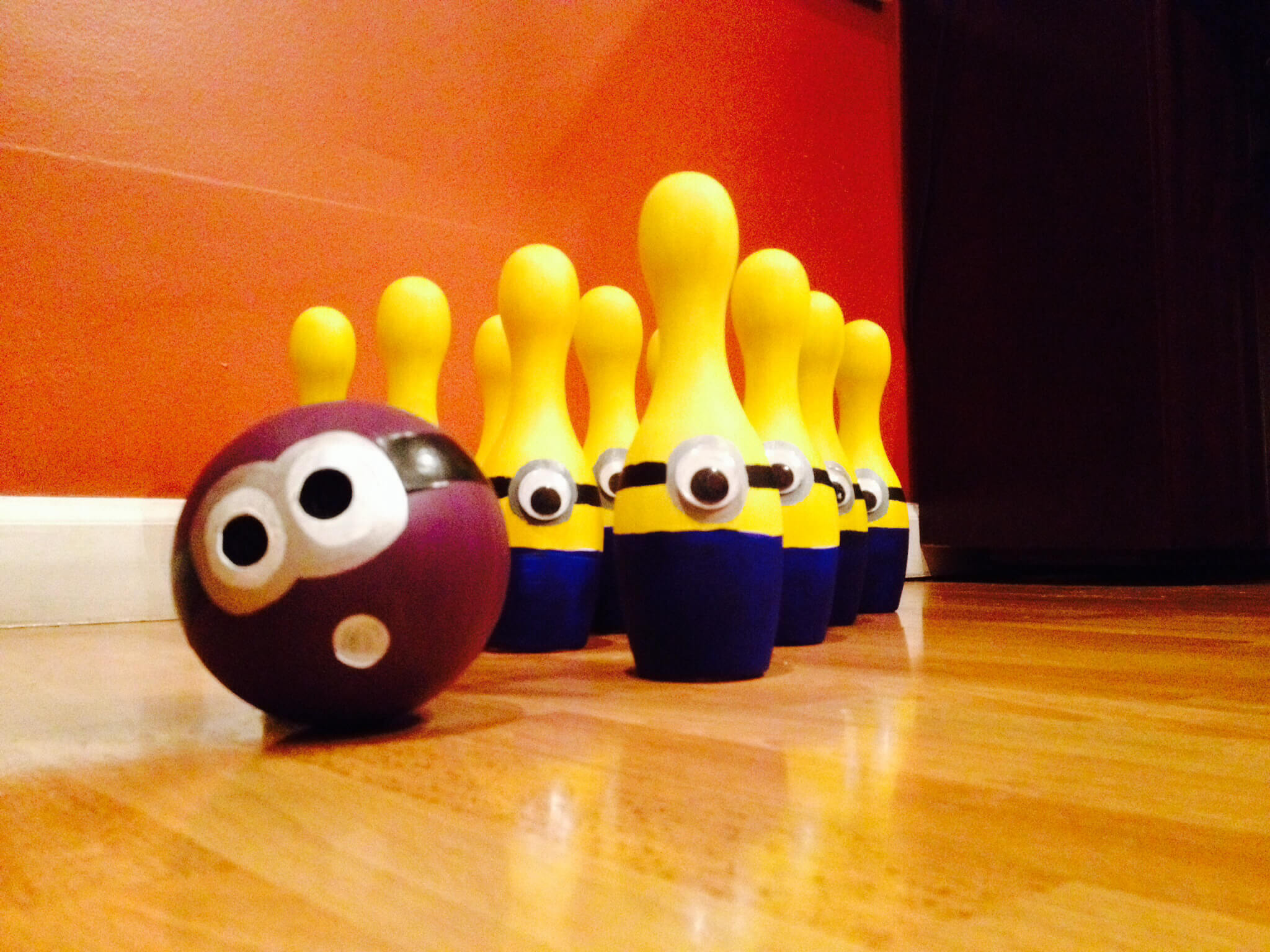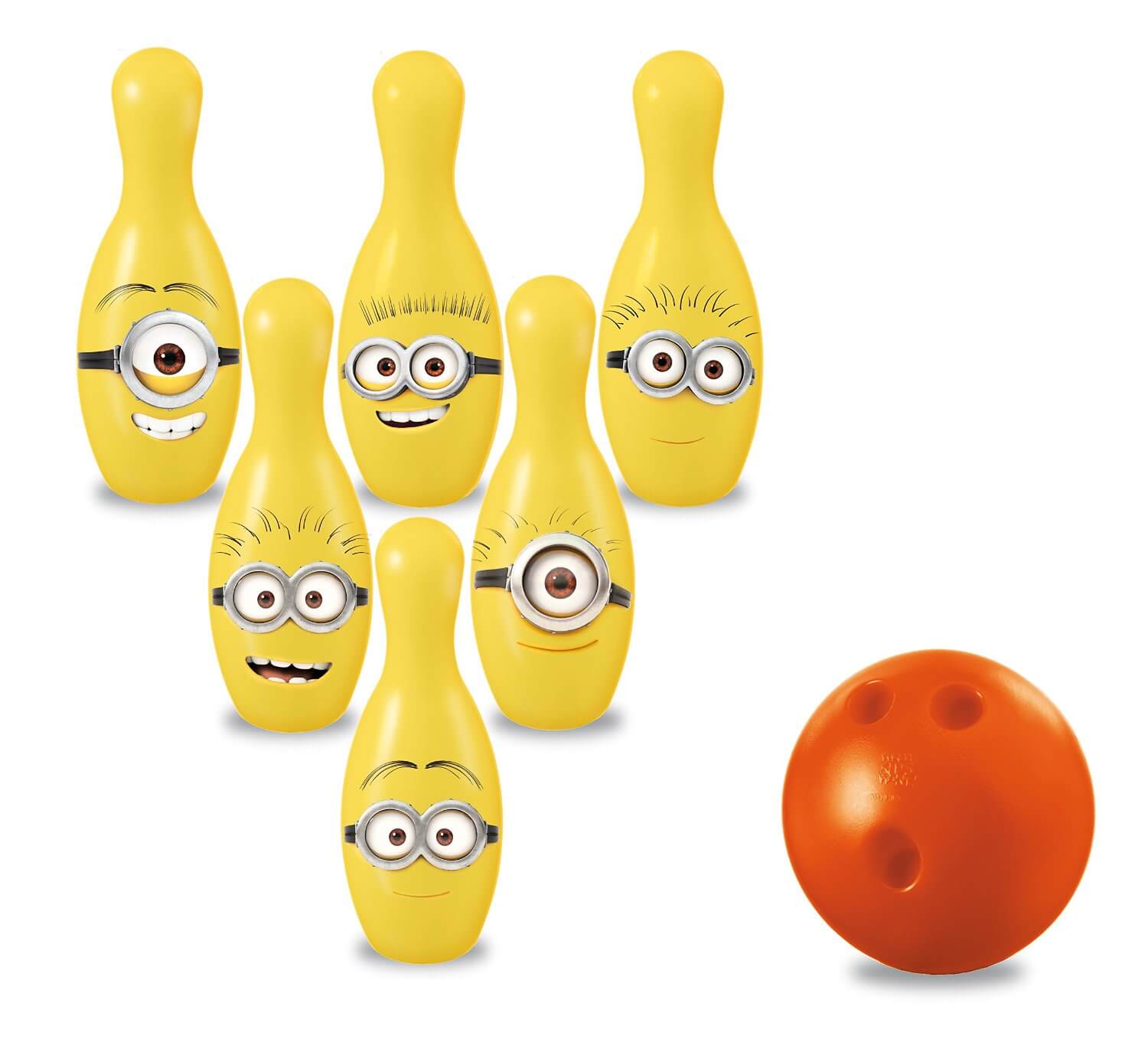 10. Minion Mason Jar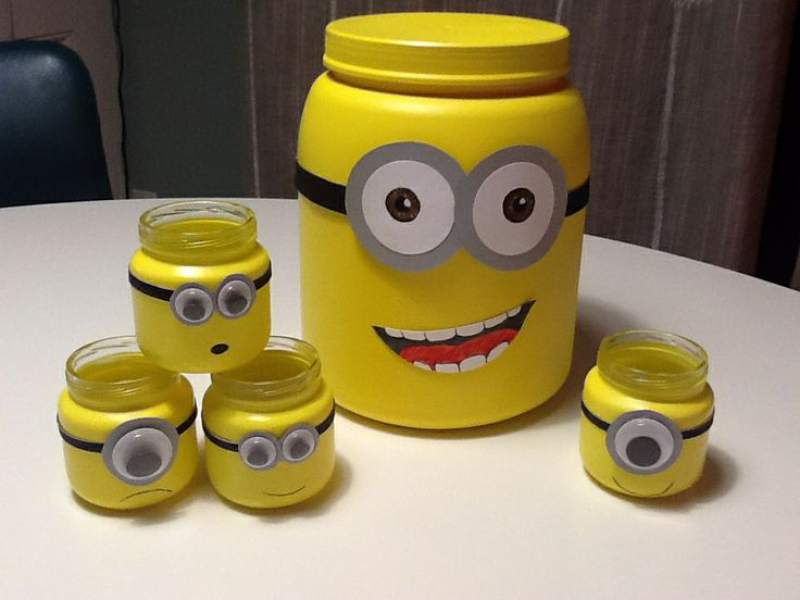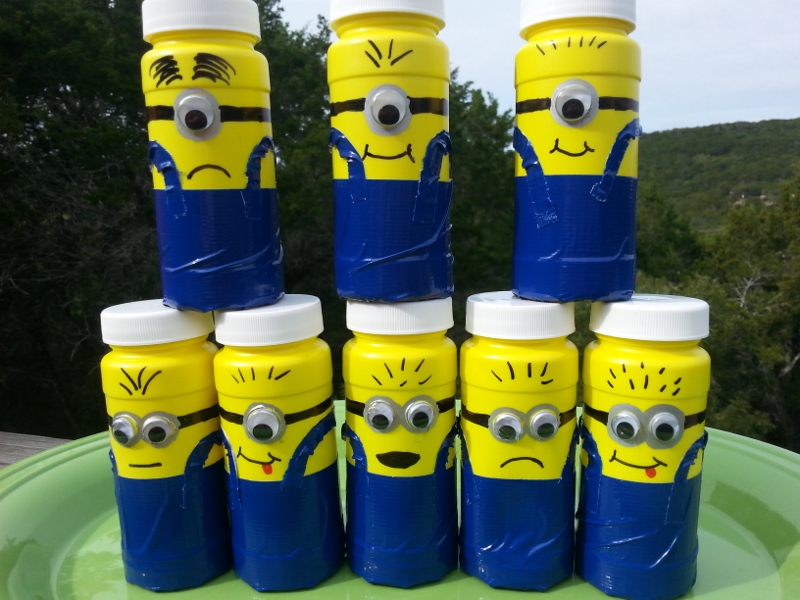 11. Minions Weebles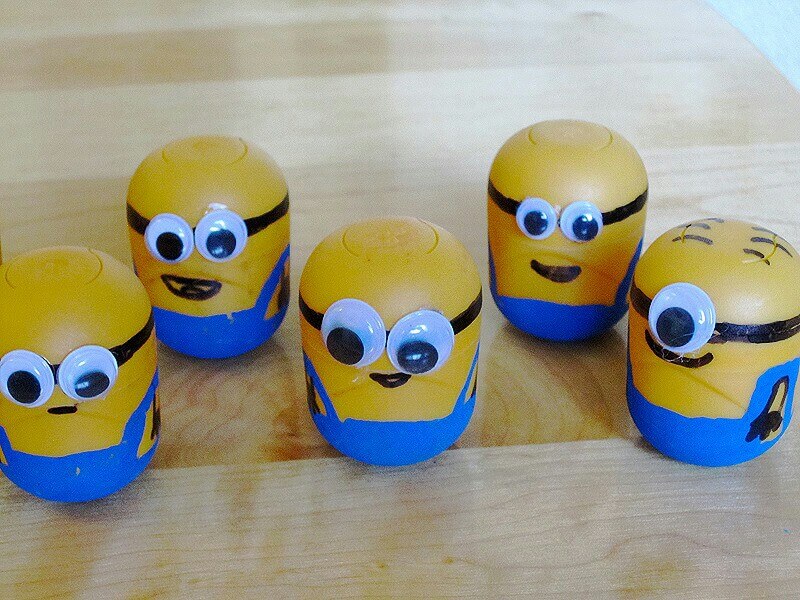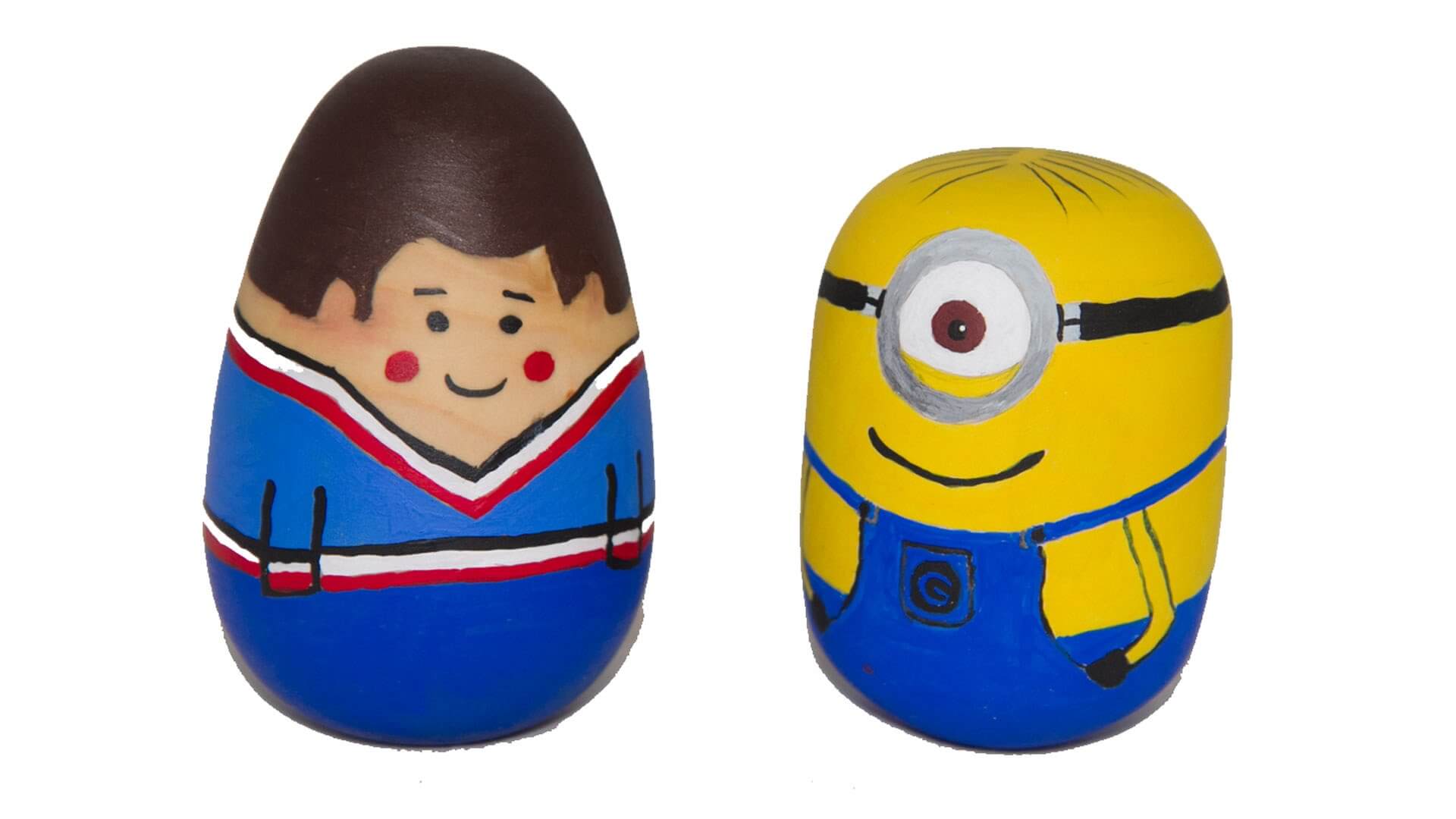 12. Minions Planter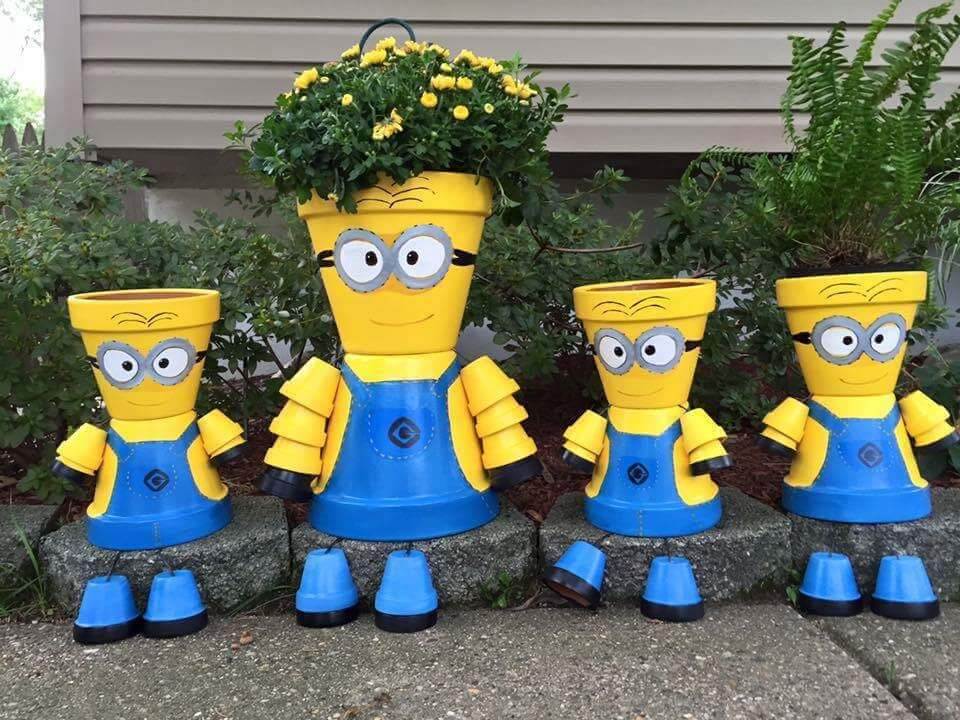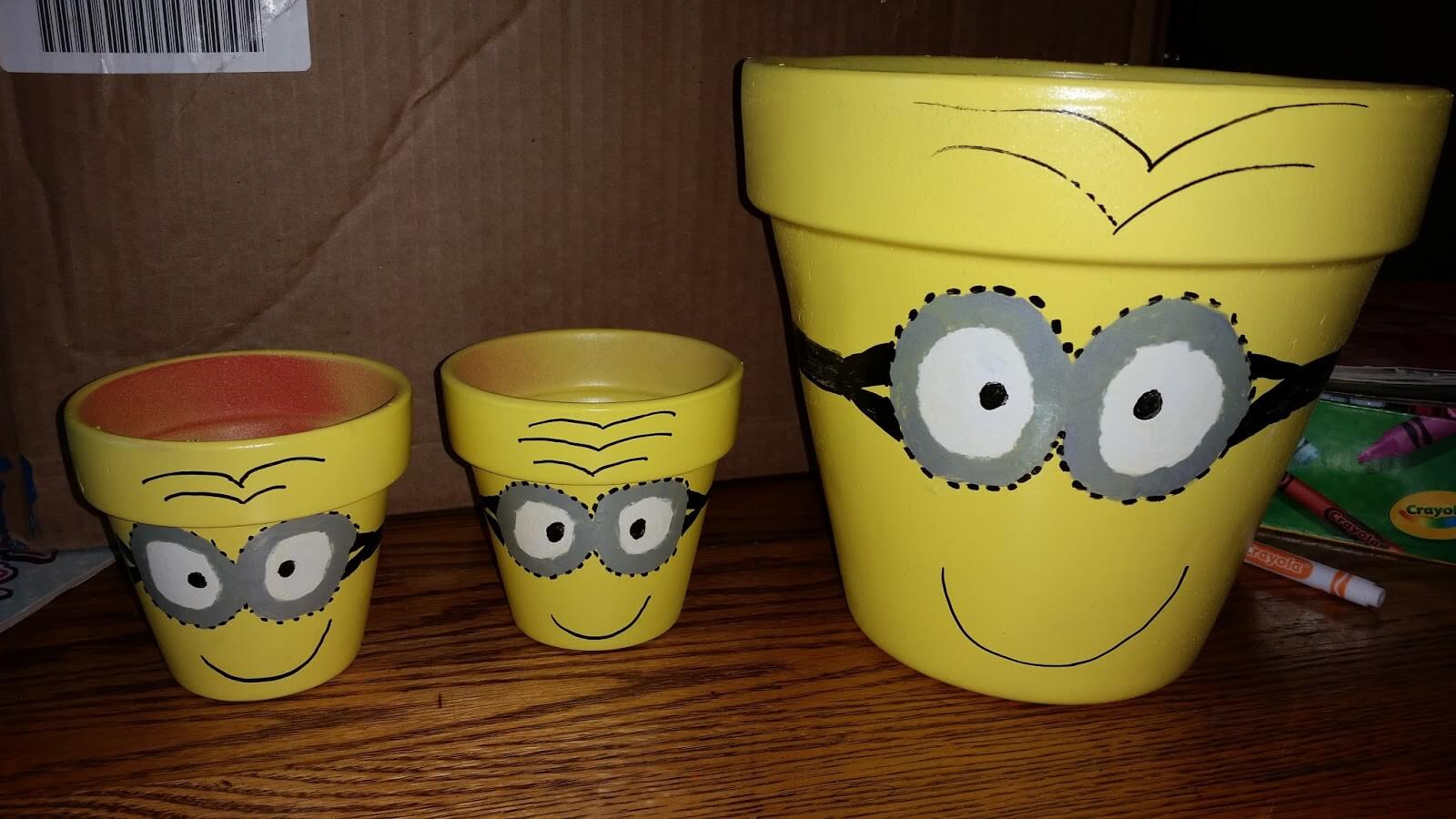 13. Minion Sand Buckets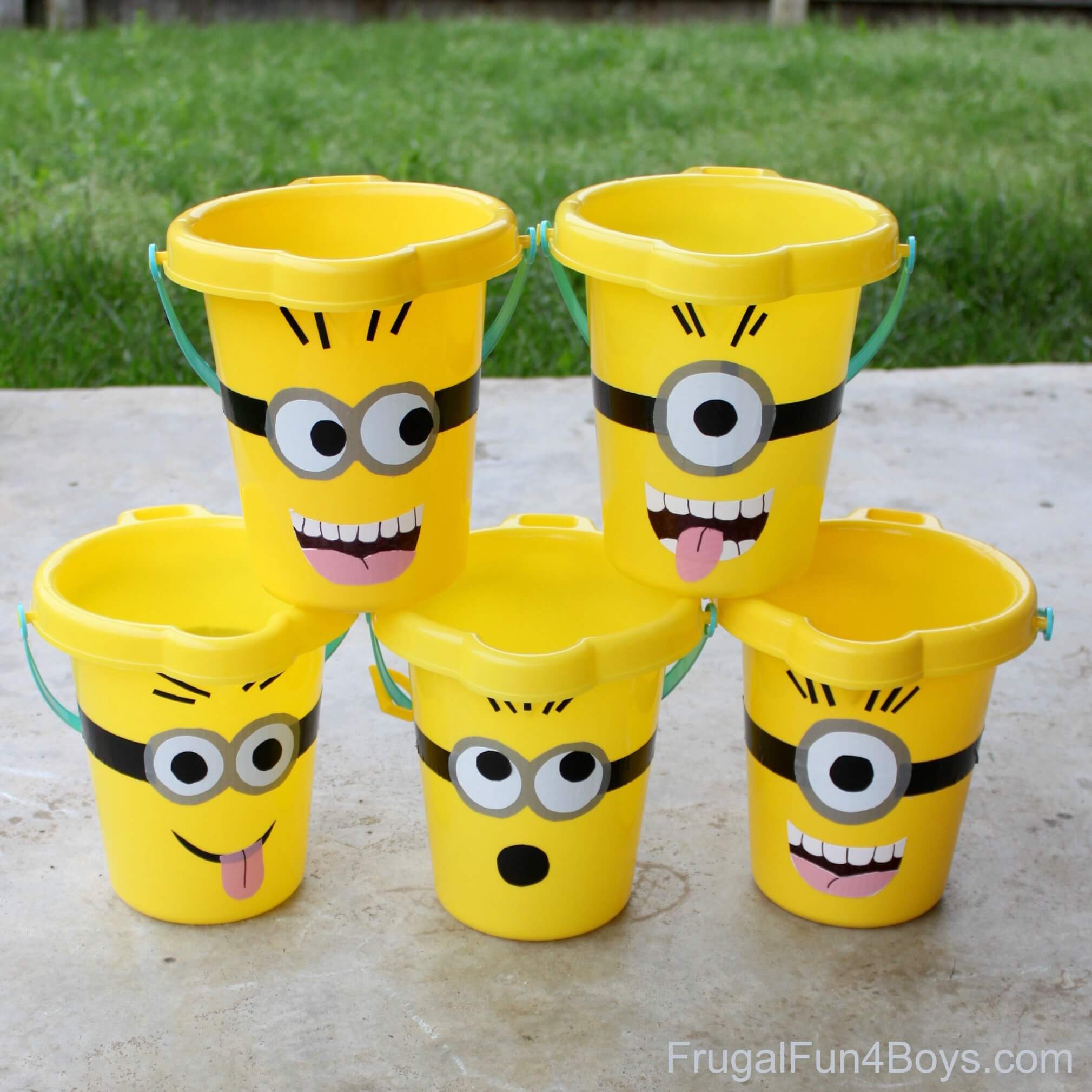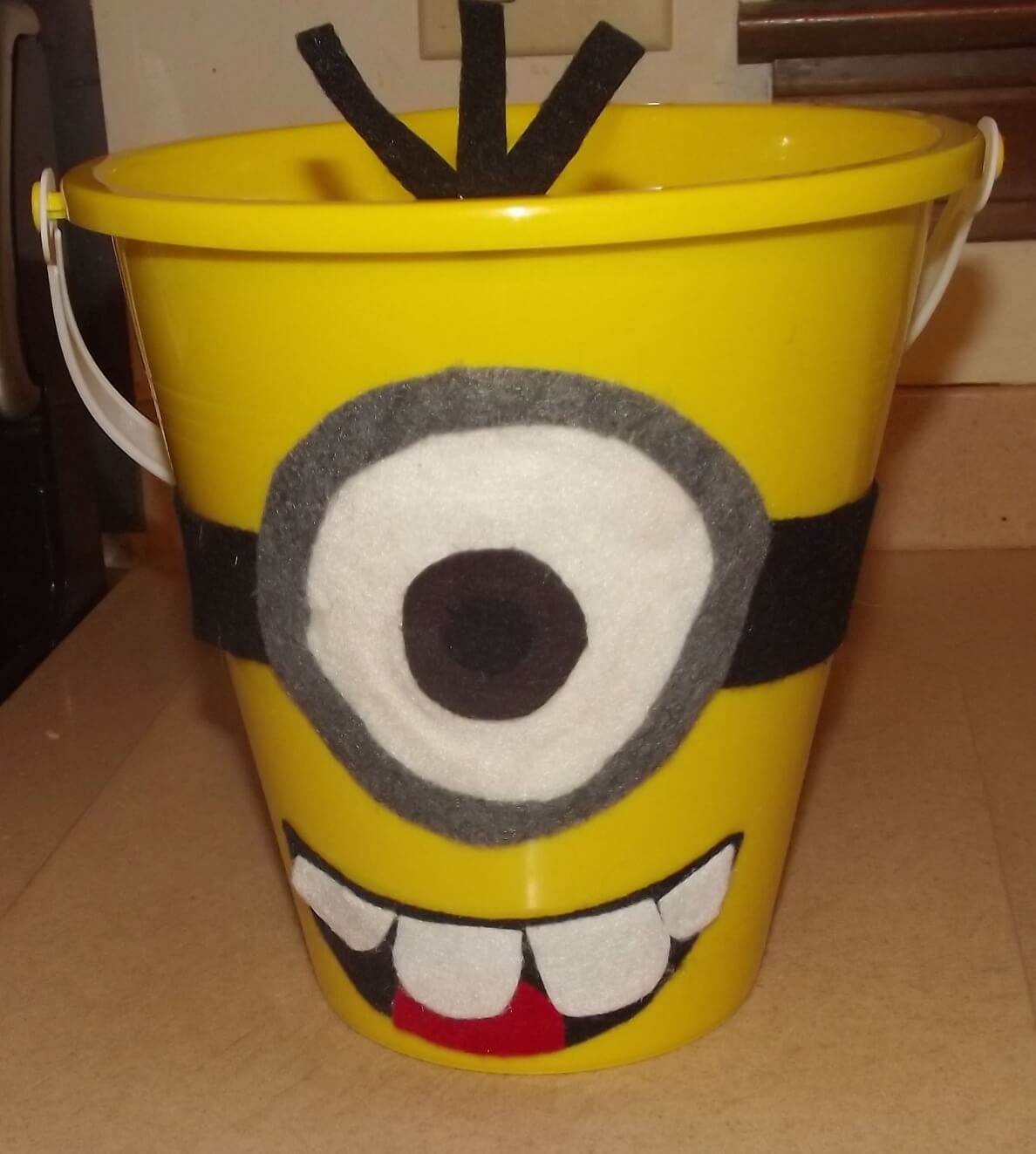 14. Minions Plastic Egg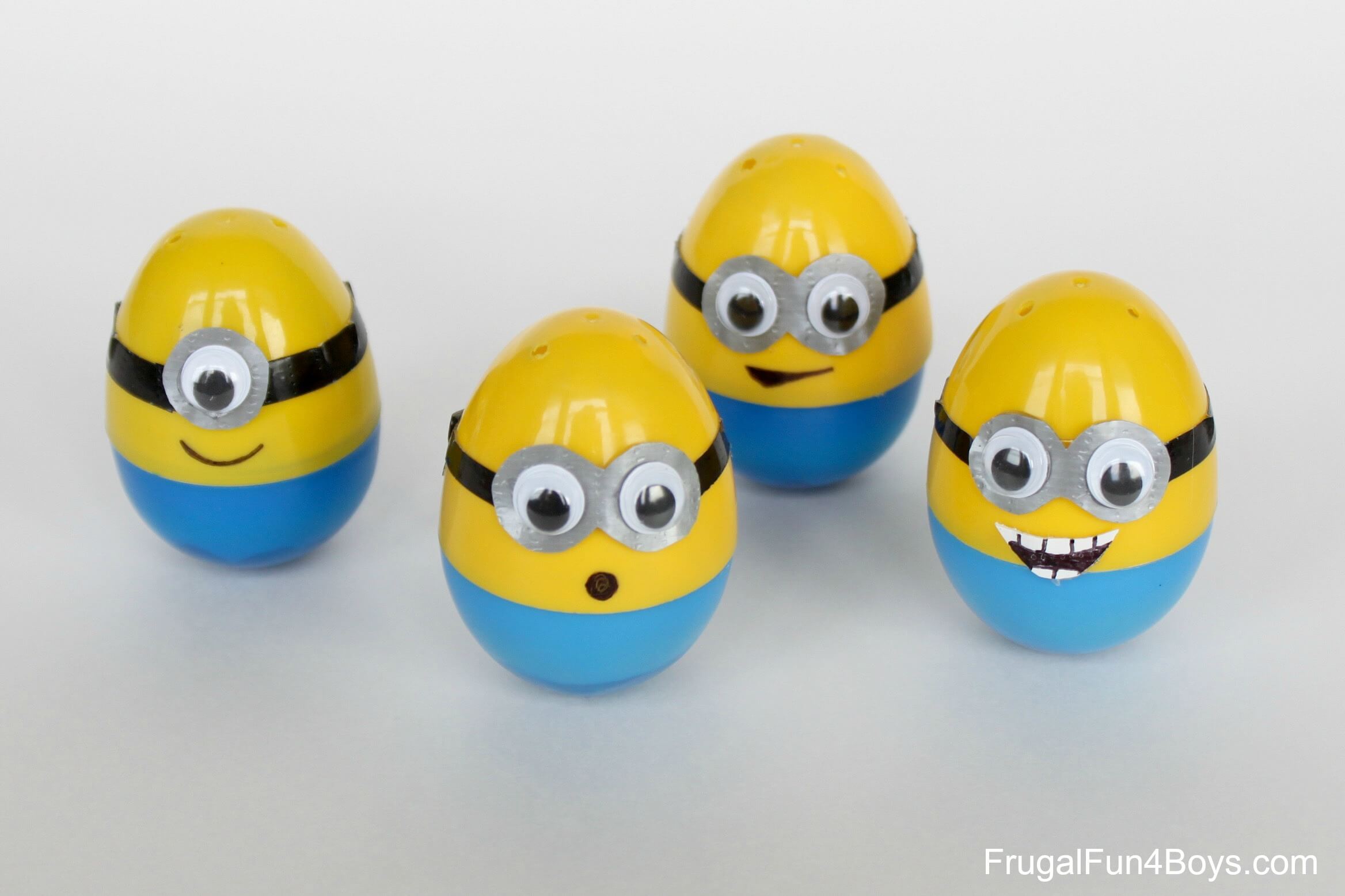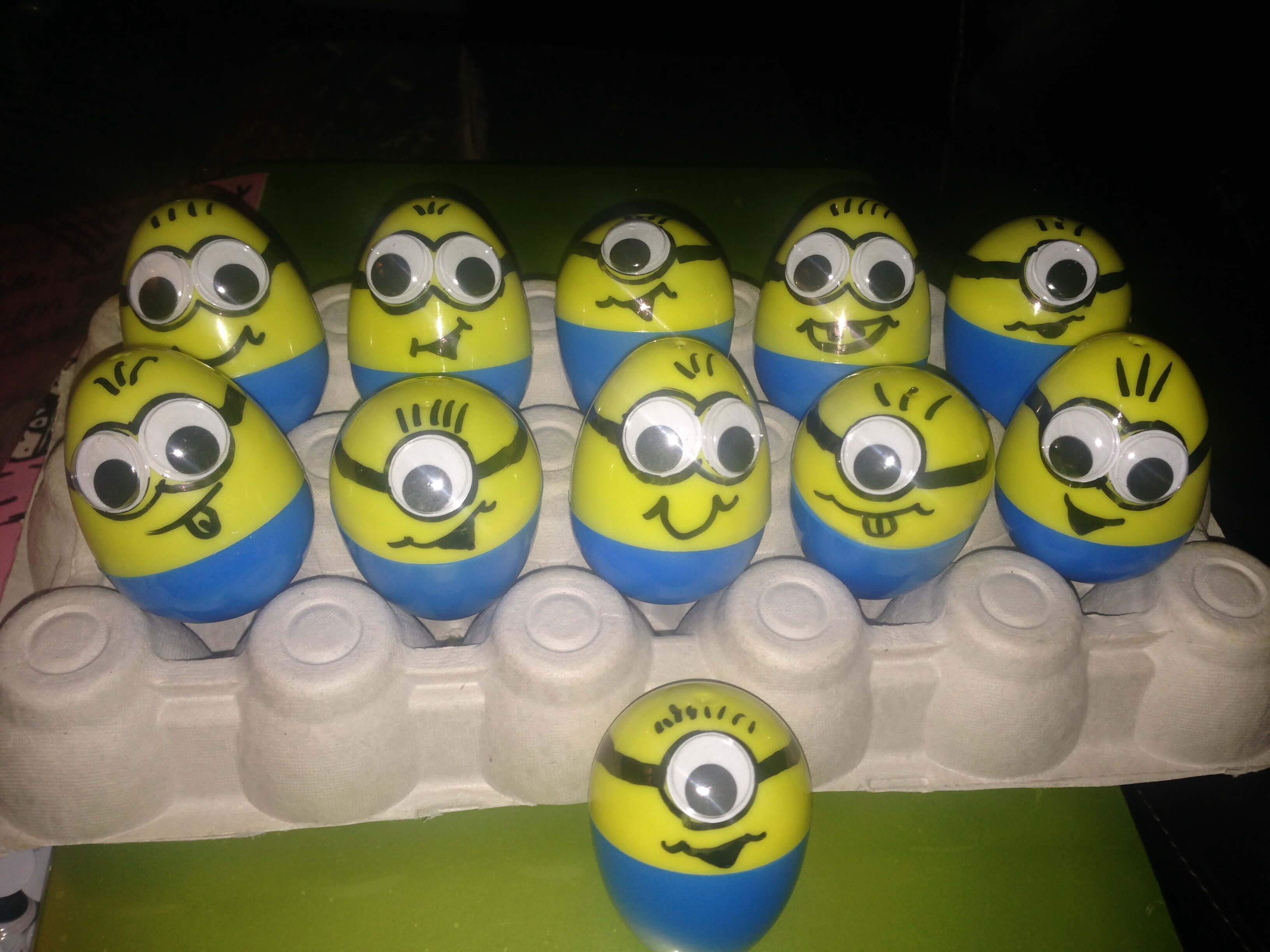 15. Minions Paper Plate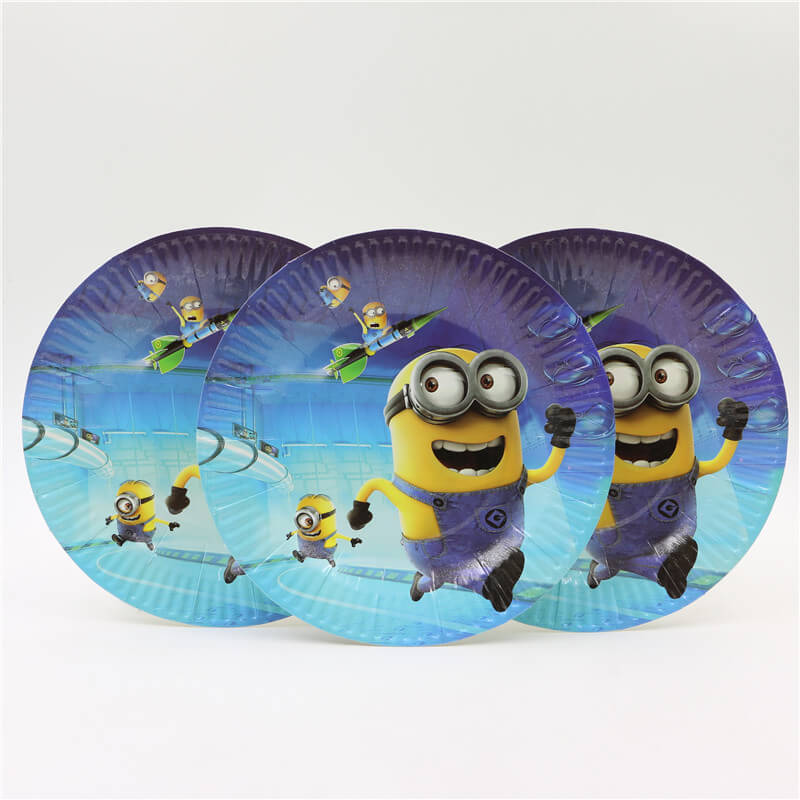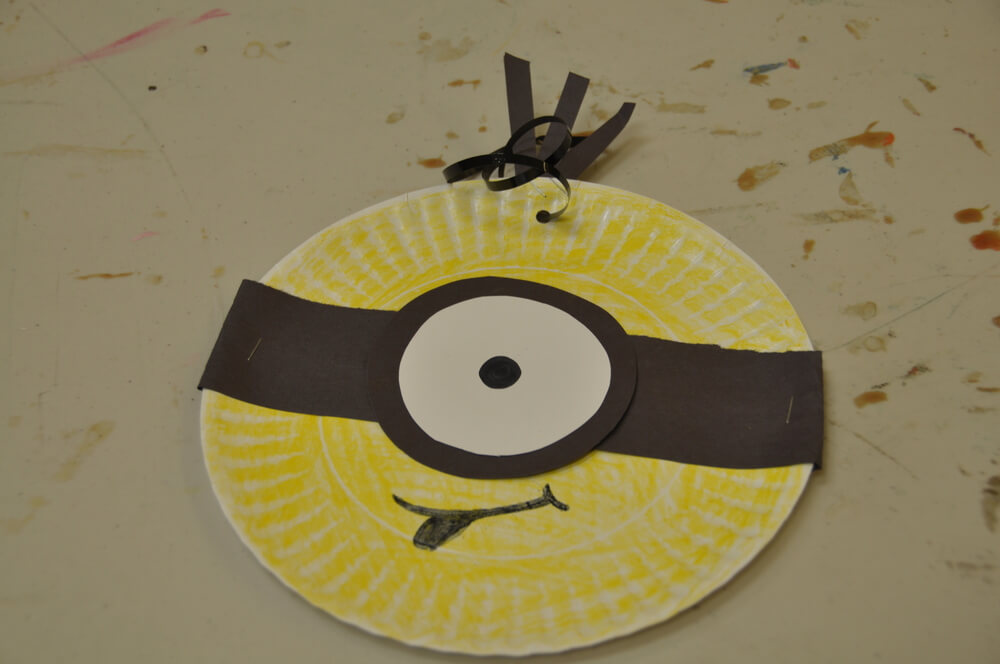 16. Minion Paper Doll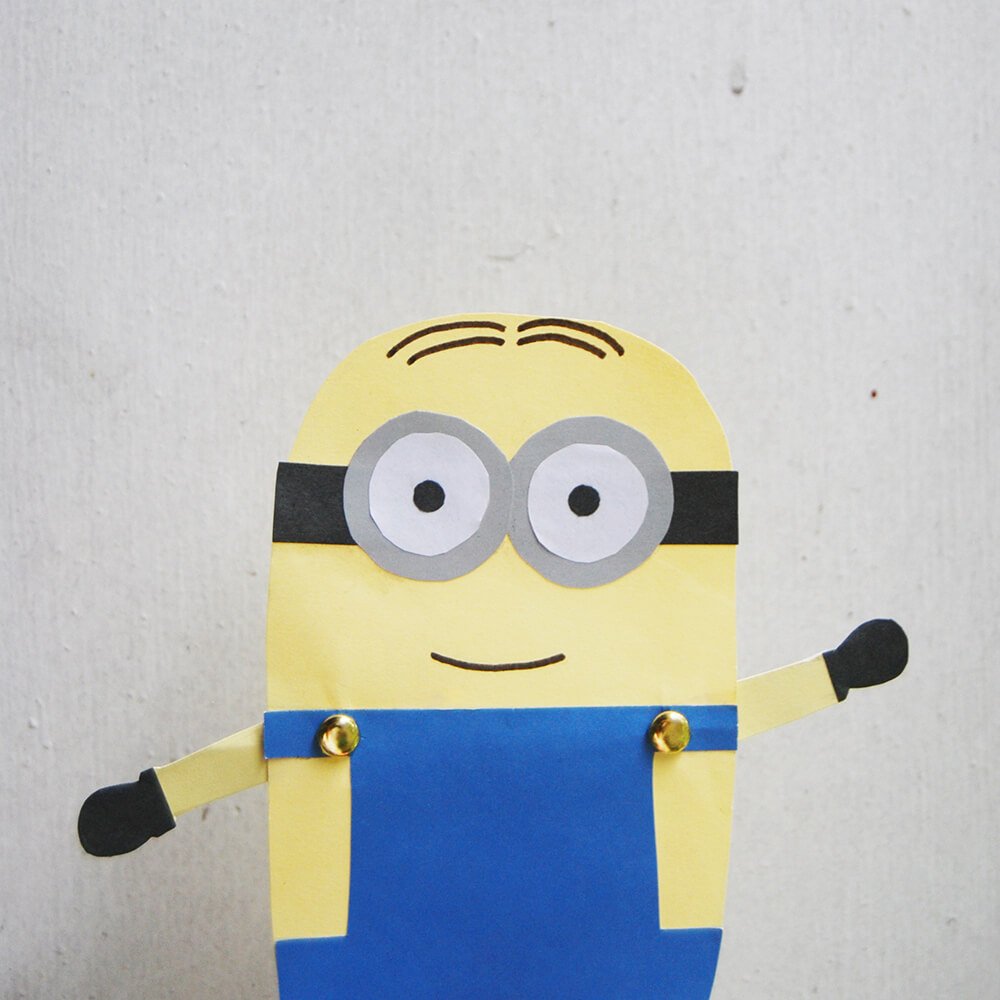 17. Minion Gift Bag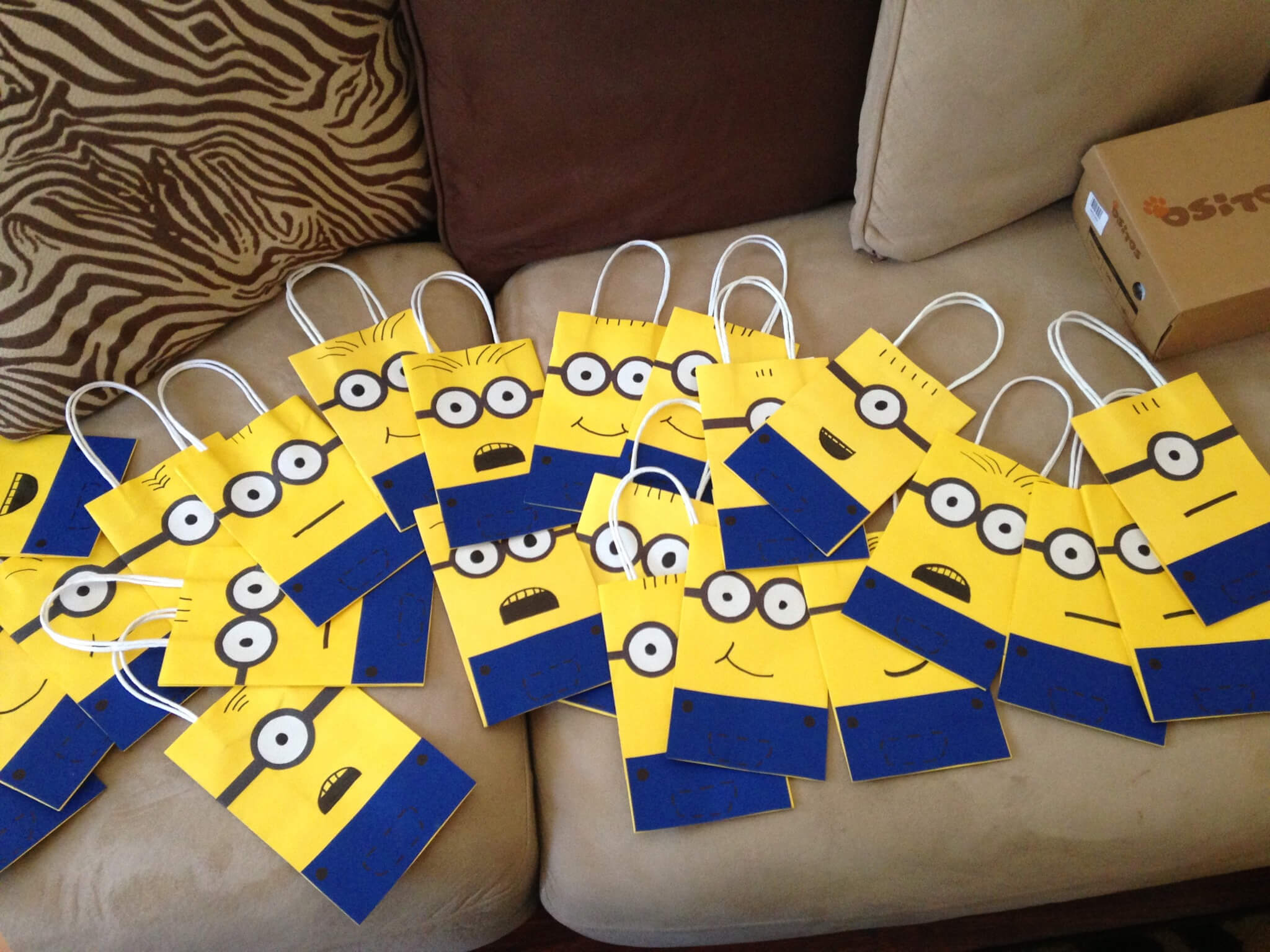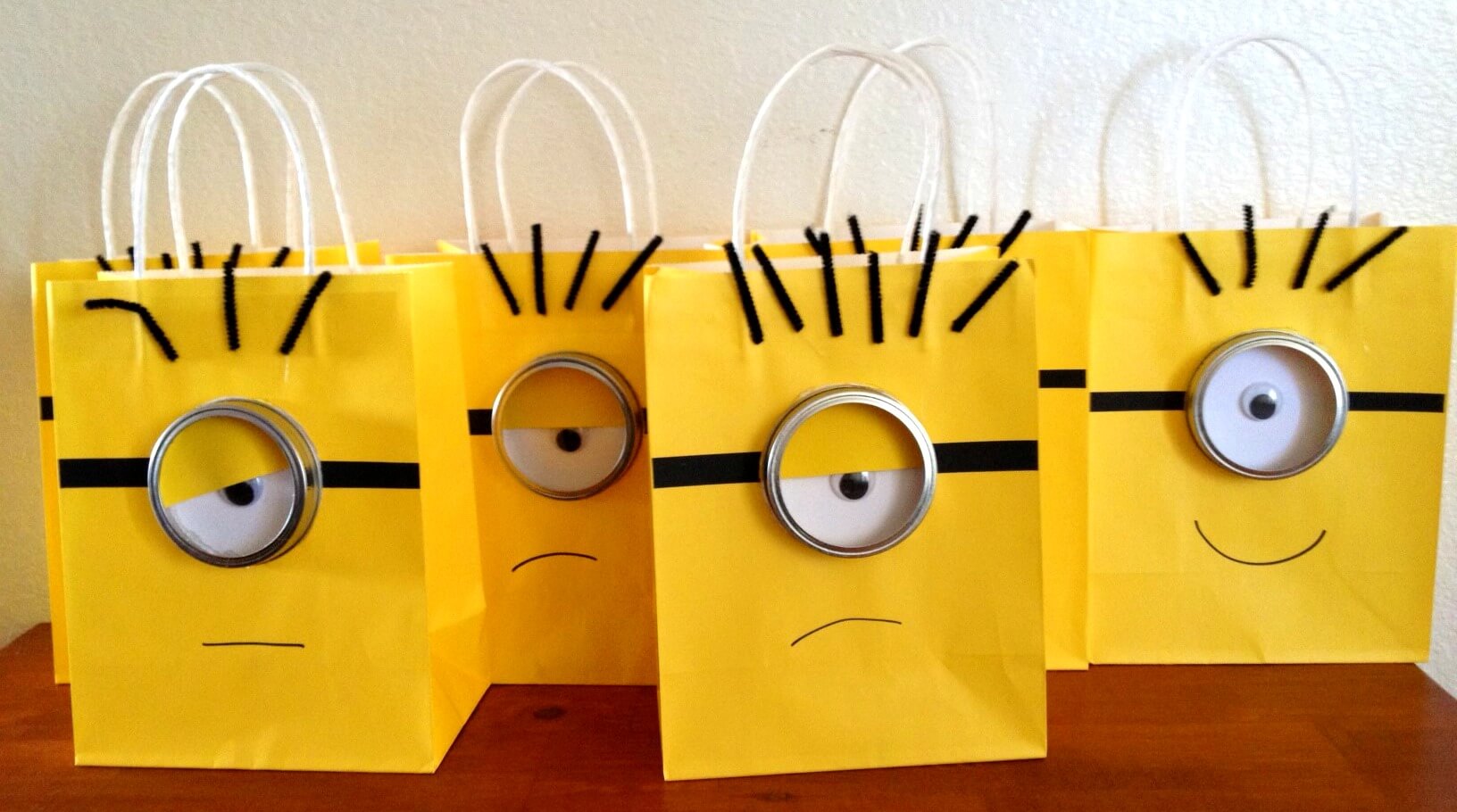 18. Minion Cupcakes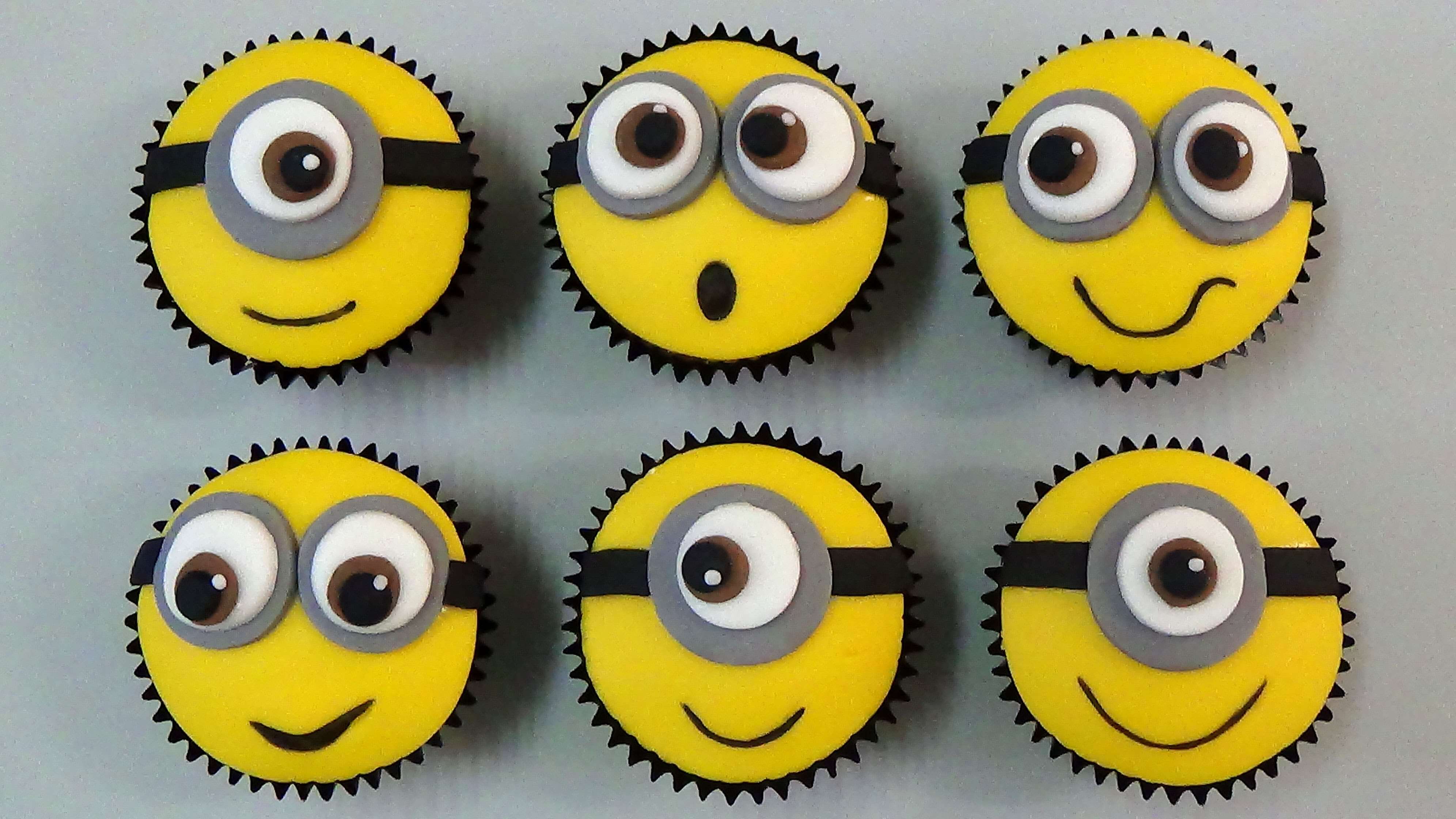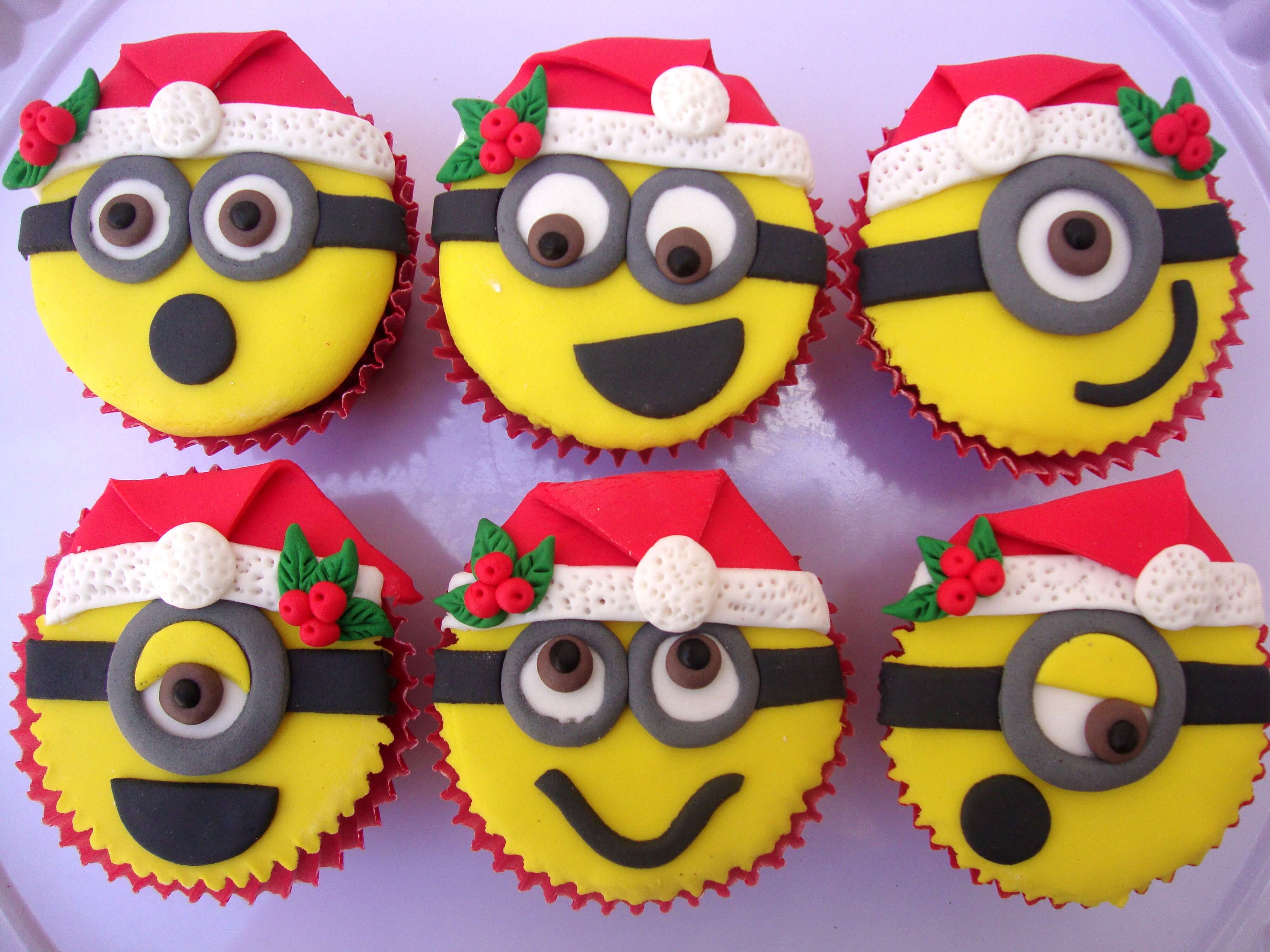 19. Minion Popcorn Boxes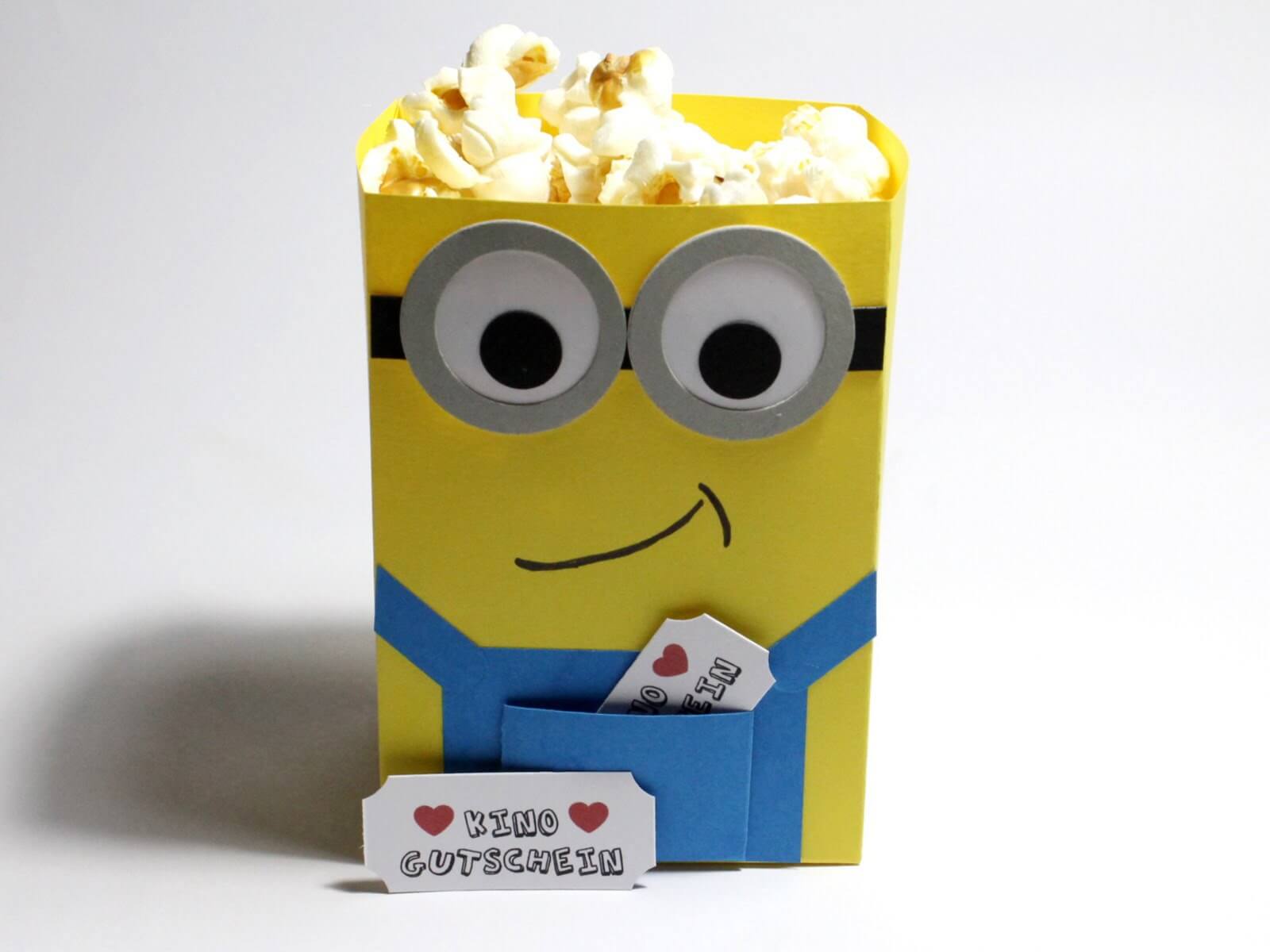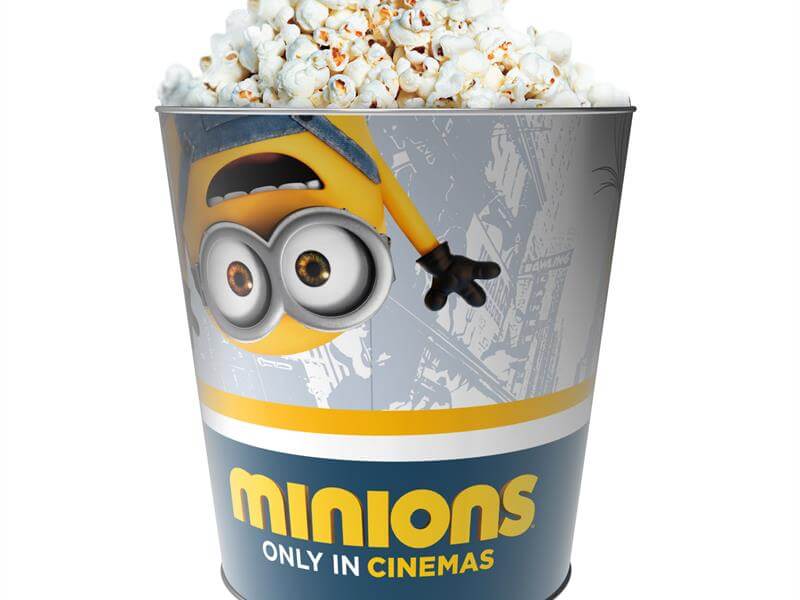 20. Minions Cups