15+ Skyscraper Building Architecture Designs Of Dubai and Abu Dhabi- #1 Burj Khalifa
803 views
Skyscrapers, the word itself says the tallest and the biggest building which connects land to sky. Dubai and Abu Dhabi, the great cities of the tallest and ultra modernistic buildings where Skyscraper's architecture and designs are just awesome. Abu Dhabi and Dubai architecture designs are very popular in the world.
Here you will get Amazing Building architecture and design ideas which will definitely blow your mind.
1. Burj Khalifa
It's the tallest building of all in Dubai. With a height of 2,717 ft, it is the tallest building in the world.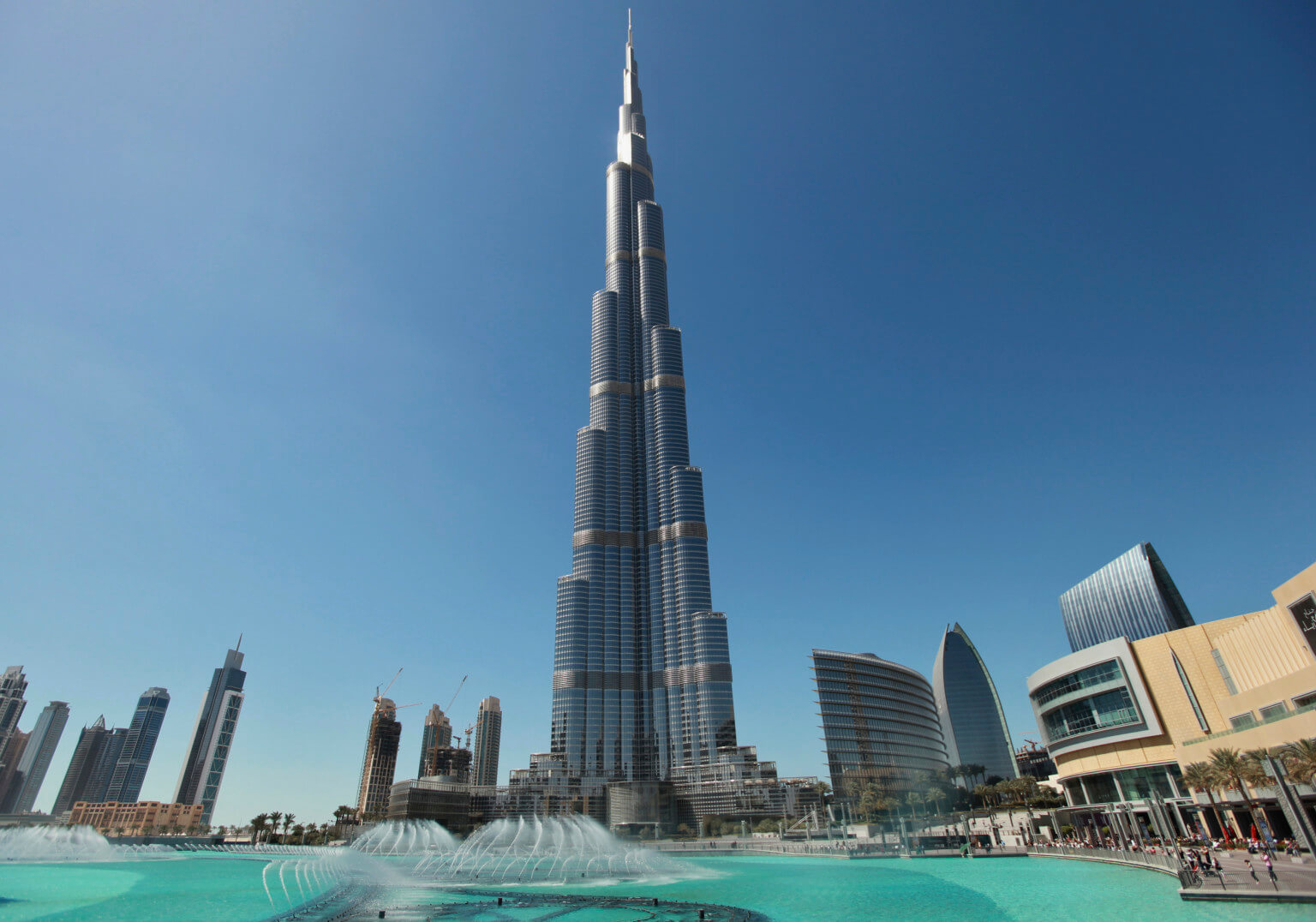 source: tellmenothing.com
2. Princess Tower
Princess Tower is the world's tallest residential building. It measures the height of 1,335 ft.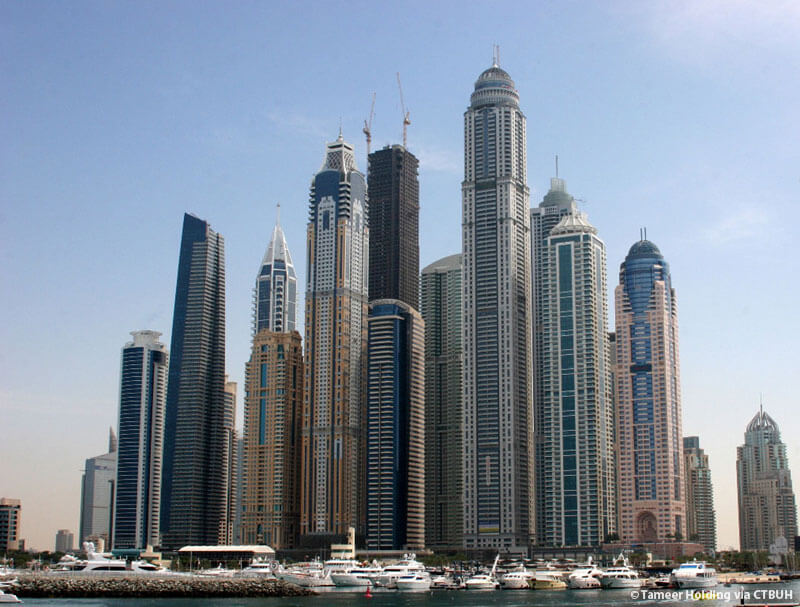 source: kyscrapercenter.com
3. 23 Marina
It's a super luxuries skyscraper of Dubai that offers an outstanding view. It holds 1,289 ft in height.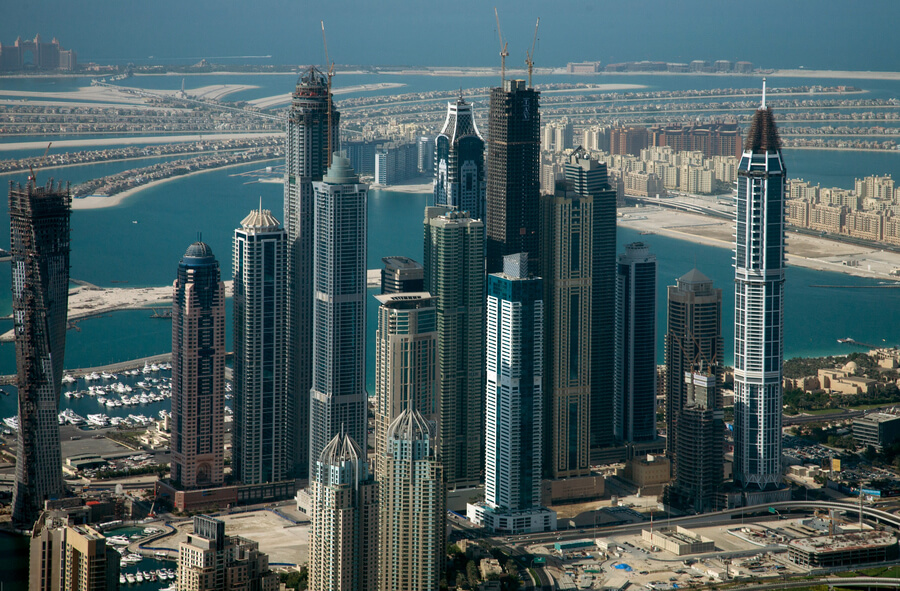 source: building.am
4. Elite Residence
With a height of 1,250 ft, the elite residence is also a luxury building equipped with quite expensive apartments as well as penthouses.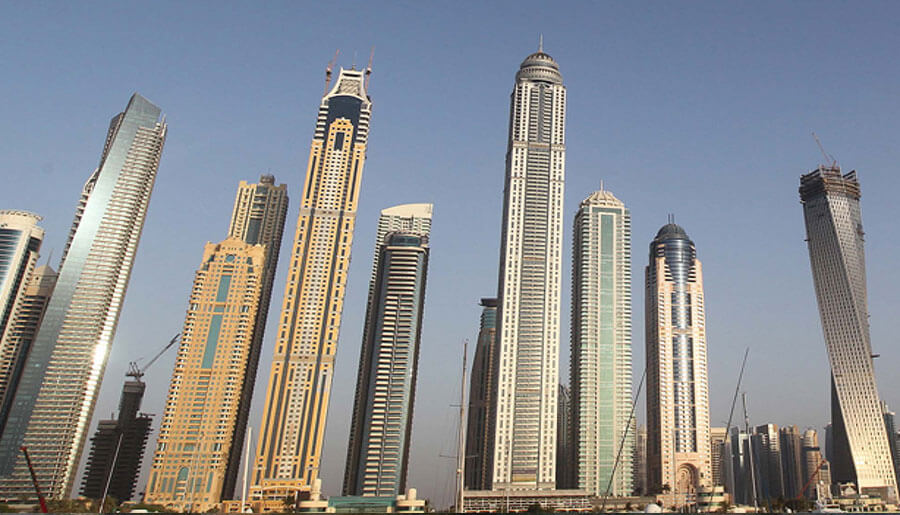 source: cladtech-int.com
5. Burj Mohammed Bin Rashid
This building is the tallest one in Abu Dhabi and it is also a headquarter of the World Trade Centre which measures a height of 1,250 ft.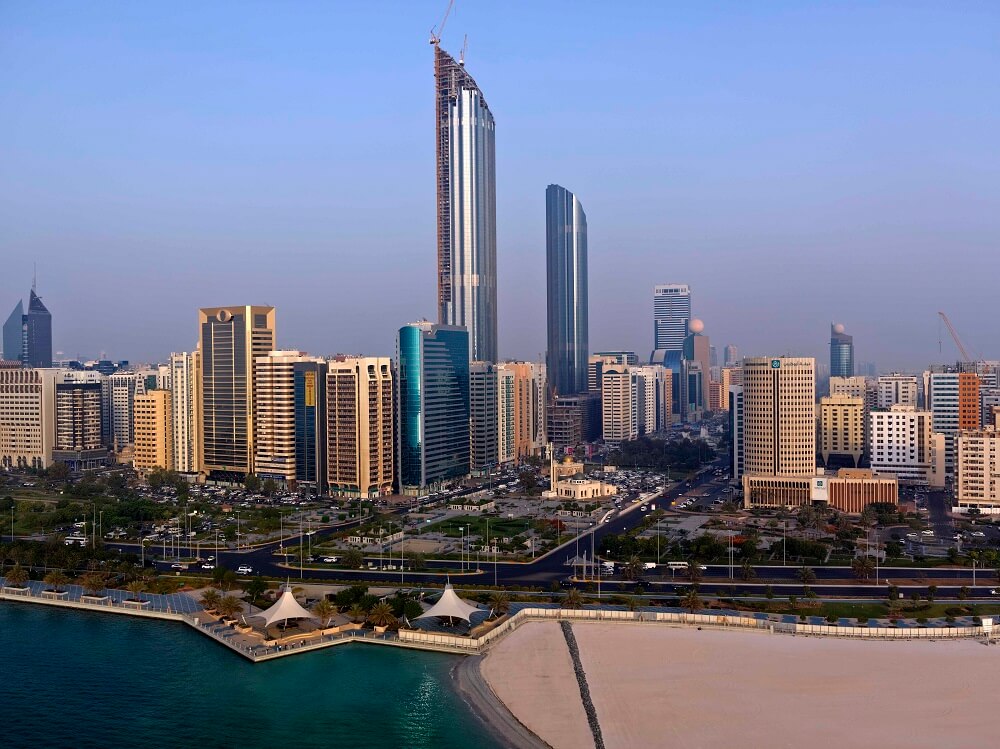 source: aldar.com
6. Almas Tower
It's the skyscraper that has the record of the world's tallest office building in Dubai with a height of 1,180 ft.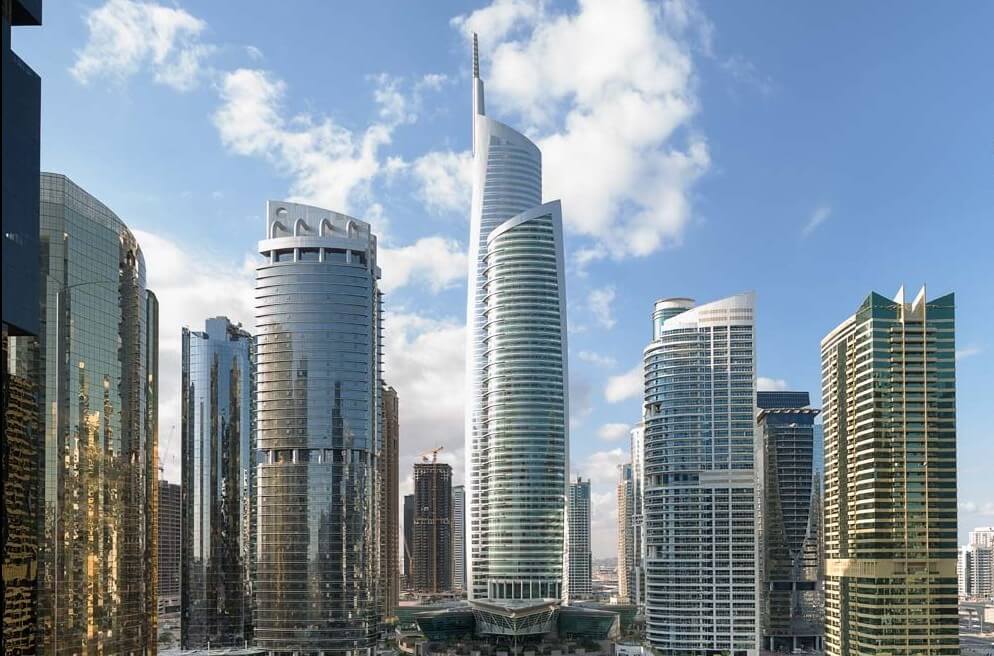 source: accsal.com
7. Latifa Tower
This skyscraper is greatly built with 45 floors. With a height of 688 ft, Latifa Tower is one of the beautiful buildings in Dubai.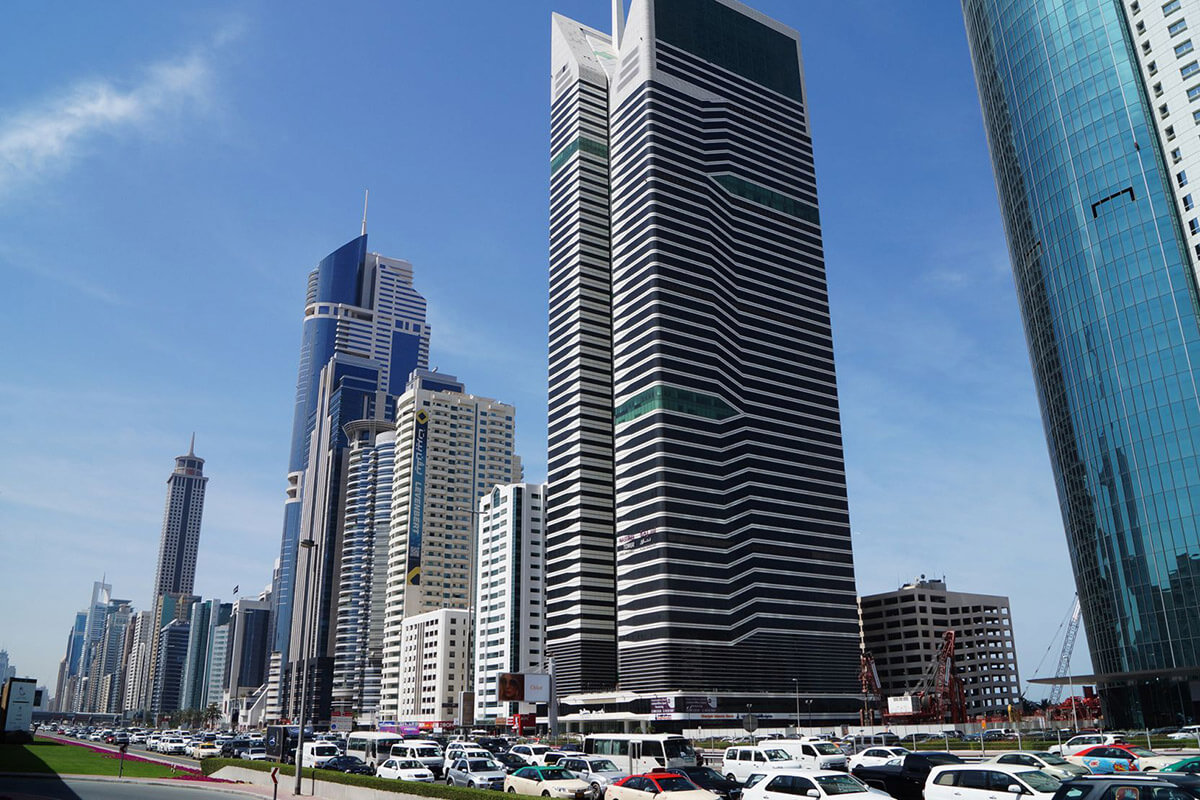 source: asecogroup.com
8. JW Marriott Marquis Dubai Tower 2
The JW Marriott Marquis building is the best in design. It's the tallest hotel as well as the biggest complex building in Dubai. The height of 1,165 ft, it touches the sky easily.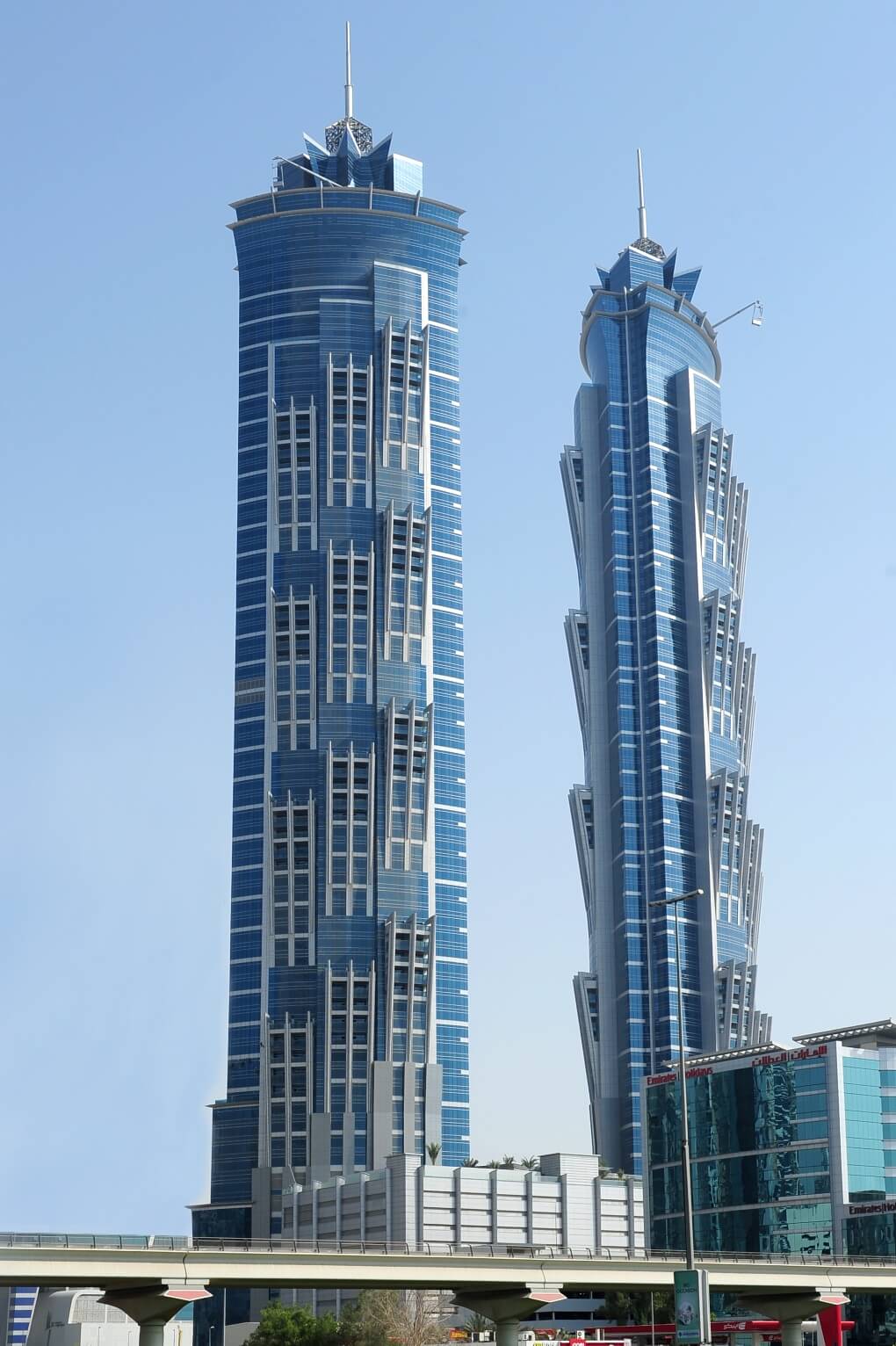 source: pinterest.com
9. Emirates Office Tower
It's the tallest emirates office tower in Dubai which is also known as "Emirates Tower One". The height of this tower is 1,165 ft.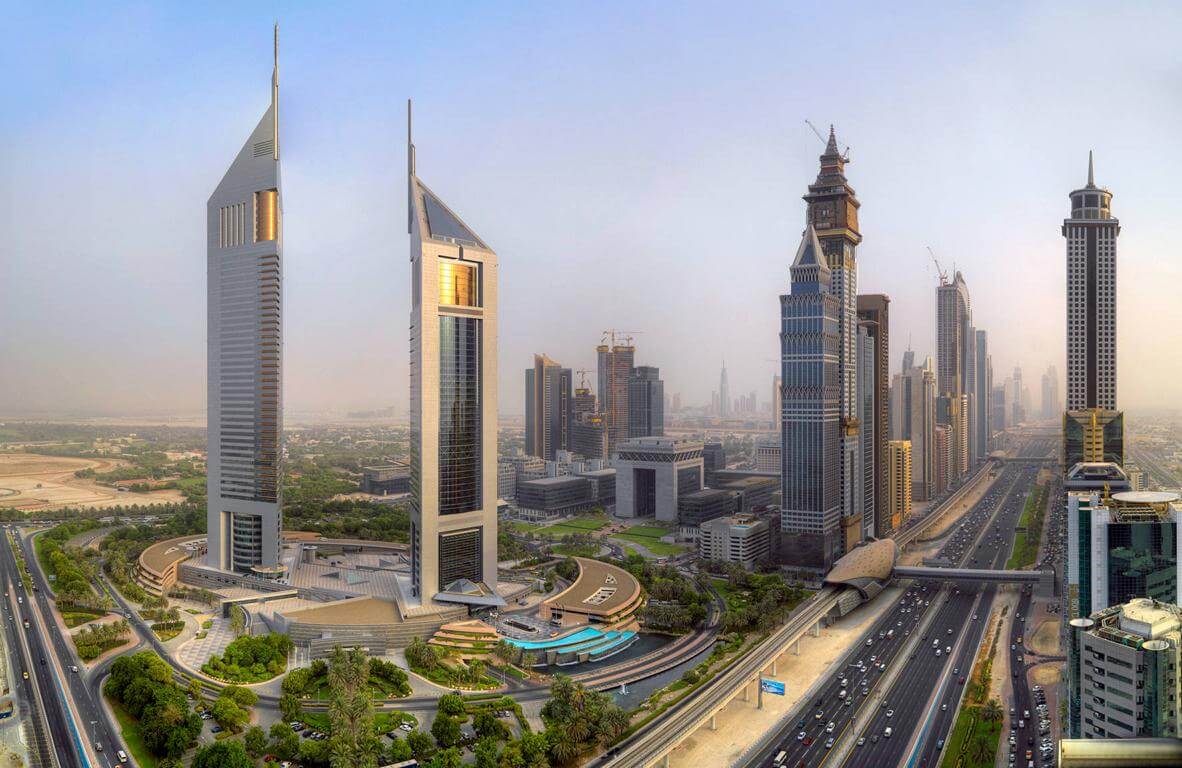 source: seeinsidegroup.com
10. The Torch
It's the tallest residential skyscraper which is situated in Dubai's marina district. It holds up 676 apartments which is quite a huge number. The height of this building is 1,106 ft.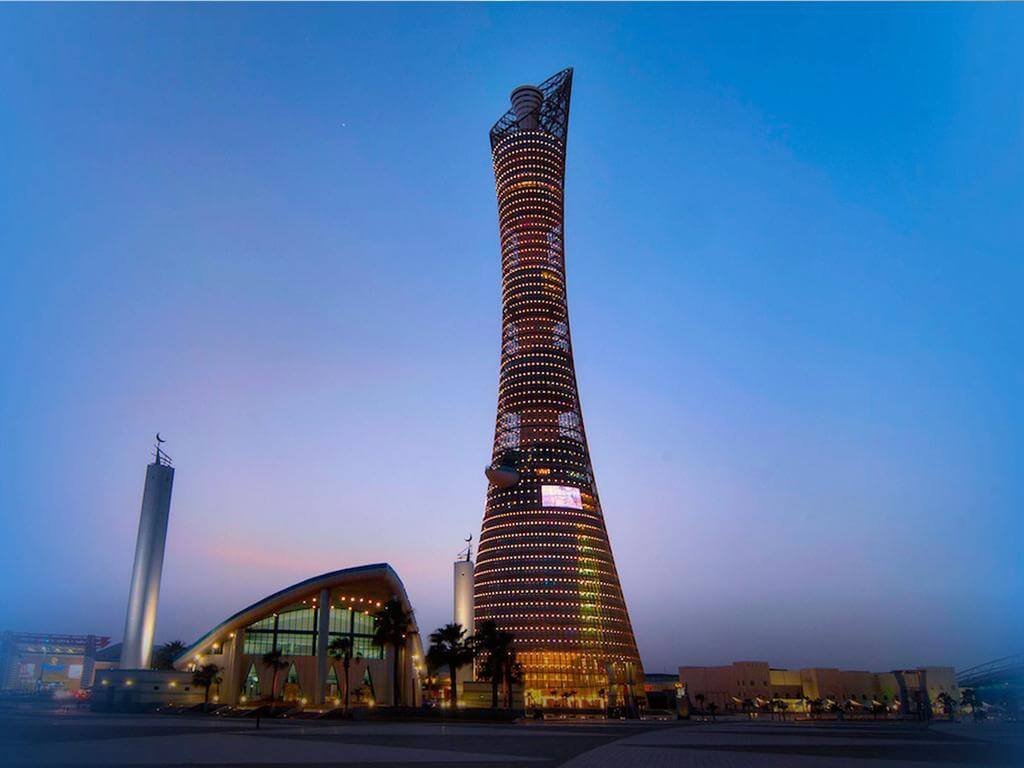 source: booking.com
11. Rose Tower
Rose tower is the third tallest hotel building in the world which has a height of 1,093 ft.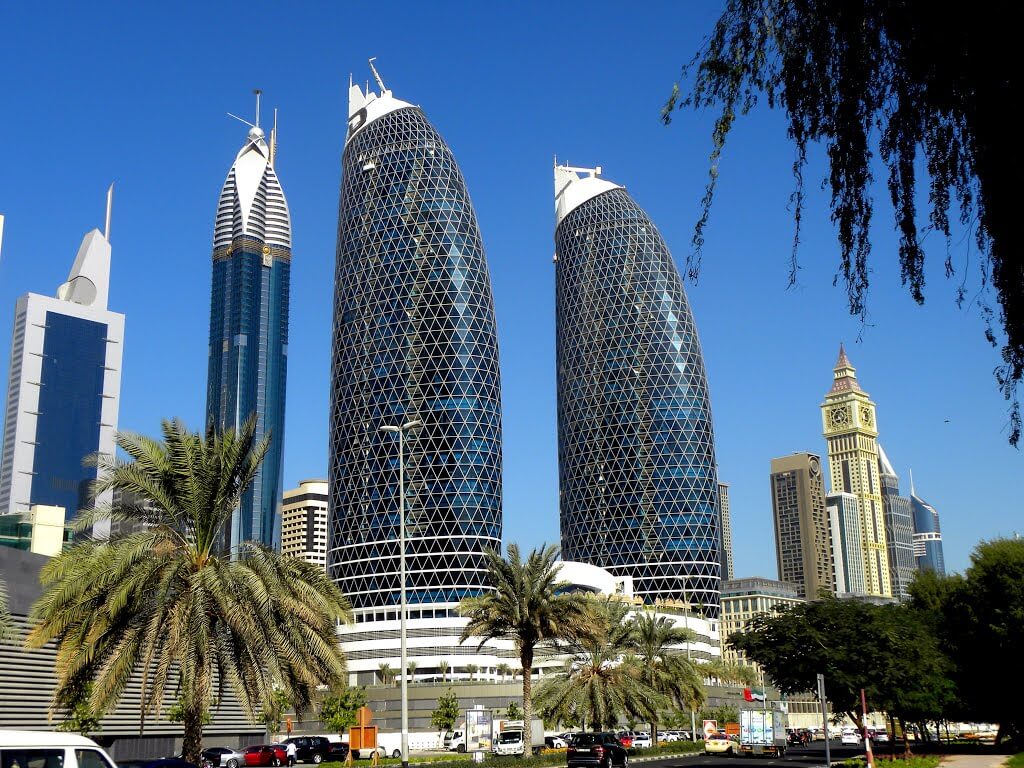 source: panoramio.com
12. Al Yaqoub Tower
This is the building that was inspired by Elizabeth tower. With 69 floors, this building is of 1,076 ft.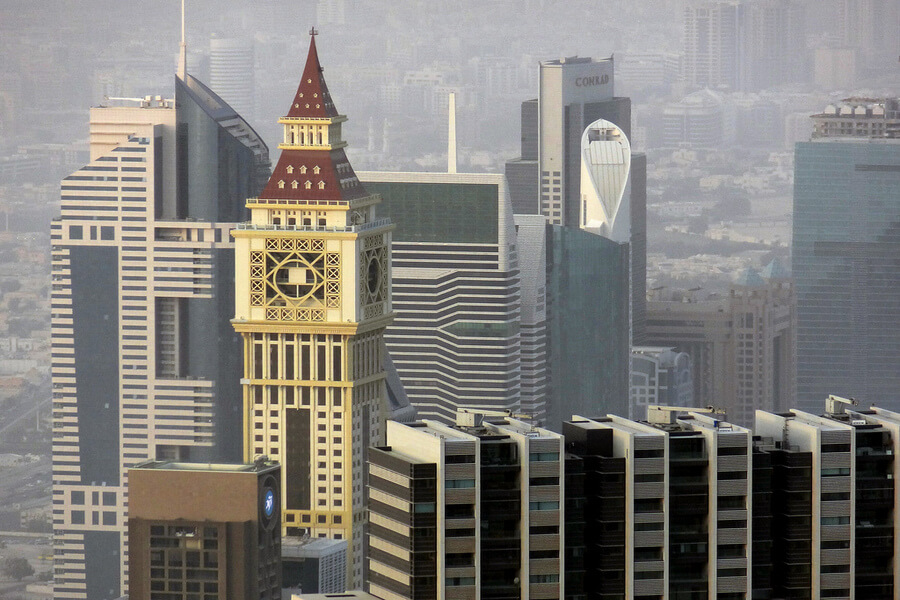 source: famproperties.com
13. The Index
This skyscraper is known as Dubai's International Finance Center. It is a mixture of residential as well as commercial. The Index measures 1,070 ft.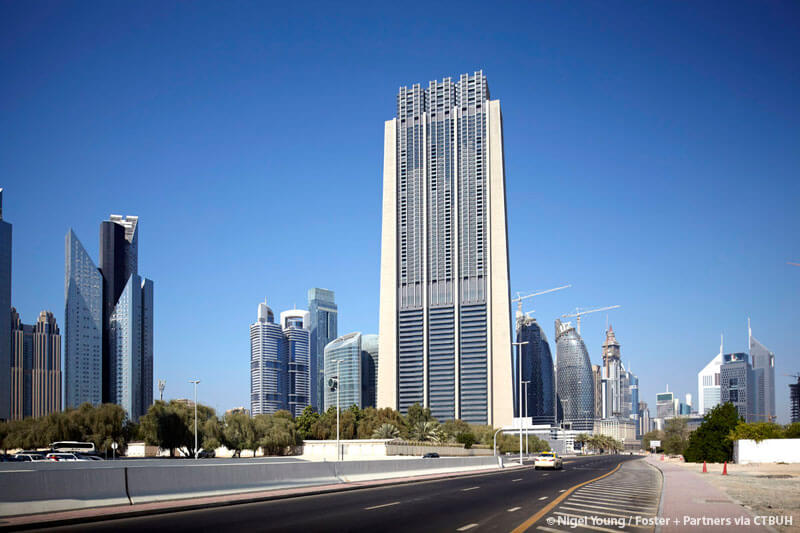 source: skyscrapercenter.com
14. The Landmark
With 72 floors and with a height of 1,063 ft, the Landmark is the second largest and the tallest building in Abu Dhabi.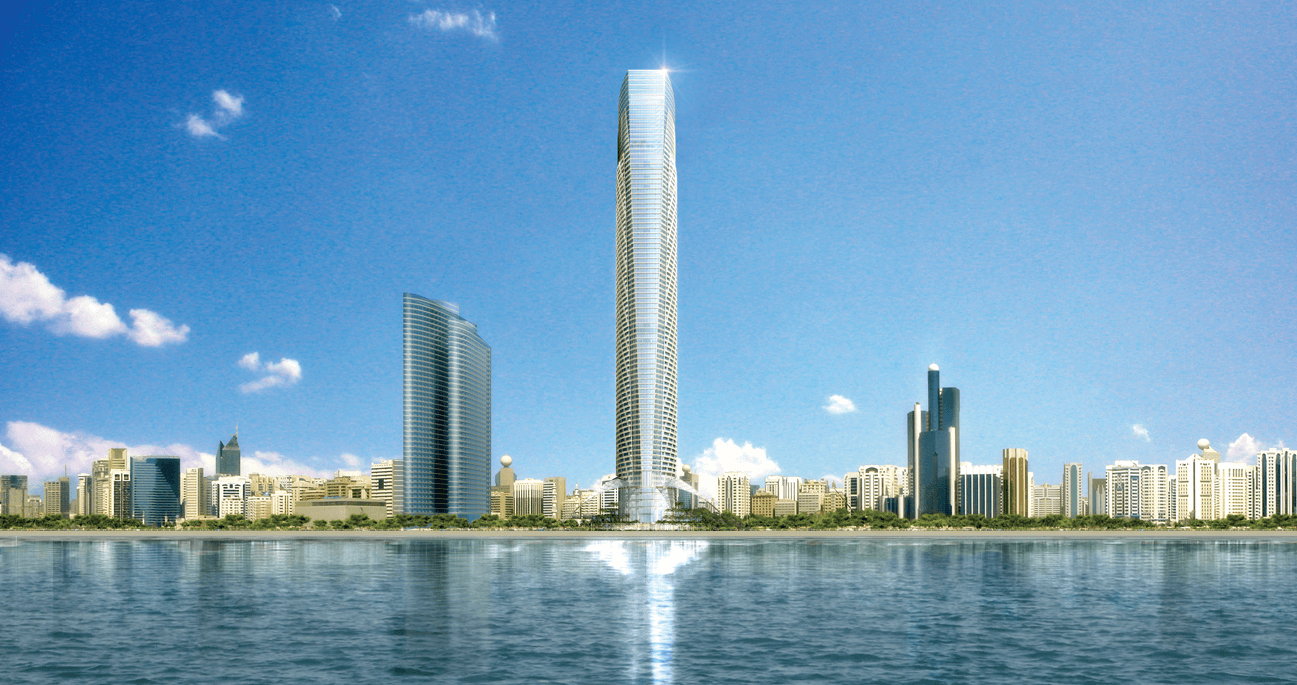 source: protenders.com
15. Burj Al Arab
It was known as the most complicated but world's tallest building when it was built. The height of this hotel is 1,053 ft.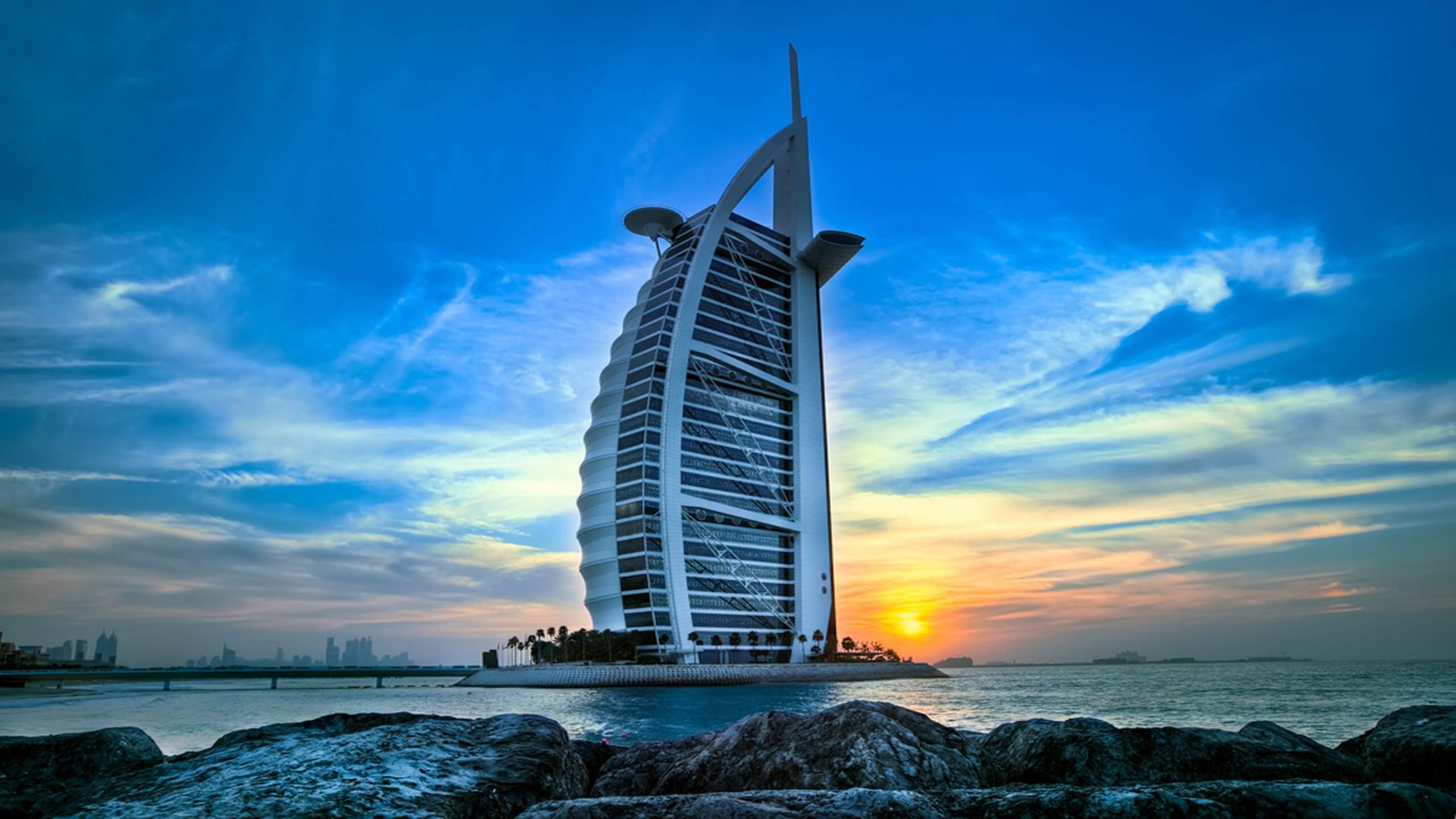 source: jumeirah.com
16.  Al Rostamani Maze Tower
With the shape of the maze in front as well as in the rear, this tower is an iconic building structure which is use for both residential and office purpose. AI Rostamani Maze Tower has a great height of 689 ft.
source: panoramio.com
17. Sky Tower
This is an amazing and beautiful commercial building that is situated at the business bay park in Abu Dhabi. This piece of great architecture design is equipped with advanced technology. The height of the Sky Tower is 1,024 ft.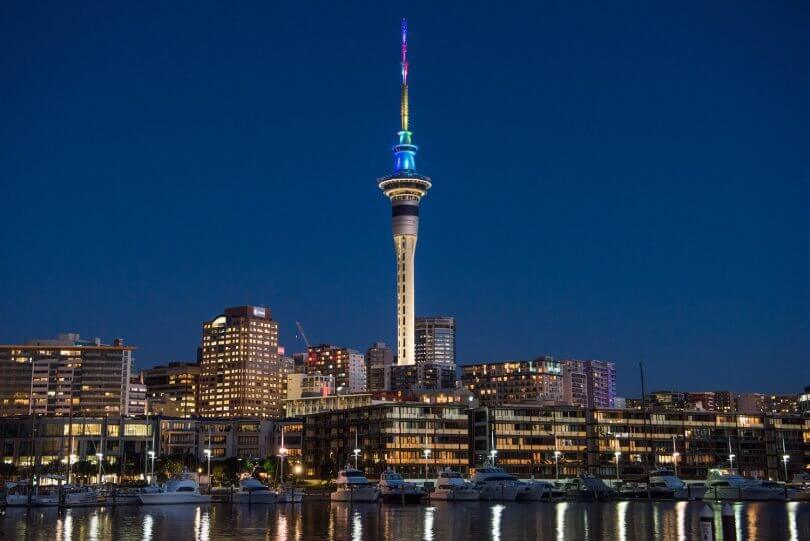 source: gayexpress.co.nz
18. Millennium Tower
With the floor of 60 and 407 rooms, Millennium tower is one of the beautiful residential buildings in Dubai. Its height is 935 ft.
source: sf.curbed.com
19. Sulafa Tower
This Skyscraper is situated in the highly posh area of Dubai which is Dubai Marina. It is a residential building with all the luxurious apartments. With a height of 935 ft, it stands at 23rd position in the tallest building in Dubai.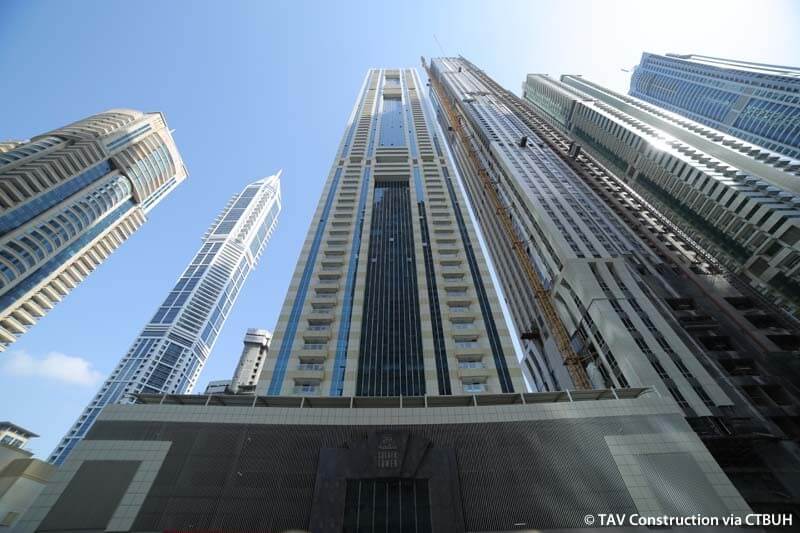 source: skyscrapercenter.com
20. JAL Hotel
Jal Hotel which was known to be Radisson Royal Hotel has 60 floors. Equipped with a great fitness center, this building is an excellent piece of design. This tower's height is 883 ft.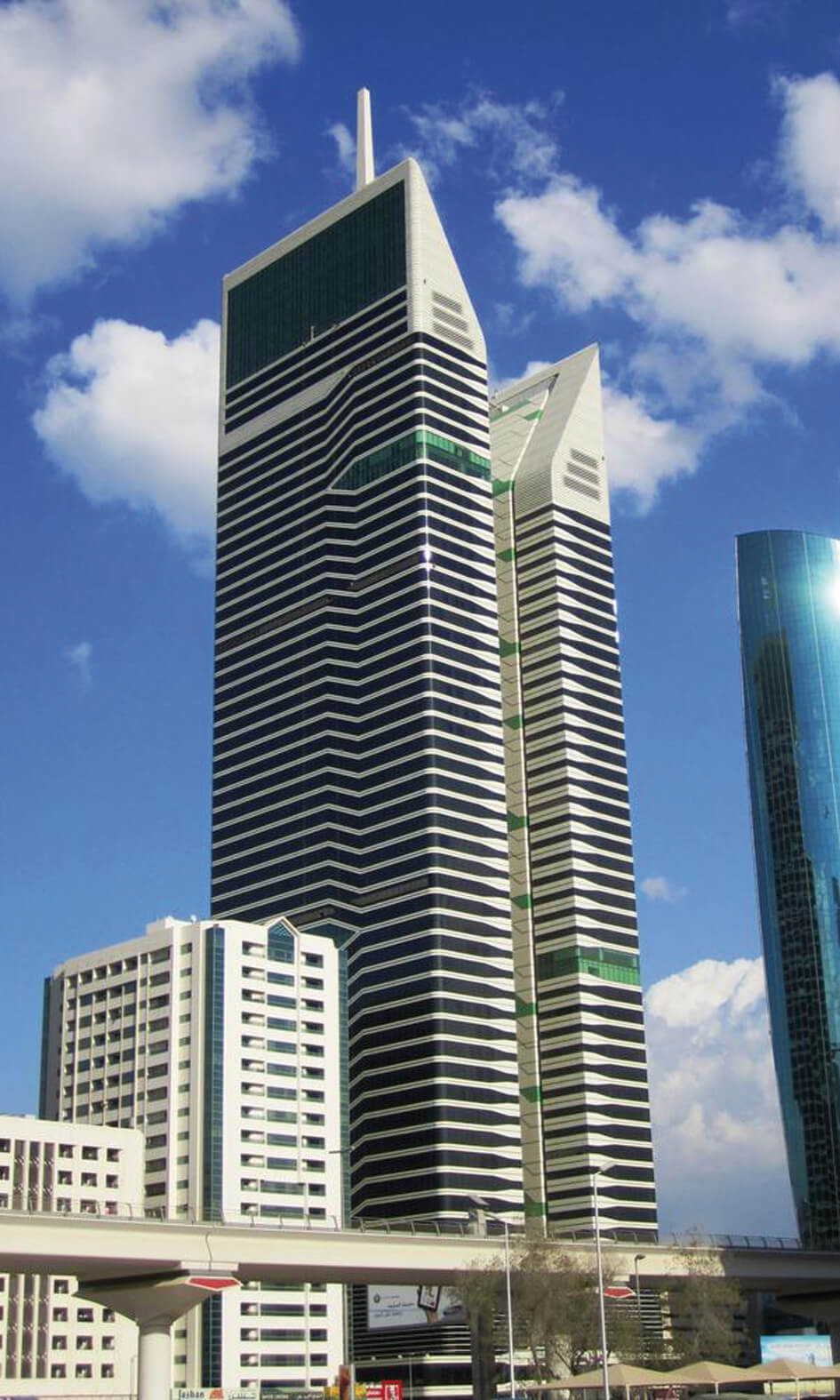 source: arabianbusiness.com
To know more ideas keep visiting Architecturesideas.