Top 17 Masterpieces Of Baroque Architecture | 16th – 18th Century
Baroque Architecture is an architectural style that is originated since 16th century in Italy and in some regions of Germany and colonial South America. Though it was found in Europe and Latin America, they differ from one country to another. The basic characteristic of Baroque art is dynamism. Baroque architecture designs contains strong curves, rich decoration and general complexity. The baroque architecture contains aesthetic designs and those were embraced in south western Europe, north western europe.
Here, in this article, you will find 17 masterpieces of Baroque architecture characteristics from 16th-18th century. View more information about Brutalist architecture design here!
1. San Carlo Alle Quattro Fontane – Rome, Italy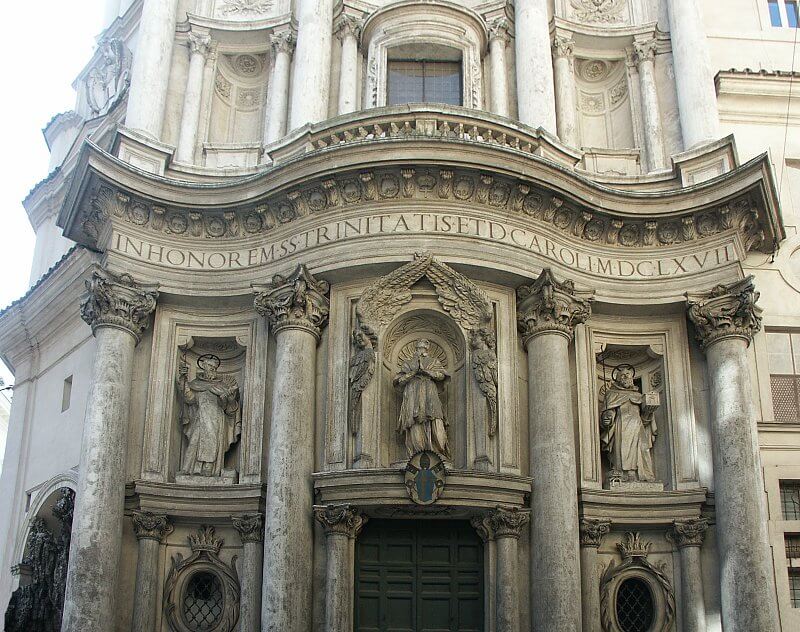 source : bluffton.edu
2. St. Peter's Square – Vatican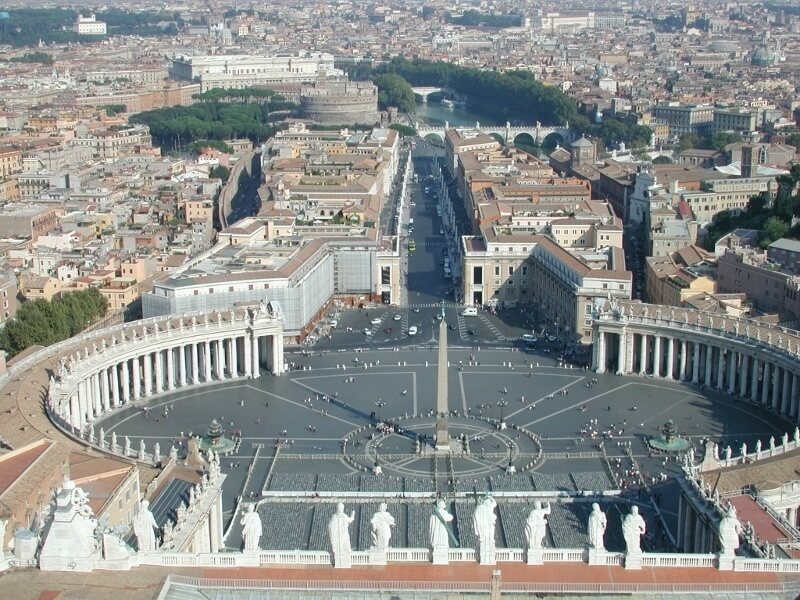 source : archaeology-travel.com
3. Les Invalides – Paris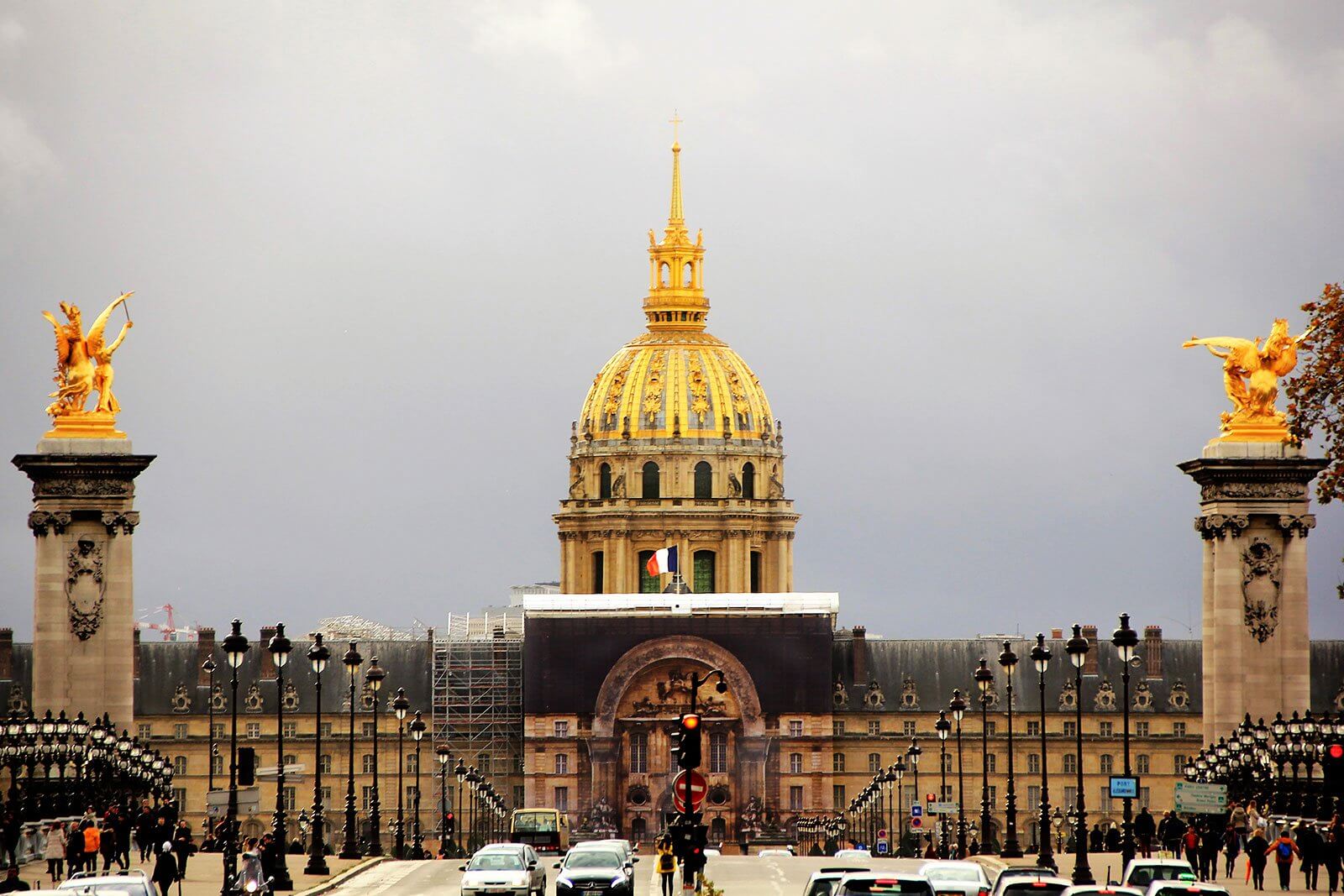 source : oddviser.com
4. Palace Of Versailles – France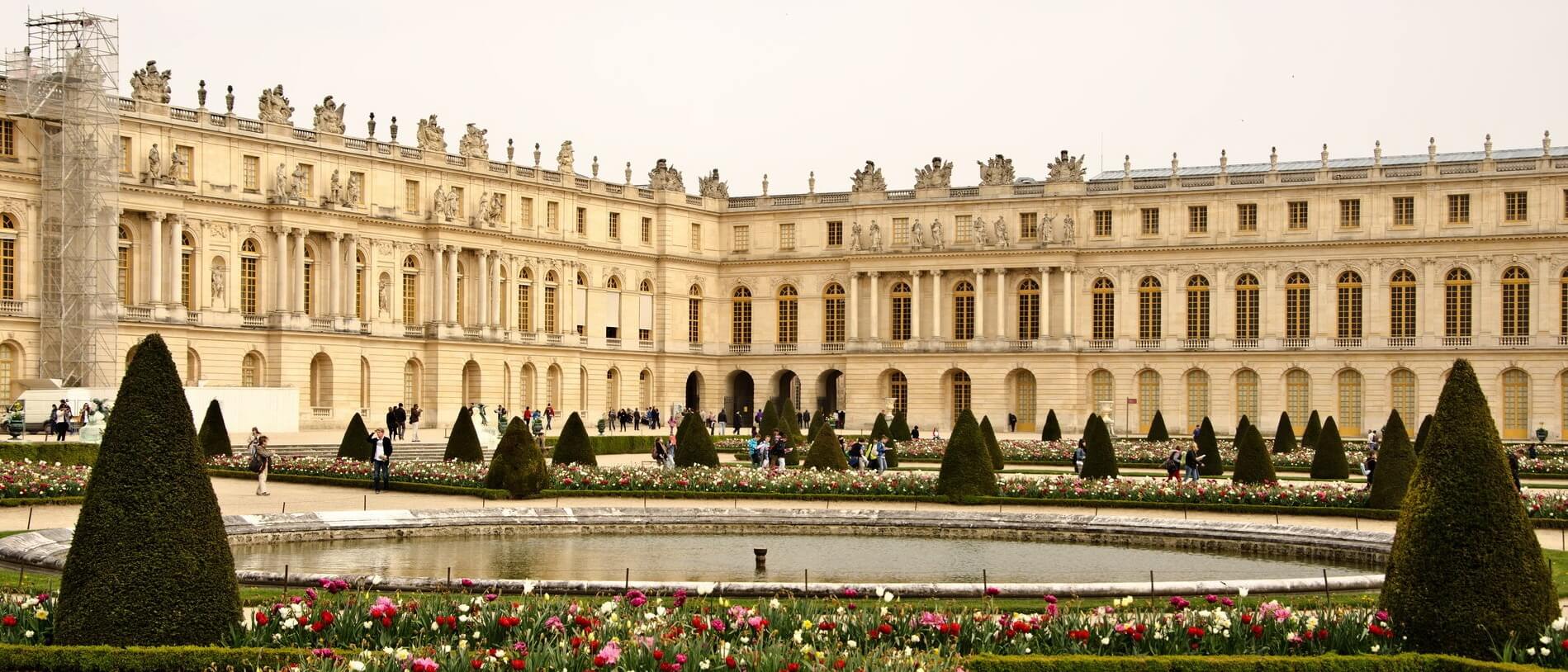 source : magicdayevents.com
5. Karlskirche, Vienna – Austria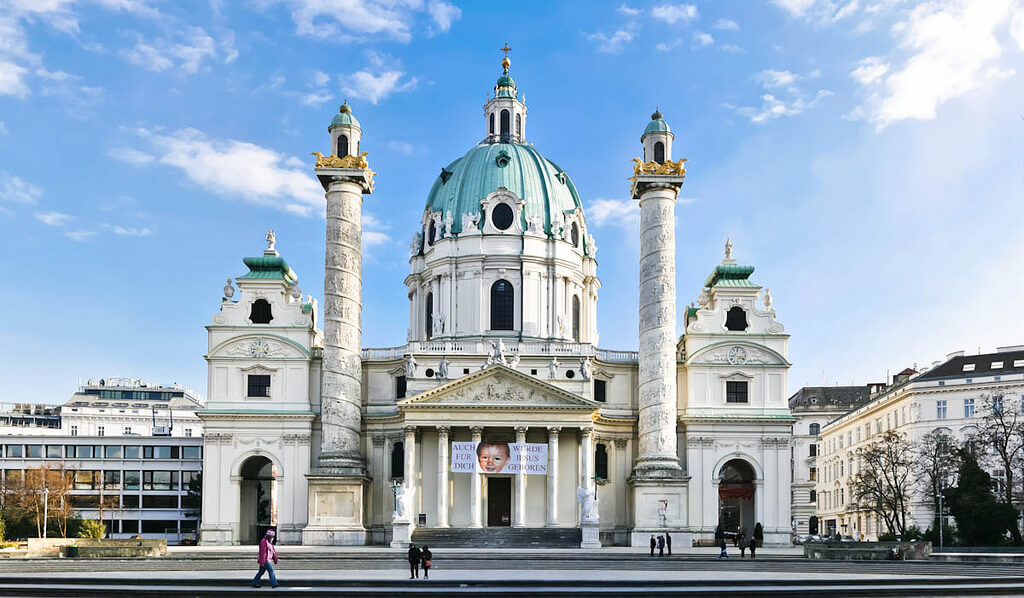 source : flickr.com
6. Schönbrunn Palace – Vienna
source : schoenbrunn.at
7. St Paul's Cathedral – London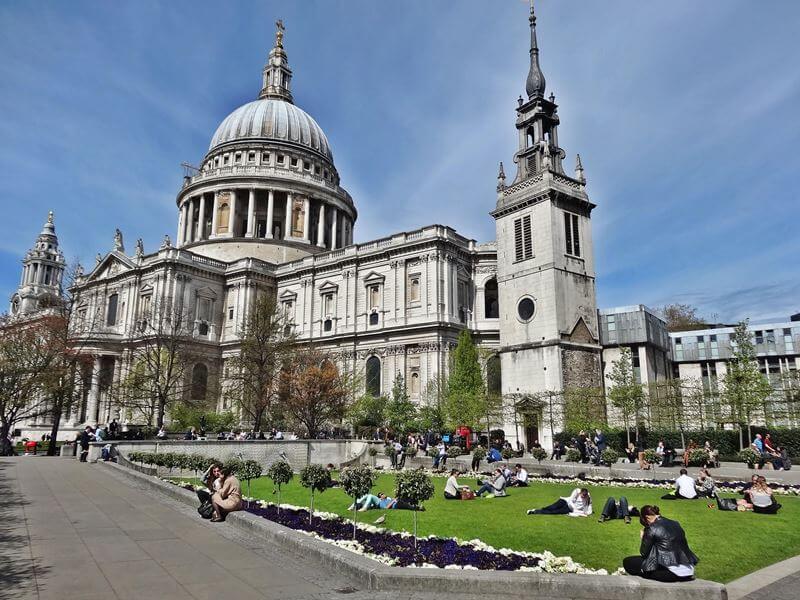 source : city-walks.info
8. Winter Palace, Saint Petersburg – Russia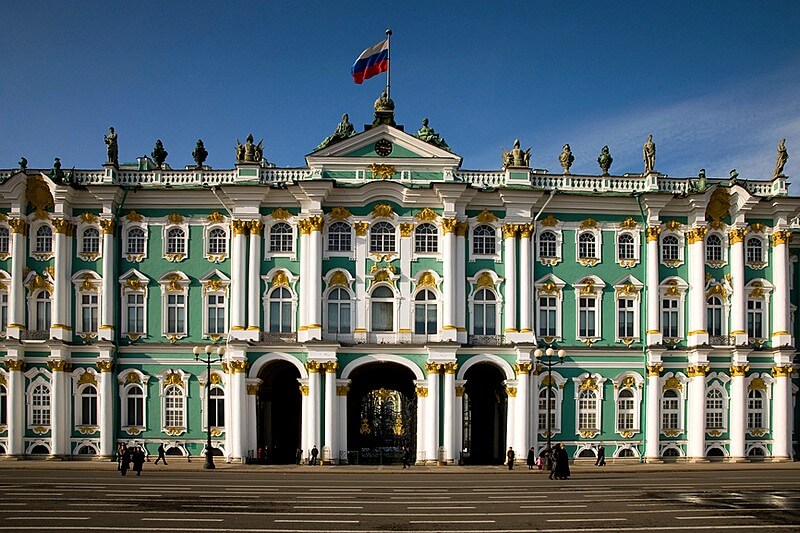 source : saint-petersburg.com
9. Cathedral Of Santiago De Compostela, Western Facade – Spain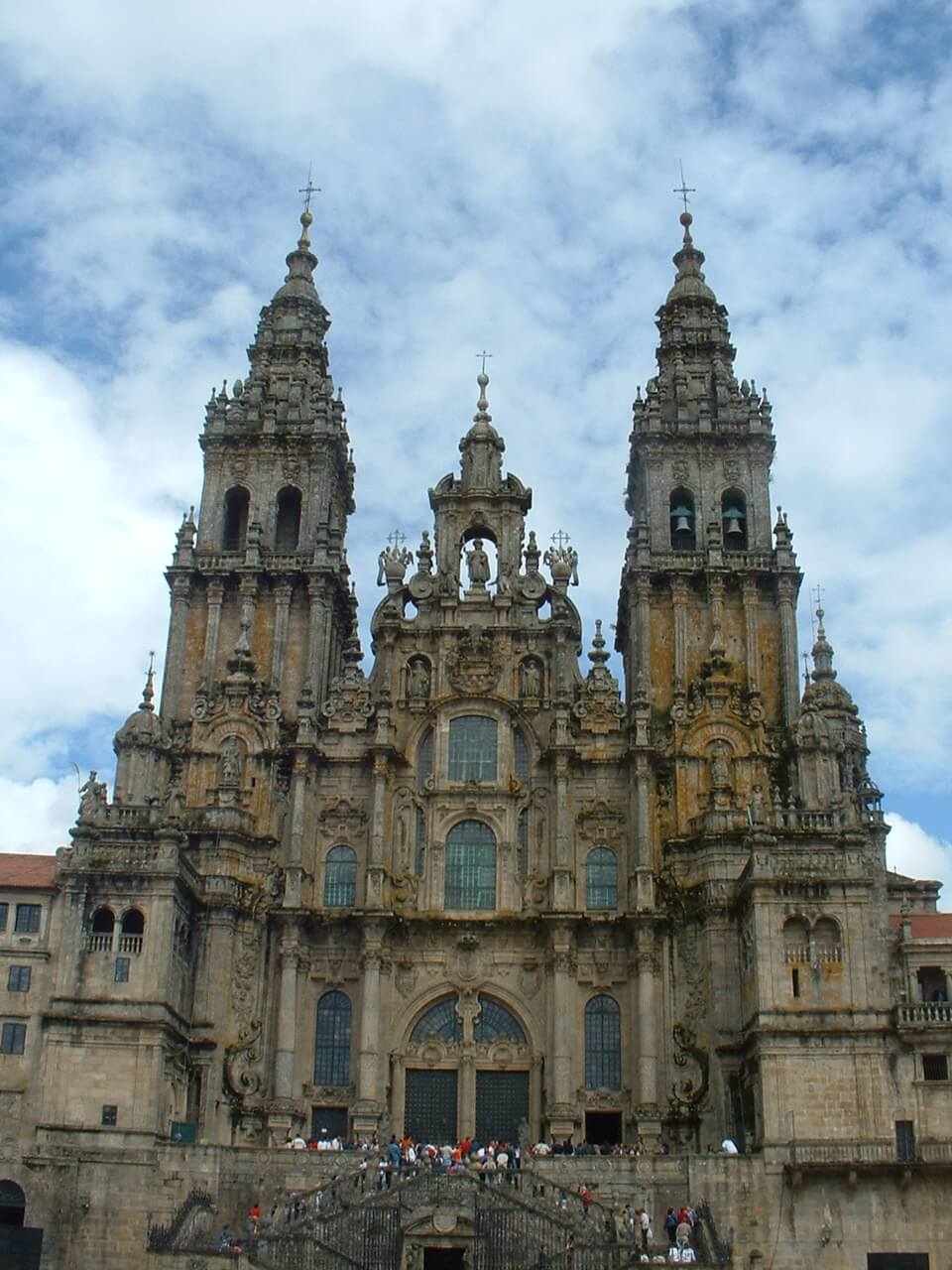 source : wikipedia.org
10. Zacatecas Cathedral – Mexico
source : commons.wikimedia.org
11. Holy Trinity Column. Olomouc – Czech Republic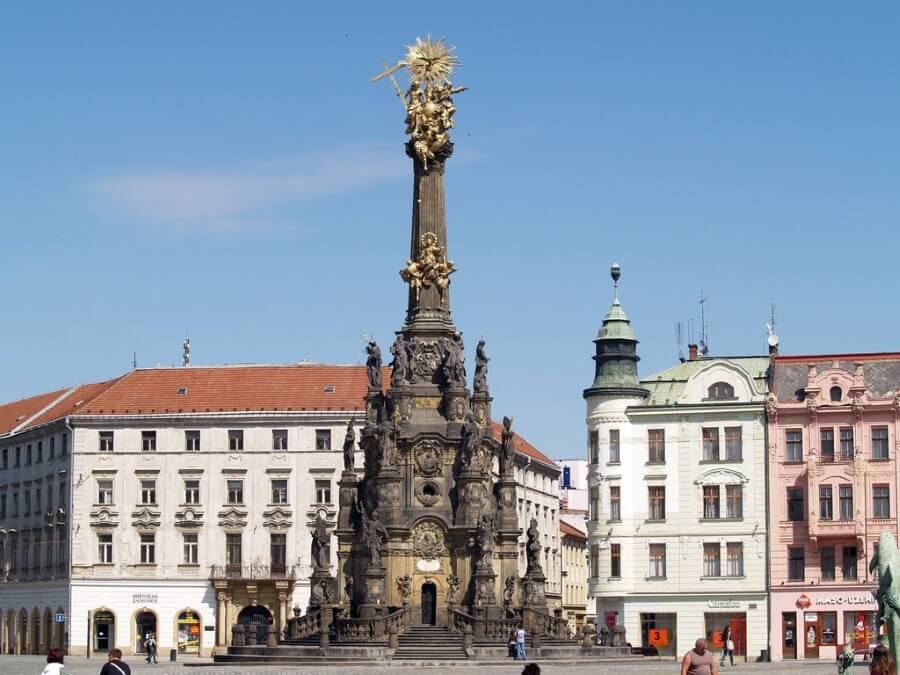 source : craiglotter.co.za
12. Giacomo Della Porta – Italy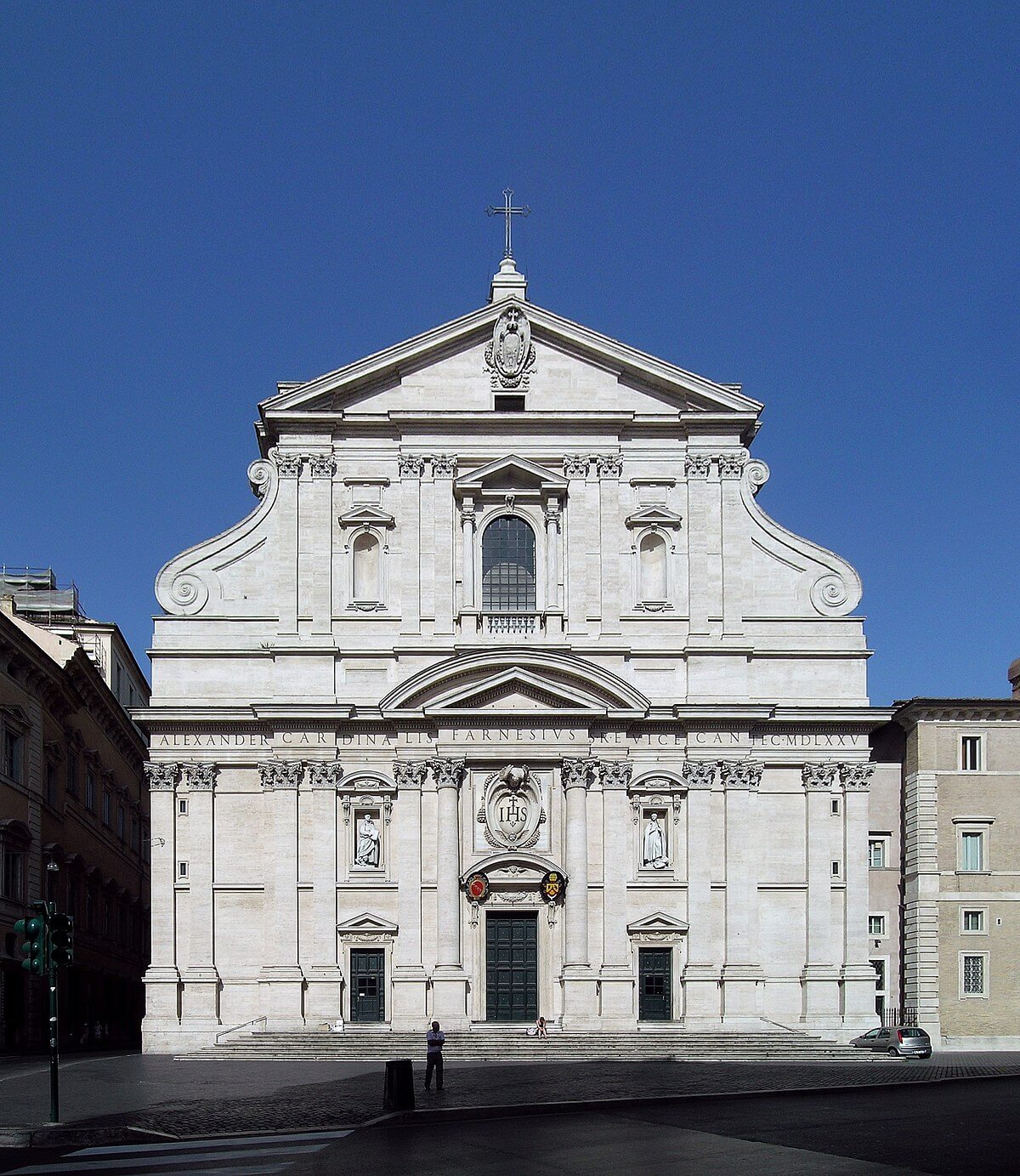 source : wikipedia.org
13. Saints Peter And Paul Church, Krakow – Poland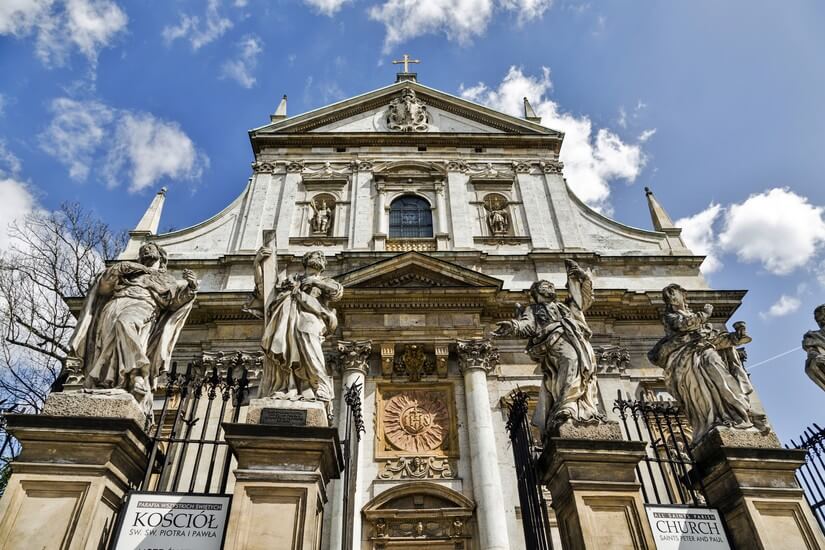 source : inyourpocket.com
14. Santa Susanna, Rome – Italy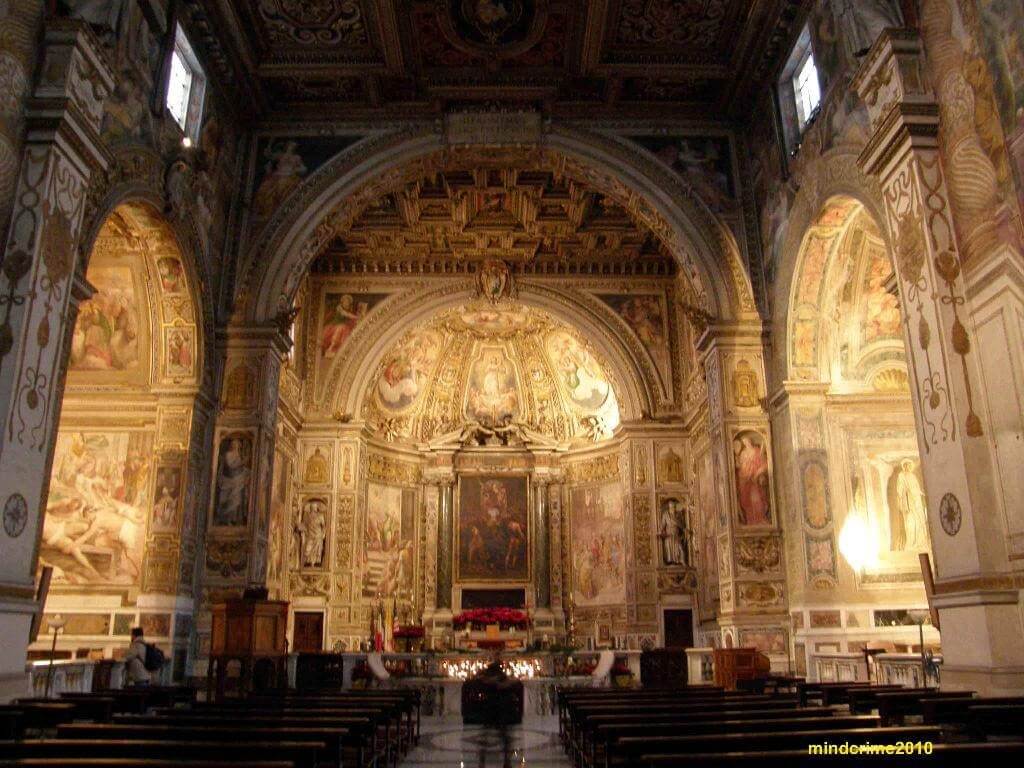 source : pinterest.com
15. Branicki Palace, Bialystok – Poland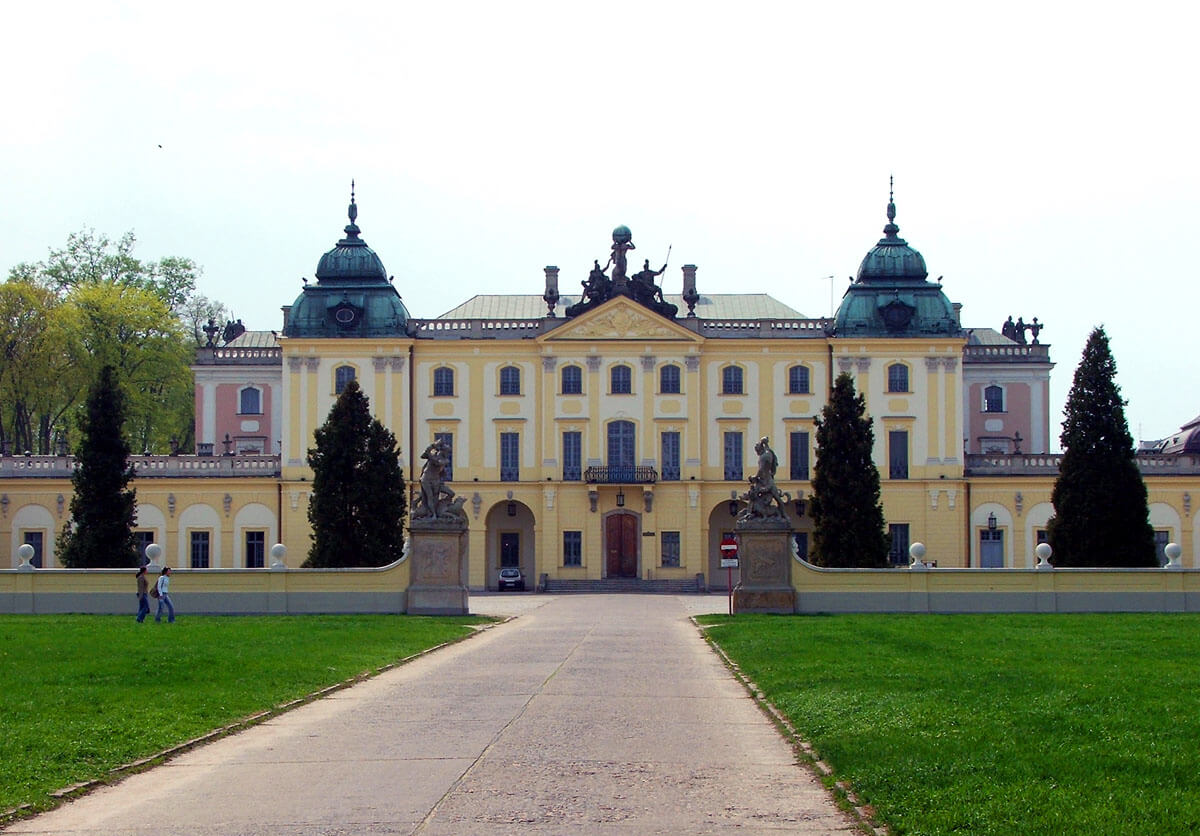 source : pinterest.com
16. Trevi Fountain, Rome – Italy
source : wikipedia.org
17. Palace Of La Granja, Segovia – Spain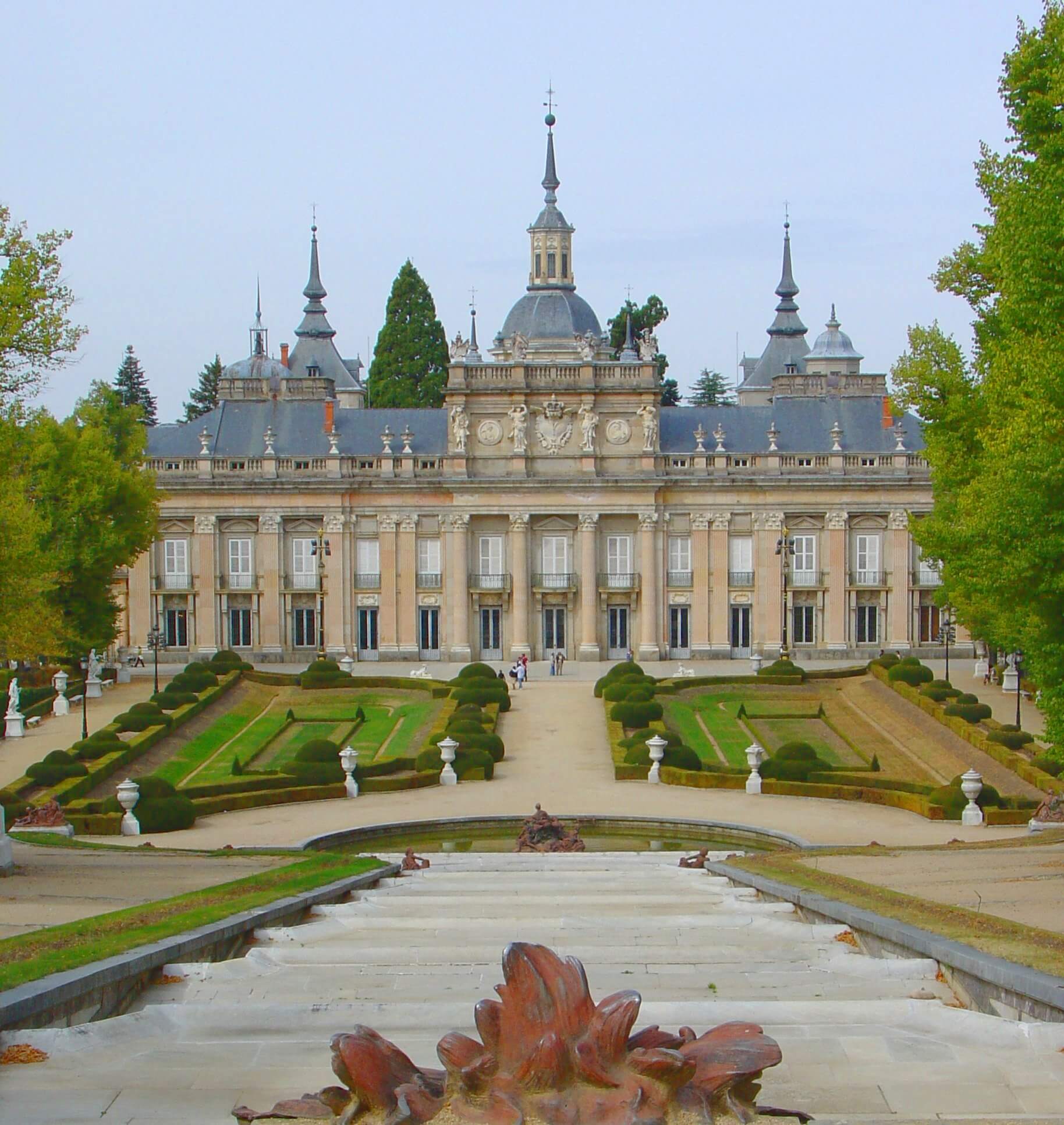 source : wikiwand.com