Architectures Ideas – Modern Countryside Villa by Maas Architecten in Berlicum Netherlands
Maas Architecten is a Dutch Studio who is very well known for the modern architecture. One of their renowned architecture is the Modern Countryside villa on the edge of Berlicum of The Netherlands. This modern villa is a planned with standard H-shape with the wings contrasting each other in the amenities contained by it. The modern villa design is such that one of the wings is clad in timber and shelters a garage. Also, a space that is dedicated to storage.
Completely contrasting it, the other wing represents a structure like greenhouse which protrudes out from underneath the roof. This article will take you to the beautiful architectures by the Mass design group.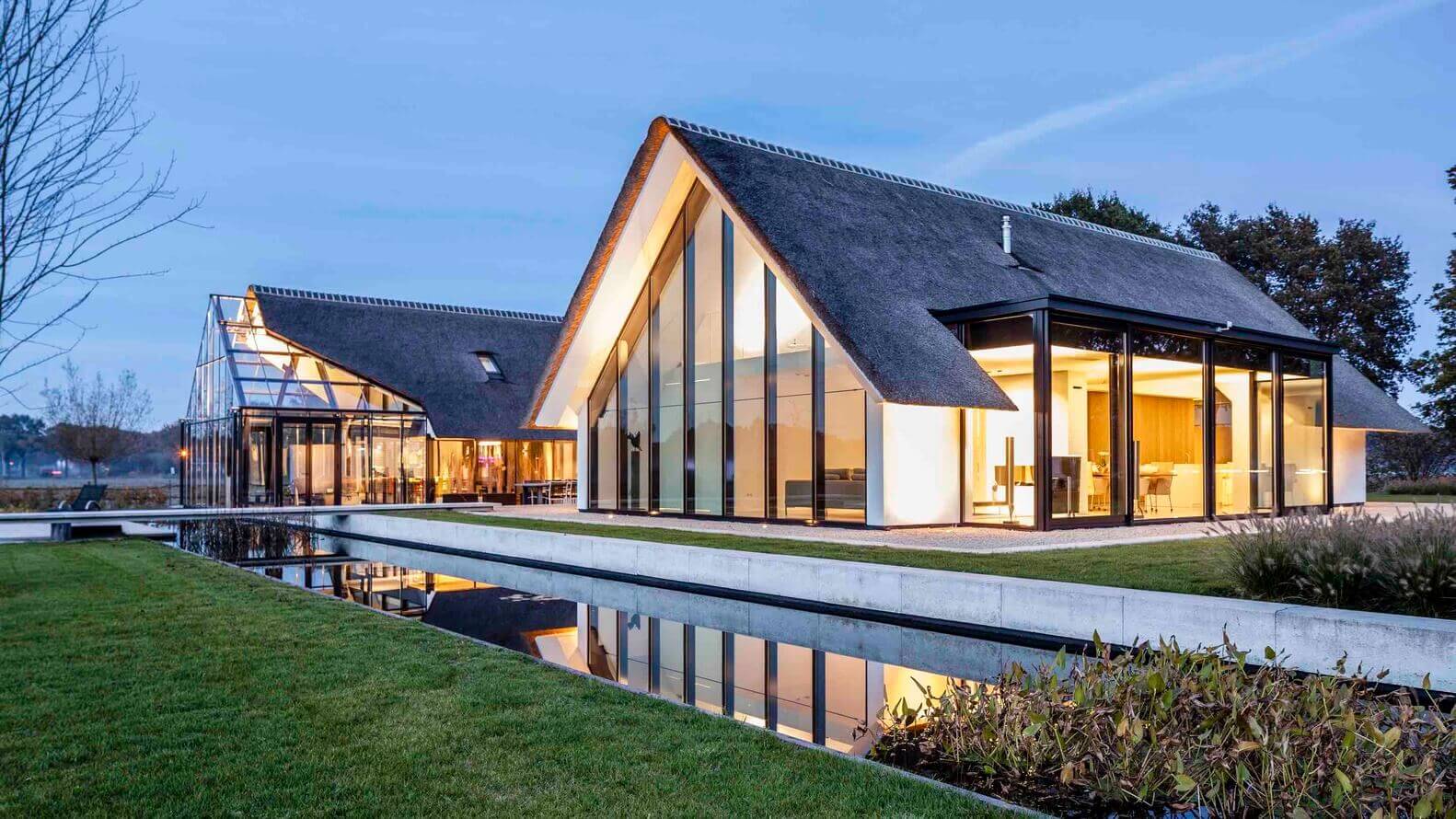 source : inspirationist.net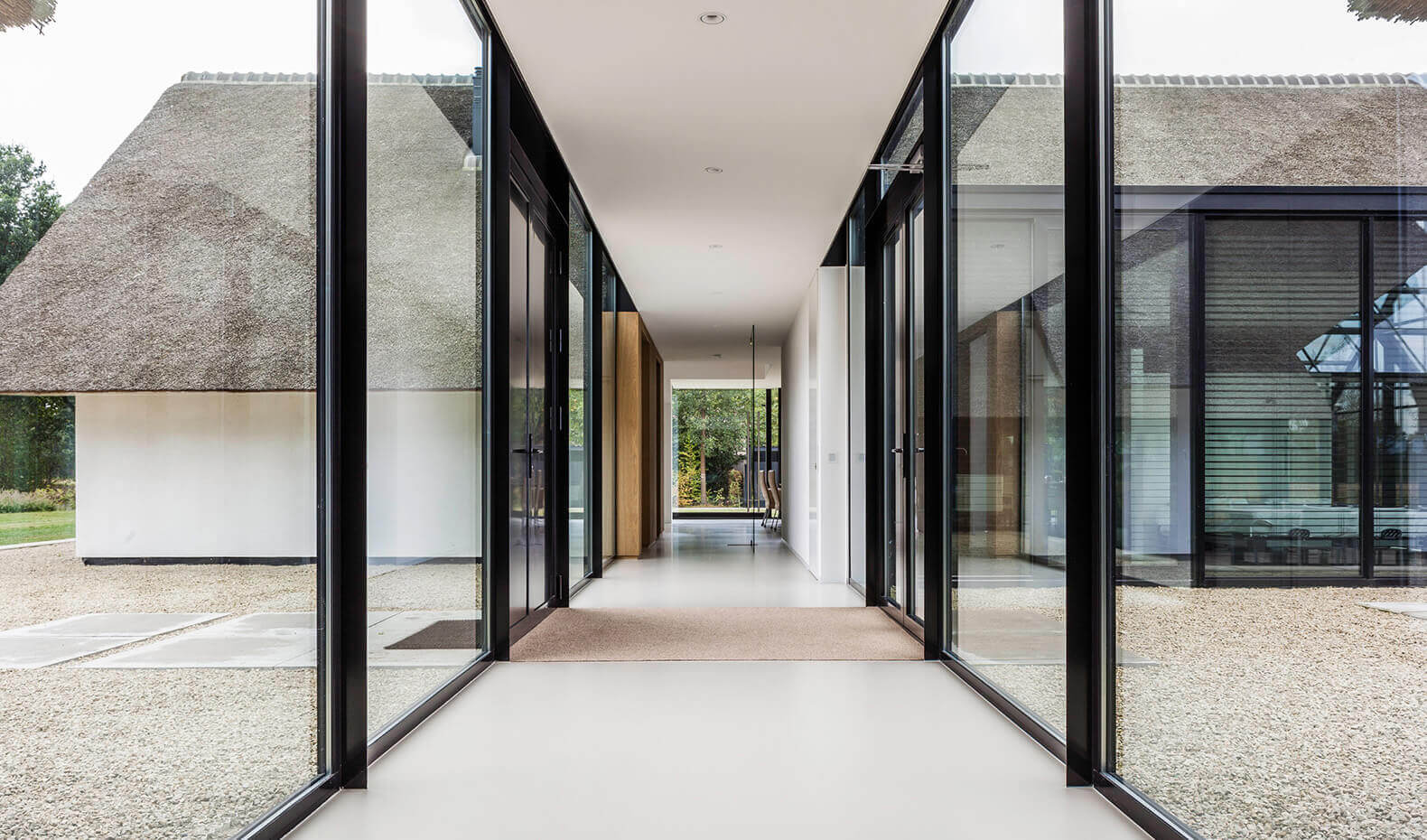 source : inhabitat.com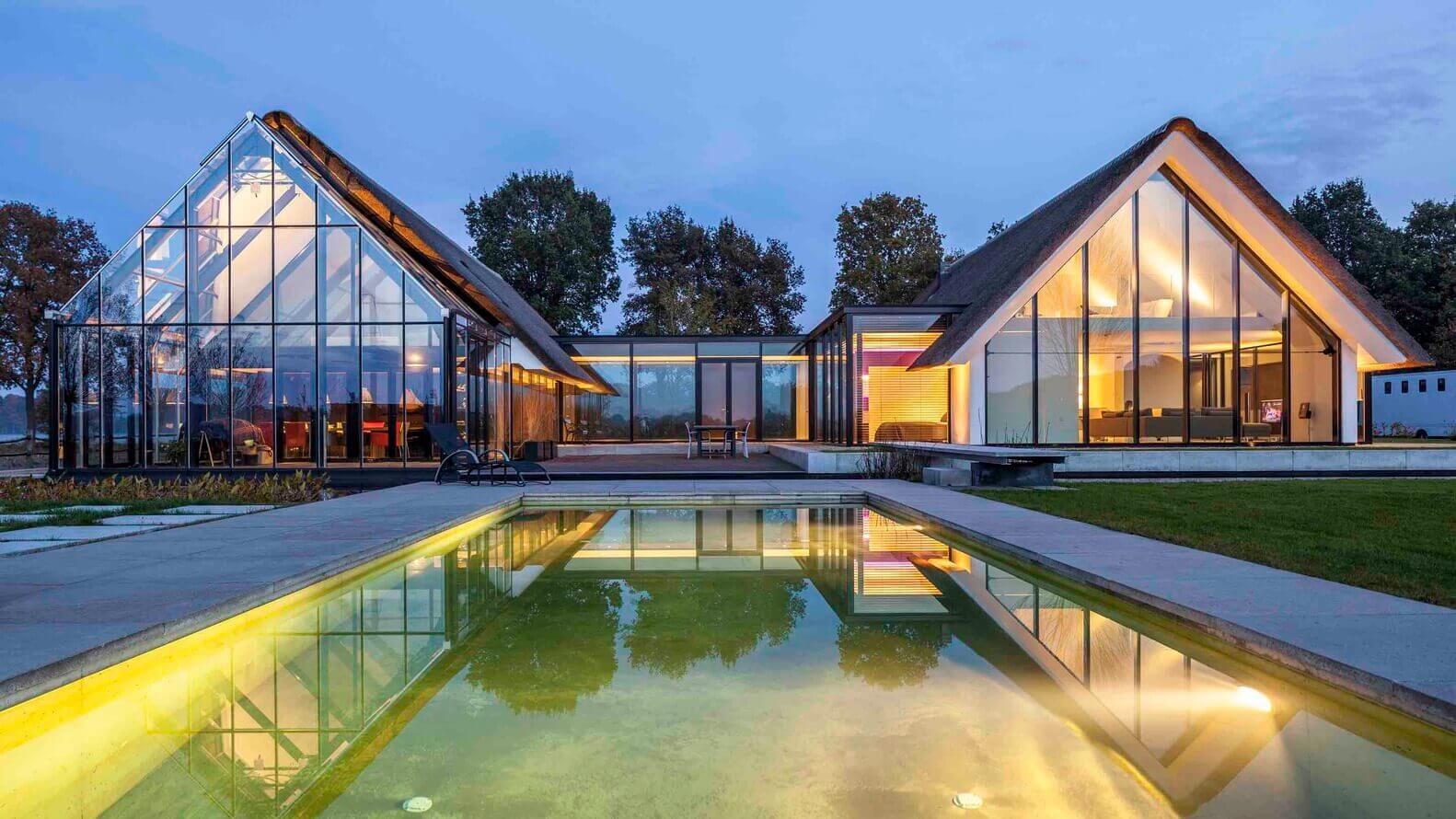 source : inspirationist.net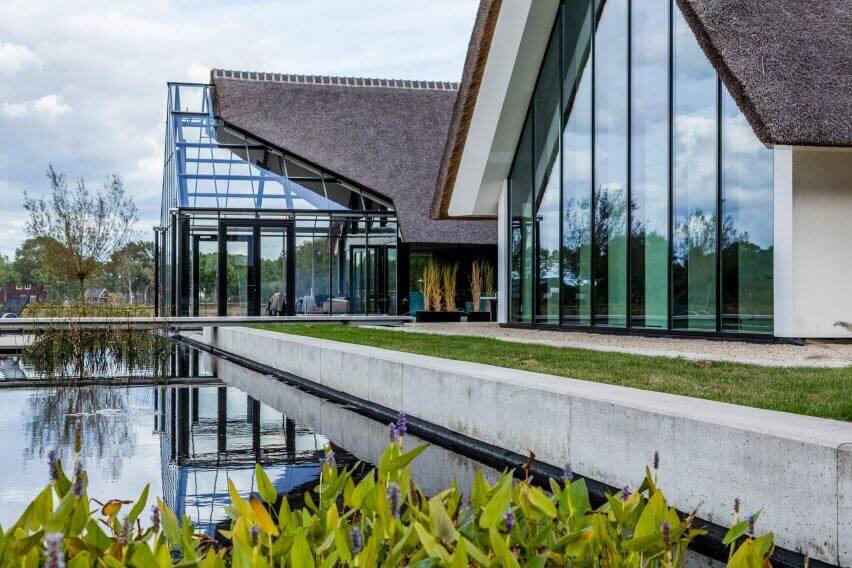 source : dezeen.com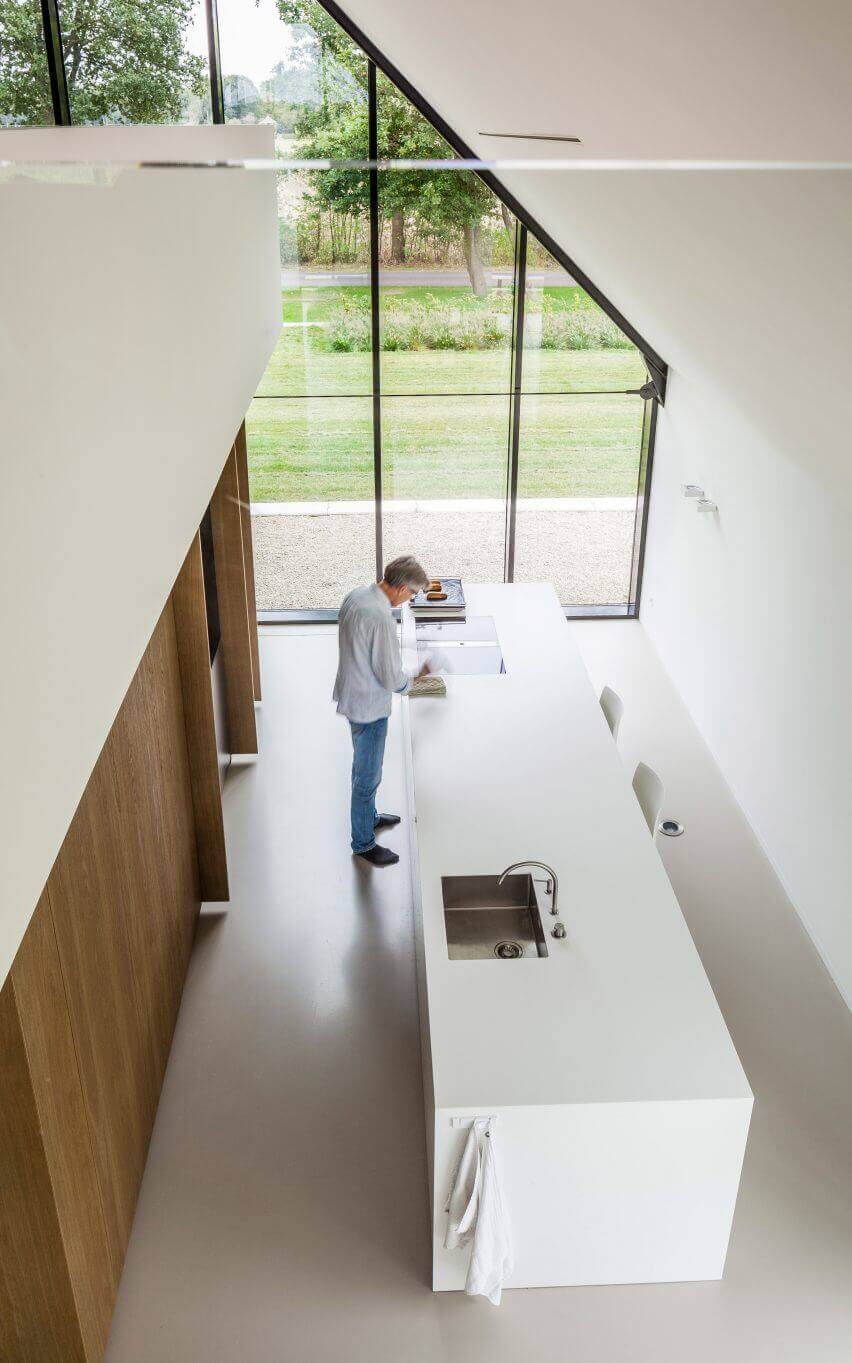 source : dezeen.com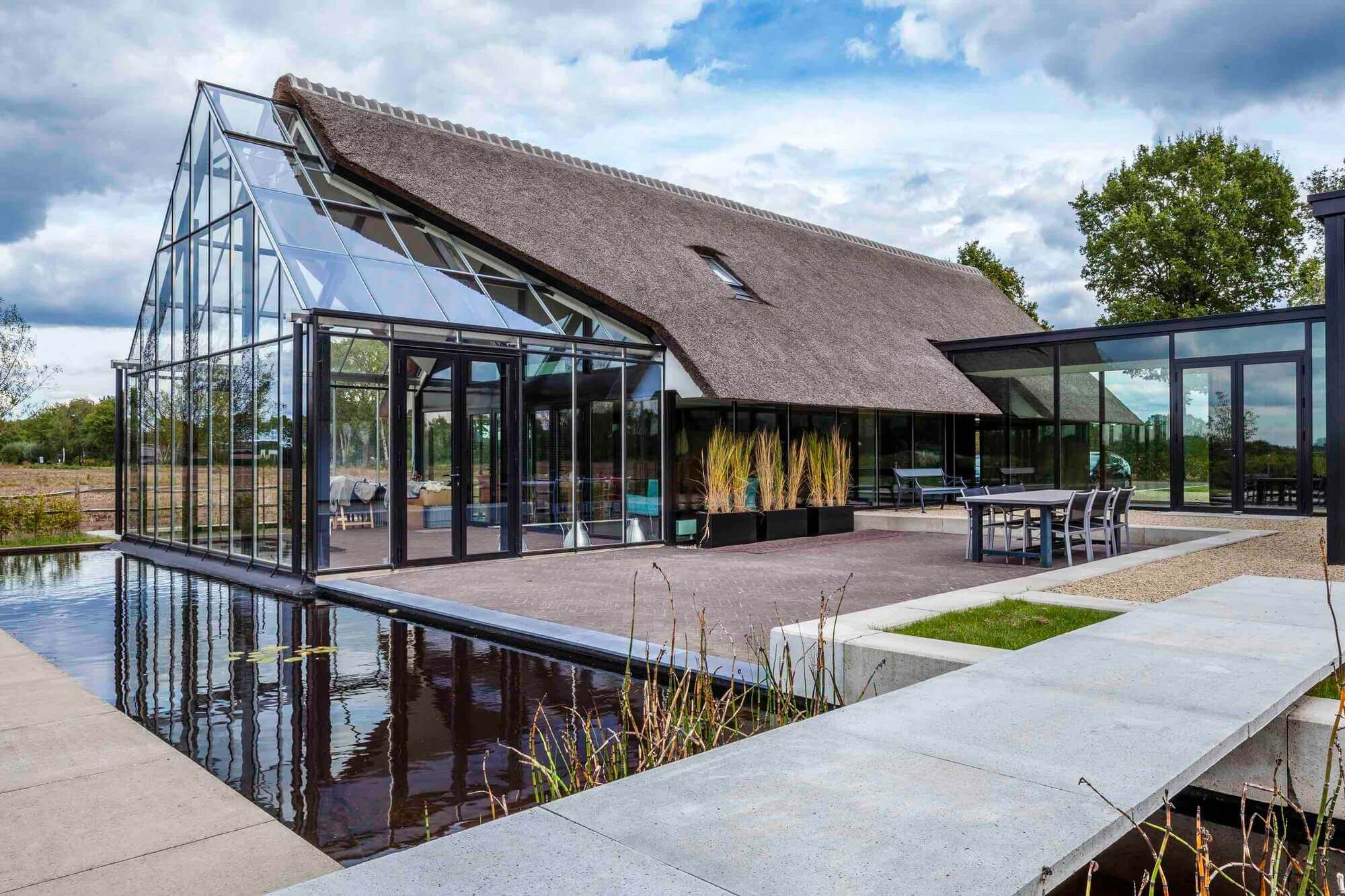 source : archdaily.com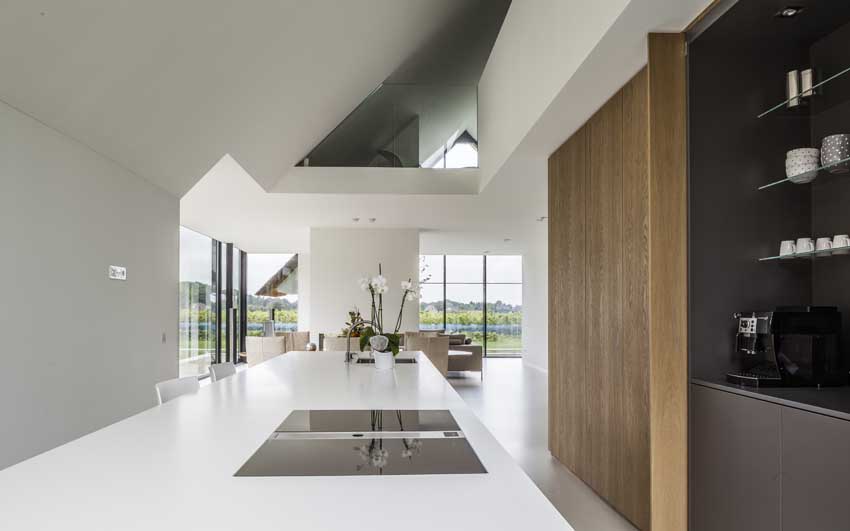 source : homedesignator.com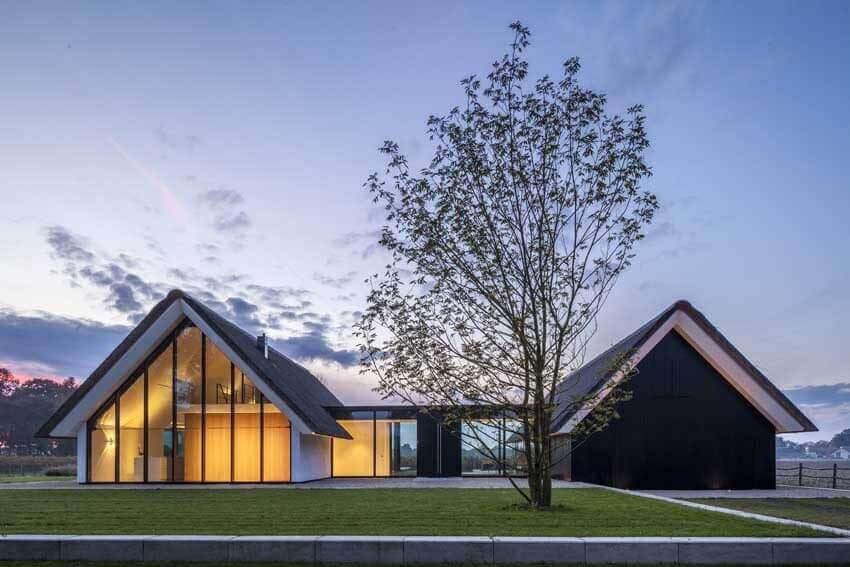 source : homedesignator.com