Five Practical Reasons Why Interior Design is Important
335 views
"The key to great design is capturing the spirit of the client and the essence of the space." What kind of role does design play in your home? How significant of an aspect is it truly? After all, apart from being an excellent visual aesthetic. It does little to nothing for functionality. However, one should not be so quick to dismiss the significance of having a Interior design ideas. As it is one of the avenues for giving your home a semblance of a personality and character.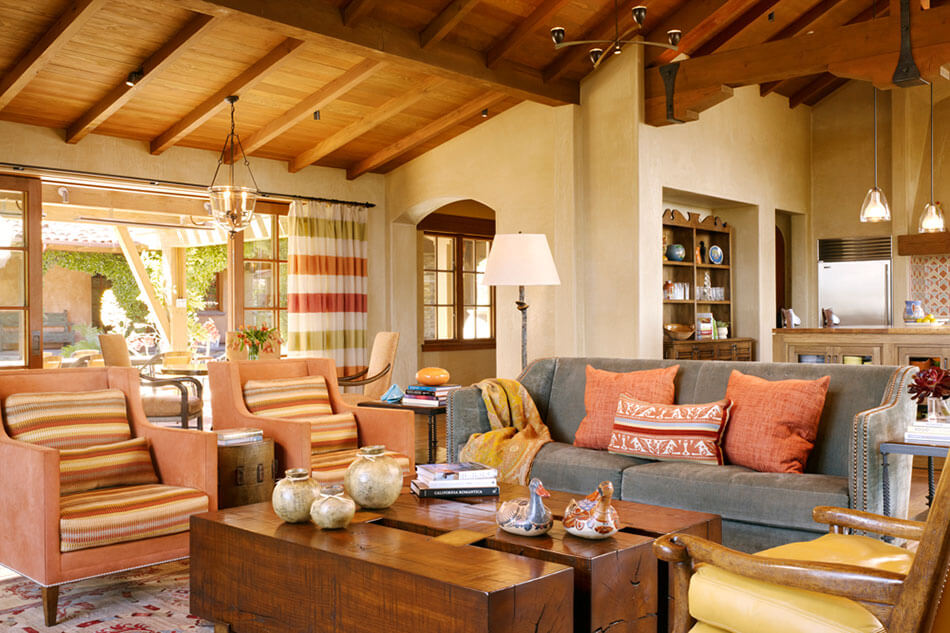 In this regard, whether you are living in a Condo in Makati. Elsewhere, your home improvement endeavors should be direct towards enhancing the overall appeal of the interior design of your home. Furthermore, it should be done in such a way that you would not only be comfortable hanging around in a particular room in your home. But more on the fact that you would be looking forward to going home at the end of the day. Indeed, the design of a particular space would matter for more than just its visual triggers and function.
By this, I meant that your interior design should reflect your personal taste and preference. If you feel that you gravitate towards a particular design whether this may be minimalist or contemporary. Then you should work on integrating this into your homes. Choose the kind of design that resonates with you the most. After all, how you feel about any space is directly relate to its interior design and how it is execute. In any case, here are other reasons why interior design might be important:
1) Functions With Ease
A space that is designed not only with visual appeal in mind would provide ease of function. An example of this would be creating an industrial kitchen for a restaurant where two chefs can easily cook without being in each other's way. Moreover, the distance between an island counter and a perimeter countertop should be strategically planned to enable cooks to work easily and comfortably.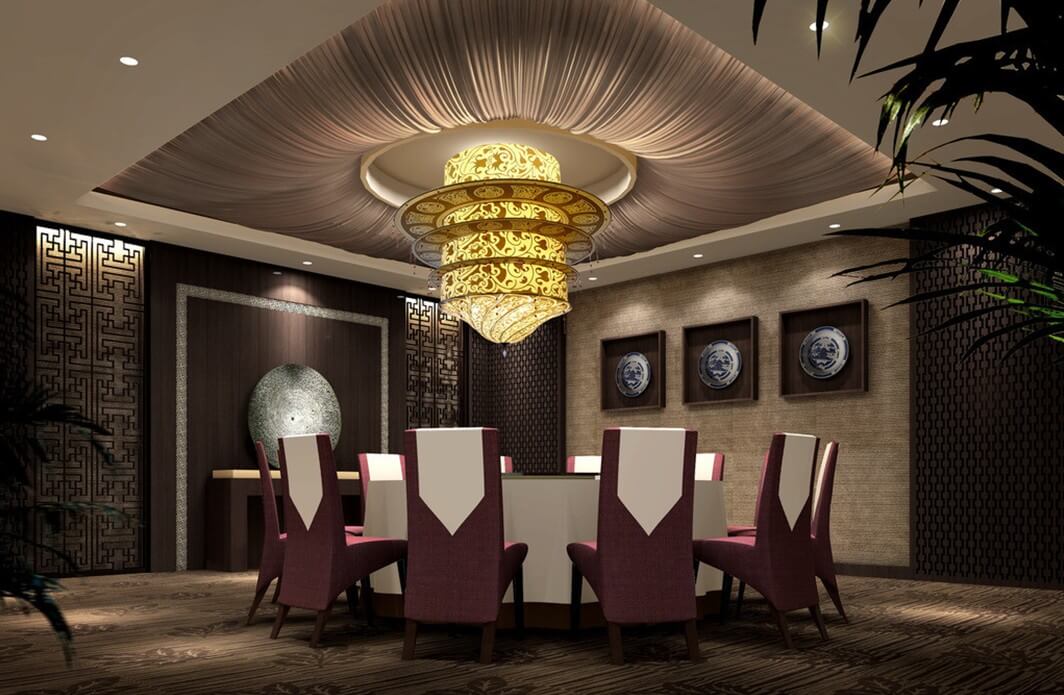 source : archello.com
2) Colors Serve A Myriad of Purposes
Without a doubt, one of the crucial components of interior design is carefully selecting a color appropriate for a specific room. When done right, colors tend to evoke a mood in the room's inhabitants. Additionally, it can also serve as an excellent backdrop for art and would create drama and interest in just about any room.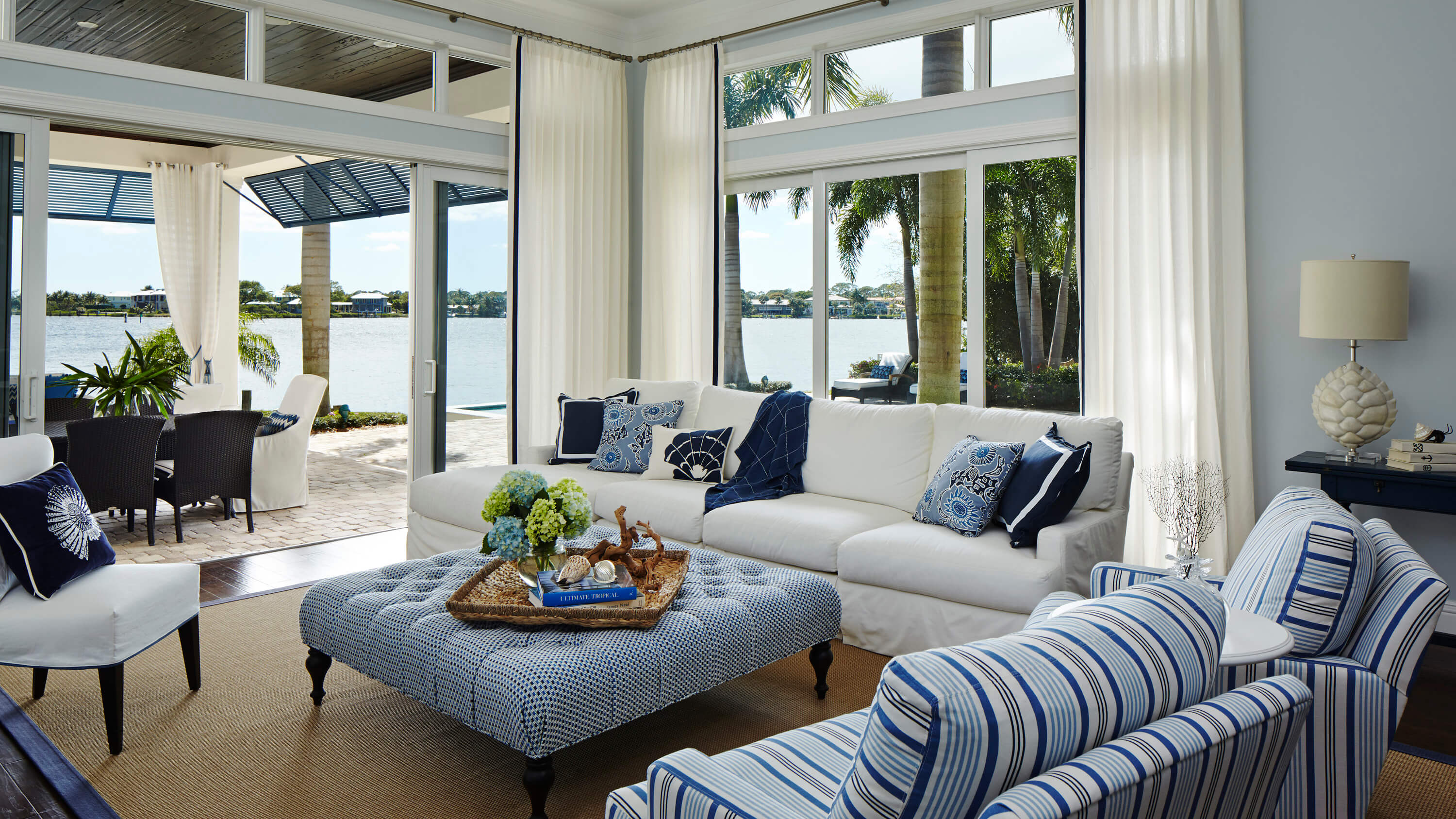 source : thehometrust.com
3) Enables Aging or Ill Family Members to Access Rooms Easily
If you have sick, physically challenged or aging family members, how you design the interiors of your home can either aggravate or alleviate their conditions. A brief example of this is ensuring that spaces are accessible so that either your aging mother or father can walk through these spaces on their own sans any need for help.
In this regard, they would be able to maintain their dignity as they will become less able to care for themselves and their daily needs. Moreover, it would also make them feel like they are making things easier for you by not being a burden.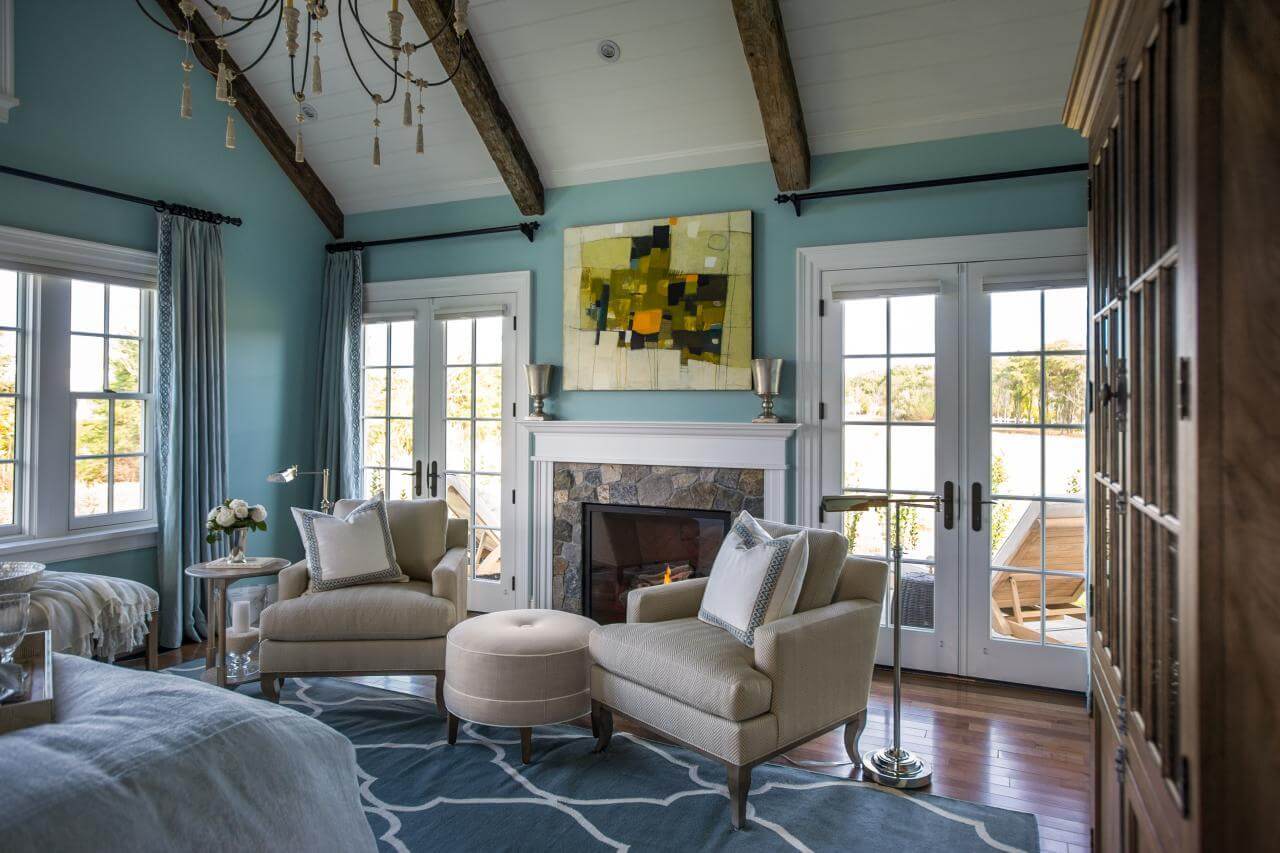 source : willowinteriors.wordpress.com
4) Turns Your Home into Heaven
Individuals with stressful jobs or perpetually busy schedules would need to unwind at the end of the day. In this regard, their homes should function as their sanctuary—a heaven of relaxation and comfort where they can just be. One way to do this is to have integrated speakers that do not distract you from your interior. Moreover, this can add soothing sounds as you relax and unwind after a long day.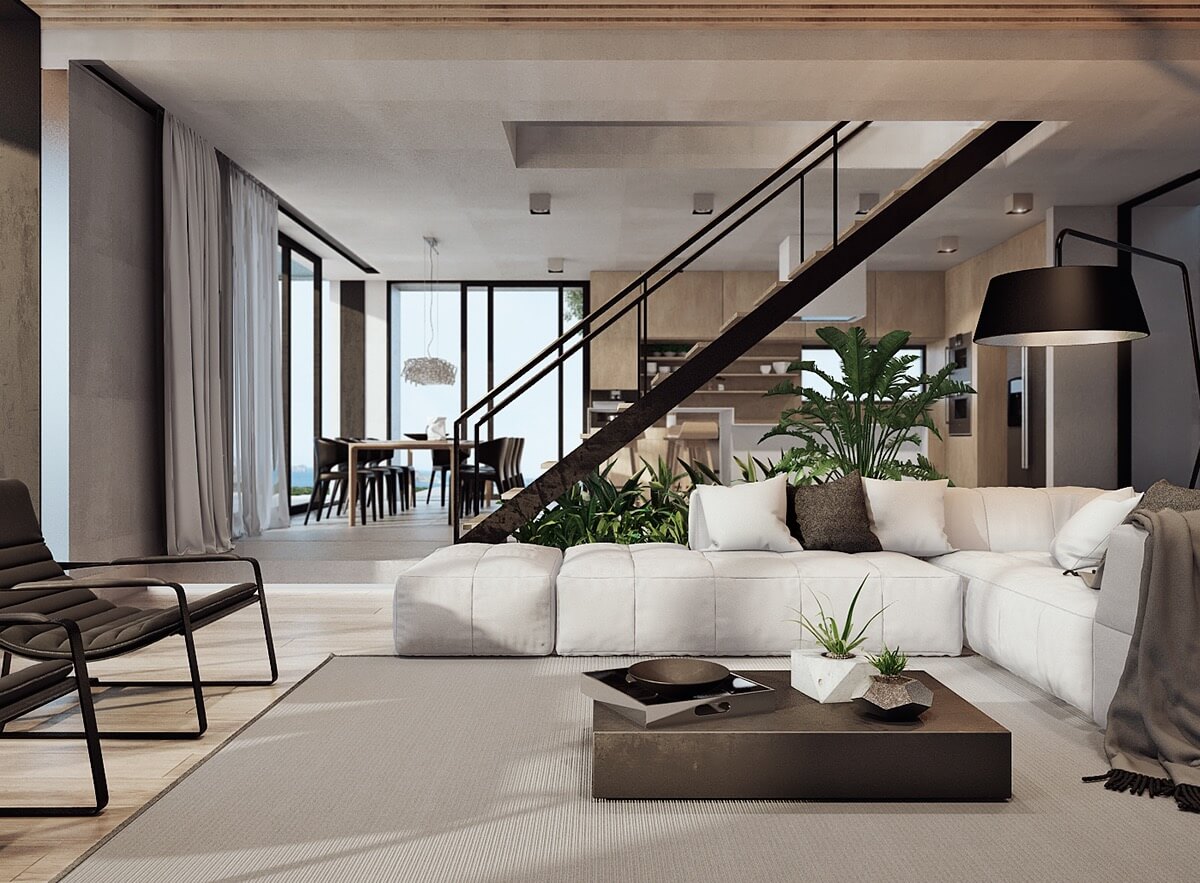 source : pinterest.com
5) Functions as a Home Retreat
Your home should also serve as a retreat house. With this in consideration, you should design your home in such a way that you would not long for lavish and posh vacation destinations. In this regard, returning your home should feel like a retreat—from the everyday hustle and bustle of life. Additionally, it should also be an avenue for you and your family to re-engage with each other.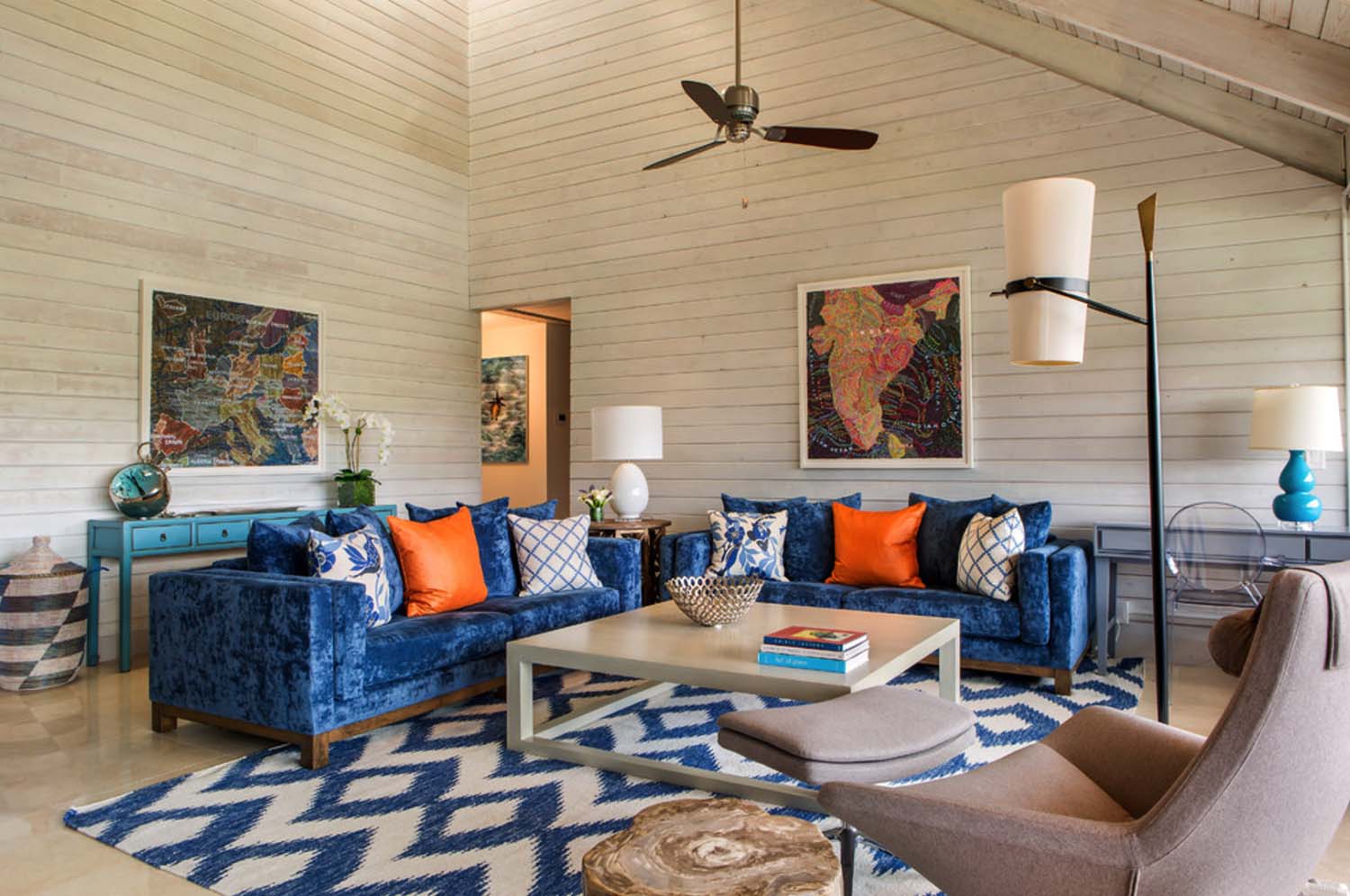 source : decoradvisor.net