How To Create An Environment-Friendly Home
255 views
Taking steps to make your home more efficient cannot only benefit the environment but can also benefit you and your love ones. Green homes are design using sustainable materials. They also make energy efficiency a top priority, helping to minimize the impact of the property on the environment. From a financial standpoint, making your home as eco-friendly as possible can result in lower energy bills. Green design also usually results in improve air quality inside the House Design Ideas, helping to ensure that you and your family stay healthy.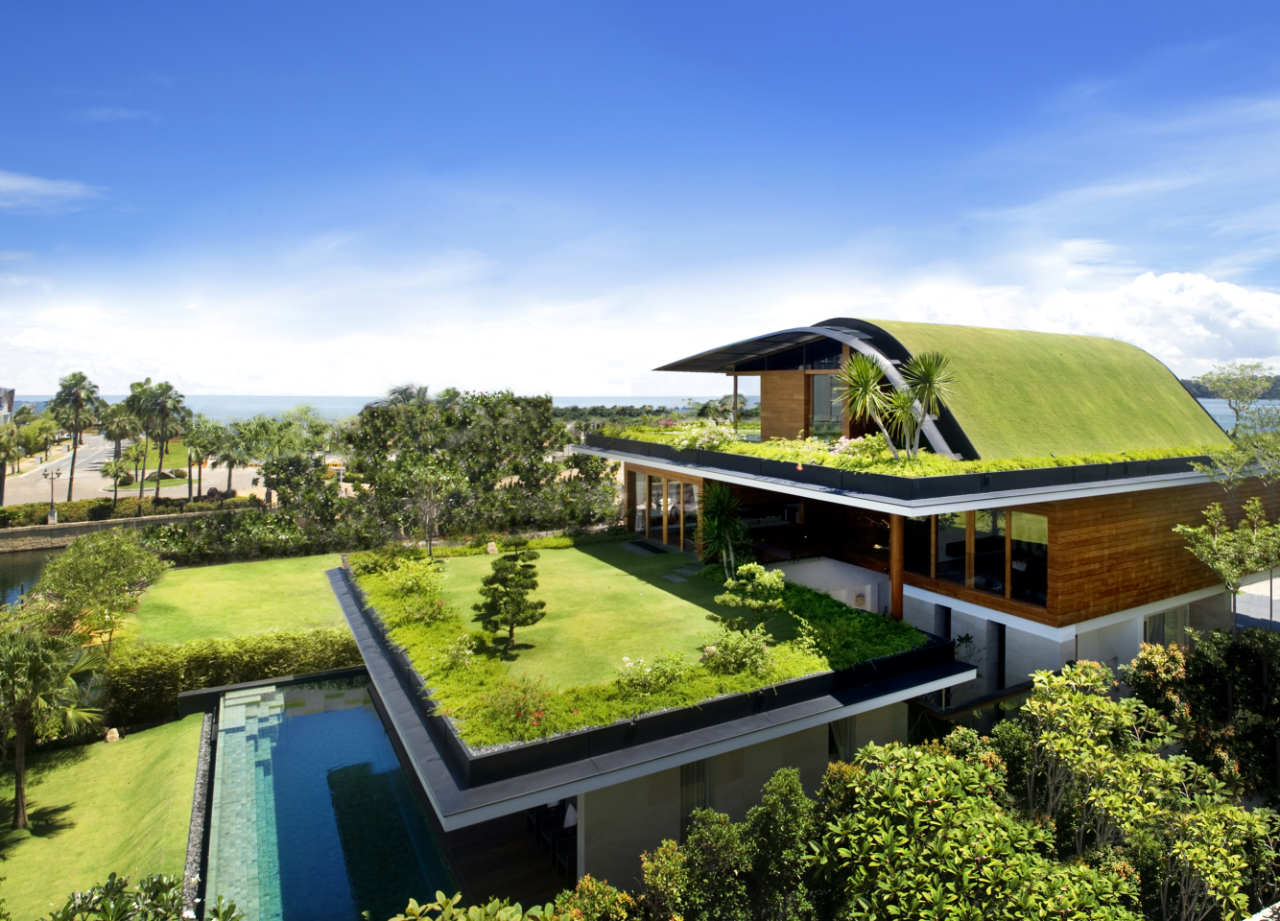 You may be surprised by all of the ways that you can make your home more environmentally friendly. From installing solar panels to generate your own energy to planting a garden to harvest your own food, there are many different steps that you can take to live a more environmentally-friendly lifestyle. Best of all, these changes can also pay off in other ways, helping you to save money while at the same time protecting your health.
Start With A Home Inspection
Before you can figure out which changes or upgrades you want to make, you first need to know as much as you can about the current condition of your home. The best way to do that is by having it inspected. Getting an energy audit for your home is a great way to discover areas for improvement.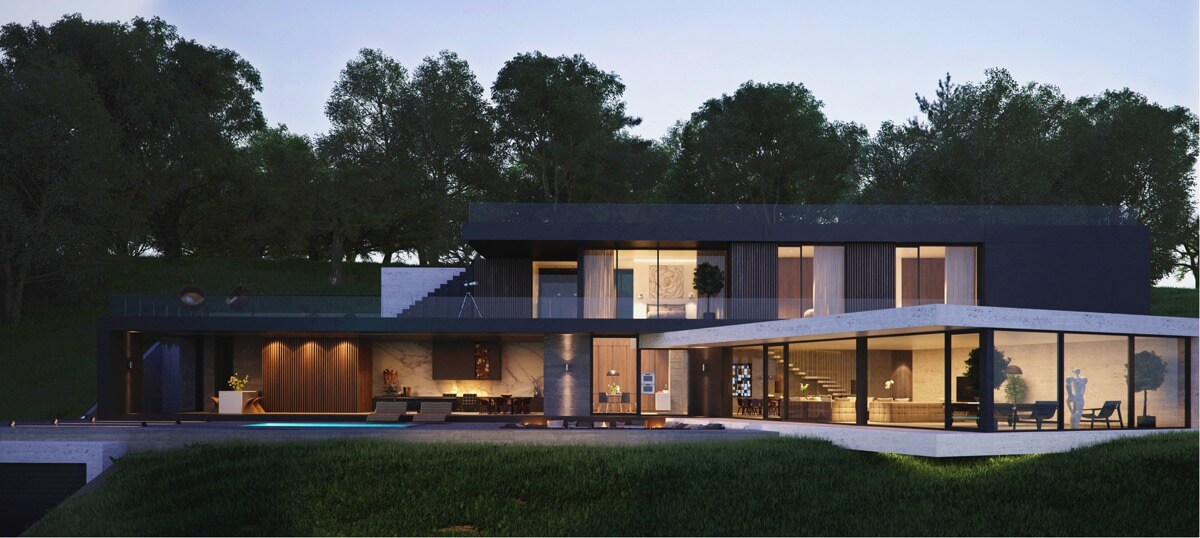 For example, during the inspection, they may find that your appliances are outdated or that your house needs to be seal to prevent air from escaping outside. These changes can reduce your overall energy usage. Installing new plumbing fixtures, replacing outdated wiring, adding new insulation, and other simple steps may be able to help you save a significant amount of money.
Below are some of the most common improvements that you should consider if you want a greener hom
1. Prevent energy loss by sealing openings to the outdoors
Cracks and openings in the exterior of your home can allow heat air to escape outside. During the summer, they can also make it much more difficult to keep your home cool. This can result in far greater energy usage, making your power bills much higher than necessary while at the same time increasing your home's impact on the environment.
The simplest way to correct this problem is by sealing around any openings. Check around windows and doors for cracks, using caulk to fill them. Next, inspect any ductwork, plumbing pipes, or electrical wires that run to the outside of your home. Oftentimes, the holes that were cut for these protrusions need to be seal to prevent air leaks.
2. Consider upgrading your windows or doors
Installing energy-efficient windows is a great way to make your home more eco-friendly. Double-pane windows do a much better job of insulating your home, helping to prevent heat loss. This, in turn, can result in lower power bills. Best of all, you may be able to get a break on your taxes if you choose to upgrade your windows or doors.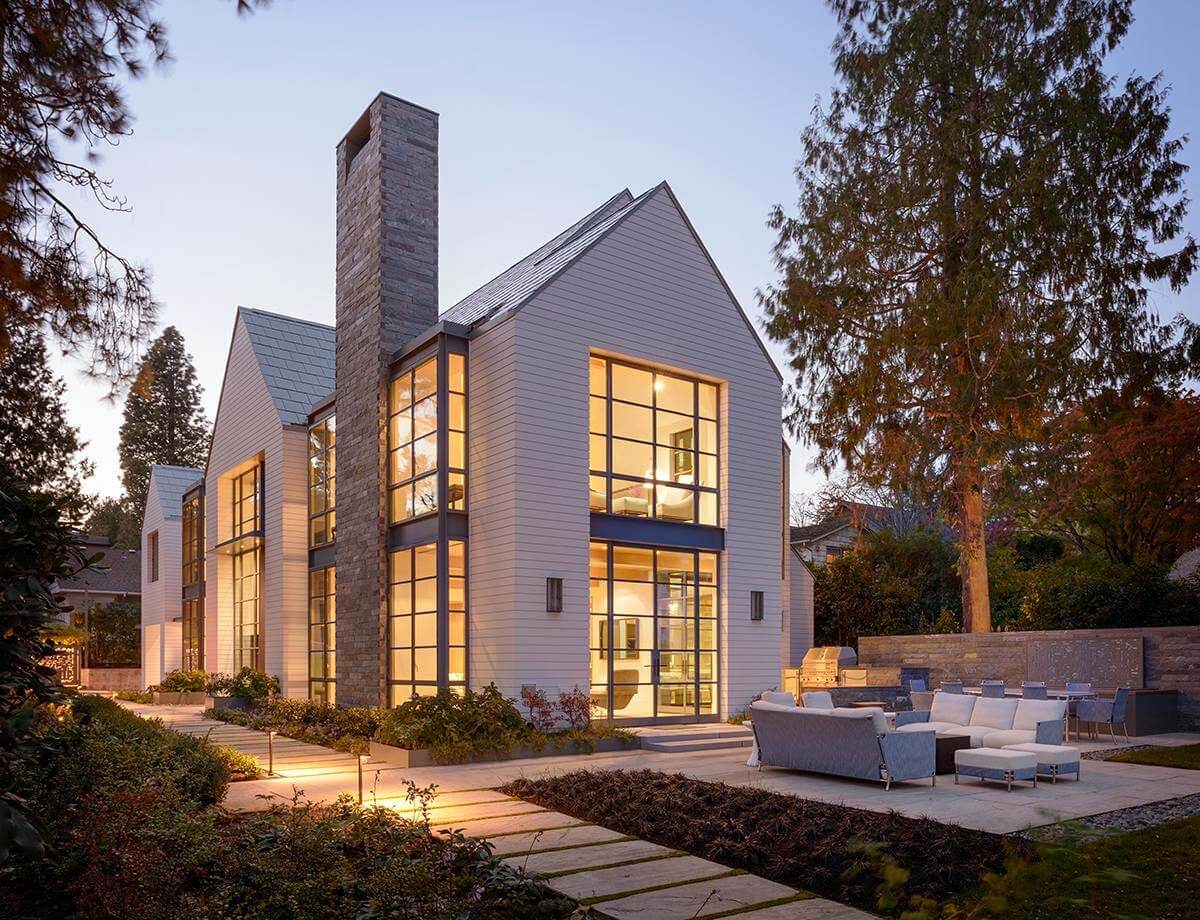 3. Consider buying new appliances
New appliances are generally much more energy efficient than older ones. You may be able to save a lot of power by upgrading to newer models if your current appliances are outdated. You should also have your ductwork inspect for leaks. Consider upgrading your furnace or air conditioner if it is more than 10 or 15 years old. The same goes for your water heater. Using new appliances can save a significant amount of energy.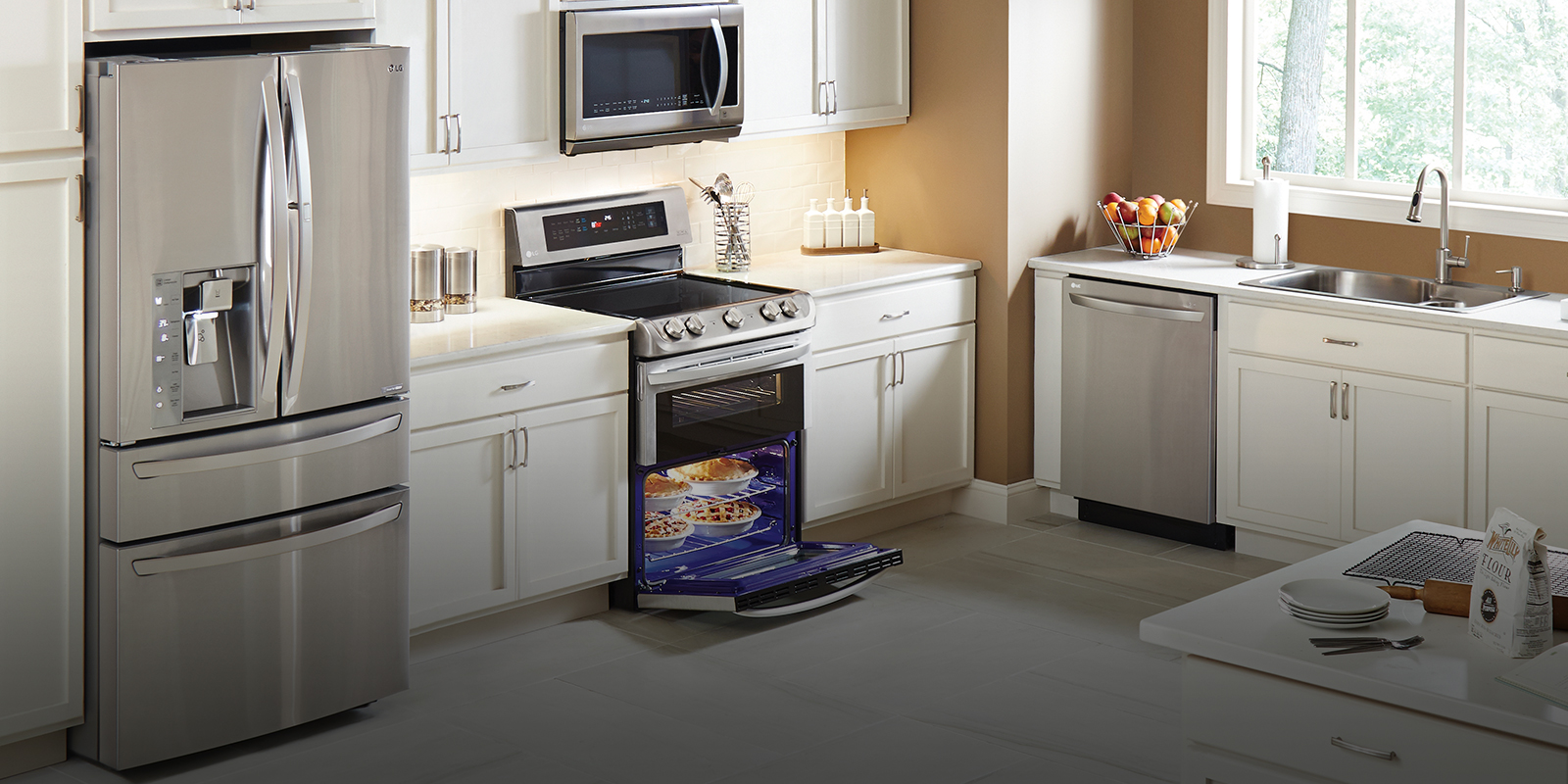 4. Fill your house with plants
Houseplants cannot only create a beautiful living area but they can also clean the air inside your home, providing you with better indoor air quality. Outside your house, you can also use plants to cut your energy usage. For instance, planting trees on the sunny side of your home can help keep your house shade during the summer, making it easier to cool.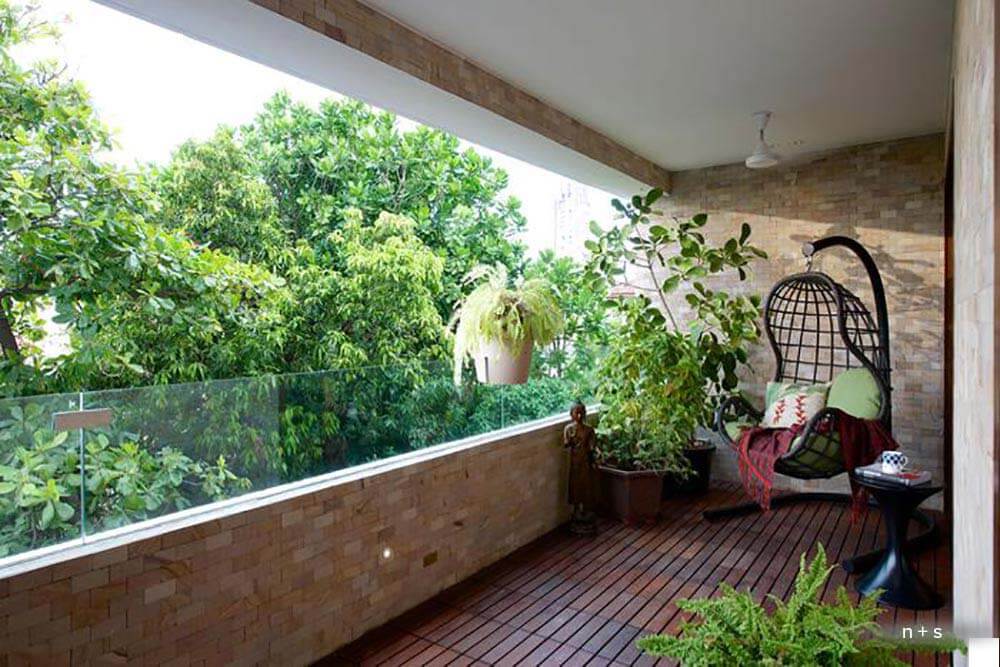 5. Consider solar or wind power
Today, there are more eco-friendly power sources available than ever. There is no need to rely on fossil fuels. Instead, you can use renewable sources of energy to power your home. Solar and wind power are quite popular. If you live near moving water, you may also be able to use hydroelectric power. Research which alternative energy sources are the best fit for your location. Then, consider upgrading your home to take advantage of these efficient methods of producing energy.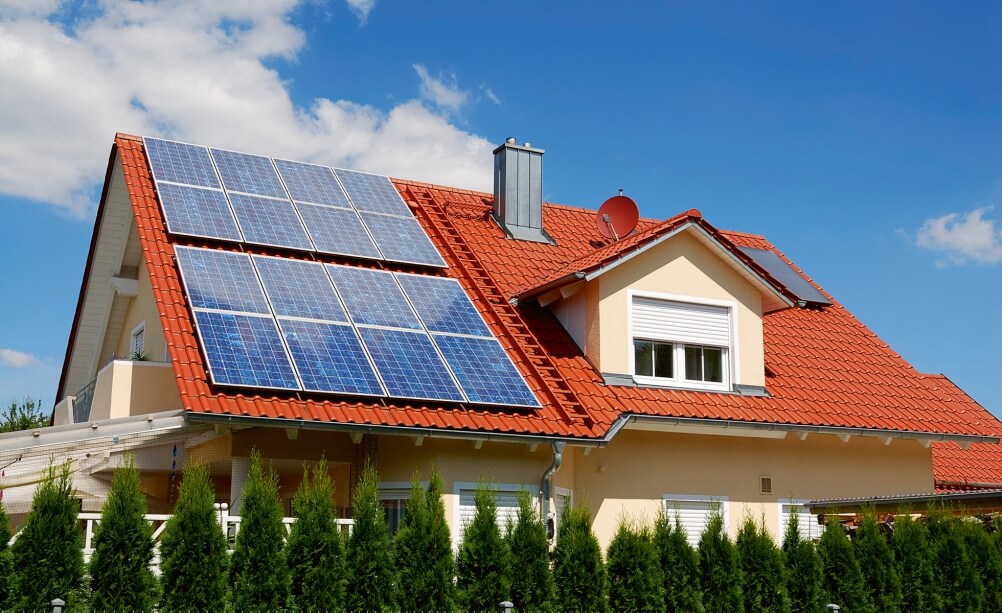 Houses change in their design all the time and the future will see more alterations as this post from PSR discusses
Cutting your home's energy usage can minimize your personal impact on the environment. Not only that but it can also save you a lot of money. Creating a green, eco-friendly home is the best way to do your part to protect the environment.