Top 10 Tallest Bridges In The World – Don't Look Down
643 views
Many of us have a fear of heights, right? But, there are some bridges with such heights that anyone will be afraid of looking down from the height. Bridges with these heights are at the feat of engineering. There is not only the tallest bridge, but numerous bridges fall under the list of the highest bridge in the world.
The below article will show you the top 10 Tallest bridge in the world. Read on and find them out!
1) M2 Motorway – Pakistan – 250 ft.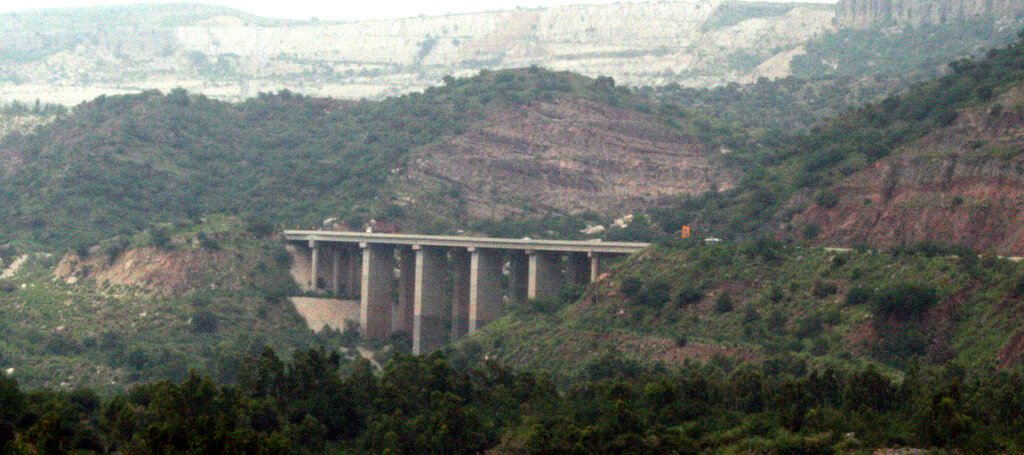 Source : shughal.com
2) Kocher Viaduct – Germany – 607 ft.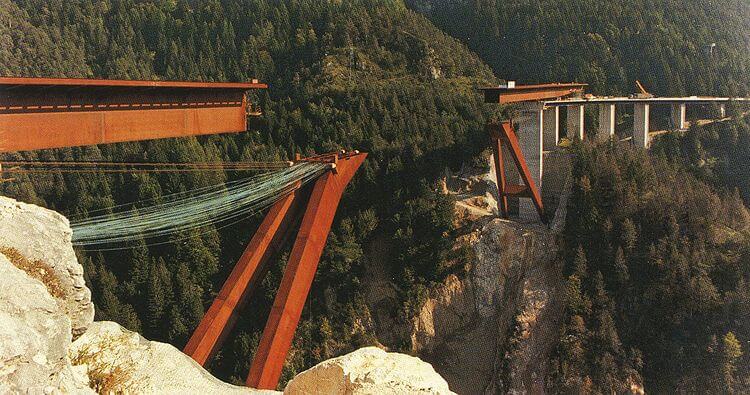 Source :  highestbridges.com
3) Tieluoping Bridge – China – 686 ft.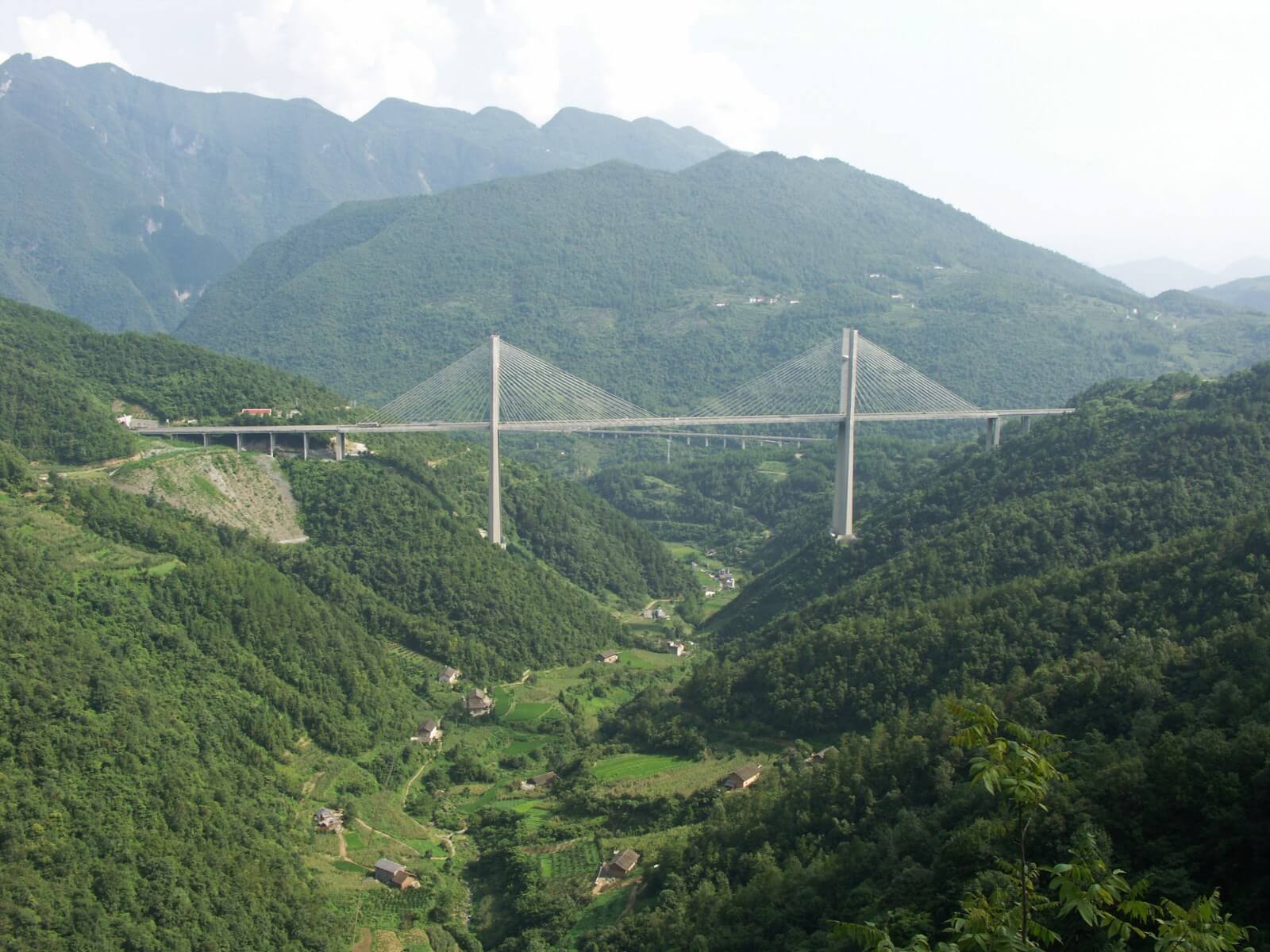 Source : megaconstrucciones.ne
4) Millau Viaduct – France – tallest point 803 ft.

Source : learnodo-newtonic.com
5) Royal Gorge Bridge – The United States – 955 ft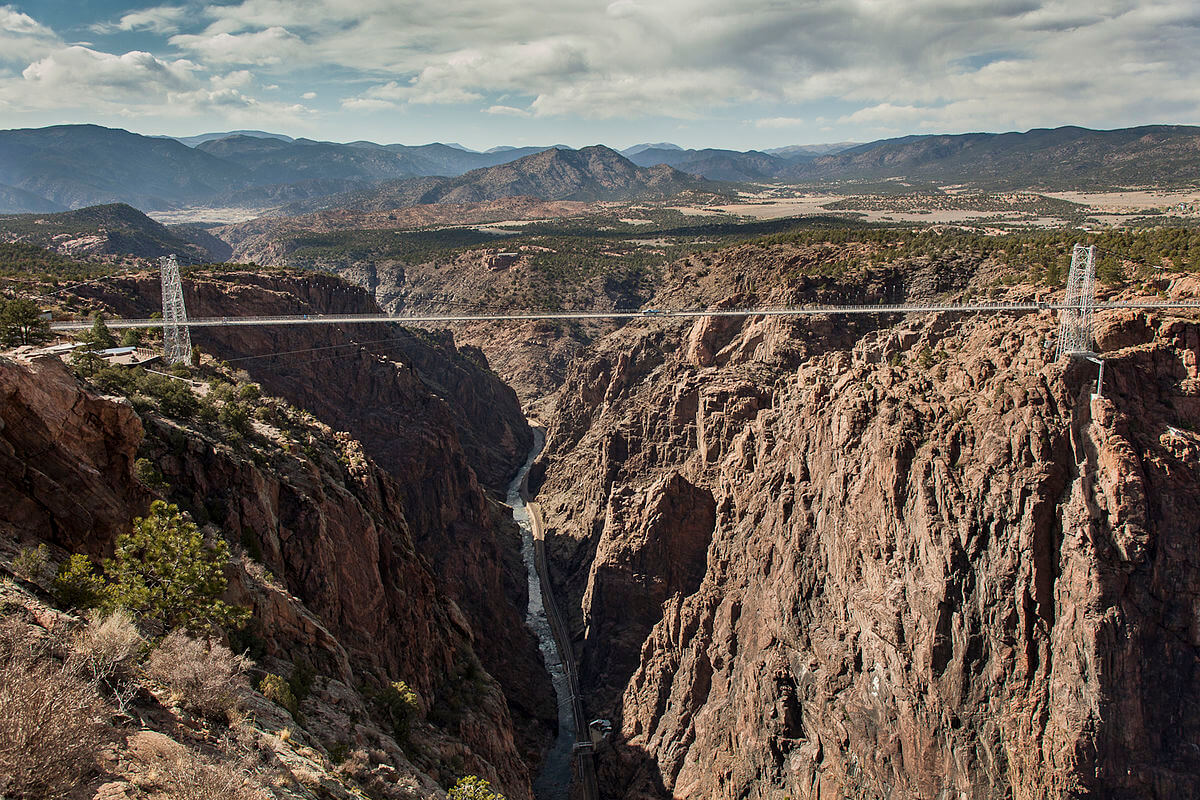 Source : wikipedia.org
6) Aizhai Bridge – China – 1,102 ft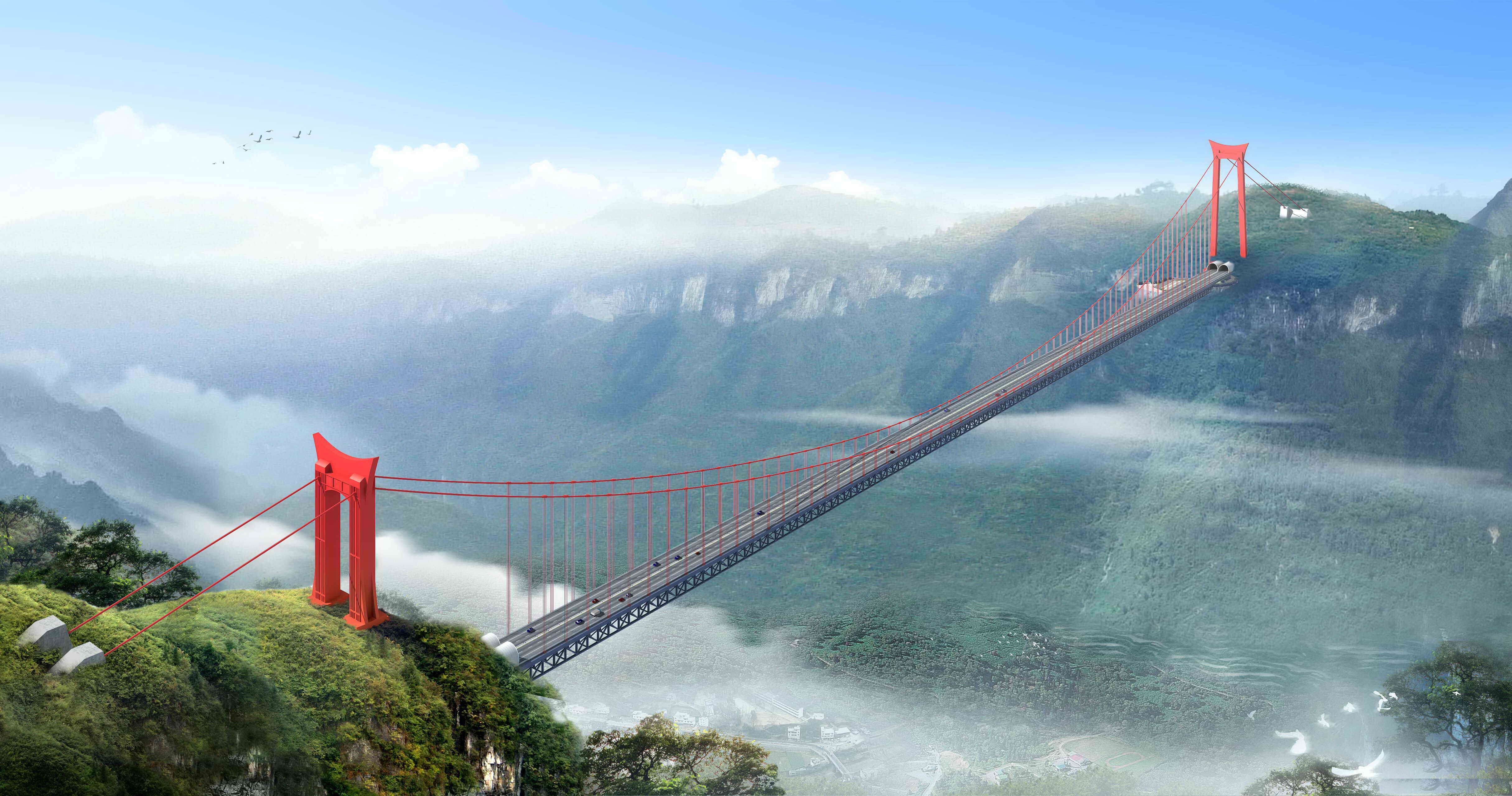 Source : boomsbeat.com
7) Baling River Bridge – China – 1,201 ft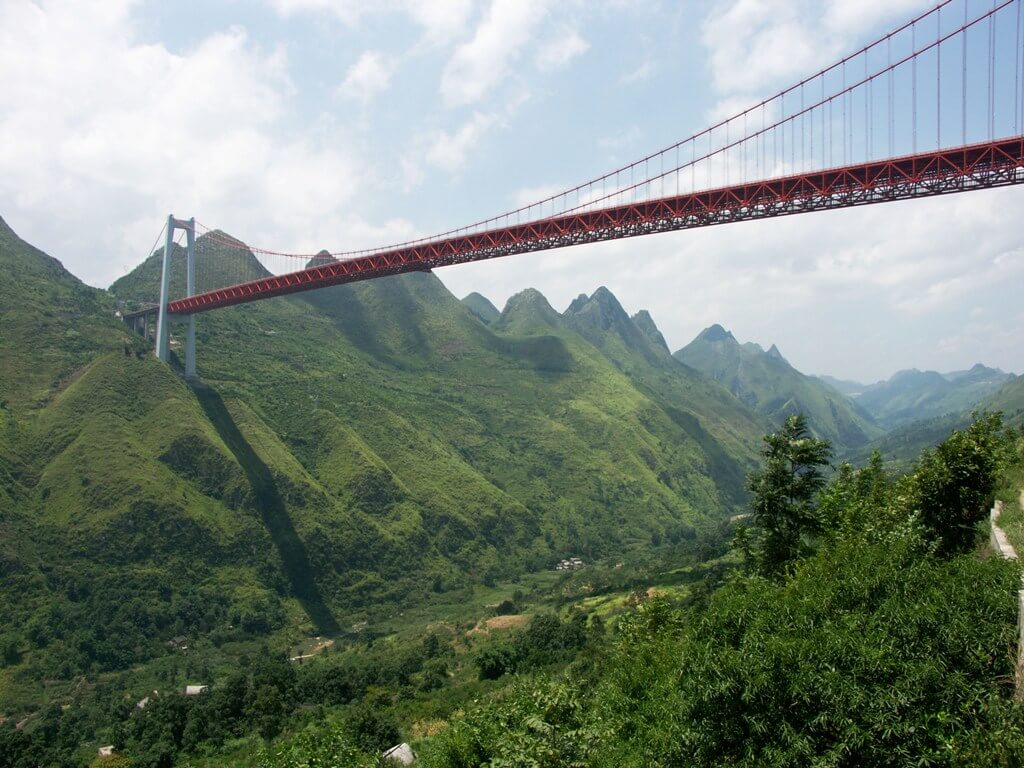 Source : raredelights.com
8) Baluarte Bridge – Mexico – 1,280 ft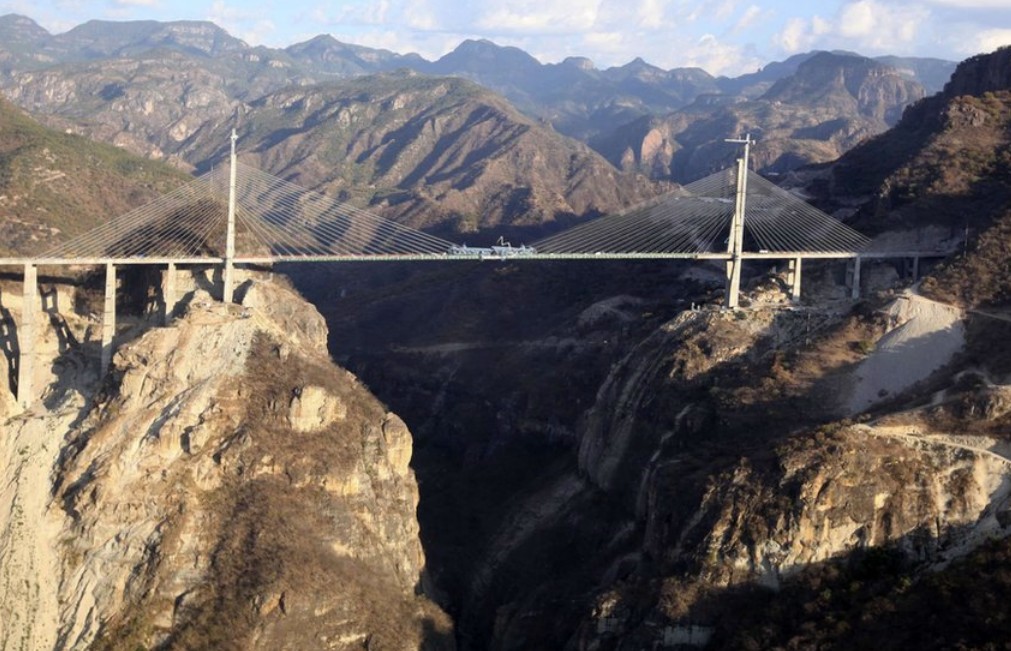 Source : roadtraffic-technology.com
9) Hegigio Gorge Pipline Bridge (Cable Suspension) – Papua New Guinea – 1,289 ft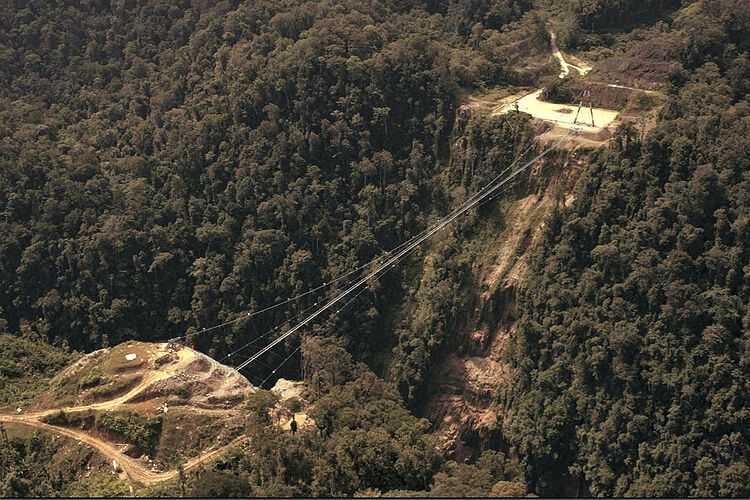 Source : highestbridges.com
10) Siduhe River Bridge – China – 1,627 ft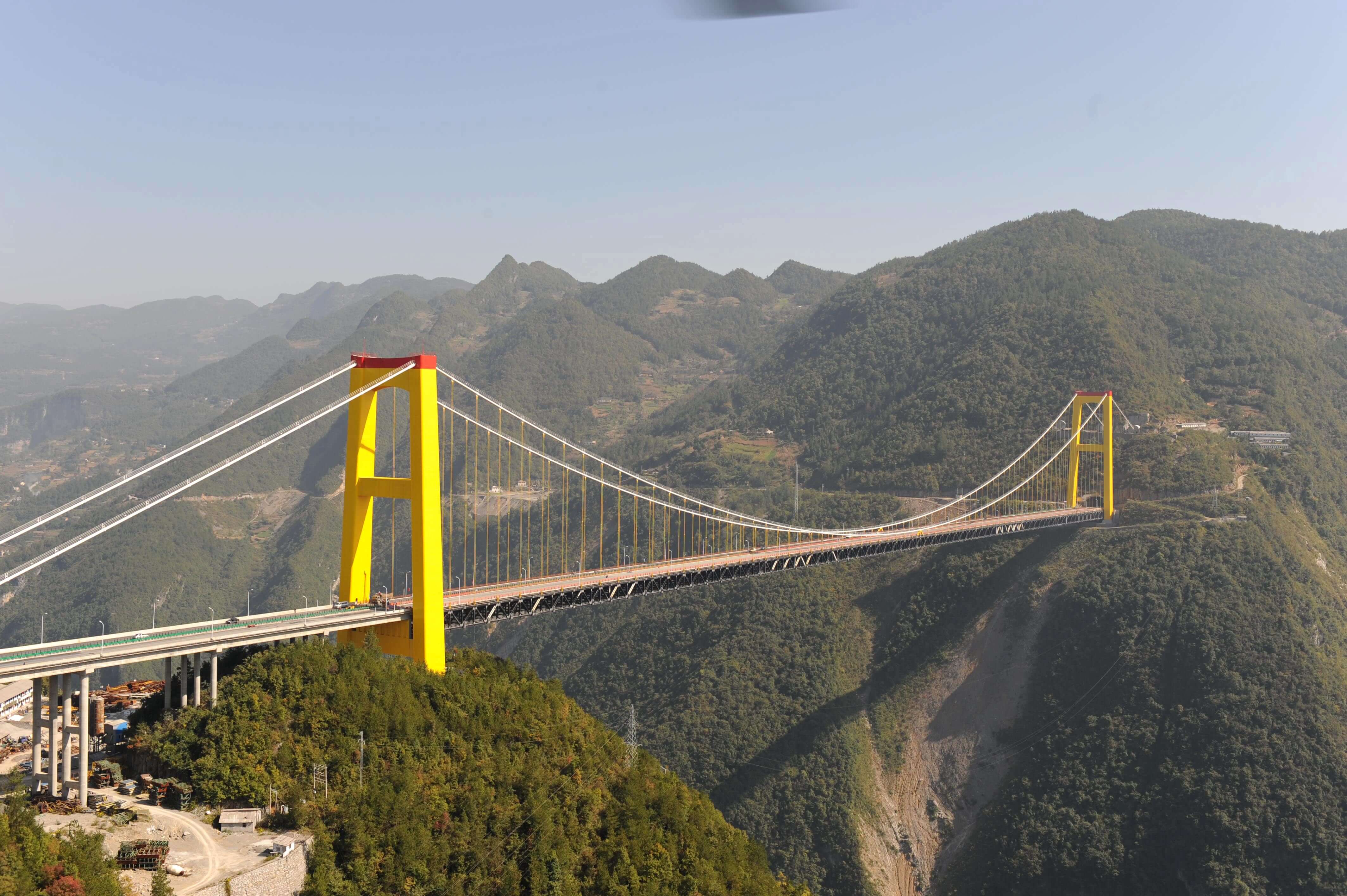 Source : highestbridges.com
Also Read: Longest Bridges in The World