Why Car Makers Go to the Archives for New Ideas
193 views
It is not a mistake to think that the car industry is driven to prove an American author's theory. Just recently, BMW unveiled a concept car at the highly reputable Concours d'Eleganza in Lake Como. This car is the preview of the new 8 Series which was last used nearly two decades ago. Get reason why car makers go to the archives for new ideas?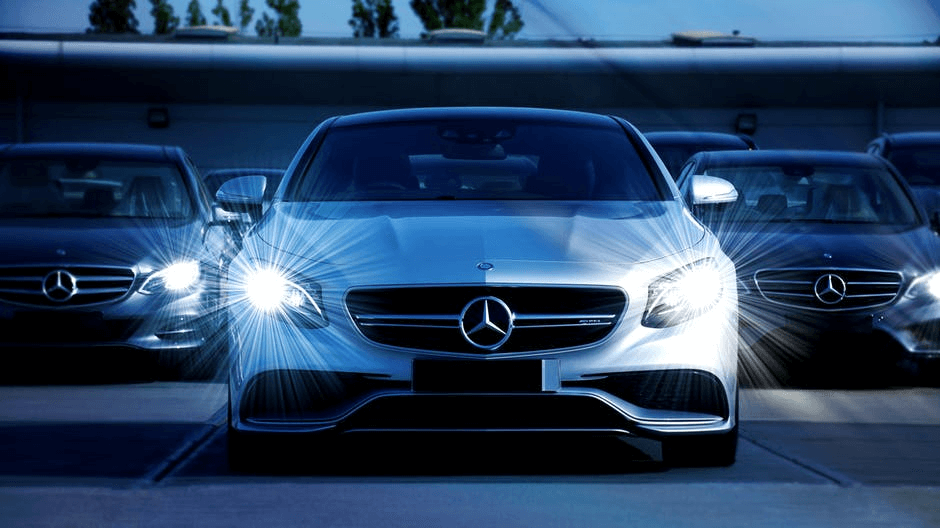 Revive the Archives for "New" Ideas
This is not the first time BMW went back to its archives to find a so-called new idea. The German car maker spent billions to renew the Mini brand. It boiled down the points of the British car that made it famous to distill it into its Modern Design. Besides using production considerations, it has revealed Hommage-type concepts at Concours. These include shameless nods to its M1 Supercar, the 2002 Saloon, and the 3.0 CSL.
BMW seems as fixated on the past as on its future as the whole automobile industry is. The mainstream brand, Volkswagen, could not leave its 21-million seller the Beetle go untended to. It took 60 years, but after the first model entered production, the German maker started making a new version aptly named the New Beetle.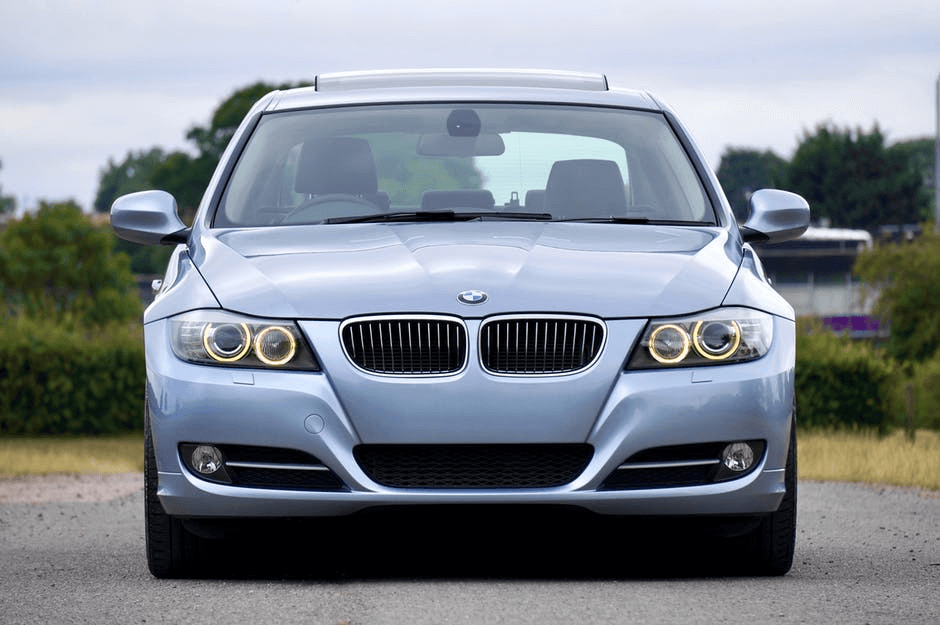 This vehicle wound up spawning its own successor which is sold to this day. Volkswagen did not stop there. One of its new all-electric cars will be a tribute to the classic Microbus.
Italy's Fiat has gone to extremes when reviving the classic 500 city vehicle in 2007. Its whole lineup of cars has been nearly entirely based on that lineage which can be a case of too many eggs in one basket. This is according to some noted industry analysts but sales are still solid. What Volkswagen and Fiat have in common with BMW is the back-to-the-drawing-board approach which involves revamping old concepts and making them new.
There are some brands that have proven shaking off the past is actually much more profitable. Land Rover does use some of the Range Rover DNA in the Evoque. But, the vehicle has been a success because it has taken its rugged off-road abilities and put them into a super-modern, much-anticipated crossover vehicle.
Jaguar has done a similar thing. It ended the 1990s with cars that look much like the ones they produced in the 1970s. With the help of Ian Callum, the designs have been remove far from the old lineage. New cars like the F-pace SUV are now bringing Jaguar back into the black.
Can Heritage Impede Innovation?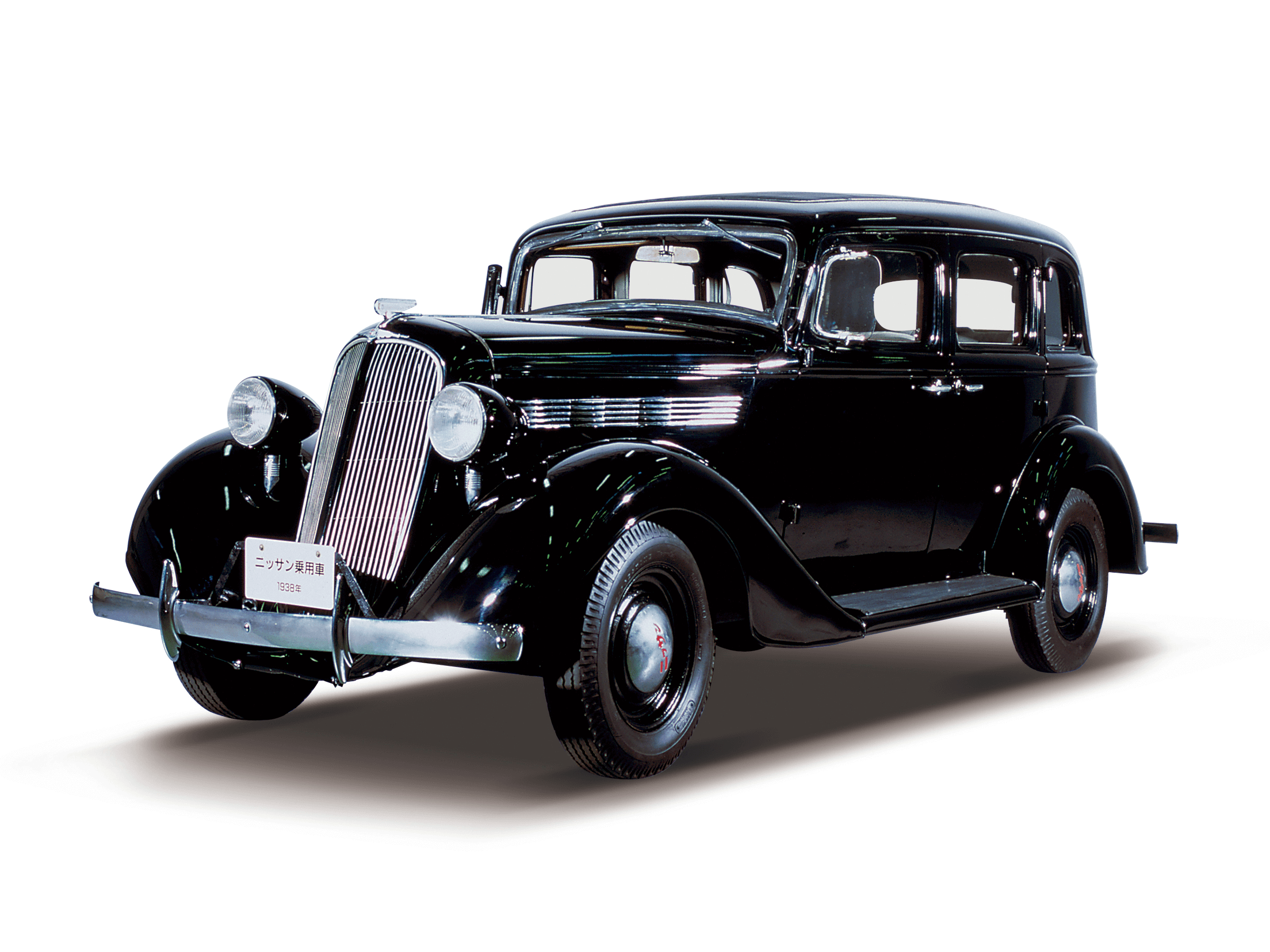 It is possible that using too much awareness of heritage can hamper innovation. When going back to the past, there is less expansion for car designer to move ahead with fresh concepts.
Car makers get brief on what the public wants. They may be told to stick to brand values and style cues that encourage customers to buy what is new. This technology moves fast, will it affect industries other than the auto industry? For example, vehicle maintenance, vehicle repair, or even auto locksmith Houston? Keep in mind, what surrounds the technology sometimes moves a bit more conservatively.