Top 9 Commercial Building Interior Architecture By Uk's Architecture Firms
The office building is mandatory to have an architecture which actually remains sensible for the employees and United Kingdom holds some of the amazing office building architecture which actually covers up all the necessities with luxury flavor and fine designs.
Here, you will notice a guide which will lead you all the way to UK's some of the coolest building structure.
Marseille Airport
Marseille airport was initially built in the 1960s and then it's the second extension was built in 1992 in which the architect Richard Roger added a new pier to provide access to the planes. Now, Foster and Partners have decided to render a new extension which will provide a relaxing environment for the travelers. This airport is one of the beautifully designed buildings architecture in the UK.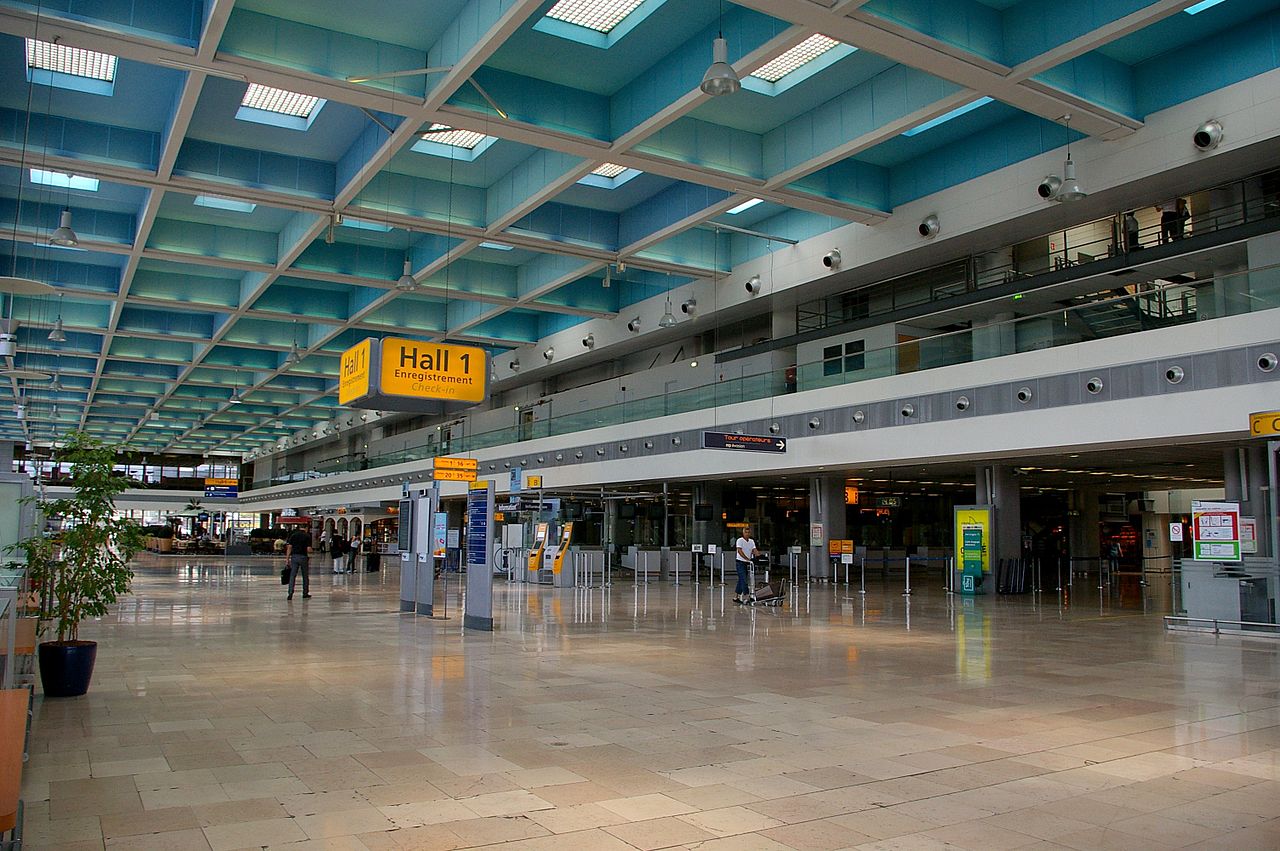 Green Incubator
The Green incubator is a building which was built for new business ideas and start-up units by HL architects in the North East UK. This building structure was actually got inspired by contrasting metal containers which are usually found at the docks. It's an impressive piece of architecture which offers the flexibility of spaces.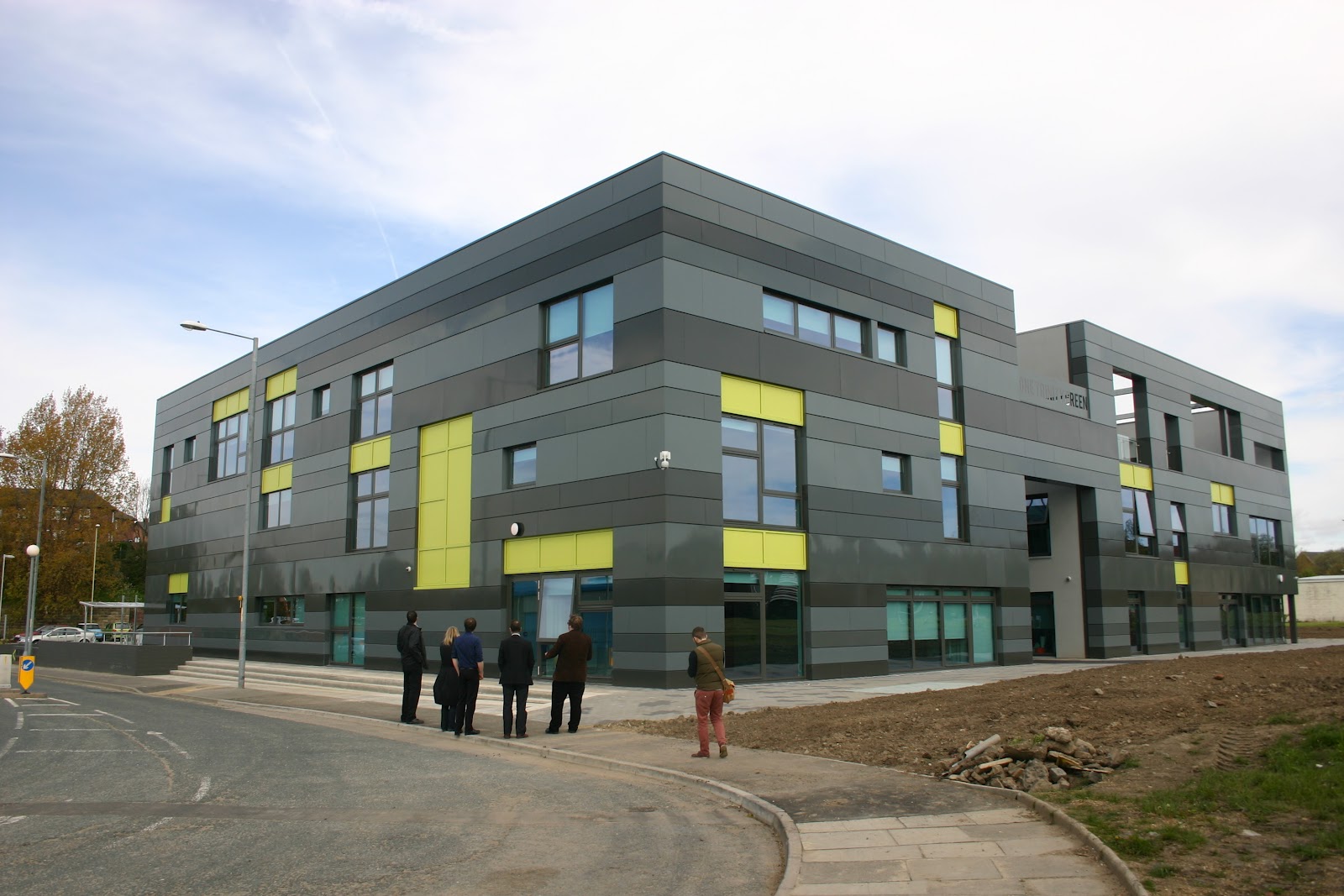 Siemens, The Crystal
It's the most sustainable building structure in London which is operated by Siemens. This Siemens office building lightened up through solar power and also with the help of ground source heat which pumps to generate its private energy. The Crystal covers 18,000 meter2 which make this building a beautiful piece.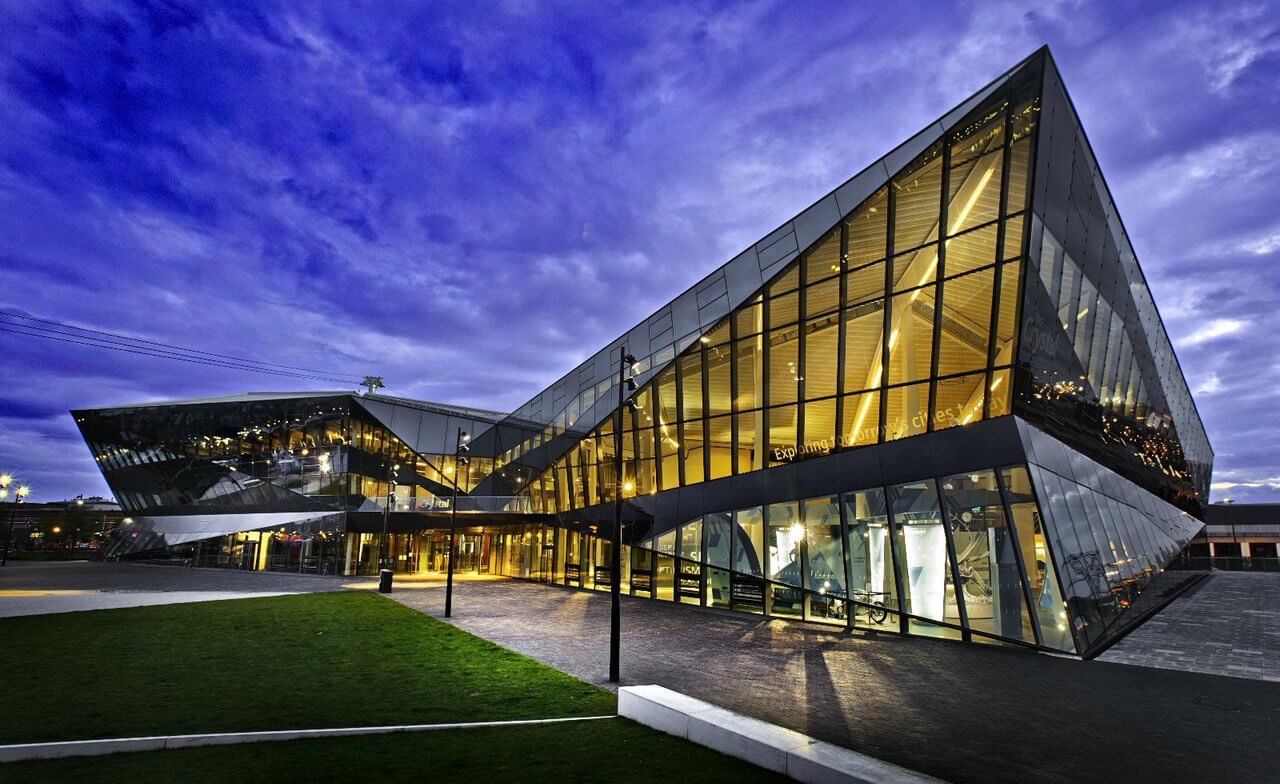 Astellas Pharmaceuticals
Astellas Pharma's is a building which features a "street" at ground floor that is certainly 20,000sqft which keeps a potential to multiple cafes and restaurants but usually used for office meeting and works.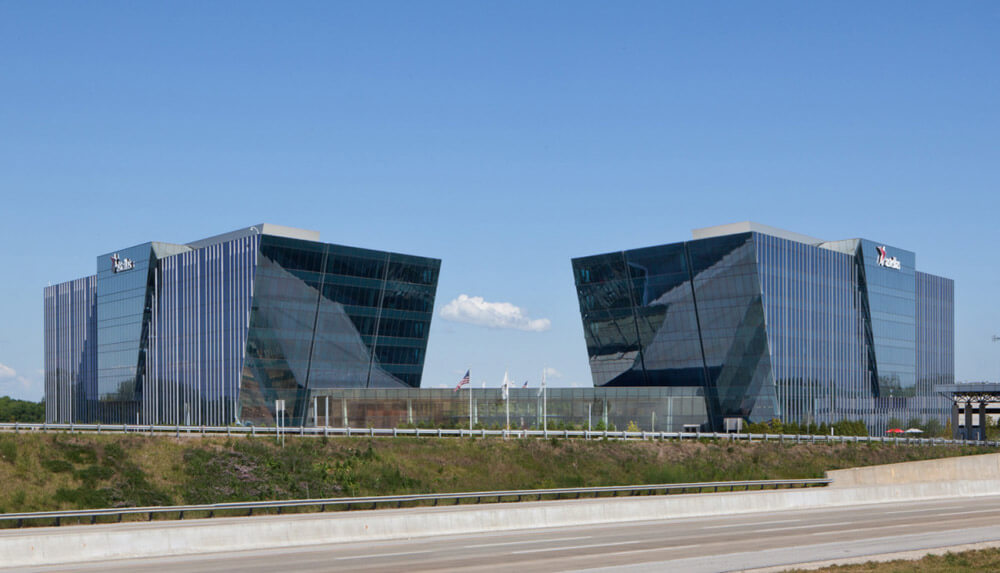 Linklaters
Linklaters, the undeniable architecture which has successfully created their reputation within the city of London and has enhanced their reach globally with their innovation and technology. It is one of the well-constructed building in the city of London.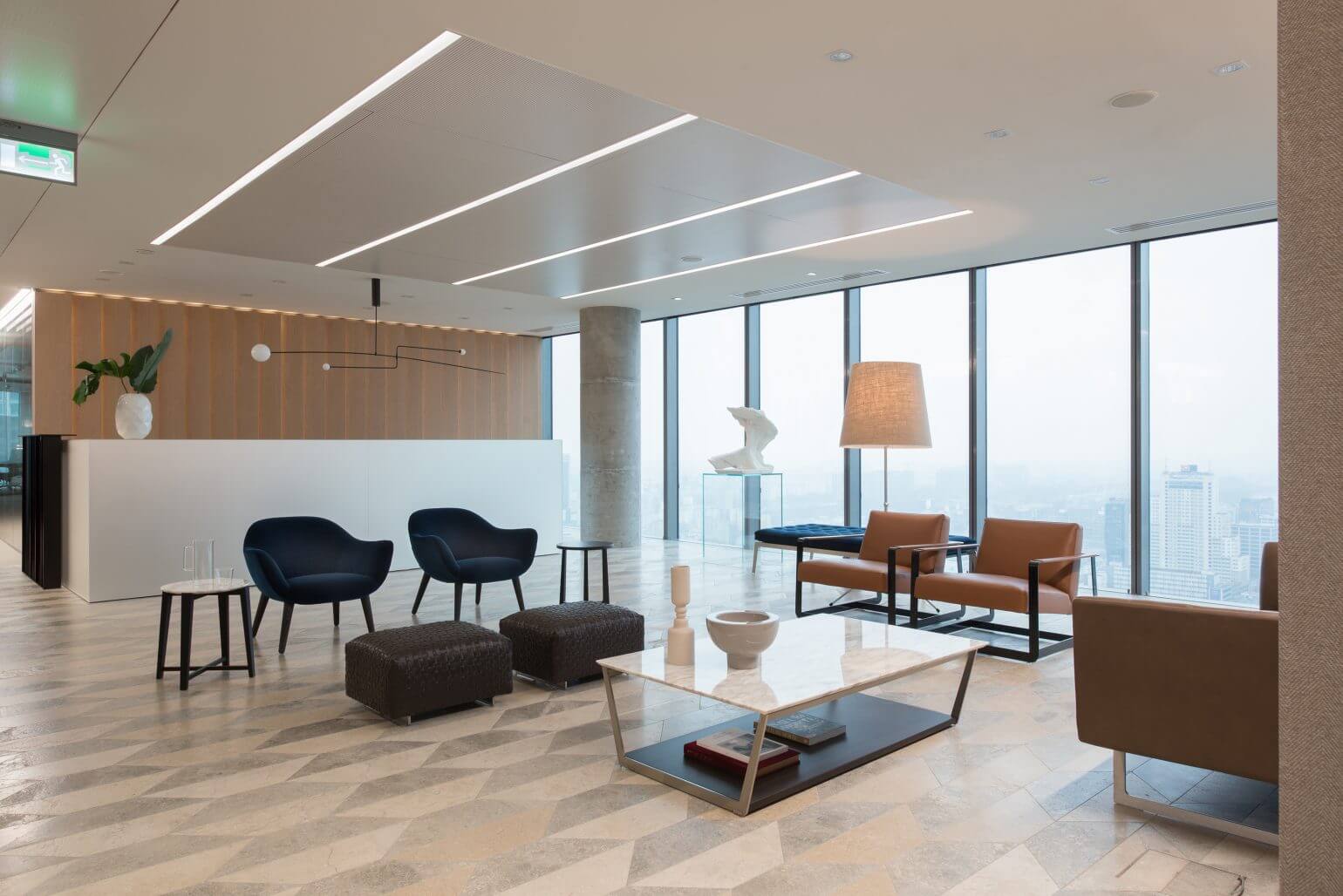 Deloitte Digital
The Buckley building which is operated by Deloitte and recently came out with a refurbished warehouse in London. It is designed as a non-corporate working area which is functional for both digital and technical team.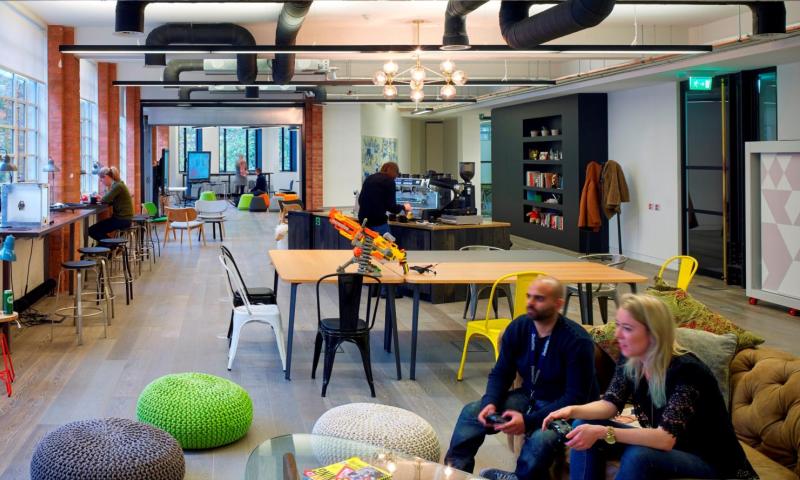 Mary Rose Museum
Mary Rose Museum, an architecture under the name of Mary Rose Trust which includes designs of the world's extremely large exhibition case that is content gallery. This museum also offers 4,000 original objects of archaeology. Mary Rose Museum is huge and is situated in Dry Rock, Portsmouth.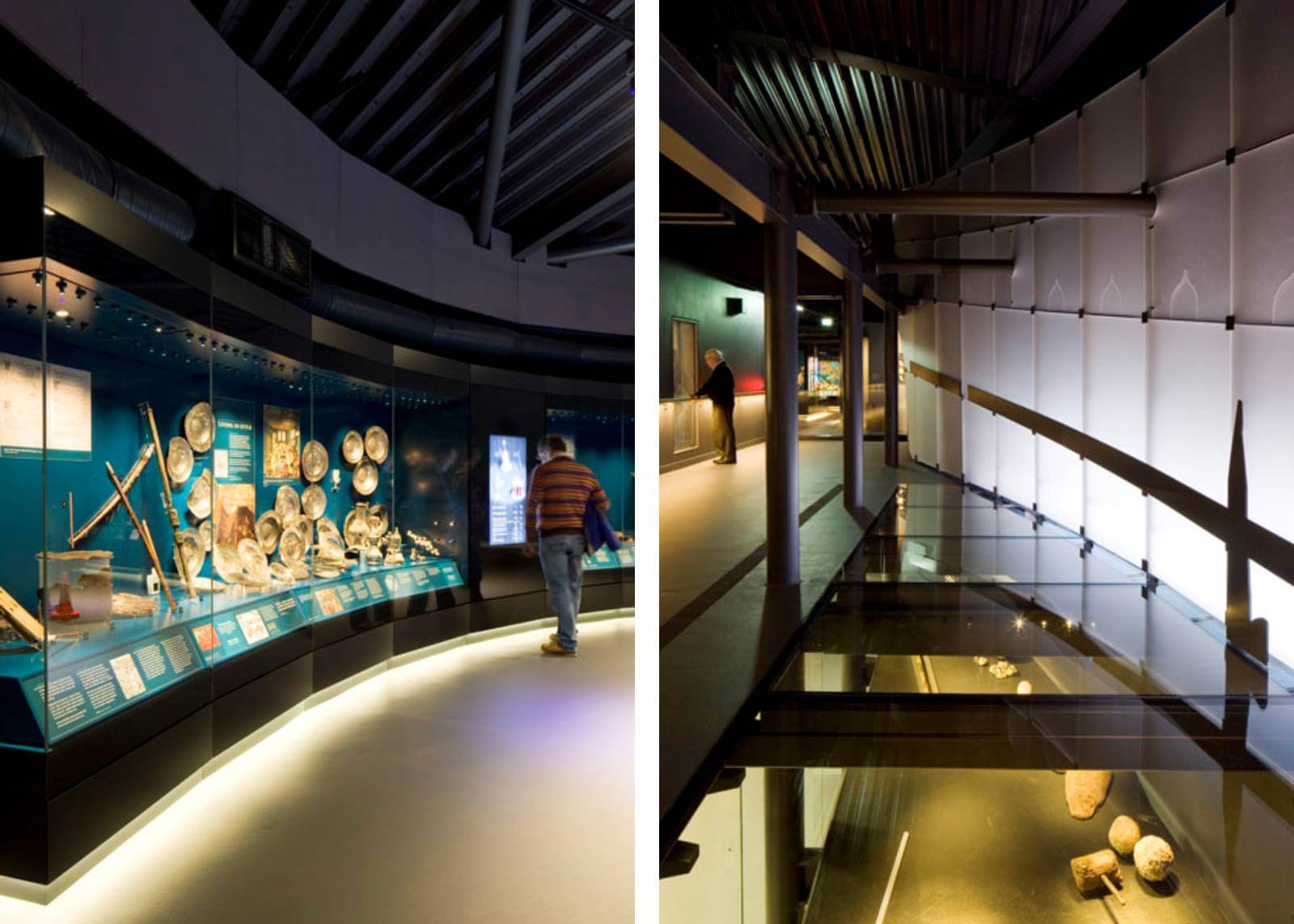 News UK Headquarters
News UK headquarters building is situated in Southwark which is a district of central London. News UK's office building is featured with 17 stories with 430,000sq ft. The concept of transparent design creates an open, fluid and egalitarian space with amazing visibility.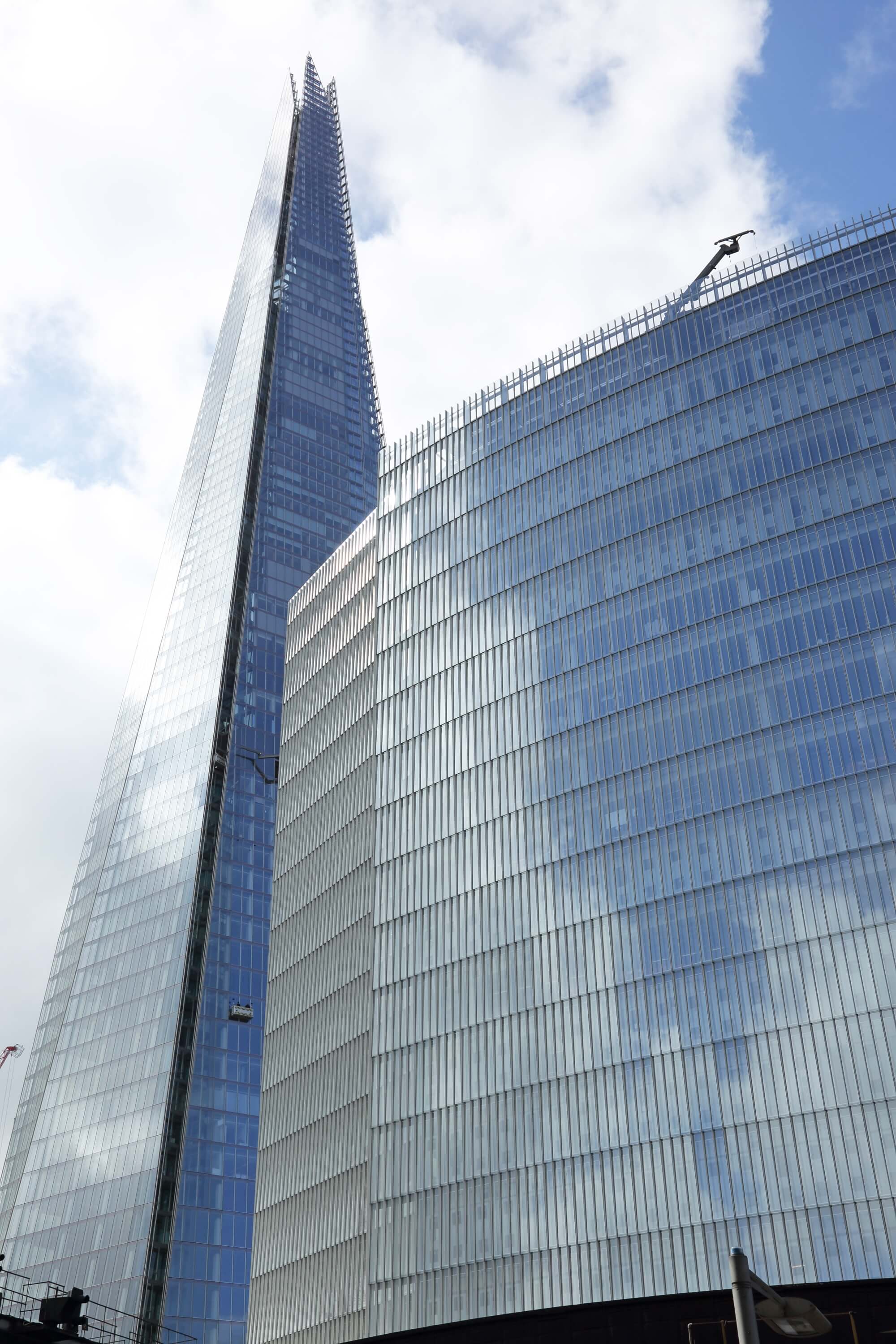 The Stage, Shoreditch
The stage is a 37 story residential tower incorporating with two commercial office building and obtaining an area of 32,668sq ft. Refurbishment of this building has added six new routes which separate each new building block and appears out a glimpse view through the site.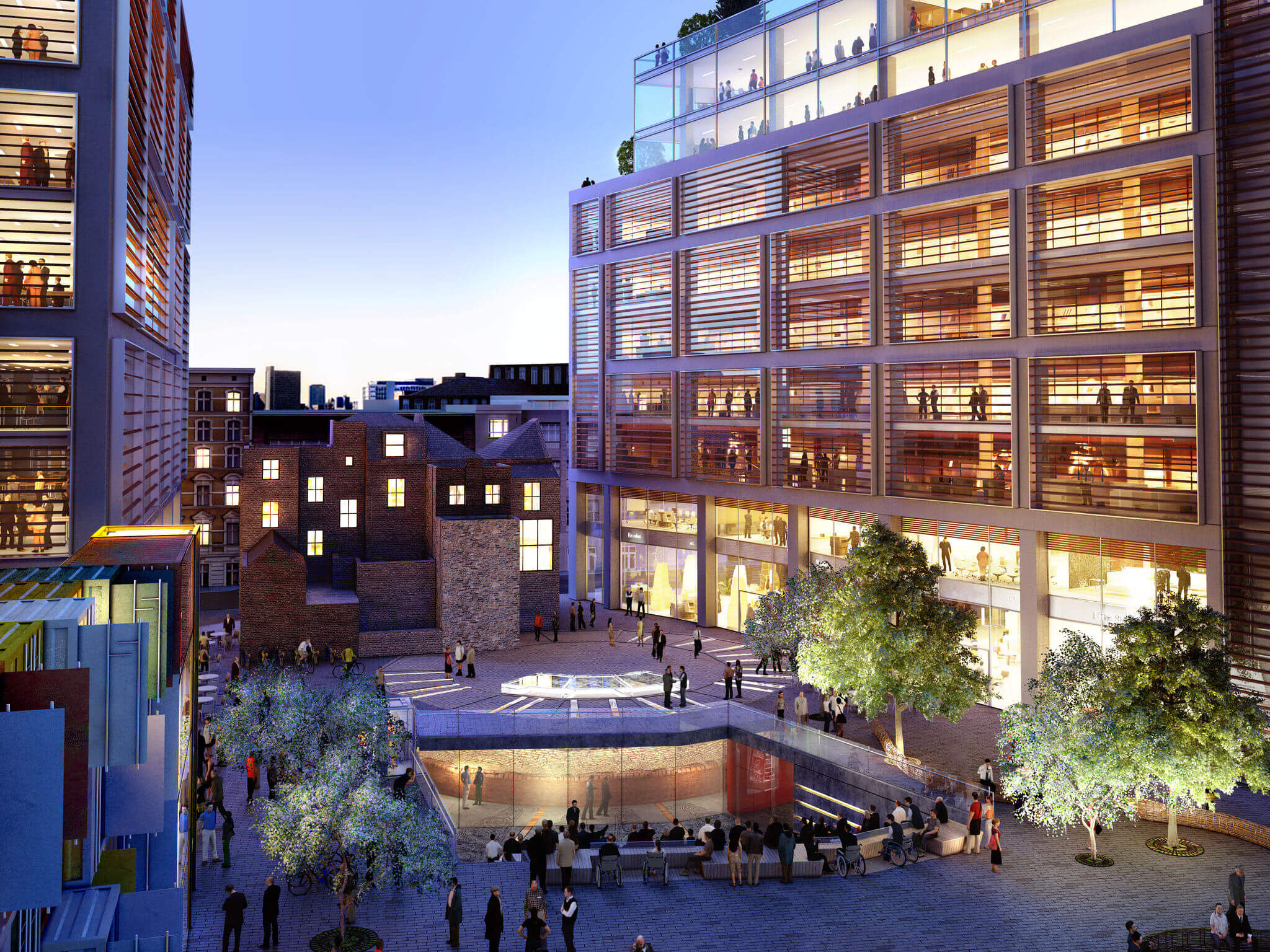 These are the well-known building architecture by UK's architecture firms which are extremely magnificent and quite admirable.