Does LED Lighting Really Save You Money and Enhance the Appearance of Your Home?
260 views
The short answer…YES!
However, there are quite a few details that are important to note when you are getting ready to switch from incandescent or other traditional bulbs to LED, or light-emitting diode, bulbs.
What are the typical cost savings from using LED bulbs?
A switch to LED lighting should reduce your energy consumption, for lighting, by as much as 80%. This doesn't mean your overall cost of lighting will fall by 80% though. You are more apt to see reductions in the 20-25% range.
The modern LED bulb is more expensive than the traditional filament style bulb, but an LED bulb will pay for itself within 5 or 6 months. If you were to replace all your 100W filament bulbs with 10W LED bulbs, a typical U.S. consumer would save around $270 per year.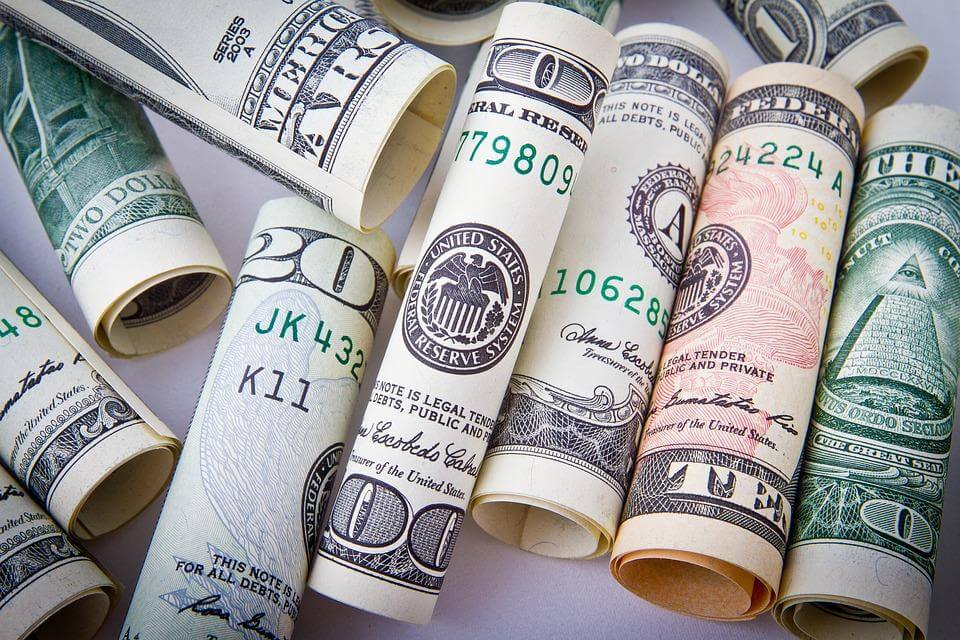 Additional cost savings come through dimming your LED lights when you don't need them on at full power and by only installing as much as light as you need. For instance, yes, it's cheaper to light now, but you might not necessarily need 10 spotlights for the exterior of your home when just three or four will do the job.
Enhancing the look of each room
Kitchens
If your kitchen is not blessed with an abundance of natural light, it will certainly benefit from under cabinet LED lighting. Make sure you fit the bulbs along the front edge of your cabinets for maximum effect.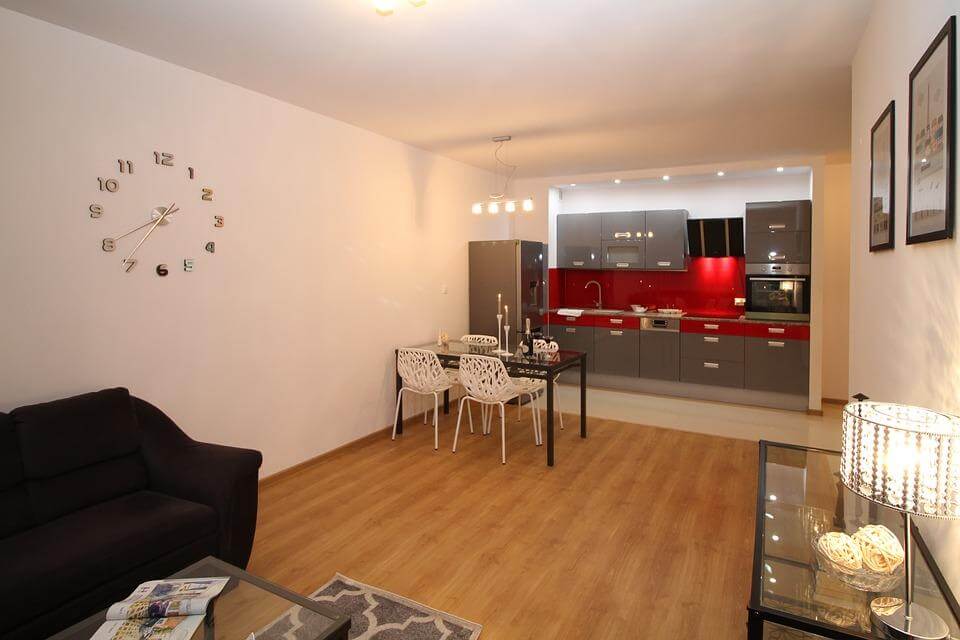 Family Room
If your children are going to do homework in the family room, it's important to provide them with the right lights. In this case, you must consider white LED strip lights or LED spotlights over their study area.
If your family room doubles up as a TV room then it will enhance your viewing pleasure with dimmable LED recessed lighting the evenings.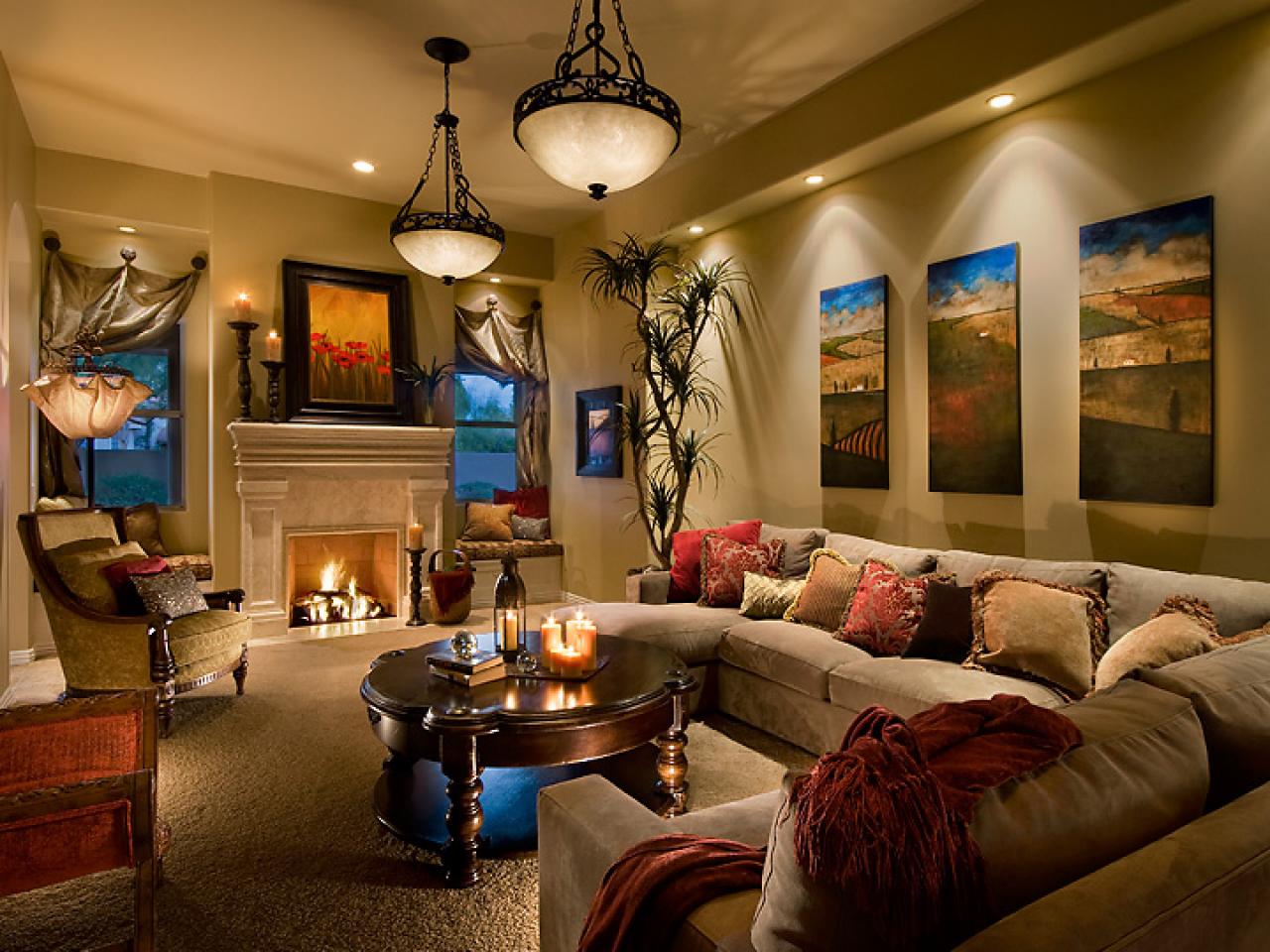 Lighting the Bathroom
Most of us will either apply makeup or do shave in the washroom so this room requires the best lighting you can afford. Try to position the LED lighting around the mirror rather than on the ceiling as it will help prevent shadowing. It's common to see even small washrooms with accumulated brightness over 5000 lumens.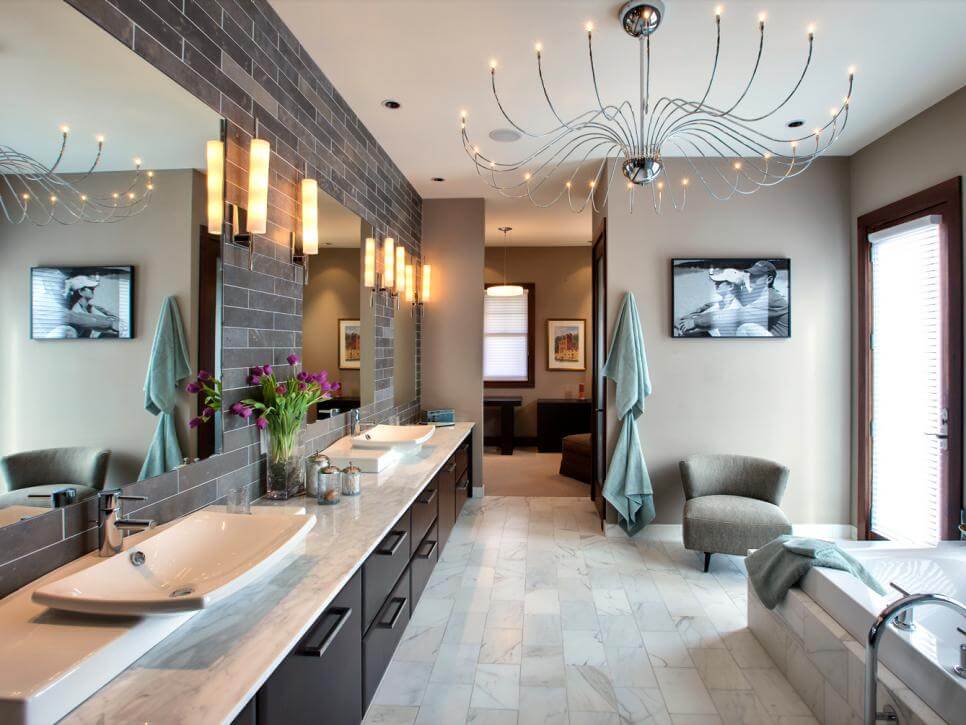 Outdoor Use of LED lights
You can now buy shatterproof LED bulbs that are well suited for outdoor use. Consider fitting them into areas where you or your children play basketball or other sports. These lights will not withstand a direct hit from a baseball bat but should cope well enough with balls bouncing around your backyard.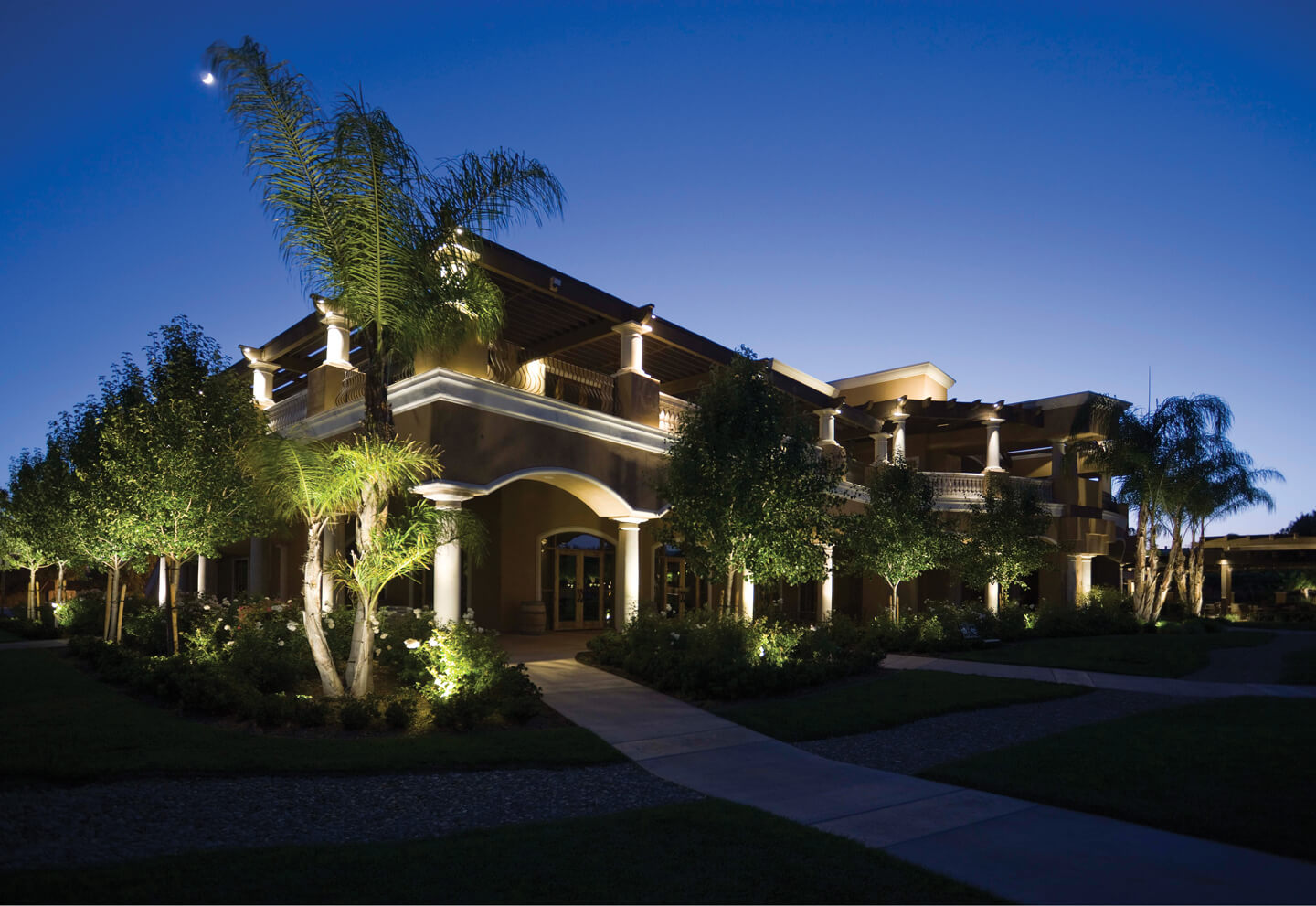 If you have a particularly large garden you might consider the bright LED corn lamps and ask your contractor about the possibility of setting up a solar power system.
Around the Perimeter of Your Home
LED lights with passive infrared sensors (PIR) will deter burglars and save you money. PIR sensors ensure you are only paying for electricity when it's actually needed.
LED lighting will save you money and enhance the look of your home. Take the opportunity to work with a qualified LED supplier who has a background in electrical contracting.
Author bio – Gilbert Cabrales has been with CS LED since its inception in 2008, first as an employee and then as a valued partner. Gilbert has vast experience in both lighting and electrical work and has a unique method for collaborating with his clients. He doesn't stop at the sale. Instead, he works to truly connect with his clients and remains a resource throughout the lifespan of each one of their lighting projects. From design to implementation and beyond, you can count on "Gil" to deliver LED expertise and true partnership capabilities.