3 Bathroom Renovation Features That Need the Service of a Professional
299 views
Bathroom renovation is a solid investment.  It is one of the toughest home renovation projects, especially because it involves a lot of trades and know-how. Before you start your renovation, ensure that you create a budget to ensure that you do not overspend. It is also advisable that you work with a professional designer or architecture. Although some people may deem it as a pricey move, using a licensed contractor can be said as money well spent. Working with a bathroom renovation company from Toronto ensures that your design, budget, and timelines are not only met but also realistic.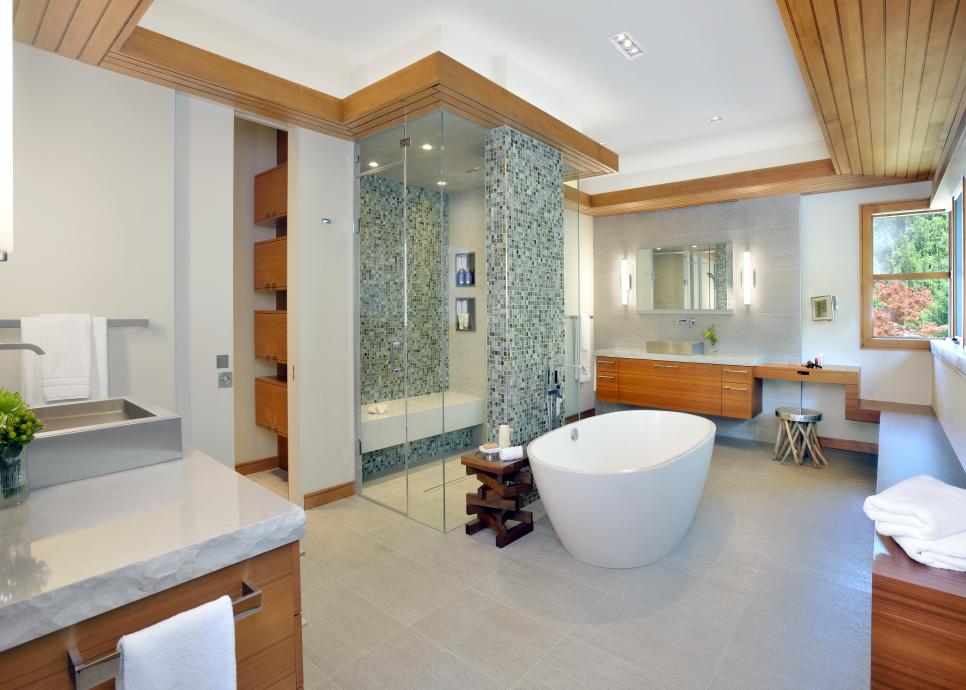 There is a myriad of choices you have to make when considering the features required to remodel in your bathroom. However, one always need to plan where to invest the money wisely. Here are three bathroom remodeling features that need the services of a professional:
Plastering
Plastering is an essential part of a bathroom remodeling that ensures that the bathroom has a polished and finished look. After the tub or shower is installed, the electricals in the bathroom have been updated, and insulations added, a water-resistant drywall is usually installed. A licensed contractor is highly recommended since they understand the different building codes in your area. Once the wall is installed correctly, the plastering process begins. This process takes several days as rushing it may result in ripples and divots on your wall. When you paint your bathroom walls, the surface imperfections become noticeable. To avoid all this, seek the services of an expert.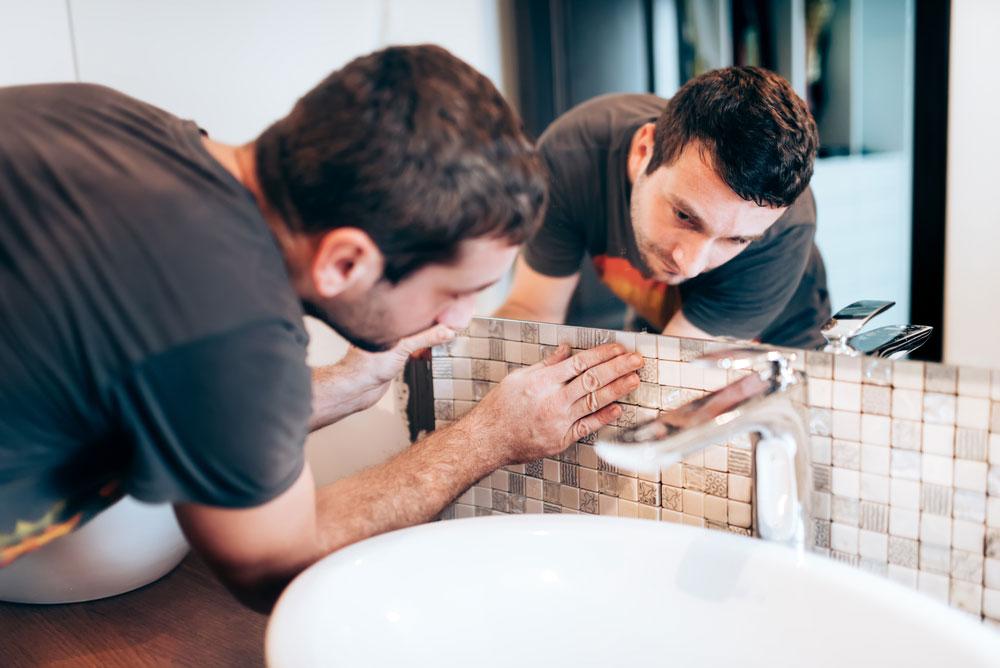 Floor & Wall Tiling
Tiles play a significant role in determining the look and ambiance of your bathroom. Even the slightest error on the floor or wall tile can be an eyesore. A misplaced tile will throw off the entire design. More so, you do not want to go back into your pocket to fix a botched tiling job. Hence, you should hire a professional to ensure the job gets done right the first time.
However, if you are working on a strong budget, you need to consider spending more on tiling your floor than your walls. Ensure that the design and style of your tiles work well with other bathroom elements like fixtures and fittings. Poorly installed tiles can make even the most expensive tiles look shabby. Therefore, consider using an experienced tile contractor to do the fitting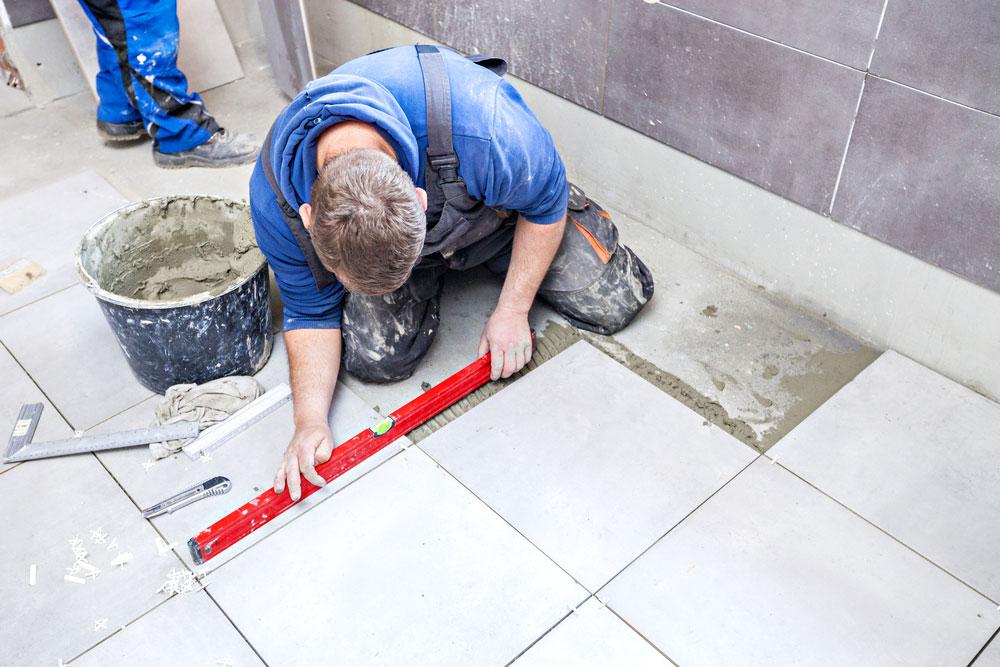 Water Proofing
By nature, the bathroom is a wet space. You want to make sure that water does not leak through your walls, which can cause mold or other water damage such as rising damp, plasterboard decay or even peeling paint. Ensure that you waterproof your floors and walls to prevent water damage. Bathroom waterproofing is usually done before laying the tiles. The waterproofing membrane should be given a couple of days to dry completely. Otherwise, you risk damaging it.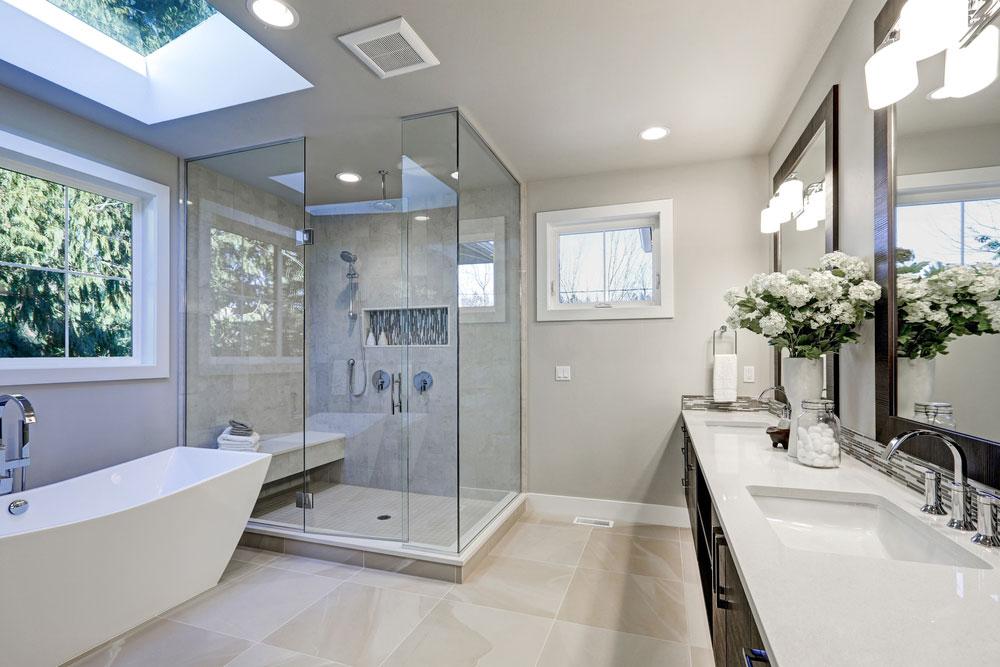 Once you are done with the major renovations, choosing the right fixtures and fitting is very crucial as it will complement the design of your bathroom. The Best Handheld Showerhead, taps, and lighting fixtures all come in different materials such as brass, gold, chrome and stainless steel. Whatever design you choose, it should be able to integrate with the entire bathroom scheme.