Top 5 Gadgets to Keep Your House Clean
243 views
We're now finally living in the age of smart houses and a future filled with self-cleaning dishwashers, washing machines and baths doesn't seem so far off. While we're waiting for this utopia, there are some gadgets that can ease the burden of cleaning.
Now, we should point out that these gadgets won't completely eliminate cleaning. While some of them operate on themselves, you'll still have to do a bit of work yourself.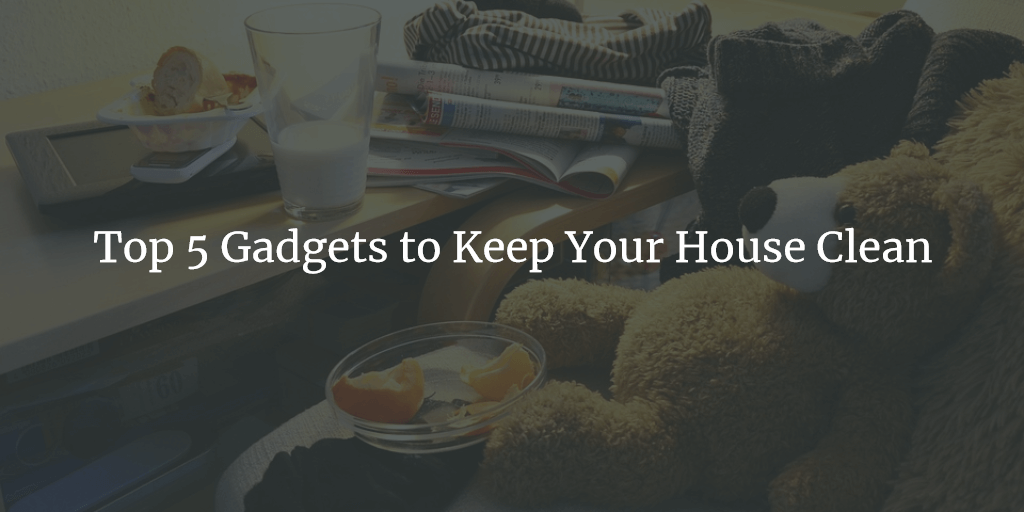 Needless to say, you can always hire some help like Helpling SG cleaning service that will allow you to take a break from cleaning. But if that's not an option, you should definitely consider getting one of the following gadgets to make cleaning just a bit easier.
Top Five House-Cleaning Gadgets
1. Neato Botvac D5 Connected
The first item on our list may be a bit pricey for some people – it costs around $600. – But you have to realize that it's actually cheaper than its competitors on the market. And the best thing about – its cleaning quality is practically the same. You can control the Neato Botvac from an app, which also sends notifications and monitors your progress.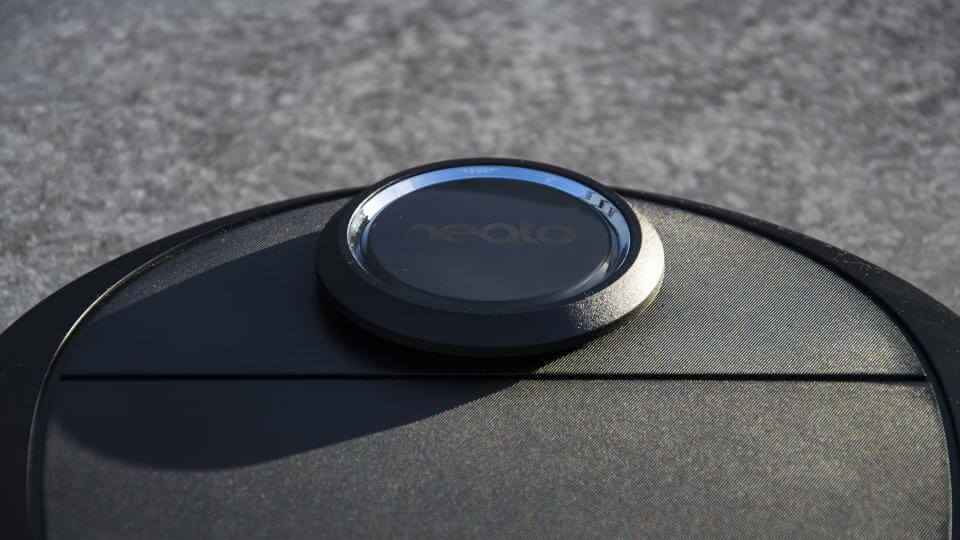 Source : cdn2.expertreviews.co.uk
2. Sonic Scrubber
Cleaning the all of those stains in your bathroom and kitchen is probably one of the most mind-numbing chores. However, with this cost-effective little device, you'll be able to finish the job in just a few minutes without much effort. The Scrubber oscillates at extremely high speeds and helps you remove buildup, this making cleaning much faster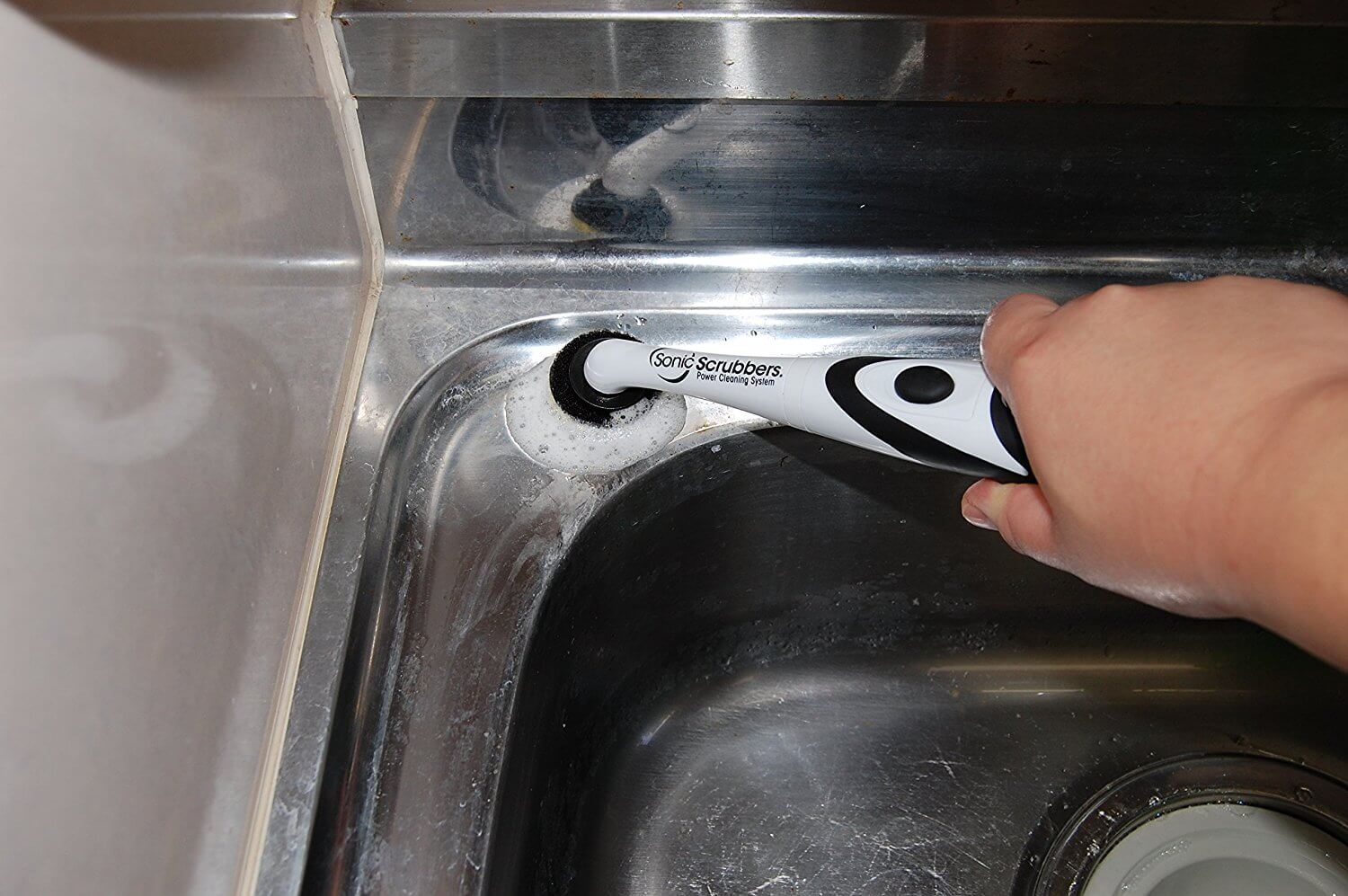 Source : images-na.ssl-images-amazon.com
3. IRobot Braava jet
This is perhaps the most well-known manufacturer on our list. And although the name of the company is synonymous with robotic vacuums, the Braava jet is the company's latest product that will help you keep your floors shiny. You just need to turn the machine on and it will automatically select between dry, wet or damp cleaning.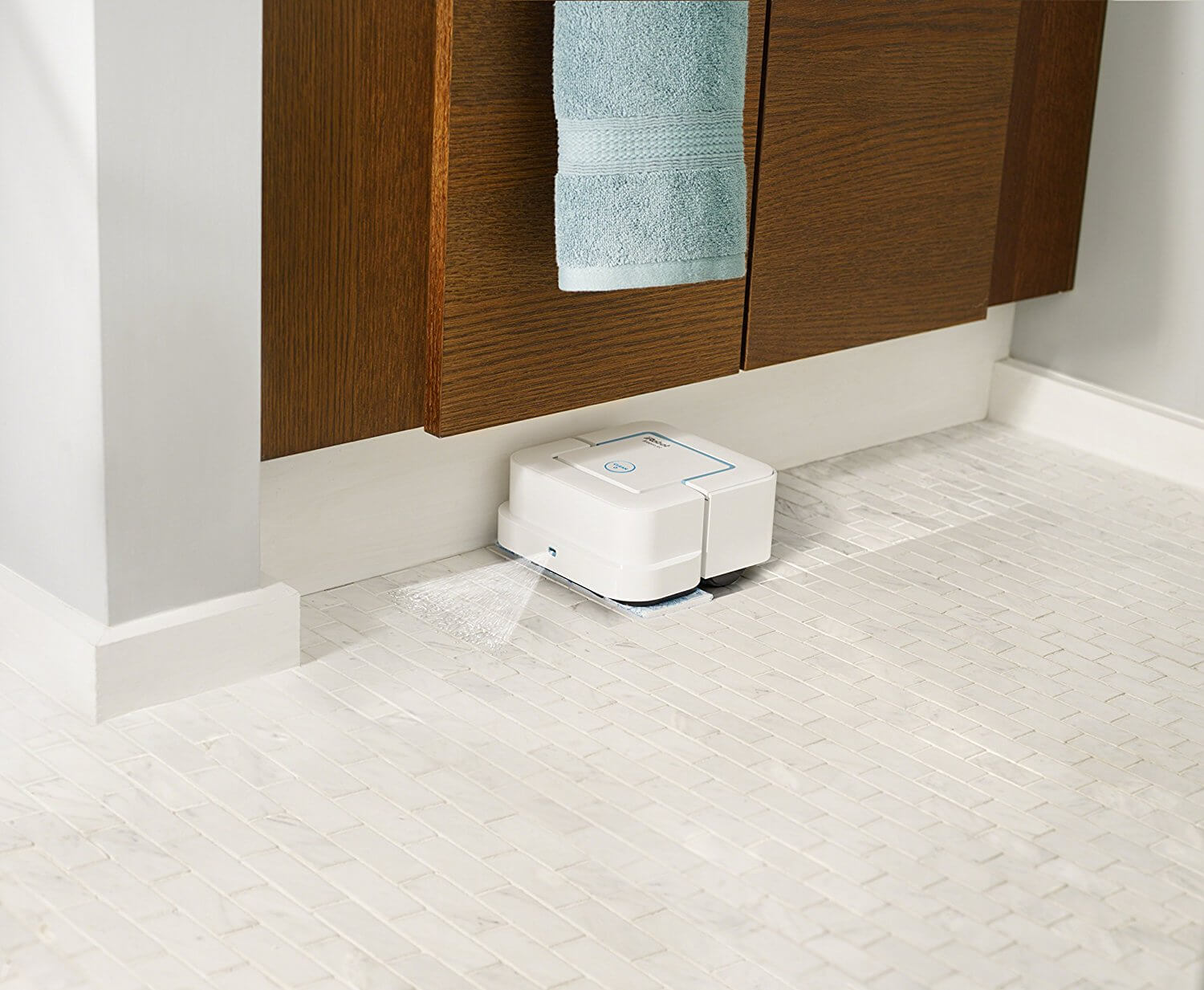 Source : images-na.ssl-images-amazon.com
4. Ecovacs WINBOT
Washing the windows in your home can be a huge time-waster. If window-cleaning is high on your list of priorities, this Ecovacs robotic cleaner will be a nice tool in your arsenal. You just need to put some cleaning solution on its pad, stick it to your window and watch it clean everything perfectly.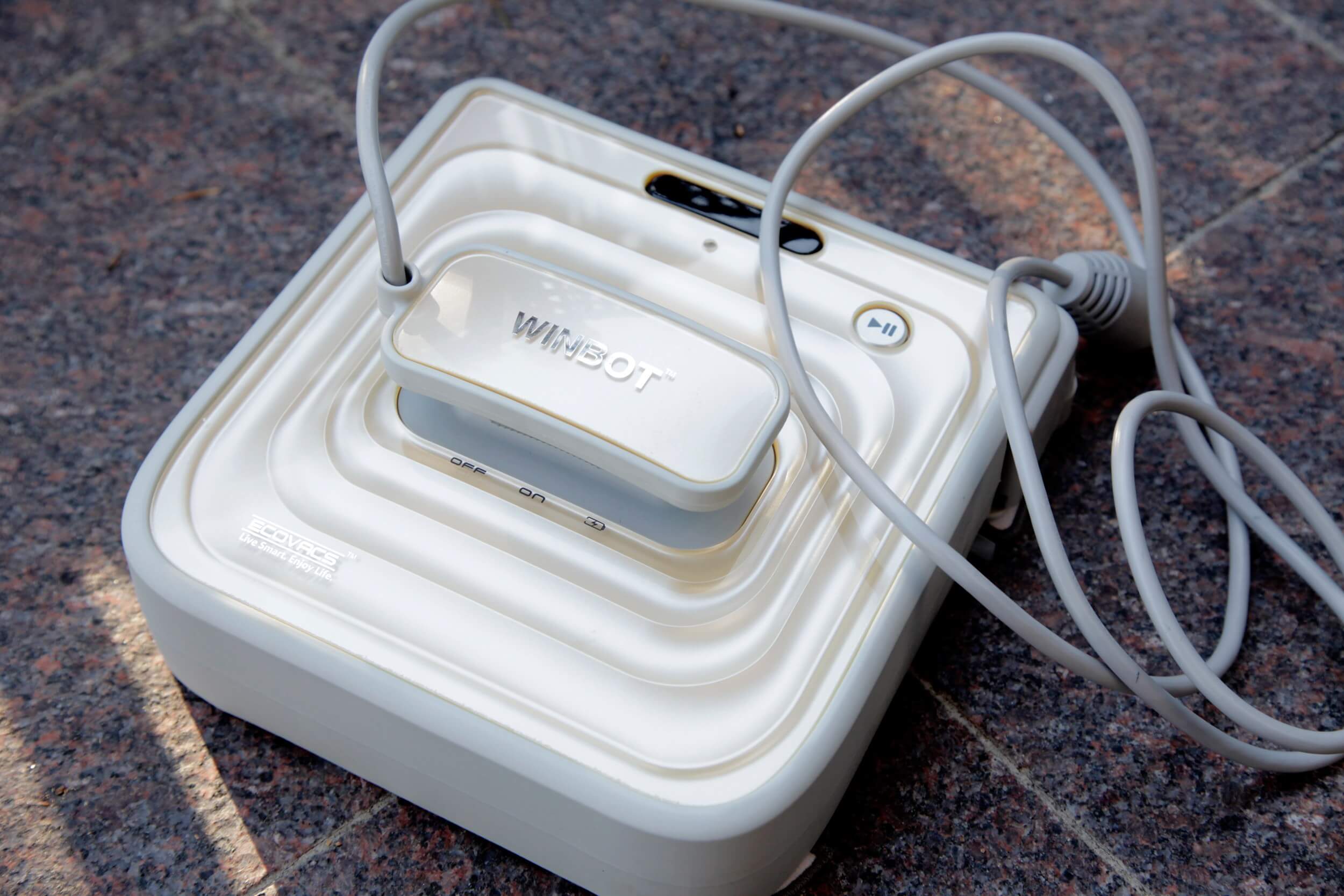 Source : media.wired.com
5. SmartClean Robotic Vacuum
The SmartClean Robotic Vacuum is a tech gadget that tackles dust, hair, dirt and any kind of debris on the carpet as well as floor surfaces. The smart features of this vacuum, let you to navigate around obstacles, venture under furniture and basically clean all the areas that can't be reached by human beings.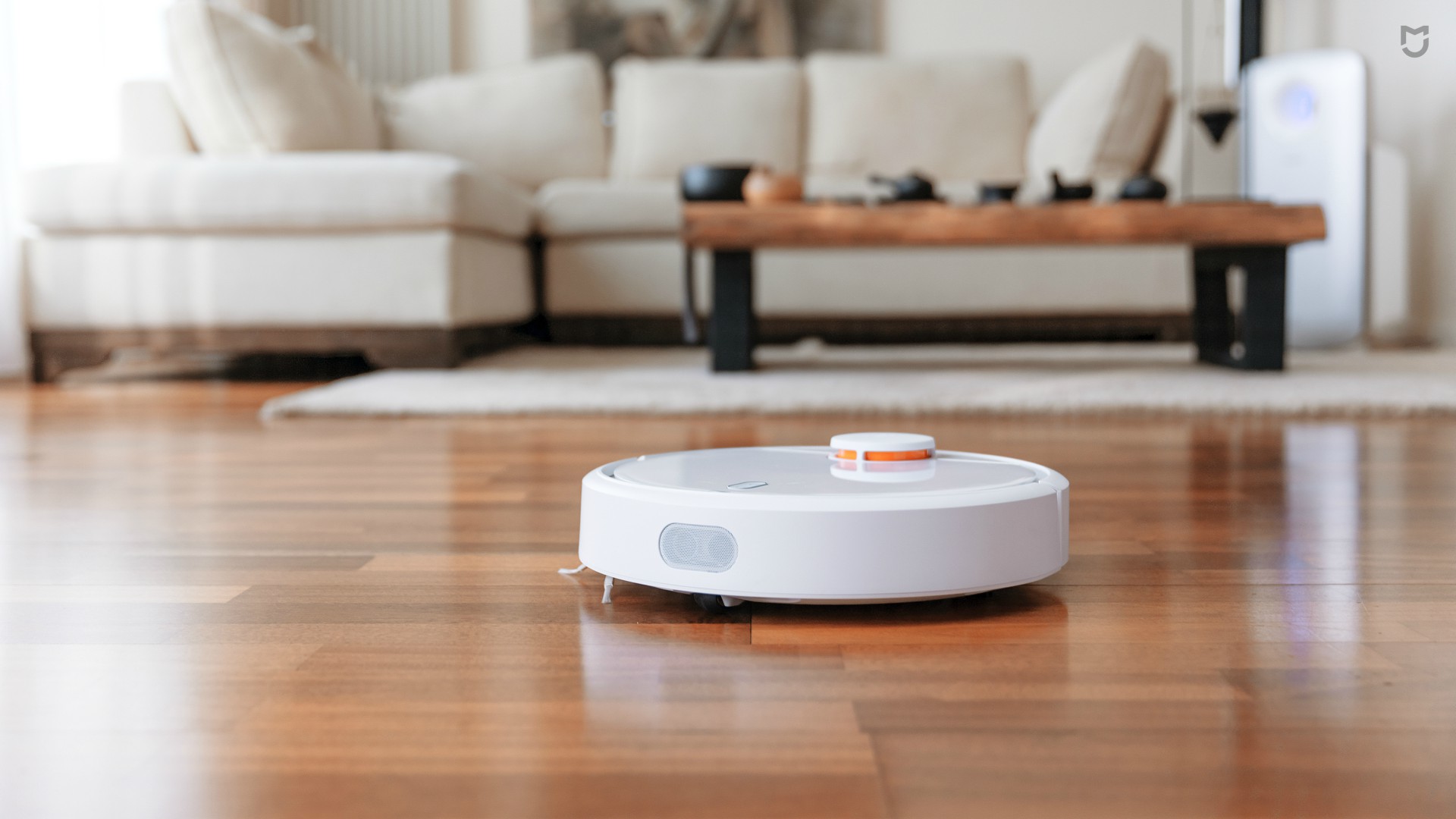 Source : s.aolcdn.com
Unlike most smart vacuums, this particular model is designed to tackle everything from dust and dirt to pet hair and debris on both hardwood floors and carpets. The vacuum is able to navigate around your home on its own, go under tables and hit all of those hard-to-reach corners you probably wouldn't bother with if you were cleaning with a regular vacuum.
Every single gadget from the list will definitely make your life just a bit more enjoyable. You won't have to spend your day wearing gloves and scrubbing away your free time. All in all, these machines will allow you to finish your chores quicker and allow you to return to all of those fun parts of your life.