Five Best Ideas To Make Your Bathroom Look Like A Luxury Spa
347 views
If there is one thing that people usually overlook when building or renovating their home, it's the bathroom! we always encourage people to focus on their bathrooms as well, because it isn't just a place to clean the body but to also relax and think (just like owning a personal spa). But how can you make the bathroom look like a luxury spa in the first place? Here, we will  show the five best ideas for the same!
1. Aromatherapy and Music
Yes, the scent of the bathroom is super helpful in making it feel like the dream spa! Not only does it set the mood, but you'll also feel very calm and relaxed, perfect to either start the day with energy or sleep soundly. We would recommend to invest in an oil diffuser or scented candles that can warm the bathroom up with all the wonderful aromas.
Along with that, we recommend to invest in a quality speaker which plays out soothing and calming music while taking a bath, as this also sets the mood. Find meditation tunes or jazz, whichever works!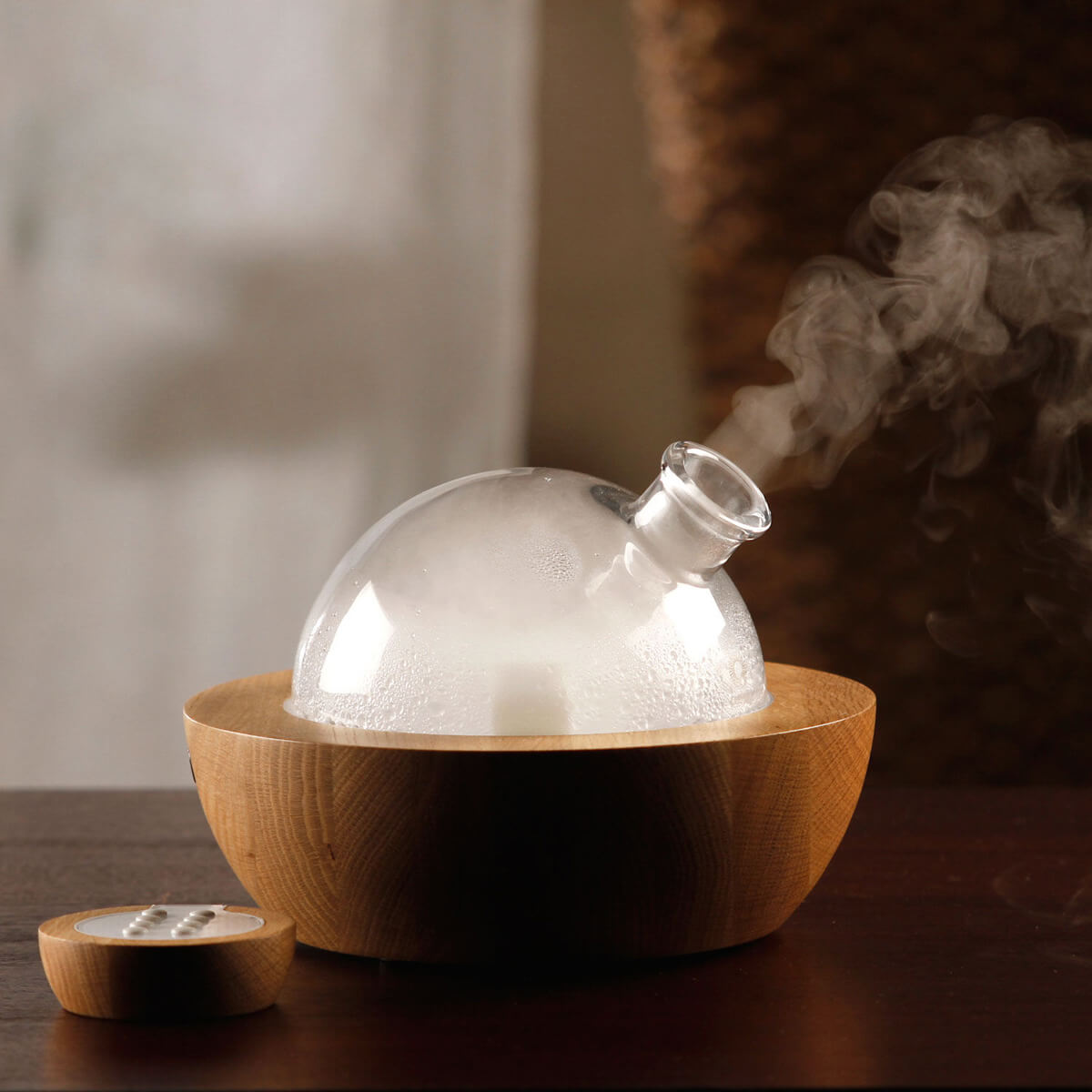 2. The Lights Make The Atmosphere
Lighting is such a huge thing and will make or break how luxurious the bathroom looks! Bright and natural is best, starting from the bottom with light tiles and up to the ceiling. With a bright white ambiance, the bathroom will look spacious. Here, we recommend to have a floating mirror that can provide bright reflections bounce back, giving a more open feel.
And during the night, we would definitely recommend dimming lights, which soften the lighting and have relaxes the eyes, which makes us feel the peace and as if there is a whole new world! It's perfect before bed.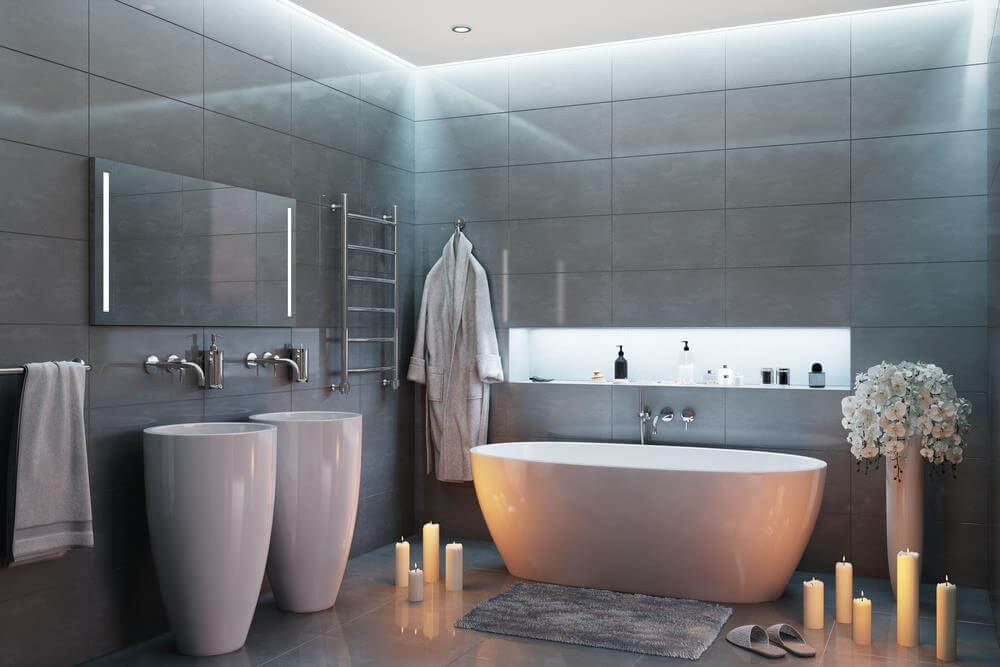 3. Get A Tub Or New Shower Head
This is a bit of an investment, but having a bathtub is a major luxury that will have the bathroom feel like a spa every day! If having the budget, why not invest in a high-quality Japanese tub or hot tub with jacuzzi-like features?
If looking for a less expensive alternative, a massage or rainfall shower head is the next best thing for its relaxing effects. And while at it, there might be a need to upgrade the bathrooms with the Best faucet water filter to ensure clean and safe water in the sink.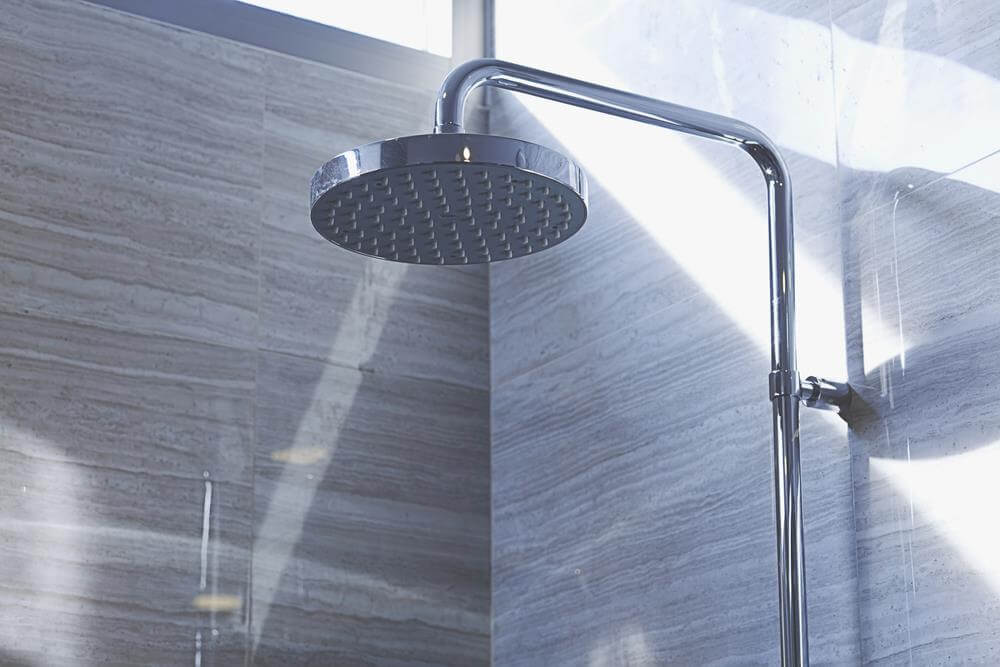 4. Lighter Backgrounds And Art
Yes, it isn't just about the tiles on the floor or ceiling, but the backgrounds up on the wall! we recommend a minimalistic look featuring white or bright colors. Lighter backgrounds suit best, and if have natural lighting from windows, why not? Just make sure to install windows and clear glass showers in strategic areas to avoid those peeping toms!
Another option is to add calming and bright works of art up the walls, which adds personality and beauty to any bathroom.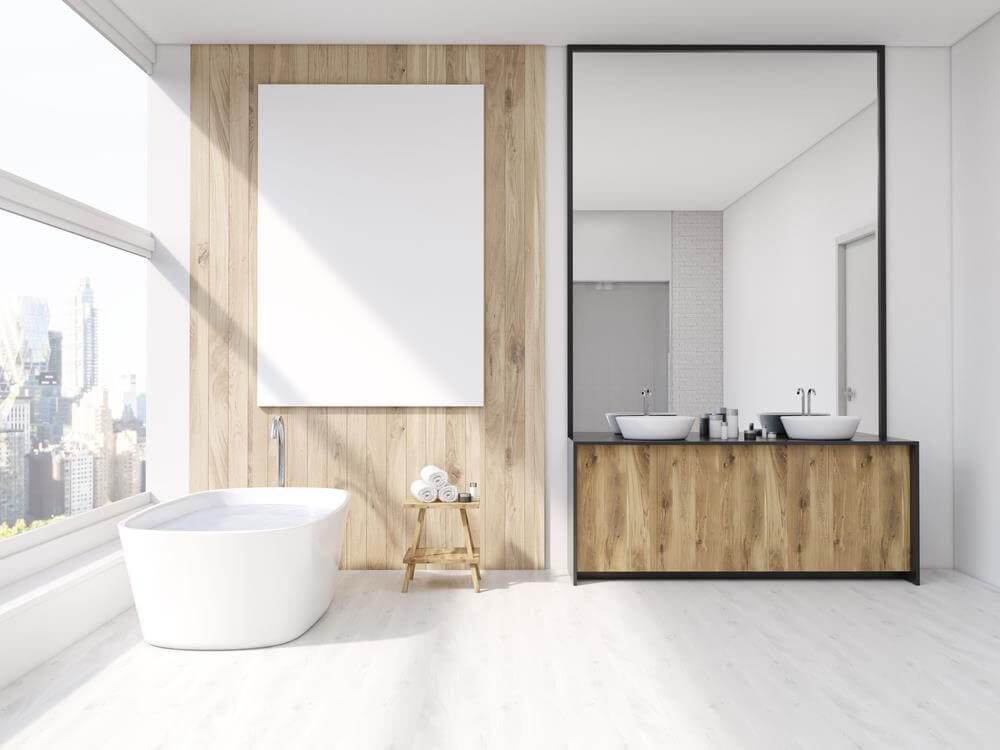 5. Invest In Spa Tools
If want to make the bathroom look like a spa, it's got to look the part, right? So there is a need to clean all the useless clutter in the bathroom, place them in a storage or drawer, and then replace them with useful spa tools. Invest in bath brushes, sea sponges, and softer towels. There might be need to add extra seating and a bath mat to have a place to put the lotion on after a long and relaxing bath.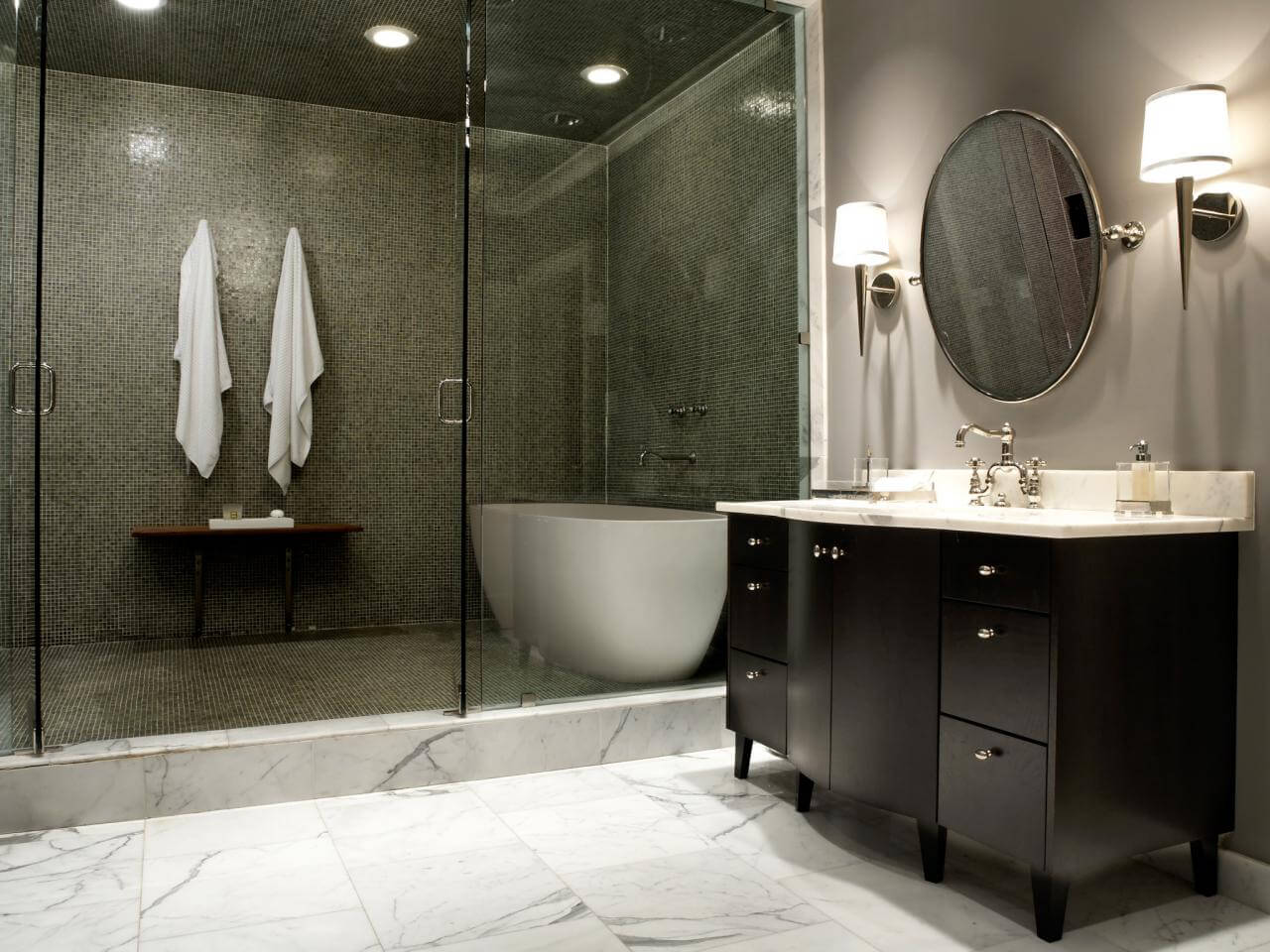 Wrapping It Up
And there it is! We hope that these amazing ideas helped to know what can be done to make the bathroom clean AND relaxing. So don't wait any longer and try these out today!
If there are any questions or want to share some tips and experiences with upgrading the bathroom, then comment down below. We would love to hear what is new in the market.