7 Cheap Ways to Make Your Home Look like a Million Bucks
Buying a new home is not an easy task these days. It takes a lot of effort and tons of money to buy a suitable house. There are simple things that you can do to improve your existing house. It will look like million bucks home. Simple cleanliness and maintenance measures can do the trick. You can also opt for changing appliances. Outdated designs and home appliances replaced by up to date interior designs and the modern appliance will provide your home a refurbished aesthetic look. Doing something simple like improving your home security can really change the look of your site, you will just feel more secure, Fast Keys are the perfect guys for you. There are 7 cheap ways to make your home look like a million bucks home.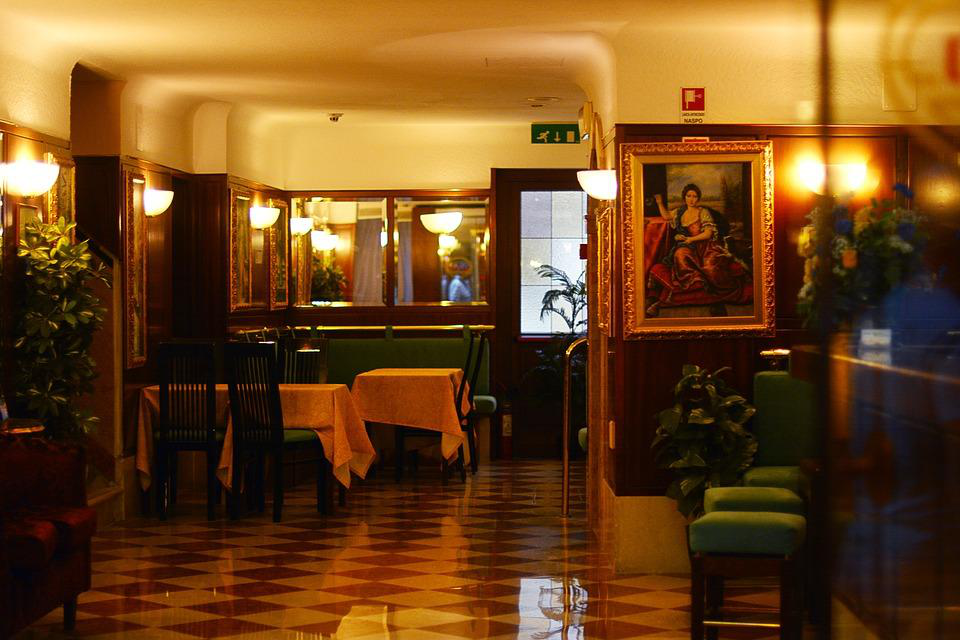 1 Trim The Windows
Now, you would have noticed that modern houses are well trimmed and maintained. Owners always take a cautious approach to trim and remodel the windows because it adds aesthetics and beauty to the house. You can add trim to the house by yourself. It will be inexpensive and satisfactory. Once you are done with adding trim then you will observe the real difference. Rooms will look much bigger and overall house environment will become relaxing and shiny. Try out trimming the windows this week.
2 Paint The Outdated Parts
If you are living in an old home then there would be spaces where paint has been damaged and it is portraying a bad look. You should not abandon this home which your father bought for you after extensive hard work. Paint the outdated or ugly areas. It can be doors, windows, roof or walls. A newly painted house always presents new look to the house, however, you should be selected with the color theme.
3 Work On Ugly Looking Laminate Countertops
Ugly laminate countertops really disturb the mood of the residents. In fact, laminate countertops are available in the market at very low rates; therefore, these are being installed excessively in homes. If you are in the bathroom or kitchen and you want to pull of your hair because laminate countertops are looking ugly then you must cover up the laminate countertops. It is easy to conceal the laminate countertops. There are two ways of covering them; make faux concrete countertops or paint them.
4 Paint The Ceilings
The painting has such a huge impact on renovating your old home, therefore, home designers recommend it often. Painting the ceilings will remove unwanted dust and will improve its appearance. You can also paint your fan or other appliances to make them appear beautiful. Replacing the fan is much costly in comparison to painting. You can also paint the wood as well. Painting the wood has also benefit that wood will be saved from climatic degeneration.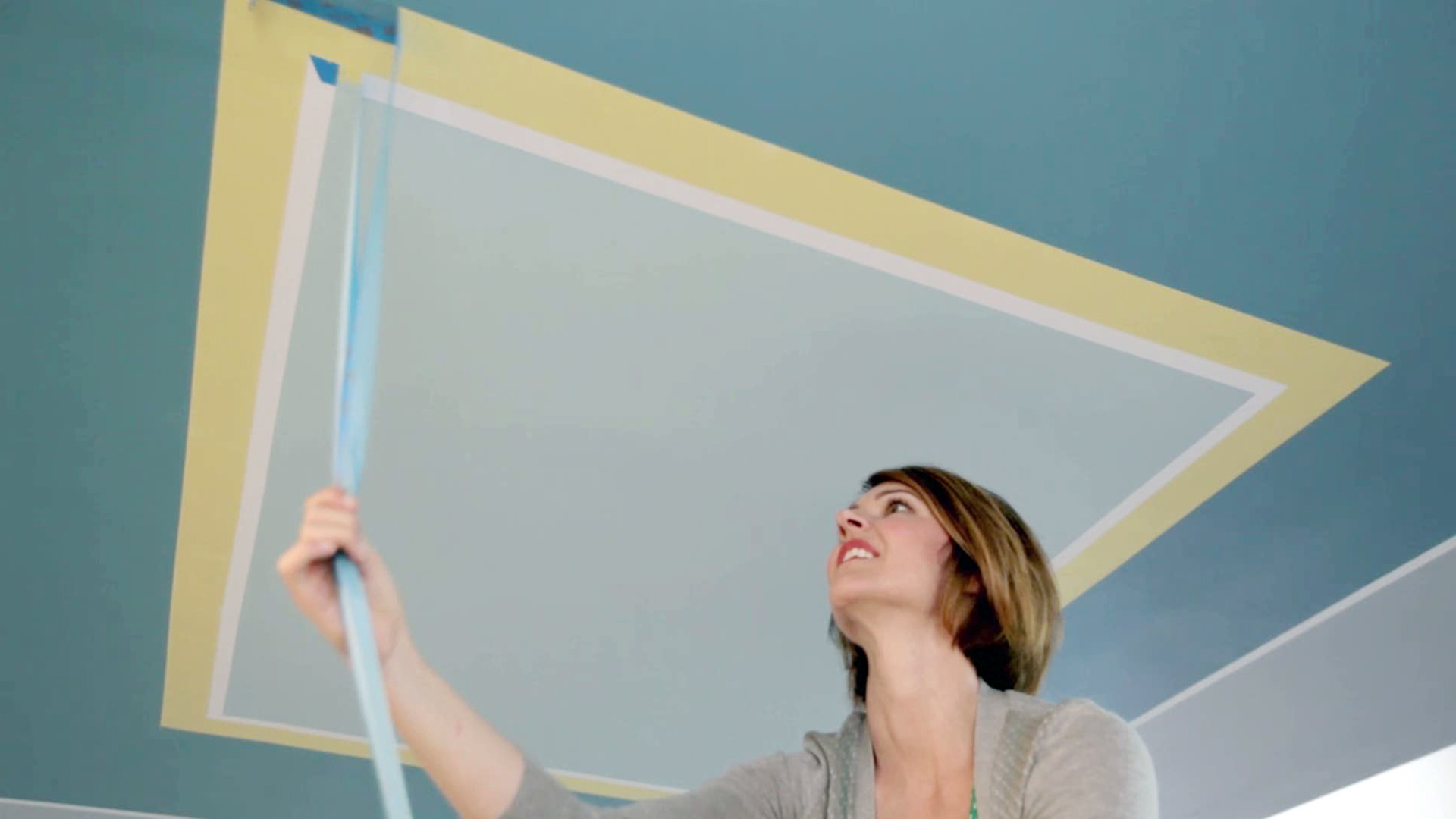 5  Upgrade Plain Closet Door
Plain closet doors often start presenting boring look with the passage of time. Closet doors should be refurbished and renovated with time to time for keeping their appearance beautiful. There are many ideas available for making your closet doors more attractive and aesthetic. Ceiling medallions are a way of making the custom closet doors. You can change standing desks or risers for added beauty as well.
6  Maintain The AC Vents
AC vents and heating look very ugly if they don't have matching color with your general home design. Use some matching color on AC vents so that these could match with the other color of the house. Spray paint will do the task for you. It is incredibly inexpensive as well.
7  Update Mini Blinds With Roman Shades
Mini blinds are cheaply available in the market; therefore, homeowners prefer to buy them. Actually, it looks ugly and creates a mess in the mind. You should take these mini blinds and turn them into beautiful Roman shades. It will provide your room more beautiful.
Author Bio:
Hannah is an interior designer by profession, and she knows all the ins and outs of using the right quality of the furniture for home decor. She is also a blogger who loves to write about the home maintenance tips and tricks. She regularly posts on workedge.co.