Interior Designer or Do It Yourself
161 views
When you are designing the interiors of your home either for living or if you are looking to increase the value of your home, you will have to decide whether you should do most of the process yourself or hire a professional. Both options have their own pros and cons which you should consider. Below I will cover a couple of the different options out there and what may be the best choice for you.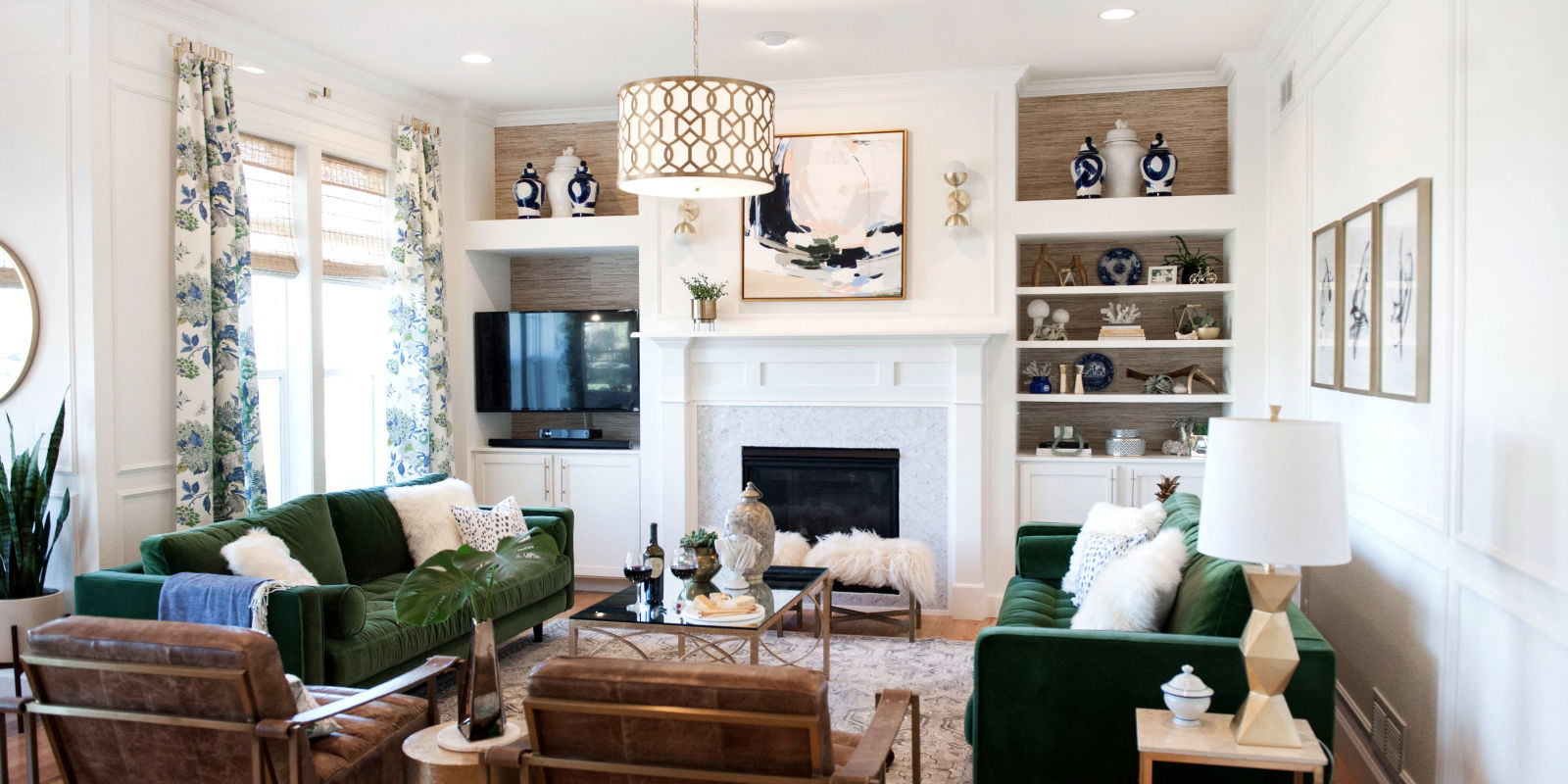 Do It Yourself
If you are looking to do some simple jobs such as changing some furnishings or adding a simple lick of paint, then hiring a professional may be a little overkill. Not to say that you can't or shouldn't do it but you will have the option to do it themselves because it is a simple task. If you are looking to totally re-decorate a whole room, then this may be more difficult unless you are a handyman.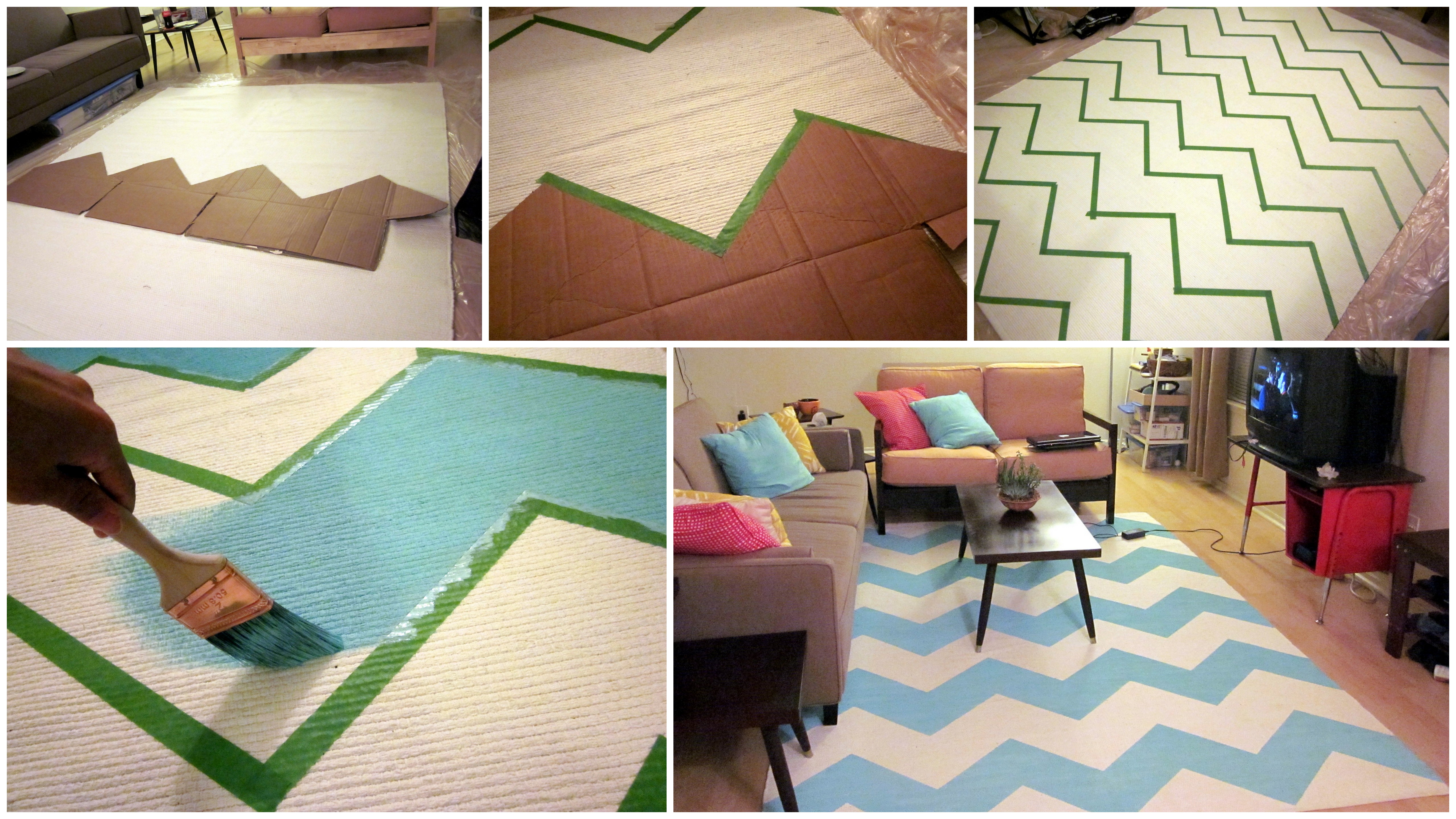 People often consider doing DIY to be cheaper, but this may not always be the case. If you are doing some light building/construction, not only will you need to buy all the tools like drills, toolbox etc. but you will need the proper clothing which may entail protective eyewear heavy duty shoes and gloves just to name a few.
The point is that doing it yourself can be pricey. Though some people may already have all the things they need to get started and therefore their expenses will be much lower and more affordable to get underway immediately.
There are a couple of final things to consider – some people enjoy creating/designing a room themselves it offers them an outlet to be creative and it can be very rewarding having created and made your idea come to life yourself instead of hiring a someone else to do it for you.
Interior Designer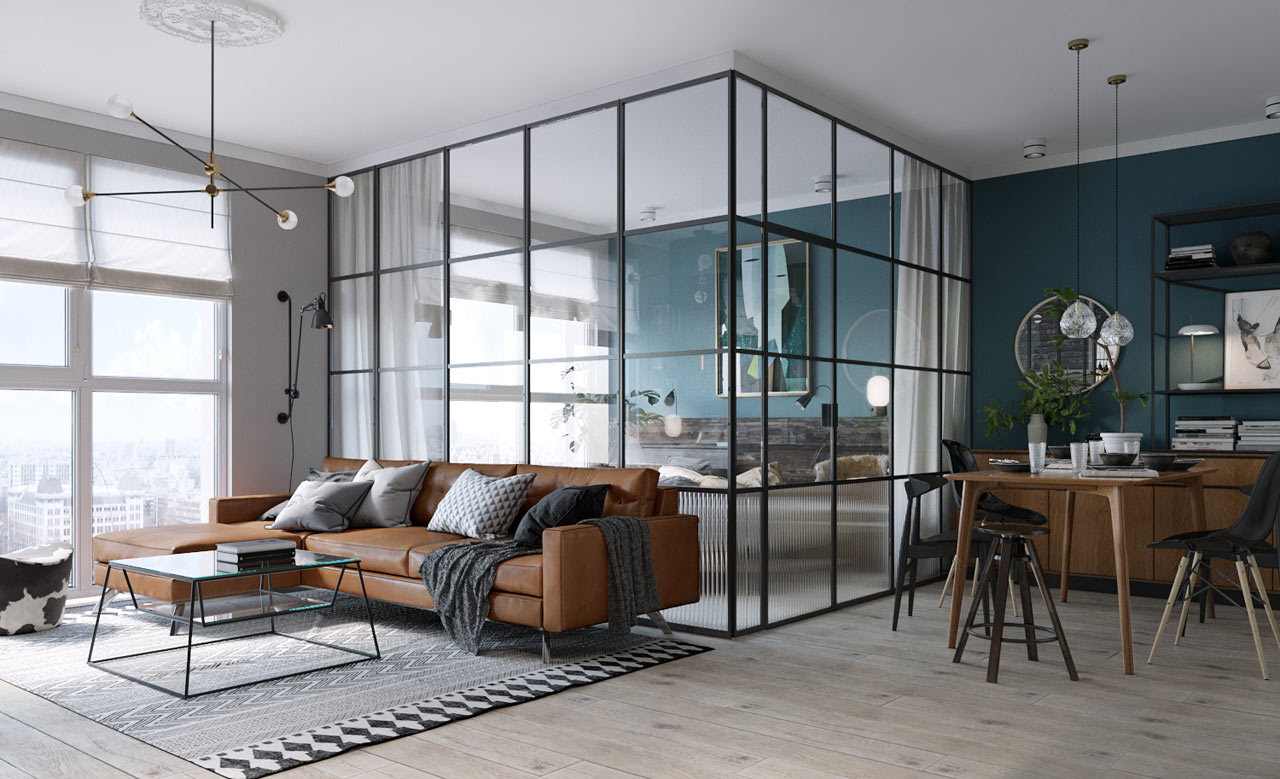 If you have shortage of time or prefer a more hands-off approach hiring an interior designer will easily be your best bet. Not only have they a lot of experience and knowledge but you can point them in a certain direction to what you prefer, and they can work from there.
For me if you are looking for a very luxury and high-end finish then using an interior designer will get a much better and cleaner and well thought out design that will not only look great but will make best use of your space and even boost the value of your property.
If you are wanting to improve your home because you are looking to sell soon this can drastically improve the value of your home. So, I would say it's worth the investment from that point of view to hire a professional. Not only can they advise you what to do but it would be wise to follow their suggestions to make the design appealing to most people, even if you prefer a weird or more quirky style yourself it would be wise to avoid that if you are looking to sell the property. Of course if it's for yourself to live in them you shouldn't even think of it.