5 Property Design Elements that Promote Peaceful, Harmonious Living
262 views
With the integration of thoughtful design in living spaces, peace and harmony can be achieved. Good design can improve your productivity, sharpen your focus and help you find bliss in the ordinary.In designing your home, do not underestimate the importance of peaceful flow, which happens if the daily activities of the entire family are easily facilitated with careful planning. With a well-thought-out design, you can stick to your normal routine and spend your precious time wisely.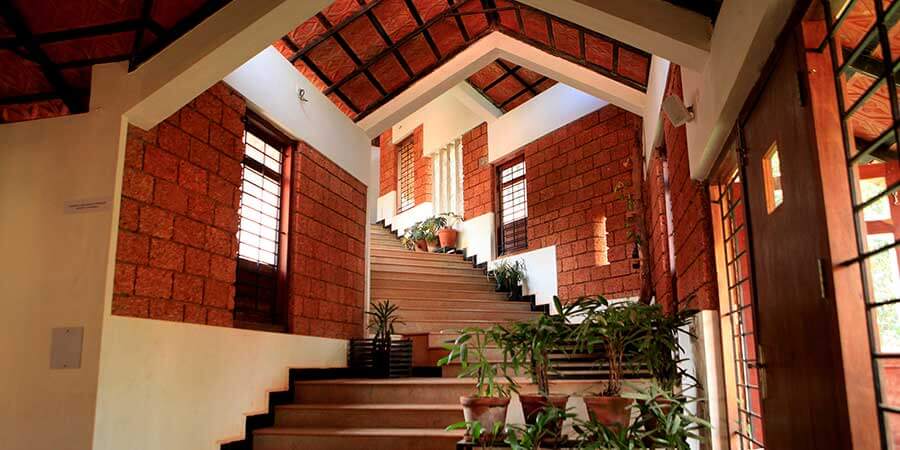 Luxury homes, with their innovative architecture, quality interiors, and furnishing, and generous, well-thought-out green spaces, are the perfect example of properties that inspire peace and harmony at home. High-end villas offer the best of both worlds: spacious interiors designed for modern living and views that showcase the serenity of nature.
How to get your House Ready to sell? Reputable real estate developers share five design elements to look for a new home or an investment property if you want to enjoy peaceful and harmonious living:
1. Pantry
If you have a specific storage area for essential daily items, you can free yourself from constant clutter and disarray. When you arrive home after a trip to the supermarket, you know that you have a place to store these items with minimum fuss.
Basically, the pantry must be positioned in a convenient location in the vicinity of your kitchen. The resulting peaceful and orderly flow of movement will help you and your family focus on other tasks instead of constantly searching for and reorganizing food items and ingredients as well as related dry goods.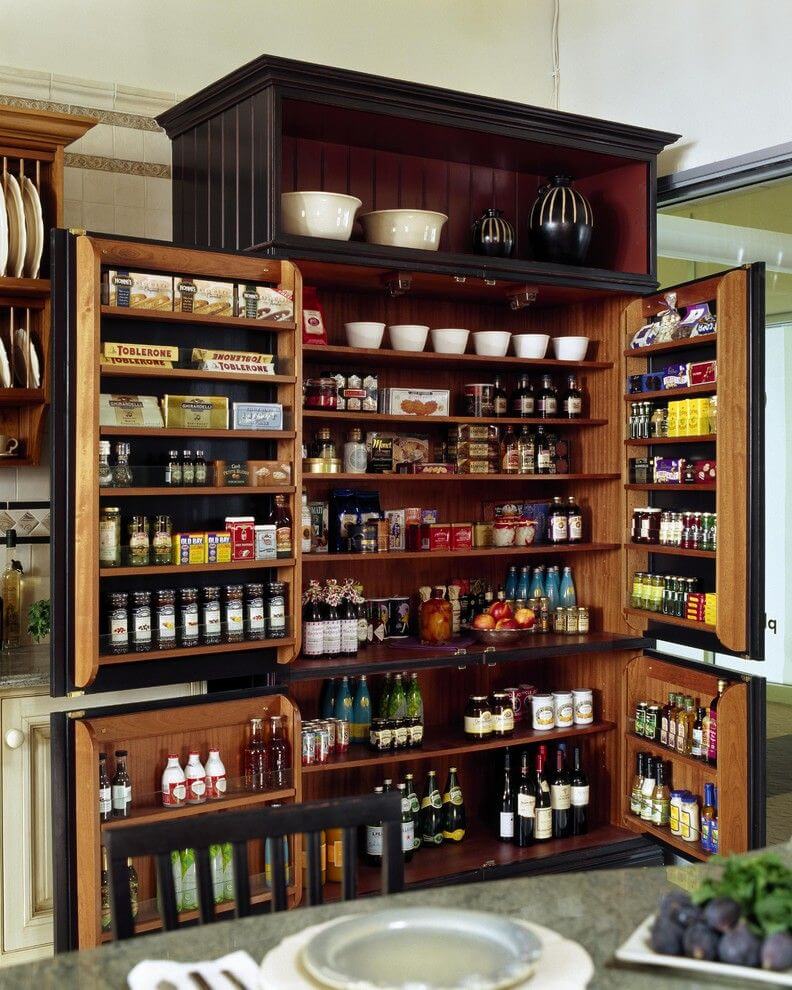 2. Kitchen Counter Space
As your family grows, you will find that kitchen counters have plenty of uses.
First, it's the best place for you to prepare the ingredients for your family dinner. It's where you can set the cookies or pie to cool after baking them in the oven. Here, you can open packages of gravy mixes and canned mushroom soup when you are busily cooking.
The counter can hold bowls of fruit, your coffee maker, food processor and bread toaster. It's where you'll put clean or dirty dishes before putting them away. It's also one of the places you'll use to list down your checklist of grocery items to buy, and so much more.
Indeed, kitchen counters are crucial to the functionality of your kitchen where you need to allocate a usage location and resting location for specific activities and kitchen equipment. The right size and style of your countertop space are essential for ensuring the functional efficiency of your kitchen.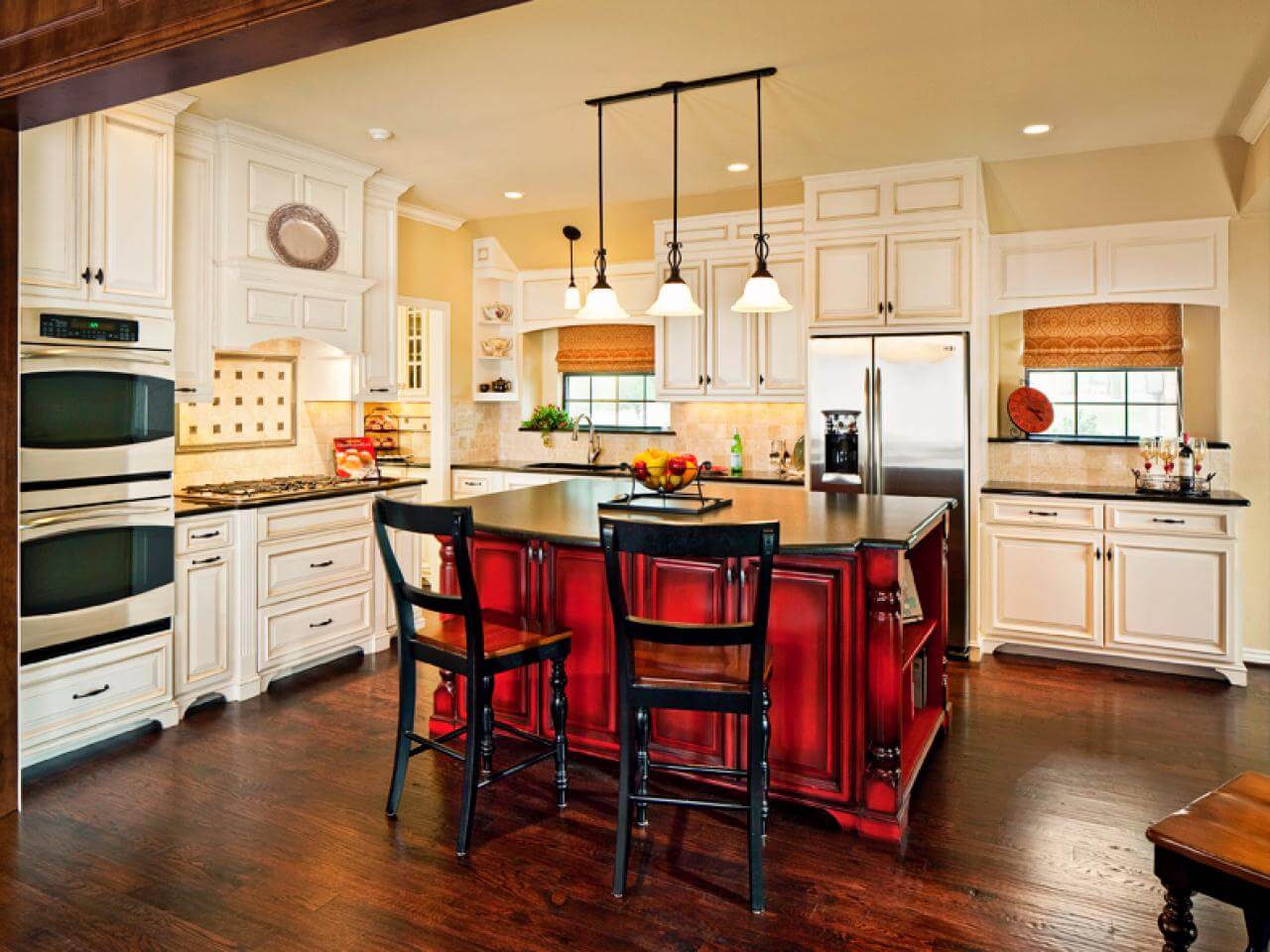 3. Laundry Room
A laundry room with a door that can be closed is a great choice. Having a closed-off space for laundry work relieves you of the stress of a surprise family visit or guest. It also allows some work to be put aside for a later time.
Of course, this room should have some basic elements to make doing the laundry a lot easier. For instance, a deep sink will allow the soaking of garments, a place to give your pet a bath, or a station for hand washing delicate garments.
A cabinet or closet is also necessary for storing supplies like spot cleaners and detergent, brooms, dustpans, cleaning brushes, and even your vacuum cleaner. You can also include a hanging rod for quick-drying items, and a countertop for placing or folding a load you just pulled from the dryer.
The design of your laundry room may vary but these important elements must be present to ensure economy of steps and efficiency in your laundry and cleaning-related activities.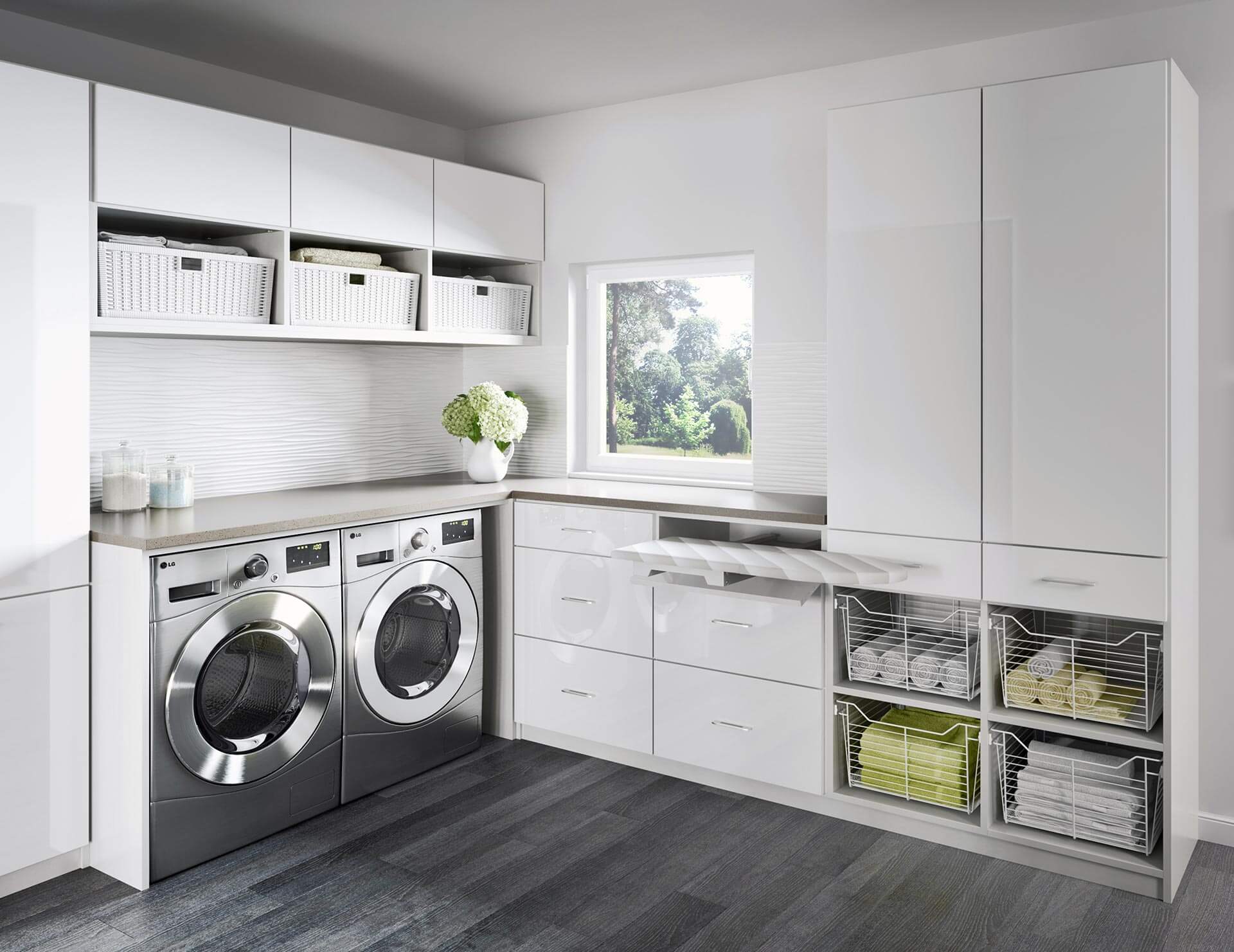 4. Unloading Location
Your family can suffer if your home is in constant disarray. Tidiness does not create perfect harmony but it guides the family's flow, helping prevent discontent.
With piles of laundry in front of the closet, piles of dishes on the sink, or piles of shoes at the entrance, there will be no time to create peace and harmony. The excellent design will let these distractions become mundane and keep you focused on ideas that feed your family emotionally and intellectually.
The creation of landing strips at certain points of entry is a great solution. Landing means the action of depositing any gear (car keys, shoes, coats, etc.) from each trip that family members make every time they enter the home.
Having a bit of designated space for "dumping stuff" will help keep the mess strangely organized enough to help you keep similar messes together, so picking up after everyone else gets easier.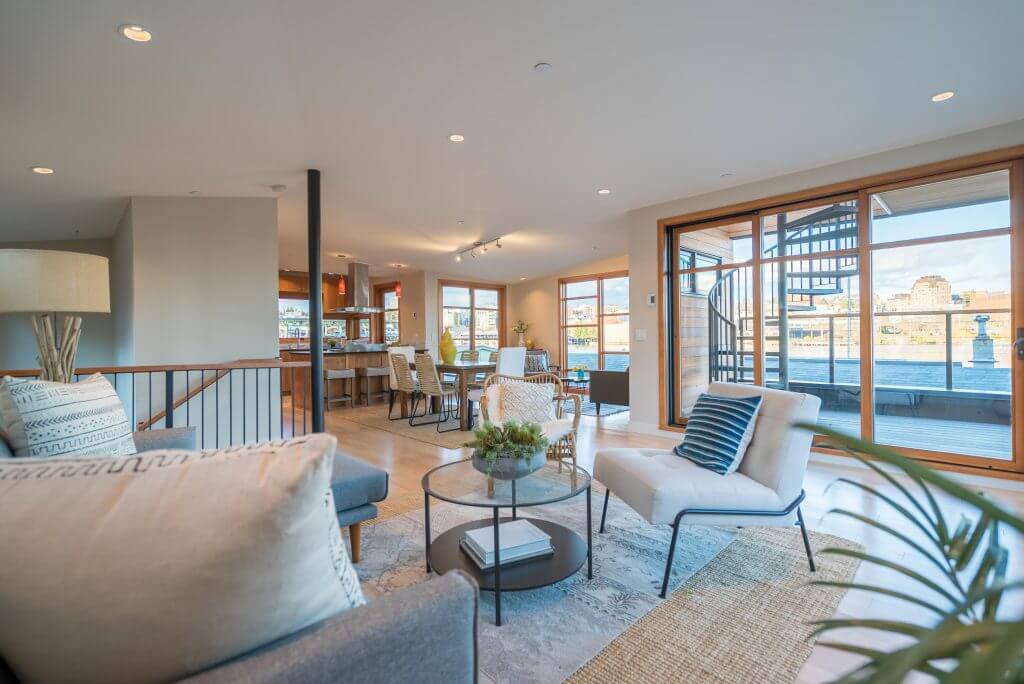 5. Tech Zones
Allocating spaces to work in, rest in and play in will help you move from one activity to another with ease. So make sure that your home has designated areas for different activities. This will create an automatic cue to your subconscious telling you that it is time for you to do a specific activity.
A great home design will create space and time for most everything while poor planning and design can cause disarray.
These five design elements can make a huge difference in how your entire family operates daily. Consider them when buying a new home or reviewing a potential investment's floor plan so you can have a peaceful and harmonious flow of movement in your home.