8 Tips For Creating Your Ideal Study Space
519 views
Do you find it as a difficult task to study and go through the lessons that you learned at school? It shouldn't be a frustration anymore. You just need to make some simple changes in order to adjust your study space, so that you can get the most out of time you spend with studying. The following 8 tips will show you what can be done in order to create your ideal study space with minimum hassle.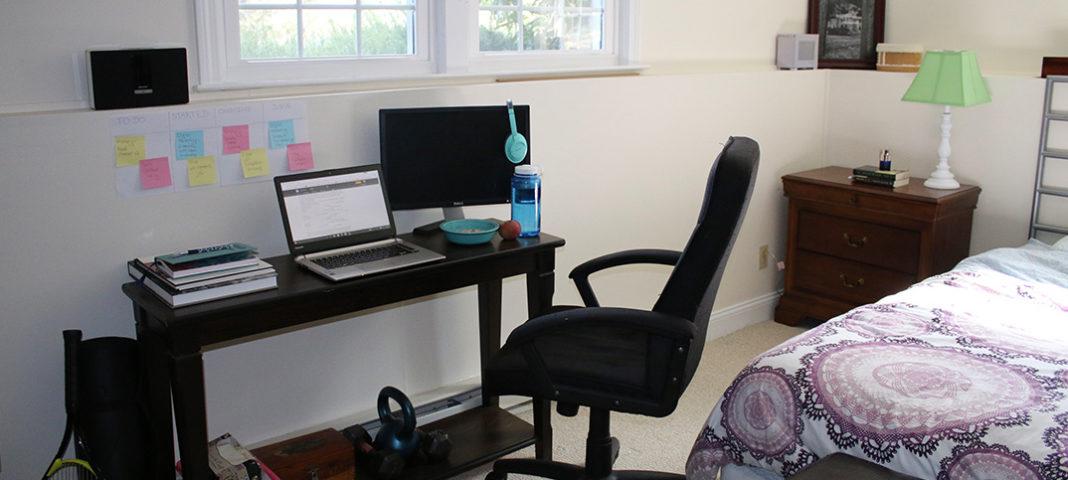 Stick to just one place
You cannot study all around your home. You need to stick to one place in order to go through all the lessons that you have learned. Therefore, it is perfectly fine for you to spend your time and look for such a place to study. Once you figure out a place, you are encouraged to stick to it, no matter what the reason is.
Otherwise, you will be just wasting your precious time, because the only thing you do is to change the study spaces. If you don't have enough space inside your home or apartment, you can locate any other place such as a library. However, it should be located in close proximity to your home. Otherwise, you will be wasting your time on traveling.
Recreate the study space
Once you have figured out the perfect study space, you need to go ahead and recreate it as per your preferences and requirements. It is better if you can try to create the atmosphere in your classroom when aligning the study space as well. If you can create such an environment, you will feel comfortable when you are facing the exams at school.
On the other hand, it can reduce the stress associated with studying as well. You will be able to create this kind of a study space with the help of décor and color as well.
Get a comfortable sofa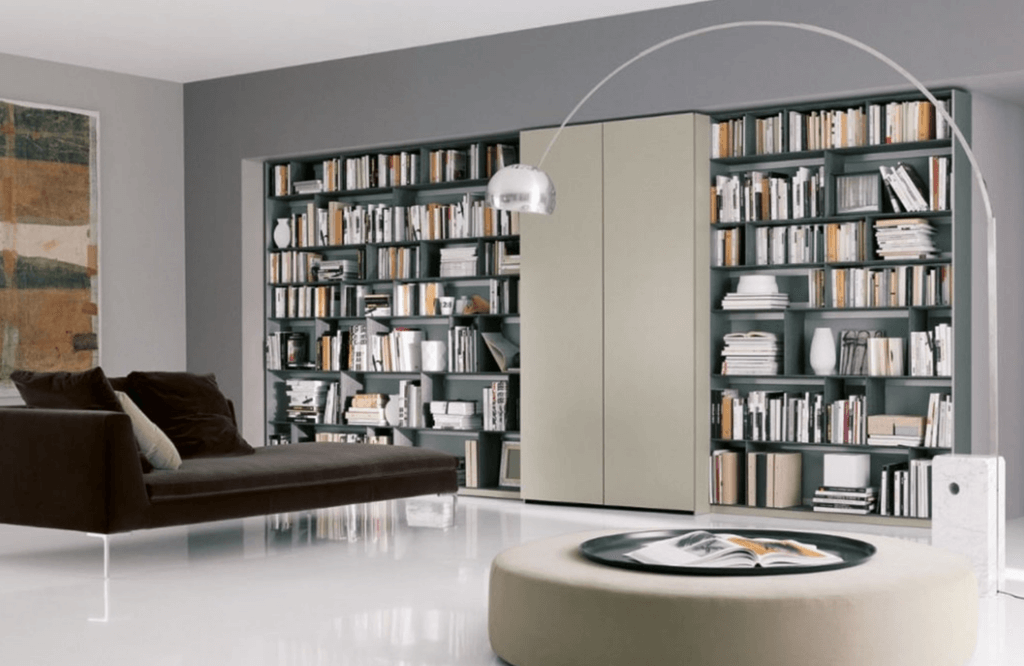 Source: wordpress.com
If you are uncomfortable, the lessons won't go into your mind effectively. Therefore, you must think about creating a comfortable study space. However, you need to be careful not to make it too comfortable. That's where you can purchase a high-quality sofa.
However, some students get confused when they are trying to make a choice in between the sofa and the couch. That's where you can do your own research and know the differences. Once you are aware of the differences, you can move forward and study without any discomfort.
Try to find a natural source of light
Without using a light bulb, you must try to look for a natural source of light in the study space. From the scientific studies, it has been identified that natural light has the ability to convey lessons in an effective manner when compared to artificial light. If it is impossible for you to get an adequate natural light for studying, you must at least try to get it reflected off with the assistance of a hallway mirror.
Natural light is in a position to bring in vitality and warmth into your room. Then you will get the opportunity to create the best possible study space that you can ever think about.
Get some plants
If you can get some plants, you will be able to enhance your study space in an effective manner. This fact has been proven from a recent study conducted by NASA as well. In fact, plants have the ability to improve the quality of indoor air. In addition, plants can provide the greenery into your study space, which can make it look more serene and alive.
If you are living in an apartment or if your study space inside a house, you can simply purchase a houseplant, such as a snake plant or aloe. However, you should also be careful to water your plant on a daily basis. Then the plant will do its job and provide a perfect study space.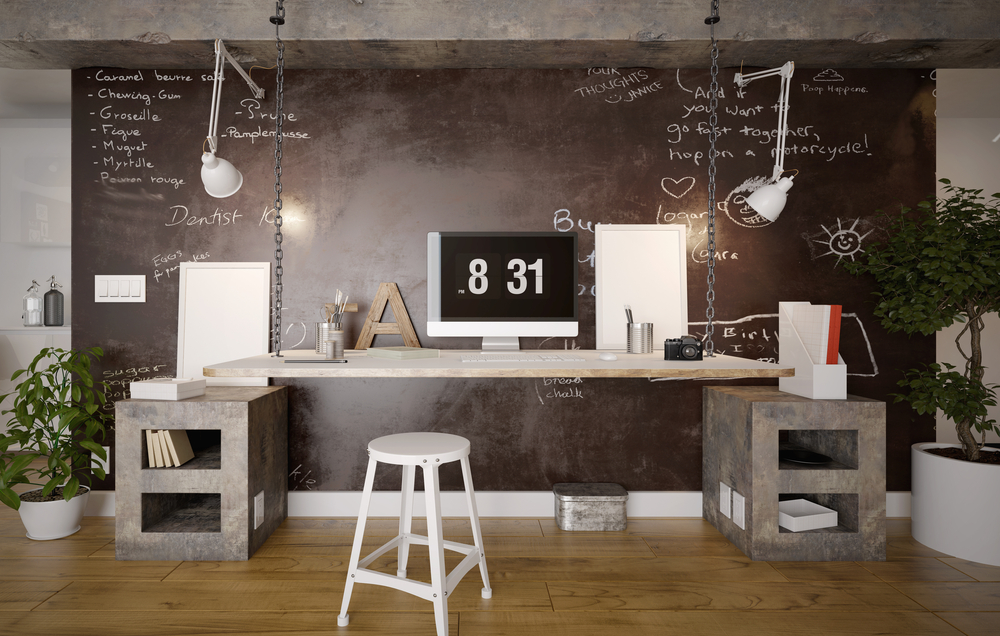 Source: architonic.com
Turn off the mobile space
You don't want to be distracted while studying. That's why it is important to turn off your mobile phone. Even after turning off the mobile phone, you shouldn't keep it on top of your study table or inside your pocket. You can keep it somewhere else, which cannot be accessed easily. Then you will be able to overcome the temptation you get to use the mobile phone while you are studying.
The process of switching on your mobile phone can also be considered as a mentally liberating experience. If you are not expecting an important call from someone, you need to switch it off and place somewhere else. Then you can give your full attention towards what you study.
Get some ambient music
Getting some ambient music has the ability to deliver a perfect assistance to you with studying. That's because it has the ability to eliminate noise, which can distract you. You should be careful when you are selecting music for studying as well. In fact, you must stick to soothing music in order to get the most out of study sessions. You can simply do your own research on the internet and come up with few such good tracks.
Then you can let them play while you are studying. Ambient music also has the ability to provide an excellent assistance to you with moving forward with the lessons in a smooth manner.
Also read:  Five Best Ideas To Make Your Bathroom Look Like A Luxury Spa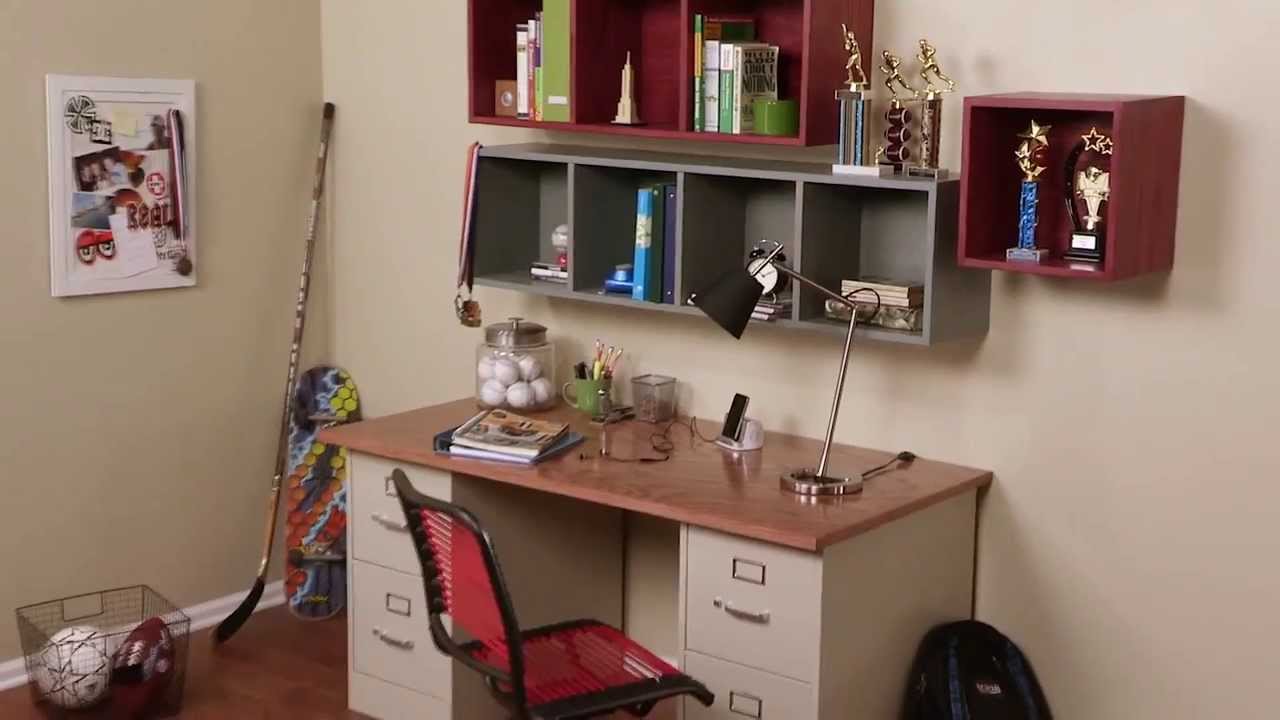 Source: cari-kos.com
Don't look at the light directly
You shouldn't look at the light directly while you are studying. It can be distracting and you will not be able to focus on your study sessions. Instead, you should think about aligning your study position, so that you don't take a look at the light directly. In other words, you must aim to keep the source of light behind you at all times. Then the light coming over your shoulders will illuminate the book and you will be able to minimize the number of distractions.