5 Projects That Will Make Your Backyard Look Stunning
119 views
Having a backyard can be both thrilling and exasperating. Thrilling because the possibilities are limitless. Exasperating because of all the possibilities you simply do not know which one to go with. Worry no more. In this article, we have picked the top five projects we know will make your backyard look stunning.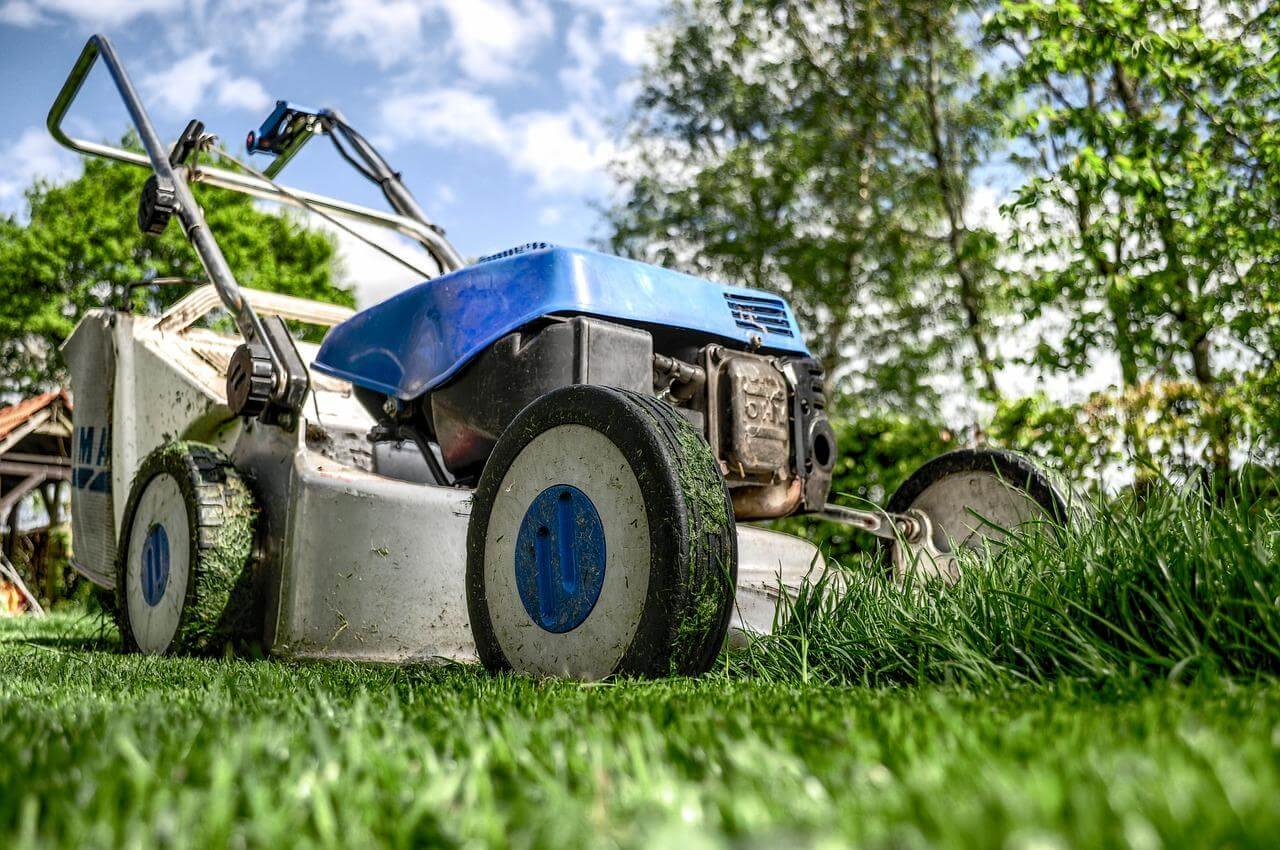 1)  Fire Pits
Reminiscent of the druids building up massive bonfires to welcome the dawn, having a firepit can add a nice touch to your backyard. And building one is not difficult either. All you need to do is dig out a hole, line it with rocks, and that is it.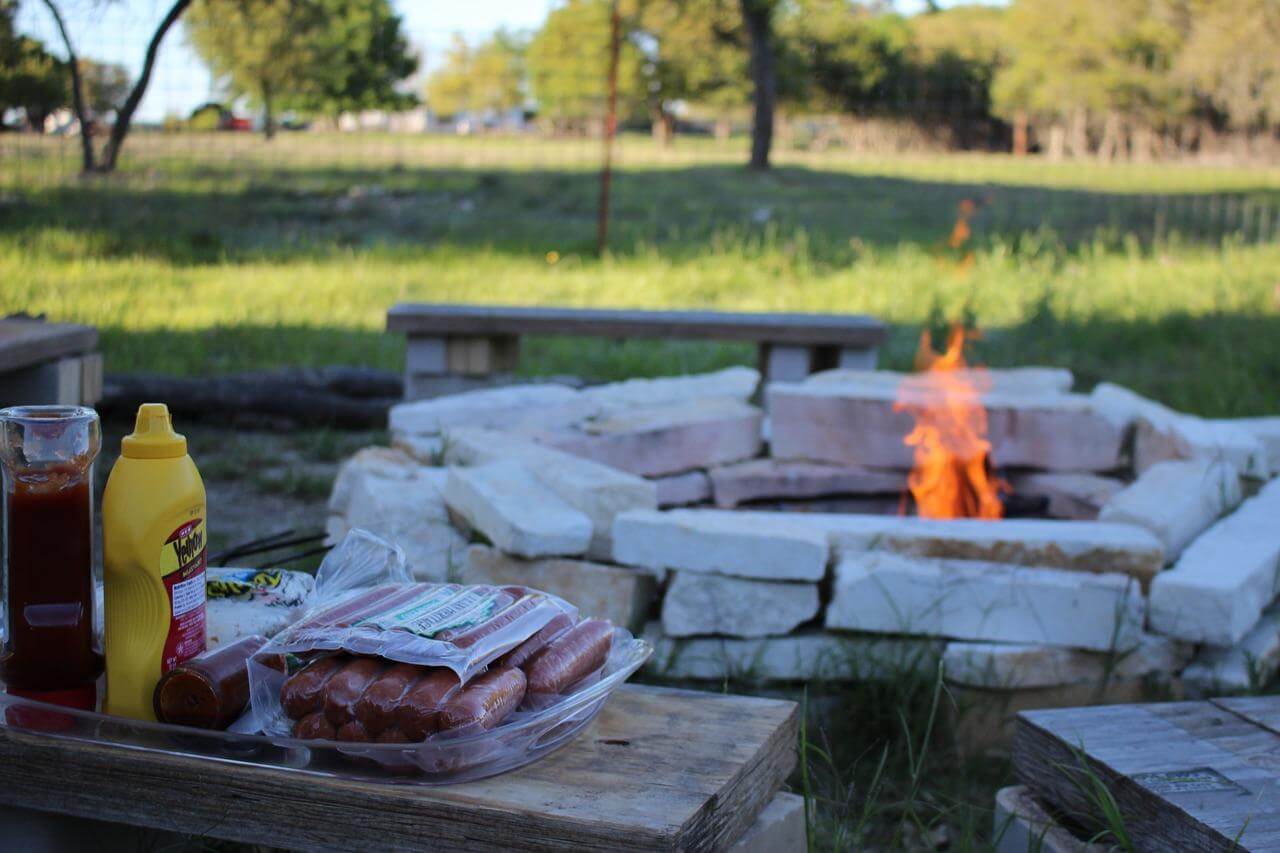 Of course, if you want a more refined kind of fire pit you can always hire an expert to come and build you something amazing. The beauty of a fire pit is that it offers a wonderful excuse to invite your friends and family over to roast some marshmallows and tell stories by the fire.
2) Lattice Fence Windows
They say better fences make better neighbors. We would like to add to that. Beautiful fences make envious neighbors. One way you can accomplish this is by installing lattice windows on your fence. You will need to have a beautiful fence in place in the first place, such as those found on the Nortex fence company website.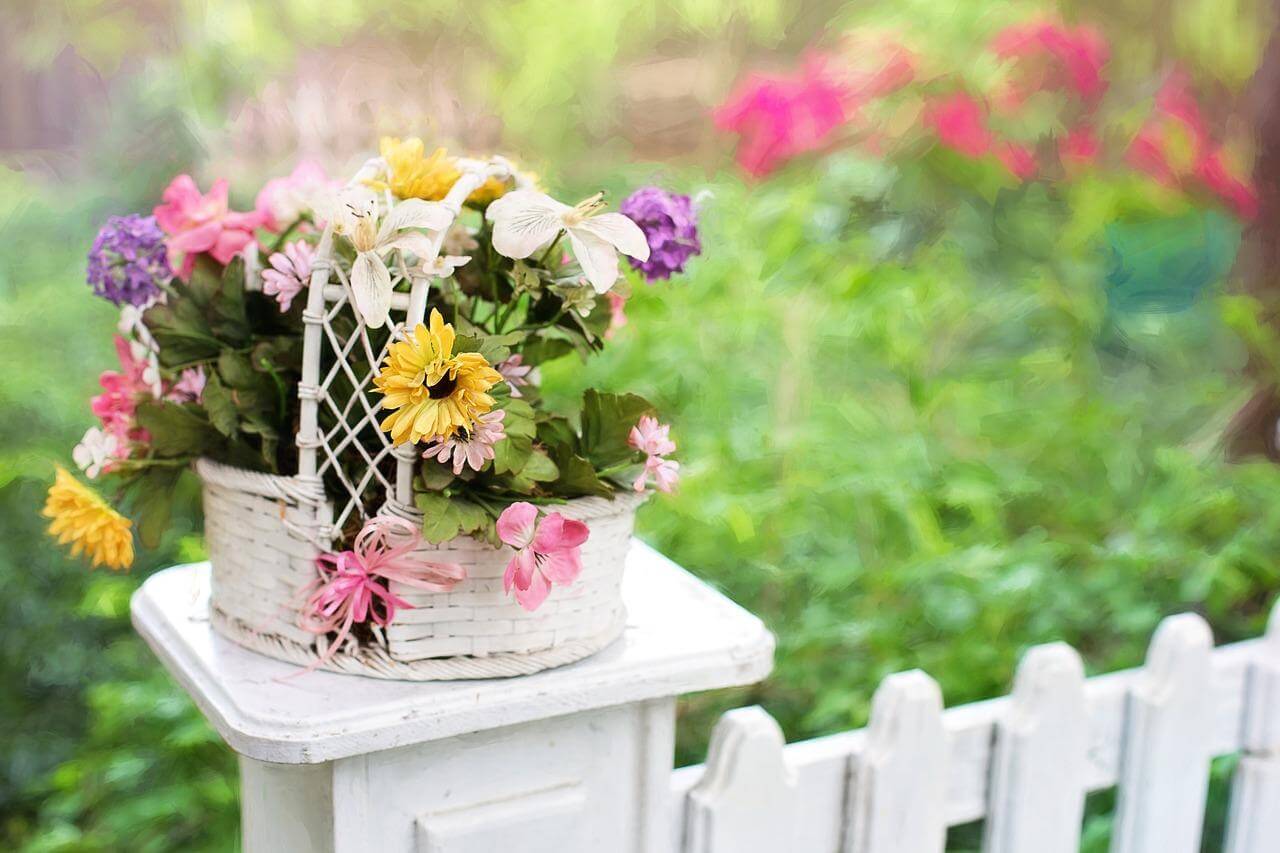 If you do, installing lattice fence windows will transform your backyard into a thing of beauty. What is more, the windows can be built in such a way as to preserve you and your neighbor's privacy while still adding a sense of beauty and class to your backyard.
3) Hardscaping
Hardscaping is a new rage these days. Because of the difficulty of maintaining "softscaping", hardscaping has come up with a practical and beautiful way to beautify your backyard. So, start uprooting those plants and dredging up the grass because beautiful slabs of marble are on the way!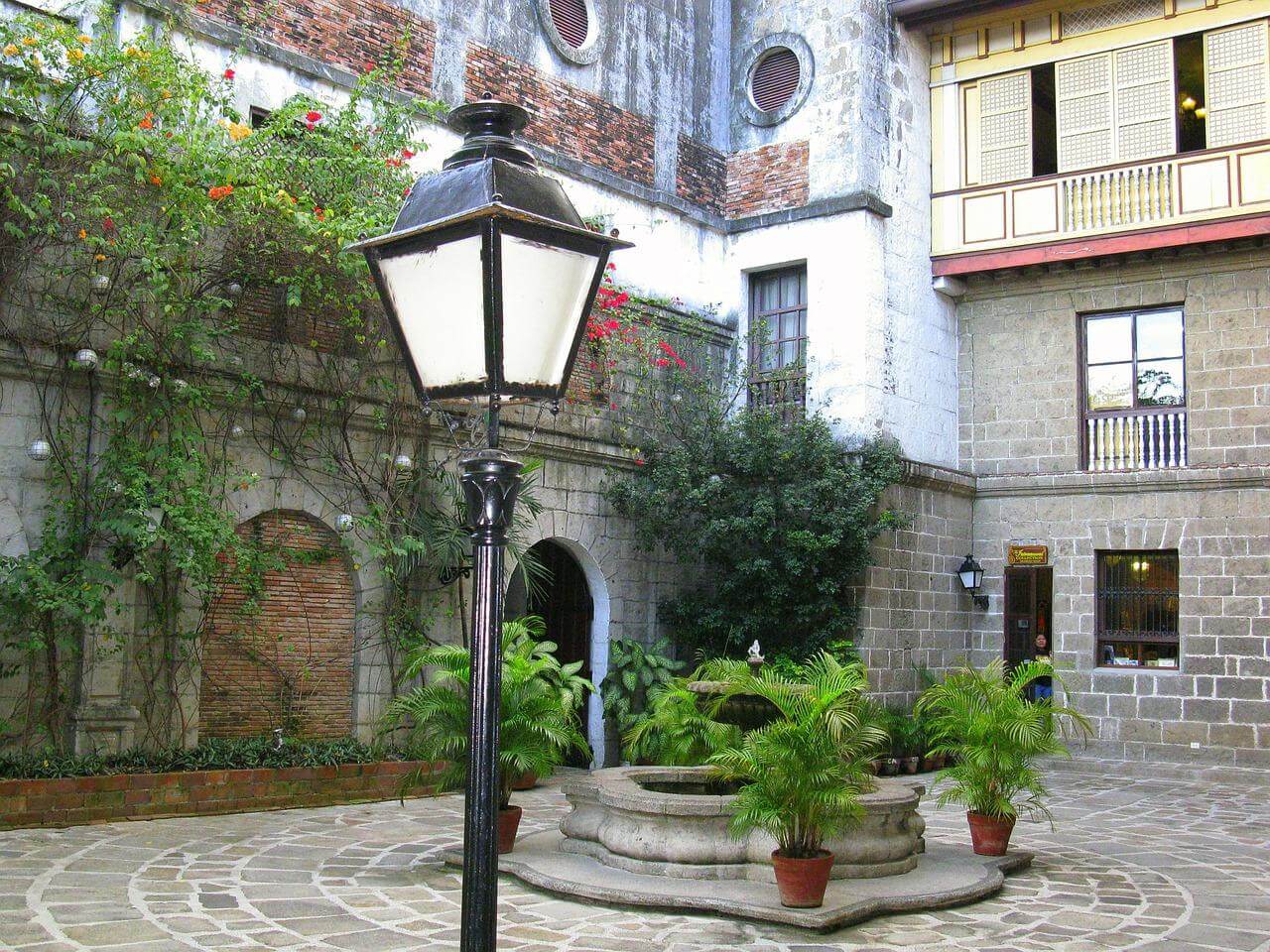 Create beautiful patterns with different colored stones, add boulders and rocks to provide accent and even throw in a fountain to complete that Grecian look. Hardscaping is a radical change that can turn your backyard from struggling vegetation to glorious stone and rock.
4) Container Gardens
Perhaps your backyard is not as big as you would like. Perhaps you live in an apartment and your backyard is simply a space at the back of your apartment. Either way, container gardens may be the answer for you.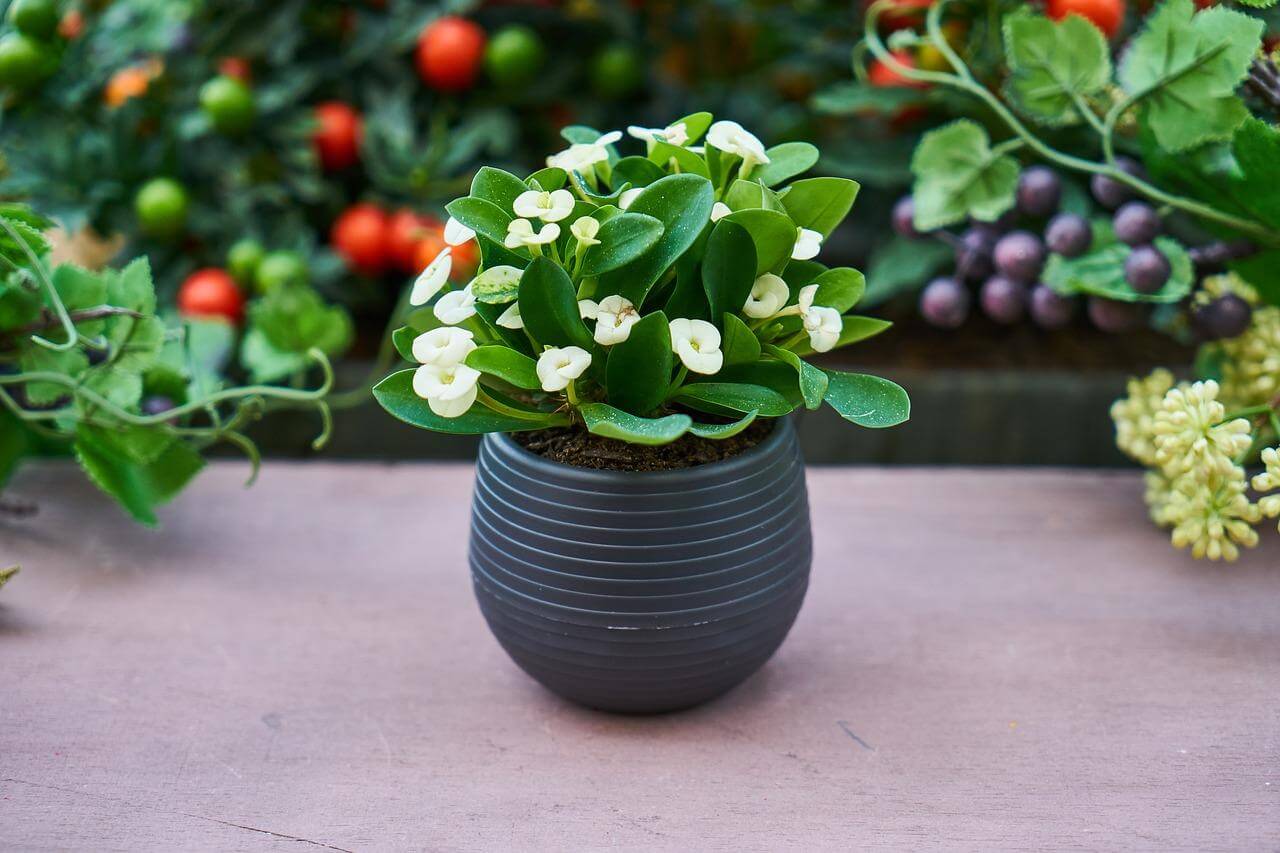 Potted plants and other containerized greenery can transform your space and give it more life and personality. Try using different colored containers and suspending some of them.
The wonderful thing about container gardens is that you can move everything around easily without having to go through the messy process of uprooting and replanting.
5) Hanging Lights
Ground lights are out and hanging lights are in! To give your backyard that dreamy look, consider hanging lights from trees, fencing or any other structures. Note that by lights we do not mean Christmas lights.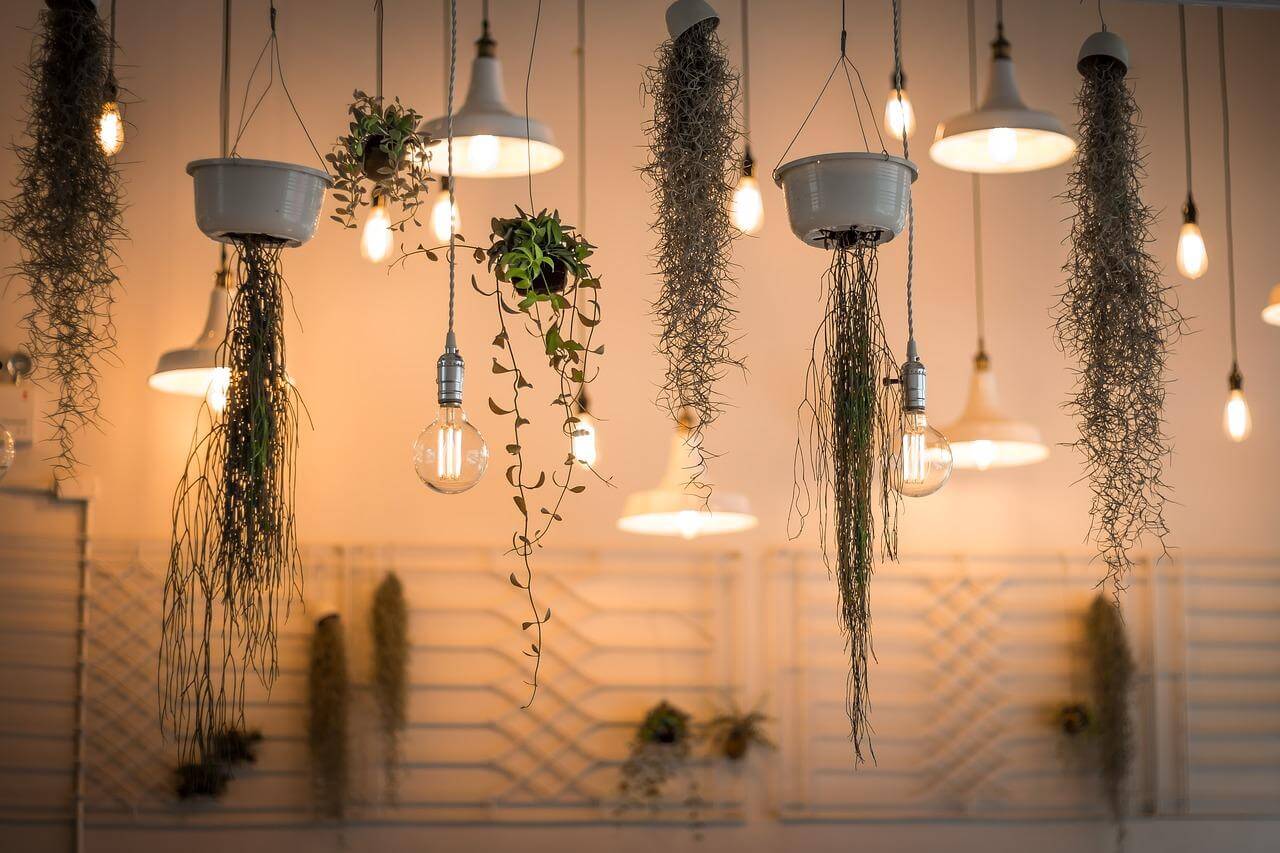 Instead, look for beautiful lanterns that can be strung together. Also look for lanterns with interesting silhouettes that will cast beautiful shadows on your backyard. Also, avoid anything too bright as what you want to go for ambient lighting.
If you are tired of the lifeless nature of your backyard try these projects. They will make your backyard stunning and even if they do not, at least you will have tried something different and known where your taste and preference lies.