How to Design a Mother-in-Law Suite for a Modern Mother-in-Law
159 views
This is a guest post courtesy of Matt Doyle, Vice President & Co-founder of excelbuilders.com. Matt loves various types of home renovation projects such as this one.
Multigenerational dwellings are quickly becoming the next big thing in the housing market. With more and more families choosing to live together under one roof, adding a "mother-in-law suite" to a house is the best way to spend more time together without getting in each other's way.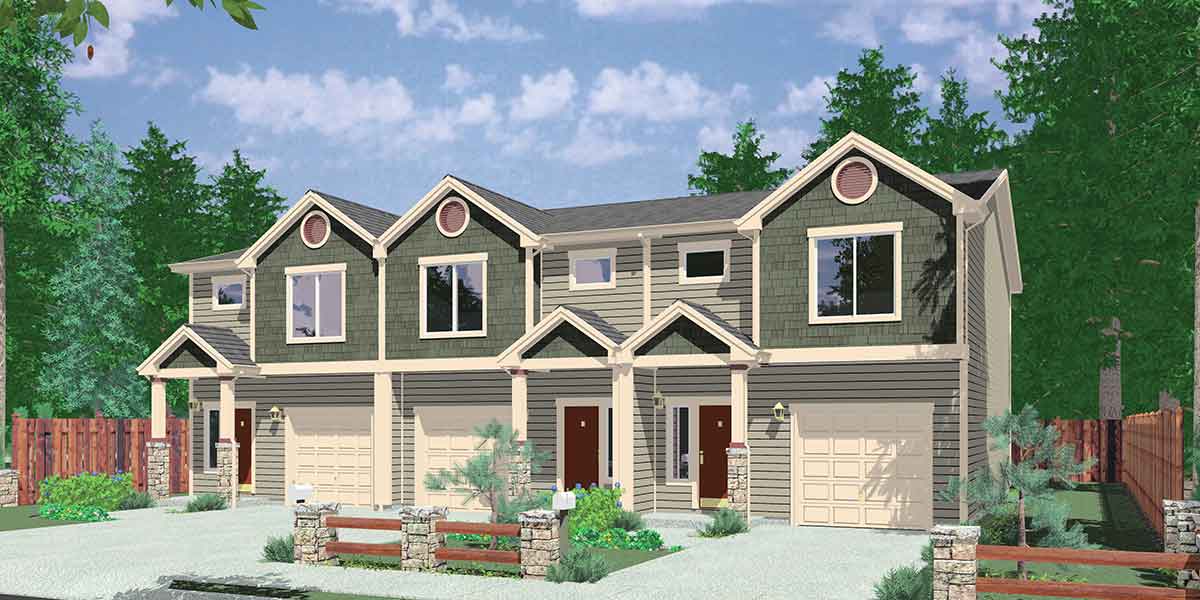 Whether you choose to convert a garage or a basement to build an addition to the main house, or even put up a separate building in your backyard, a mother-in-law suite can add value to your home. But what does a very modern mother-in-law need in her spacious new suite? Here are some tips and tricks on how to make her new space feel like home.
Safety First
Before picking out colors and choosing furniture, make sure your new mother-in-law suite is designed with safety in mind. Your mother-in-law may be a very active woman now, but as she grows older her needs may change.
Think about installing railings in the bathroom that match the towel racks, and choose non-slip tiles in both the kitchen and bathroom areas. You could even consider wider doorways and lower counters for easy wheelchair access. You can place storage shelves and wall hooks at a comfortable height—your mother-in-law will thank you.
Mrs. Independent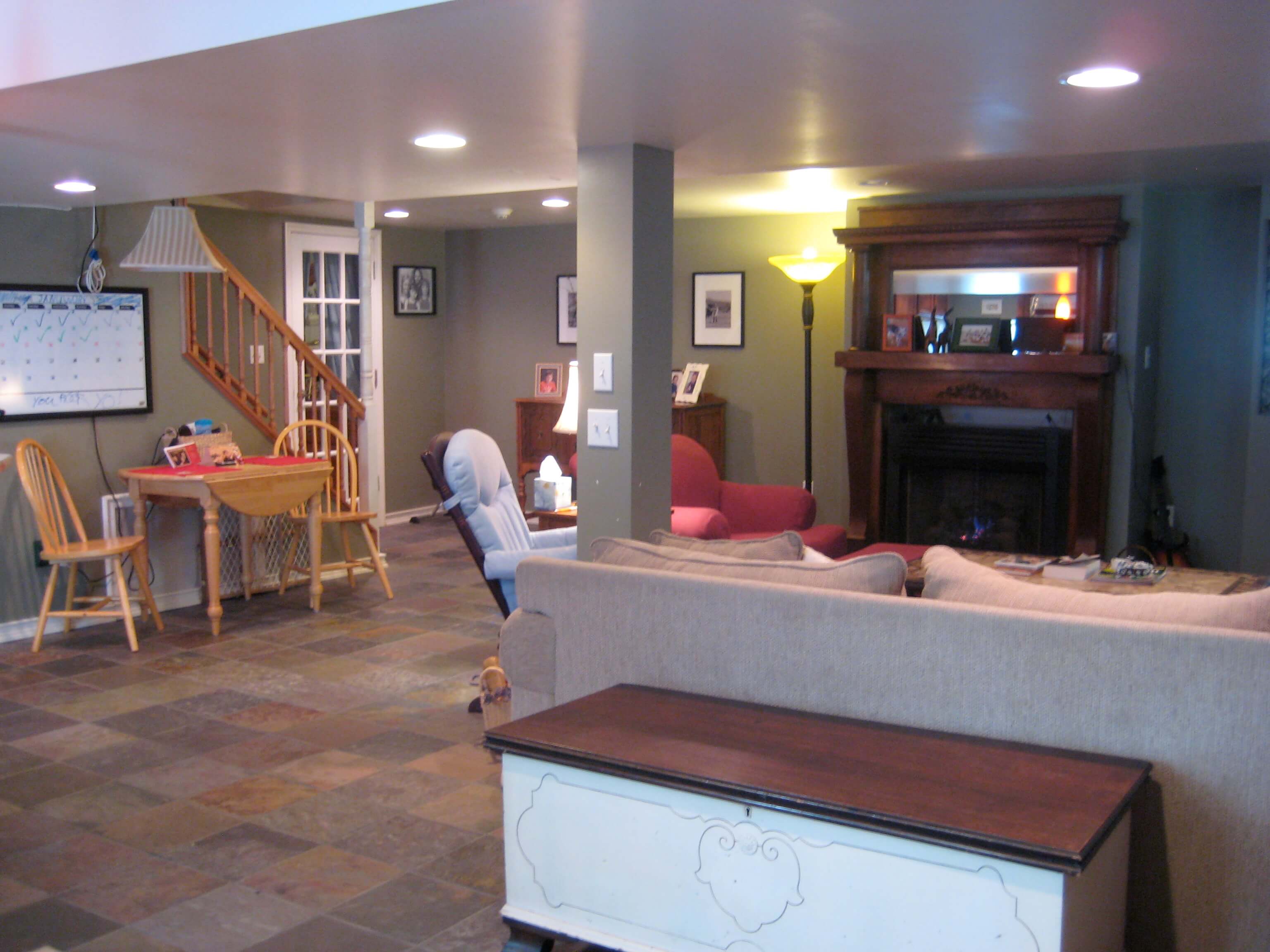 Moving into someone else's home is a difficult transition, especially for a mother-in-law, who is used to her own independence. Having a separate entrance for your mother-in-law suite will help her maintain her independence, as she can come and go without worrying about bothering the rest of the family. Your mother-in-law has her own hobbies and interests, or even a work from home job, so make sure that there is a space in the suite which encourages her productivity. A small nook with a laptop desk or an area dedicated to crafting will help her feel right at home.
Social Butterfly
A space to entertain is important for any home, and especially for your modern mother-in-law. Since the kitchen is the heart of any home, adding an island with bar stools will provide extra space to cook a healthy meal, pour drinks, and invite friends for a chat. It's important to have good lighting throughout the suite, especially if it doesn't have many windows, for this the dimmable pot lights are a great option.
Relax and Recharge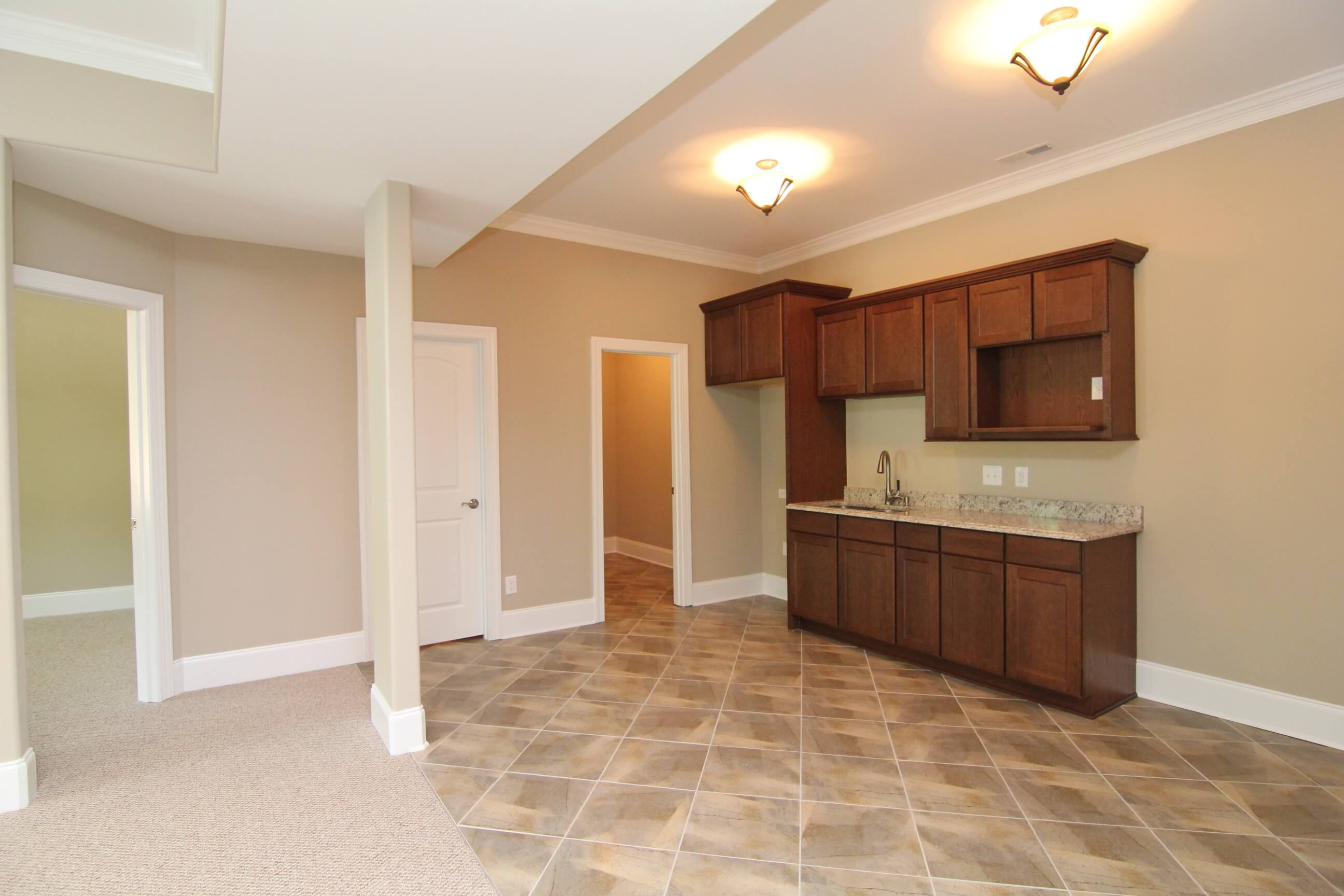 For a modern mother-in-law who's always on the go, a relaxing area with a comfortable sofa or chairs is key. Here she can curl up with a good book, watch her favorite movie, or invite the grandchildren for an afternoon to have fun. Consider installing bookshelves, a TV, or an electric fireplace for the ultimate cozy retreat. Neutral colors and elegant fabrics provide a touch of luxury and allow your mother-in-law to add her own flair and personality to her new home.
About the Author:
Matt Doyle is the Vice-President and a Co-Founder of Excel Builders, a custom home building company serving Delaware and Maryland. The company specializes in ICF and custom-built, energy-efficient homes. Matt grew up in the construction industry and he has a Bachelor of Science degree in Entrepreneurship from the University of Alabama. He also has an extensive background in internet marketing and has worked with some well-known international companies such as Best Western, McGraw Hill Construction, Sharp, and Canon.