Best Interior Design and Decor Trends of 2018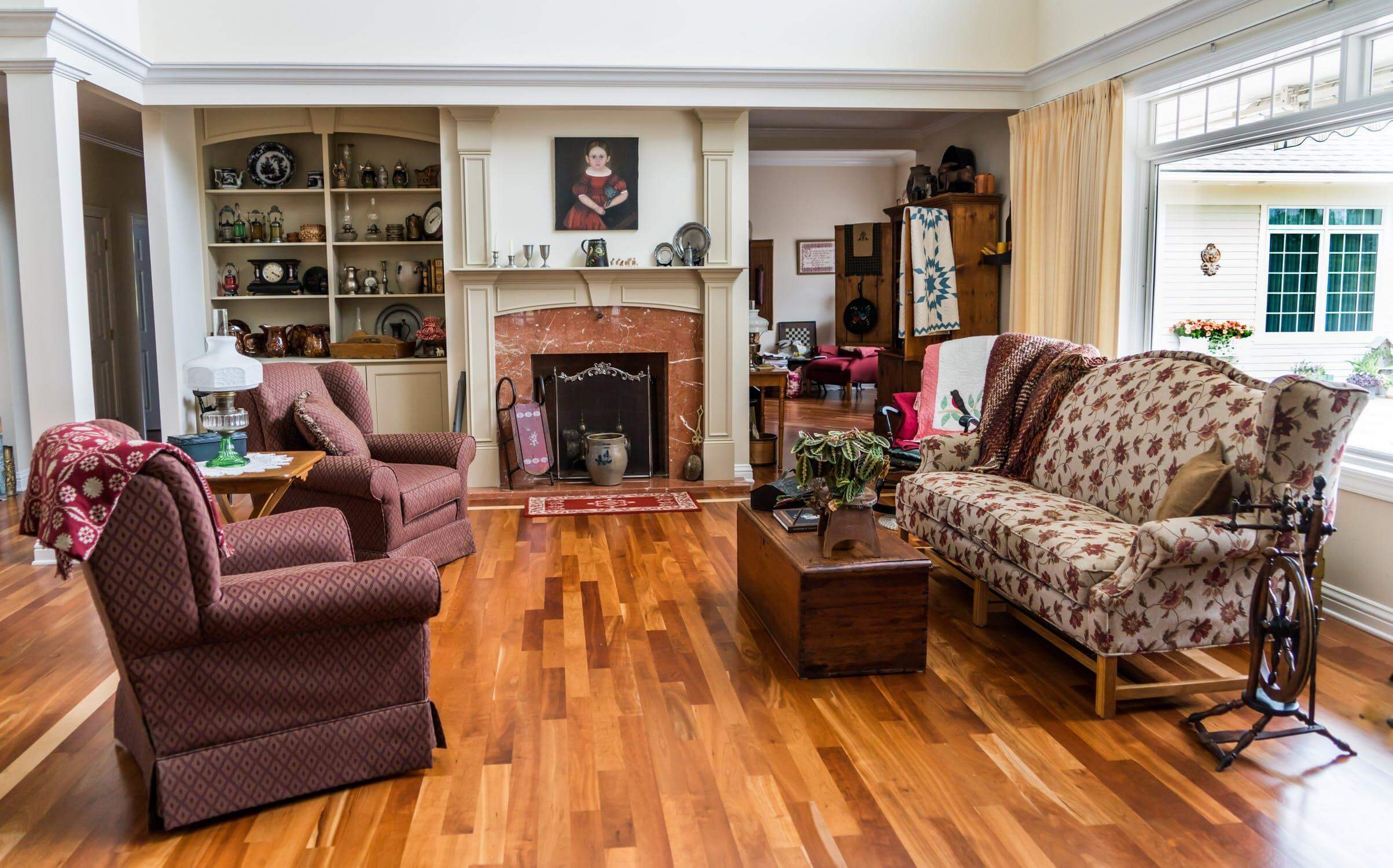 2018 has come along with all its glory and a lot of exclusives. Designers and people expect a totally unique home decor trend that differs from the past years. A lot of divine interior design trends are coming forward as time passes. Every year brings more options and ideas to bring into our interiors. But always try to stick with what you love, regardless of whatever is in or out, this can help you in achieving what you have dreamt. For professional help, you can also hire an interior designer. Now that 2018 is here, we can take a look at the interior design trends, if you are ready to go out of the box.
Bold and warm color Interiors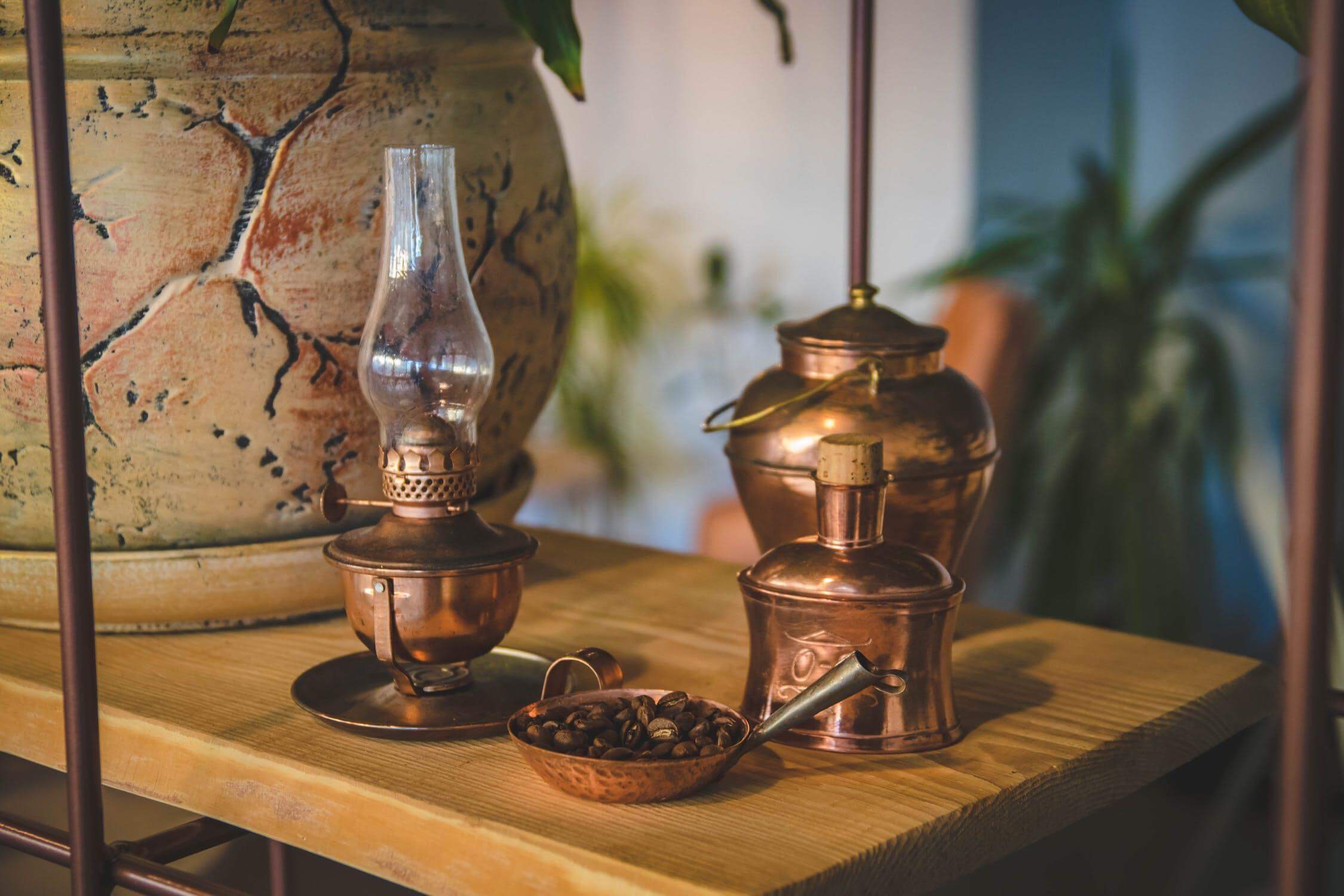 There will be a favorite color for everyone, but incorporating that color into the home interiors can be difficult. Colors will always reflect one's mood and emotion, keep this in mind while selecting wall colors, as it will help in creating an ambiance in each room. New generation people are done with boring neutral shades and are now moving towards boldness in this 2018. Vibrant colors like red, blue, and green, are mostly selected for painting. To bring boldness into your interiors, determine which color will highlight your space in the best way. If you have an ample natural light, choose a darker color, and if not, opt for brighter colors.  Try to come up with a set of bold decors and use neutral colors as a backdrop. Today, rugs, pillows, curtains, and blankets are also seen in bold colors. For achieving a balance, mix the bold piece of decor with neutrals, as it will look perfect. Bold interiors with bold colors, decor, and accessories are the best way to bring out your personality in your home. If you like your home to represent your bold personality, bravely come up with bold interiors.
Vintage accessories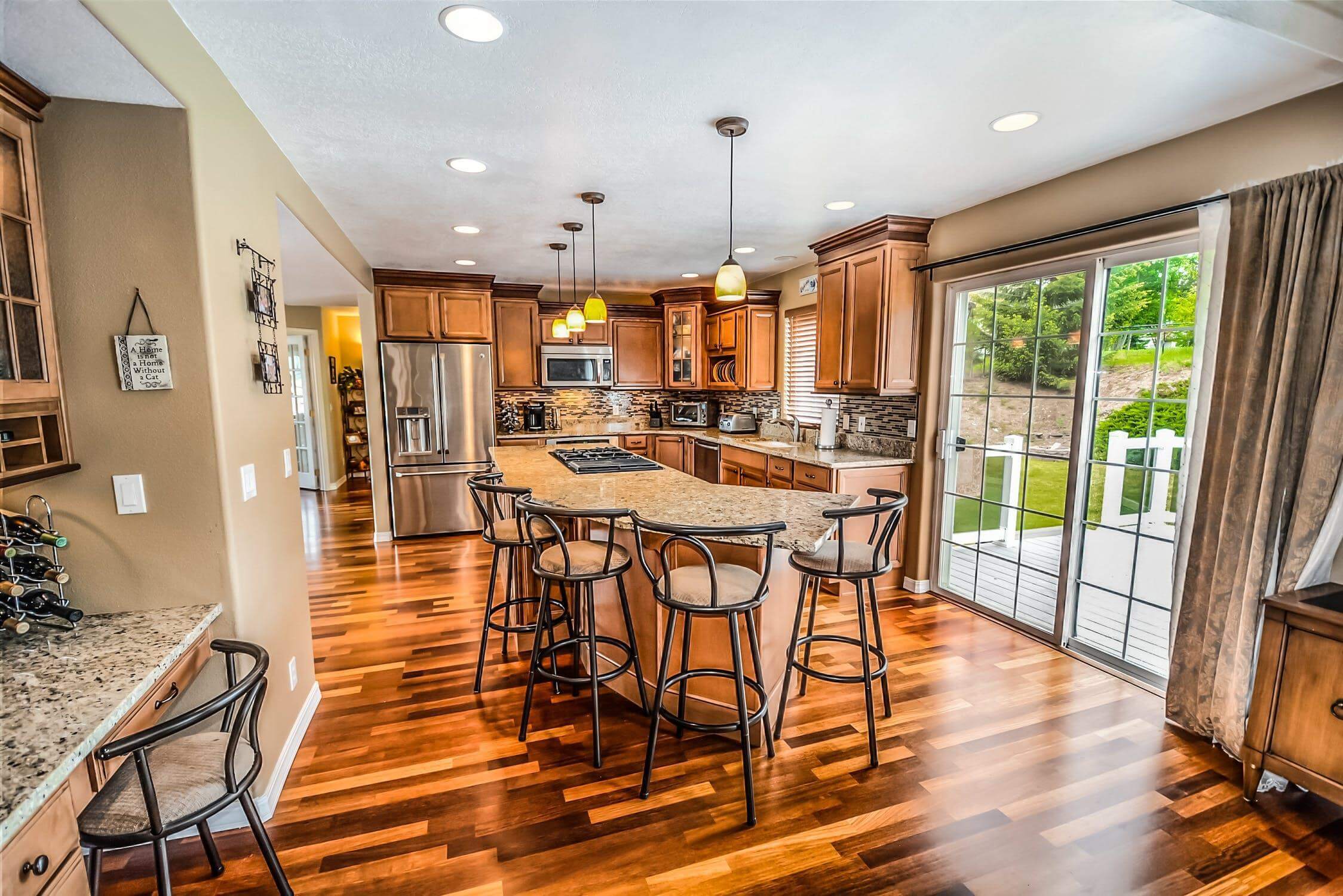 Vintage is luxurious with unique fabrics that invite various colors and an original blend of elements in your house interior. Using various antics, vintage accessories and art for telling your story is a really difficult task.  Vintage home decor includes elements with surprisingly beautiful combinations, including decorations like mirrors, tables, shelves,  cabinets, a statement lamp, and other great pieces that create the best impression of your home. The vintage design comes up with a modern look, that solves both budget and decoration issues, providing an elegant area. If you have the large space, use the area by placing each and every element cleverly. Vintage design can be both beautiful and functional with eye-catching contemporary and vintage pieces. This vintage accessory trend allows you to give a potential focus to your designs by mixing up metallic elements, paying more attention to metals and texture. While coming to lighting, people are more interested in vintage-style fixtures, and vintage piece lighting.
Vividly Colored Kitchen Area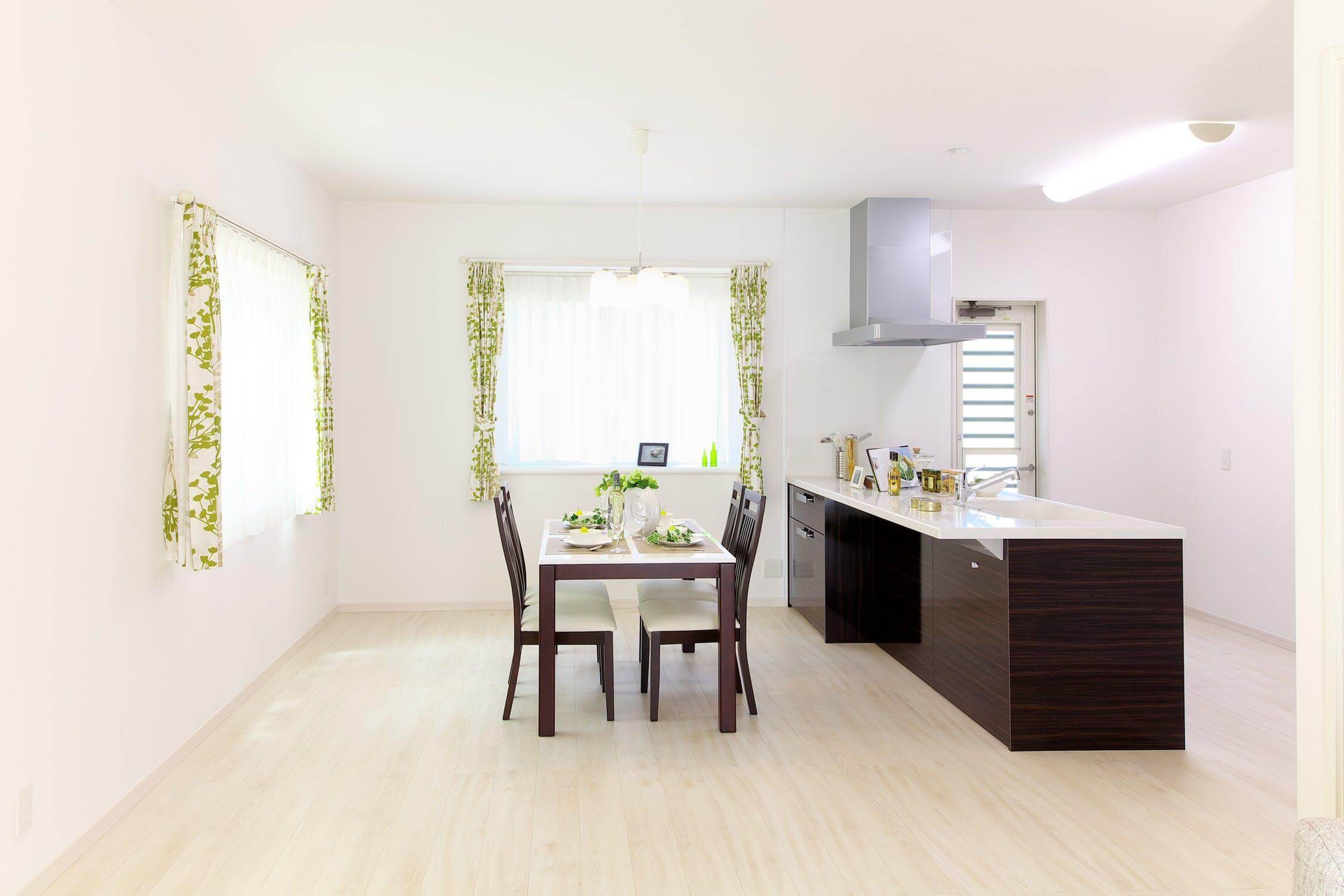 Kitchen, which is the heart of your home, is the space where you spend most of the time doing various daily activities. To give a major makeover, you should add colors and decor very carefully. Adding a few shots of color to a cooking space, letting go of neutrals is the twist of this year. Colorful wallpaper and creative tiles are also on trend right now. Adding color to the whole kitchen design with bolder color choices will help you achieve a totally new kitchen. As of, cabinet, door, serving area, countertops.and window sills are important elements of a kitchen, installing it with a splash of bold color will be great. Add some modern chairs and tables in various colors, it will bring out the real color of the area. All this will easily add personality to your kitchen, providing you with a colorful space. Include some artworks, professional paintings or that drawn by you or others. Hanging some beautiful photographs will provide a vibrant display. You can also place some fresh flowers with fragrance, or other unique showpieces as an accessory.
Infuse Nature in the Interiors
The decoration of your home involves adding your own personal style to the particular space. Bringing in nature or natural elements to the home provides a unique space for you with style and sophistication. Bringing the outdoors inside in an abstract way will be a really great idea. Plants are coming all the way back indoors, and interior designs are coming up with eco-consciousness. The increasing usage of natural materials indicates a fast move towards the minimalist interiors. Adding natural materials in the right spot in your house will always create a marvelous effect. Giving natural colors to your home will help in balancing the energy and will help to feel like the flora and fauna inside, creating a relaxing vibe. The artworks and photographs hung on the walls can make a huge difference to the entire room. Natural prints on the walls will help to keep the room beautiful with flowers, and a cheerful atmosphere. Flowery designs have the purpose of making space feel special and it will make everybody love the relaxing ambiance.