5 Tips for Installing Security System in Your Home
164 views
If you are interested in the installation of a security system in your home, there are a few things you should first consider. From the start, you should be aware of the fact that such a system offers superior advantages, especially when compared to the standard versions. However, it will also operate on a more complex basis, requiring both a credential and a specific action to work. Keep on reading and learn useful tips from Non-Stop Locksmith Sarasota. And, remember, a good security system can help you sleep peacefully and feel protected at all times.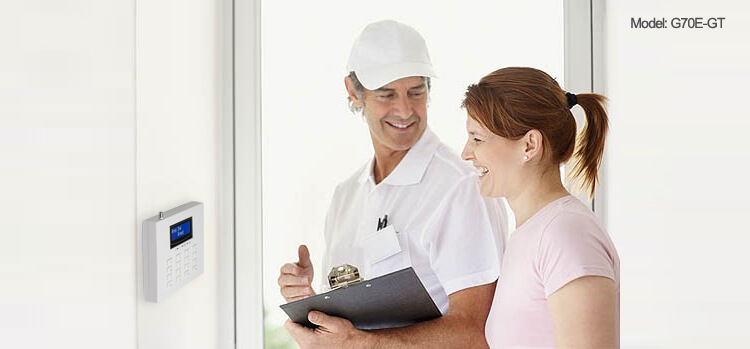 1. Consider your security needs
Each property can be an easy target for burglars, especially if there is no security system installed. Nevertheless, before you decide on a particular system, you should think about your security needs. If you are looking to protect valuable belongings, as well as your family, from break-ins, a security system is the best choice. The best thing to do is talk to a specialist before taking any final decisions; only someone with experience can help you install a system suitable for you and your family.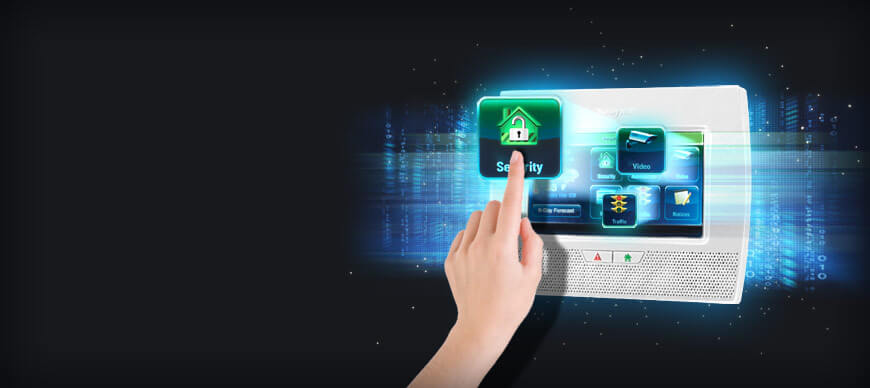 Source : brightsecuritysolutions.com
2. Get the specifics
In today's modern world, you might find yourself dazzled at how many details are available for security home systems. While you might not be familiar with many of the terminologies, do not hesitate to inquire about specifics facts. For example, does the system come with night vision and motion detectors? What is the quality of the Internet connectivity? If there are particular terms you do not understand, do not be afraid to require further explanations. After all, your security is at stake.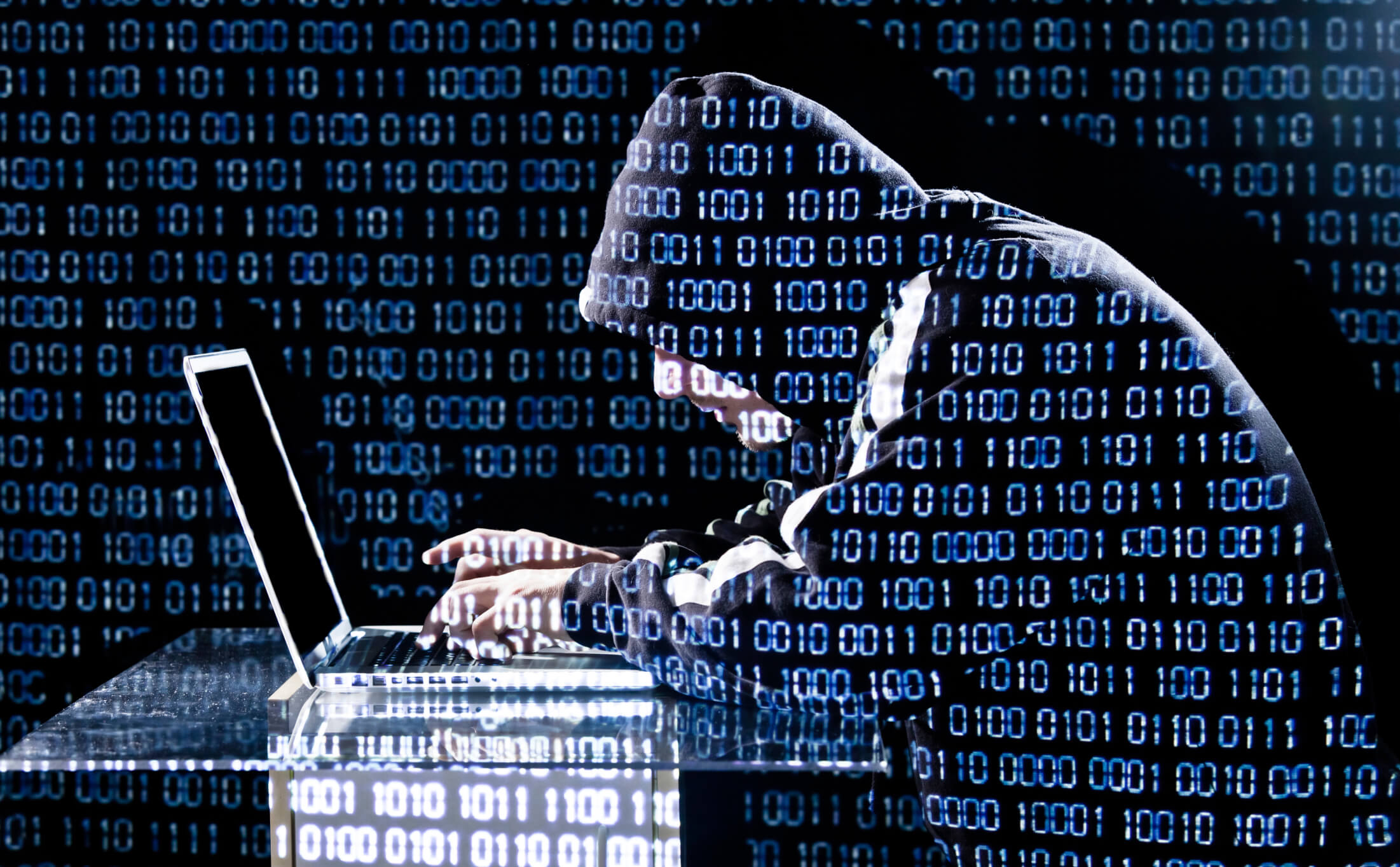 Source : titanconsulting.net
3. Premise assessment
You should not decide on a particular security home system, without having an experienced technician coming to your home and performing a premise assessment. This specialist can determine which type of access is most suited, choosing between the PIN, biometric devices, specific actions and physical barriers. Moreover, he/she can analyze the entry points and number of sensors that are necessary, as well as other significant details.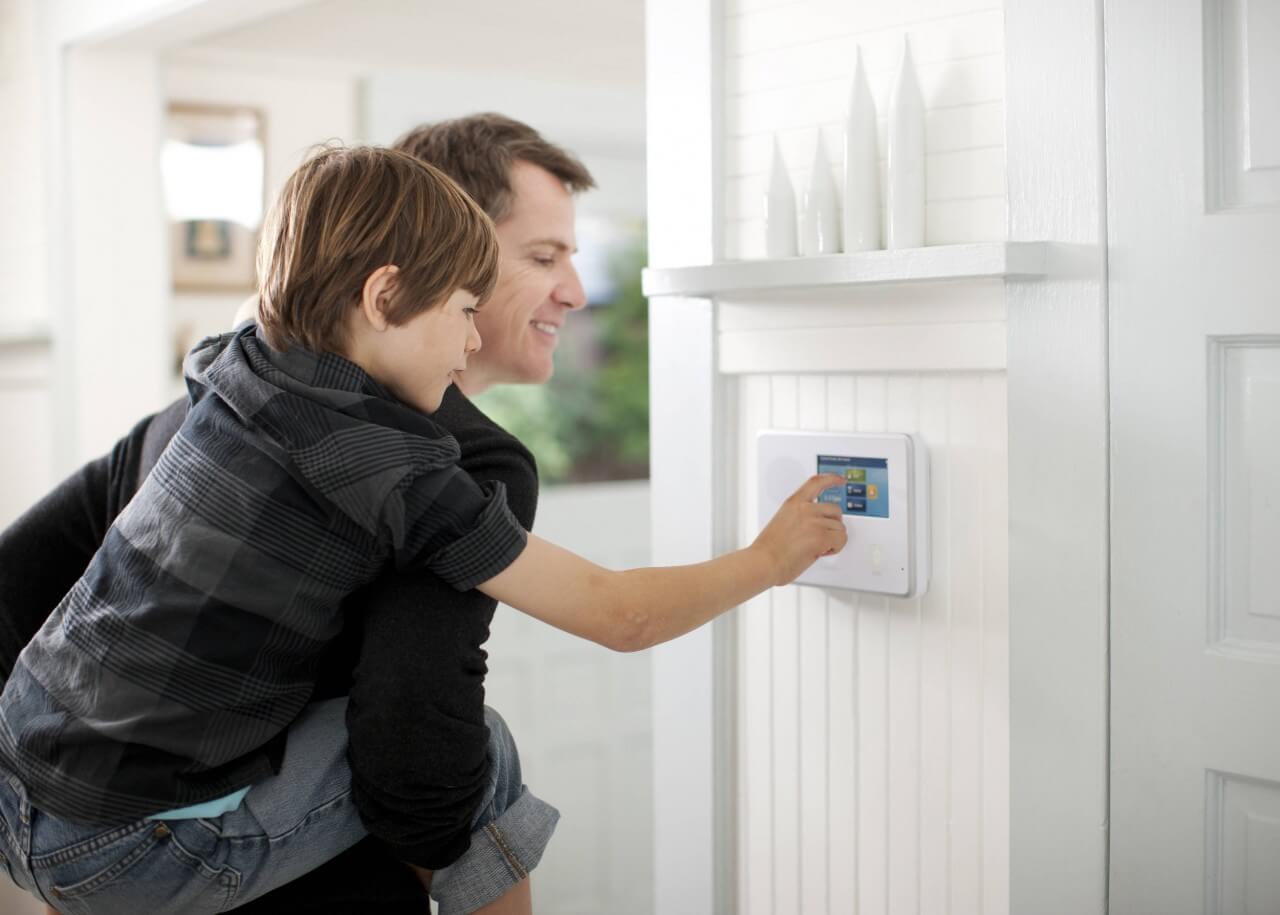 Source : alamy.com
4. Choose a trustworthy provider
After you have talked to several providers, it is time to make a final choice. It is essential that you feel comfortable with the person who is going to come into your home and handle your security needs. If necessary, request references and inquire about background checks for the personnel. Keep in mind that security systems are more complicated than the standard ones, so technicians have to be skilled in this area.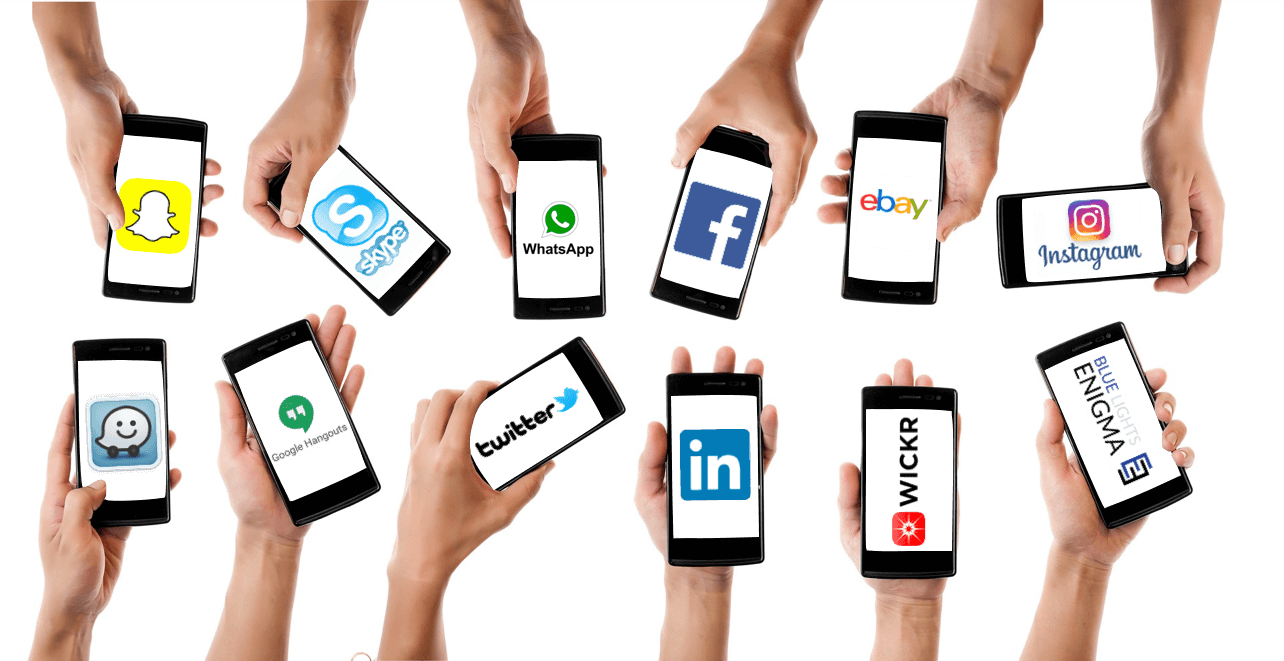 Source : bluelightsdigital.com
5. Prepare for the installation
security systems can require several days to be installed, depending on how complicated they are. What you can do is prepare your home for the installation, so that the technician can come and go through the process, without having to waste precious time. It is essential to understand that the specialist will need an additional amount of time, as he/she will have to demonstrate how the system works.
In conclusion, these are some of the most important tips to remember when it comes to the installation of a security system in your home. Keep in mind that such a system can protect both you and your personal belongings against burglars, allowing you to feel safe at all times.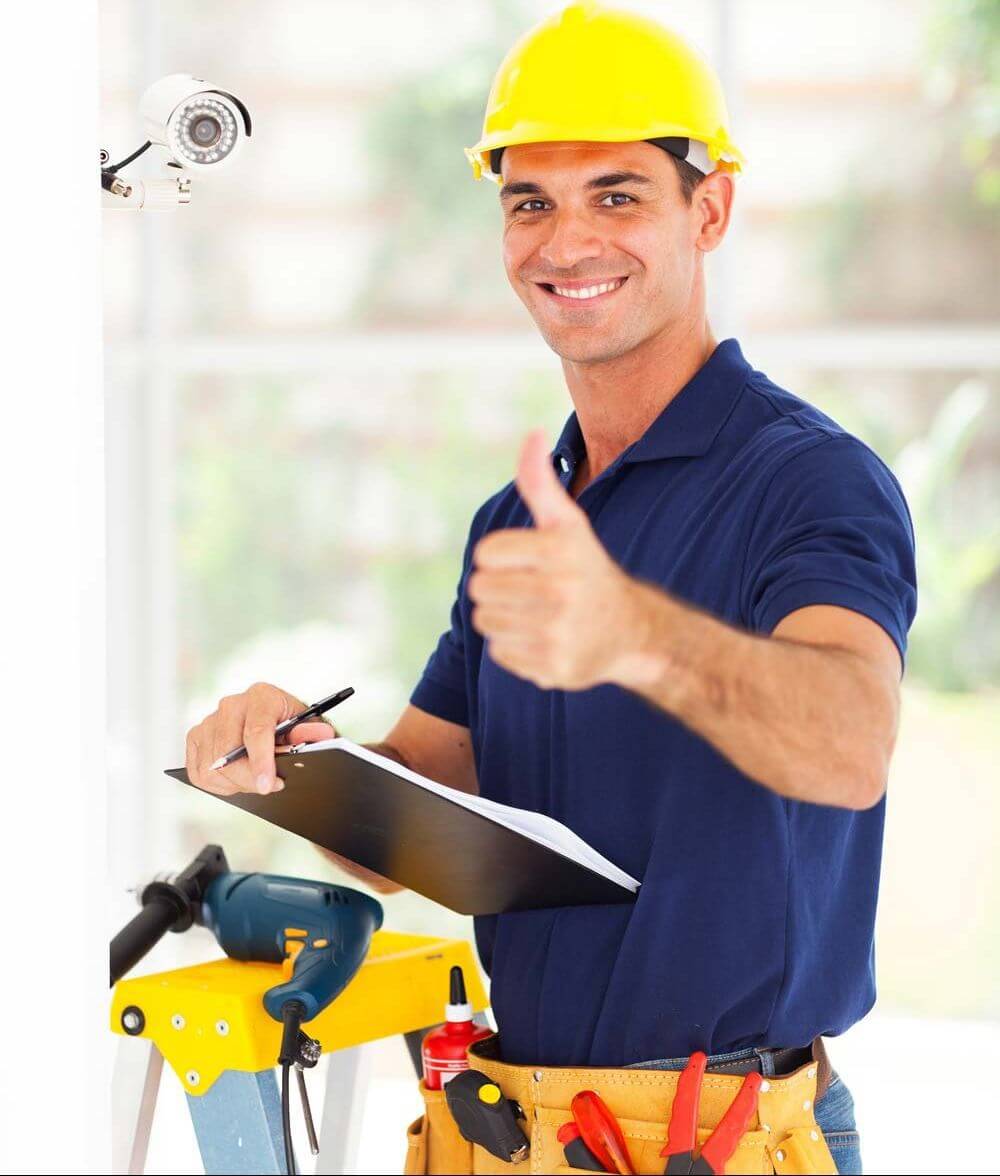 Source : cctvsecuritypros.ca