3 Home Technology Products For The Modern Living Room
133 views
The wonders of modern technology seem to be limited to no bounds. From GPS to smartphones, we have so much technological convenience at our fingertips on a daily basis.
Could we possibly want more?
Of course we do! New advancements in technology are opening up the way for increasingly varied and specified inventions. One of the latest offerings is now the Internet of Things, or IoT for short.
This is where your everyday objects mingle with smart technology. You currently see this the most in the home improvement and design space. And perhaps, there are a lot latest gadgets in market that are built to make our lives easy.
For example, you can transform your living room into a mind-blowing experience with a few well-chosen tech updates.
Here are three examples:
Google Nest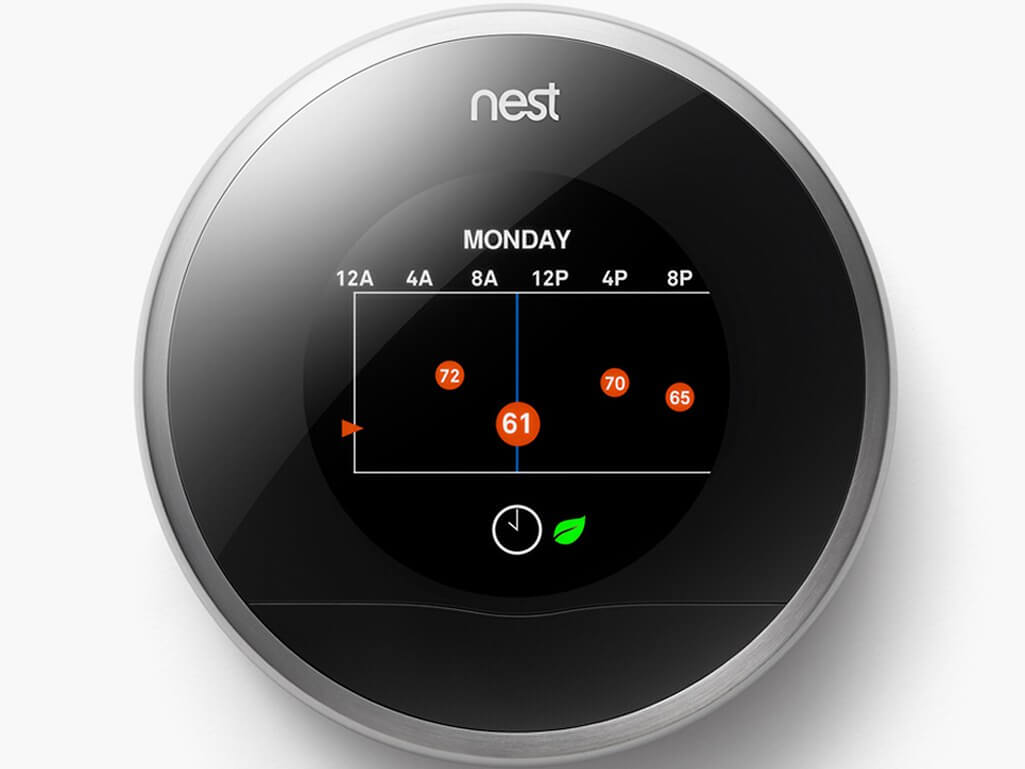 Source : media.wired.com
Invest in Google's Nest, and you'll have climate control like never before. This device gives you a choice of elegant aluminum exteriors and can easily blend into your living room's décor.
When you're home, it controls your thermostat, radiators, boilers, and water heating systems. The sensor in this nifty gadget is advanced enough to realize your absence from home and promptly switch itself to Away mode.
You can save energy and therefore money by reviewing the summary Nest gives you each month, not to mention the subtle reminders for using less heating. Nest can also educate itself about your heating schedule if you don't program it yourself. That's the kind of smart technology we need!
Unfortunately, this device isn't compatible with Apple yet. For those loyal to Android, Google, and Amazon, though, the control over heating and energy is an amazing addition to any home.
Amazon Echo
Source : blog.smartthings.com
Having this tube-like device in your living room could make your life so much easier and more fun to boot!
Are you still getting up from the couch to turn off the lights? For Echo owners, those days are long gone.
The Echo is basically a speaker-microphone combo that obeys voice commands. You can so much with the Echo such as 
Play your music playlists

Control your smart home gadgets

Make phone calls and send messages

Order an Uber of Lyft
Alexa also lets you know the score of the current basketball or football game, tells you jokes to cheer you up and helps with recipes while you're cooking. Needless to say, this tech tool is great not just for your living room, but for your entire home.
MagikFlame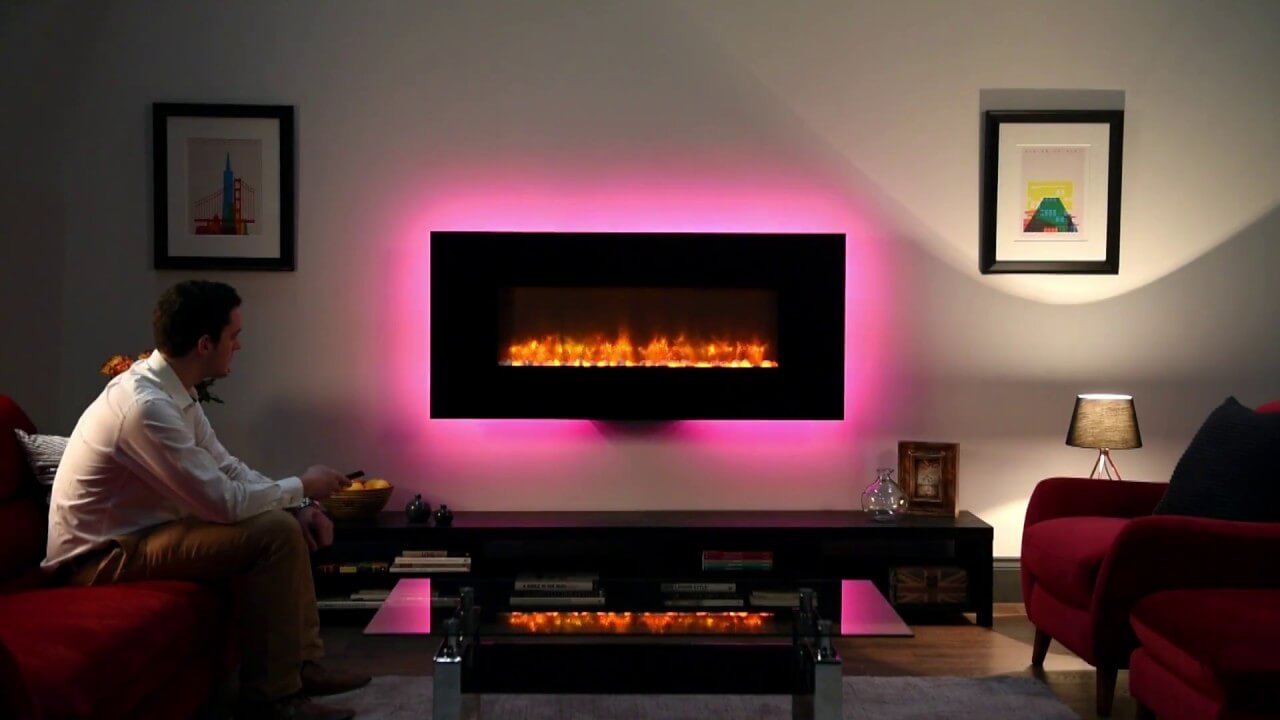 Source : ytimg.com
Having an actual fireplace may be a comforting though, but it's far from convenient or safe. Still, it's common to want a warm fireplace for that cozy or romantic ambiance. If you've had to hold off on the fireplace experience because of kids or pets, then MagikFlame is the answer!
This awesome electric fireplace will give you a highly realistic fireplace experience complete with heat and sound. It's equipped with holographic technology that makes you see the logs burning away before your very eyes.
There's smoke, crackling logs, and new views of fire burning every time you turn the MagikFlame on. But, there are no dangerous embers or soot.
Unlike traditional fireplaces, this electric version gives you three ways to control it: a touchpad, a remote, and via an Android app on your mobile device. It's a true technologic upgrade that's perfect for your living room.
In Summary
There's more to a modern home than a forward-thinking design. Leveraging technological hardware and software advancements allows you to take your living room's décor to a whole new level.
By replacing old clunky thermostats with a sleek Nest that uses machine learning to controls your home's climate to your specific preferences automatically and controlling all of your electronics by your voice that to an Echo, you create a living room of the future. Toss in an electric fireplace that gives you all of the benefits of the real thing without any of the drawbacks, and you really are stepping into a new era of comfort and design.
And, image using them all together. The future really has arrived.