3 Reasons Not To Fix Complicated Appliances By Yourself
125 views
We live in a technological age, where our household goods are becoming ever more advanced with upcoming new technology and, therefore, ever more useful. Every room in our homes now contains complicated gadgets and appliances, which is why our houses and flats are now unrecognisable from those of only a few decades ago. Any appliance, however sophisticated and however expensive, can at times go wrong, so what should you do then? The sensible answer is that you should contact the manufacturer or a repair specialist, as trying to fix complicated appliances by yourself can have serious consequences. Here are three reasons why you should resist the urge to attempt your own repairs.
Invalidating Your Warranty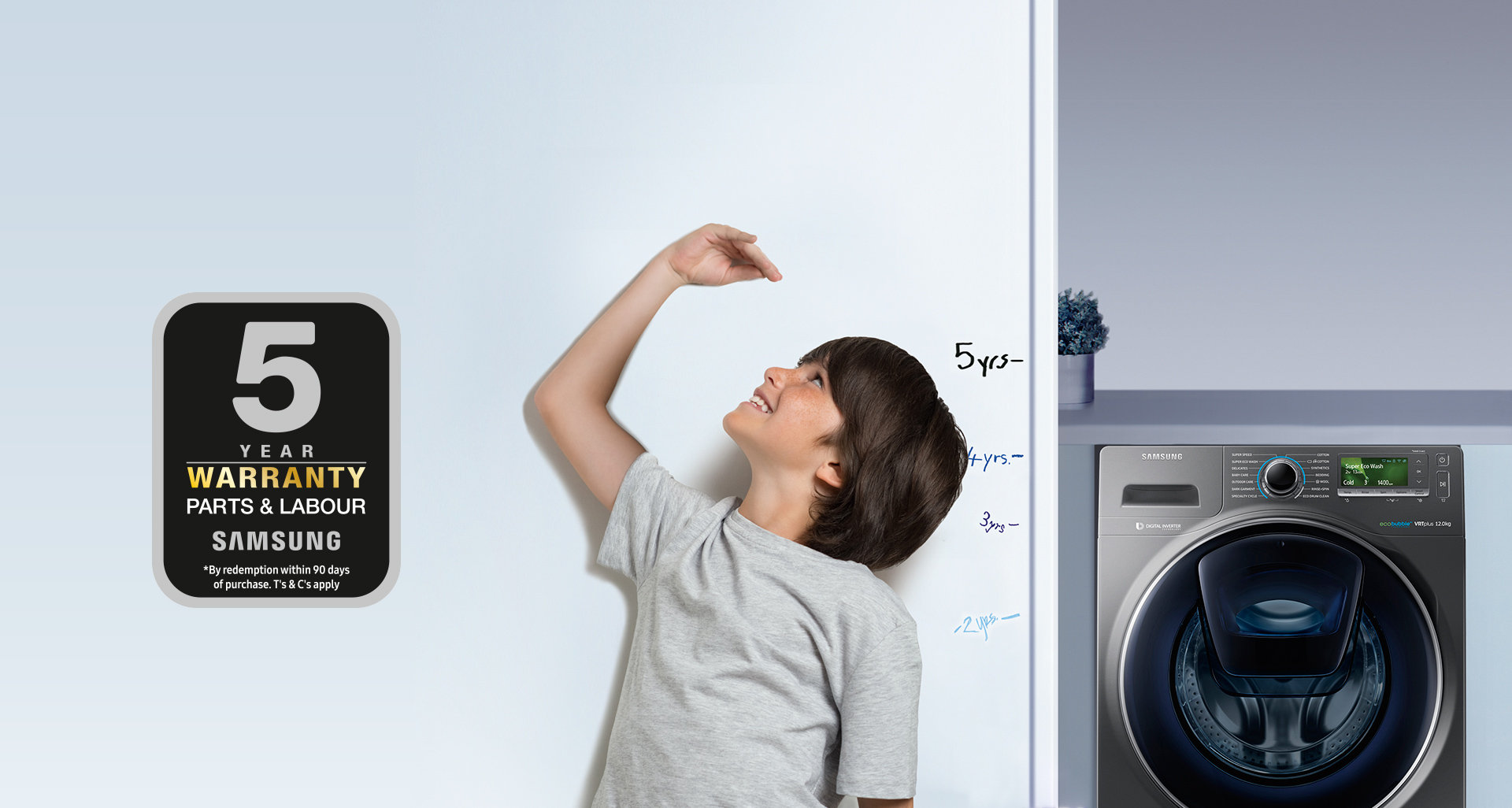 Source : images.samsung.com
All electrical goods and appliances sold in the United Kingdom have to be fit for the purpose they are sold for, and they also have to have a guarantee or warranty that is often for an initial period of one year. Some companies provide extended warranties with their household appliances, a reassuring mark of confidence in their own product, whilst others may provide the opportunity to purchase an extended warranty. Many consumers put the warranty to the back of their mind until the time comes when they need it, but if they haven't read the full terms and conditions, they may find that they have invalidated the warranty. One clause that all warranties contain is that the consumer should not attempt to carry out repairs or modifications themselves, so don't risk your guarantee by ignoring this instruction.
Risk Of Further Damaging The Item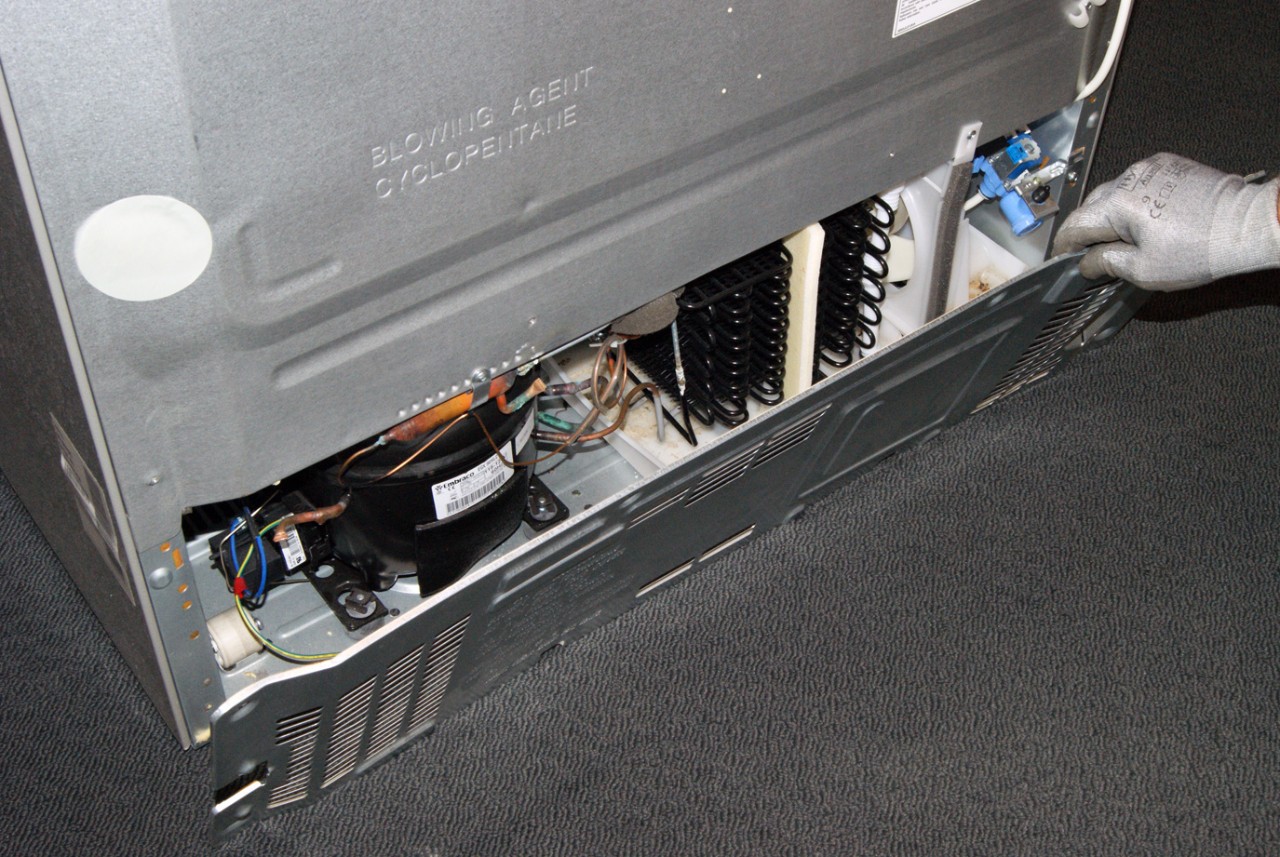 Source : searspartsdirect.com
We all like to think that we can carry out simple DIY projects in the home, and that we have a good understanding of modern technology and how it works, but that's a far cry from carrying out repairs to the latest washing machine, boiler, or fridge freezer. These appliances carry out more functions than ever before, which also means that once opened up they are more complicated than before. Carrying out successful repairs upon them also requires special tools, so if you try to fix the problem on your own you could find yourself making the fault much worse than it initially was, leading to a greatly inflated repair bill or the need to replace the item altogether. That's why, if your washer breaks down, it makes financial sense to call the washing machine repair experts from Service Force. They carry out a comprehensive range of repairs using genuine manufacturer's parts and provide a quick, affordable and reliable service.
Risk To Your Health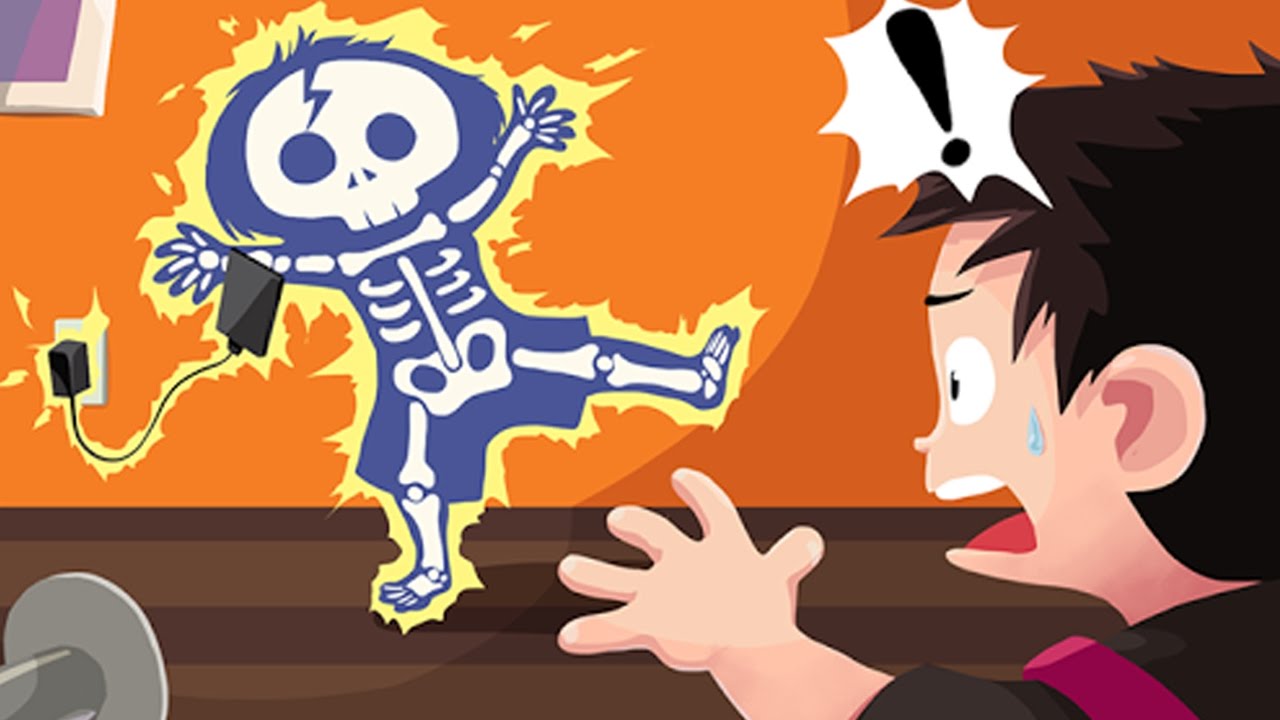 Source : ytimg.com
The greatest reason of all not to risk fixing a complicated household appliance by yourself is that it could pose a serious risk to your health. The official guidelines from the government's Health and Safety Executive state that repairs should only be carried out by a 'competent person', which means one who is qualified and experienced in this field. Carrying out repairs when unqualified brings the risk of electric shock and burns, as well as an increased fire risk if incorrectly repaired goods are then put back into operation. These are real hazards that can affect you and your family, and it's a risk that is never worth taking.