Why Does Your Bedroom Needs A Four Poster Bed?
Every person has her own obsession and wants. Most of these wants are those things that are luxurious and stylish. It can be a nice watch, jewelries, bags or shoes. But who would think that beds can be luxurious too? Who would prefer buying an expensive bed rather than buying an expensive phone or sunglasses? Well if you want to feel expensive, you must start with getting a new bed design, As per your comfort and style.
What is more important in a bedroom than your bed? Most people would prioritize other things but some would choose to feel comfortable in their own homes before anything else. There are different beds available in the market today. If you want a natural looking bedroom, you can opt to have a luxury wooden bed. Aside from its stability, the comfort that this bed gives you is incomparable. Now if you want your bedroom to be more flexible, you should think of getting a four-poster bed. Here's why:
1)Four-poster beds are sturdy and stable.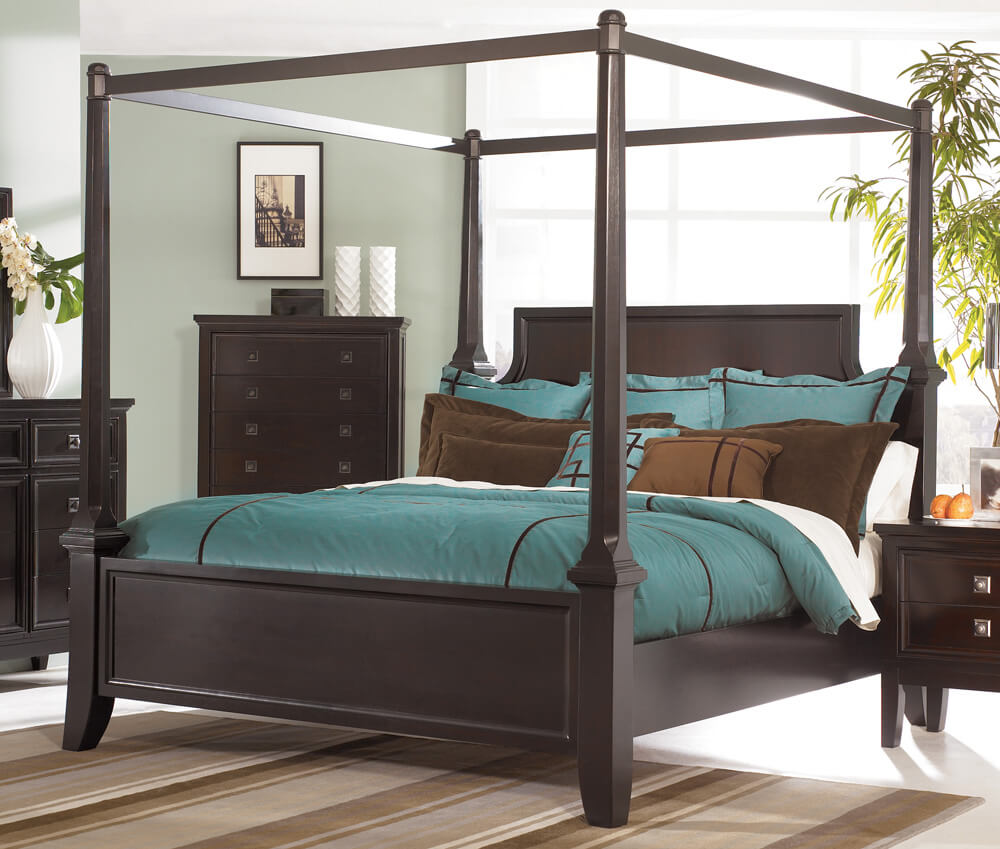 Source : pinimg.com
A four-poster bed can be wooden, metal or any other material, which makes it flexible. You can place it in any bedroom theme.
2) A four-poster bed is the most stylish kind of bed.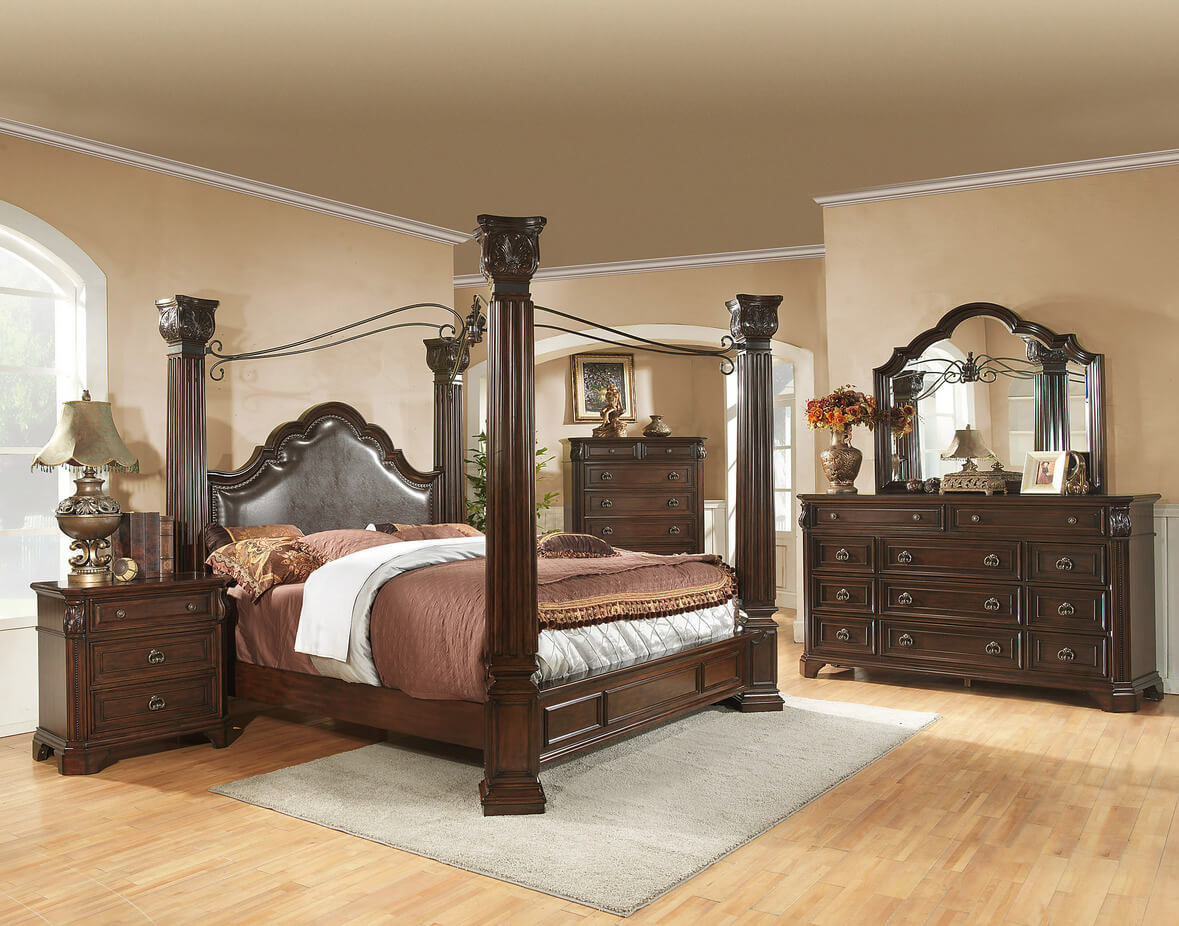 Source : decoriest.com
3) A four-poster bed is wide enough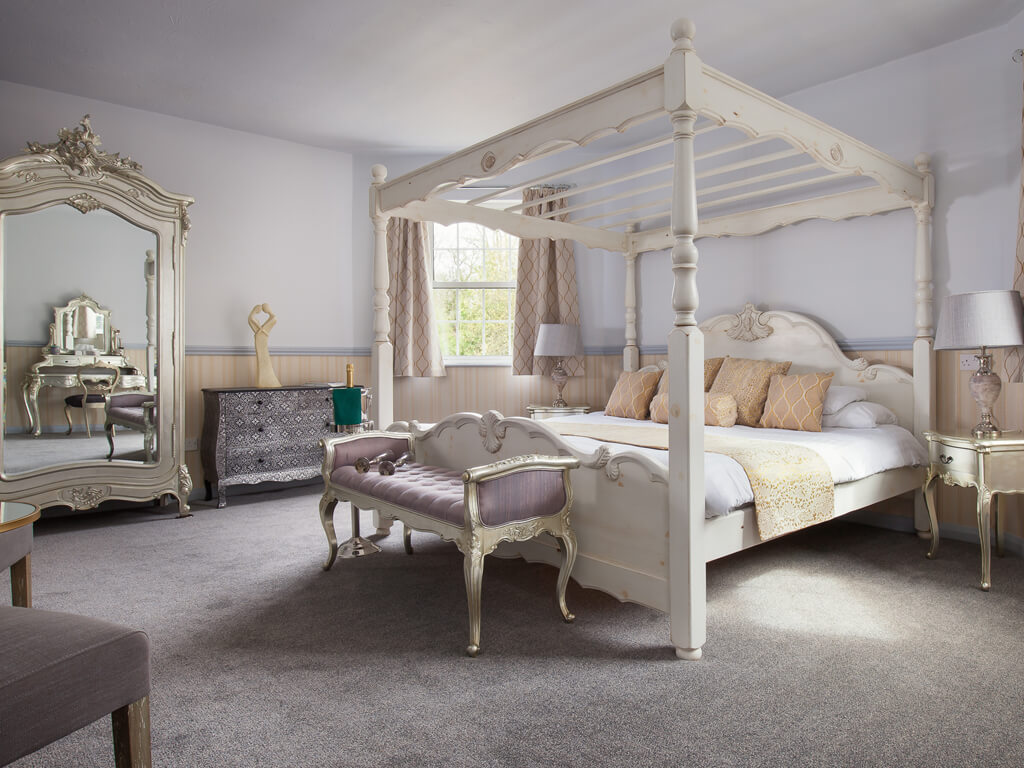 Source : foxandhoundshotel.co.uk
Four poster beds are a fantastic solution if you're looking for a larger bed. The grand nature of a four poster bed means that they look great in large sizes.
4) Four-poster beds are timeless.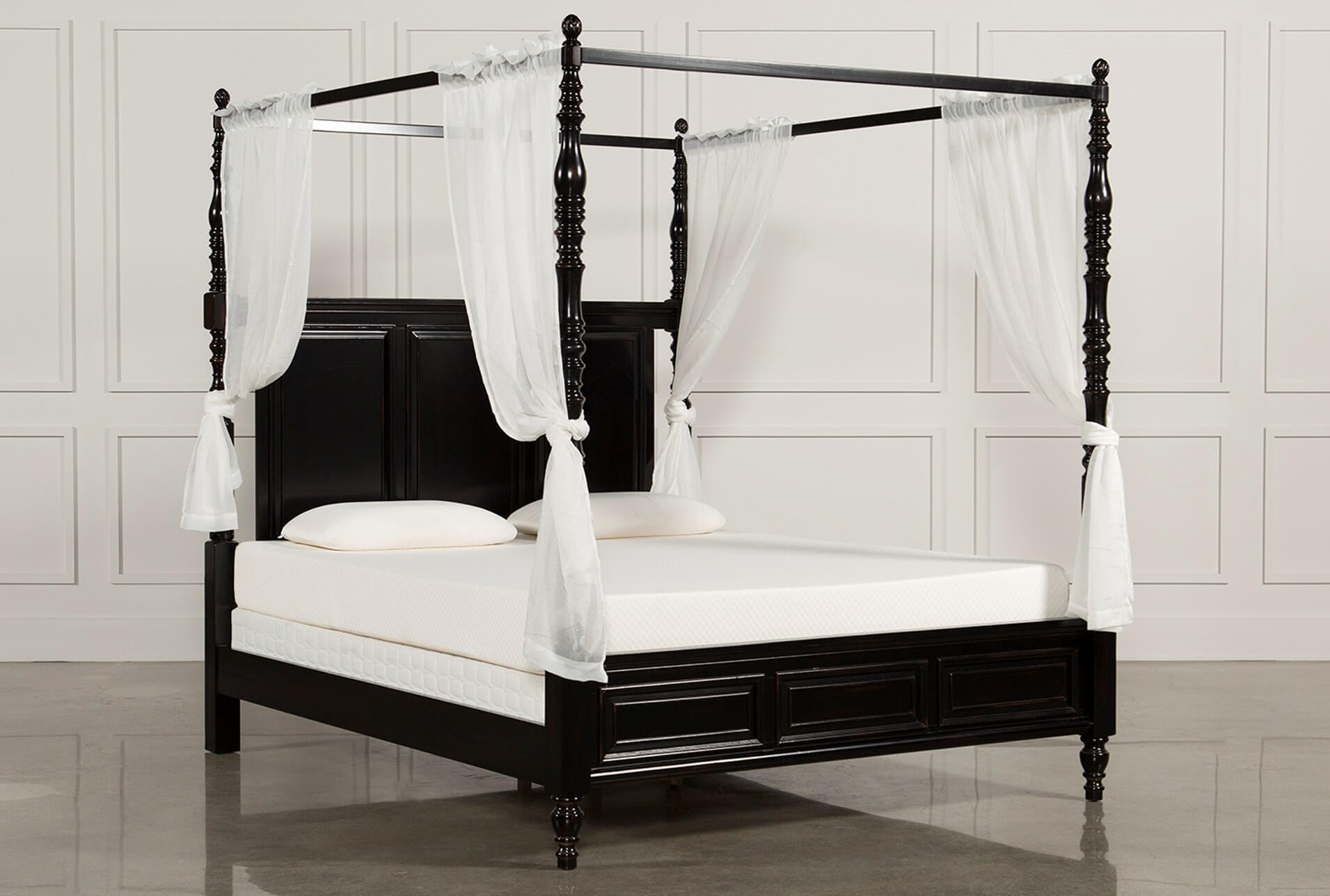 Source : livingspaces.com
As mentioned above, this bed fits in every theme. Even if you have the weirdest bedroom theme, this bed will still be "in" because it never goes out of style. As a matter of fact, four poster beds have been used in the ancient times as well as today. Again, you will save a lot of money because you don't need to upgrade your bed from time to time.
If you really want to look expensive, do not focus on jewelries or gadgets. Start by your own bedroom. If you feel expensive and stylish, it will radiate. If you had a good night sleep, it will surely reflect on your face. If you love your bedroom, you will love yourself. Because there's nothing more fulfilling than having a good rest. So don't underestimate the power of your bed, it can make you do things that you wouldn't imagine you would do. Good bedroom equals good life, as easy as that!