3 Common Understanding While Renovating Your Living Room
130 views
Decorating your home can be a renovating process, bringing new energy into the home. In fact, this potential for new energy is so much that it is easy to let your imagination run wild and aim to create the ultimate home design.
However ambition is one thing on paper, however, this will not always translate into a successful and functional redesign. On the contrary, the end result could be a bloated mess, causing frustration and limiting the functionality of a room.
This is why when redecorating or reworking your coziest room in the house i.e your living room, you must have a common understanding of what your home design should represent.
However what is the factors which must be considered to bring about this common understanding.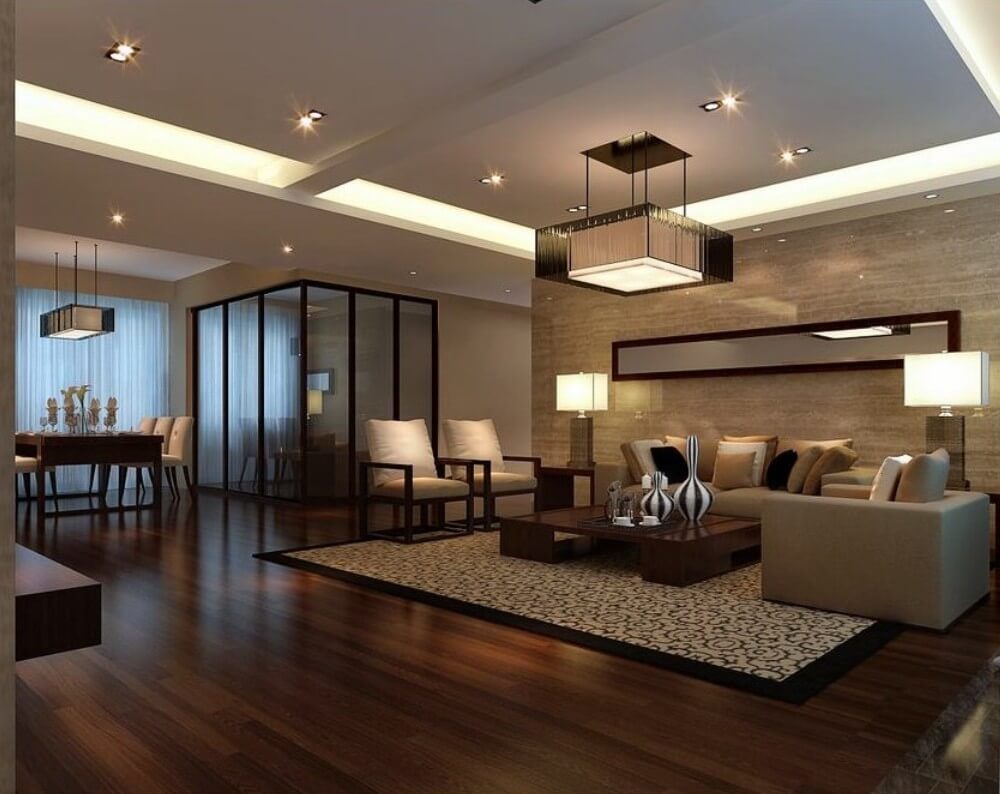 Source : pdxplate.com
The first element to consider is the purpose of the room. What is the room used for as this is the guiding force in redecorating or renovating a room? For example, if you are renovating the living room, you want to make sure that you have slick and functional furniture combined with a durable foundation such as a wood laminate floor.
Another example could be the kitchen, a room where functionality is always at the forefront, which is something you should consider before making any changes. For example, will installing a partition counter affect the flow of traffic between the living room and kitchen for instance.
Who Will Be Using The Room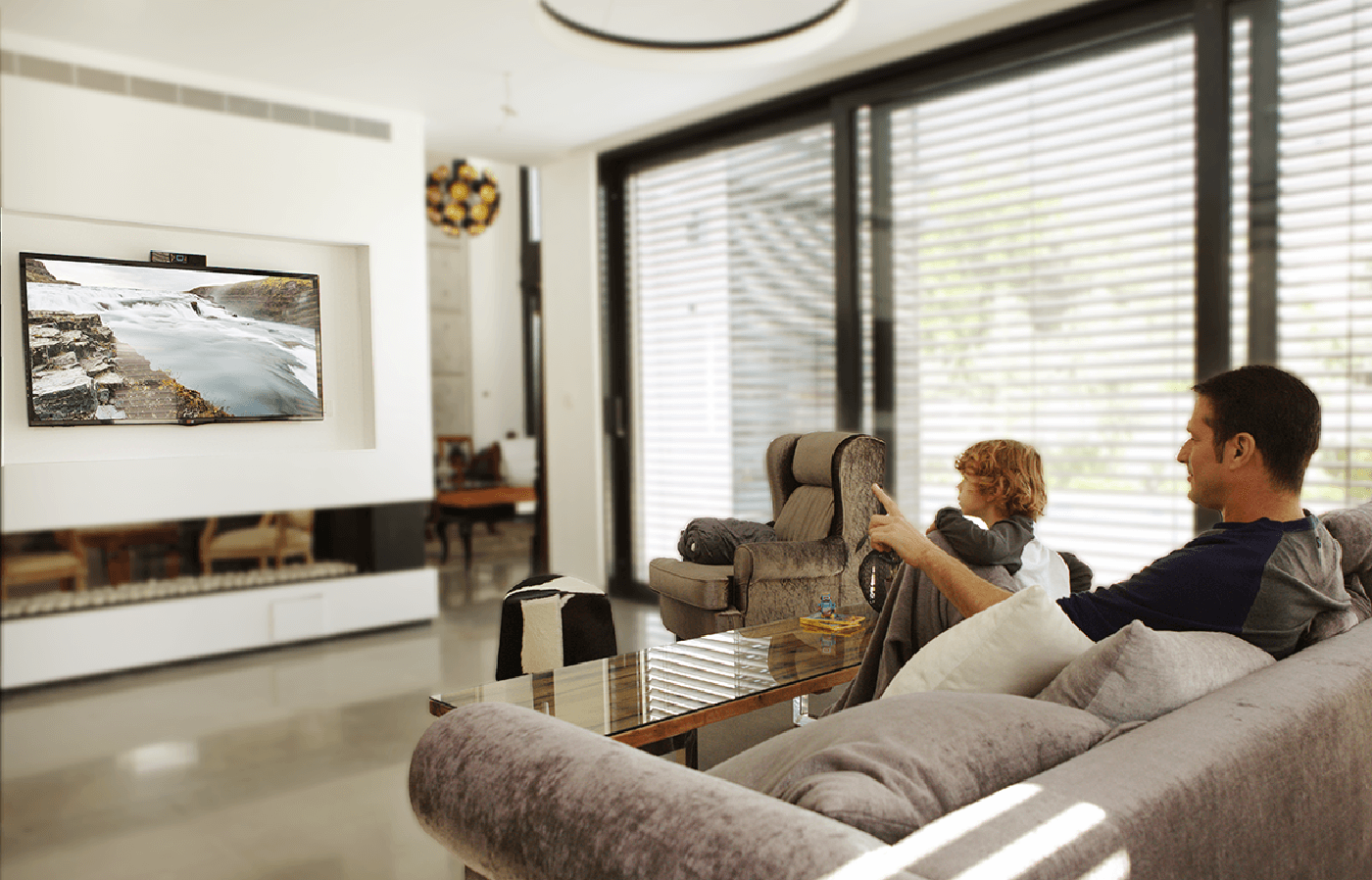 Source : singlecue.com
This second element is arguably the most important one and the biggest test of any aspiring interior designer. While you can let your design, ambitions run wild in any room in the home you have to ask; who will be using this room and how will this impact them in their daily lives.
For example, say you have taller members present in the household, installing elegant chandeliers may look fantastic however this will cause discomfort and irritation for all members of the house due to the constant ducking and knocking.
Another element to consider is whether your new additions will be of any benefit to your household. For instance, placing a new shelf in the bathroom for toiletries may look nice, however, if it is not used then this defies the point.
What Does This Room Represent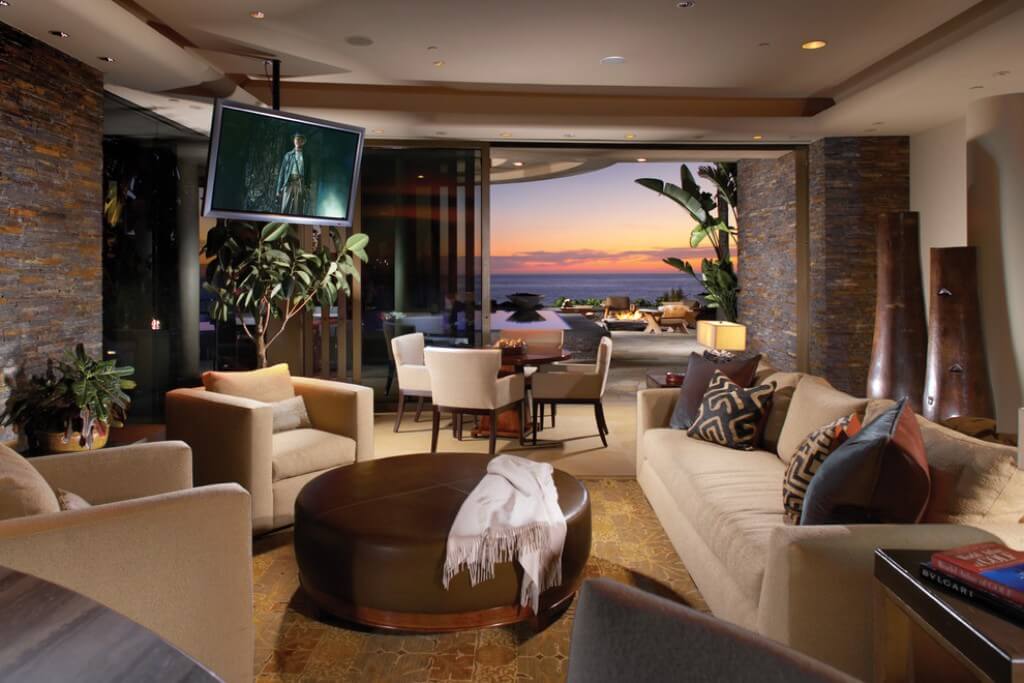 Source : lestnic.com
What each room represents is a critical element in not just redecorating but renovating as well? This is because what each room represents serves as the catalyst for the direction your design should take. For instance, the living room represents welcoming and relaxing atmosphere. It is likely then that this room would feature luxurious silk curtains, unobtrusive and functional furniture and easy to maintain oak laminate flooring.
Another example is the bathroom, which should evoke a calm and soothing atmosphere. Therefore, a cooling aquatic themed paint job and easy to access shelving and cabinets all add to this calming atmosphere.
Of course, these are just a few considerations to take into account when redecorating or renovating your home. However, taking these first 3 elements into account will help you on your way to the perfect interior design; one that both evokes style and comfort.