5 Ways to Turn Your Garden Into An Outdoor Entertaining Space
352 views
When the sun starts to shine, our first thought is often to go into our gardens. Unfortunately for some people, their gardens are not really fit for entertaining. When it hits barbecue season, they panic and try to tidy it up before inviting friends over. Having a tidy garden for a barbecue is important but have you ever thought about what you could do to improve it even more? In this article, we are going to look at some ways that you can turn garden into entertaining space. Keep reading if you'd like to find out more.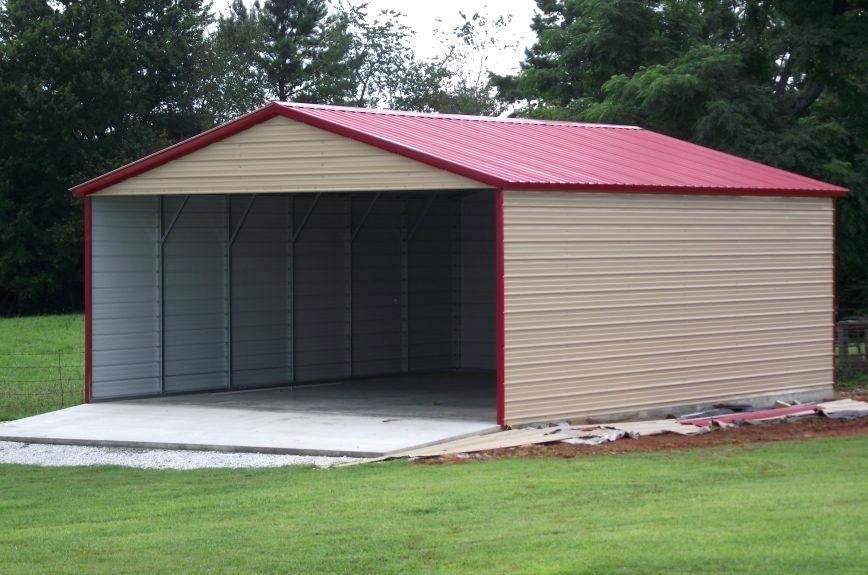 Source : dynamicpeople.club
First of all, you'll need to hide all of your gardening tools, equipment, bikes and other things you have lying about. A great way to do this is to invest in some outdoor storage. Such as a wooden shed or a nice steel building like the ones from Armstrong Steel. Don't feel daunt by the idea of erecting a steel building. As companies such as Armstrong Steel will take care of it for you if you're unsure
A shed can be great for making sure that your garden is organize and that you have space to entertain.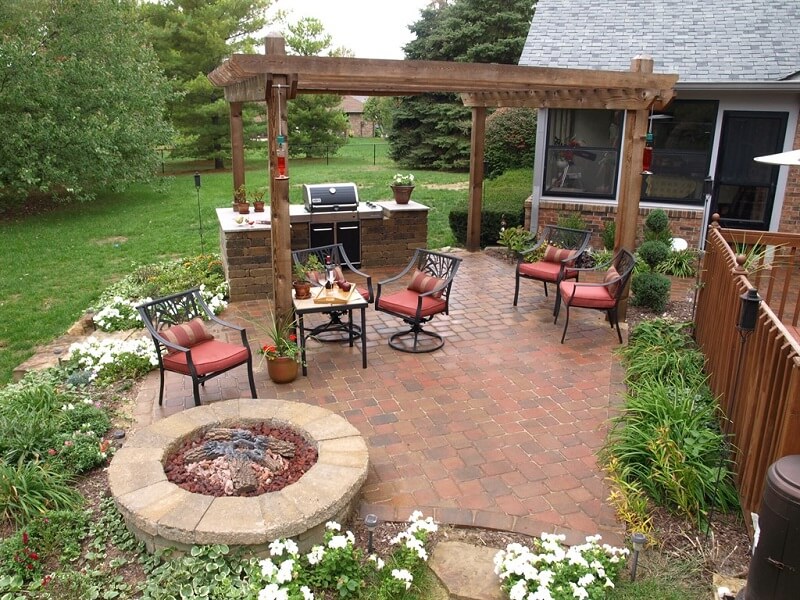 Source : lovethegarden.com
This is a great idea if you are likely to be having a lot of barbecues this summer. Think about what you could do to make this area nice by include things like picnic tables or even building a firepit. You'll want to have a space for your barbecue to sit as well as choosing somewhere in your garden. That will get the most sunlight throughout the day.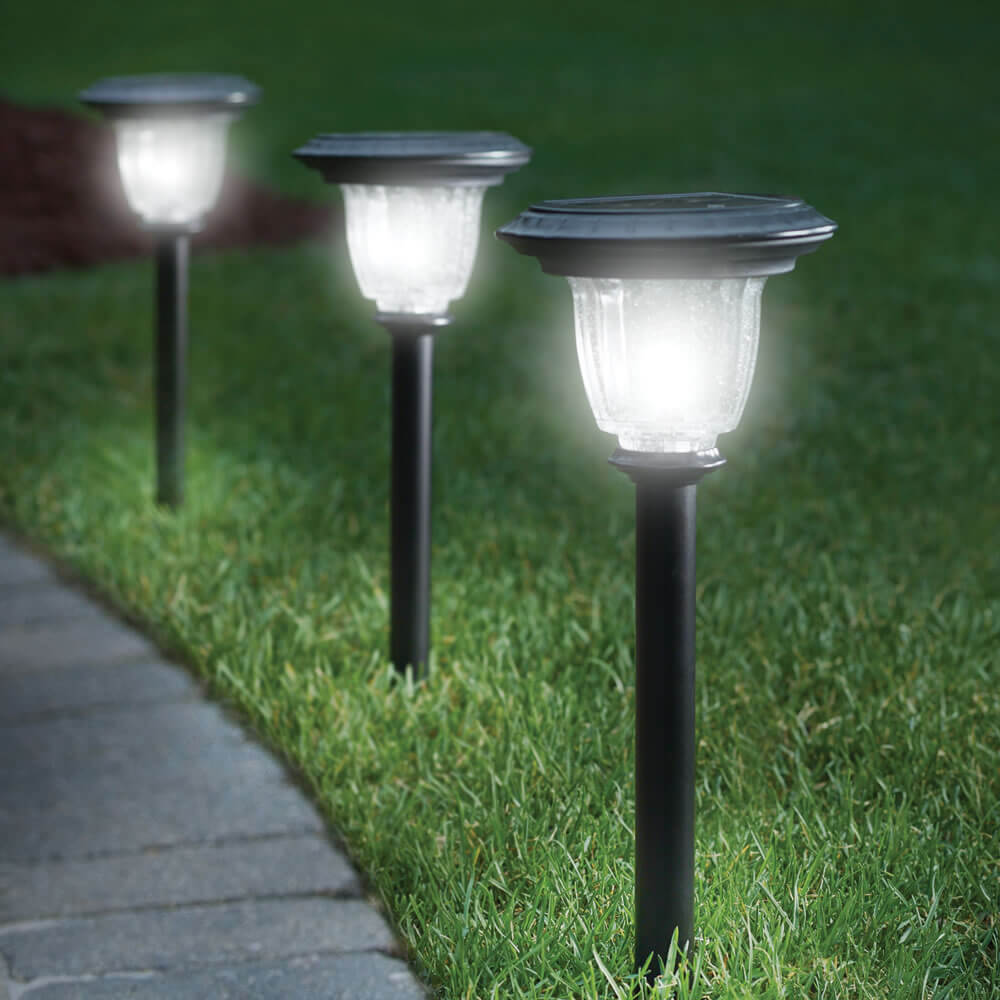 Source : sraint.com
When you are planning on entertaining in your garden, you should think about the lighting that you will need. Yes, your garden might be lit up in the daytime by the sun. But you should think about making your guests comfortable in the evening. Investing in some outdoor lighting such as fairy lights or solar lighting. You'll be able to make your garden into a great looking space.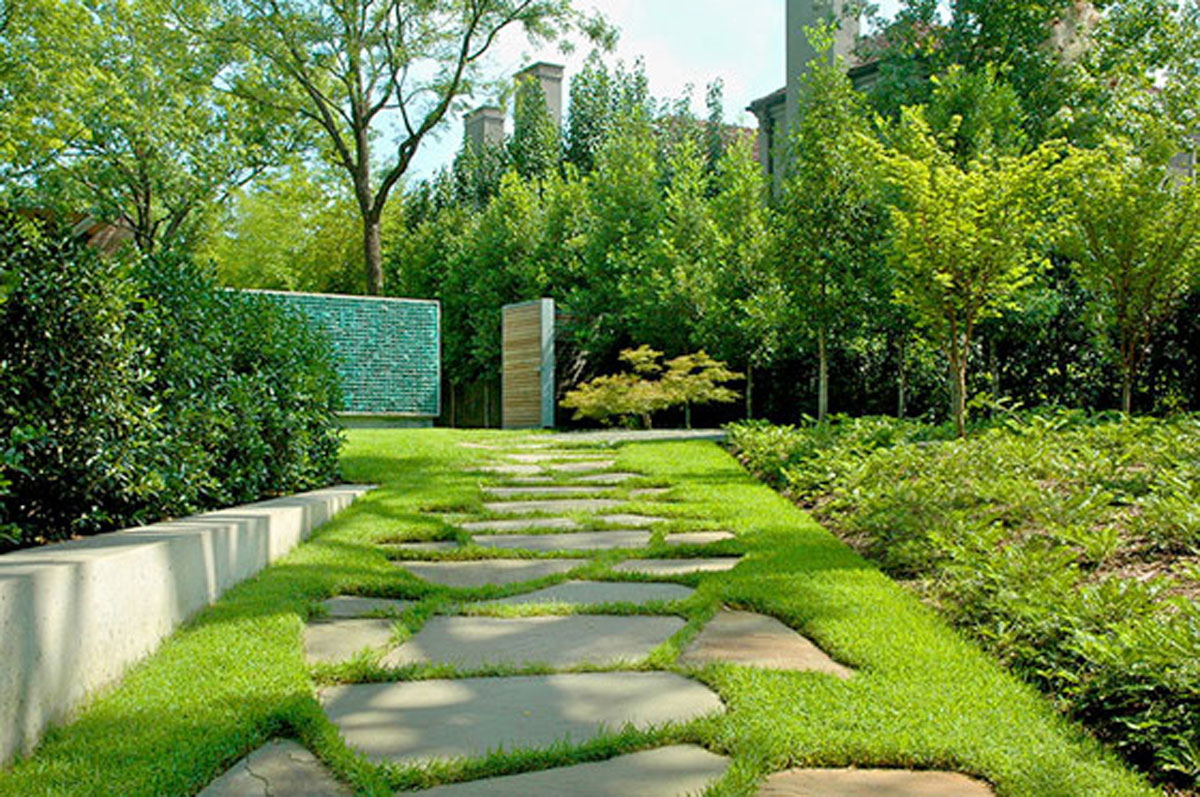 Source : lvluxhome.net
If you are going to use your garden for entertaining, you'll want to make sure that you have the right type of surfaces to suit your purpose. Consider adding some timber decking or maintaining your grass and you'll be able to make your garden more attractive for entertaining. Choosing the wrong sort of flooring can make your area look dirty or worn down so make sure that you think carefully about this. Also, consider hiring an exterminator to control the pest if there is a wooden work at your flooring section.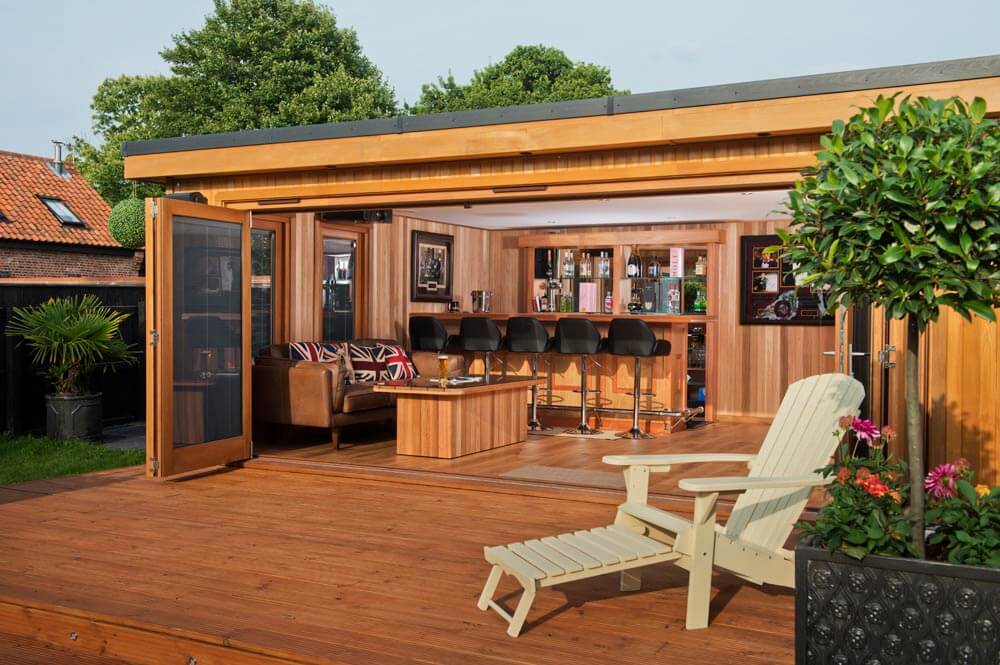 Source : crownpavilions.com
Our final idea for you to turn your garden into a great outdoor entertaining space is to add an outdoor bar. This can be a great way of bringing your friends together and they'll be so impress with your garden. You can buy outdoor bars from some gardening shops or you could even make one yourself using your new garden shed that you have invest in. Choose the alcohol that you want and buy some nice furniture to go with it. You might want to think about adding some sort of cover to the bar area to protect it from cold weather if it is going to be a permanent outdoor fixture.