How to Purchase a House In Sydney With Successful Ways?
118 views
Buying a house in Sydney can be a daunting task to do. It is not easy considering the number of available houses for sale in the market, plus furnishing requirements, knowing the regulations and so forth. To help you with your goal of living in your dream house, below is a collection of tips you can use to ensure that you will never be wrong buying a house in Sydney.  
How To Buy A House In Sydney Successfully
Considering Sydney to buy a property is itself a good decision, yet there are other factors you must consider to ensure that you will be happier and highly satisfied doing so.
Strengthen Credit Rating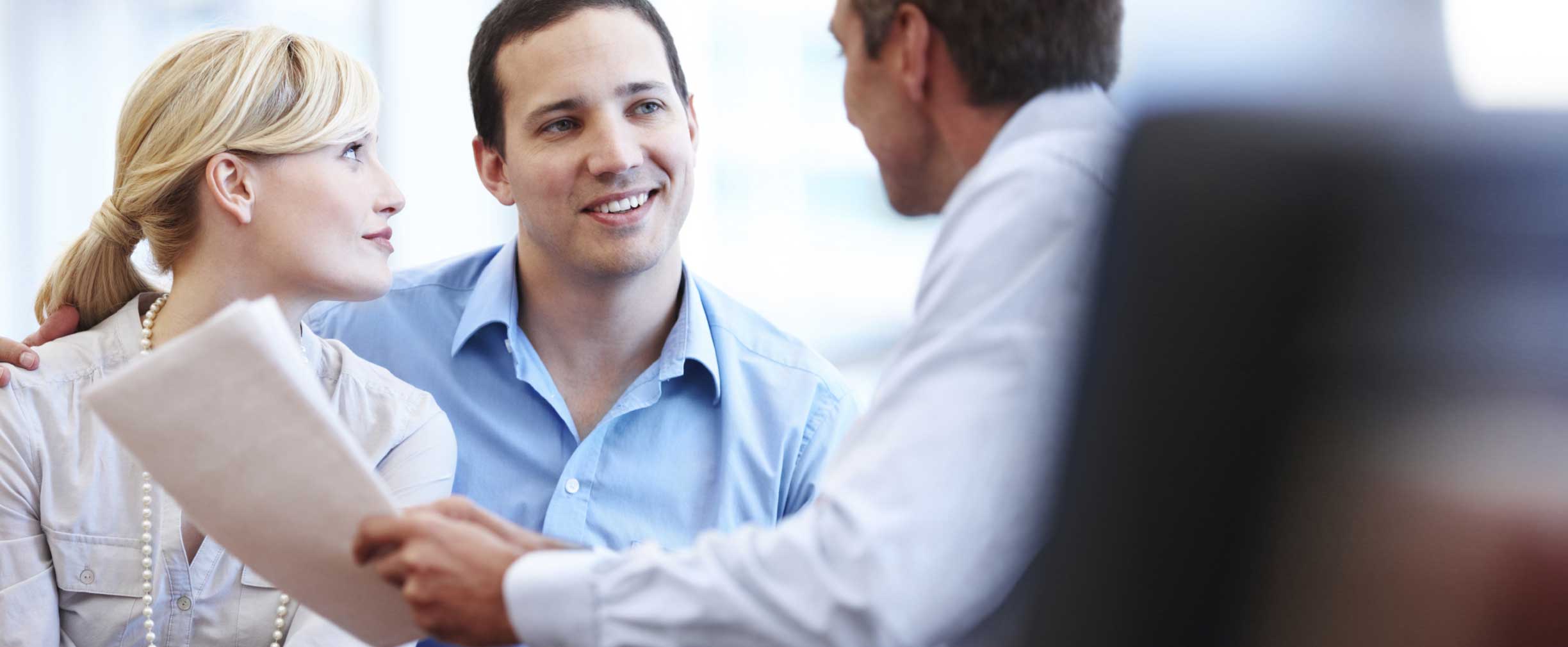 Source : regions.com
The higher and more reliable your rating the better interest rate you will get. It can just be 3% to 5% difference but when you calculate it for the entire duration of your loan the small difference you thought can be thousands of dollars or even more.
It is highly recommended that you ask first for a copy of your credit report and check what lenders would see. If there are pending payments, credit cards or loans, pay it off, if there are delinquencies or disputes make sure to resolve it before submitting your application. Not checking before submitting application is a common mistake done by first time home buyers.
Shop For The Best Mortgage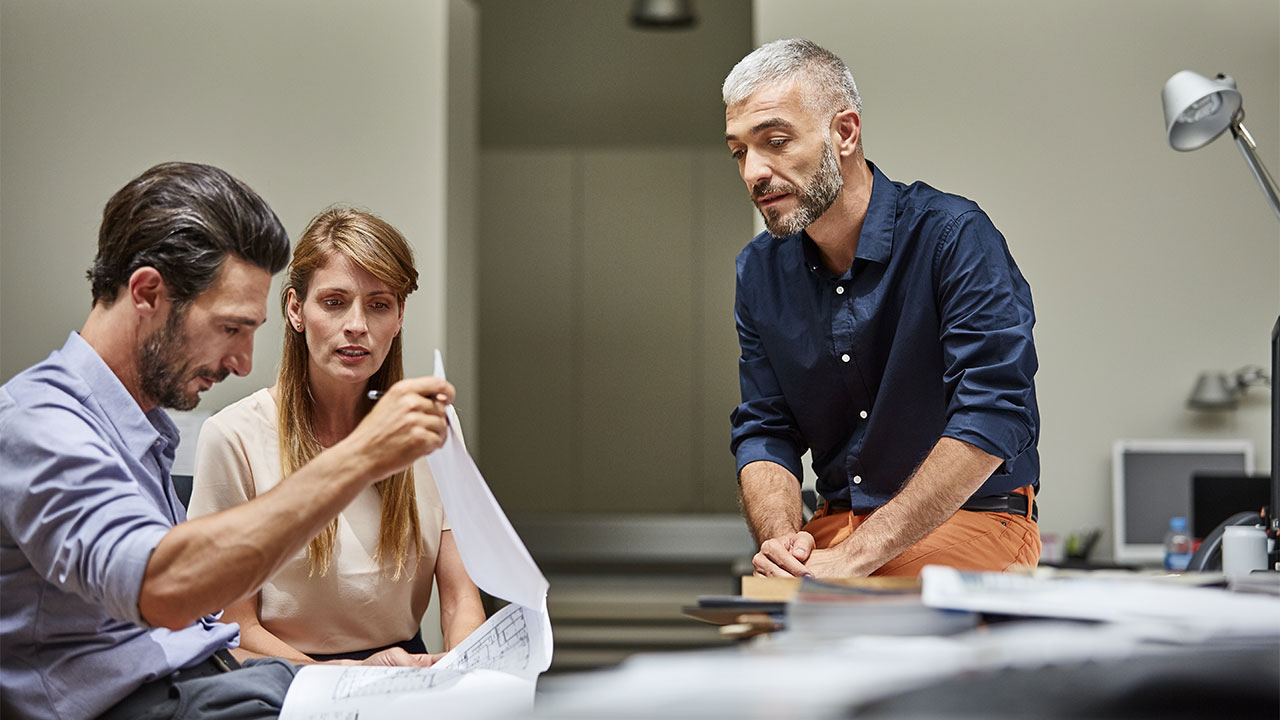 Source : media.brstatic.com
This can be tricky, as some know that the first thing to do is finding a house then applying for a mortgage. Here is the truth, you would never want to feel completely broken hearted knowing that the house design you fell in love with is something you cannot afford.
It is best if you shop for houses according to prices lenders allow you borrow. Do not put yourself in great despair. Let mortgage lenders assess what you are capable of and choose options within the approved range.
Check Programs For First Time Buyers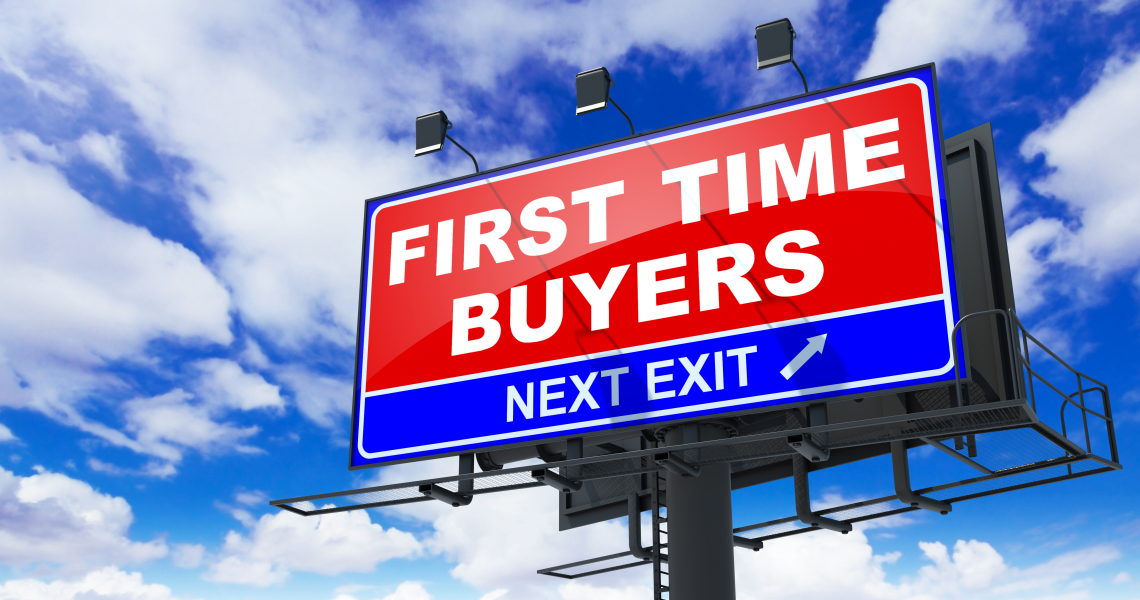 Source : thompsonkane.com
See if Sydney has something in store for first time home buyers. These programs usually offer their applicants with the opportunity of buying a property at a lower down payment or lower interest rate.
Take advantage of what the local government has to offer you. Grabbing this opportunity will help you big time saving and paying your debts and mortgage. You can go directly to the local government office or you can seek help from a real estate agent.  
Find The Best Real Estate Agent In Sydney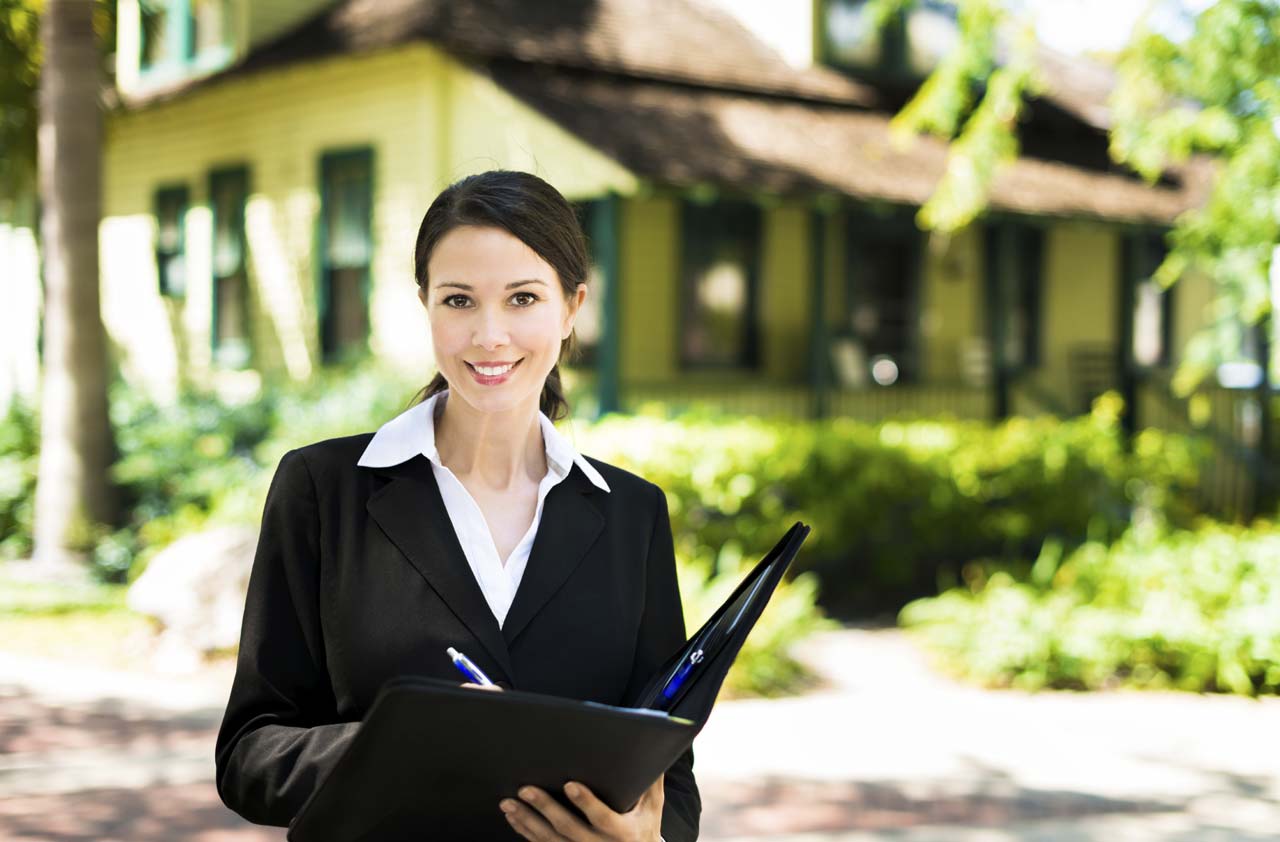 Source : destinrealestateforsale.info
You should not do all the legwork yourself, letting professional real estate agents do what they do best is a must. These professionals have enough influence and connections to make the transactions run smoothly and fast.
Why would you stress yourself if there are people who can help you how to buy a house in Sydney successfully, right? Choose the best person to help you and for sure you will be so happy that you did it.
Make your house your best choice, follow the tips above and expect success buying a house.