3 Genius Interior Design Tips for Remodeling Kitchens
106 views
We all want that perfect kitchen and have romantic ideas about how we're going to remodel our kitchens. However, when it's finally time to get down and dirty, it can seem like a daunting task. Where do we even start? Well, sometimes it's all about knowing the cheats and tricks that work. There are some rules that we can implement in our kitchen remodeling that can make the final result look like it was done by a professional interior designer.
The best part is that they are inexpensive to implement and a whole lot of fun. We did a survey of some of the best new kitchens Brisbane real estate has to offer and we found some common themes. We thought it would be great to share. Here are three interior design tips for your kitchen that will make people think you're an absolute genius.
Consider an All-white Palette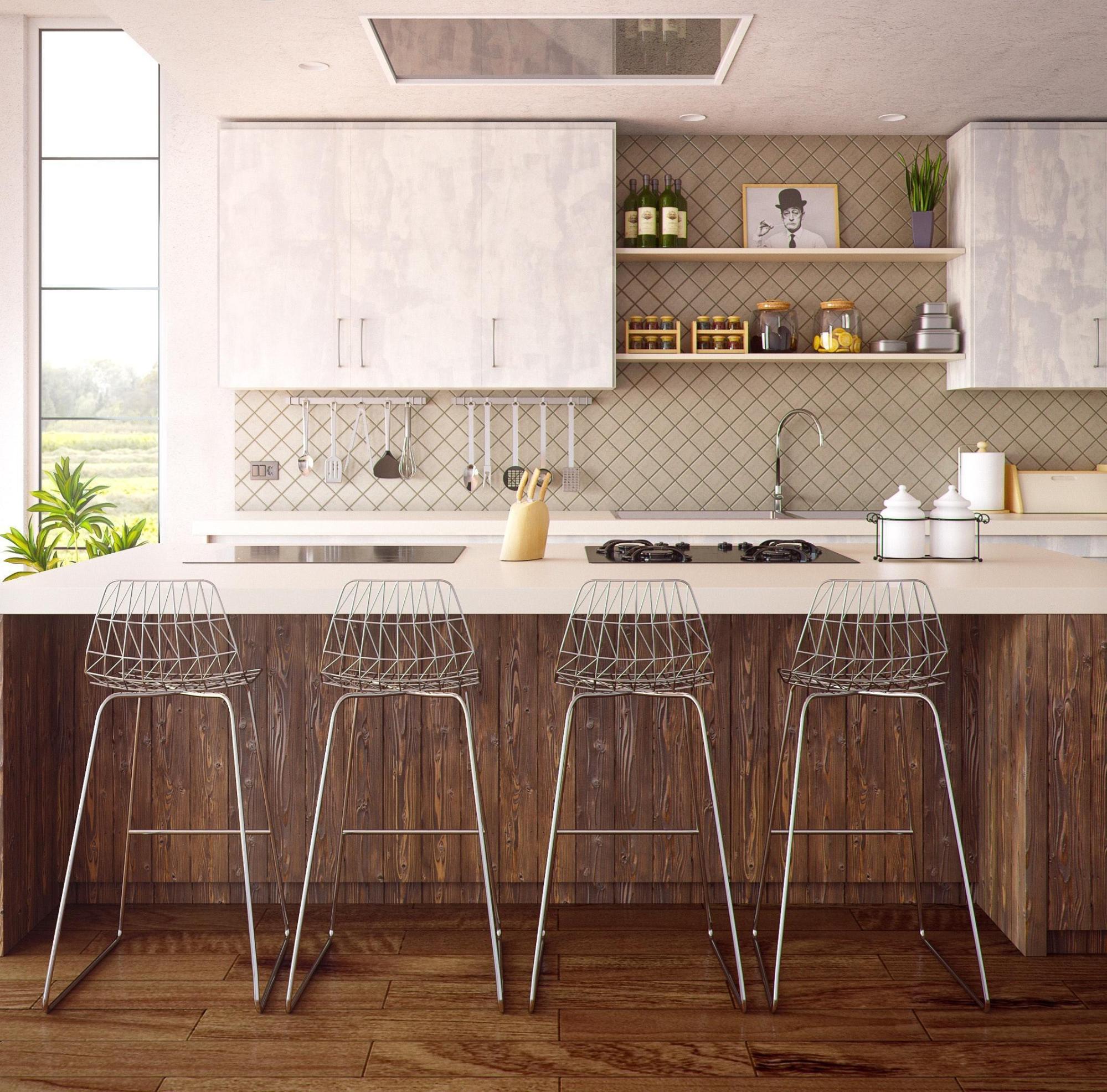 Source : pi-consultant.org
This is one of those design ideas you can never go wrong with. An all-white palette has a way of making your new modern kitchen design look airy, light and spacious, no matter what the size. It's especially useful when you have a relatively small kitchen and you want to open it up a little more. Perhaps you aren't very comfortable with having everything in white. You or your contractor can still make it work. Go for white overhead cabinets or walls. You can then play around with the other elements of the kitchen. The base cupboards could take on a dark tone or be made from wood. When you concentrate the white on the top and have darker tones below you create the sensation of a large space that is well anchored and closed in, despite feeling spacious.
If white just isn't your thing, you can go for pastel color schemes or something neutral yet soft. Consider cream, gray, mint or very light blues that seem like they're barely there. They will add just enough color to make the kitchen space interesting. However, it won't be so much color that it feels overwhelming.
Use Vertical Lines and Horizontal Lines to Play with the Space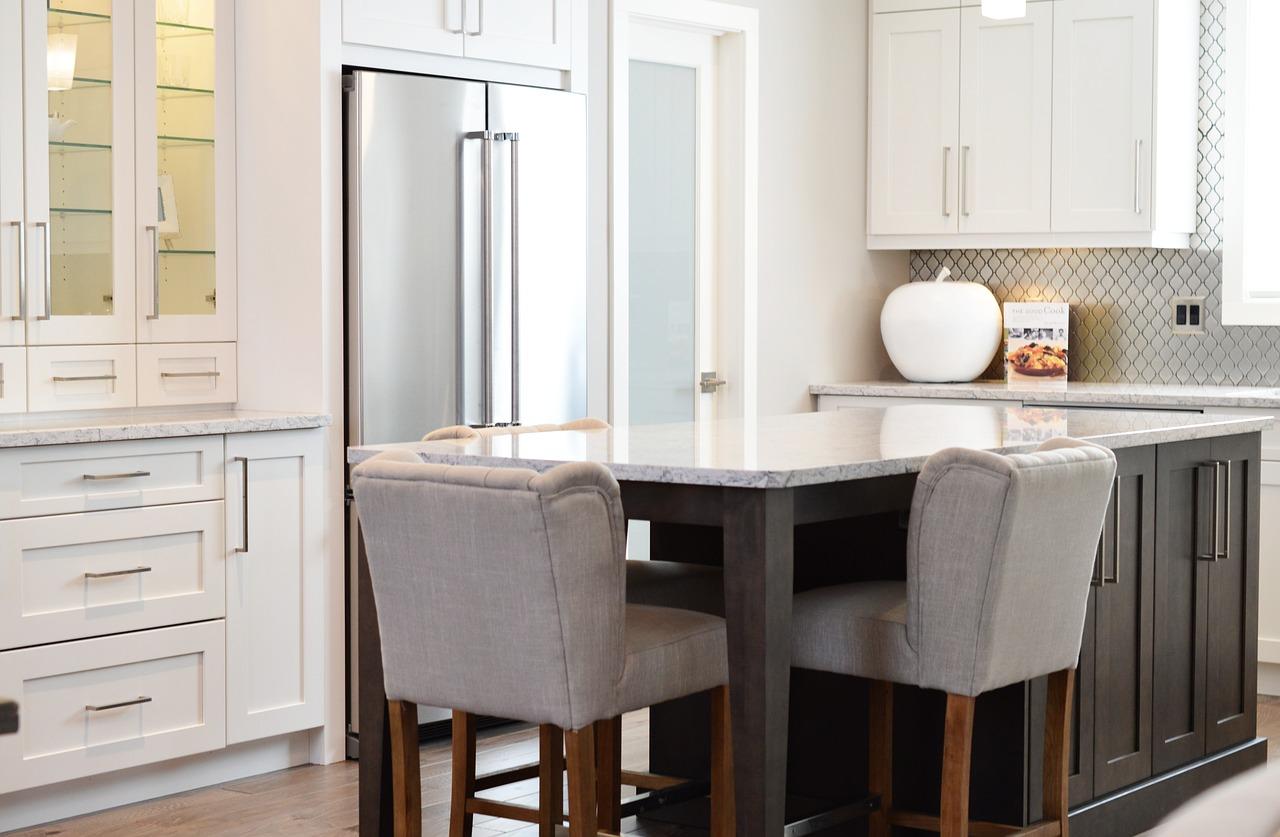 Source : img1.wsimg.com
Here, it's all about how you use lines to your advantage with a little creativity. You can have striped cupboard doors with vertical and horizontal stripes to give the sensation of space. Vertical lines have a tendency to draw the visitors' eyes up to the sky, forcing them to span the room from floor to ceiling with their vision. Meanwhile, horizontal lines give the space a sense of depth and make it look and feel much wider.
Add Shiny Finishes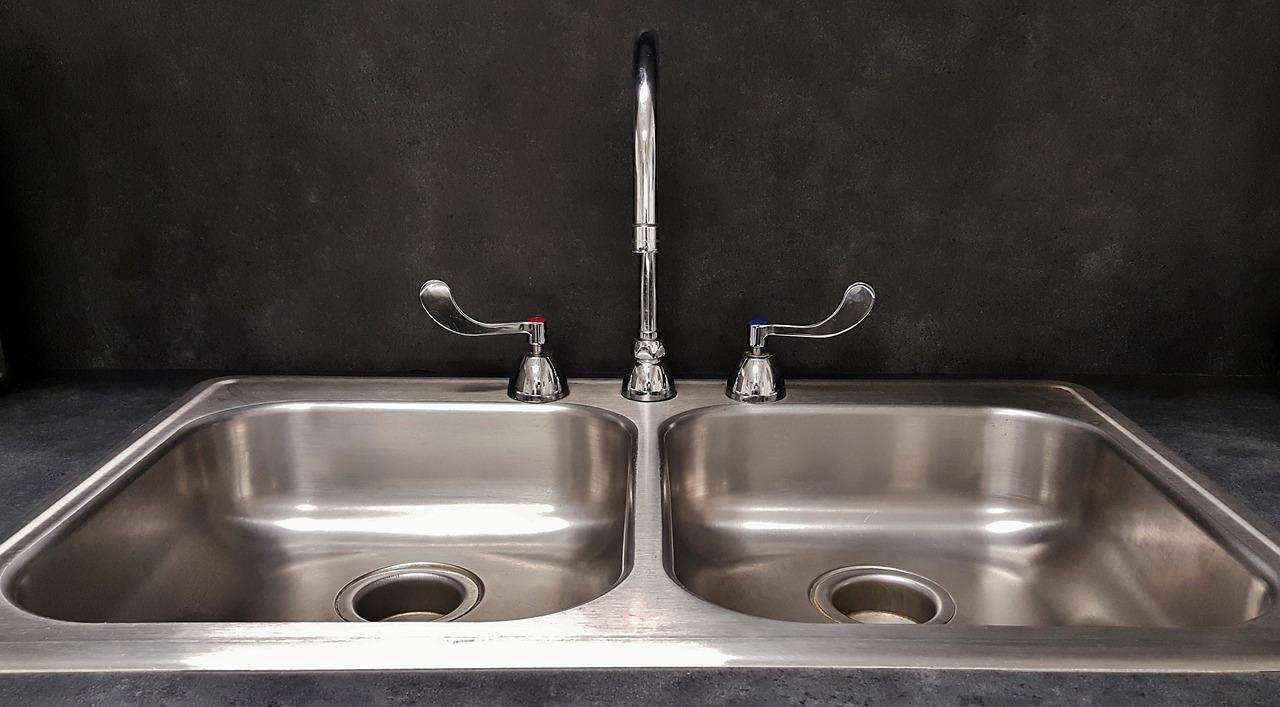 Source : corelim.com
A finish with a high sheen like ceramic tiles, two-pack polyurethane and stainless steel will make your kitchen look a lot sleeker and more sophisticated. However, that's not the only advantage they bring to the table. They also have a tendency to play with light in interesting ways and amplify the effect of natural light. This makes your kitchen brighter and it will also appear more spacious.