Functional Fine-Tuning: Renovating the Layout of Your Home
167 views
It's like Dorothy said: "There's no place like home." Whether you rent or own your own home, it's the place that you return to after a hard day's work, study or other occupation.
It's a place to take some pride in, to arrange and decorate as you see fit, but did you know that not many people put a great deal of thought into the function and layout of their space? In fact, spending a bit of time, money and effort and doing this well can make your life so much easier. Let's unpack this a little bit.
Correct Window Dressings Are a Must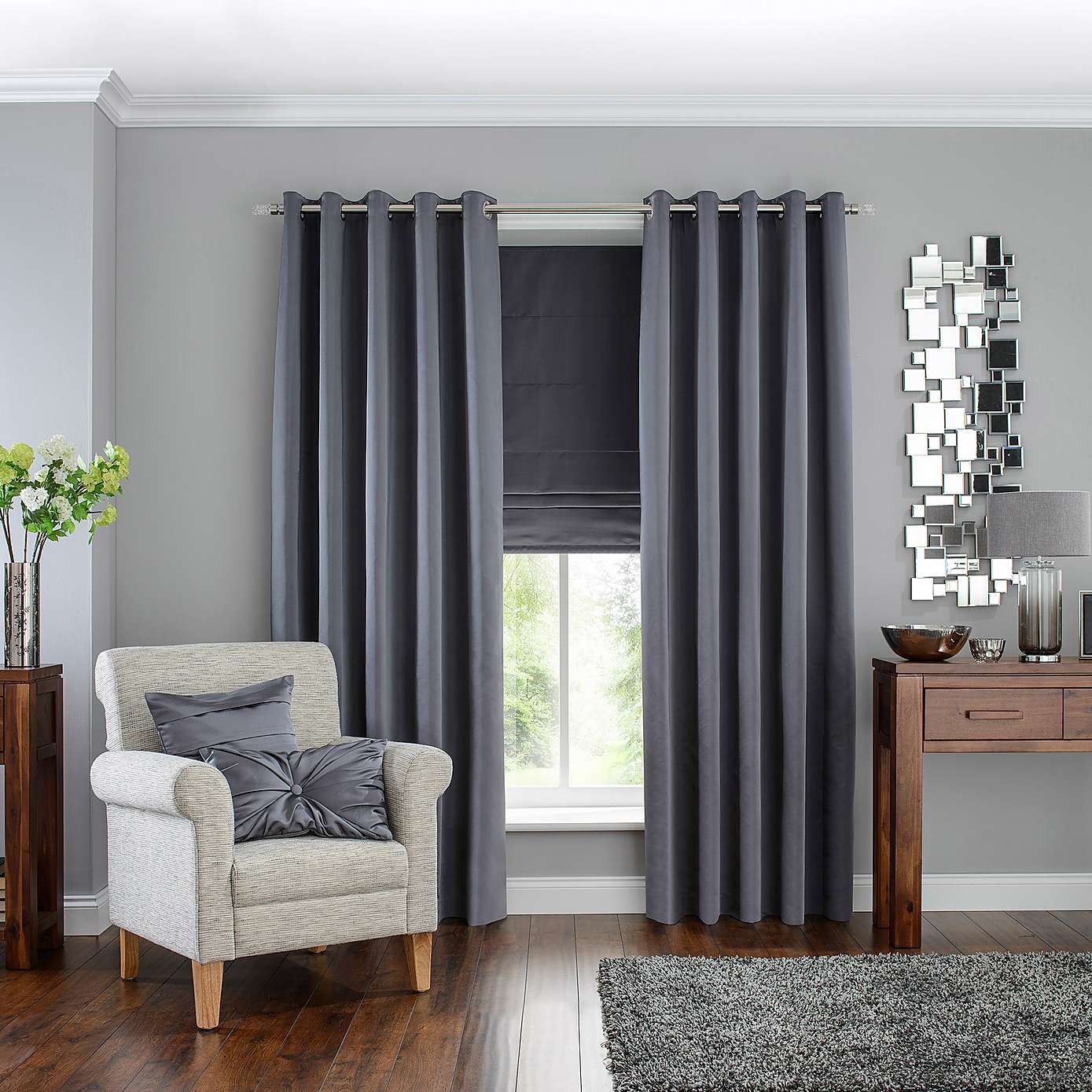 Source : tsuka.us
We can't stress this enough – you need to choose the right curtains, blinds, shutters or drapes for your property. The "right" window dressings are a combination of functional utility and your own personal preferences. Some people prefer Blackout Curtains while others will opt for light, lace drapes.
Blackout curtains will suit a room with a darker palette while lighter dressings are more appropriate for those of you opting for light or neutral tones in their living spaces. One of the benefits of blackout curtains is that they also insulate your property from the heat and cold, making it more eco-friendly and saving your precious dollars on heating and cooling bills.
Is Your Storage Working for You?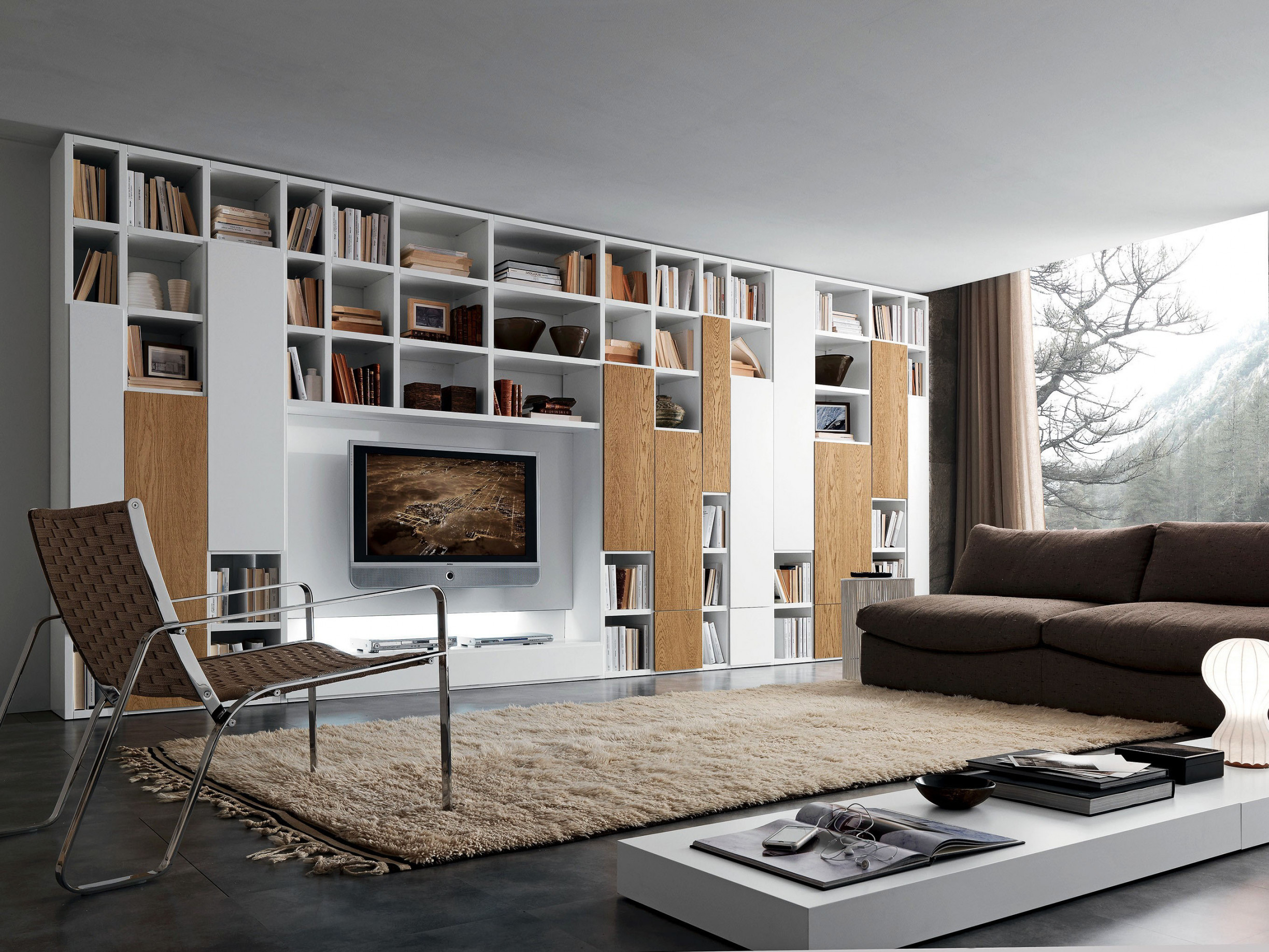 Source : lescigales-immo.com
This is a tip for those living in smaller dwellings like apartments, units and townhouses. For whatever reason, more of us are choosing to live in these types of properties. Often a smaller place means that you can be closer to work or the kids' school and the city. The trade off is storage space. Is your place cluttered by cupboards, wardrobes and shelving? Is it impacting your lifestyle? Do you have to duck and weave through your own place just to get to what you need? If so, rethink your flow.
Utilise the space that you have that's out of the way. Under the bed is a great place to put rolling drawers to store your linen. Cube storage is another great idea for interior designing that can fit against the wall in your garage. Get creative and save your space.
Location, Location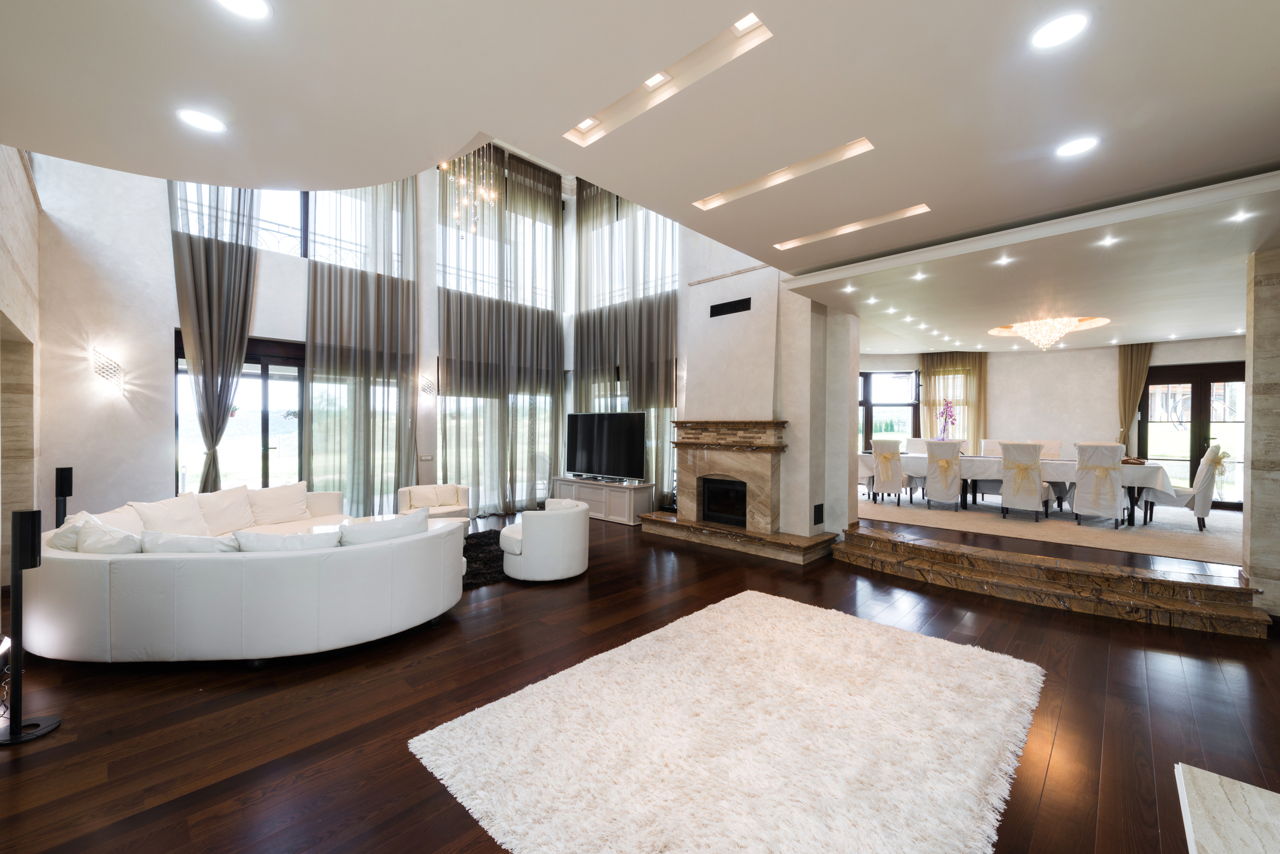 Source : pixfeeds.com
Real estate is important. That is, the real estate of available space within your home. A common mistake made is that people place their furniture in all sorts of odd spaces, reducing the functional layout of their homes.
Don't make this mistake. Place your furniture for optimum flow. Allow enough space between your armchairs and couch. Ensure your TV or stereo unit is against a wall to maximize space. Is that bookshelf in a narrow corridor the best idea? Is your fridge in the best place possible? Take a moment and assess where every item in your house is, and ask yourself, could it be better placed elsewhere?
Open Plan Living is In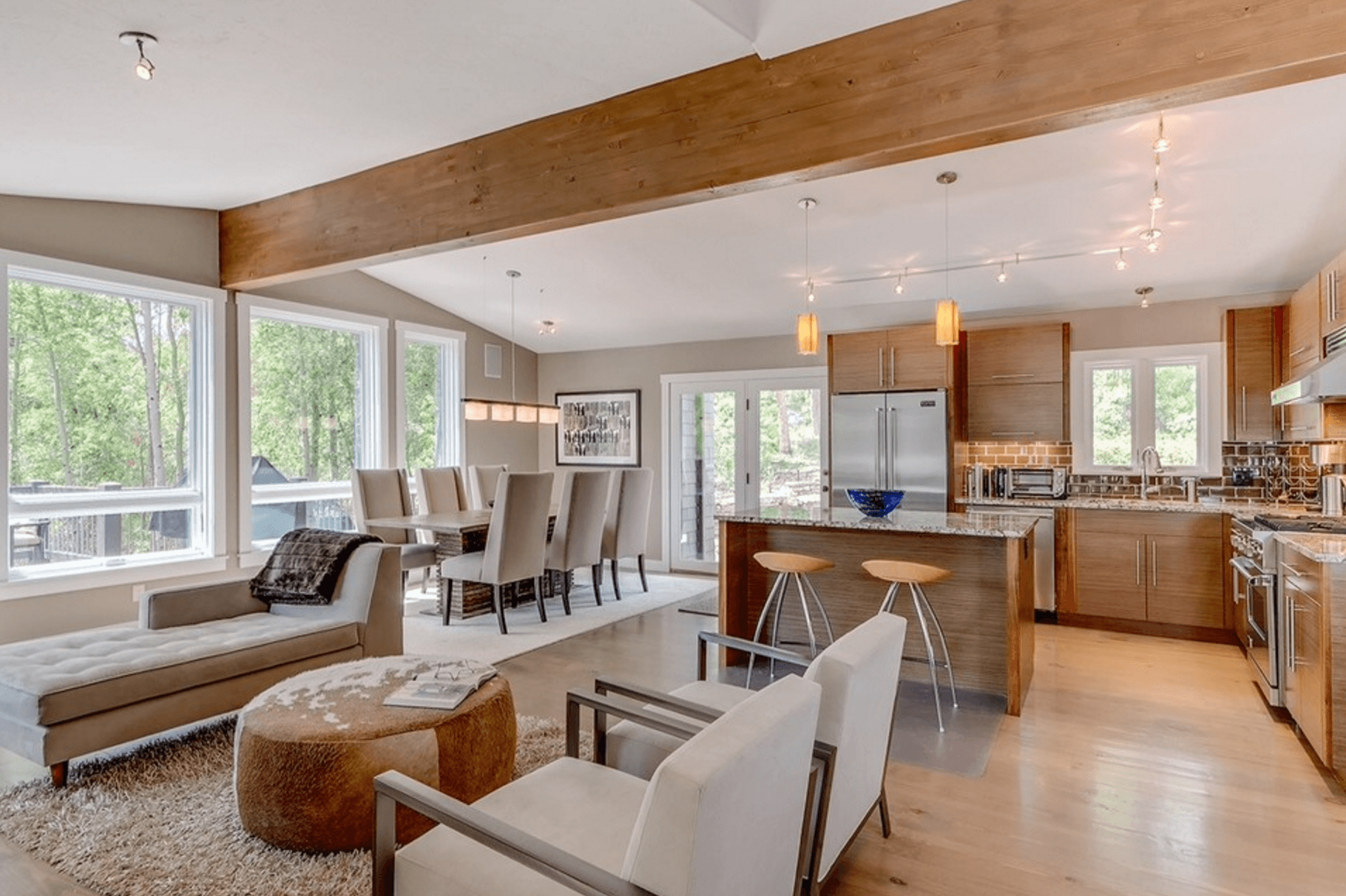 Source : andrewmarkveety.com
Open plan has been trending for years now, and we don't think it's going to go out of fashion any time soon. This option won't be available for renters, but home owners rejoice! Do you have an ugly old wall between your living and dining rooms? Or between your kitchen and dining? Knock it down! Of course, employ a professional to do this, but that goes without saying, right?
Wrapping it all Up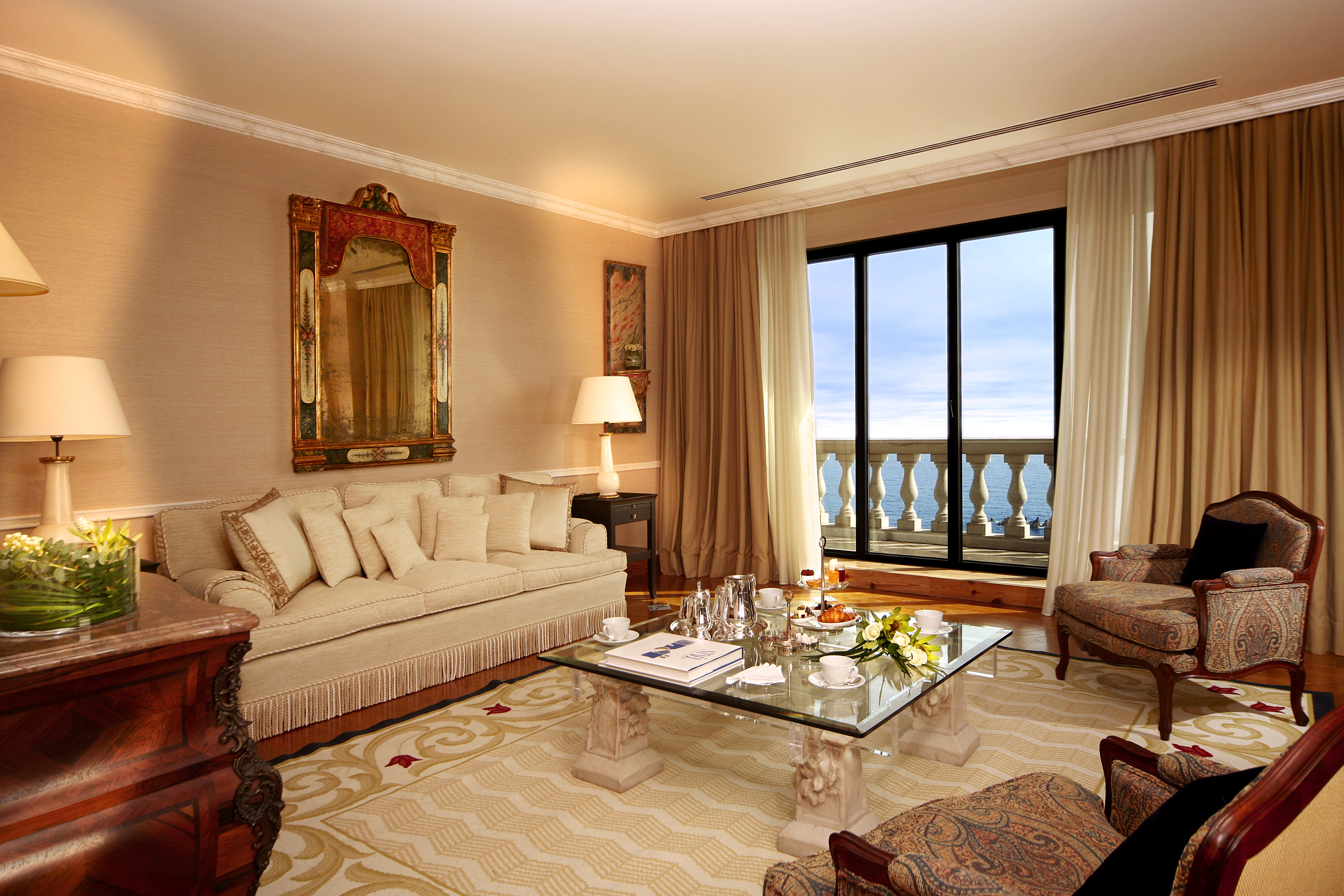 Source : modernarchitectureconcept.com
So, make sure to choose the right type of window dressings for each room. Reconsider your storage options for optimal functionality. Position your furniture and appliances in the right place – this may take some planning. Finally, if you can make it happen, create some open plan living spaces. And make sure to enjoy your home – it's where the heart is.